newborn
Bonnie Wright, 'Harry Potter' Star, Welcome Her First Baby
Bonnie and her husband named their first child Elio Ocean Wright Lococo.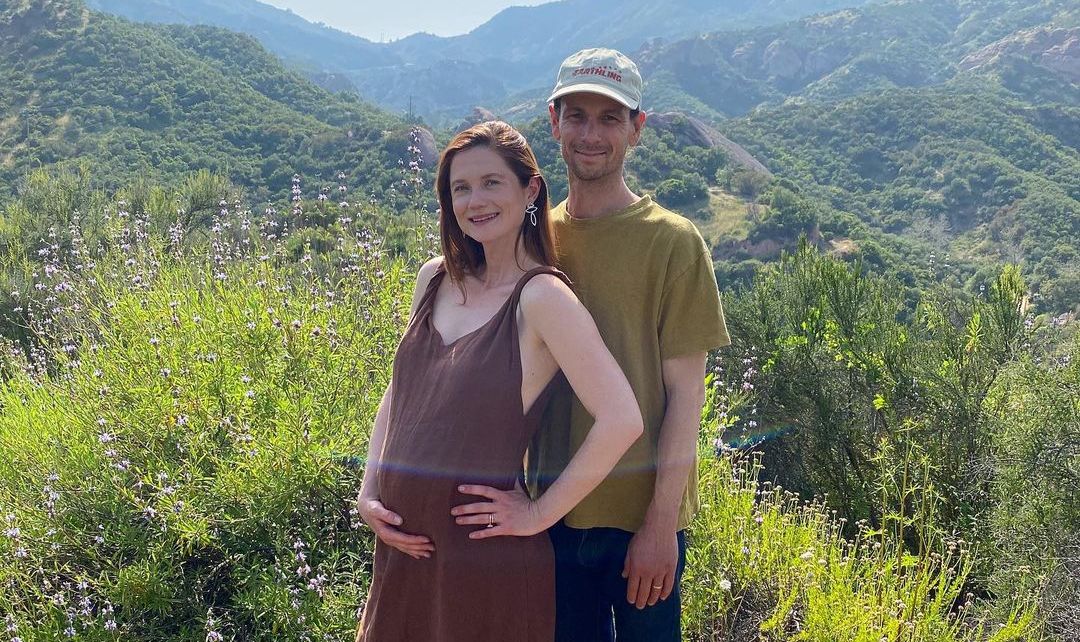 On September 19, Bonnie Wright, known for her role as Ginny Weasley in the Harry Potter films, gave birth to her first child.
She and her husband, Andrew Lococo, happily welcomed this baby boy.

The couple named their first child Elio Ocean Wright Lococo.
On September 27, the 32-year-old actress shared the exciting news on Instagram. She uploaded a photo of her newborn baby.
"We are all healthy and happy," along with a sun emoji.


"Andrew and I love our sunshine!" she added again.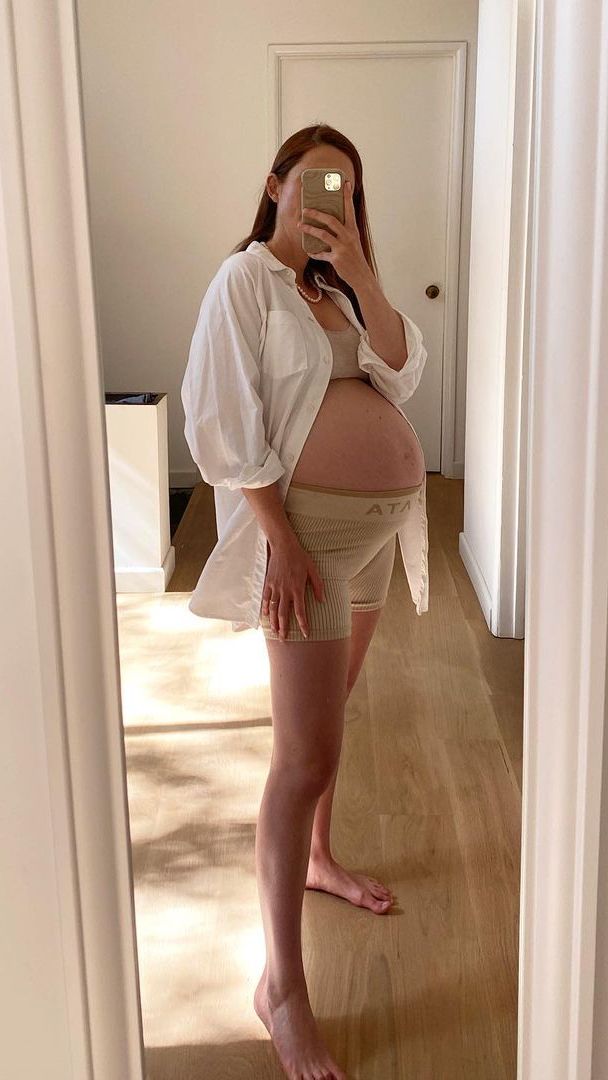 According to E! Online, she described the birth as "the wildest experience." She also expressed her gratitude to the birthing team.

Bonnie expressed her sincere appreciation for her husband, Andrew. The couple married in March 2022. She lovingly described father Elio as "the most loving and loving papa."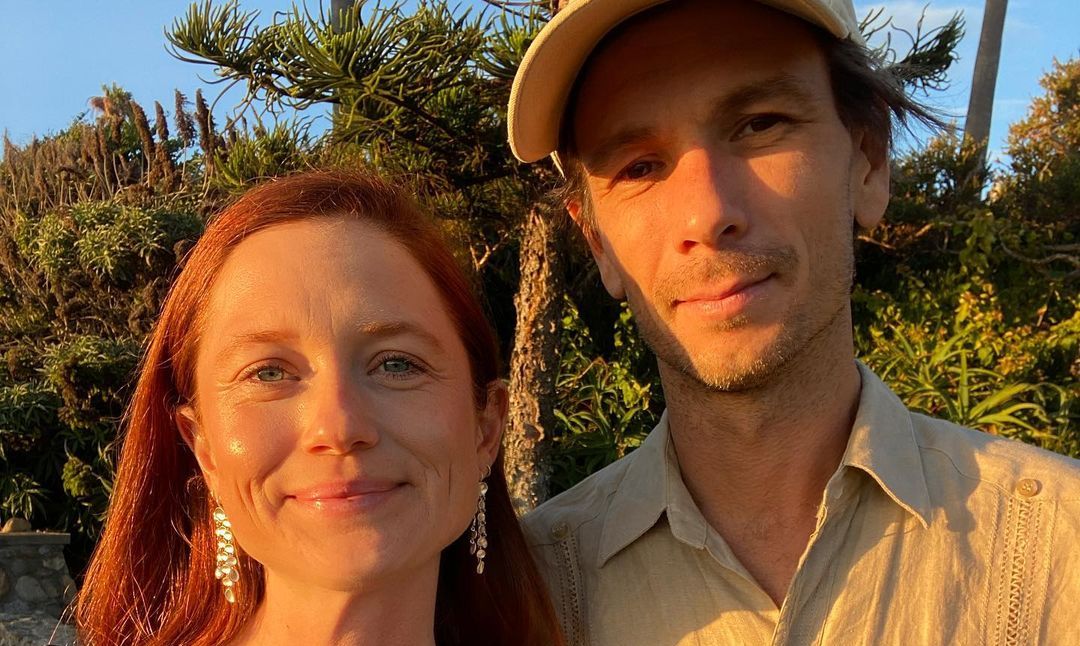 "Okay, emotional hormonal extra long text done!" she ended her message with a short note.
Bonnie Wright, 'Harry Potter' Star, Welcome Her First Baby
This article written by
Editor Loudia Mahartika
Related Topics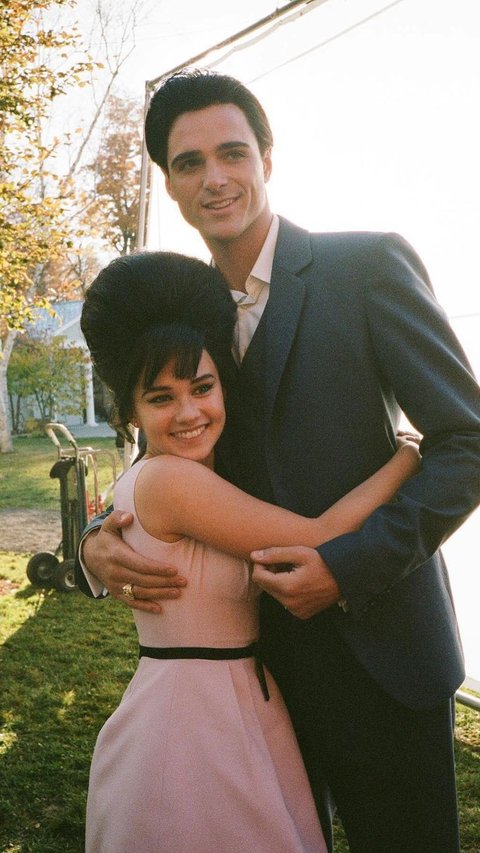 actor
Jacob Elordi, star of Euphoria, will play Elvis Presley in the biopic "Priscilla".
Read More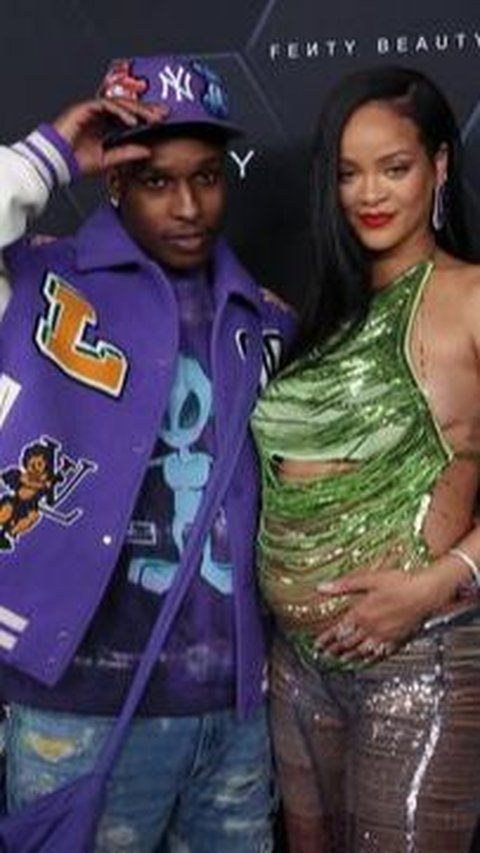 baby names
Similar to their first child, RZA, her second baby's name has not been announced.
Read More

Barbie
This was said by a popular baby naming website called "Nameberry".
Read More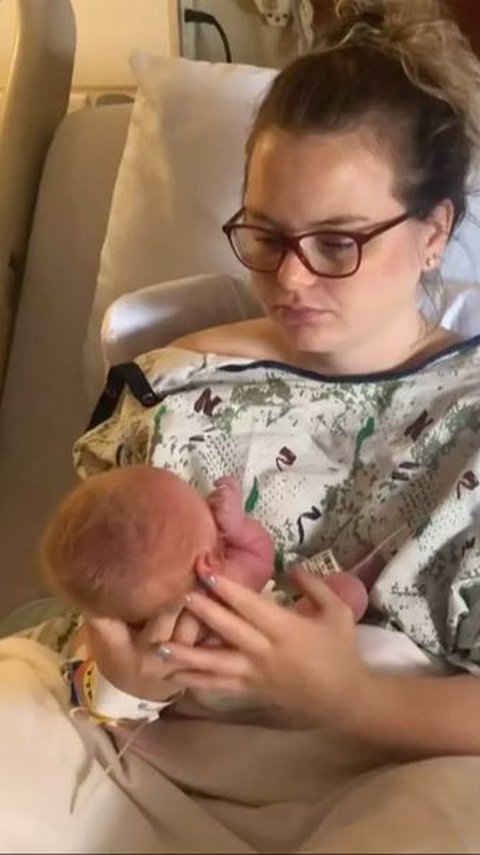 Taylor Swift
An Ohio woman was celebrating the birth of her son. She gave birth in an unusual place, at a Taylor Swift concert.
Read More