Blink-182's Classic Line-Up Announces New Album 'One More Time'
Blink-182 will release a new album, One More Time, on October 20, 2023. The album will be Blink-182's first release after officially reuniting in 2022.

The announcement of the pop-punk band's latest album was uploaded via social media. Blink-182 said it would launch the single One More Time as a pre-release song on Thursday, September 21, 2023.

"One More Time... the new album from Blink-182 is released on October 20. The new song One More Time will be released this Thursday, September 21," wrote the official @blink182 account via Twitter on Monday, September 18, 2023.
The announcement was accompanied by an almost four-minute video trailer uploaded via YouTube. The trailer features interview snippets of Tom DeLonge, Mark Hoppus, and Travis Barker with hit music host Zane Lowe.

The interview piece features archival video footage of Blink-182's front and backstage activities. Some other footage also shows traces of the personnel's confessions about Blink-182 published in the media.

The new album announcement also includes 17 songs that will be included in the One More Time album tracklist. All songs on the album were confirmed to be produced by Travis Barker.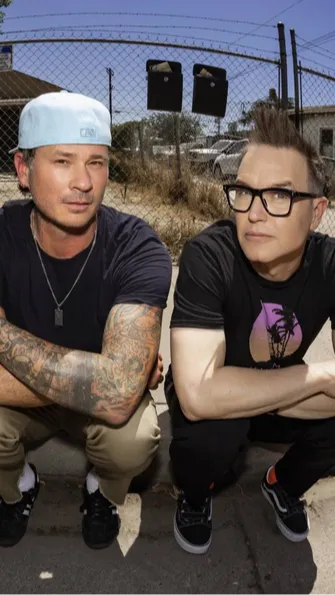 One More Time was recorded in 2022 during the band's reunion tour.
The series of terms visited various arenas and stadiums for concerts and festivals.

The pop-punk band opened the tour with a concert in America in April 2023. Blink-182 performed in various United States, Canada, and Europe cities this year.

They also stopped by the Coachella Music Festival to replace Frank Ocean as the headliner of the festival's second week.

The release of this album is also Tom DeLonge's comeback after a hiatus since almost a decade ago. However, Tom left the guitarist and vocalist position in Blink-182 in 2005.
Various dynamics occurred after that, such as when DeLonge returned in 2009 and finally officially left in 2015. He decided to join the group to pursue his musical career.
Blink-182's Classic Line-Up Announces New Album 'One More Time'
This article written by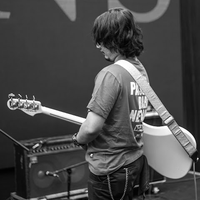 Editor Denny Marhendri Yuniarta
Mona Lisa
Brazilian Makeup Artist Replicates Mona Lisa Image Using Potatoes and Lettuce
Read More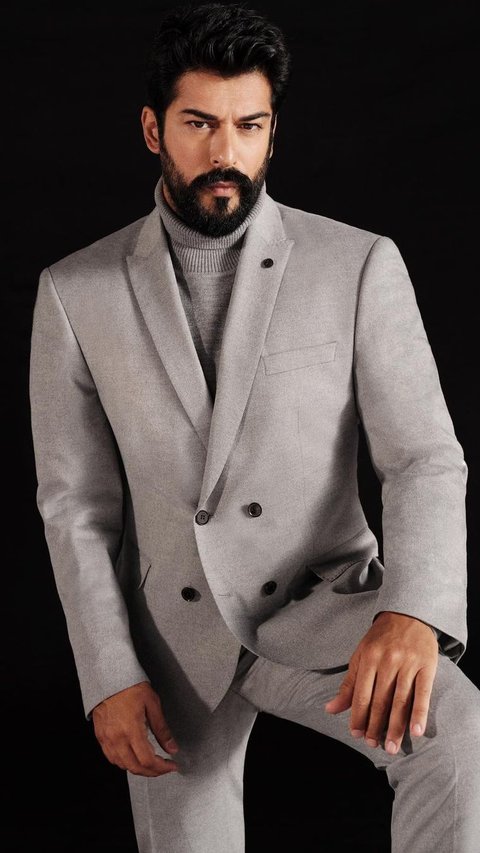 actor
Some Turkish actors have made a special place in viewers' hearts due to their extraordinary visuals and acting.
Read More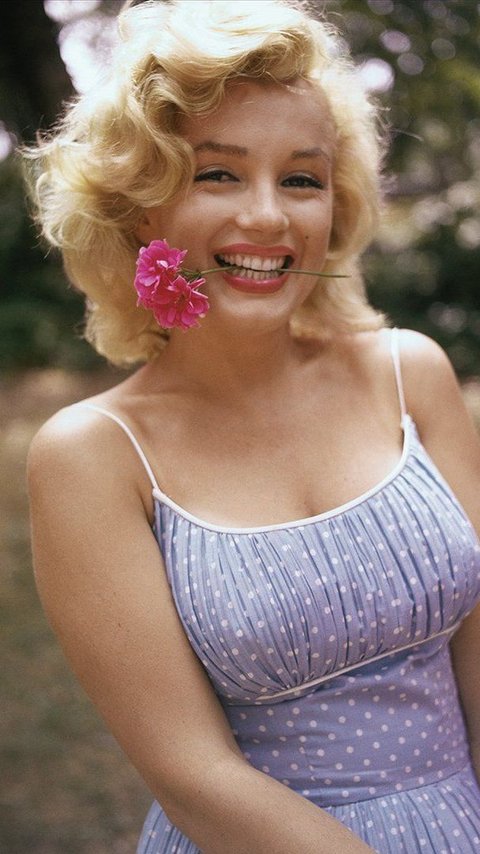 Conspiracy
The death of these famous superstars are surrounded by mysteries and wild conspiracy theories.
Read More

cake
"I left. The next day, I told him we were done. I am standing by that," she said.
Read More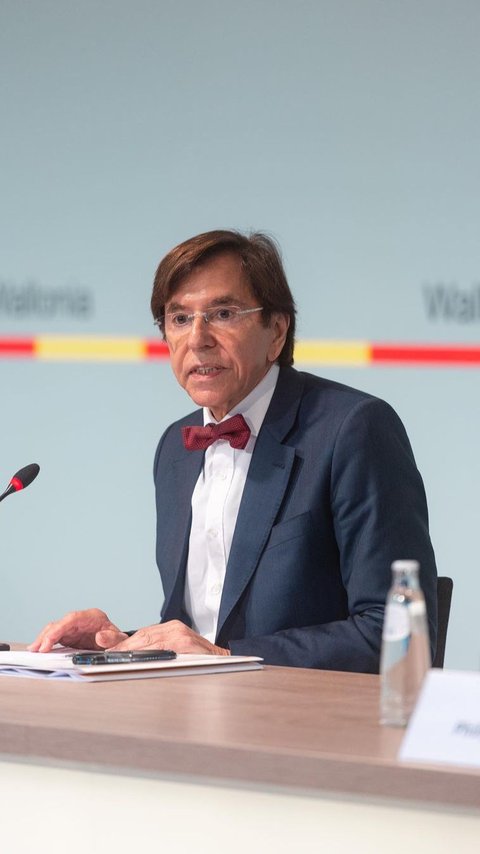 LGBTQ
Today, many politicians and world leaders proudly announced that they are a member of the LBTQ+ community, and here are some of them.
Read More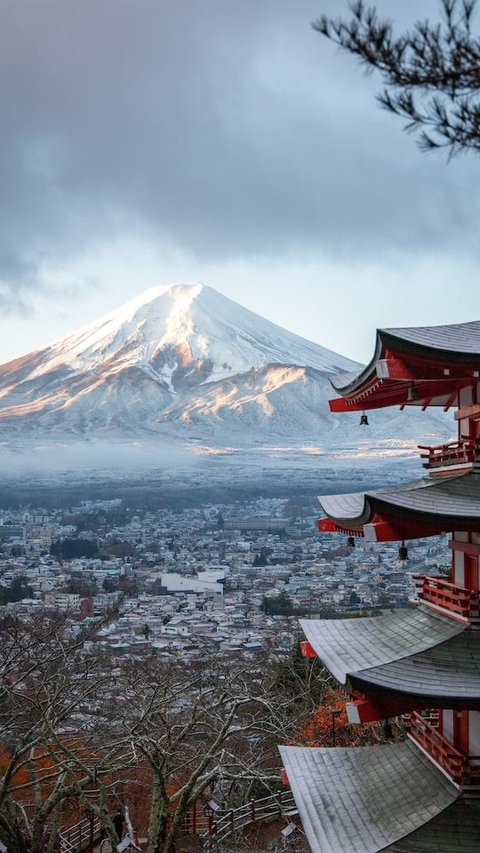 Backpacker
People may think Japan is expensive for travelers. However, there're many destinations that allow you to experience the magic of this beautiful country without
Read More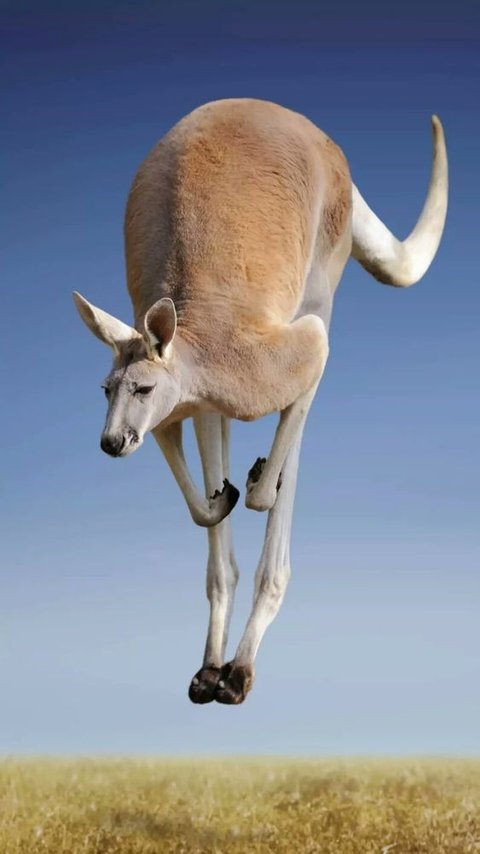 animal fact
The Kangaroo's popularity has even made it a symbol of Australia's native animals
Read More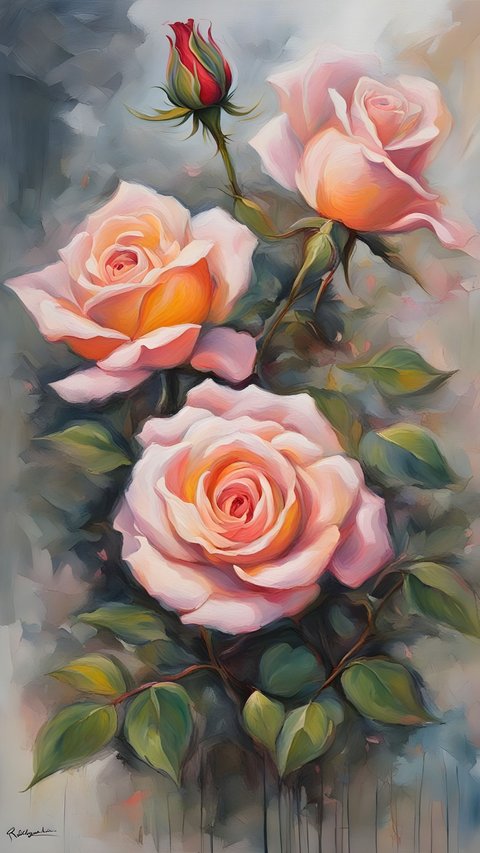 Drawing
Here is an easy step-by-step guides and tips on how to draw a rose beautifully like a pro.
Read More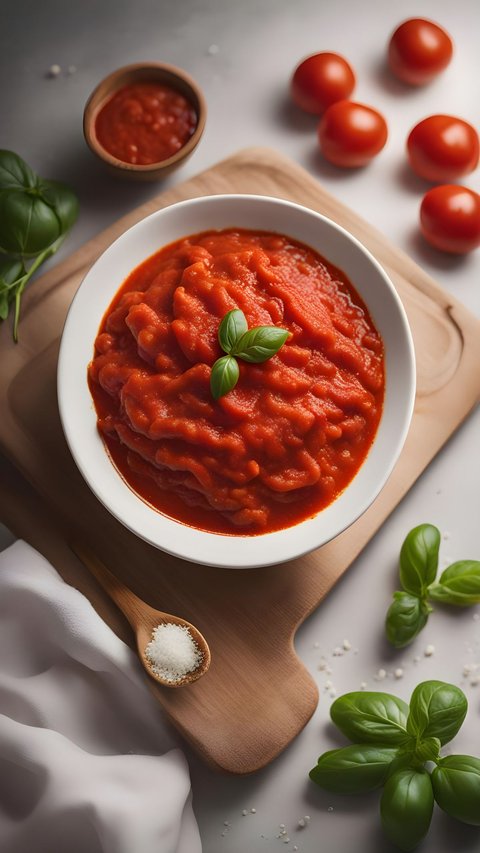 Marinara
Here is the classic marinara sauce recipe done in 2 ways using fresh tomatoes and crushed tomatoes.
Read More