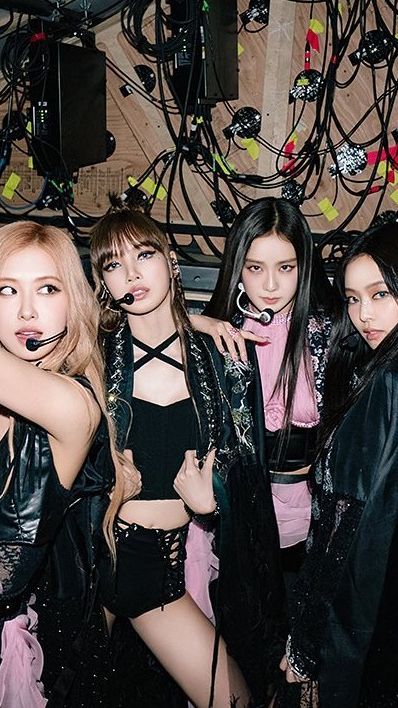 rose blackpink
BLACKPINK Reportedly Renews Non-Exclusive Contract With YG Entertainment

BLACKPINK can still sign contracts with other agencies for personal promotions.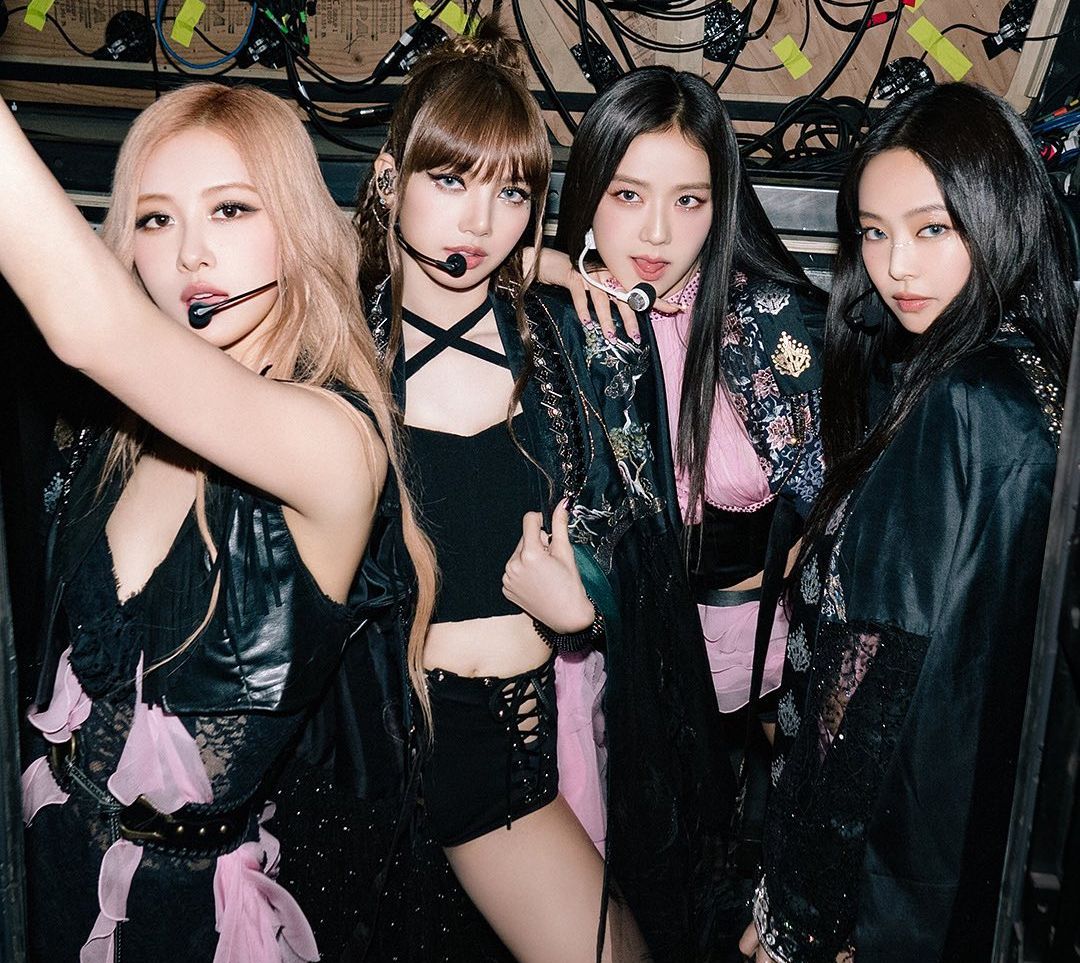 BLACKPINK will continue their group activities. The group has reportedly reached an agreement about a non-exclusive contract with YG Entertainment, as reported by Munhwa Ilbo.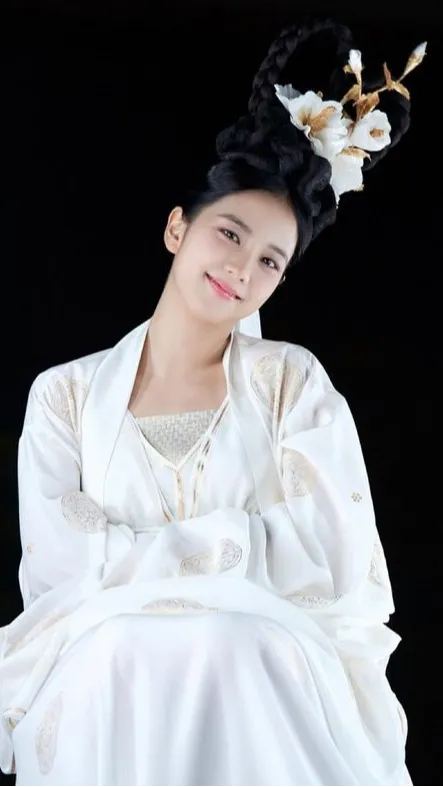 BLACKPINK will continue group activities with YG Entertainment and may sign contracts with other agencies for personal promotions.
BLACKPINK members have become artists highly sought after by various international agencies.

The company reportedly offered big fees, reaching up to ₩10 billion (around $77.1 million), to get them.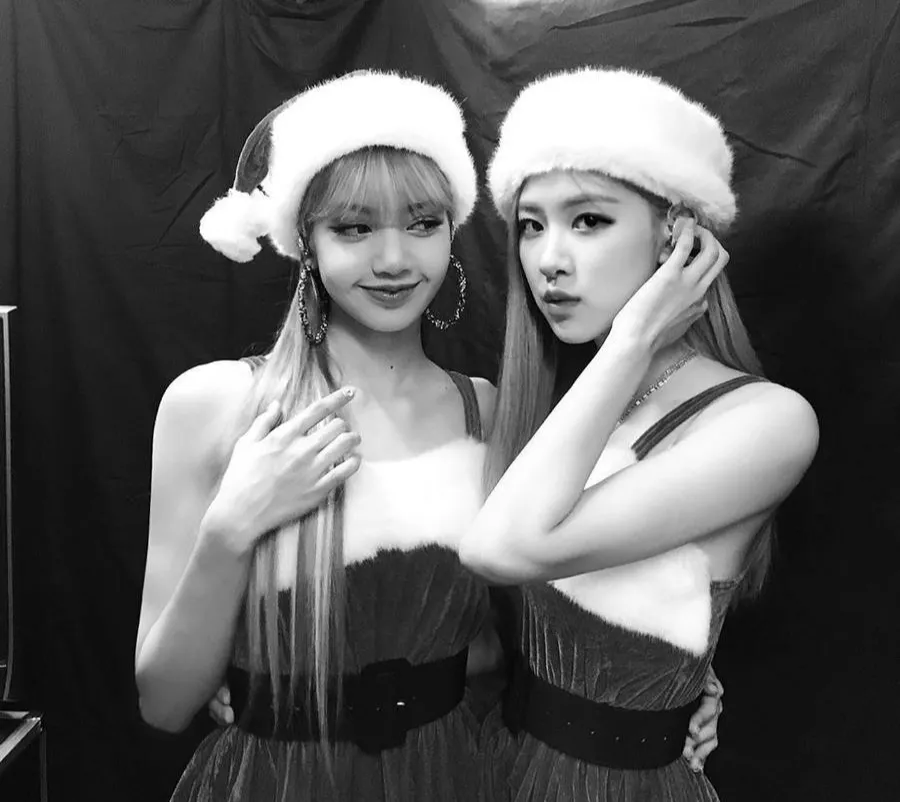 Months ago, YG Entertainment issued a short statement after rumors of BLACKPINK leaving the agency.

"We are still in discussions. Nothing has been decided yet."


— YG Entertainment
BLACKPINK Reportedly Renews Non-Exclusive Contract With YG Entertainment
This article written by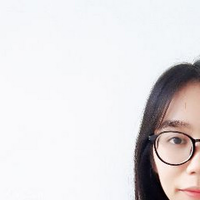 Editor Loudia Mahartika
BLACKPINK
As a result of this rumor, YG Entertainment's agency shares were down almost 9%.
Read More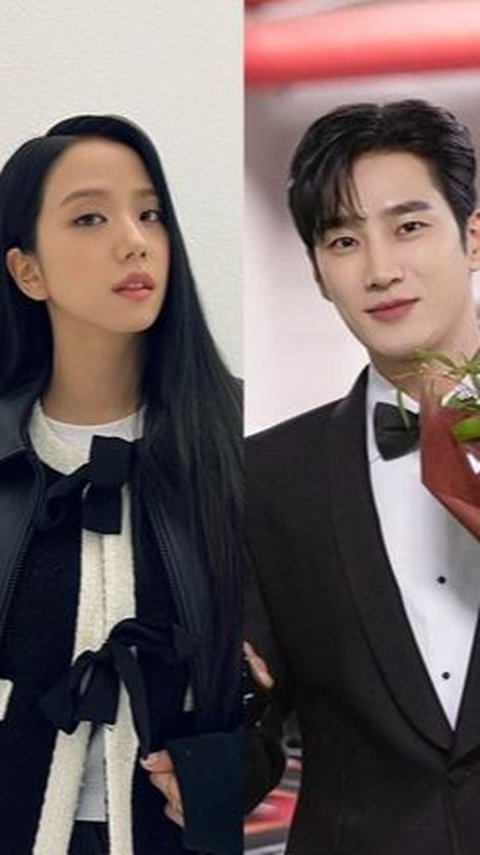 viral
This news also has been officially confirmed by YG Entertainment and FN Entertainment.
Read More

Sehun EXO
They reportedly joined the agency founded by Jung Hoon Tak, former CEO of iHQ and advisor to the Korean Entertainment Management Association.
Read More

Idol Kpop
Sunny announced her departure from SM Entertainment after 16 years with the agency.
Read More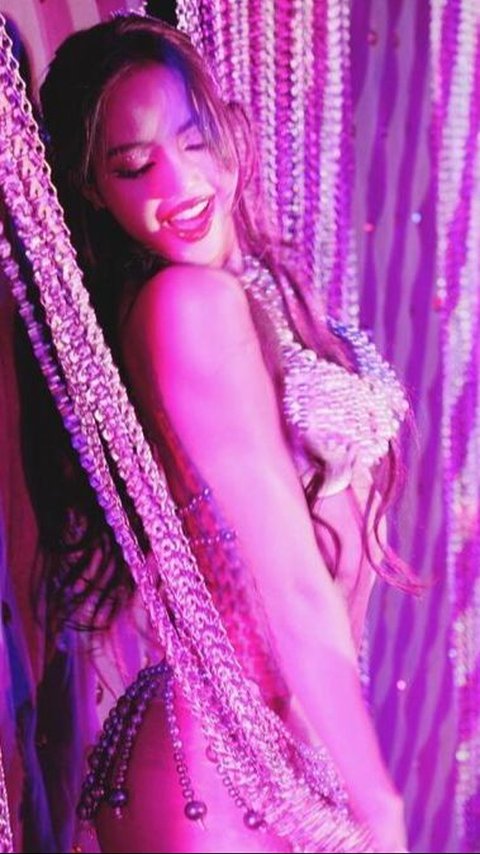 Lisa BLACKPINK
The official CELINE and BVLGARI Weibo accounts also have deleted all posts related to BLACKPINK's Lisa.
Read More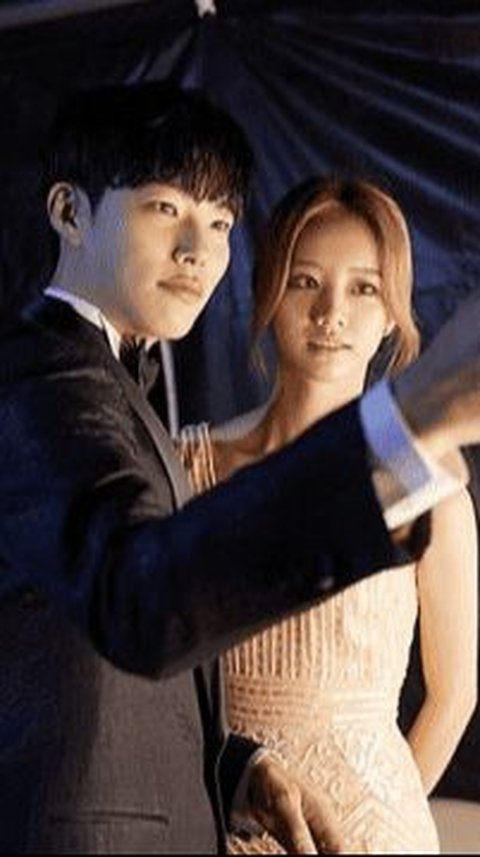 Ryu Jun Yeol
Ryu Jun Yeol's agency C-JeS Studios and Hyeri's agency Creative Group ING, confirmed the news.
Read More