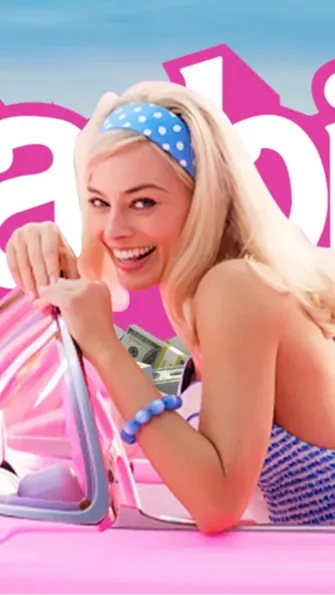 Barbie Will Be the Highest-Grossing Warner Bros. Movie of All Time
Barbie is said to be the highest-grossing Warner Bros. film in history, beating Harry Potter and the Deathly Hallows Part 2, which aired in 2011.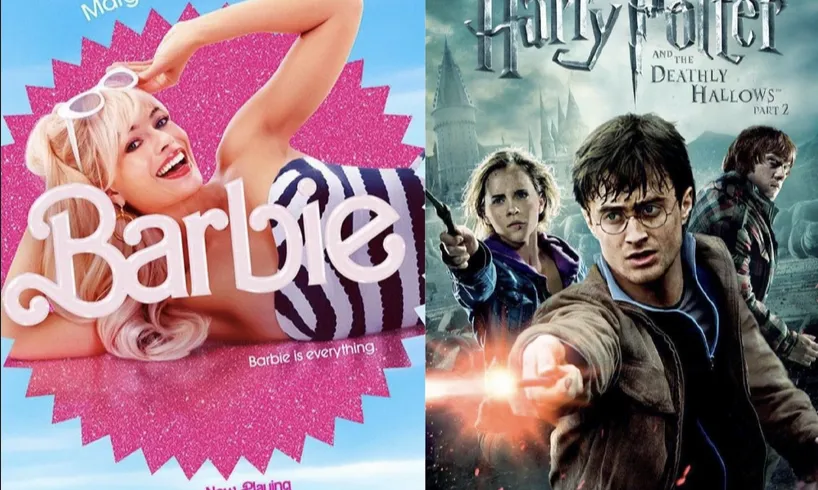 Data obtained by Variety over the weekend and released Sunday, August 27, 2023, Barbie has pocketed US$18.2 million from 12,852 screening locations globally.


Variety estimates that Barbie will set a new record at Warner Bros. in the next day or two.
This figure pushed Barbie's global revenue to US$1.34 billion and equaled the Harry Potter and the Deathly Hallows Part 2 revenue, which earned US$1.342 billion.



Even with Barbie still airing and generating box office revenue, this US$145 million film has a great opportunity to continue to gain coffers.

With Barbie's success, ComicBook reported that as Barbie's umbrella company, Mattel is officially presenting a new animated series on Netflix in September.
Previously, ahead of last weekend, Barbie officially became the highest-grossing film at the North American box office this year. Meanwhile, Barbie is now 20th highest-grossing film of all time globally.


A series of new records have accompanied Barbie's performance since its release in mid-July.
Barbie started its performance by setting a record as the movie with the best box office debut this year, which amounted to US$162 million.

Barbie continued that trend by topping the domestic box office standings for four consecutive weeks.
The movie also set a record for Greta Gerwig. Barbie became the female-directed film with the highest first-week box office and the solo female director's film with the highest revenue.
Barbie Will Be the Highest-Grossing Warner Bros. Movie of All Time
This article written by
Editor Denny Marhendri Yuniarta
Related Topics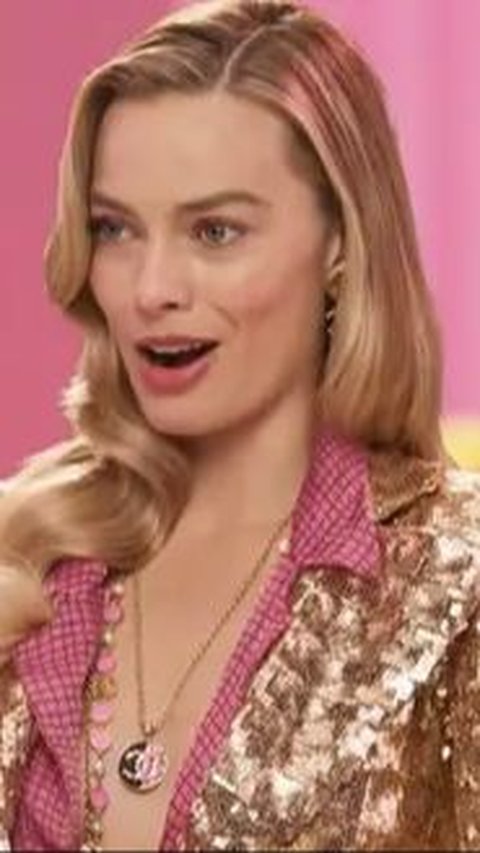 Barbie
Barbie Gets Ready to Hit Theaters With New Post-Credits In IMAX
Read More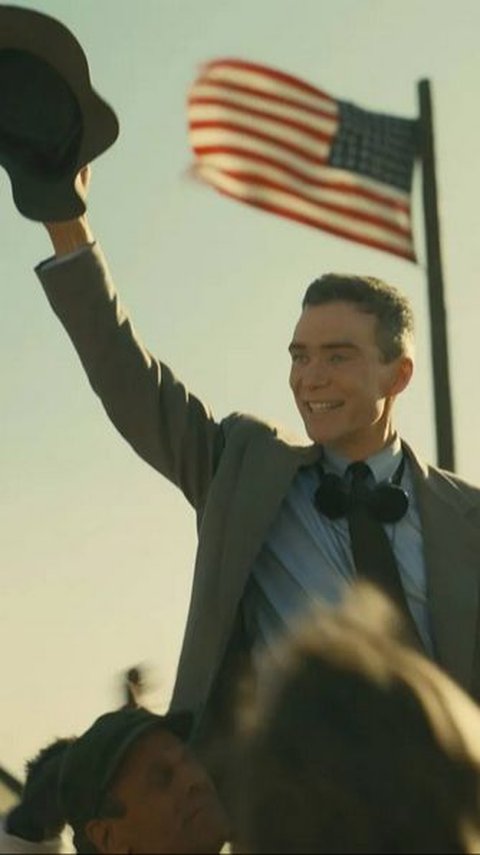 film
Oppenheimer is the Highest Grossing Biopic Beating Bohemian Rhapsody
Read More

Barbie
This was said by a popular baby naming website called "Nameberry".
Read More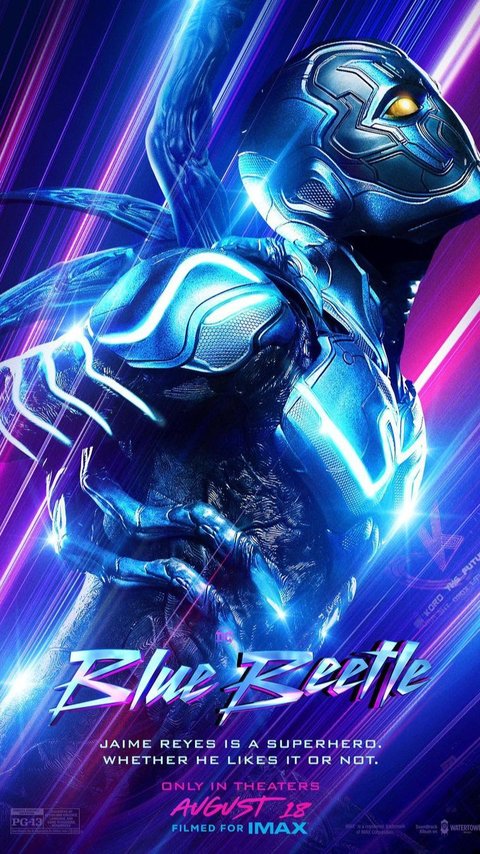 Barbie
'Blue Beetle' beats 'Barbie' with $25.4M debut on first week.
Read More