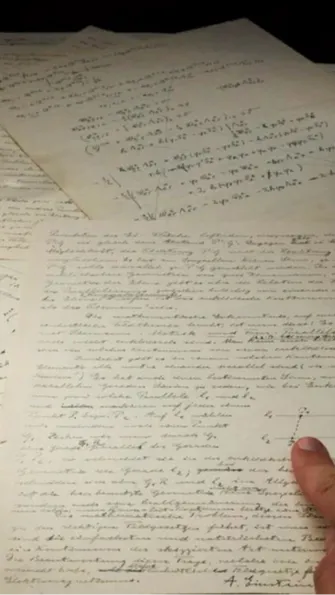 Albert Einstein's 14-Page Handwriting Auctioned in China

A historic manuscript containing the signature of Albert Einstein, the legendary physicist who made monumental contributions to the world of science through his theories of special relativity and general relativity, is up for auction. The auction is scheduled to take place at the '20th/21st Century Art' evening sale at Christie's at the Waldorf Astoria, Shanghai, China, on September 23, 2023.

The auction is expected to attract bids from $980,000 to $1.4 million. This valuable manuscript was initially published in a special New York Times supplement edition on February 3, 1929.

The writing, which was composed in German, was Einstein's attempt to explain his two monumental works to the general public.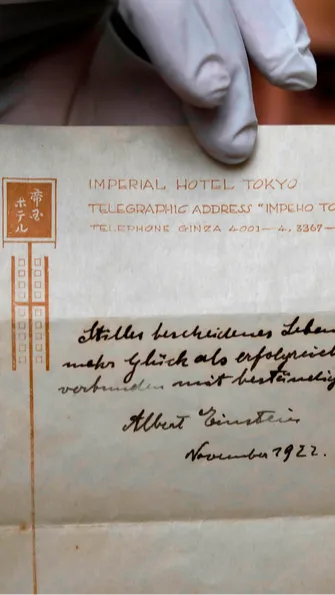 Georgina Hilton, Head of Classical Art at Christie's Asia Pacific, said she was excited about the auction.

She excited about Einstein's historical relationship with China.

"We are delighted to be able to display this valuable manuscript in Shanghai, especially considering Einstein's special relationship with the city and the great interest Chinese collectors have in historic artifacts from the field of science."

Hilton believes the manuscript is expected to attract much interest from collectors and science and history enthusiasts.

"We are excited for global collectors and science enthusiasts to appreciate this historical work, which is a direct reflection of Einstein's groundbreaking contributions to science."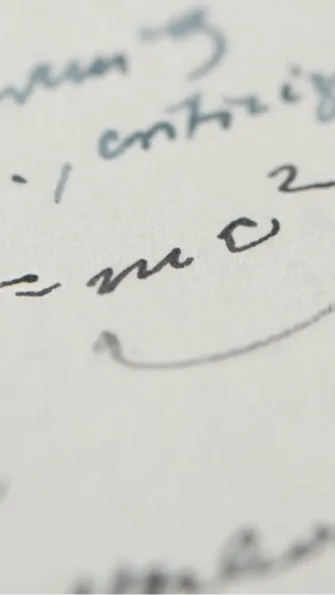 The auction event is expected to be one of the highlights of this year's auction calendar, given the manuscript's importance in the history of science
The precious 14-page manuscript is more than just any old writing.

It contains essential steps in the evolution of human understanding of the universe. It also provides an in-depth history of how Einstein formulated his theory of relativity, from his original idea and inspiration to his struggle to find answers to the most fundamental scientific questions.

Two pages of the manuscript contain diagrams that provide a visual representation of how the space-time continuum structure works, a concept that was revolutionary in its time and remains relevant today. The remaining two pages contain scientific formulas demonstrating Einstein's depth of analysis and rigor in developing his ideas.
Albert Einstein's 14-Page Handwriting Auctioned in China
This article written by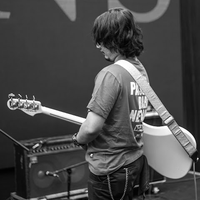 Editor Denny Marhendri Yuniarta
Topik Terkait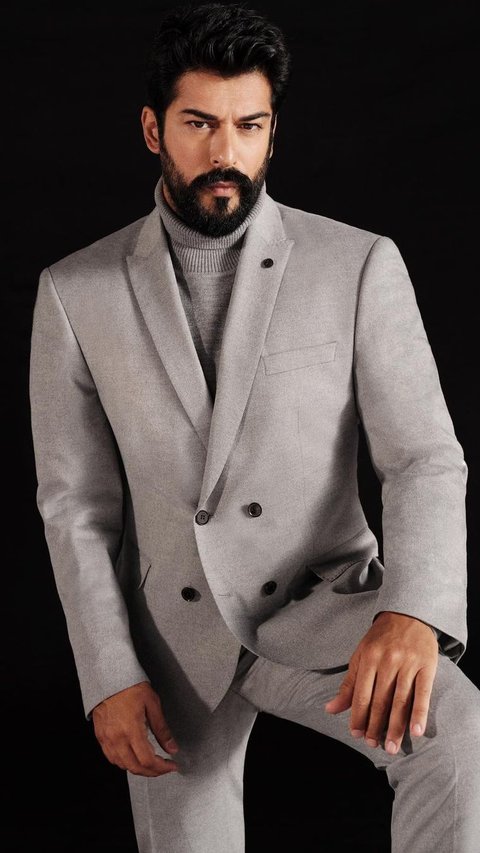 actor
Some Turkish actors have made a special place in viewers' hearts due to their extraordinary visuals and acting.
Read More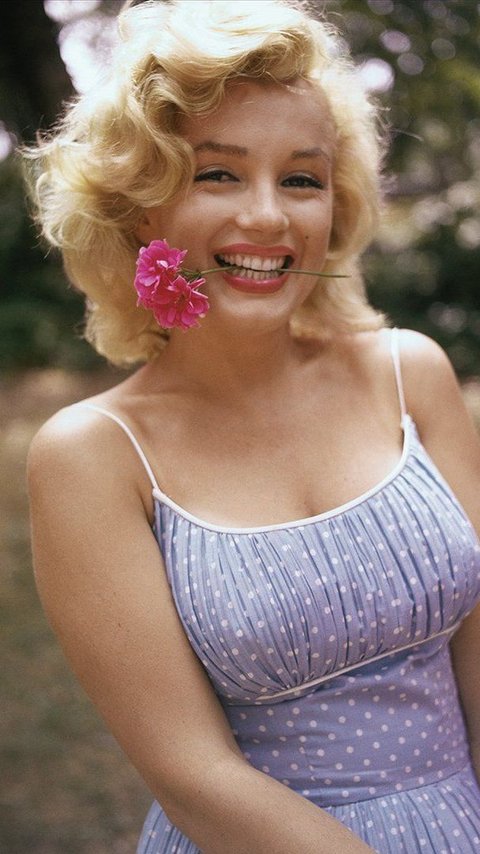 Conspiracy
The death of these famous superstars are surrounded by mysteries and wild conspiracy theories.
Read More

cake
"I left. The next day, I told him we were done. I am standing by that," she said.
Read More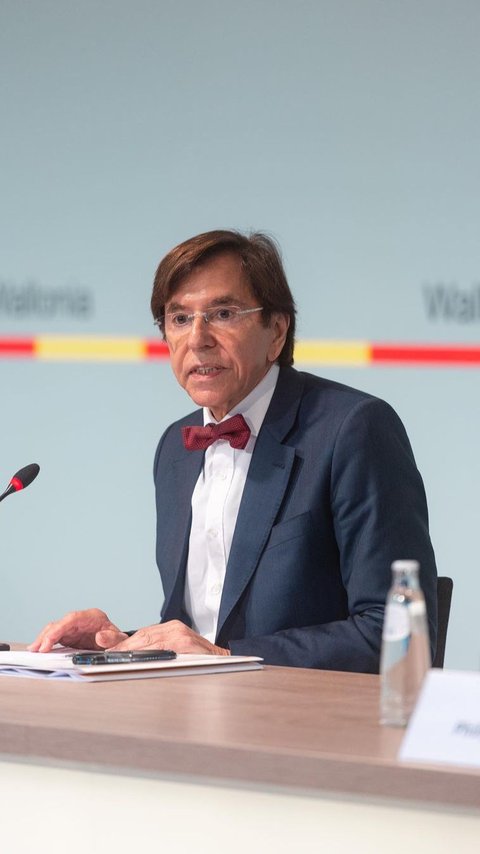 LGBTQ
Today, many politicians and world leaders proudly announced that they are a member of the LBTQ+ community, and here are some of them.
Read More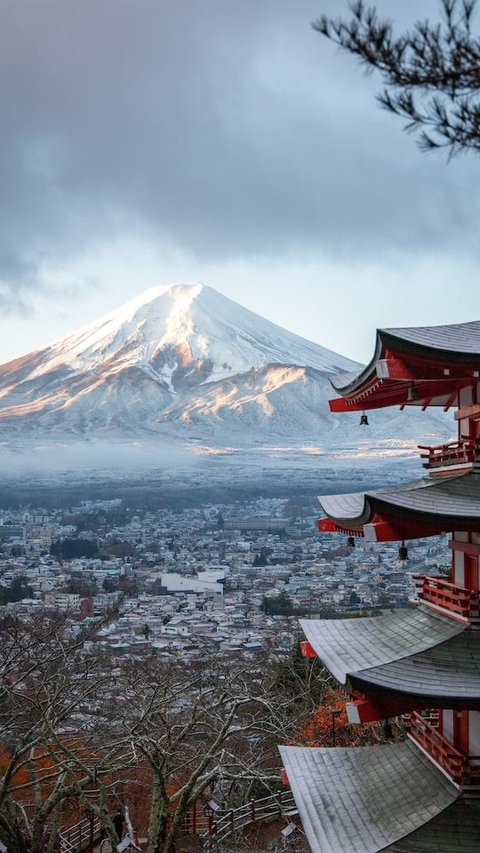 Backpacker
People may think Japan is expensive for travelers. However, there're many destinations that allow you to experience the magic of this beautiful country without
Read More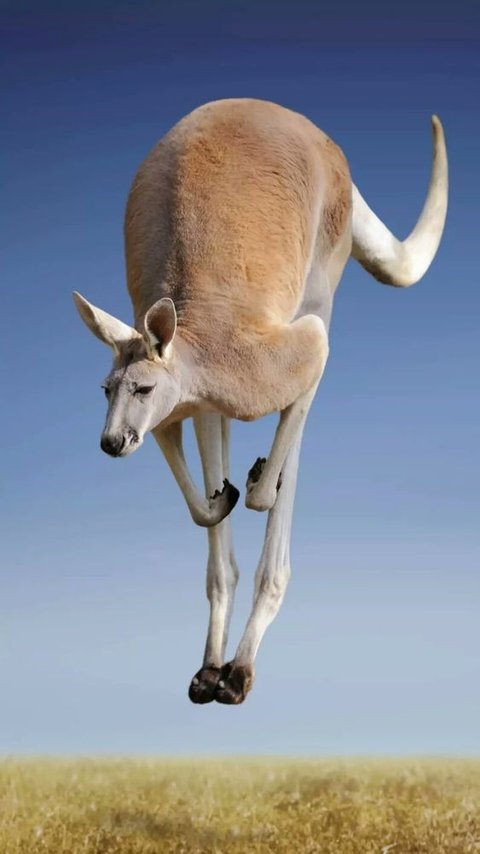 animal fact
The Kangaroo's popularity has even made it a symbol of Australia's native animals
Read More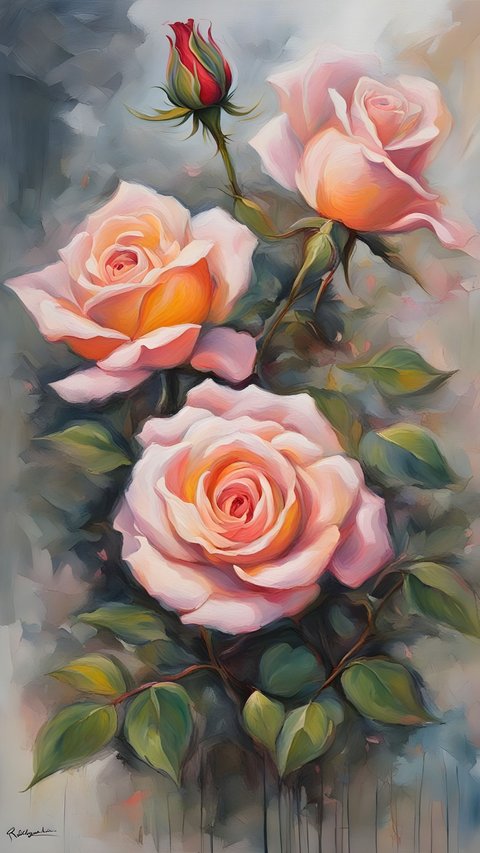 Drawing
Here is an easy step-by-step guides and tips on how to draw a rose beautifully like a pro.
Read More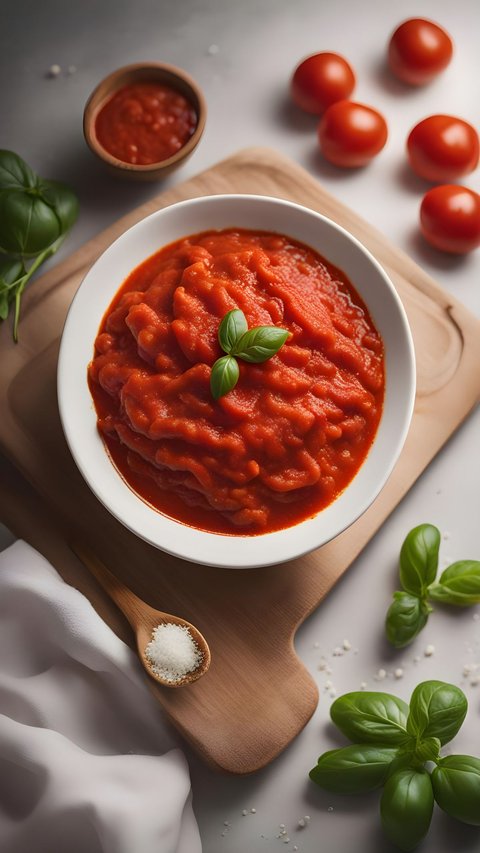 Marinara
Here is the classic marinara sauce recipe done in 2 ways using fresh tomatoes and crushed tomatoes.
Read More

animal
She also has a permanent "mlem" expression and a heart-shaped spot on her stomach.
Read More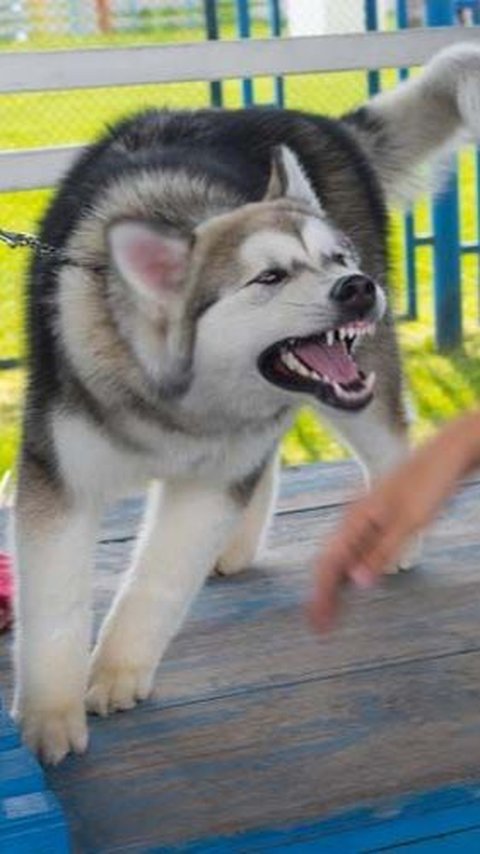 animal
Being bitten and bleeding by your own pet dog or a dog is certainly a serious matter.
Read More