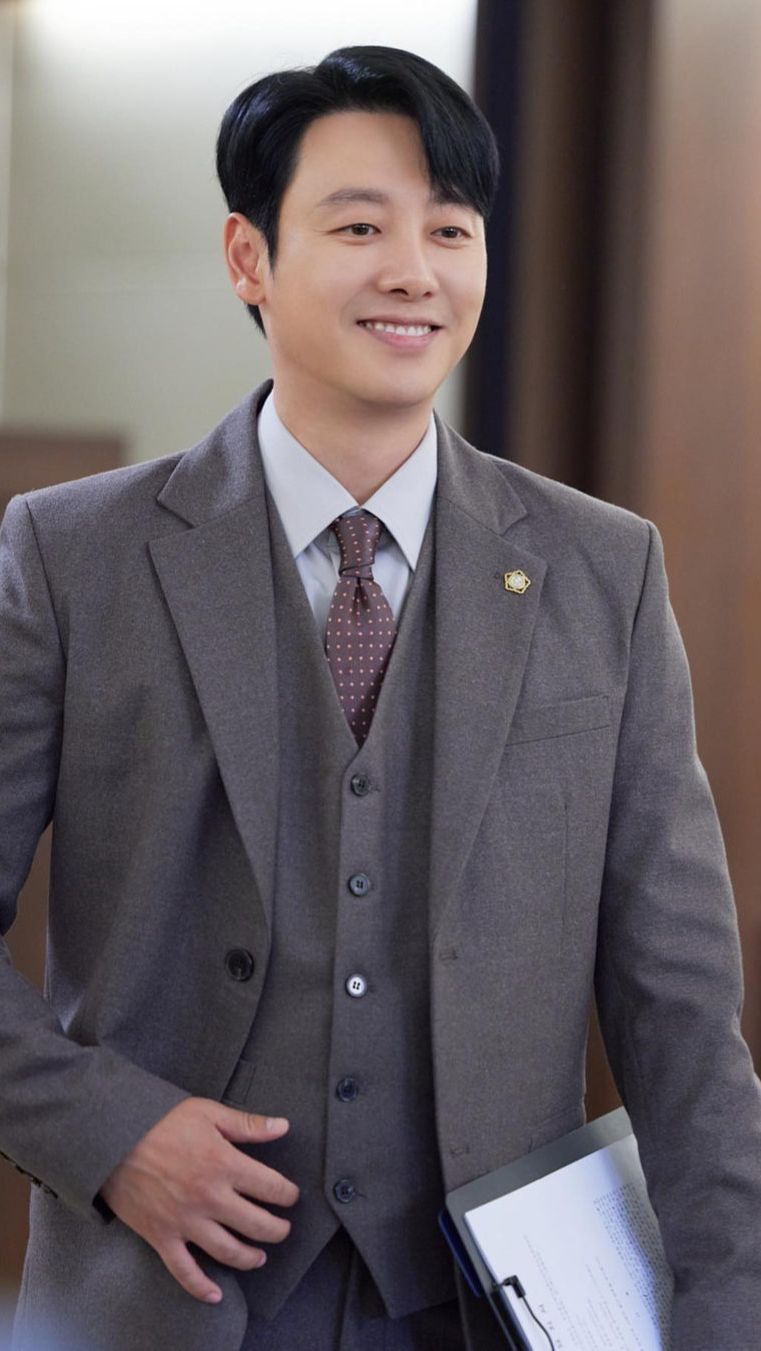 south korea
Actor Kim Dong Wook Announces Marriage With Non-Celebrity Girlfriend
Kim Dong Wook is reportedly getting married this winter.
On August 30th, news from YTN confirmed that actor Kim Dong Wook will married with his non-celebrity girlfriend.

The wedding will be hold in this winter.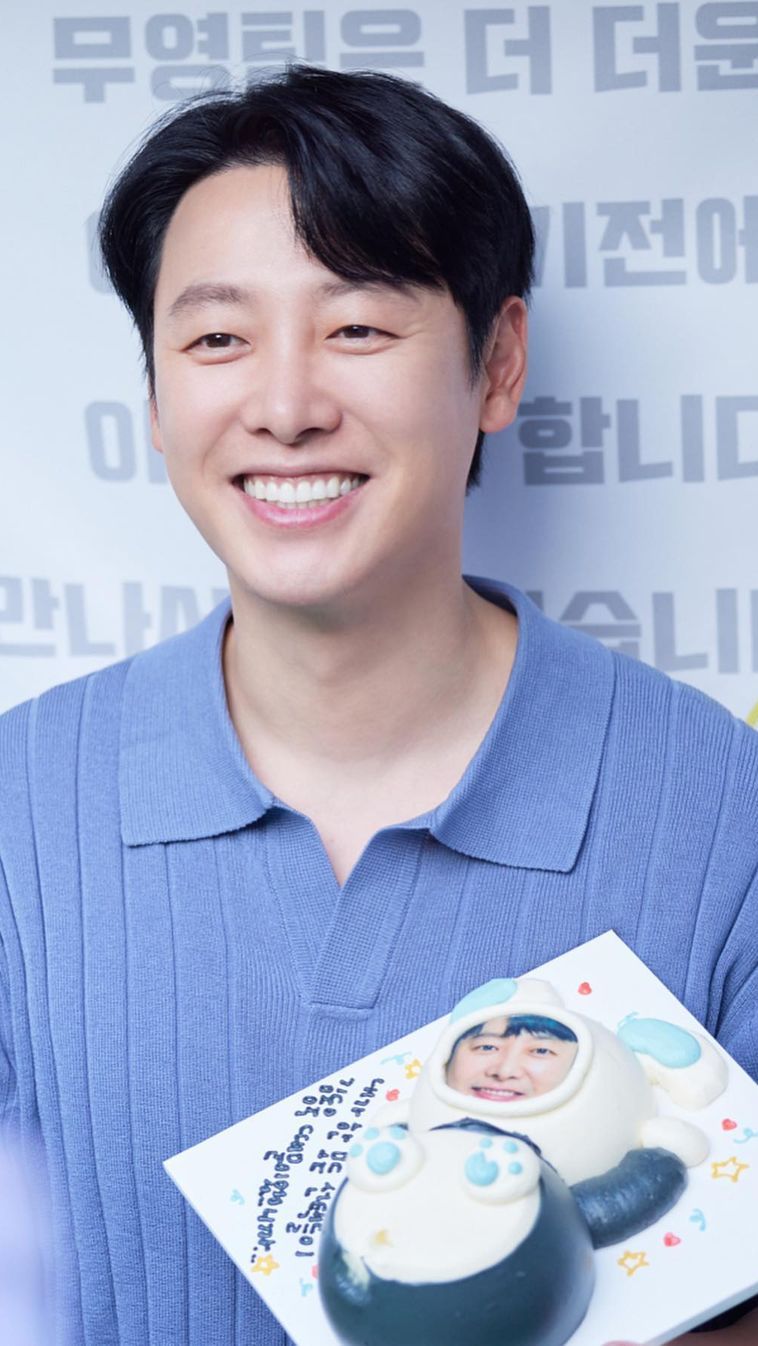 In response to this news, Kim Dong Wook's agency, KEYEAST, released an official statement.
"Hello, this is KEYEAST.



We're thrilled to announce that actor Kim Dong Wook will be getting married this winter.



His bride-to-be is a non-celebrity with remarkable beauty. The two of them have built a strong relationship based on trust and faith, and they're now ready to take the next step in their journey with a beautiful marriage.



Out of consideration for his fiancée and her family's privacy, the wedding ceremony will be held privately in Seoul. We appreciate your understanding for not being able to share the exact date and location. 
We extend our deep gratitude to the many people who consistently support and love actor Kim Dong Wook.

We kindly ask for your warm congratulations for Kim Dong Wook as he embarks on this new chapter.

To reciprocate the love he has received, Kim Dong Wook will continue to give his best as an actor, showing you even better performances in the future.

Thank you."
Kim Dong Wook is an South Korean actor who born  in 1983.
He debuted in 2004 with the film "A Crimson Mark."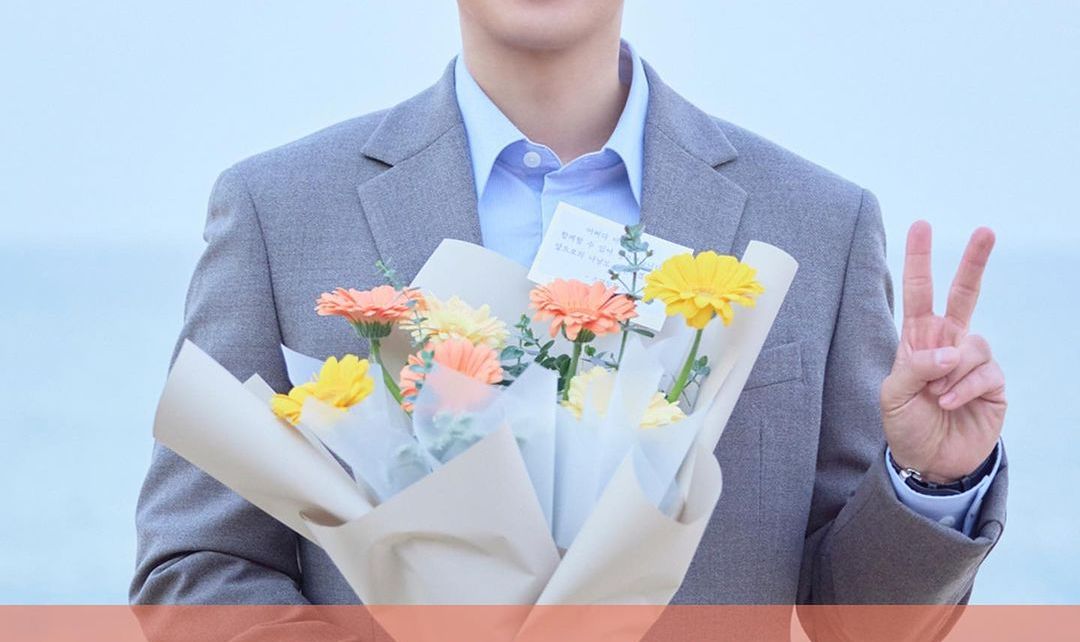 Since then, he has appeared in various dramas such as "Coffee Prince," "Unstoppable Marriage," "Maids," and "Find Me in Your Memory."

He also appeared in films like "National Representative" and the "Along with the Gods" series.
Recently, he showcased his acting skills in KBS2's "My Perfect Stranger" and tvN's "Delightfully Deceitful."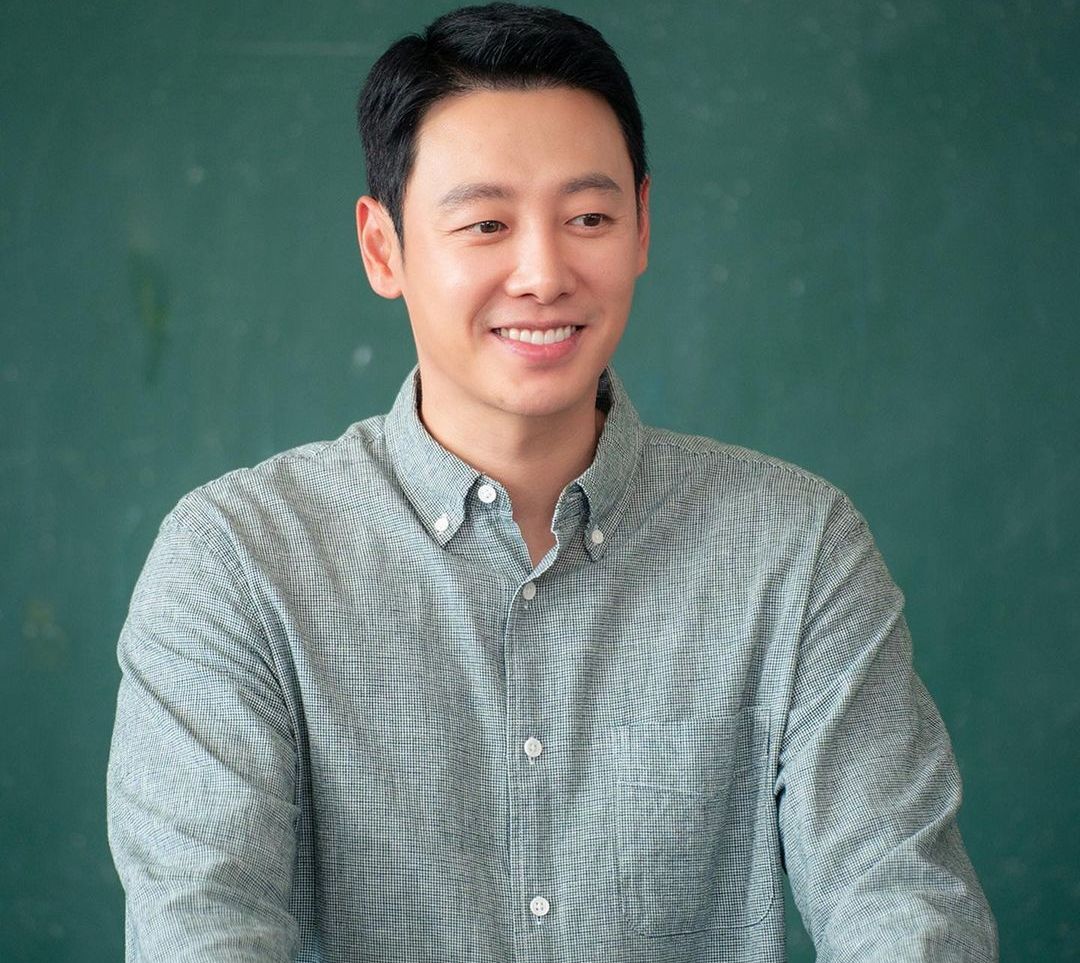 Actor Kim Dong Wook Announces Marriage With Non-Celebrity Girlfriend
This article written by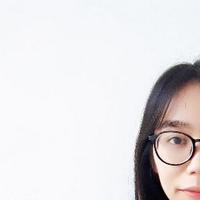 Editor Loudia Mahartika
Topik Terkait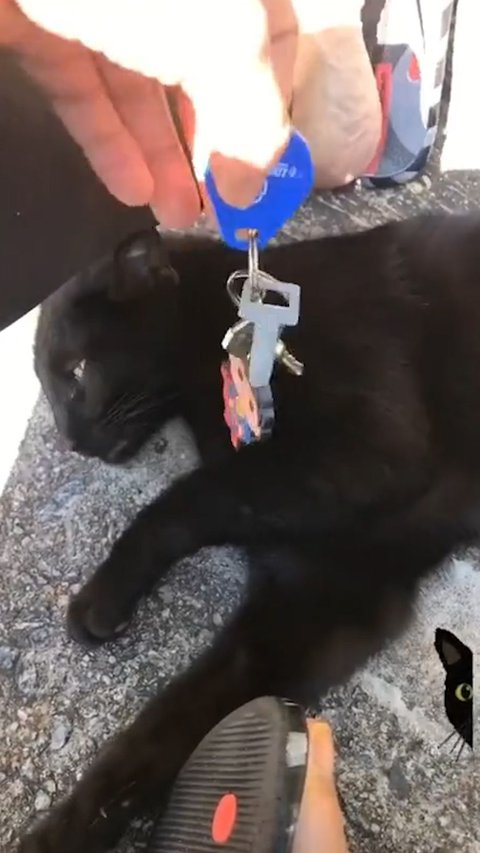 Animals
Look at that smart black cat! When human fingers can't reach, he comes to the rescue!
Read More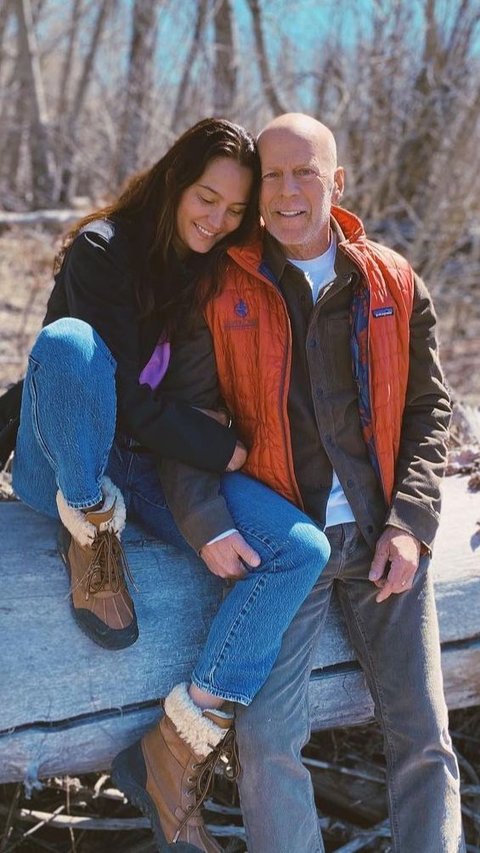 actor
There were times when Emma Heming Willis felt that things were not easy.
Read More

burger
Burger King had to face the law because of the fast food franchise's Whooper.
Read More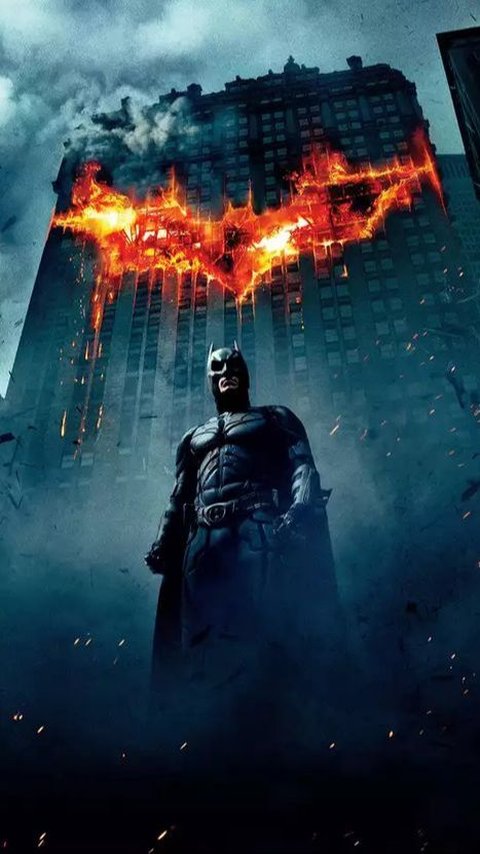 batman
"The Dark Knight Trilogy" directed by Christopher Nolan can be enjoyed on "Batman Day".
Read More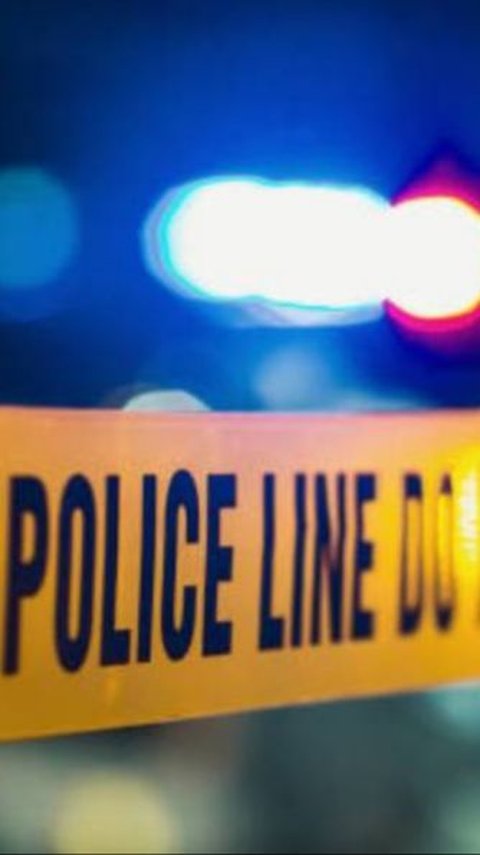 brazil
Burnt Bodies Mysteriously Found in Brazil. Brazilian police are investigating after nine bodies were mysteriously found.
Read More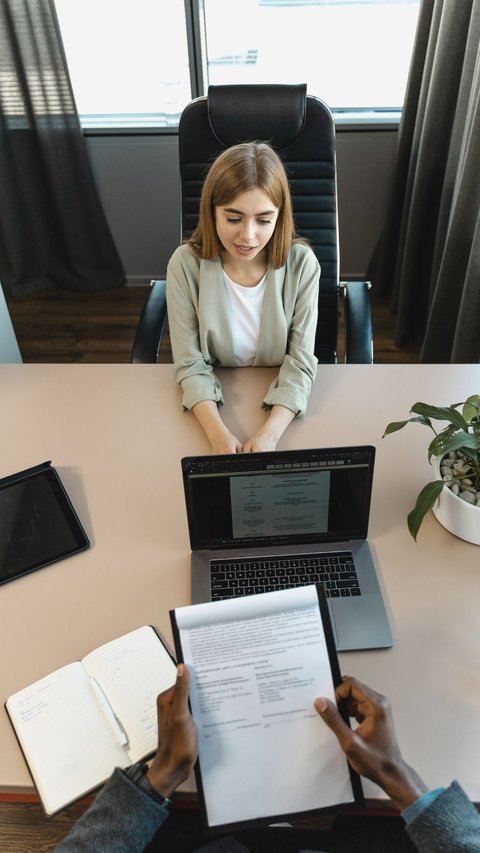 Assistant job
The interview room is a platform for mutual exploration. Through your questions, you elevate the conversation beyond the formalities.
Read More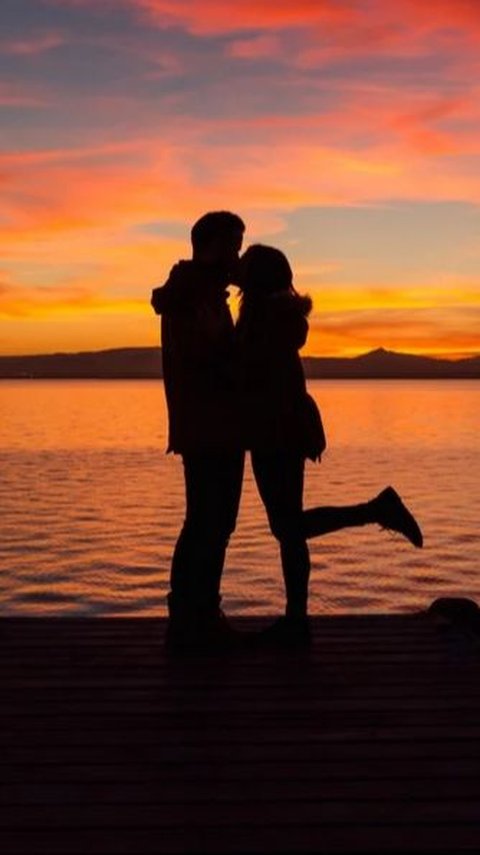 china
Man in China Loses His Hearing After 10 Minutes of Kissing
Read More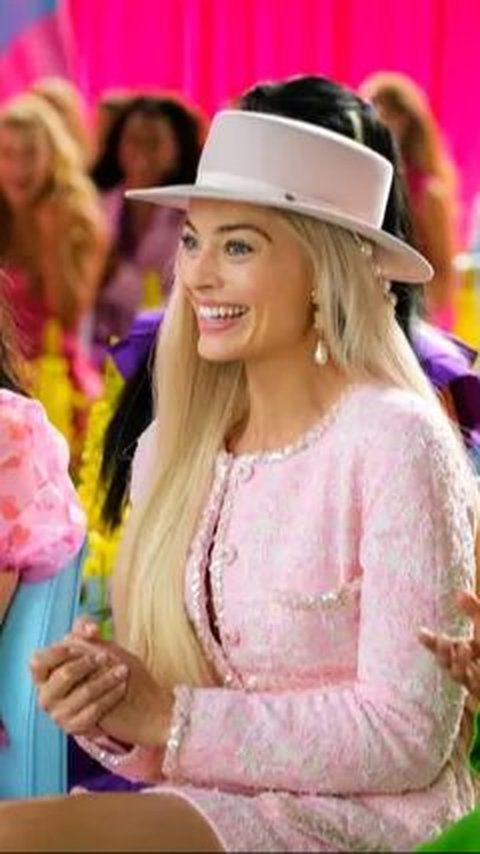 Barbie
Barbie Will Be the Highest-Grossing Warner Bros. Movie of All Time
Read More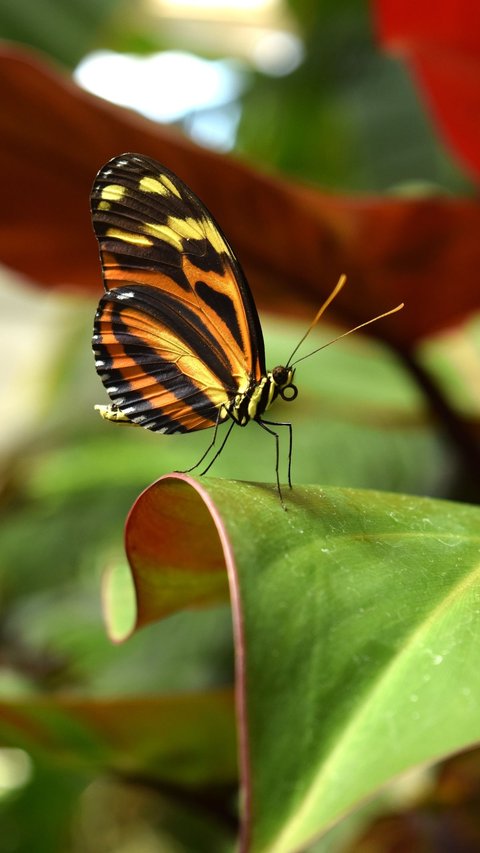 Butterfly
These butterfly quotes capture the beauty of butterfly and its transformation from caterpillar. It will bring you a new hope for a better change.
Read More