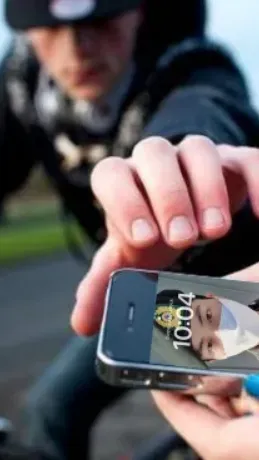 A Woman Fails to Be Robbed Because of Jin BTS's Photo on Her Cellphone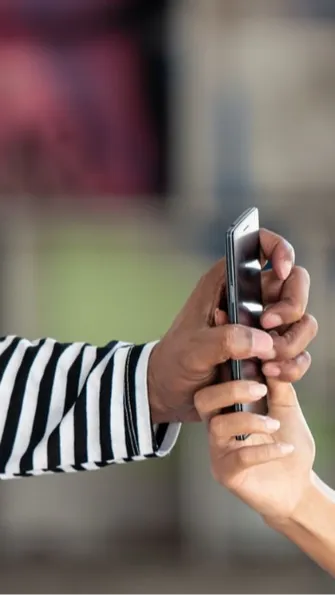 A woman survived an attempted roadside robbery. A woman was nearly robbed while waiting for a bus in Sao Jose dos Pinhais, Brazil, holding a cell phone.
Suddenly a man approached her and tried to take the cell phone from her hand. But the robber was shocked when he saw the photo on the back of the cellphone he was about to steal.
It turns out the woman had a photo of Jin BTS wearing a military uniform during his military service. The man immediately returned the cell phone and quickly ran away.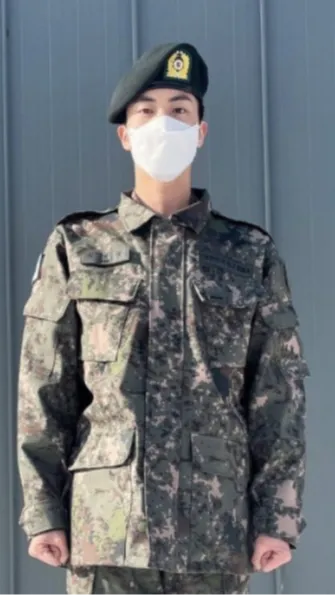 According to the woman's thoughts, the thief did not seem to know the figure of the BTS members. He thought the girl's boyfriend was a soldier, so he failed to continue his reckless actions.
The news spread widely on social media, full of netizens' comments. Not a few immediately wanted to imitate this woman by posting a photo of their favorite idol wearing a military uniform.
"It's more like the thieves are afraid because they're wearing military uniforms. You can try looking for TNI uniform wallpapers," commented one netizen.

"Jin not only protects South Korea, but he also protects all ARMY around the world," commented another netizen. "Superhero," another netizen commented about the BTS personnel named Kim Seokjin.
A Woman Fails to Be Robbed Because of Jin BTS's Photo on Her Cellphone
This article written by
Editor Denny Marhendri Yuniarta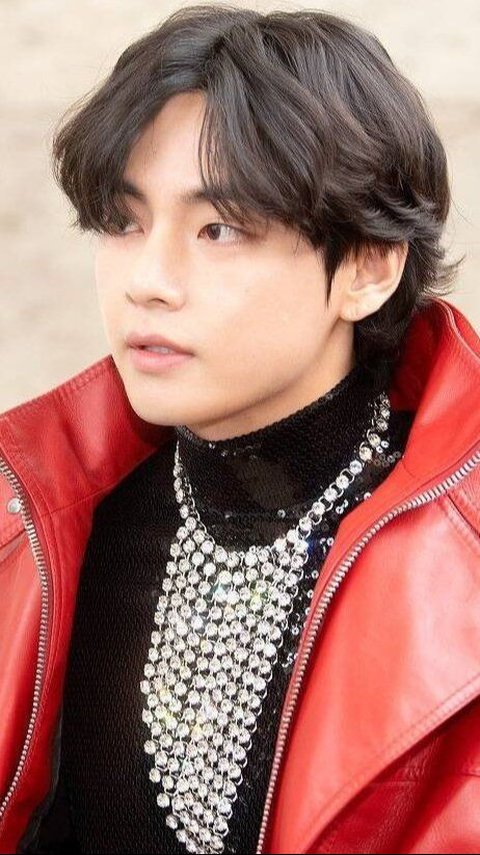 V BTS
She left a marriage license application with her name on it and then ran away.
Read More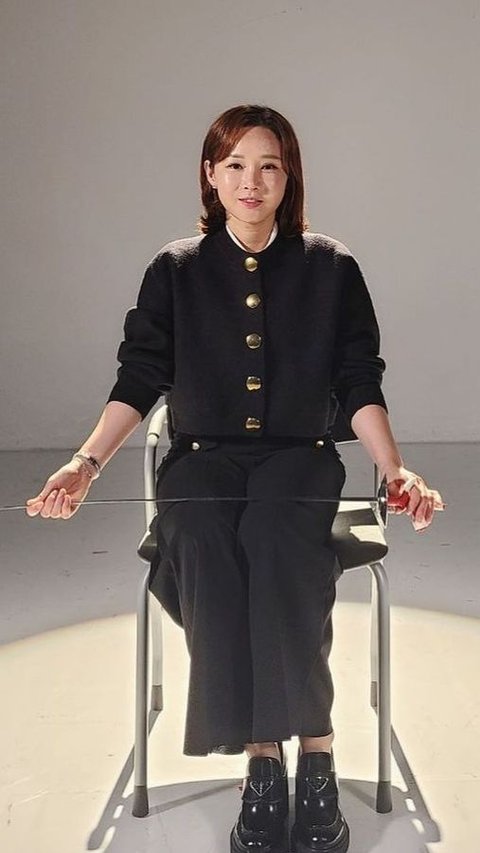 scammer
Police in Gyeonggi Seongnam Jungwon revealed that the stalking woman was Jeon Chung Jo, Nam Hyun Hee's new "husband."
Read More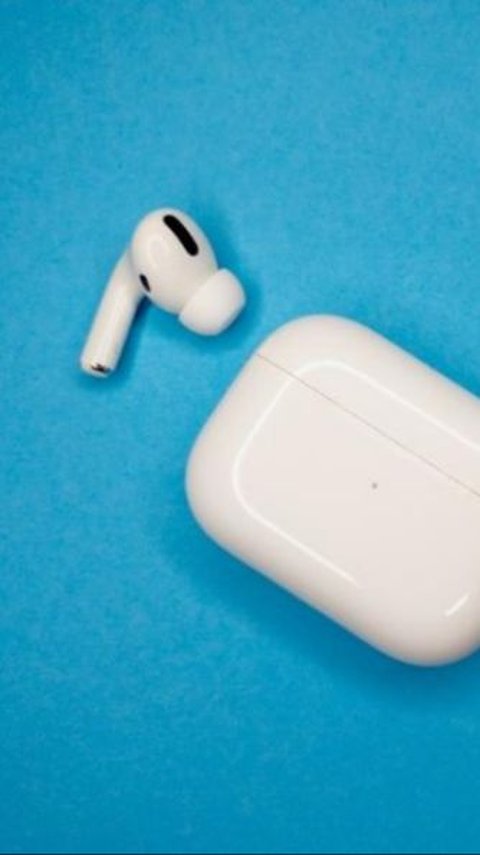 AirPod
US Woman Swallows AirPod After Mistaking It for a Vitamin Pill
Read More

BLACKPINK
As a result of this rumor, YG Entertainment's agency shares were down almost 9%.
Read More

female singer
The Las Vegas Metropolitan Police Department announced that the woman filed a police report after the incident.
Read More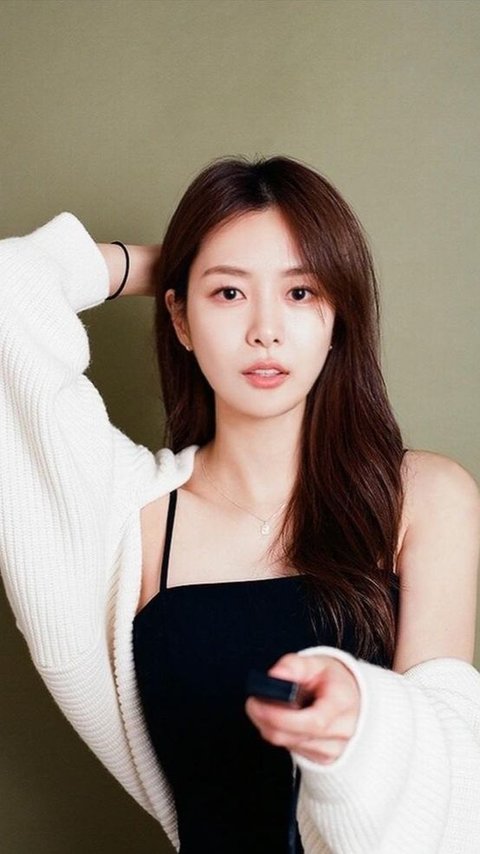 BTS
Song Da Eun warns of ARMYs harassing her for dating rumors with BTS Jimin.
Read More