A US Man Bought a World War II Era Ship in 2008 and It's Still Under Renovation
A man in the United States bought a 293-foot yacht online in 2008, but 15 years later, he still needs to finish renovating it.

Christopher Wilson found the massive vessel for sale on the internet more than a decade ago.

Since then, he has poured his heart, soul, and almost all of his money into its restoration.

Even after all these years, Wilson, who lives on the ship with his partner, spends most of his working days restoring the ship, which he named Aurora.

According to CNN Travel, Wilson found a 293-foot-long ship on the Craiglist website in 2008.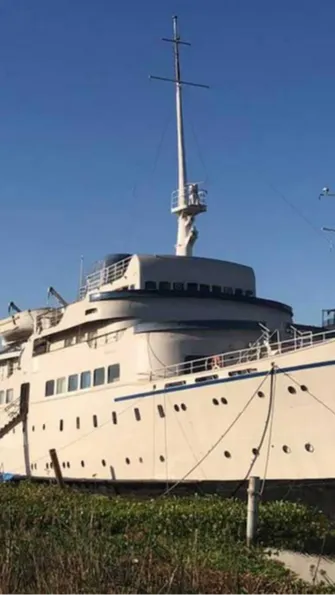 The yacht, built in Germany, was moored in the California Delta at the time, and the owner was looking to unload.
After looking at the listing many times, Wilson decided to go and see the 2,496-ton yacht.

The vessel had three decks, 85 cabins and en suite bathrooms, a dining room and salon, and a large outdoor swimming pool.

Wilson then further monitored the vessel and discovered it was built in 1955 in Germany and named Wappen von Hamburg.

He discovered that the ship was the first significant passenger ship built by Germany after World War II.

The ship also enjoyed a brief career in Hollywood after being on the set of the 1963 James Bond movie From Russia With Love.
The more Wilson learned about the ship, the more convinced he became to buy the behemoth.
"Next thing you know, I own a ship," he said.

Then, he started working on the historic vessel. "I thought it would be a long project," he says.

"The scale is massive. Almost the same as redoing 15 houses by myself," he added.
A US Man Bought a World War II Era Ship in 2008 and It's Still Under Renovation
This article written by
Editor Denny Marhendri Yuniarta
Related Topics
china
Advanced Elevator Technology that Can Lift the World's Largest Ship
Read More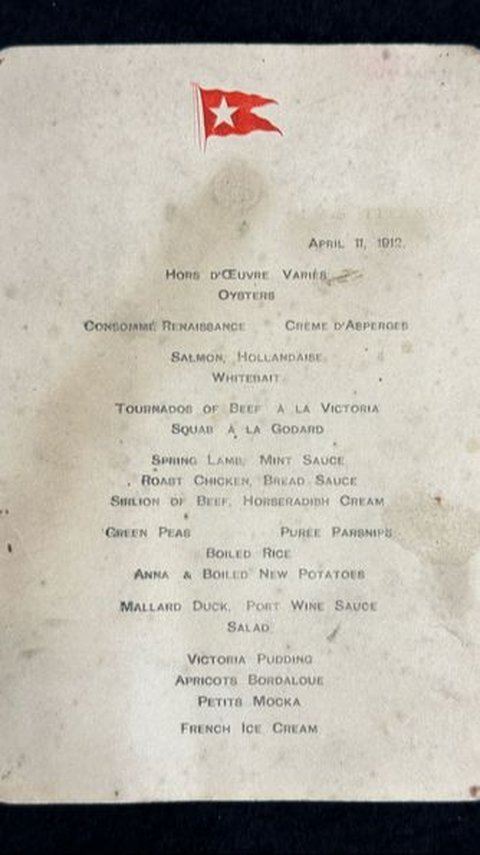 titanic
A first-class menu from the legendary ship Titanic will be one of the highlights in a memorabilia auction.
Read More

india
World's Tallest Bridge Completed After 15 Years of Construction
Read More