A Rabbit Hole that Leads to the Knights Templar Cave and 700 Years of History
A rabbit hole in a farmer's field leads to the fantastic underground chamber of Caynton Cave. According to local legend, the cave near Shifnal, Centuryire, England, was used by followers of the Knights Templar in the 17th Century.

The Knights Templar was an order formed in 1119. One of its duties was ensuring European pilgrims' safety in Jerusalem.

The original purpose of the place is still shrouded in mystery. But Historic England, which describes Caynton Cave as a "crucial cave", believes it was probably built in the late 18th or 19th century.

In its report, Historic England said that the cave appears to have been used for black magic rituals by visitors in modern times.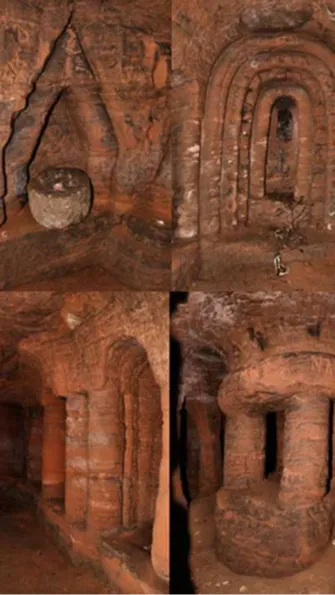 A man from Birmingham, Michael Scott, decided to visit Caynton Cave to take some pictures after seeing a video of the place online.
"I walked tiredly through the fields to find it, but if you don't know there's something in it, then you just walk past it," Scott was quoted as saying by the BBC.

"Given its age, the building is in amazing condition, it's like an underground temple," he added.

The tunnel leads to other tunnels, where the arches are carved from sandstone.

Scott said the Knights Templar cave is relatively narrow and requires those who are 180 cm tall to duck. Some of the rooms were so narrow that entering them required crawling.

"I had to curl up and once I was in there, I really felt the silence. There were some spiders there. It was raining so the lower slopes were quite muddy, but inside the cave was very dry," Scott added.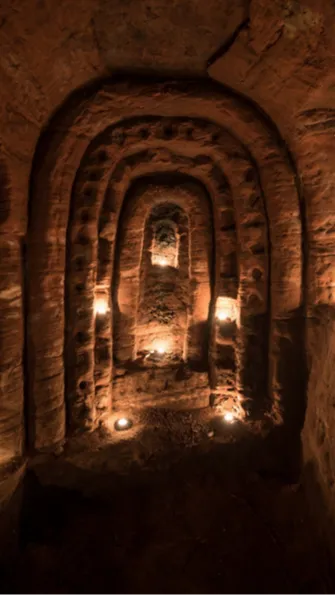 According to reports, the cave was closed in 2012 to prevent vandalism and black magic practices.
A Rabbit Hole that Leads to the Knights Templar Cave and 700 Years of History
This article written by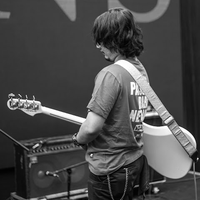 Editor Denny Marhendri Yuniarta
Related Topics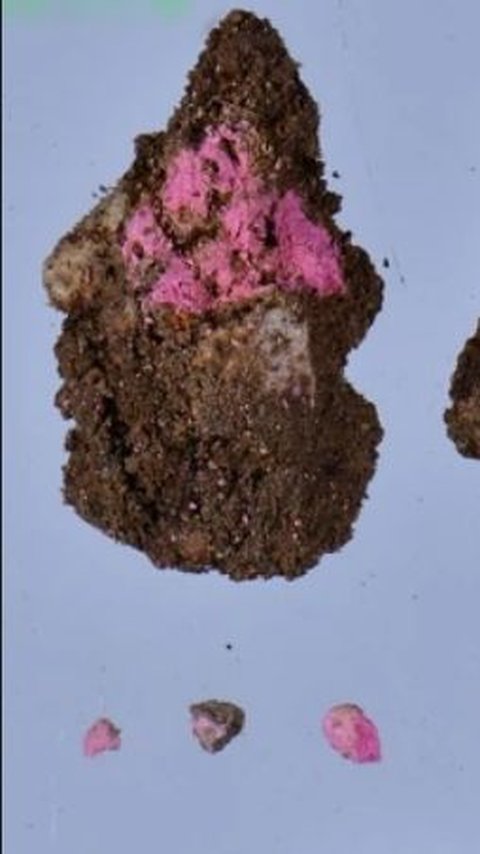 acient
Archaeologists Discover Nearly 2,000-Year-Old Treasure in Turkey
Read More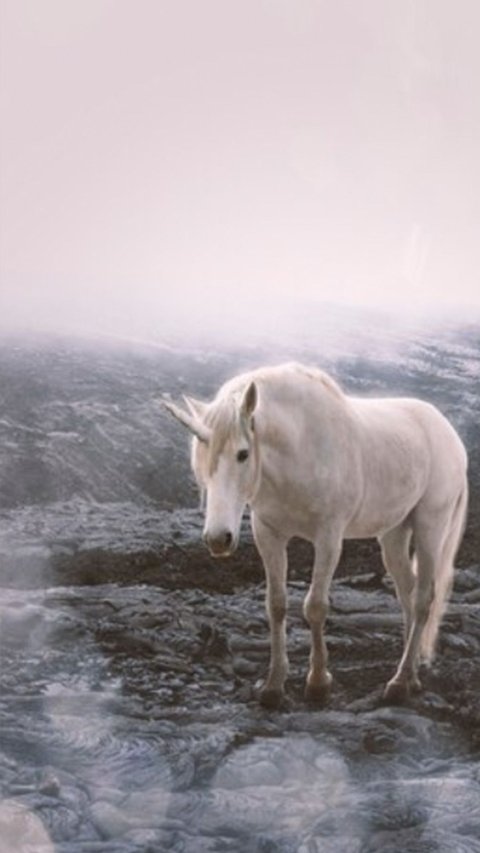 Unique Animals
Today, let's travel back to the mid-16th century to explore the amazing tale of a unicorn horn that was quite different.
Read More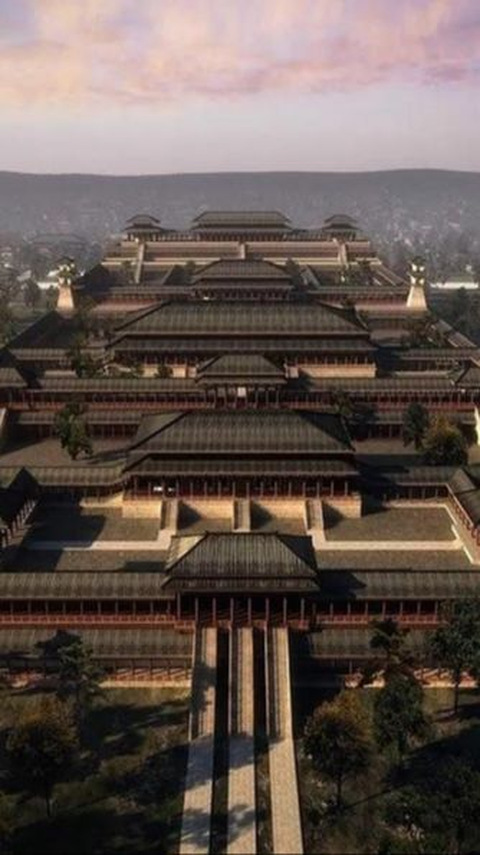 acient
Earth's Largest Infinity Palace is a Legacy of Ancient World History
Read More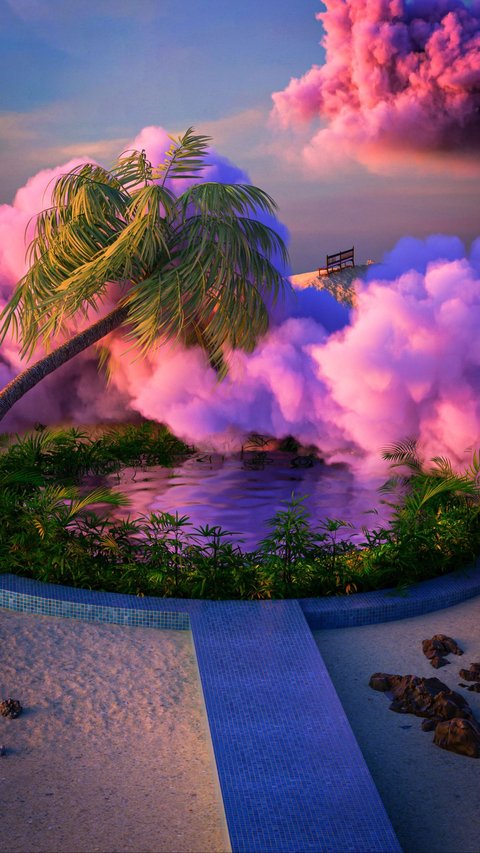 godly
The Bible offers a multifaceted view of heaven. These three heavenly places inspire awe, reverence, and a deeper understanding of the godly mysteries.
Read More