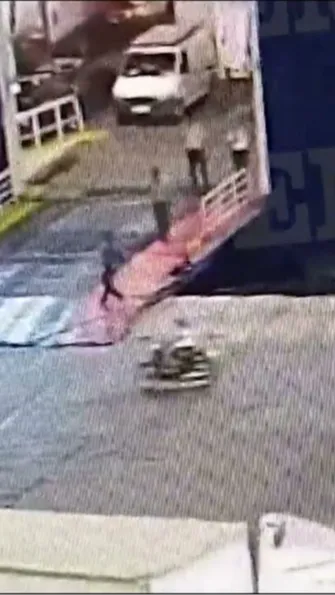 A Man Pushed into Sea to Death for Late Ferry Boarding
A Greek man was pushed off a ferry and died because he was late boarding the ship on Tuesday, September 5, 2023. The incident was captured in a video that spread on social media and shocked Greek citizens.

The video shows several crew members arguing with the man on the ship's deck. The argument happened when the ship was about to leave Piraeus to head to the island of Crete.

Greek Shipping Minister Miltiadis Varvitsiotis said the man had already bought a ticket
The man had boarded the ship but got off for unknown reasons. Subsequently, he attempted to board again.

However, he was pushed by the crew and fell into the sea after the ship departed.

"I was shocked and scared by what happened," Varvitsiotis said.

"The photos have shown it and it's shocking. My deepest condolences for the death of the 36-year-old man."

Varvitsiotis confirmed that the incident was an act of murder. He said four people had been arrested in the case.
Meanwhile, the owner of Attica Group, which operates the ferry there, said he was "shocked by the tragic event." They now cooperating with the authorities to investigate.

Greek Prime Minister Kuriakos Mitsotakis considers the incident very embarrassing.

"The shameful events that took place yesterday do not show what this country wants," Mitsotakis said.
A Man Pushed into Sea to Death for Late Ferry Boarding
This article written by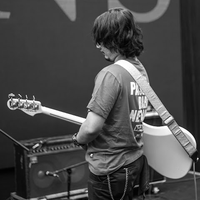 Editor Denny Marhendri Yuniarta
Topik Terkait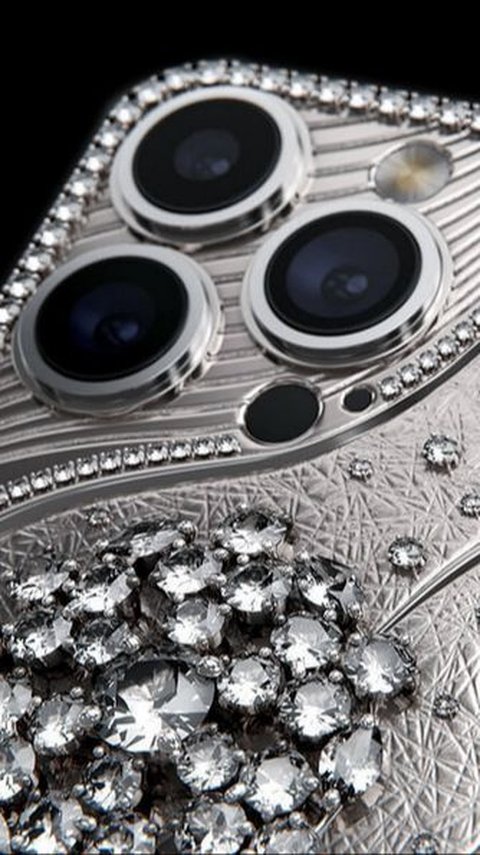 Apple
Russian Company Makes Diamond-Studded Version of iPhone 15
Read More

chicken recipe
Knowing how long to boil chicken is important so that the chicken is safe but still flavorful, tender, and juicy to eat.
Read More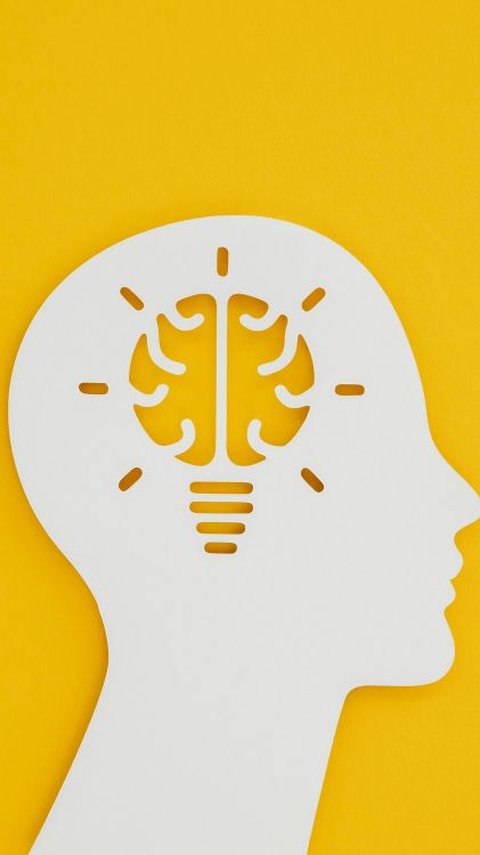 Health
Here are some easy tips that are effective to improve your memory.
Read More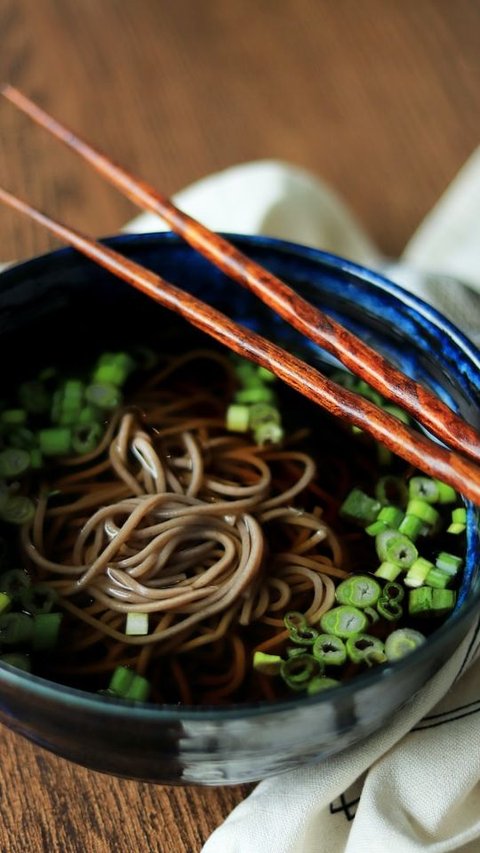 japanese food
When we talk about Japanese foods, noodle is one of the first things to appear in our mind. Japan has made some of the most iconic noodle dishes in the world.
Read More

breakfast
Toast is a versatile food that can be enjoyed in many occasions, including breakfast.
Read More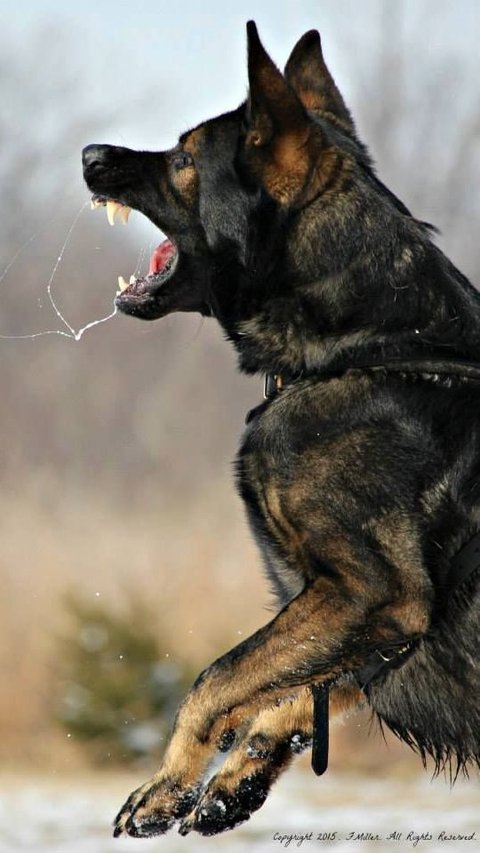 Dog
we will show you some of the symptoms of rabies that may be present in your beloved dog.
Read More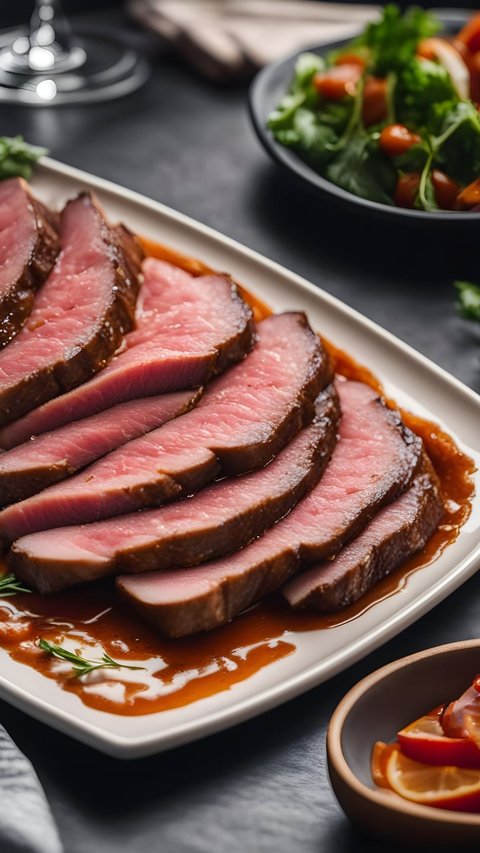 Beef Recipe
The London broil recipe is a great way to turn a tough cut of beef into a tender and flavorful dish.
Read More