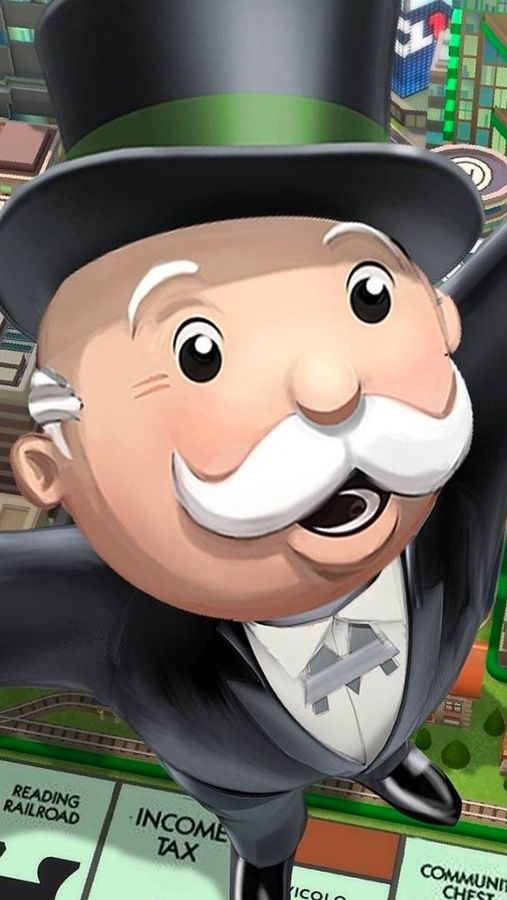 A Live Action 'Monopoly' Movie Is In The Making!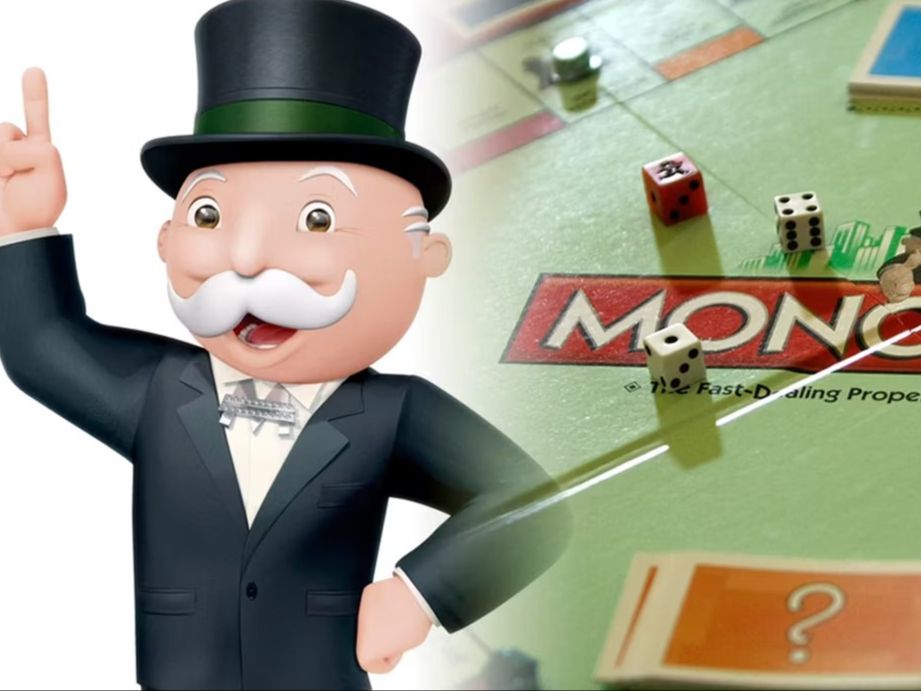 Lately, it seems like lots of toy companies make blockbuster movie out of their products. After the success of Barbie, A live-action movie based on the popular board game Monopoly is making its way to the big screen.
Hasbro CEO Chris Cocks confirmed the development of the Monopoly movie as part of the recent announcement that Hasbro's eOne film and TV business is being sold to Lionsgate for $500 million.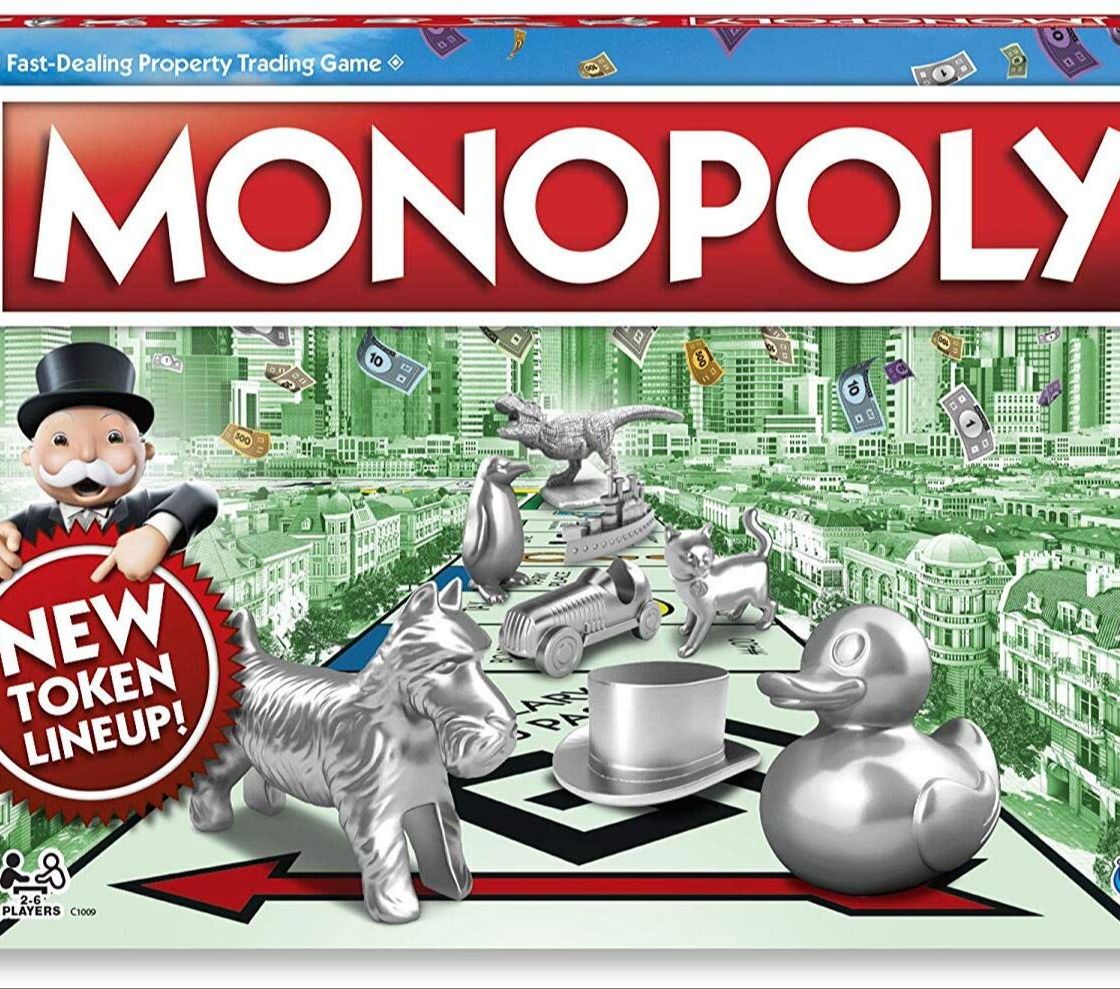 The idea of a Monopoly movie has been in the works for nearly ten years, with various attempts to bring the classic game to life. While previous efforts faced delays and changes, this new development signals a fresh start for the project.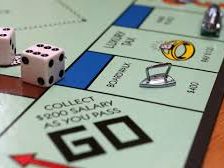 The story revolved around a young boy's journey from Baltic Avenue, using Chance and Community cards to seek his fortune while avoiding Jail time, making for an action-packed and visually stunning narrative.
With the recent success of toy-based movies like Barbie, industry insiders are eager to explore the potential of transforming beloved games into cinematic experiences.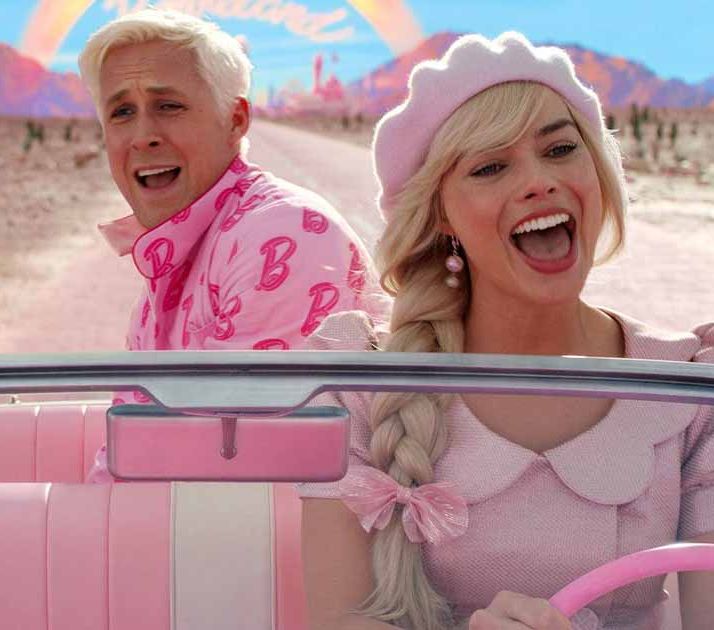 While it's still early days and many details are yet to be revealed, fans can anticipate a thrilling Monopoly movie that brings the classic game to life in a new and captivating way. Stay tuned for more updates on this exciting venture into the world of Monopoly on the silver screen.
A Live Action 'Monopoly' Movie Is In The Making!
This article written by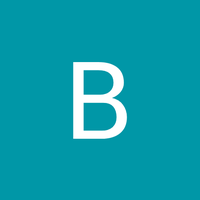 Editor Billy Bagus
A Live Action 'Monopoly' Movie Is In The Making!
Related Topics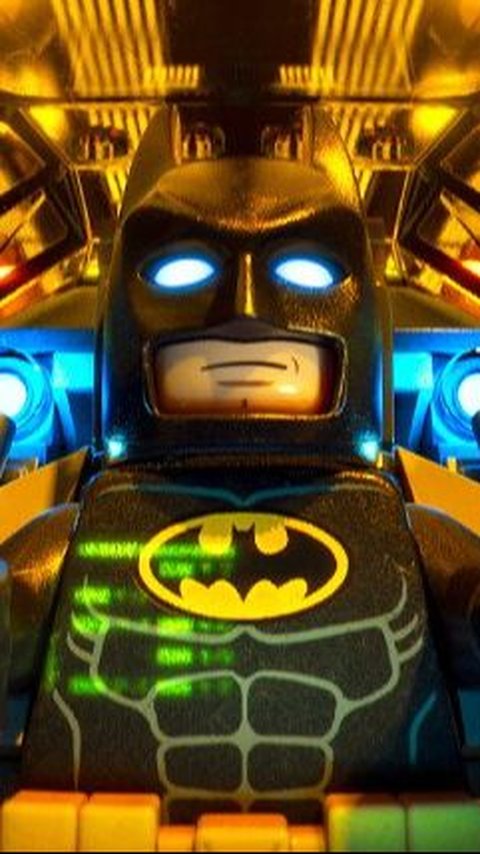 Lego
The Lego brand has expanded into various forms of media, including movies.
Read More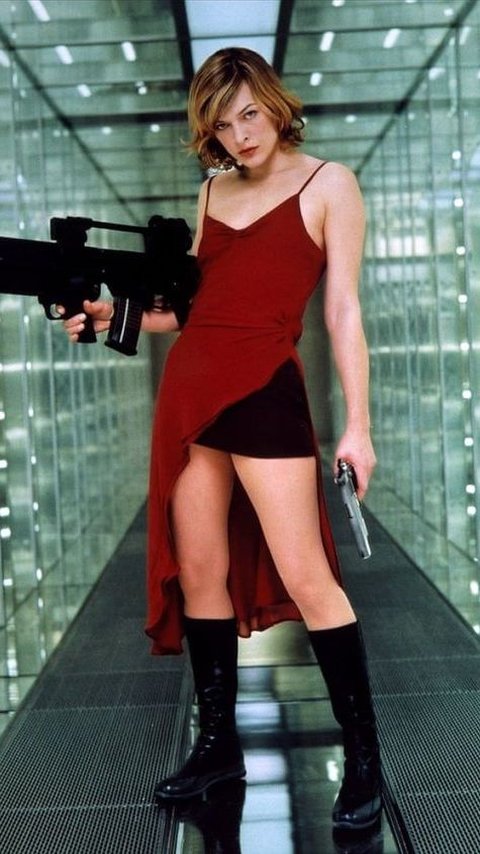 resident evil
Capcom's legendary video game series has several animated and live action movie adaptations that you can enjoy!
Read More