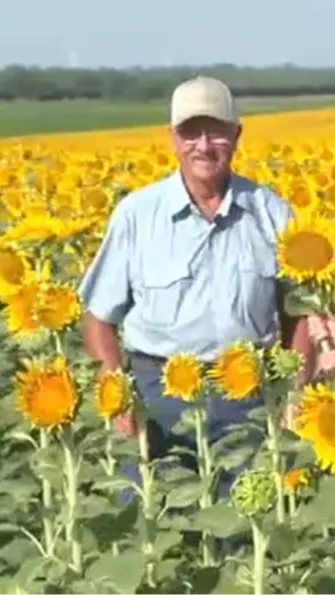 A Farmer Plants 1.2 Million Sunflowers to Celebrate 50th Wedding Anniversary
A man in the United States did an amazing thing for his wife to celebrate their 50th wedding anniversary. He surprised her with 1.2 million sunflowers planted in a large field.
Lee Wilson and his wife, Renee Wilson, from Kansas, will celebrate their 50th wedding anniversary on August 10.
With such a special occasion, Lee thought of presenting something grand to his spouse and proposed planting sunflowers. He enlisted the help of his son and secretly sowed sunflower seeds on 80 acres of land in May. He made sure that Renee was unaware of his plan.
Lee said that he got the gift because his wife has always loved sunflowers, also the official state flower of Kansas.
"We celebrated our 50th wedding anniversary on August 10, and you know what a man gives his girlfriend on 50th anniversary? And I thought it through, and she's always loved sunflowers," he says.

"And I thought this is the year to plant sunflowers, so I planted 80 acres of sunflowers for her," he added.
The farmer said he planted about 1.2 million sunflowers in his field, which means 15,000 flowers per hectare.
Lee's efforts paid off when he won Renee's heart. He said he could not have gotten a more perfect birthday present.

"It made me feel very special. There is no more perfect birthday present than a field of sunflowers," Renee says.
© 2023 trstdly.com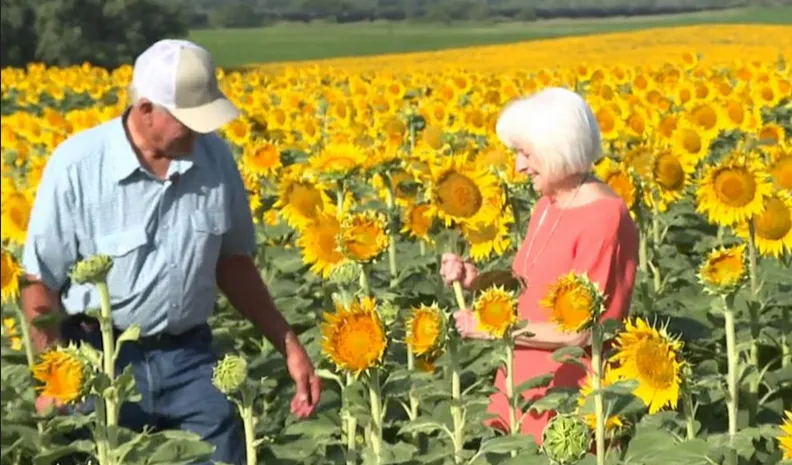 The couple, who have been married for 50 years, met in high school and started dating when Renee was 16.
"We met in high school. She couldn't date until she was 16, and I contacted her on her 16th birthday and that's when we started dating," says Lee.
Now, Lee's sunflowers impress his wife and attract people from all over the state to take pictures in this beautiful field.
A Farmer Plants 1.2 Million Sunflowers to Celebrate 50th Wedding Anniversary
This article written by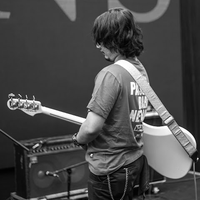 Editor Denny Marhendri Yuniarta
Topik Terkait
America
Virginia has a treasure of historical landmarks, natural wonders, and coastal delights. They offer an unforgettable experience for every traveler.
Read More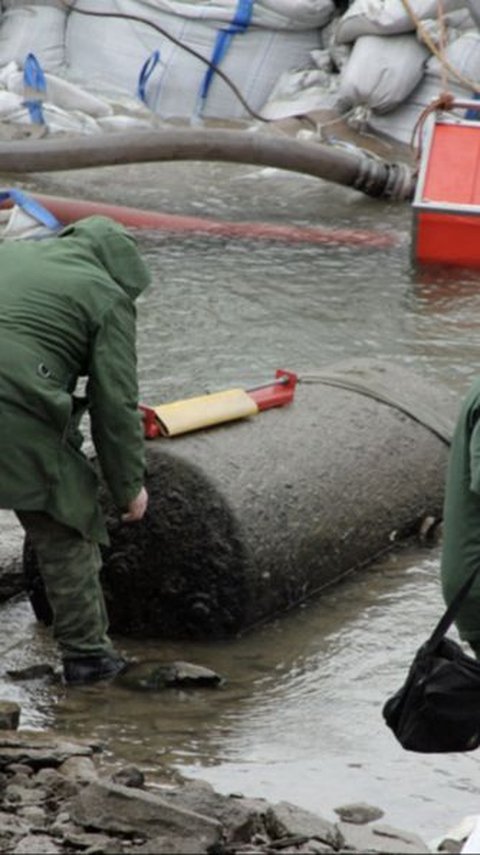 bomb
13,000 People in Germany Evacuated After 1 Ton Bomb Found
Read More

adventure
Portland, Maine, is filled with endless opportunities for family fun and exploration. There are many things to do in Portland Maine, with kids.
Read More

guitar
Post Malone Gives His $5,000 Guitar to a Little Girl at a Concert
Read More

Fun Facts
Here are some fun facts about Machu Picchu, The Lost City of Inca, that will surprise you.
Read More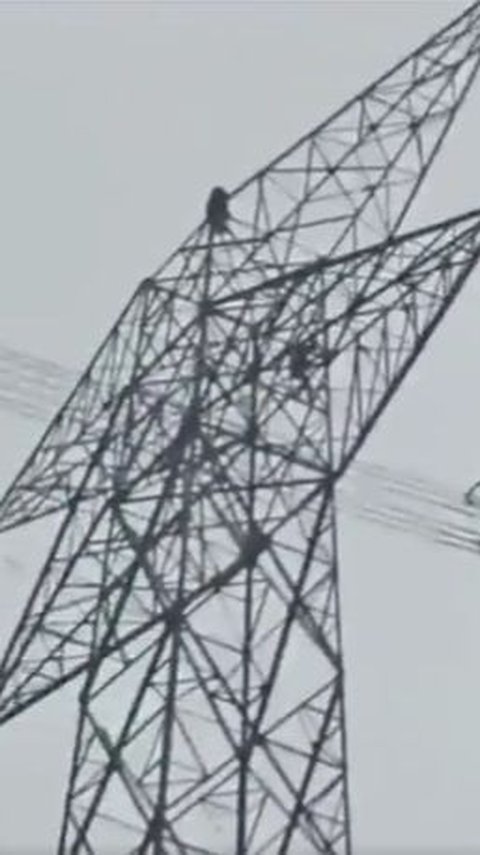 viral
A young girl climbed an 80-foot-high electricity tower in Chhattisgarh's Gaurela Pendra Marwahi district.
Read More