viral accident
8-Year-Old Indian Girl Dies After Falling Into Hot Pot in School

Despite medical efforts, she tragically died the next day.
A tragic incident happened to an eight-year-old girl in India.
She accidentally fell into a pot of hot Sambar for lunch at a school in Choudapur, Karnataka.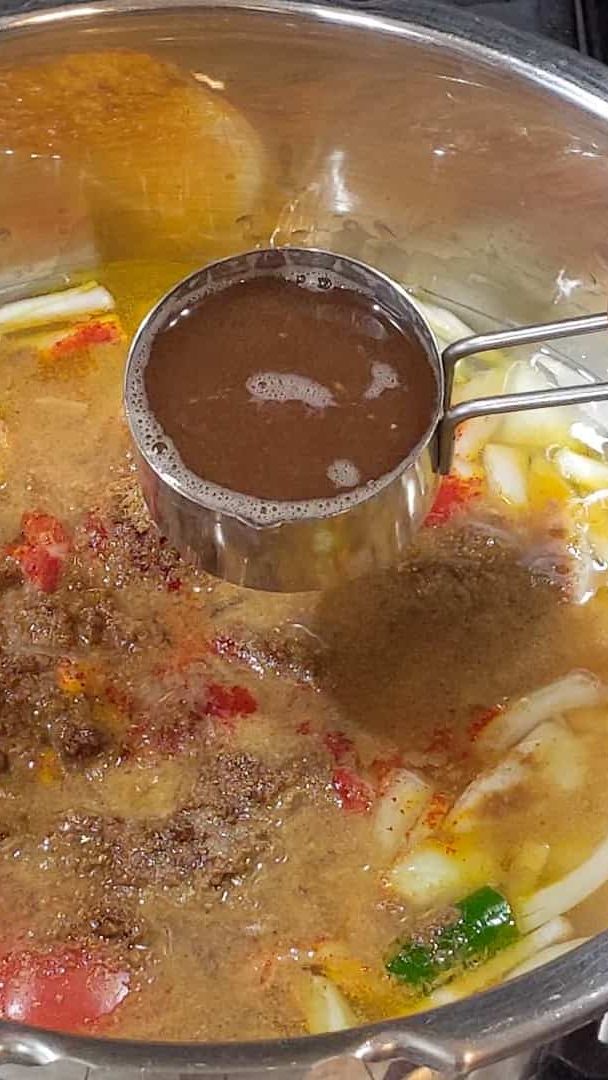 The unfortunate incident happened on November 16.
After the incident, the young girl was immediately rushed to a primary health center in Choudapur for quick medical attention.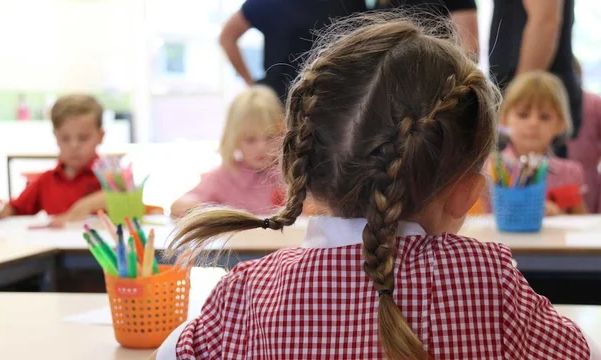 Later, she was shifted to Gulbarga Institute of Medical Sciences in Kalaburagi for further treatment.
As her health got worse, she was moved to Victoria Hospital in Bengaluru on November 18.
Despite medical efforts, her condition did not improve, and she tragically died the next day.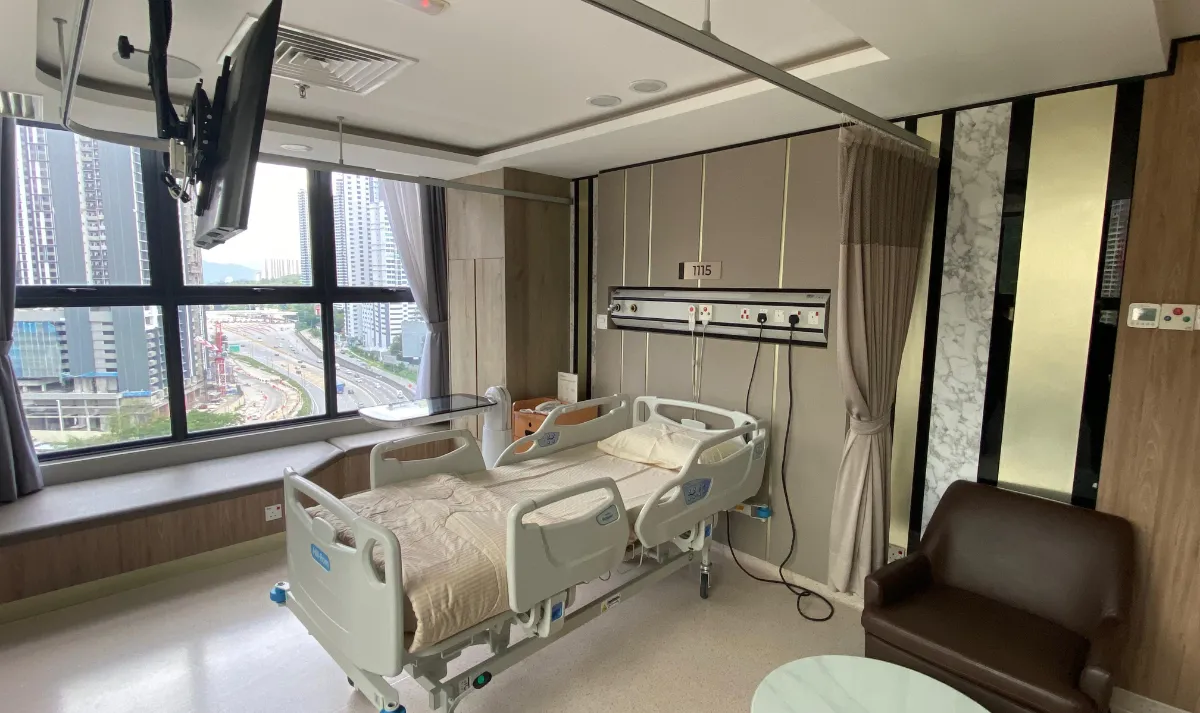 8-Year-Old Indian Girl Dies After Falling Into Hot Pot in School
This article written by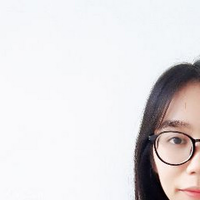 Editor Loudia Mahartika
Related Topics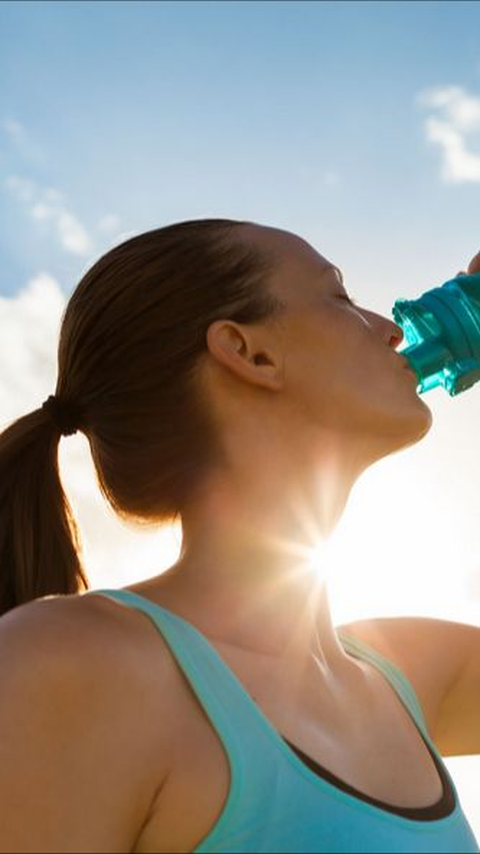 water
The 45-year-old was later admitted to King's Mill Hospital, where she died a few days later from an irreversible brain injury.
Read More

brazil
7-Year-Old Boy in Brazil Dies After Being Photographed in Chalk Dust
Read More

nugget
This Girl Gets $800,000 Because Injured by McDonald's Hot Nugget
Read More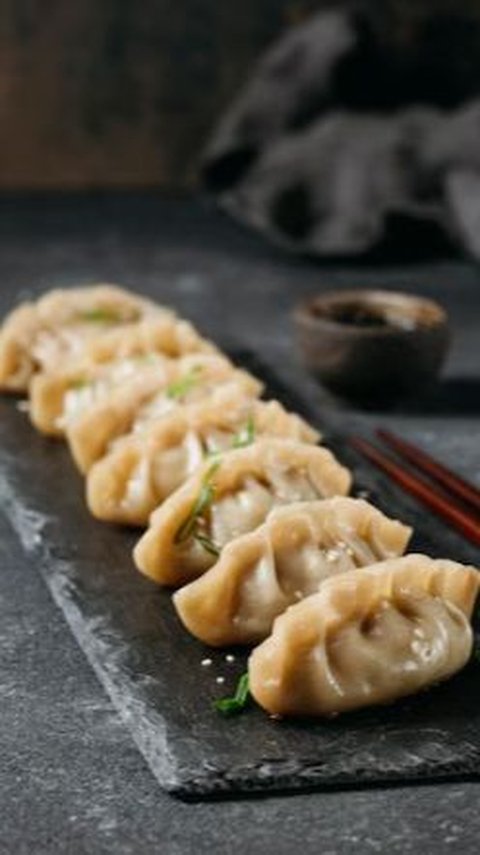 india
Indian Man Dies After Eat 'Too Many' Dumplings With His Friends
Read More

monkey
After more than two hours of searching, they found the toddler in a tree near the cliff's edge.
Read More

india
Two newborn babies died allegedly because the room was too cold.
Read More