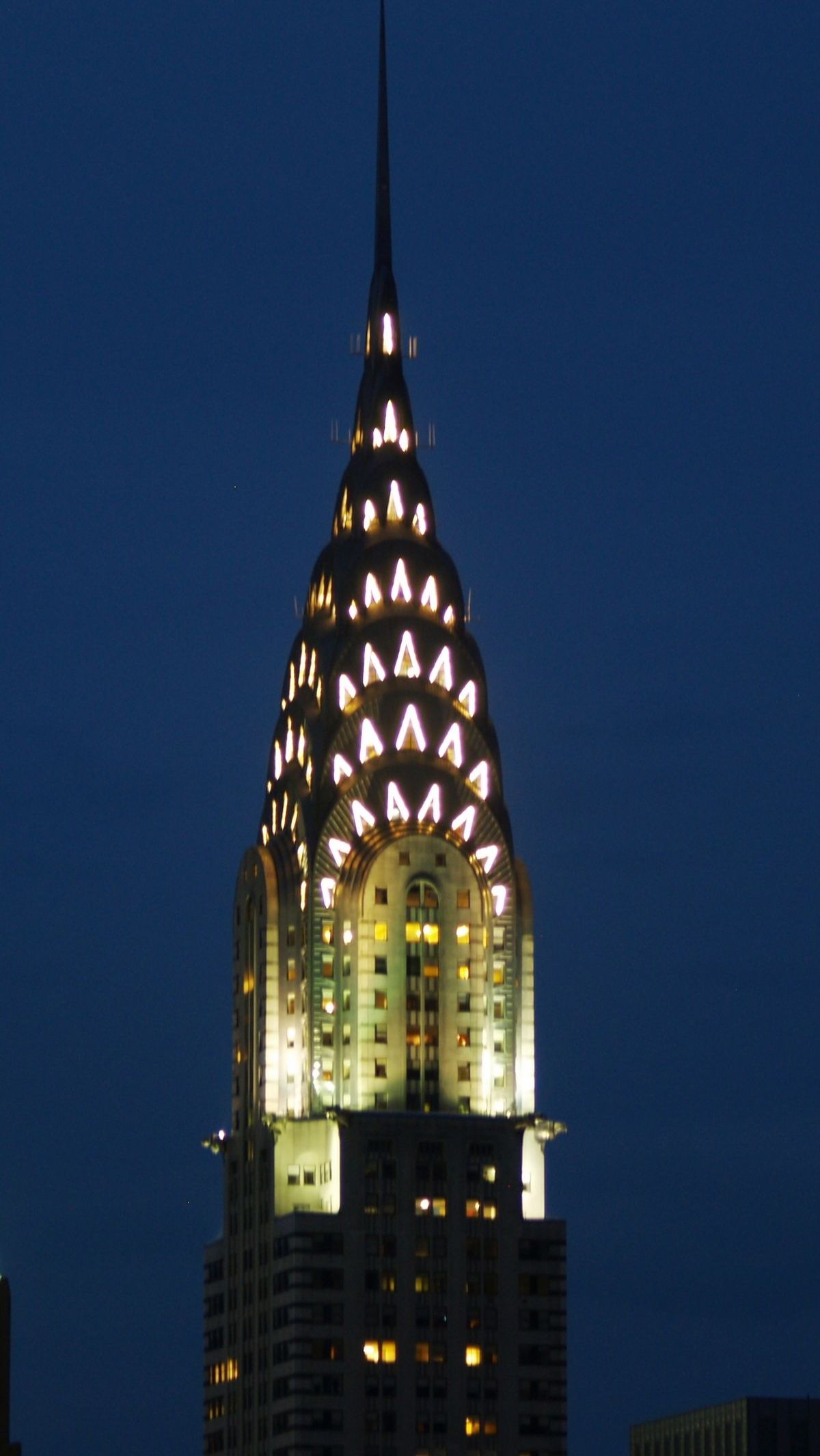 7 World's Most Amazing Architectural Secrets
There are buildings with cool architectural designs all over the world. Sometimes, you might miss the awesome secrets they hide. That's why we made a list of 7 amazing architecture secrets in buildings that you can check out on your next trip. Check them out!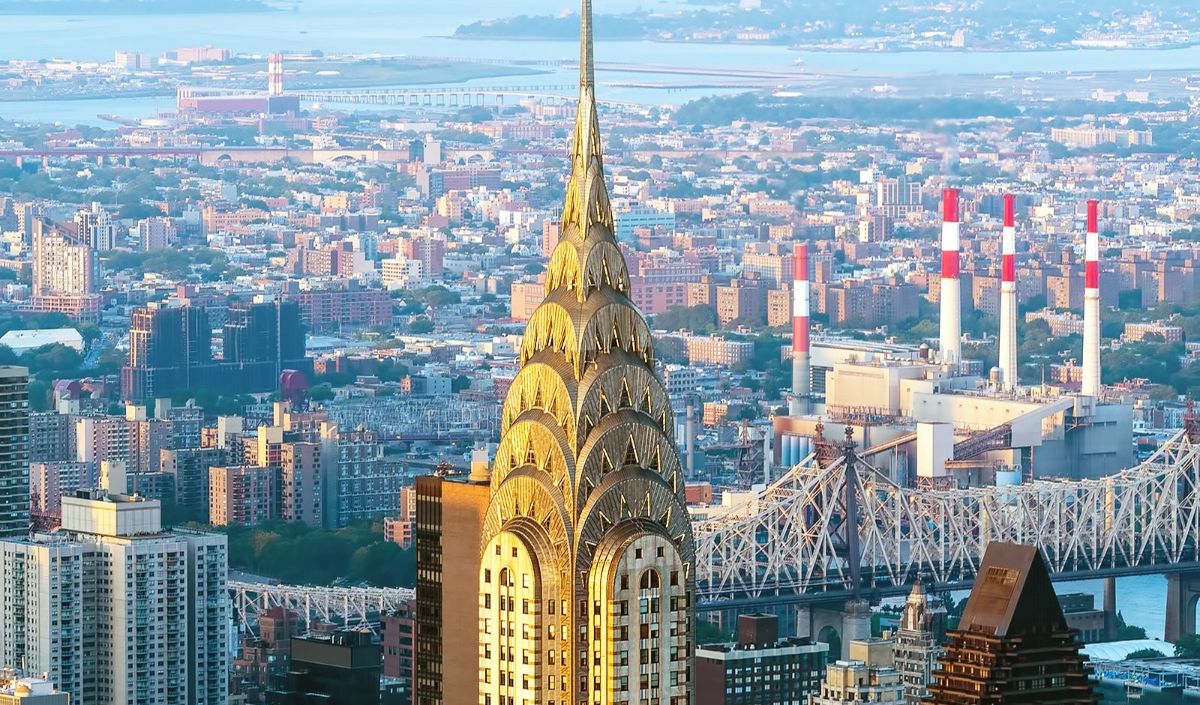 Athens' Parthenon Illusions

The Parthenon in Athens uses clever design, like slanted columns, creating illusions of perfect symmetry, fooling our eyes.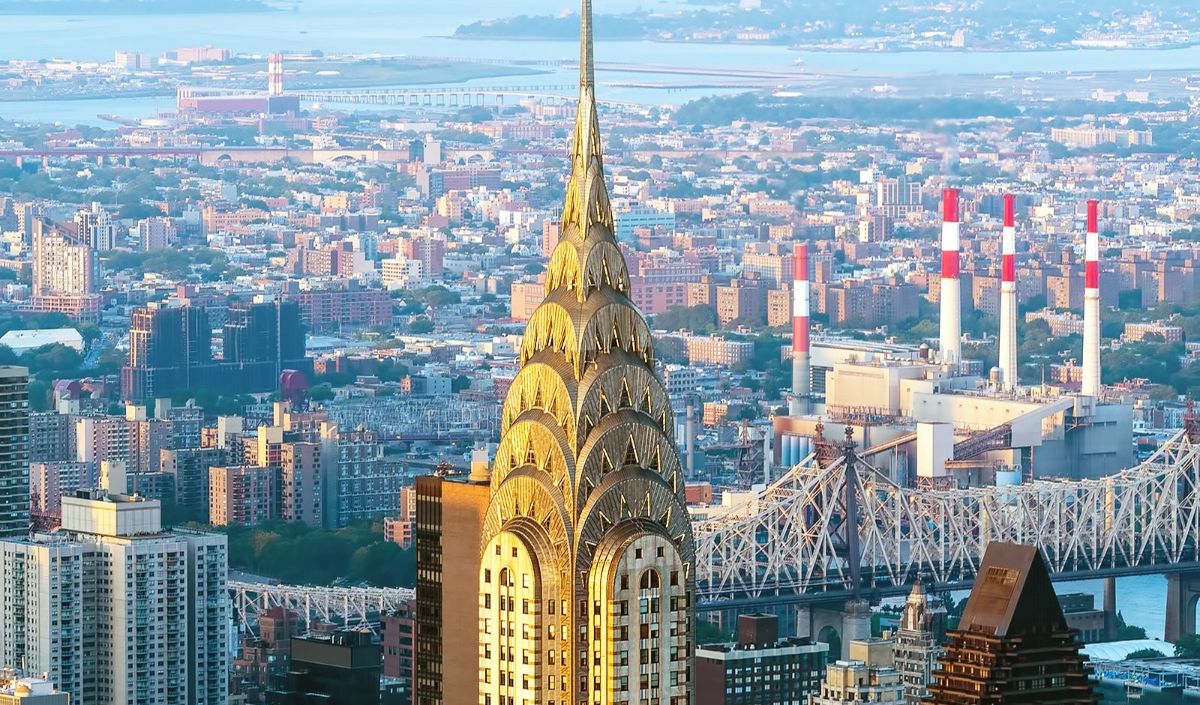 Capitol Records Morse Code 

Hollywood's Capitol Records Building sends a secret Morse code message into the night sky, a tradition since 1956.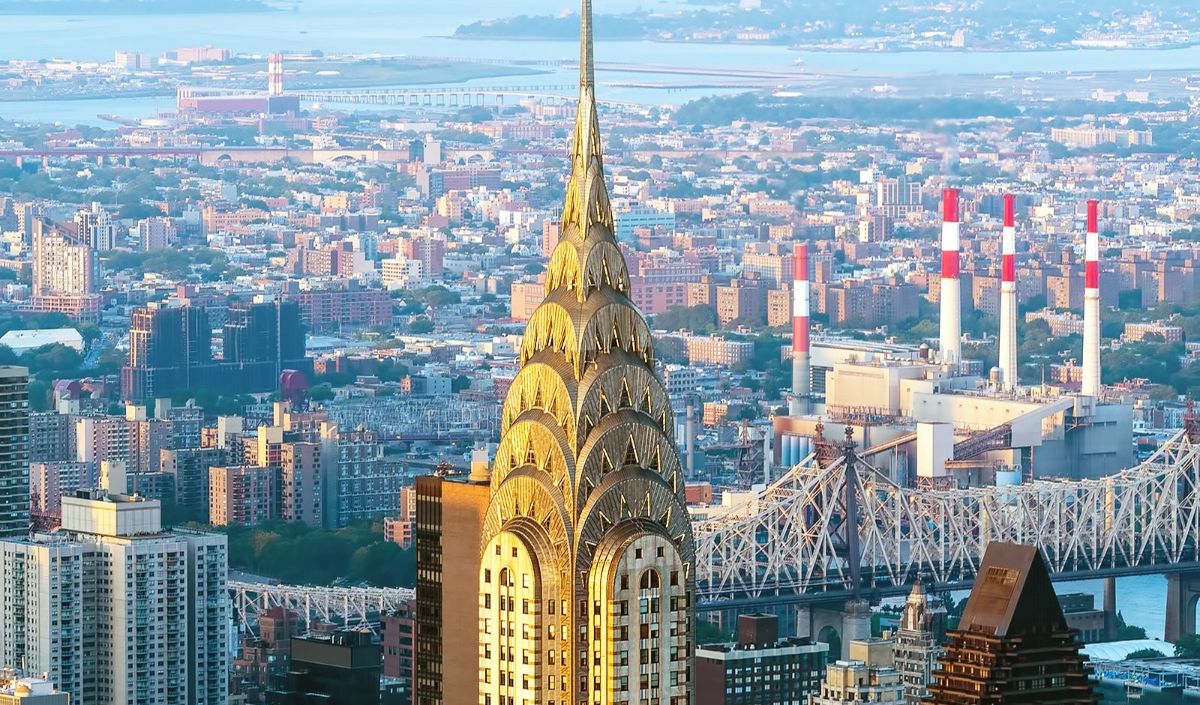 Chrysler Building's Secret Spire

Manhattan's Chrysler Building keeps a hidden spire inside its crown, added during a height competition.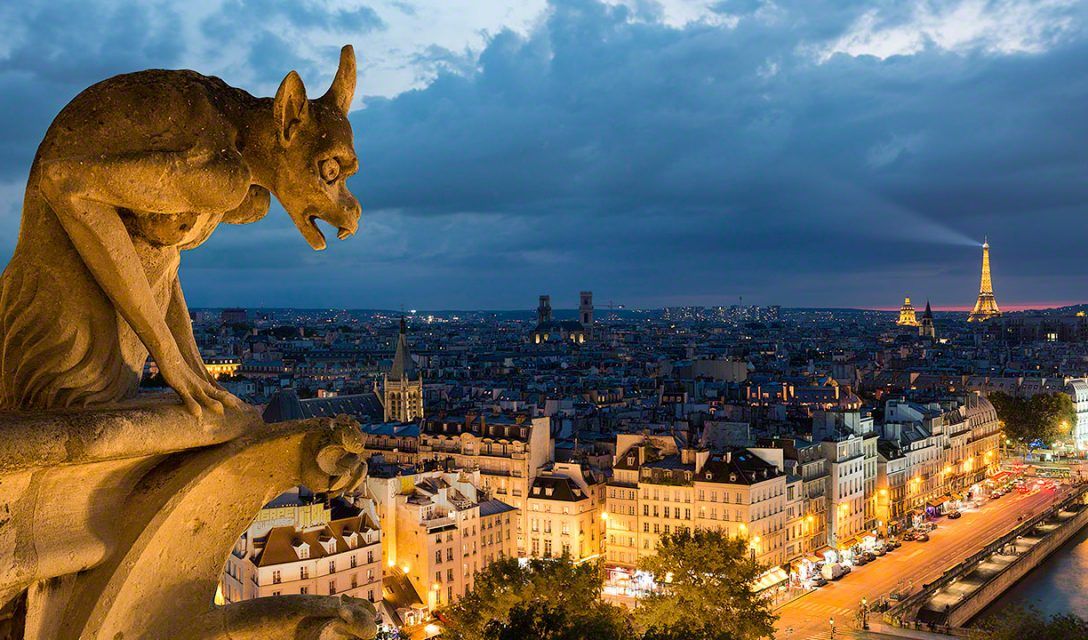 Notre Dame's Gargoyles as Drain

Gargoyles at Notre Dame Cathedral in Paris aren't just statues; they're water drainage systems, solving rainwater issues.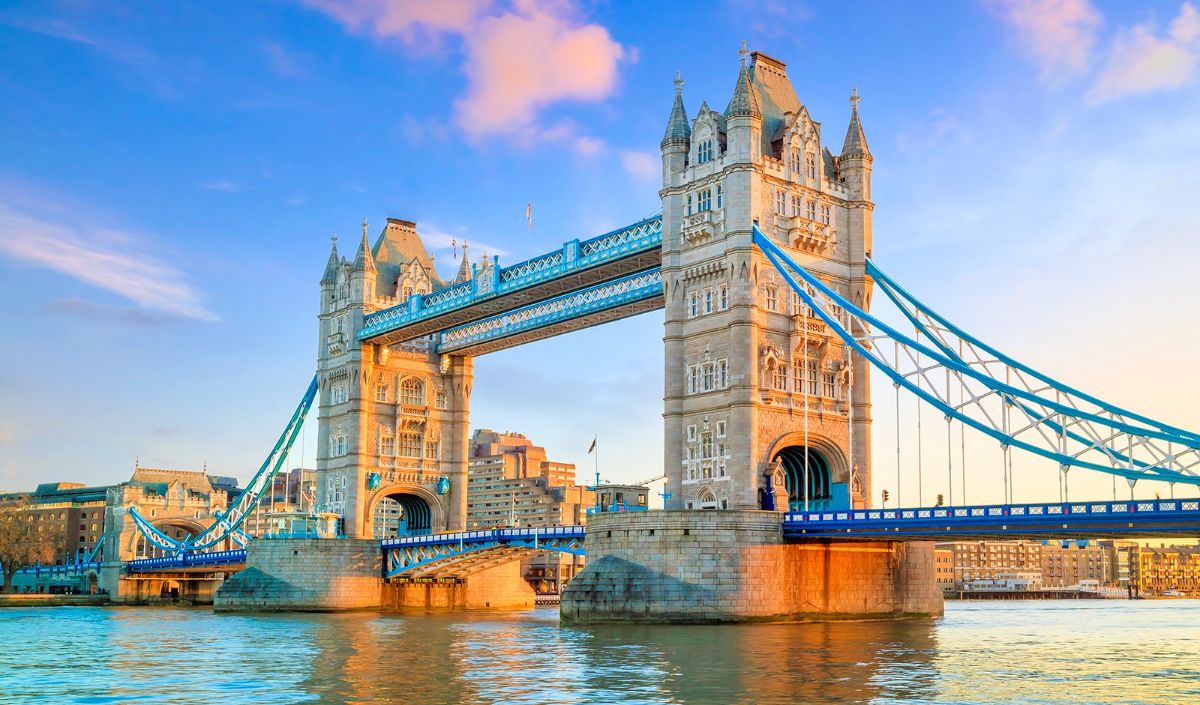 Tower Bridge's Hidden Room

London's Tower Bridge has secret rooms called Bascule Chambers, built for lifting bridge weights. Rarely open to the public, these huge halls are hidden inside the bridge's pillars.
Sundial in St. Peter's Square

St. Peter's Square in Vatican City hides a sundial in its paving stones, using an obelisk to tell time from the sun's shadow.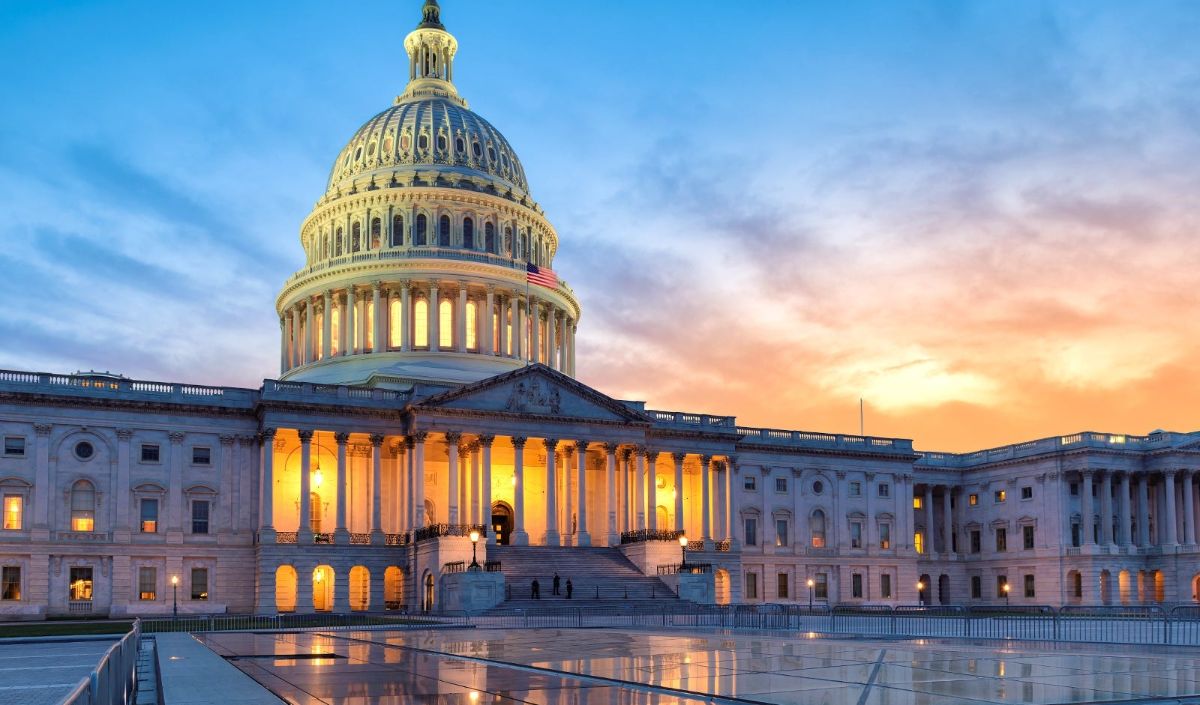 Washington D.C.'s Secret Crypt

Beneath the Capitol lies a hidden crypt meant for George Washington's burial. Disagreements in Congress left it empty, with a Cathedral-like design.
7 World's Most Amazing Architectural Secrets
This article written by
Editor Billy Bagus
7 World's Most Amazing Architectural Secrets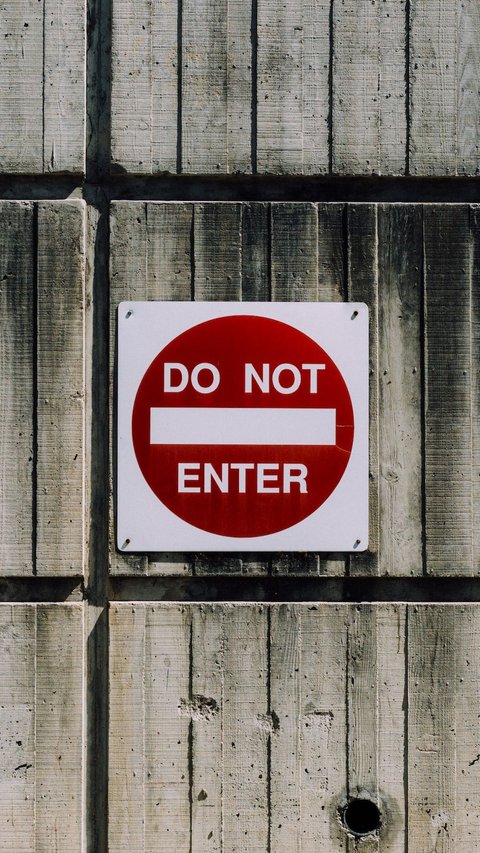 Forbidden Places On Earth
From the famous Area 51 in the U.S. to the dangerous North Sentinel Island in India, these are forbidden places that you can never visit on earth.
Read More

Haunted places
From the beautiful waterfall to an abandoned mental hospital, here are some of the most haunted places in Hong Kong that will haunt your dream.
Read More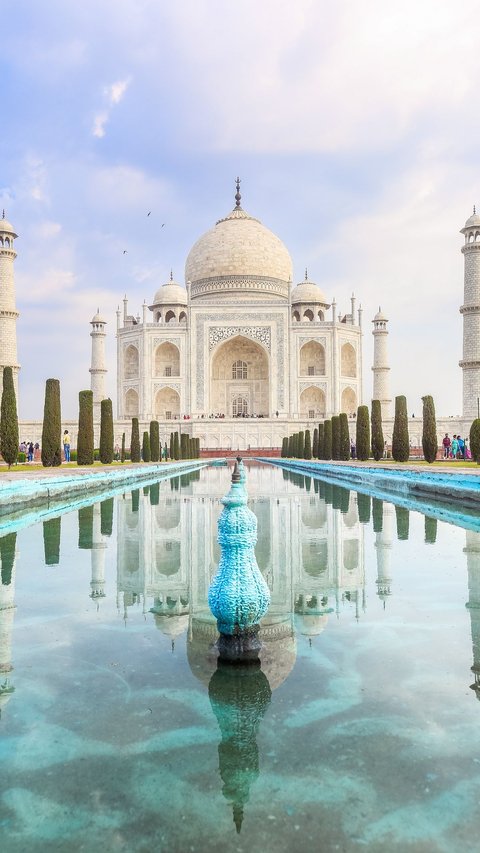 travel news
These five historical buildings present India's architectural heritage. Each building twists a tale of bygone eras and cultural marvels.
Read More