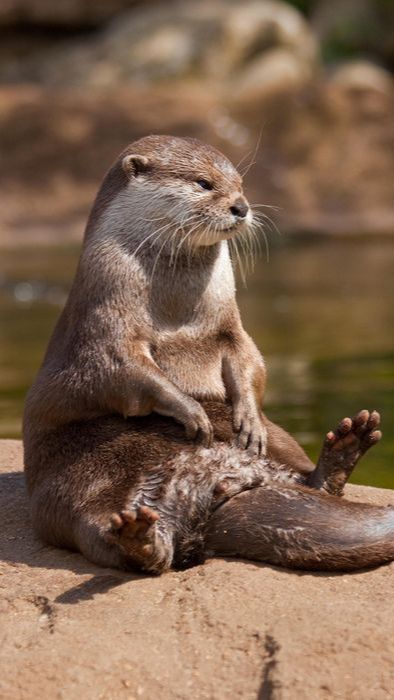 7 Unique Facts About Otter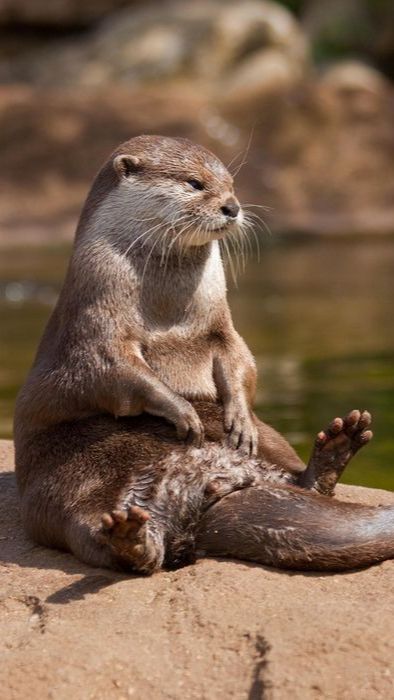 Otters are semi-aquatic mammals belonging to the family Mustelidae, which also includes other animals such as badgers, weasels and ferrets.
Otters are known for their playful and social behavior, slim bodies, and adaptations that make them suitable for living in and around water.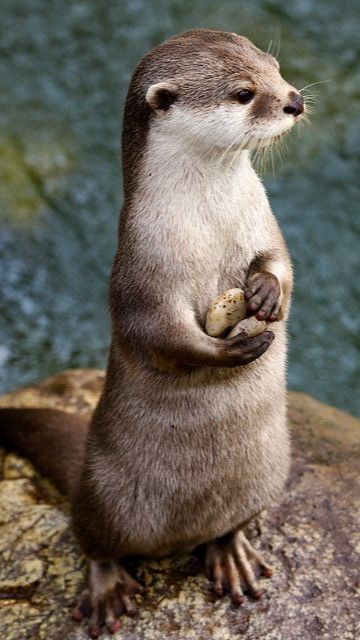 Some people take otters as pet because of their cuteness and intelligence.

Even so, there are only a few people that know about this semi aquatic mammals facts.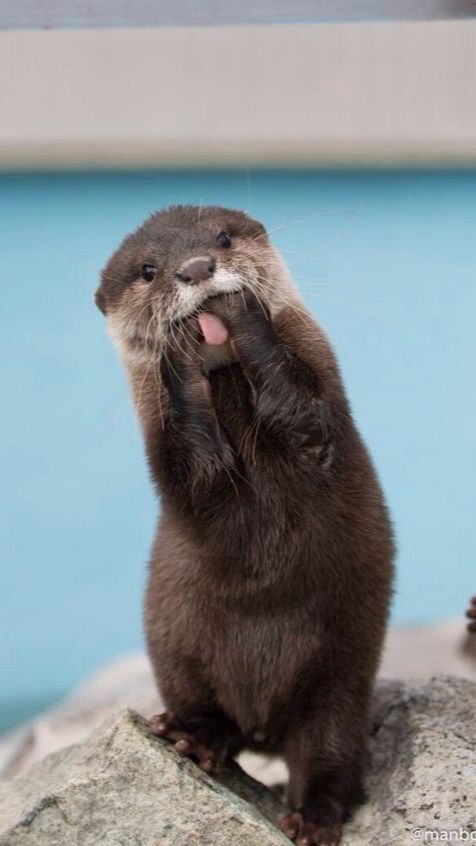 In this list, we will show you 7 unique facts about otters!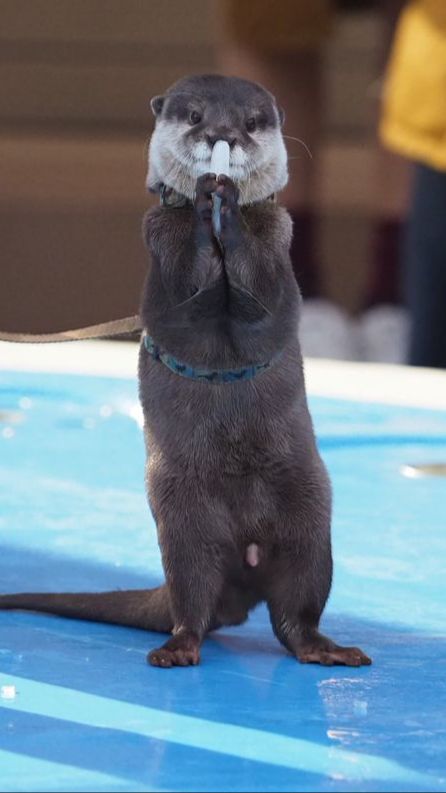 Able to use tools
Some otter species, such as sea otters, are known for their incredible tool use. They use rocks and other objects to crack shellfish and crustaceans, demonstrating a level of intelligence and adaptability in their feeding habits.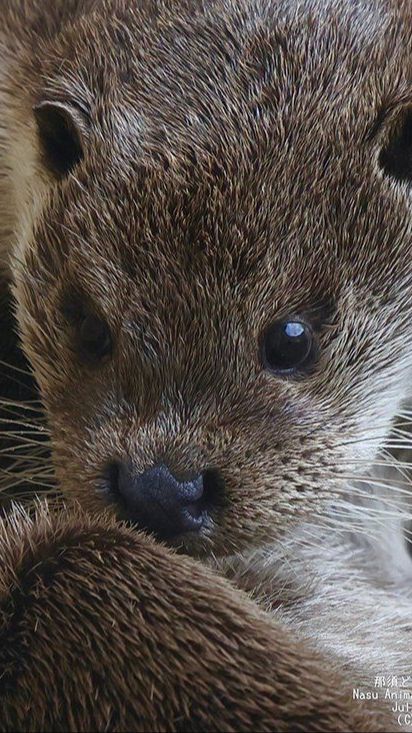 Have a dense fure

Otters have very dense fur, up to one million pelts per square inch. This dense fur provides excellent insulation, keeping them warm in cold water. To maintain their insulating properties, otters must keep their fur clean and free from oil, so they spend a lot of time grooming.
Social Creatures

Otters are often quite social animals. River otters, for example, are known to live in family groups and engage in playful behaviors. They glide on muddy banks, wrestle with each other and even play tag, which helps build social bonds and practice important skills.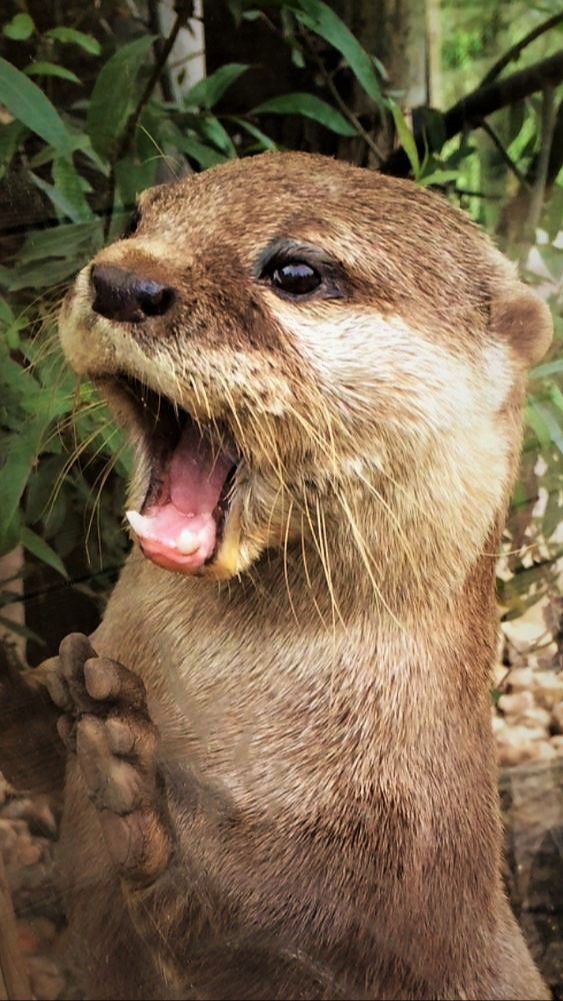 Various type of communication

Otters communicate with a range of vocalizations, including chirps, whistles, and growls. These sounds help them communicate with family members, establish territory, and alert each other to potential danger.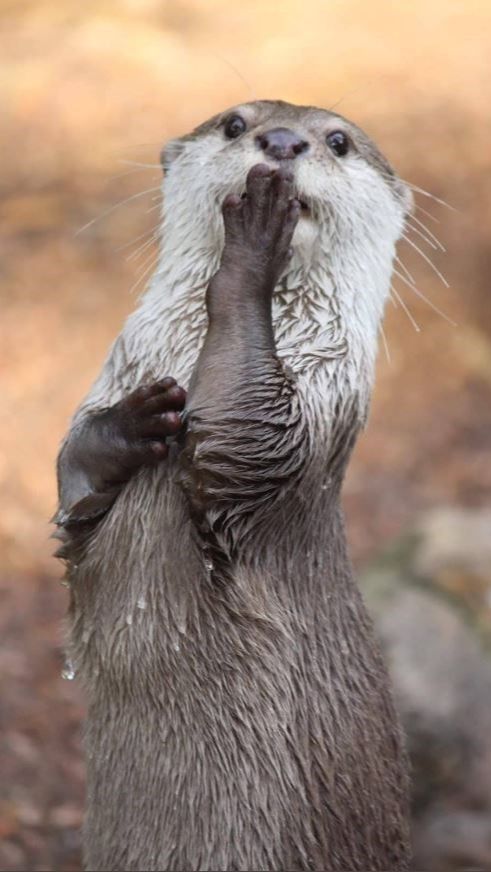 Pouch of loose skin

Otters have a unique feature called a "pouch of loose skin" located around their necks. This pouch allows them to store and carry food, small stones, and other items they collect while foraging. It's a handy way for them to transport valuable resources.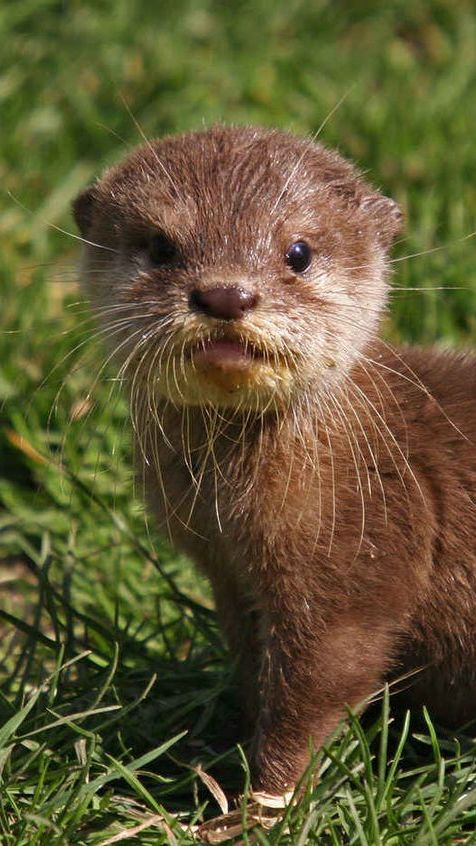 Sensory Whiskers

Otters have highly sensitive whiskers, also known as vibrissae, which they use to detect movement and changes in their surroundings underwater. These whiskers help them navigate, locate prey, and avoid predators.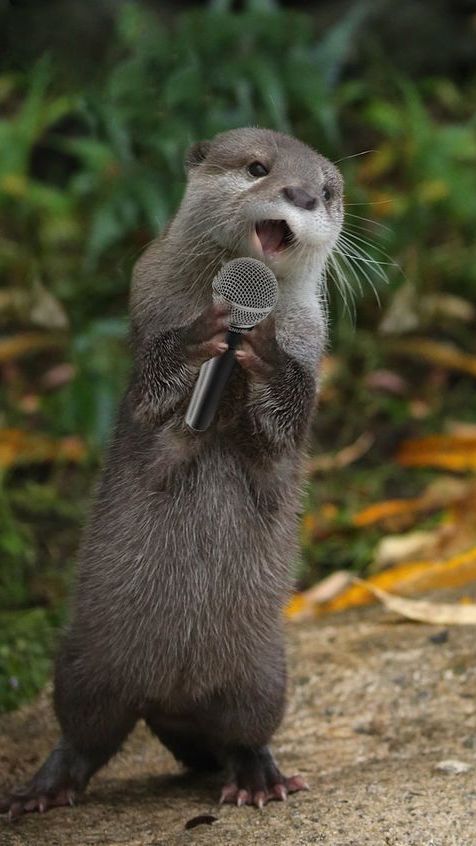 Playful Behavior

Otters are known for their playful nature, both in water and on land. This play isn't just for fun—it serves practical purposes, such as teaching young otters essential survival skills. Playful activities like sliding down slopes and practicing hunting techniques contribute to their development and adaptation.
7 Unique Facts About Otter
This article written by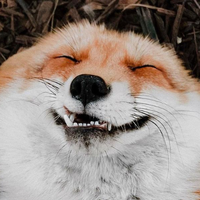 Editor Gilang Rahmatullah Akbar
Topik Terkait
Headline
Houseplants can attack pollutants that can harm our well-being. Each plant brings unique beauty and air-cleaning prowess.
Read More

Lobster
Our easy grilled lobster tail recipe and tips will help you to turn the lobster tail into a five-star dish.
Read More

ChatGPT
Users can send texts with various personalities, including Jesus and Satan.
Read More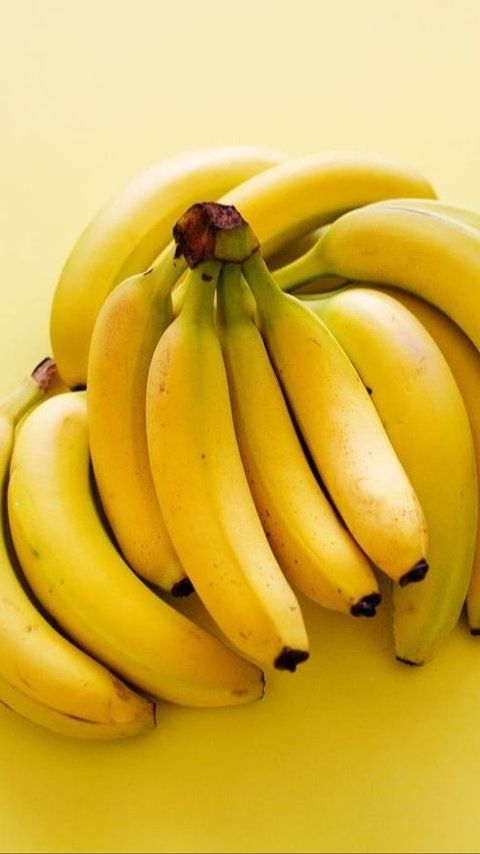 Food
In this list we will show you 5 best food and ingredients you can consume to relieve your nausea.
Read More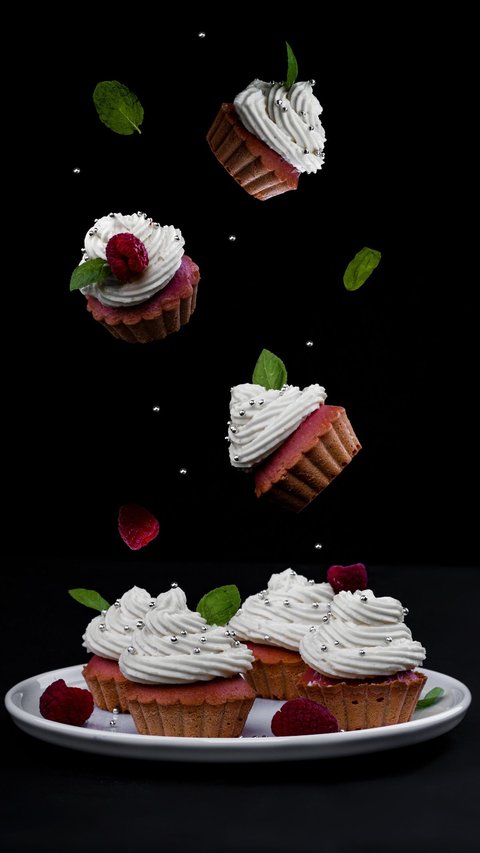 bake
These three variants of cupcake recipes offer a delightful spectrum of flavors. They will leave your taste buds tingling with joy.
Read More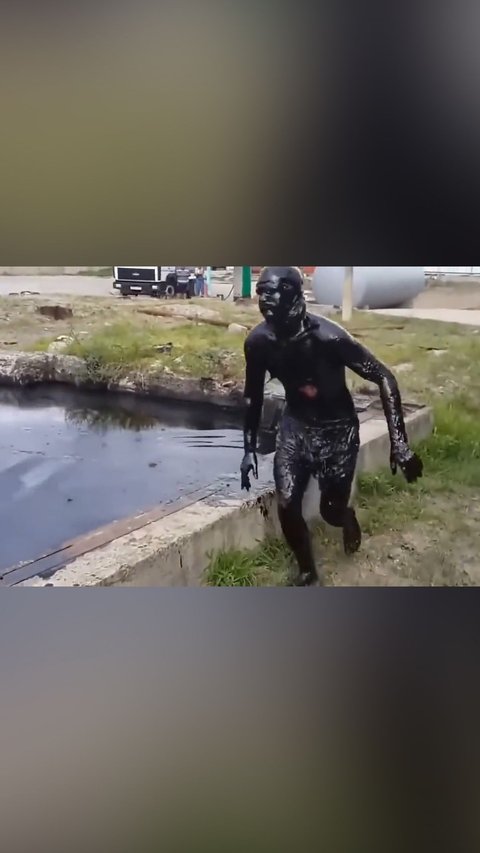 funny
This man had an immense curiosity. He jumped into an oil pit to find out!
Read More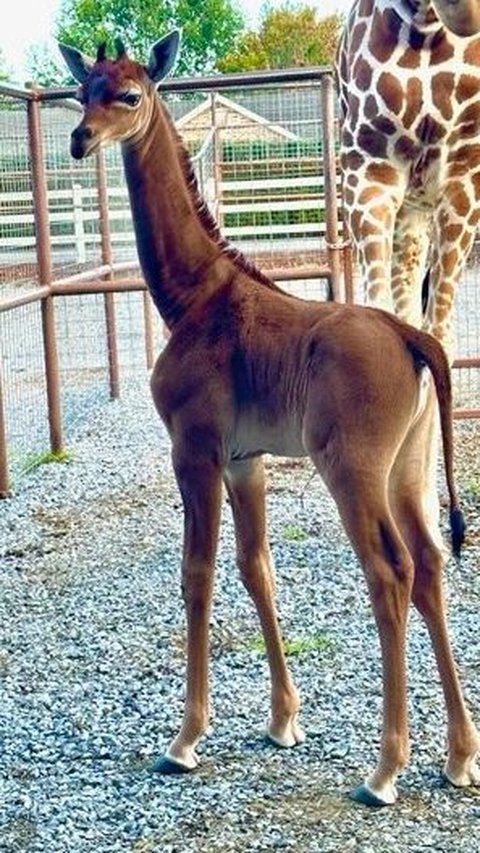 animal
This little giraffe doesn't have any spots on its skin. This is very rare.
Read More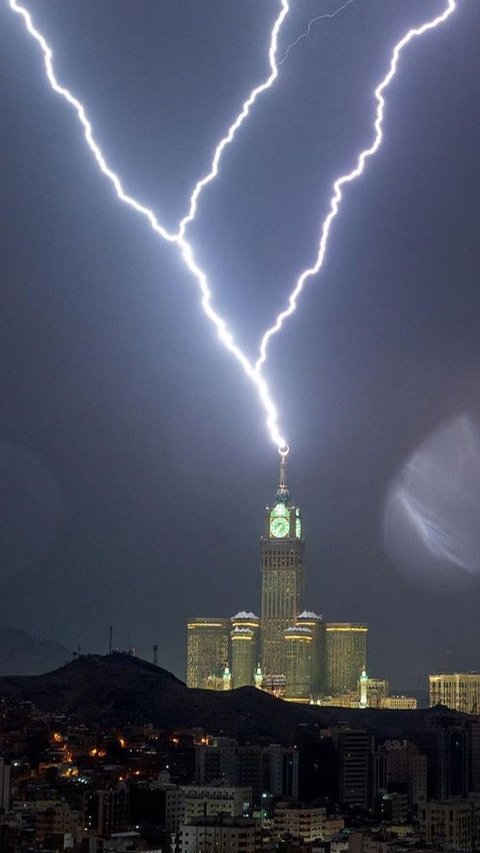 viral
Extreme weather brings winds, fierce rains to Saudi Arabia's Mecca
Read More