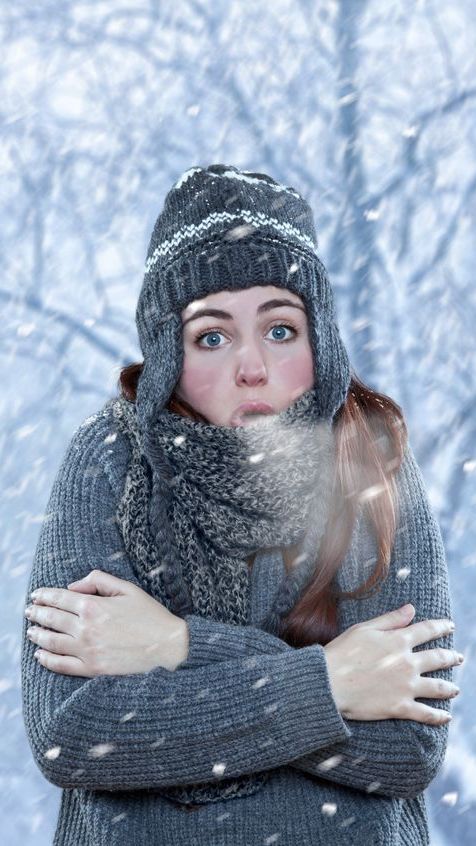 7 Simple Steps to Handle Hypothermia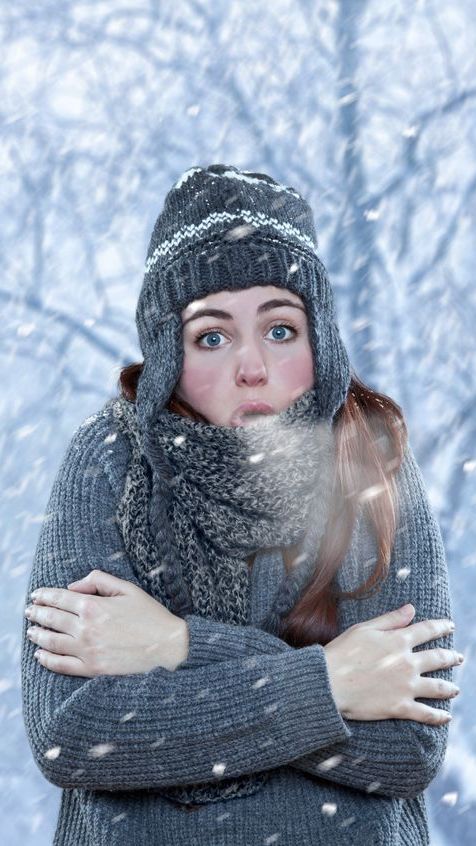 Hypothermia is a medical emergency when a person's body loses heat faster than it can generate it, so the body temperature drops to very low levels.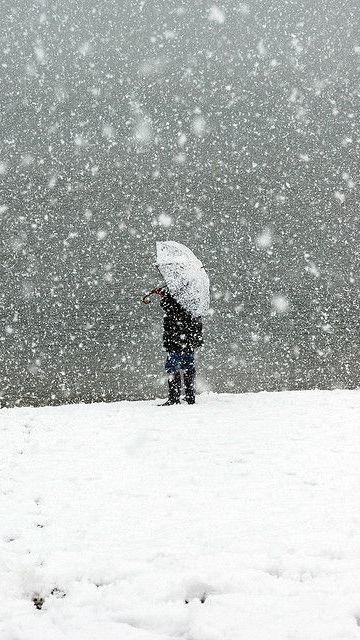 This can happen because the body is affected by cold temperatures for long periods of time, especially in wet or windy conditions, which can increase the risk of hypothermia.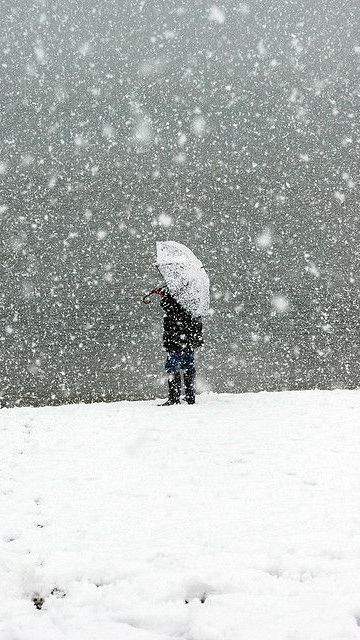 In this list, we will give you 7 simple steps to handle hypothermia.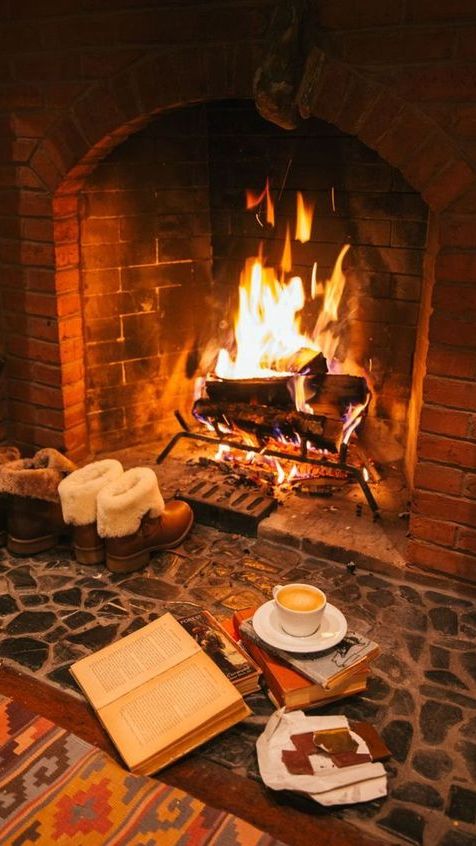 Move to a Warmer Place
If you or someone else is showing signs of hypothermia, immediately move to a warmer environment. Get out of the cold, windy conditions and into a heated building or shelter.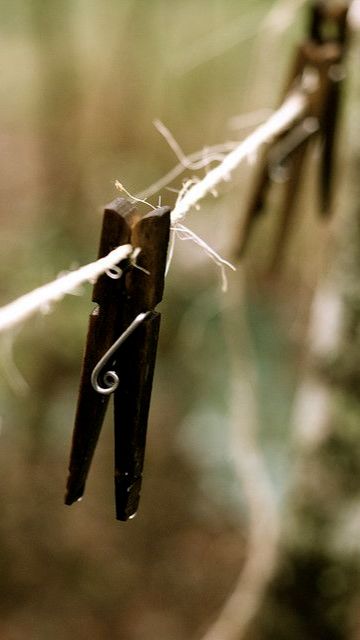 Remove Your Wet Clothing
Wet clothing accelerates heat loss. If possible, remove wet clothing and replace it with dry, warm clothing or blankets. Keep the person as dry as possible.
Cover Your Body with Blanket
Cover the your or the affected person in warm blankets, coats, or any available insulating material. Use dry clothing or blankets to help increase their body temperature.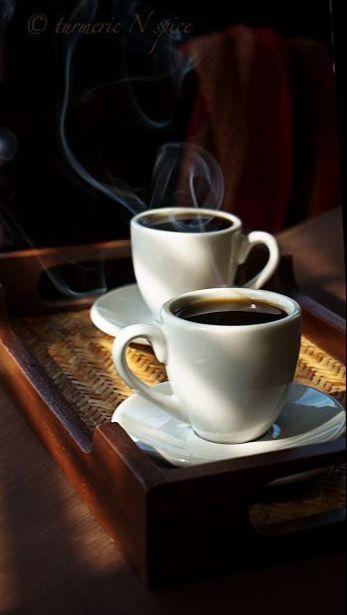 Make or Provide Hot Drinks
Warm, non-alcoholic beverages can help raise the body temperature. Avoid caffeine and alcohol, as they can actually contribute to heat loss and dehydration.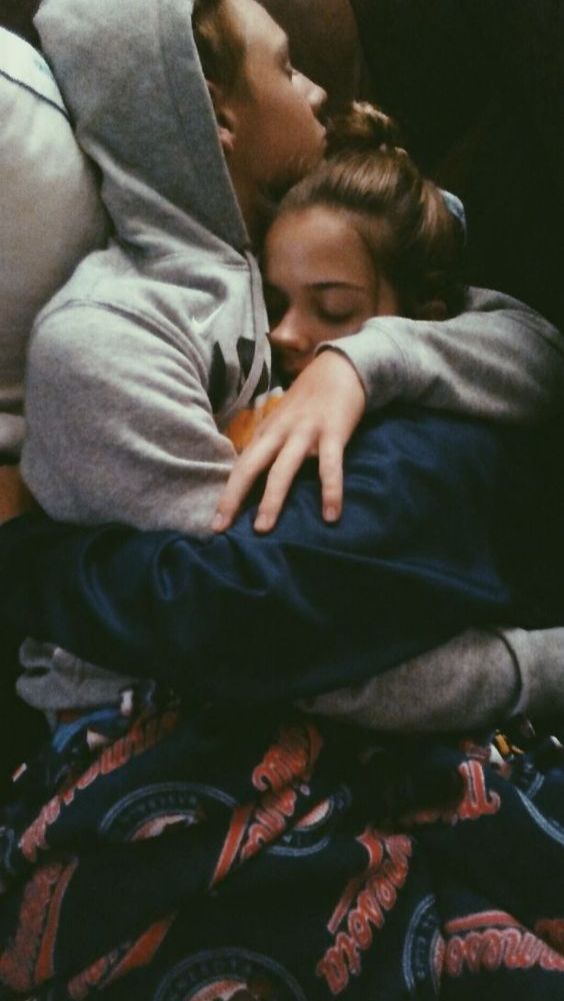 Use Body Heat
If you're with someone who's experiencing hypothermia, you can share body heat to help them warm up. Huddle together or use your body heat to warm their core areas (chest, neck, armpits).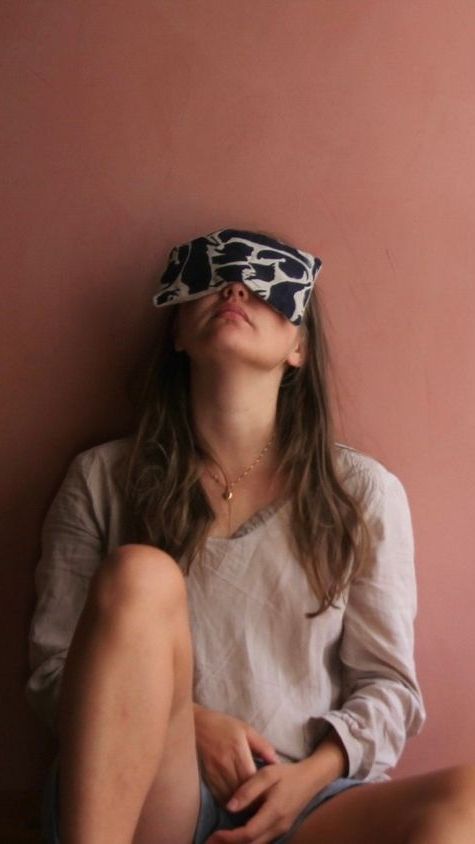 Use a Warm Compress
Applying warm compresses to the person's neck, chest, and groin areas can help improve blood flow and increase body temperature. Use warm, not hot, water.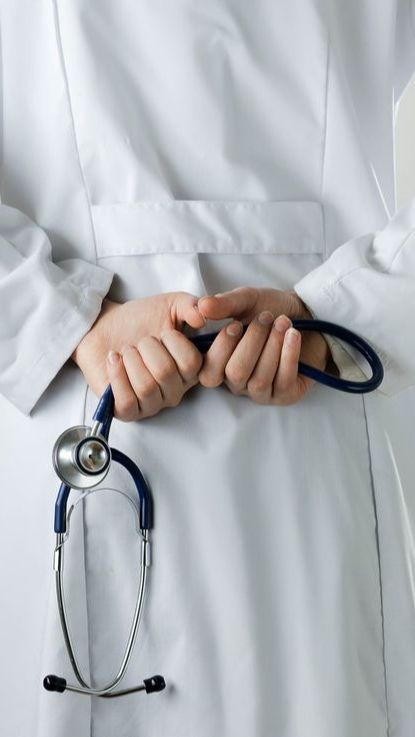 Call Medic for Help
Hypothermia is a medical emergency. If the patient's condition is severe, or if the patient's body temperature drops very low (below 95°F or 35°C), seek medical attention immediately. Professional medical care is required in serious cases.
7 Simple Steps to Handle Hypothermia
This article written by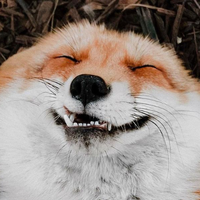 Editor Gilang Rahmatullah Akbar
Related Topics
how to
In this list, we will provide 5 simple ways to deal with wild bears.
Read More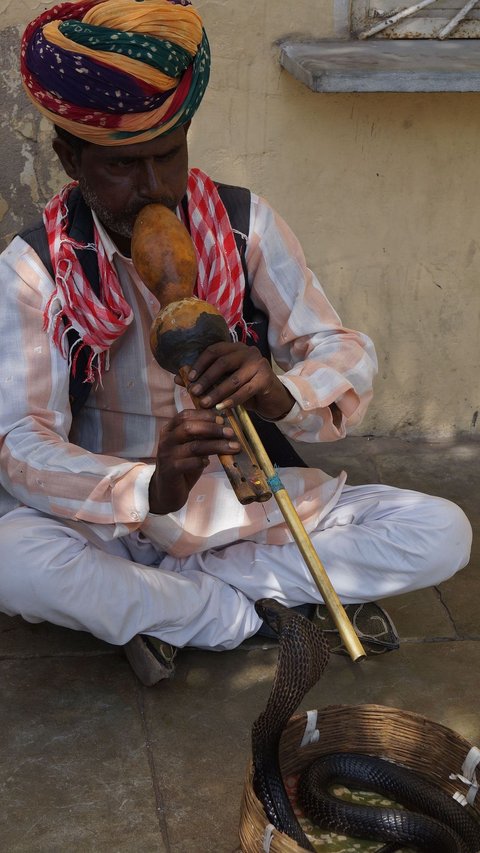 tips
Snake bites may happen, but they are rare. But it can be potentially life-threatening.
Read More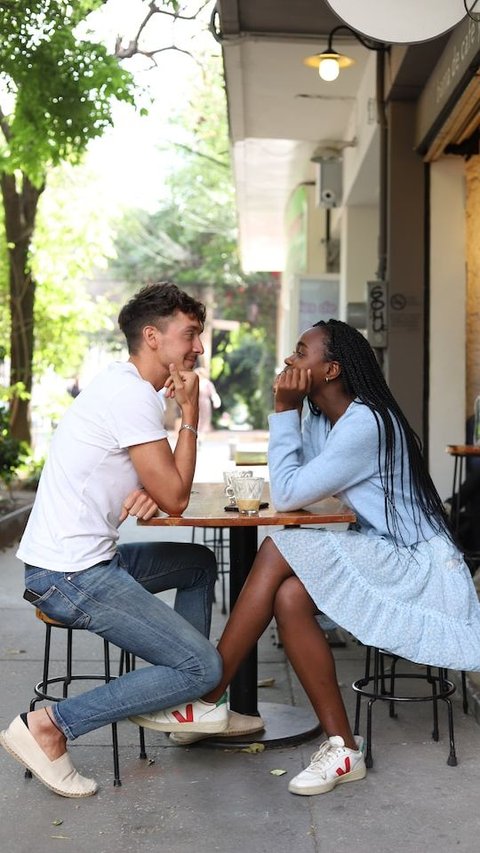 First Date Tips
Are you looking for some advices to make your first date successful? Here are some simple first date tips to make your first date run smoothly.
Read More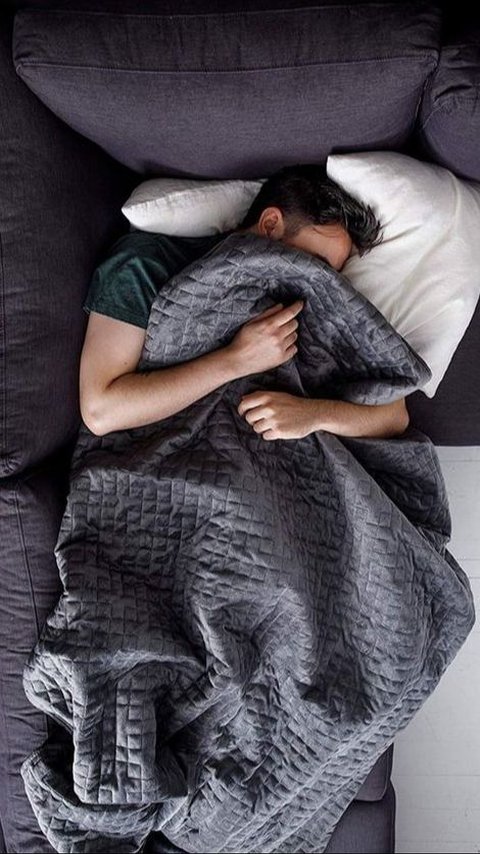 how to
Sleep paralysis can be a distressing experience, but there are several ways to reduce it.
Read More