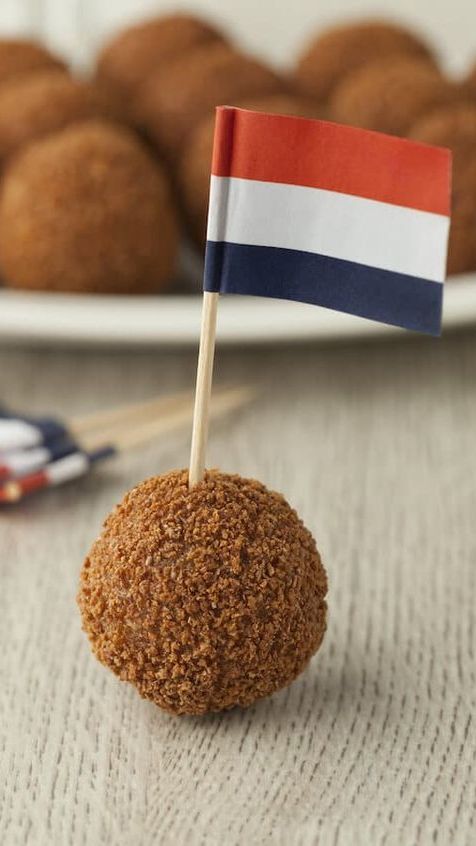 7 Recommended Holland Snacks You Should Try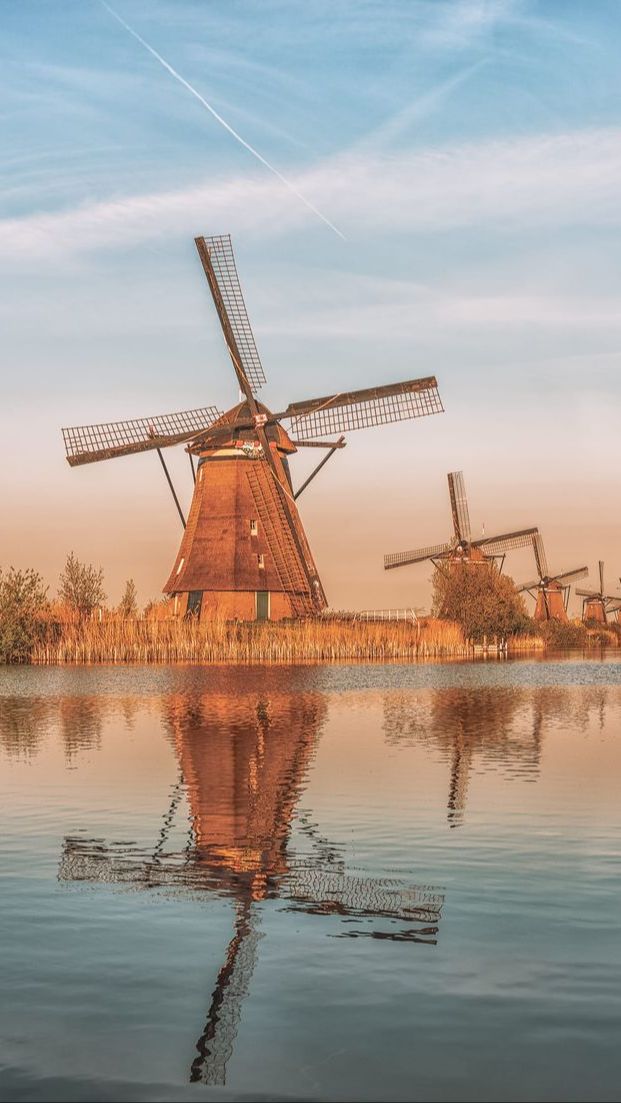 Holland or Netherlands is a country that is known for its cultural, historical, and global significance.
In addition, the Netherlands is also famous for its delicious food.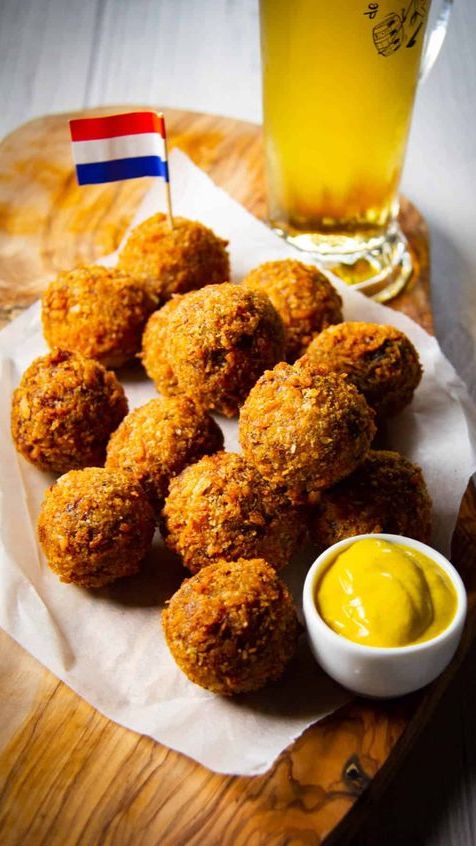 Even so, there are still many people who do not know the delicious Dutch food. Therefore, on this list we will show you 7 typical Dutch snacks!
Bitterballen
These are popular Dutch snacks that are essentially deep-fried, bite-sized balls filled with a mixture of beef or veal ragout. They're crispy on the outside and soft on the inside. Bitterballen are often served with mustard for dipping.
Stroopwafels
Stroopwafels are iconic Dutch treats consisting of two thin waffle-like cookies with a caramel-like syrup filling in the middle. They're best enjoyed warm, and you can often find street vendors making them fresh.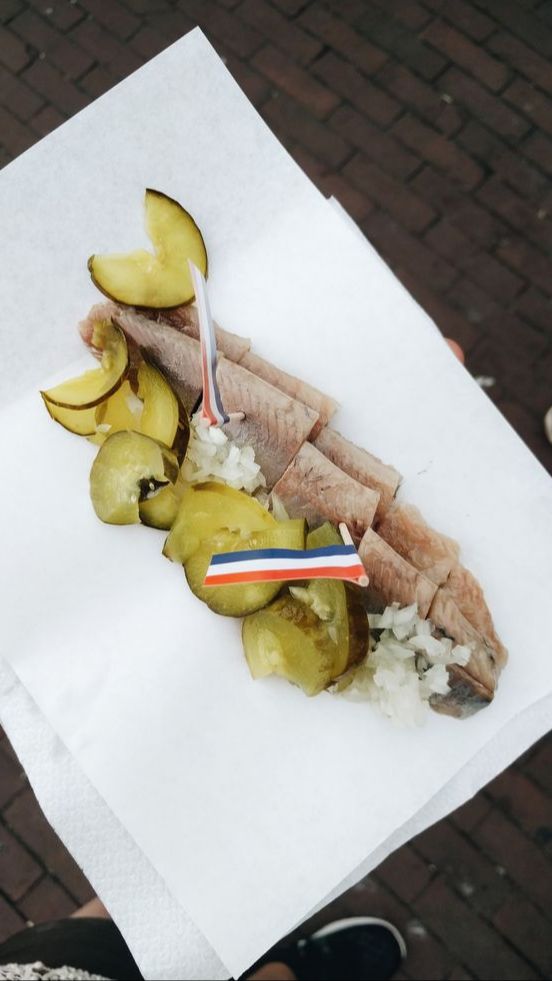 Haring
If you're feeling adventurous, try the Dutch haring. It's a raw herring fish that's typically eaten with onions and pickles. It's a traditional and unique Dutch snack that you'll find at herring stands across the country.
Patat
Similar to French fries, Dutch patat are thick-cut potato fries that are often served in a cone with various toppings and sauces, such as mayonnaise, ketchup, peanut sauce (satay), or even a combination of these.
Kaassoufflé
This is a cheese-filled snack that's breaded and deep-fried, resulting in a crispy exterior and gooey, melted cheese on the inside. It's a favorite among cheese lovers.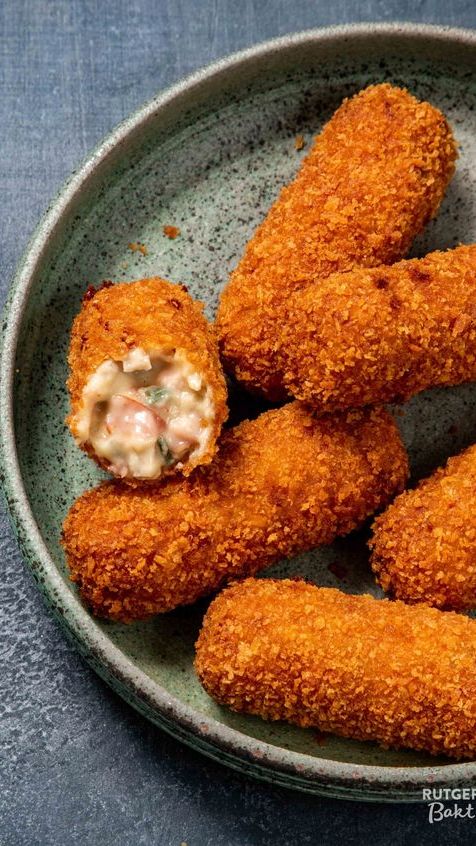 Kalfskrokket
Another Dutch deep-fried delicacy, kroket is a roll or croquette filled with a meat ragout. It's coated in breadcrumbs and fried to perfection, making it a satisfying snack.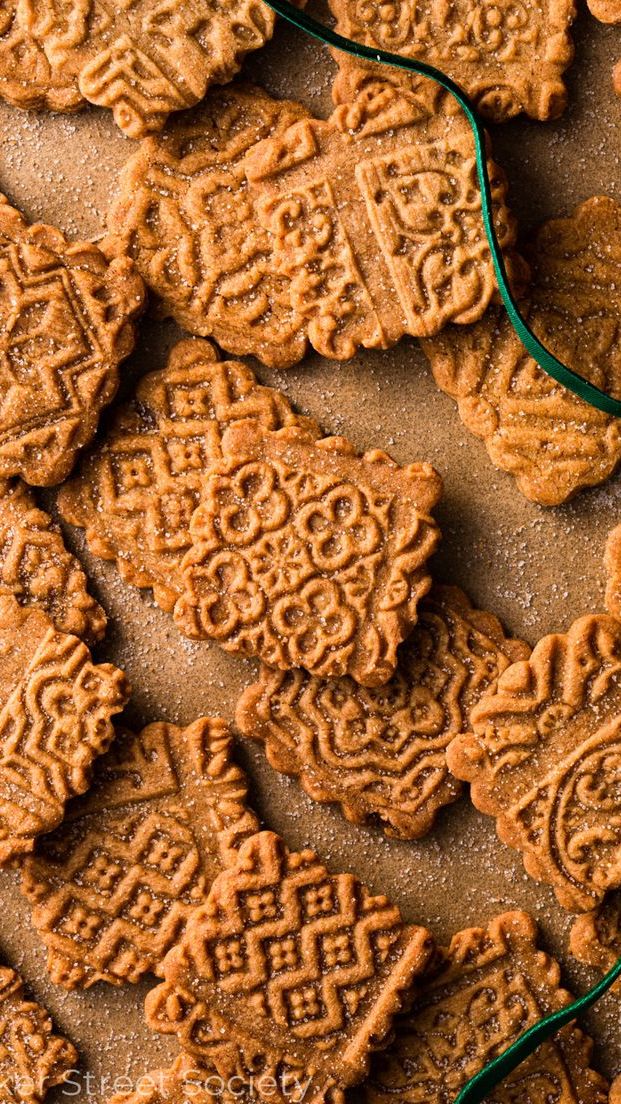 Speeculas
Speculaas are spiced shortcrust biscuits, often shaped with intricate designs, like windmills or Sinterklaas (a Dutch holiday figure). They're typically enjoyed around the holidays but can be found year-round.
7 Recommended Holland Snacks You Should Try
This article written by
Editor Gilang Rahmatullah Akbar
Related Topics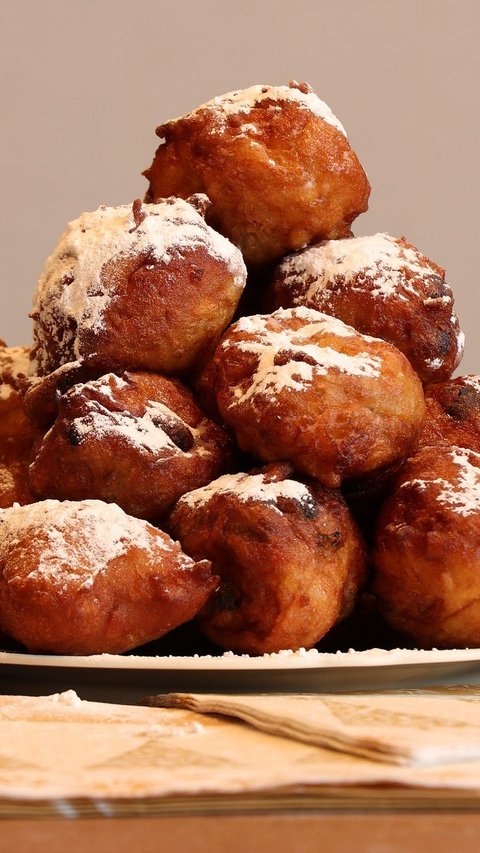 viral
Dutch cuisine offers a wide range of tasty snacks. From the famous poffertjes to the tasty spiced cake, here are some of the most popular Dutch snacks.
Read More

News
5 Weird Dutch Foods in the Netherlands That Will Blow Your Mind to Try
Read More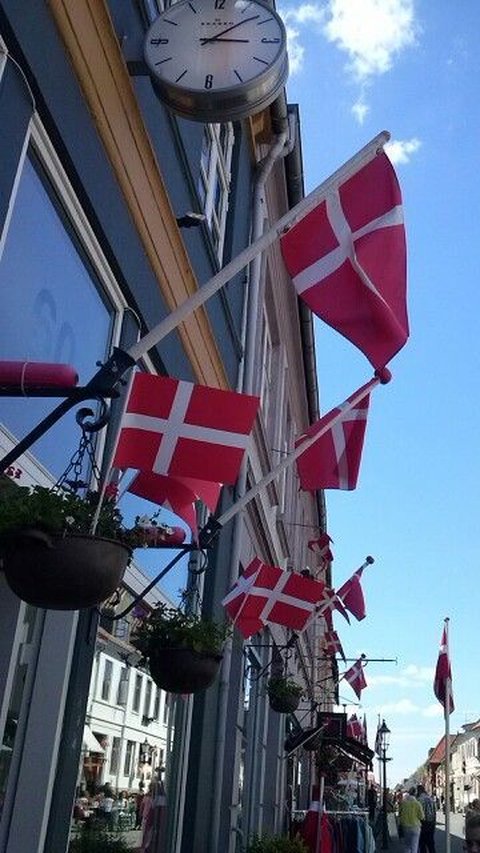 denmark
Denmark is also known to have many delicious foods that people should try!
Read More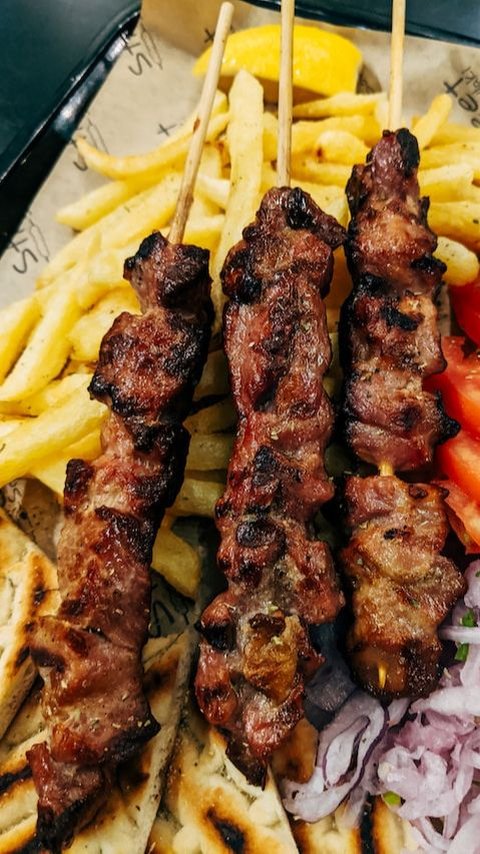 viral
More than just delicious dishes, Greece also offers various delightful snacks to satisfy your hunger.
Read More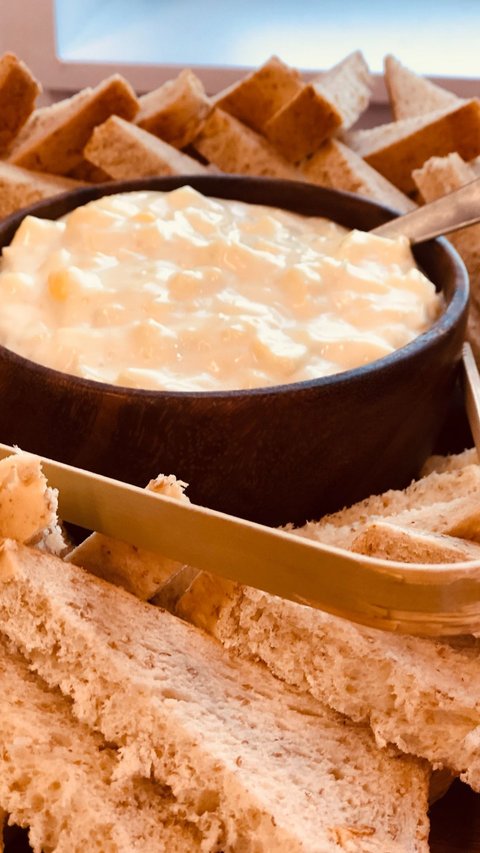 Swiss Dishes
Here are some mouthwatering dishes you have to try in Switzerland, the world's capital of cheese.
Read More

Traveling
Irish snacks are a tapestry of flavor and tradition. Each dish tells a story of strength, productivity, and the warmth of meals.
Read More