6 Health Benefits of Chicken Feet
Chicken feet may seem unusual to some, but they come with surprising health benefits that might make you reconsider throwing them aside. Here are six health benefits of chicken feet that you might not know about yet!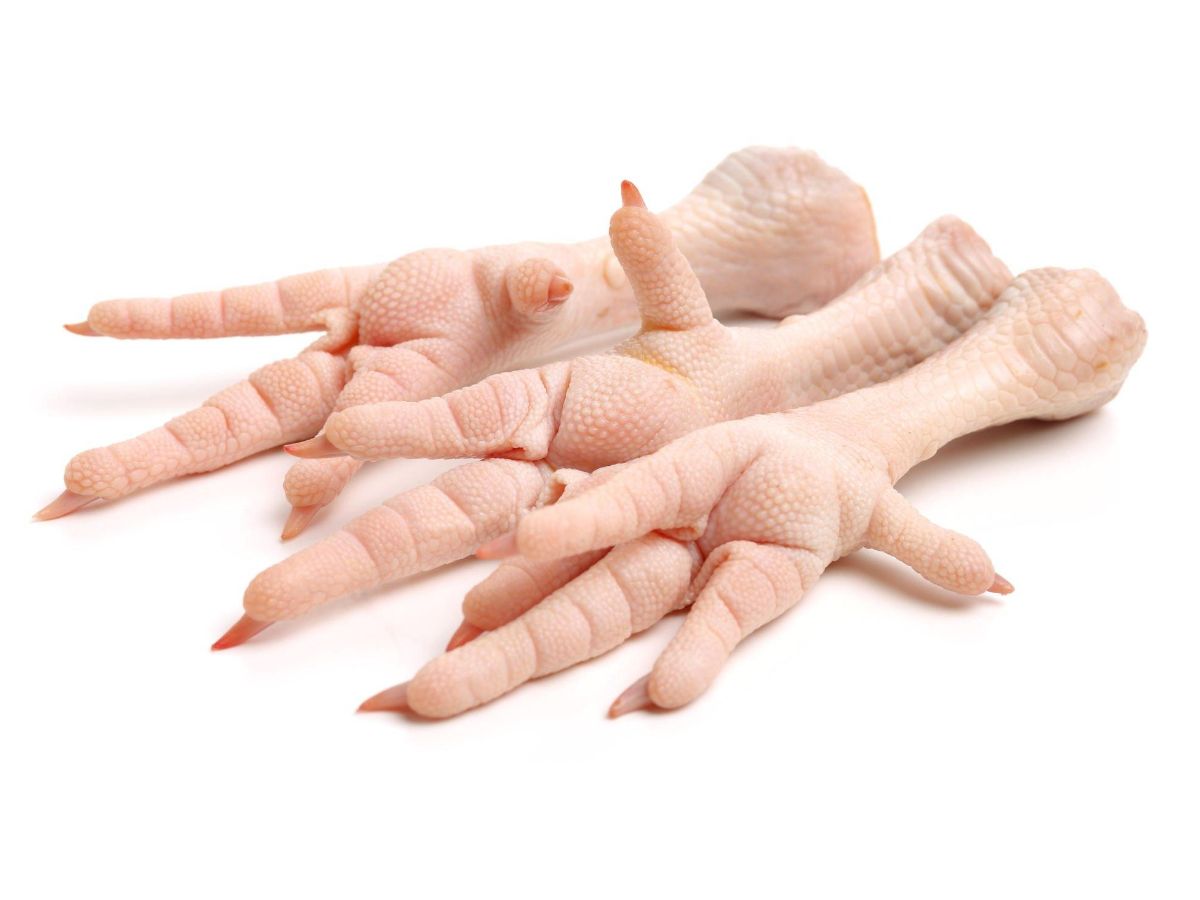 Bone Strength

Essential nutrients like calcium, iron, and magnesium support strong and healthy bones.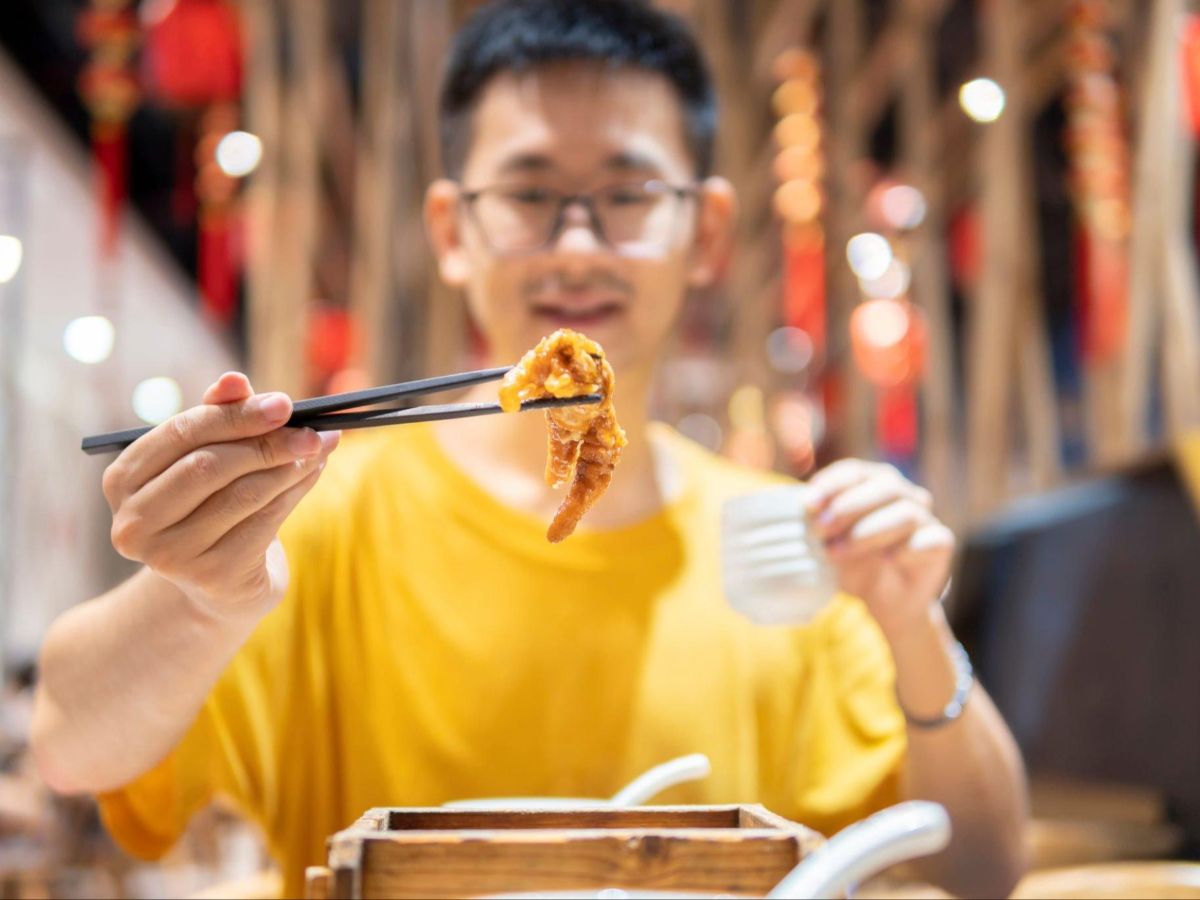 Gut Health

Collagen aids in digestion, supporting a healthy gut and potentially preventing digestive issues.
Immune Boost

The protein content in chicken feet can contribute to a stronger immune system.
Improved Blood Circulation

The iron content in chicken feet may help improve blood circulation in the body.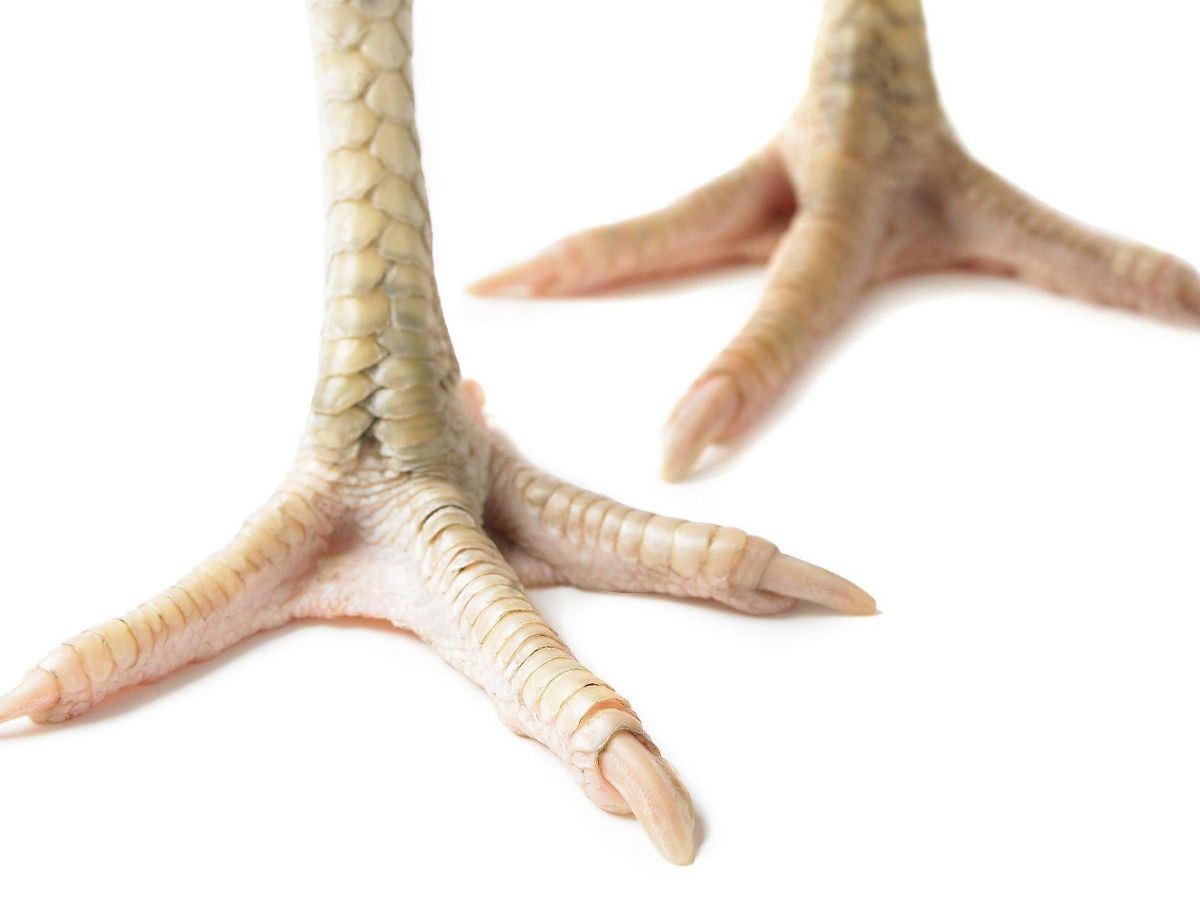 Joint Health

Chicken feet are rich in collagen, promoting joint health and flexibility.
Youthful Skin

Collagen in chicken feet contributes to skin elasticity, keeping it youthful and supple.
6 Health Benefits of Chicken Feet
This article written by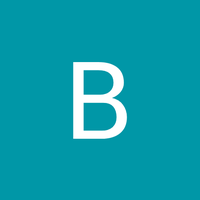 Editor Billy Bagus
6 Health Benefits of Chicken Feet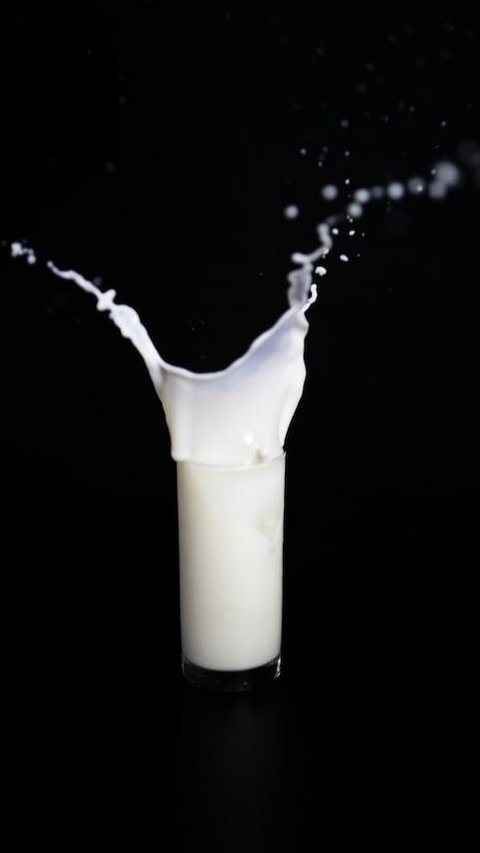 Benefits of Milk
From make bones stronger to help with muscles growth, here are some proven health benefits of milk.
Read More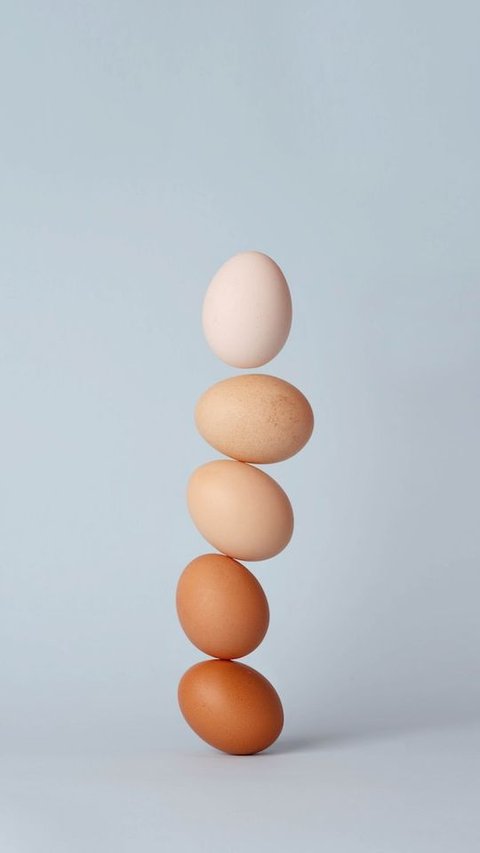 Health Benefits of Eggs
"Are eggs healthy" is a very common question. While some people highlighting its high cholesterol, eggs are actually have many benefits for our health.
Read More

Traditional Foods
Cornish hens are a juicy and tender chicken treat. The Cornish hen offers a fantastic canvas for creativity in the kitchen.
Read More

Mental Health
By enjoying the flavors of spicy cuisine, you can tantalize your taste buds. It also nourishes your body with numerous health benefits.
Read More