5 Unique Facts About The Iconic 'Bald Eagle'
The bald eagle (Haliaeetus leucocephalus) is a large bird known for its strong imagery.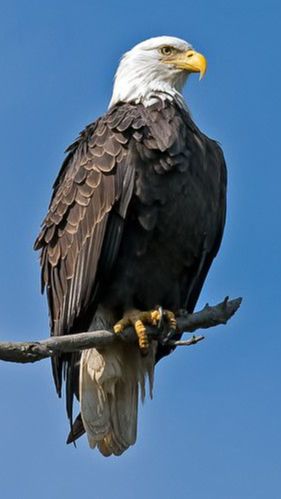 It is also a charismatic and majestic species that draws the admiration of birdwatchers and nature enthusiasts.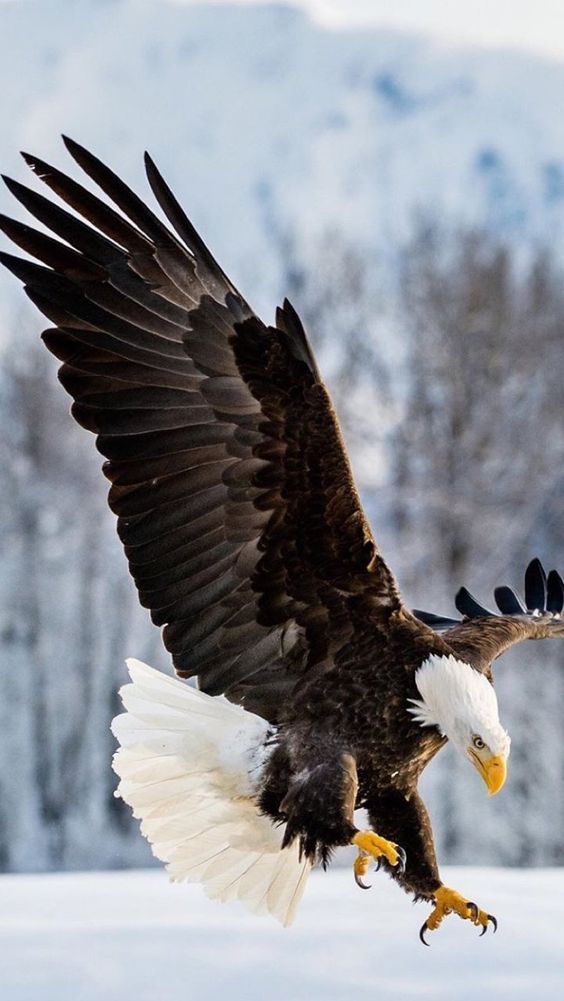 However, there are several facts you may want to know about the bald eagle!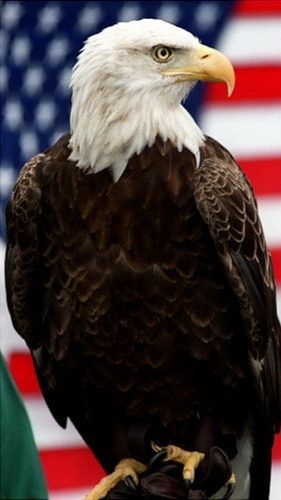 Native to North America
Bald eagles are exclusively native to North America, with the majority of the population found in the United States and Canada. They are not found naturally in any other part of the world.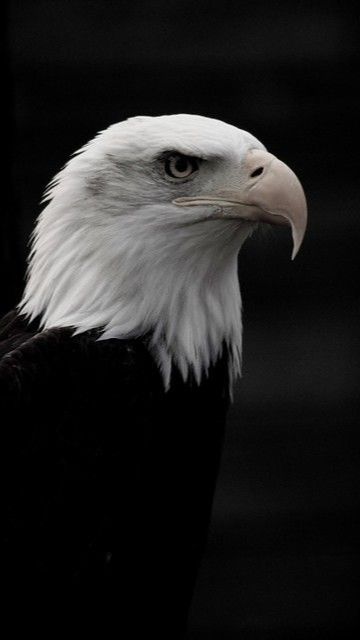 Bald 'White' Head
Despite their name, bald eagles are not actually bald. The term "bald" in their name is derived from an old English word, "balde," which means white. Adult bald eagles have a distinctive white head and tail feathers, while their bodies are dark brown.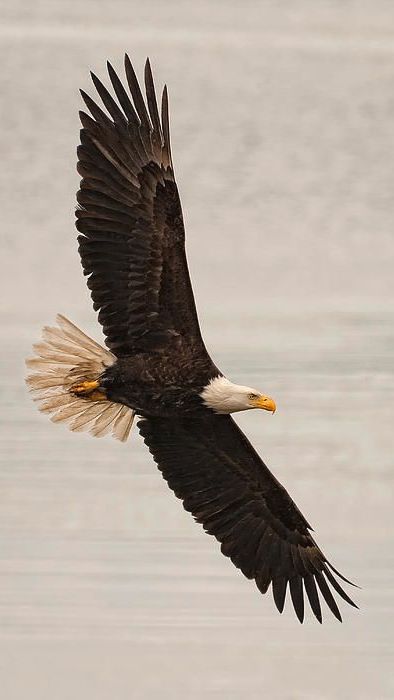 Impressive Wingspan
Bald eagles have one of the largest wingspans of any North American bird of prey. Adult bald eagles typically have a wingspan ranging from 6 to 7 feet (1.8 to 2.1 meters), which allows them to glide gracefully and cover large distances in search of prey.
Strong Talon
Bald eagles have powerful talons that they use for hunting and catching prey. These talons are strong enough to crush the bones of their prey, which often includes fish, waterfowl, and small mammals.
Symbol of the United States
The bald eagle has been the national emblem of the United States since 1782, when it was chosen as a symbol of freedom and strength. It appears on the Great Seal of the United States and is prominently featured on the nation's currency and many government emblems.
5 Unique Facts About The Iconic 'Bald Eagle'
This article written by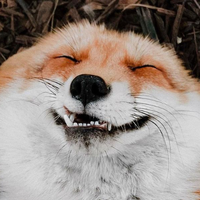 Editor Gilang Rahmatullah Akbar
Topik Terkait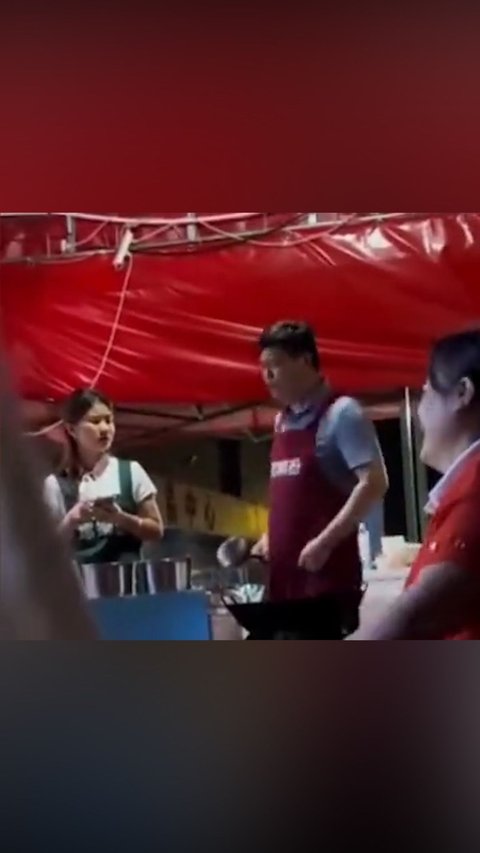 funny
This man's temper was drained as he also had to turn on the lights in his kitchen with a 'special code'!
Read More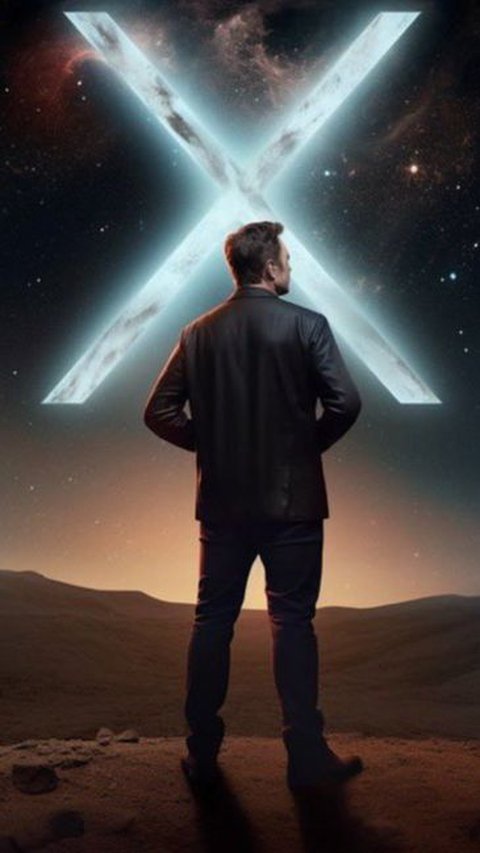 Elon Musk
Elon Musk has now created a unique feature on the social media platform!
Read More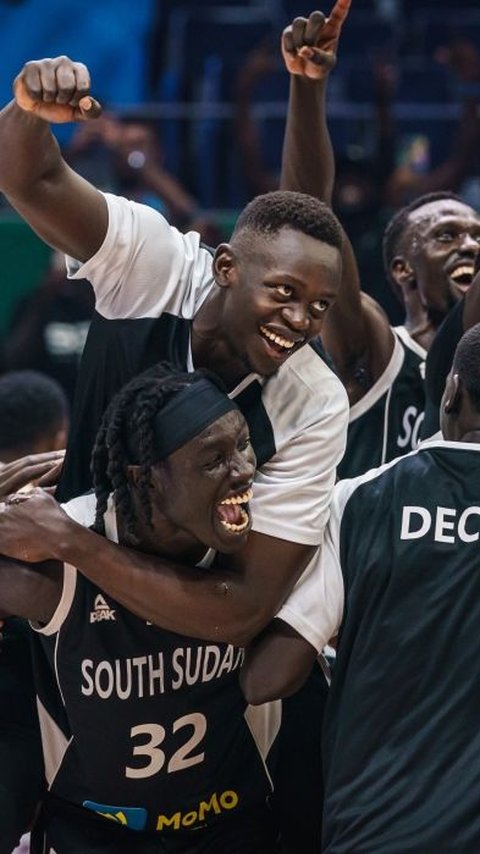 south sudan
South Sudan, the Youngest Country In The World Has Qualified For The 2024 Olympics For The First Time!
Read More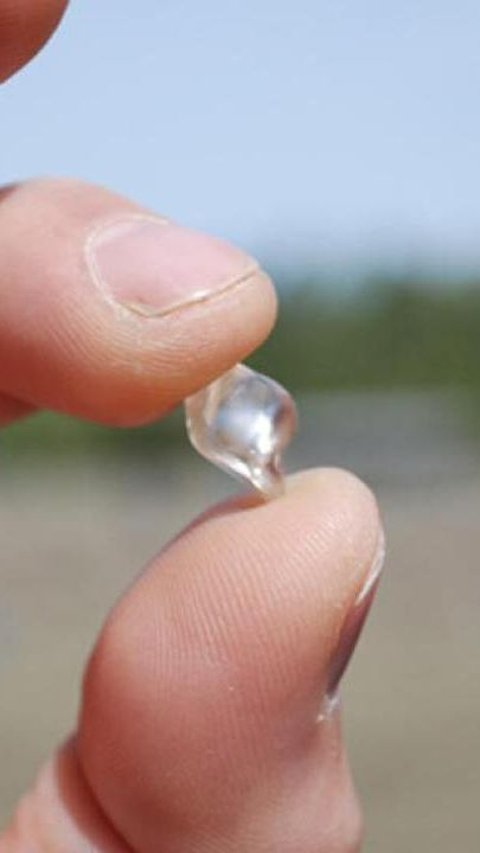 diamond
7-Years-Old Kid Found A 2,95 Carat Diamond, it was beautiful, rare and big!
Read More