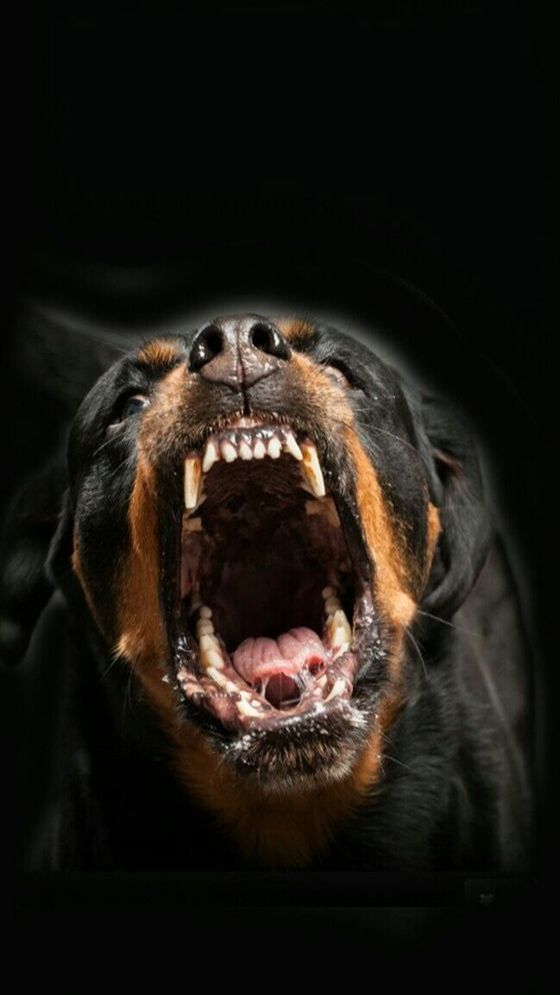 5 Simple Treatments for Dog Bite Wounds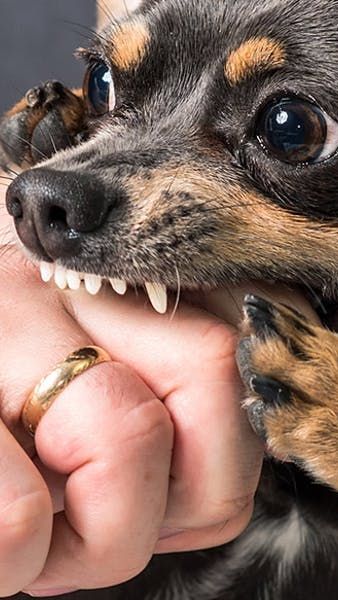 Being bitten and bleeding by your own pet dog or a dog is certainly a serious matter.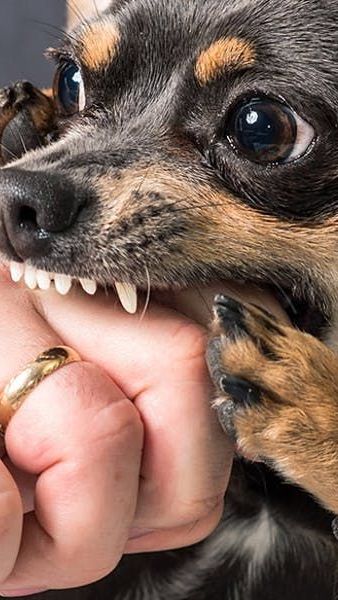 That's because apart from wasting a lot of blood, in some cases, dog bites can be deadly, especially dogs with rabies.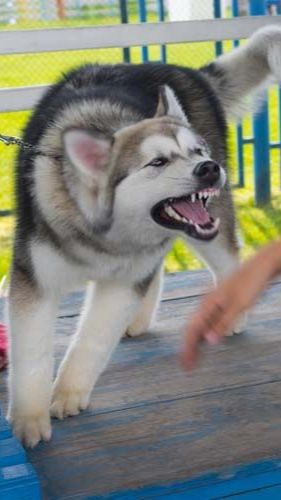 In this list, we will show you 5 simple treatments when being bitten by dogs!
1. Clean Your Wound
Before anything else, wash the dog bite wound gently with mild soap and warm water. This helps remove dirt and bacteria from the area, reducing the risk of infection. Pat it dry with a clean cloth.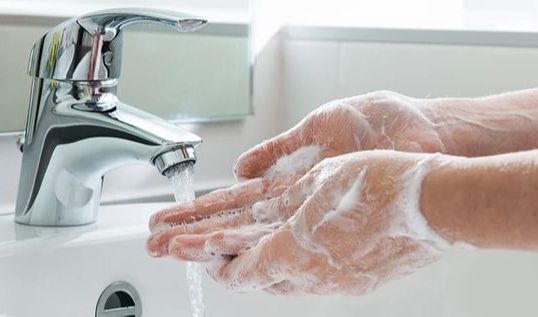 2. Apply Antiseptic
After cleaning the wound, apply an antiseptic solution like hydrogen peroxide or rubbing alcohol. This can further disinfect the area and prevent bacterial growth. Use a clean cotton ball or swab for application.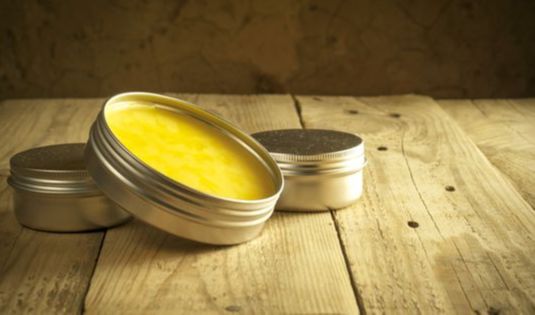 3. Use Antibiotics
Apply a thin layer of over-the-counter antibiotic ointment, such as Neosporin, to the dog bite wound. This can help prevent infection and promote healing. Cover the wound with a sterile bandage or dressing.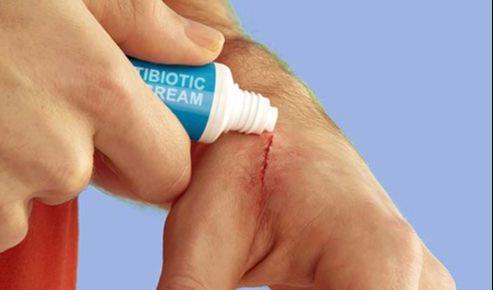 4. Lift The Wounded Area
If the dog bite is on a limb, elevate the affected area to reduce swelling and encourage better blood circulation. Keep the dog bite elevated whenever possible. Resting is also crucial; excessive movement can aggravate the wound.
5. Seek Professional Medic
You should see a doctor if:
- There is excessive bleeding that doesn't stop with gentle pressure.
- Signs of infection, such as redness, warmth, swelling, or pus, develop.
- The dog that bit you is unknown, unvaccinated, or acting strangely (rabies risk).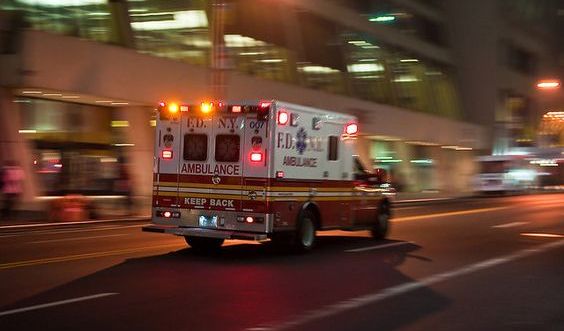 5 Simple Treatments for Dog Bite Wounds
This article written by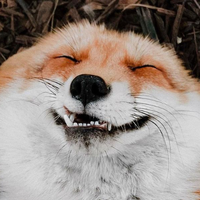 Editor Gilang Rahmatullah Akbar
Topik Terkait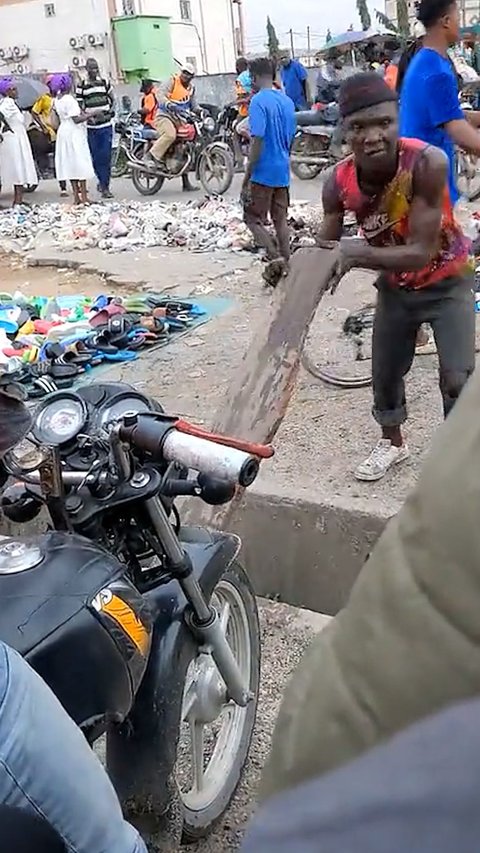 fun fact
Organizing traffic is not a simple thing. Look at how busy this man is organizing the 'traffic.
Read More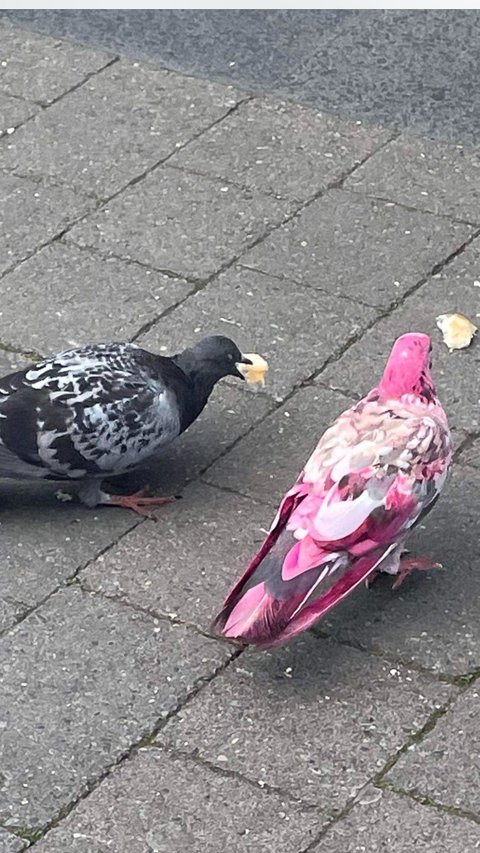 Animals
This pink bird was seen twice in early September, making many residents curious.
Read More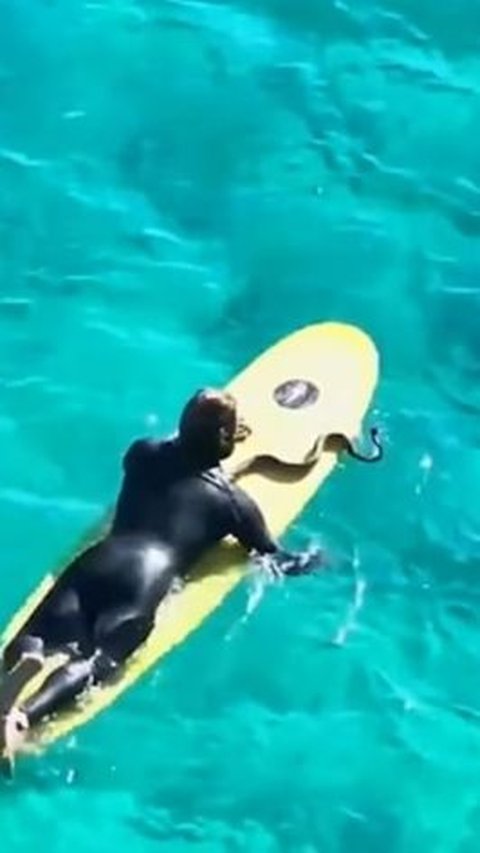 Australia
Queensland Department of Environment and Science, Fiuza broke the regulations to protect the welfare of native wildlife.
Read More

camera
World's Smallest Surgical Camera is the Size of a Grain of Salt
Read More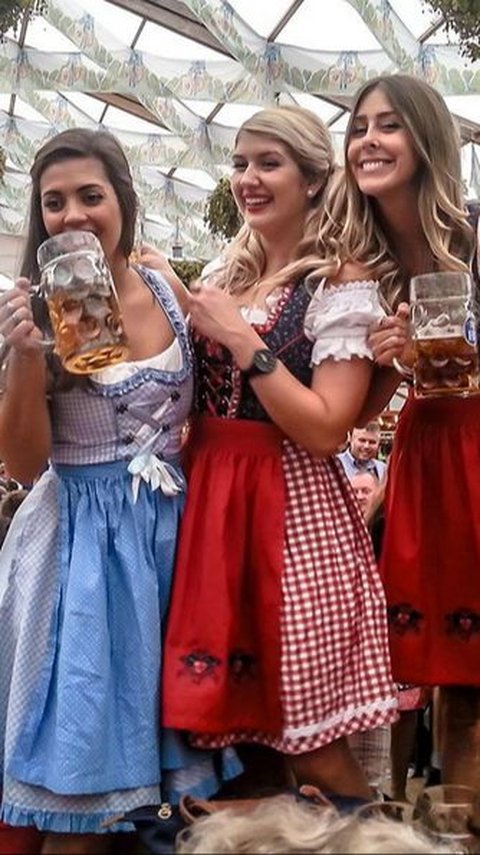 Beer
World's Largest Beer Party Oktoberfest 2023 to be Held Longer
Read More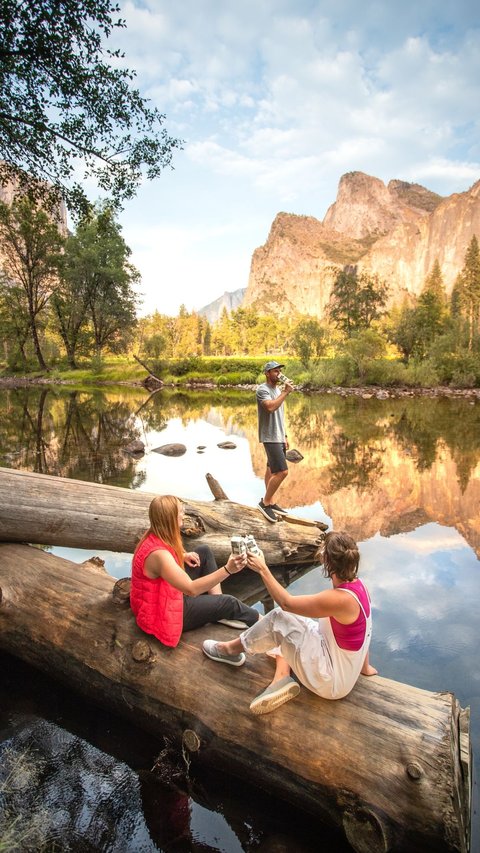 amazing traveler
Traveling in the spring doesn't have to be expensive. These will fill various interests, from outdoor adventures to cultural exploration and beach relaxation.
Read More

Alien
The Controversy Behind Mexico's "Alien Corpse". Too many fact about that.
Read More