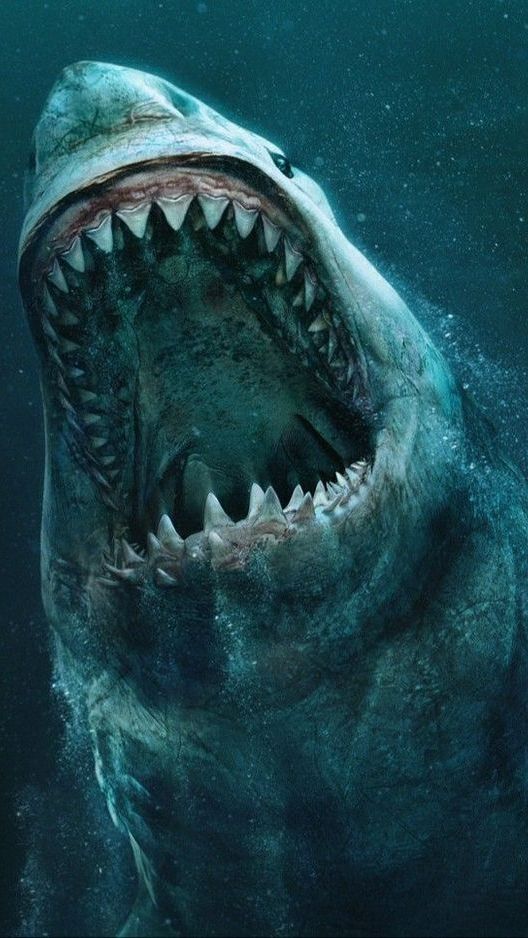 5 Most Dangerous Sharks Species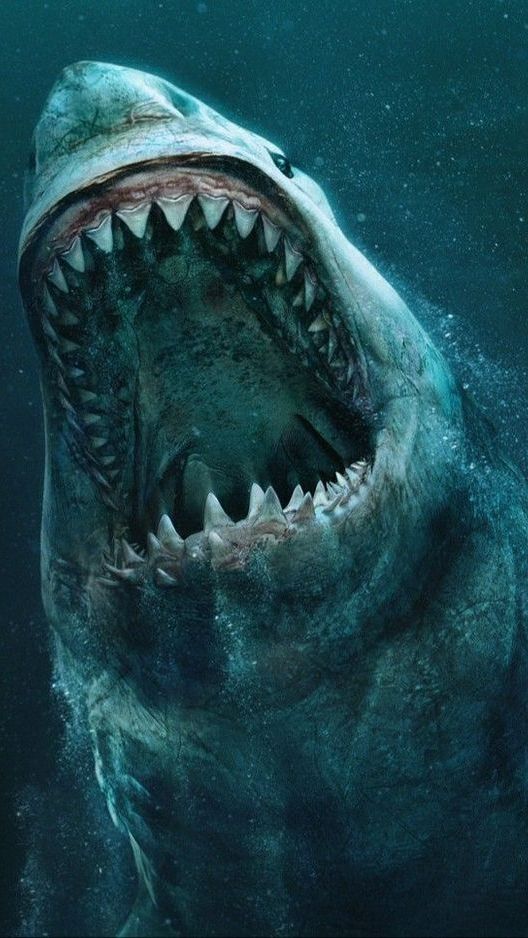 Sharks have long been recognized as deadly ocean predators.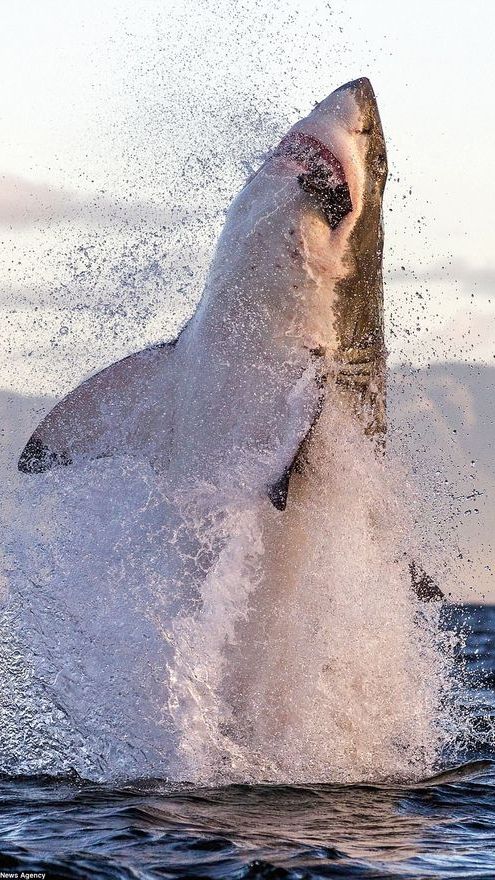 Sharks are also known to be excellent hunters as they are able to detect prey by "smelling" their blood odor.
Sharks have many kinds and species, but in this list we will only show you 5 most dangerous shark species you must be aware of!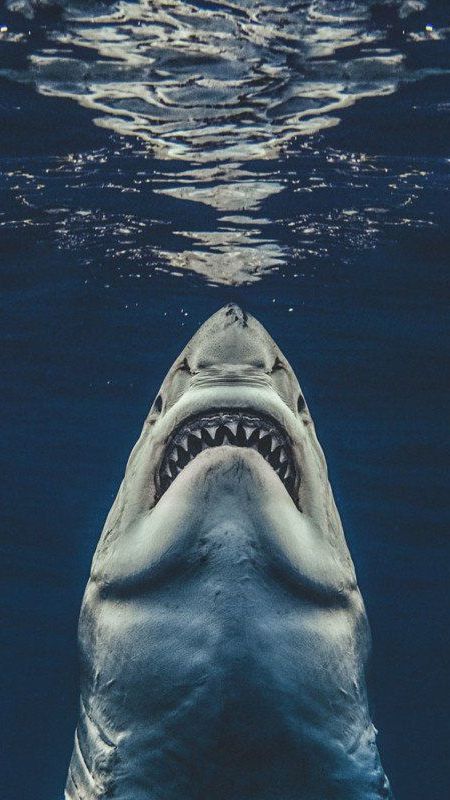 Great White Shark
The great white shark is perhaps the most infamous and iconic of all shark species. It is known for its size, reaching lengths of up to 20 feet (6 meters) or more, and its powerful jaws filled with serrated teeth. Great whites are apex predators and have been responsible for numerous shark attacks on humans.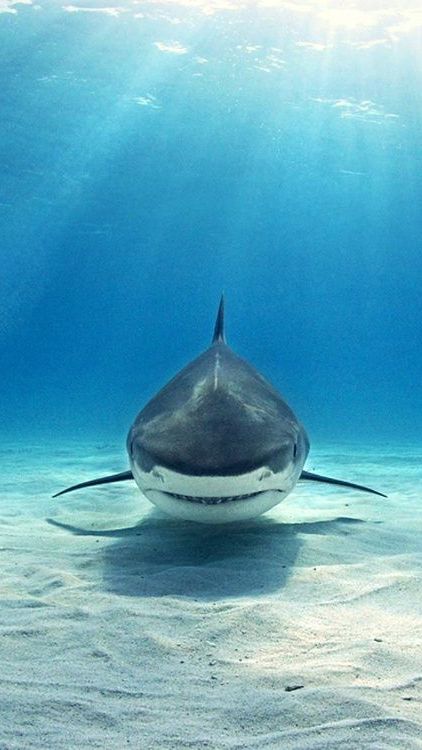 Tiger Shark
Tiger sharks are large and aggressive predators, with a reputation for eating almost anything, earning them the nickname "garbage can of the sea." They can grow up to 18 feet (5.5 meters) in length and are responsible for a significant number of shark attacks.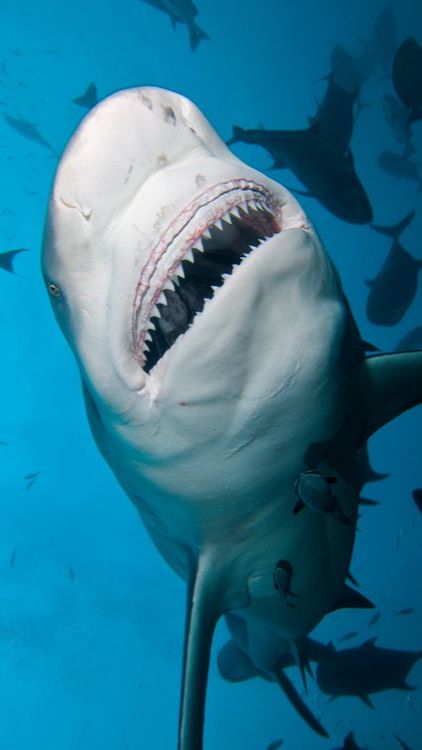 Bull Shark
Bull sharks are known for their aggressive nature and ability to swim in both saltwater and freshwater environments. They are considered one of the most dangerous sharks due to their territorial behavior and proximity to popular swimming areas.
Ocean Whitetip Shark
Oceanic whitetip sharks are often found in deep waters and are known for their bold and aggressive behavior. They have been implicated in several historic shark attack incidents, particularly when shipwrecks occur.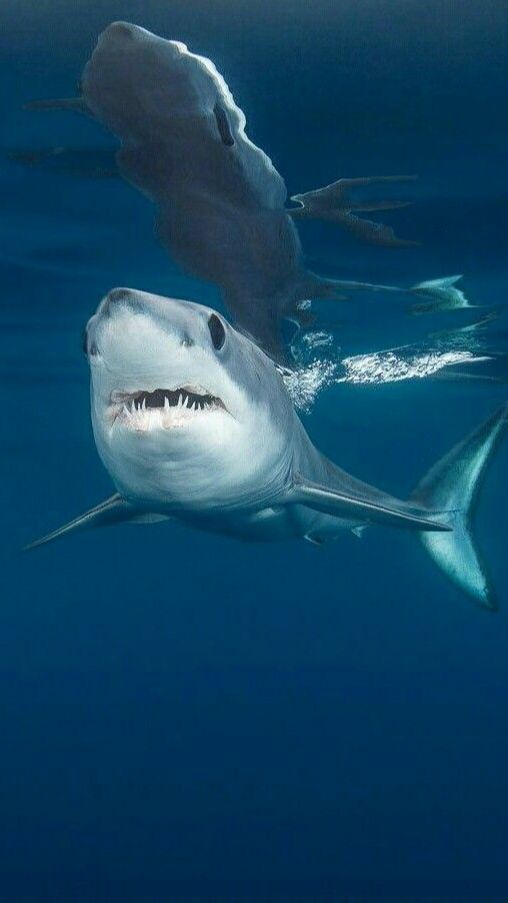 Mako Shark
The mako shark, specifically the shortfin mako and the longfin mako, is known for its incredible speed and agility. They are known to leap out of the water when hooked, making them particularly dangerous to fishermen. While attacks on humans are relatively rare, they can be aggressive when provoked.
5 Most Dangerous Sharks Species
This article written by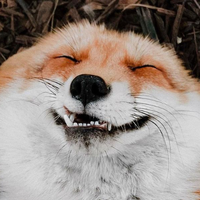 Editor Gilang Rahmatullah Akbar
Topik Terkait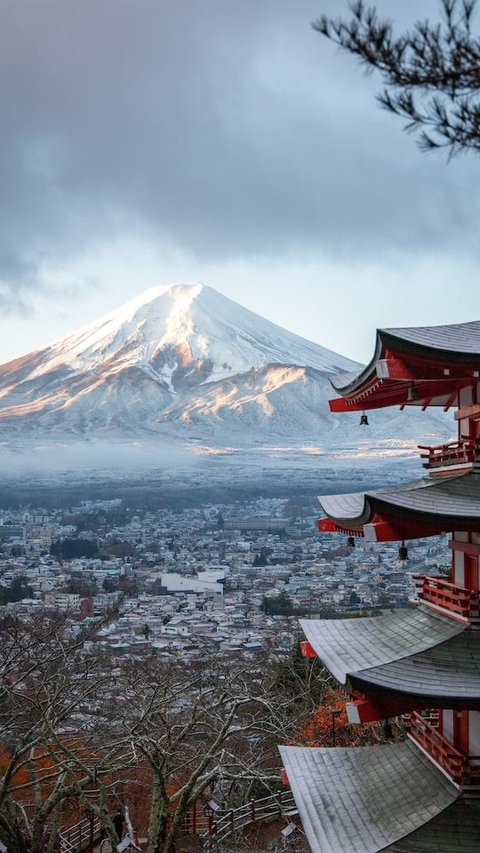 Backpacker
People may think Japan is expensive for travelers. However, there're many destinations that allow you to experience the magic of this beautiful country without
Read More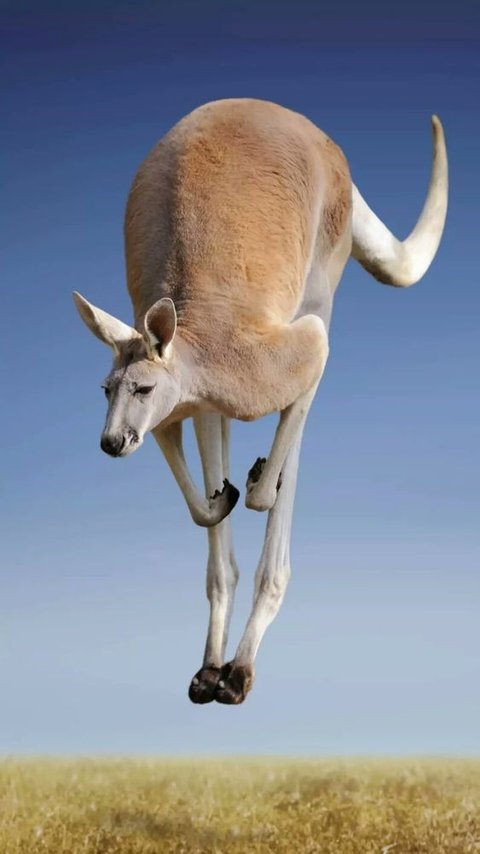 animal fact
The Kangaroo's popularity has even made it a symbol of Australia's native animals
Read More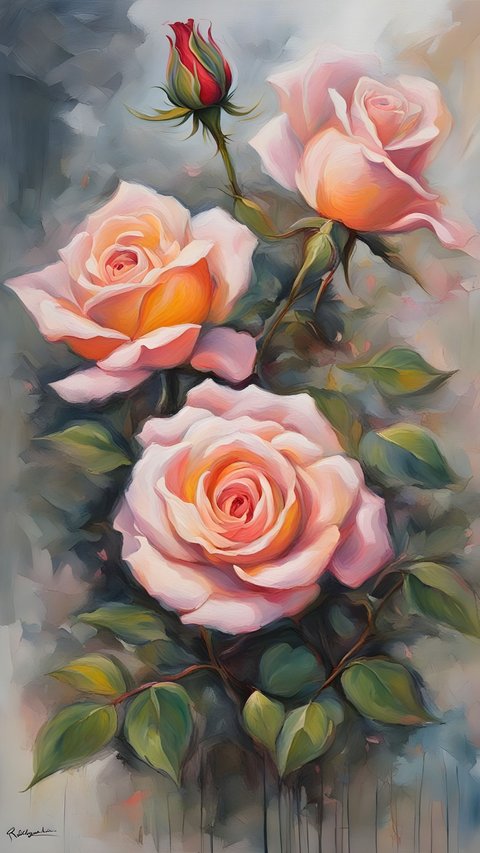 Drawing
Here is an easy step-by-step guides and tips on how to draw a rose beautifully like a pro.
Read More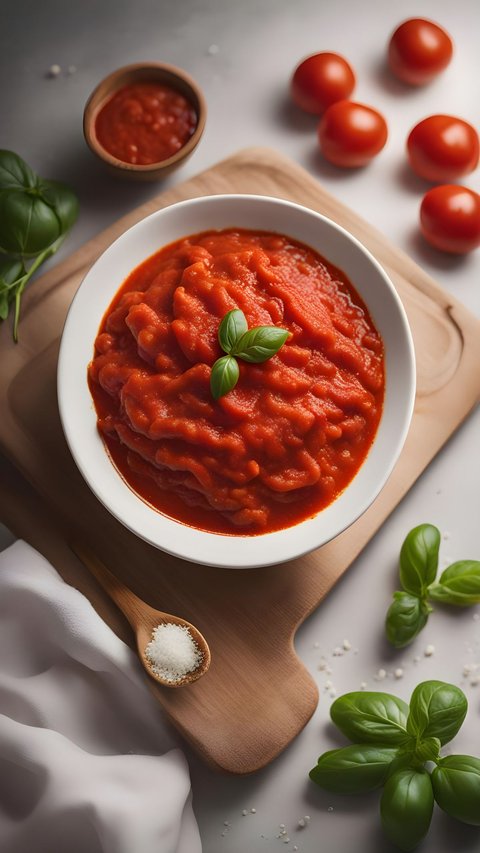 Marinara
Here is the classic marinara sauce recipe done in 2 ways using fresh tomatoes and crushed tomatoes.
Read More

animal
She also has a permanent "mlem" expression and a heart-shaped spot on her stomach.
Read More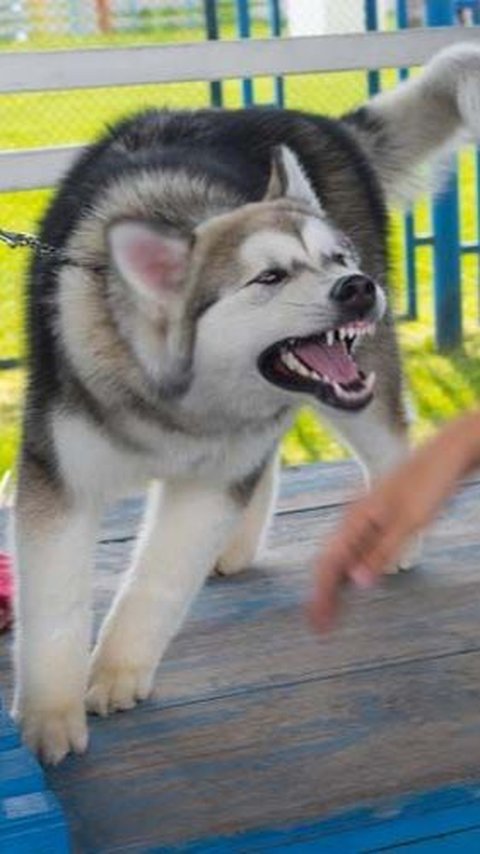 animal
Being bitten and bleeding by your own pet dog or a dog is certainly a serious matter.
Read More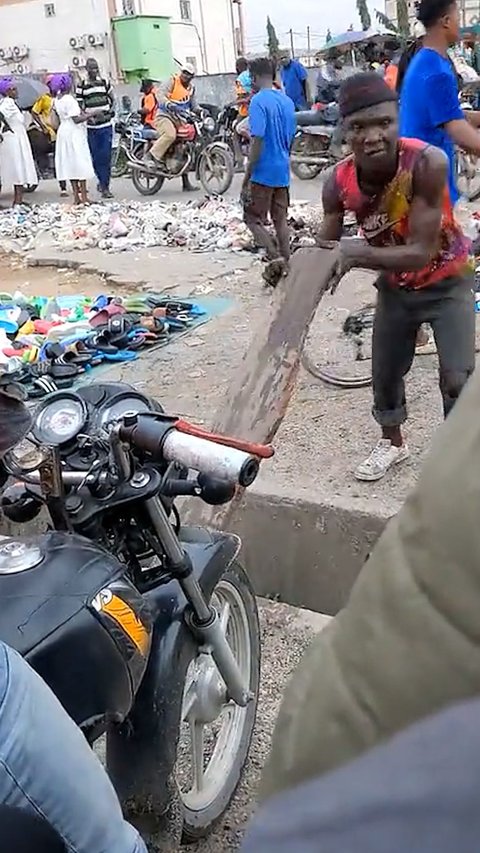 fun fact
Organizing traffic is not a simple thing. Look at how busy this man is organizing the 'traffic.
Read More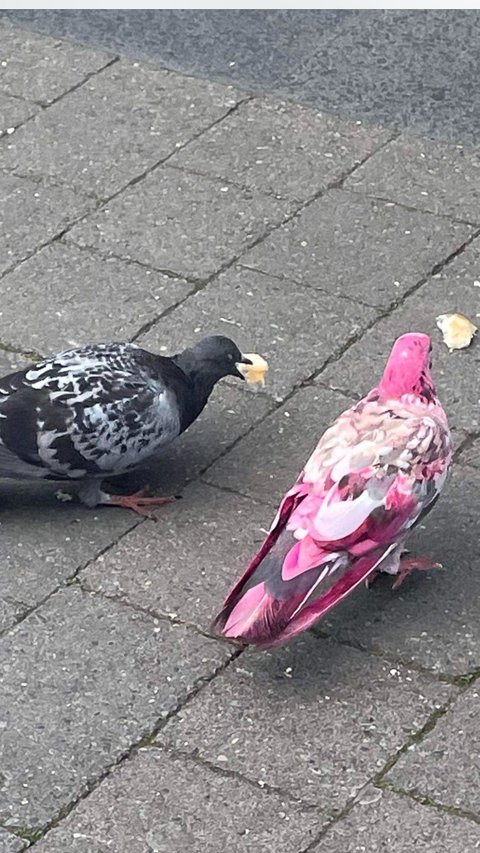 Animals
This pink bird was seen twice in early September, making many residents curious.
Read More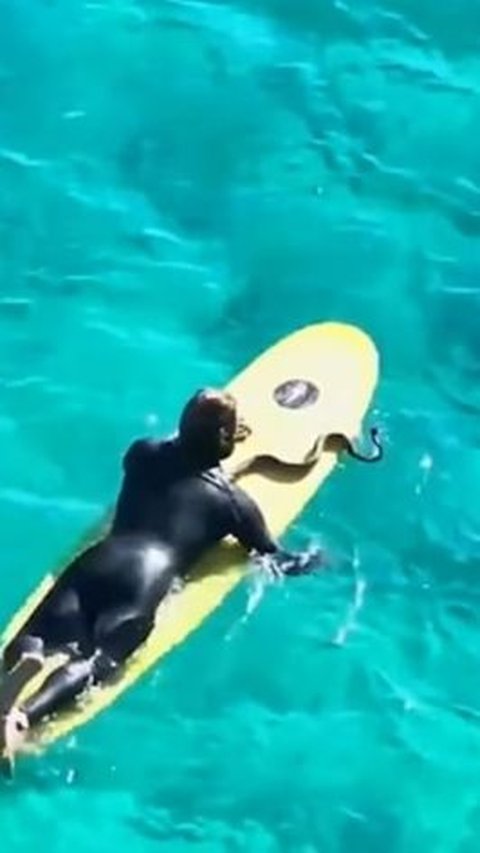 Australia
Queensland Department of Environment and Science, Fiuza broke the regulations to protect the welfare of native wildlife.
Read More