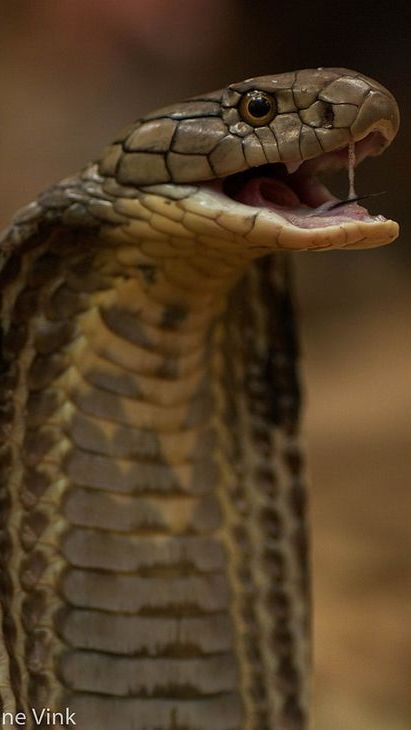 5 Health Benefits of Snake Venom You Should Know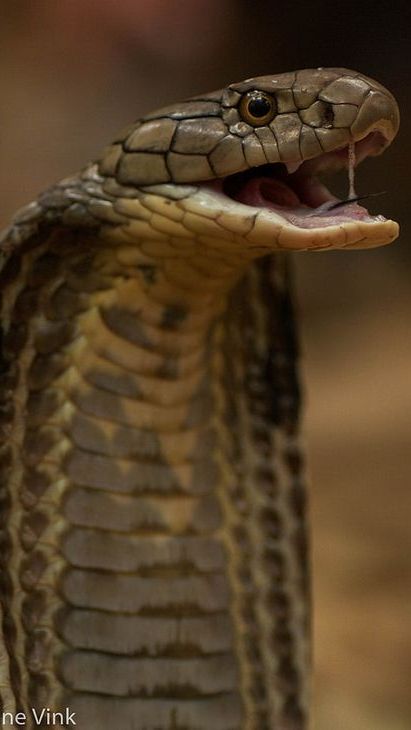 Snake venom is known to be the most deadly substance in the world.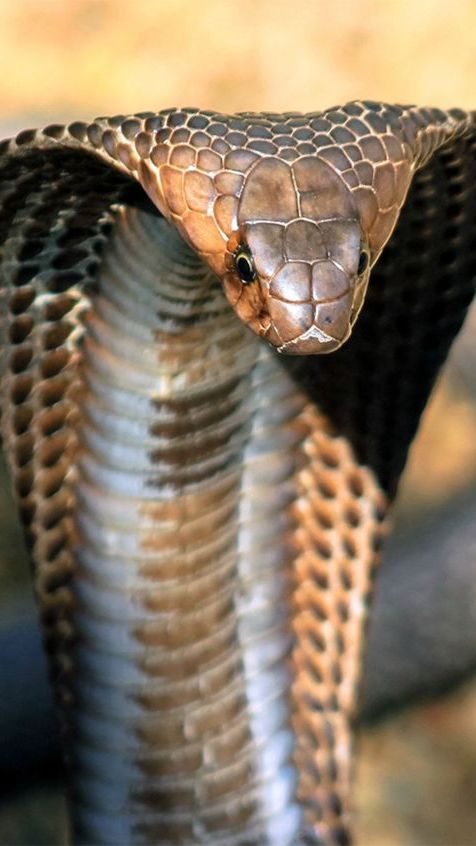 This is because snake venom can kill any creature, including humans in just a matter of time.
However, according to many studies, snake venom can be used as a medical treatment.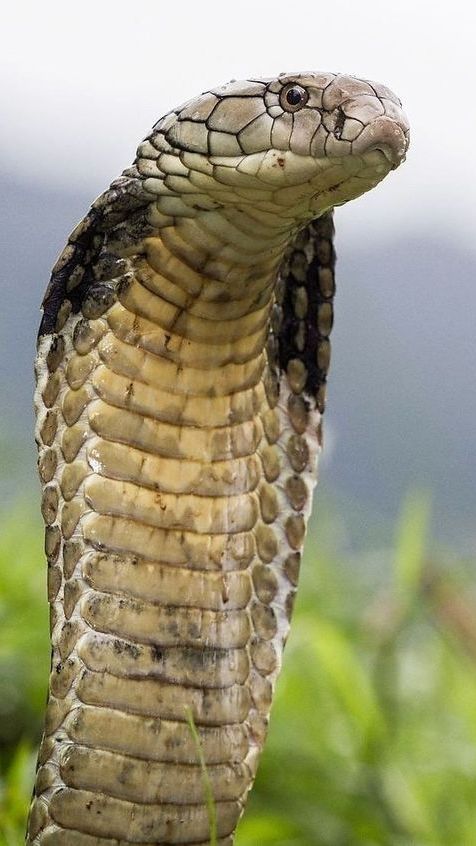 In this list, we will show you 5 medical benefits of snake venom that you should know about!
Anticoagulant Properties
Some snake venoms contain anticoagulant compounds that can prevent blood clotting. These compounds have been studied for their potential use in medications for conditions such as deep vein thrombosis (DVT) and other blood clotting disorders.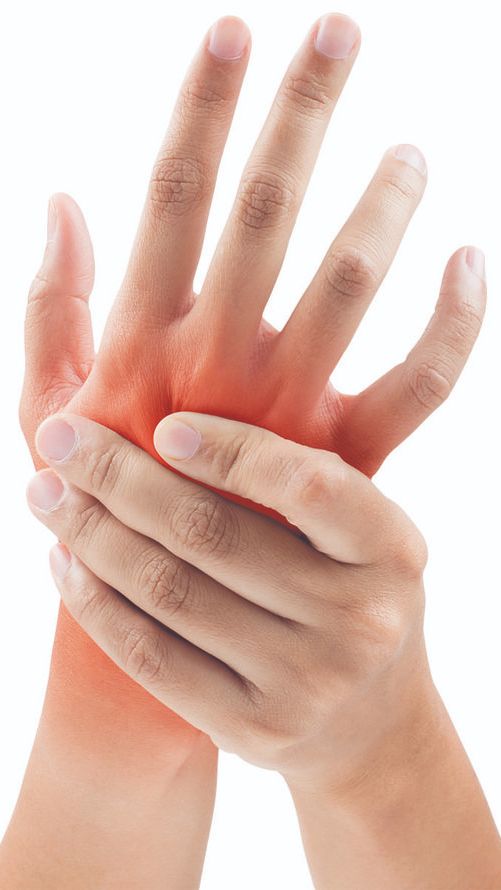 Pain Relief
Certain components in snake venom, such as peptides, have analgesic properties. They can block pain signals and have been researched for potential use in developing new pain relief medications.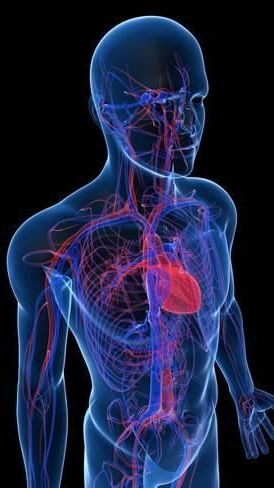 Cardiovascular Medications
Components found in snake venom have been studied for their ability to lower blood pressure. Some snake venom peptides have vasodilatory effects, meaning they can widen blood vessels, which may have applications in the development of cardiovascular medications.
Neurological Research
Snake venom toxins have been used in neuroscience research to better understand the functioning of the nervous system. They have been valuable tools for studying neurotransmitters, receptors, and ion channels.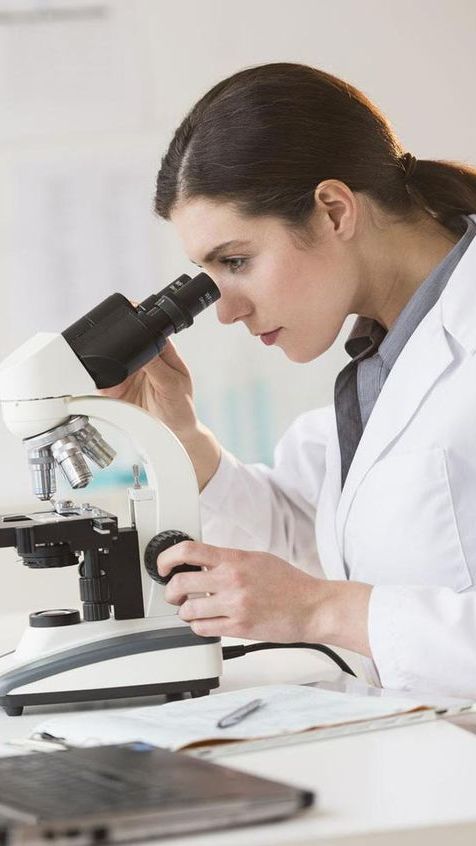 Cancer Research
Some compounds in snake venom have shown potential in cancer research. Certain venom proteins can disrupt the growth of cancer cells and have been investigated as possible anticancer agents.
5 Health Benefits of Snake Venom You Should Know
This article written by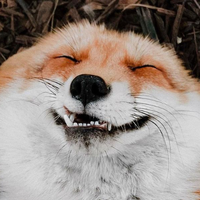 Editor Gilang Rahmatullah Akbar
Topik Terkait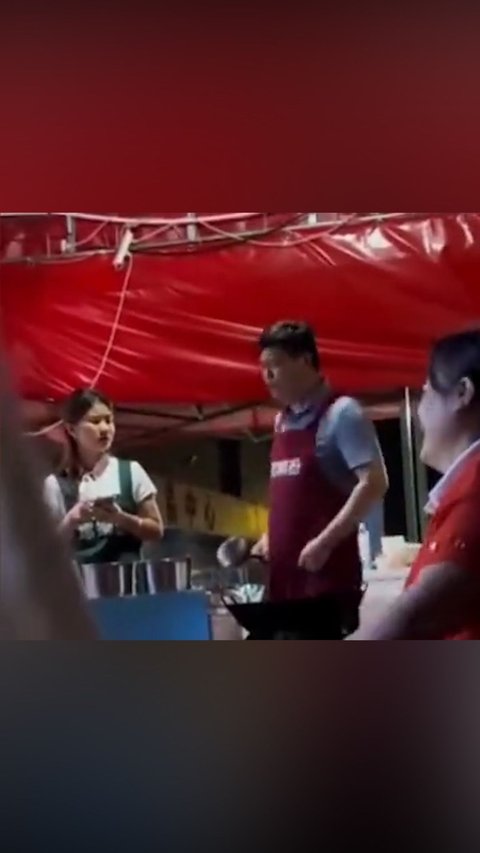 funny
This man's temper was drained as he also had to turn on the lights in his kitchen with a 'special code'!
Read More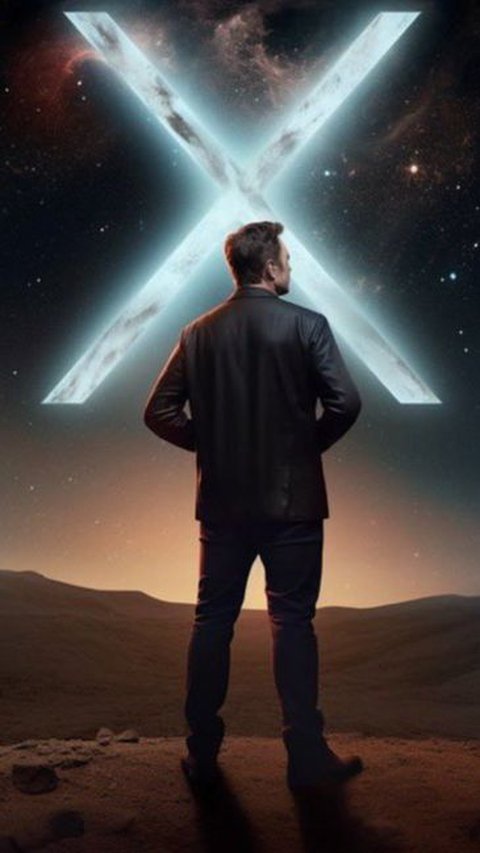 Elon Musk
Elon Musk has now created a unique feature on the social media platform!
Read More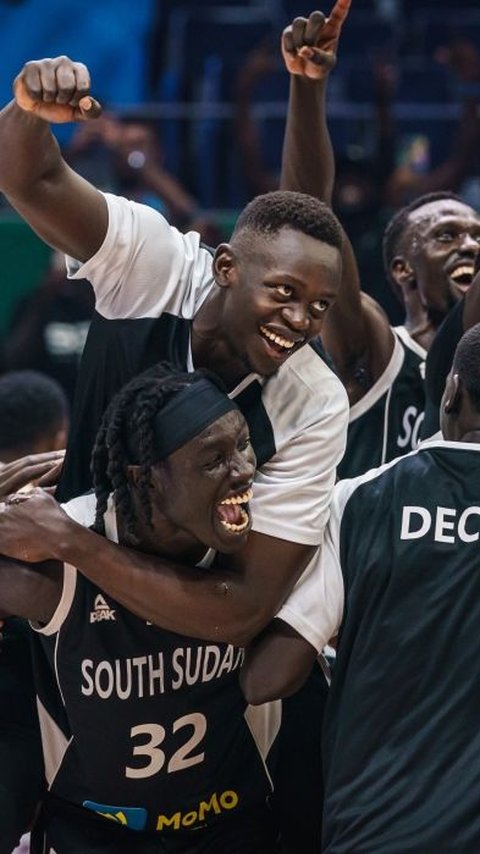 south sudan
South Sudan, the Youngest Country In The World Has Qualified For The 2024 Olympics For The First Time!
Read More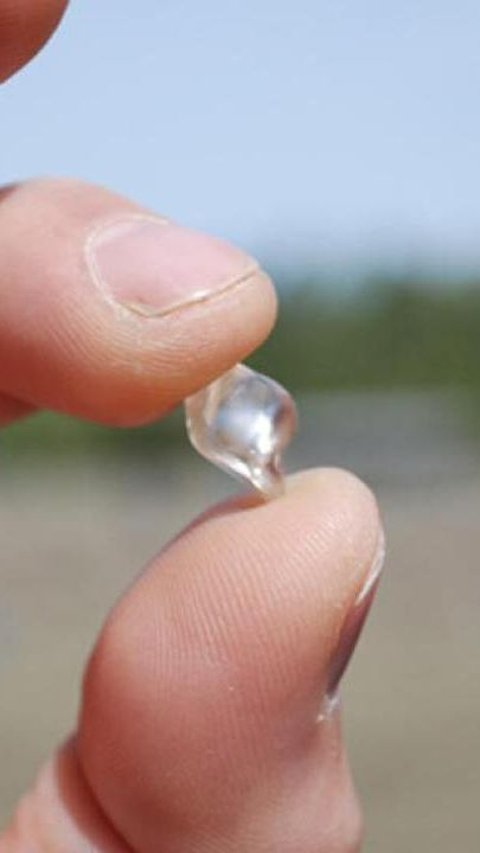 diamond
7-Years-Old Kid Found A 2,95 Carat Diamond, it was beautiful, rare and big!
Read More