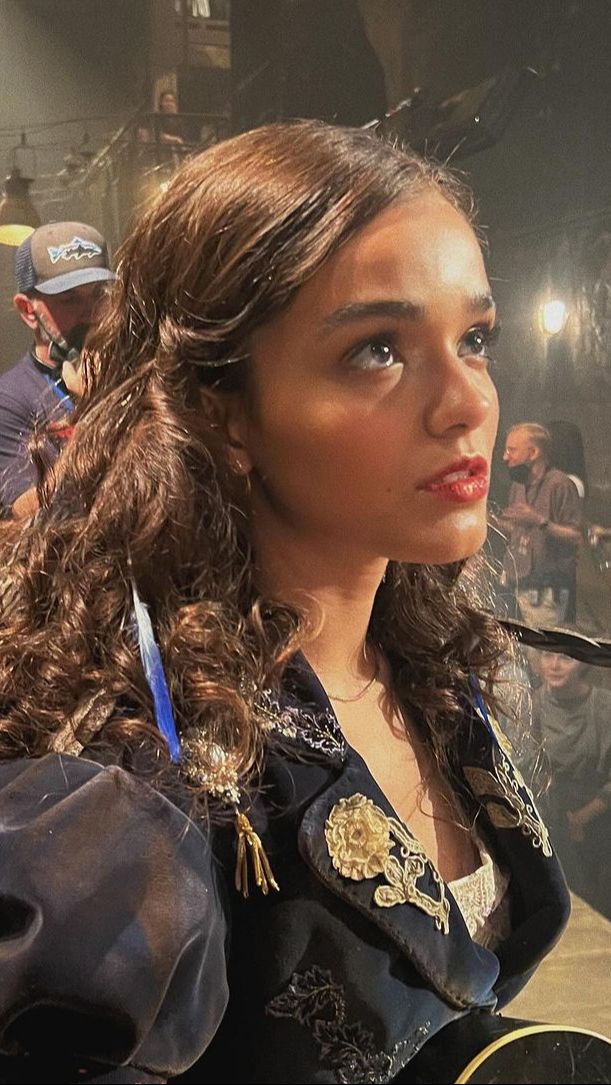 5 Films by Rachel Zegler, From 'The Hunger Game' to 'Snow White'

1. West Side Story (2021)
West Side Story is a romantic musical drama film that successfully stirred the audience's feelings. This Oscar-winning film is a remake from 1961 with the same title.
This film tells the story of a rivalry between Tony (Ansel Elgort) and Maria (Rachel Zegler). However, their first meeting sparked a romance.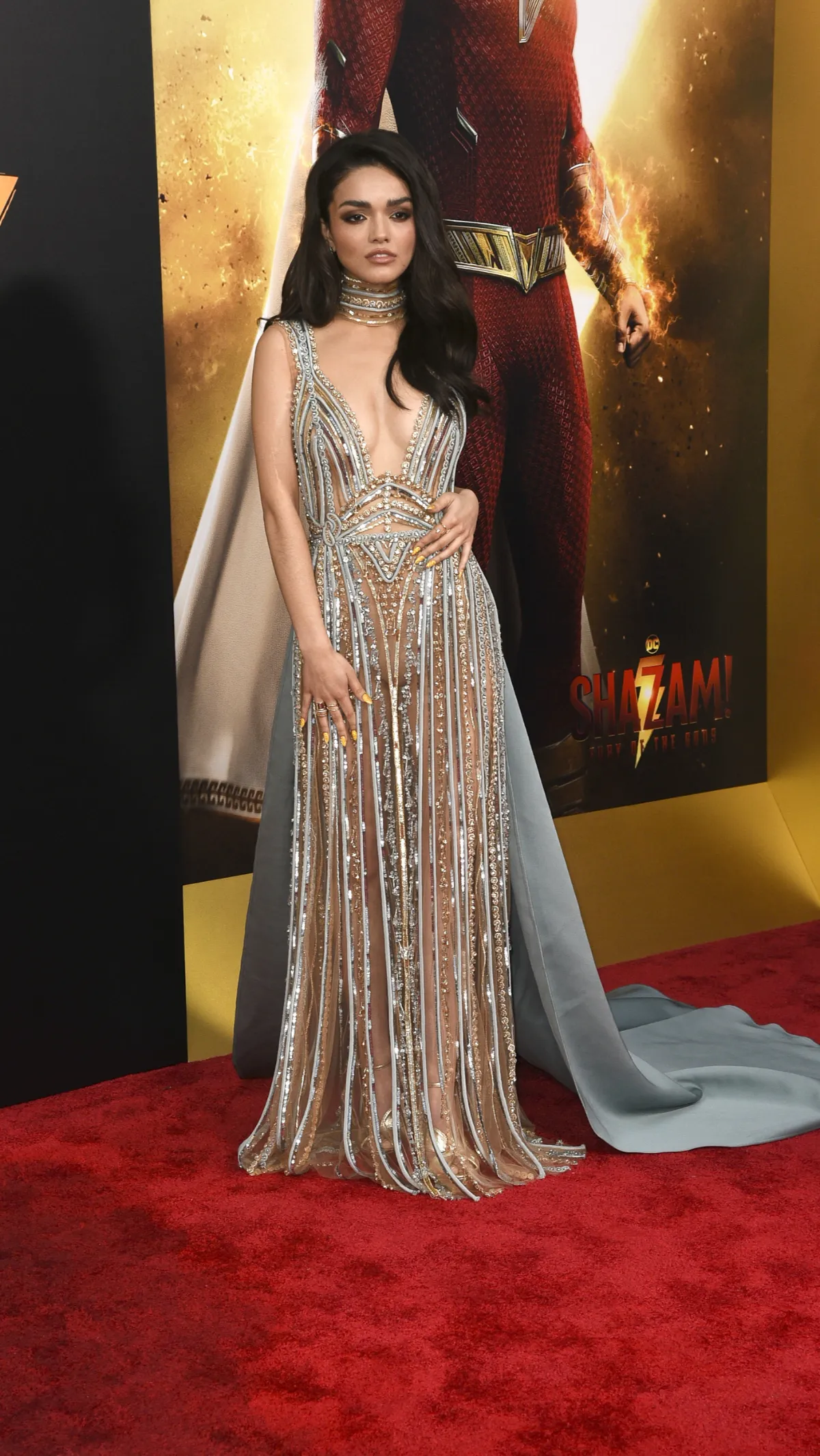 2. Shazam! Fury of the Gods (2023)

According to the trailer, Shazam's newest enemies are Hespera (Helen Mirren), Kalypso (Lucy Liu), and Anthea (Rachel Zegler).
This film has been released in theaters in March 2023.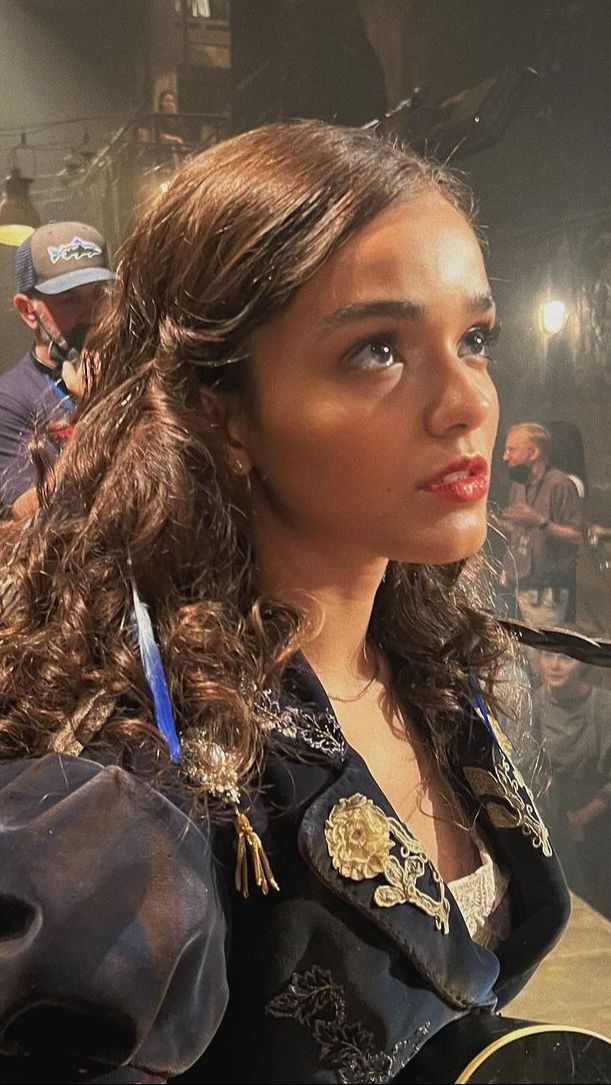 3. The Hunger Games: The Ballad of Songbirds and Smoke (2023)
This year, The Hunger Games finally launched its newest spin-off and prequel, The Hunger Games: The Ballad of Songbirds and Smoke. The story in this film focuses on the character Coriolanus Snow (Tom Blyth).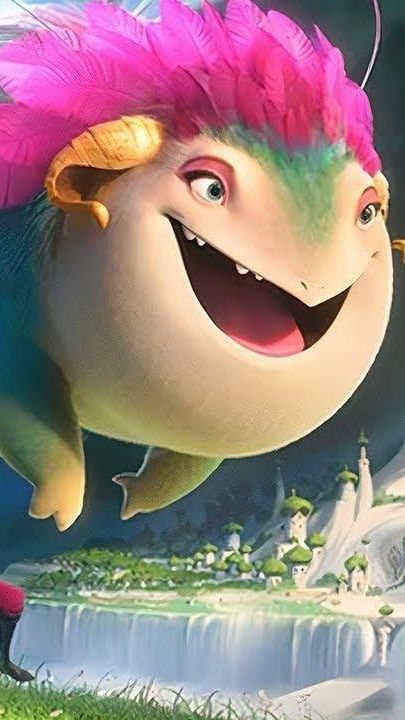 4. Spellbound (2023)
Spellbound is an animated film under the production house Skydance Animation. The story is about Princess Ellian (Rachel Zegler), a girl with magical powers. She protected her family when the forces of light and darkness threatened the kingdom.
5. Snow White (2024)
Rachel Zegler will play the live-action Snow White. Several other confirmed cast members are Gal Gadot (Evil Queen), Andrew Burnap (Jonathan), and Martin Klebba (Grumpy).
However, from the synopsis, this film is different from 'Snow White and the Seven Dwarfs.'
5 Films by Rachel Zegler, From 'The Hunger Game' to 'Snow White'
This article written by
Editor Loudia Mahartika
Related Topics
Narnia
Gerwig would work with Netflix on a new batch of The Chronicles of Narnia films.
Read More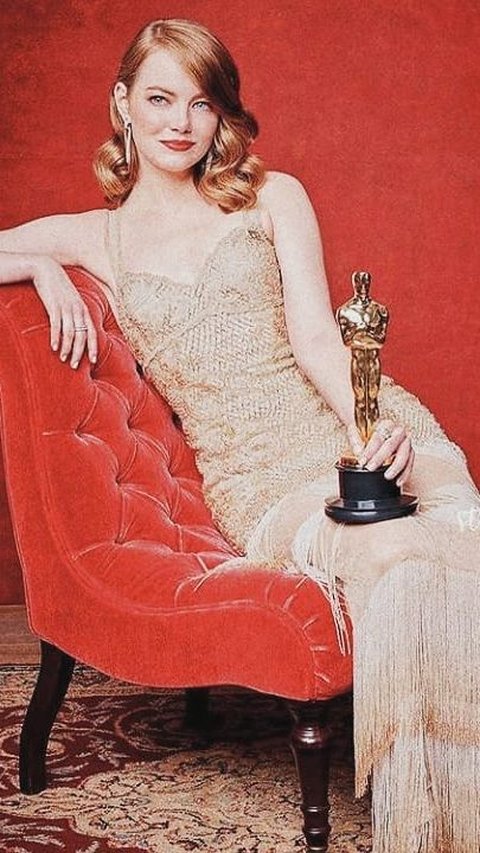 Emma Stone Movie
These Emma Stone movies resonate with audiences and critics alike. She continues to shine, leaving a legacy in the annals of cinematic history.
Read More

South Korea
Shasheile is a South Korean girl whose ridiculous physique results from digital editing.
Read More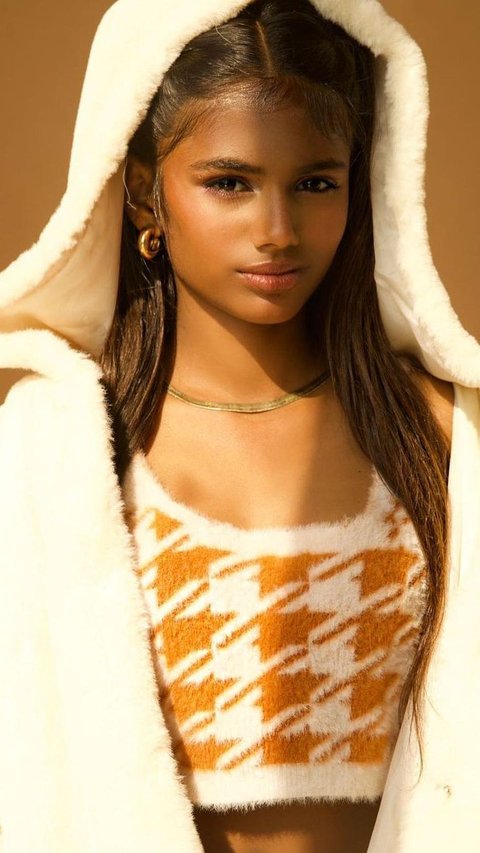 model
Maleesha Kharwa started famous after Robert Hoffman posted his video with her.
Read More