x app
5 Companies Suspended to Advertise on X Apps
Which companies and brands have suspended their ads on the X app?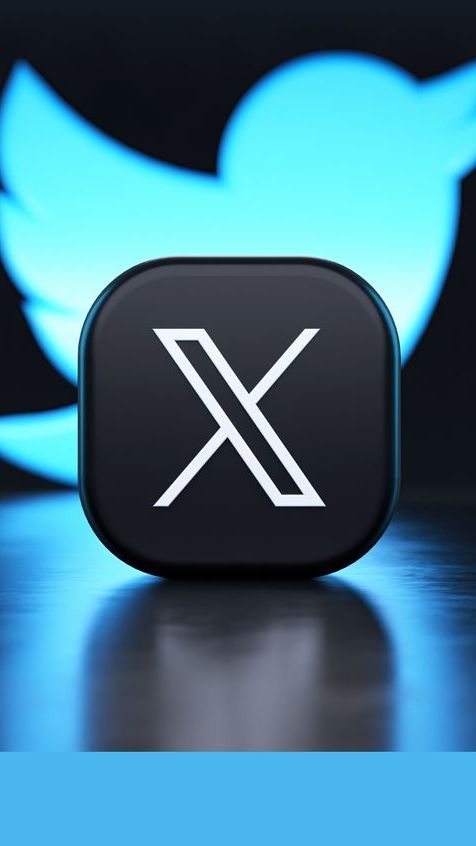 Several companies have suspended their advertising on X, formerly known as Twitter.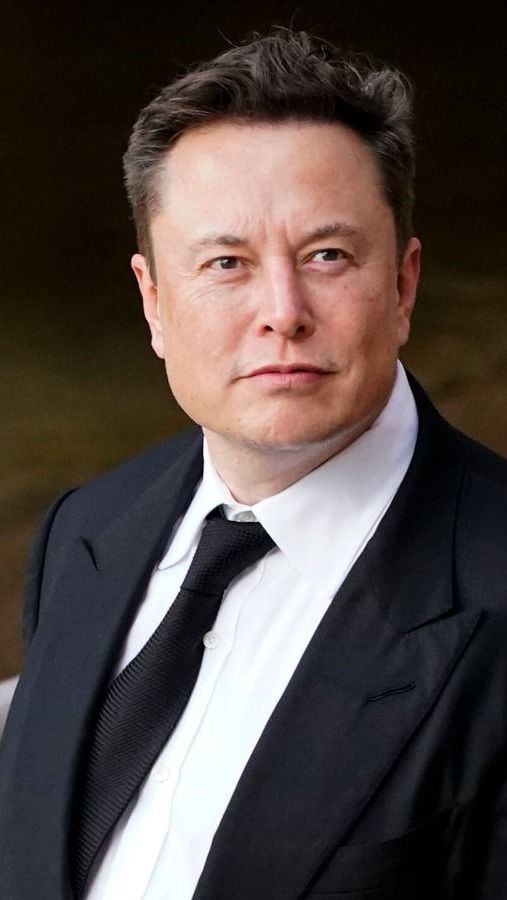 This is due to Elon Musk's support of antisemitic posts on his platform.
Which companies and brands have suspended their ads on the X app?
IBM
IBM suspended its advertising on X after its ads appeared next to tweets promoting antisemitism. The company stated, "IBM has zero tolerance for hate speech and discrimination and we have immediately suspended all advertising on X while we investigate this entirely unacceptable situation".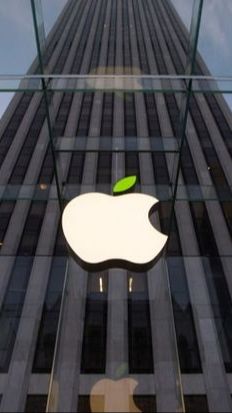 Apple

Apple decided to pause all advertising on X after Elon Musk endorsed an antisemitic post on the platform. Apple was reportedly the platform's largest advertiser, spending nearly $50 million in the first quarter of 2022.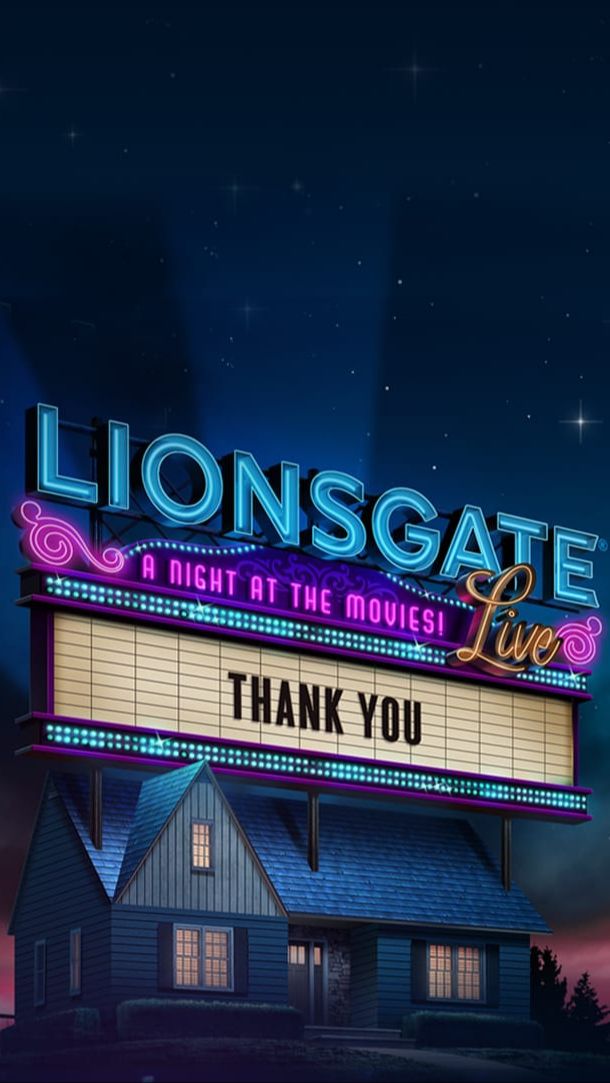 Lionsgate
The entertainment and film distribution company suspended advertisements on X, stating that the decision came after "Elon's tweet." Lionsgate is known for hit film series such as Twilight, the Hunger Games, and John Wick.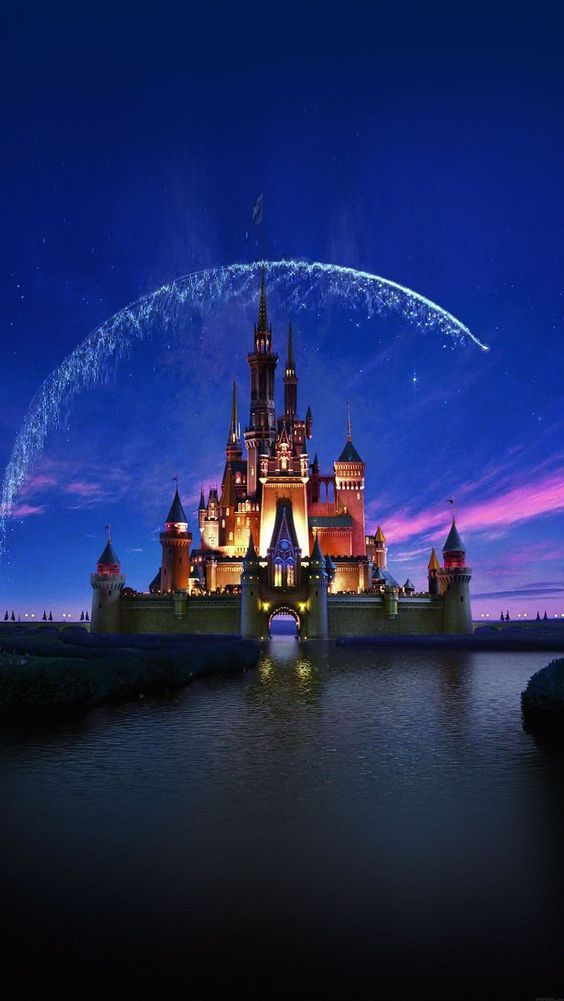 Disney

The entertainment giant suspended advertising on the social media platform after Elon Musk embraced an antisemitic conspiracy theory popular among White supremacists. This decision was part of an intensifying advertiser backlash to X.
Warner Bros.

The company, which owns CNN, confirmed that it halted ad spending on X. This move suggests an intensifying advertiser backlash to X after Elon Musk's controversial statements.
5 Companies Suspended to Advertise on X Apps
This article written by
Editor Gilang Rahmatullah Akbar
Related Topics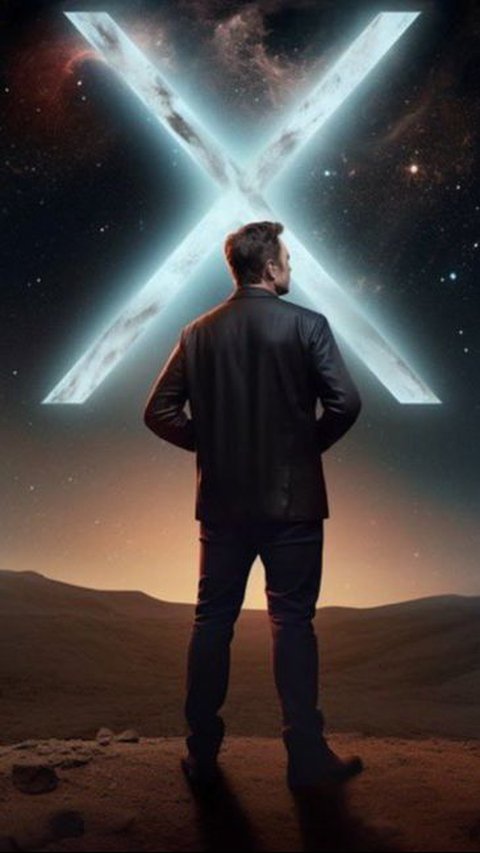 Elon Musk
The X app is now testing game streaming in a basic stage and can be enjoyed by X users.
Read More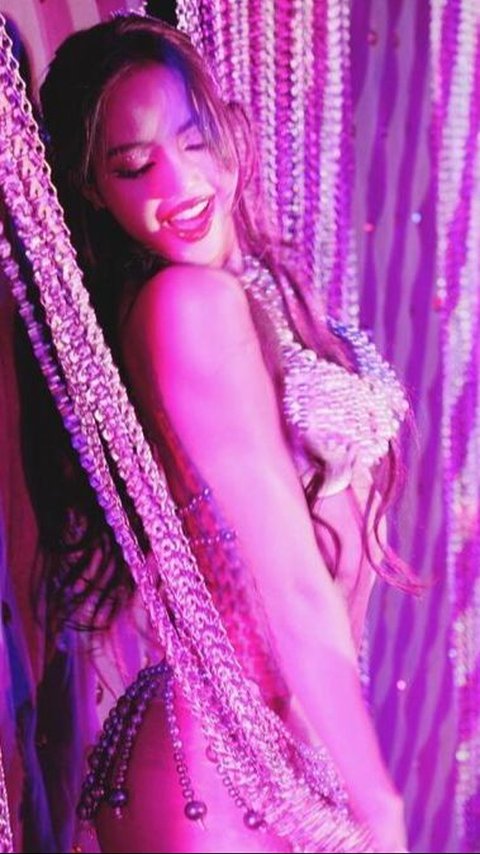 Lisa BLACKPINK
The official CELINE and BVLGARI Weibo accounts also have deleted all posts related to BLACKPINK's Lisa.
Read More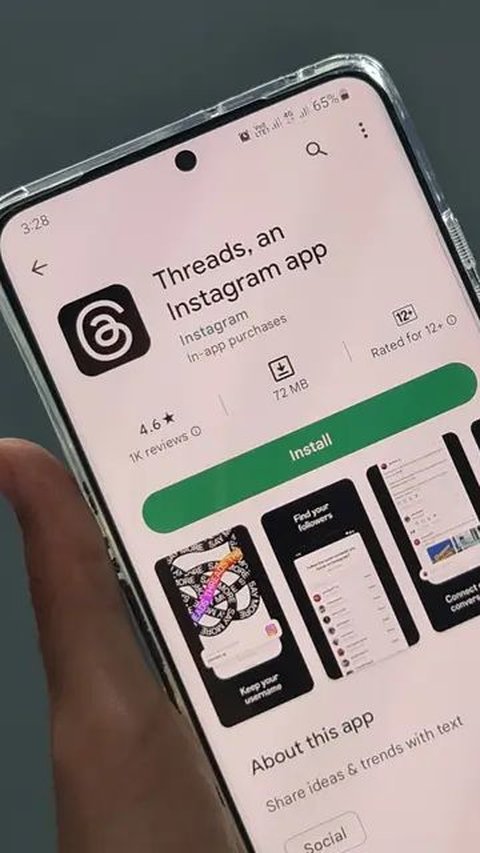 technology
According to CBC, the app got a massive lost users after its viral release.
Read More

Elon Musk
After Musk's announcement, Twitter HQ removed all traces of the blue bird logo.
Read More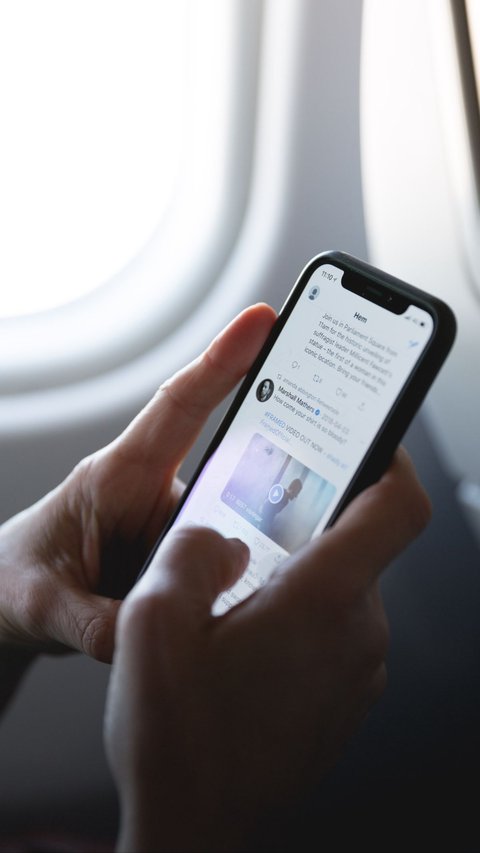 x twitter
Circles is a feature where X users can customize who can interact with their posts.
Read More