5 Animals with Best "Night Vision"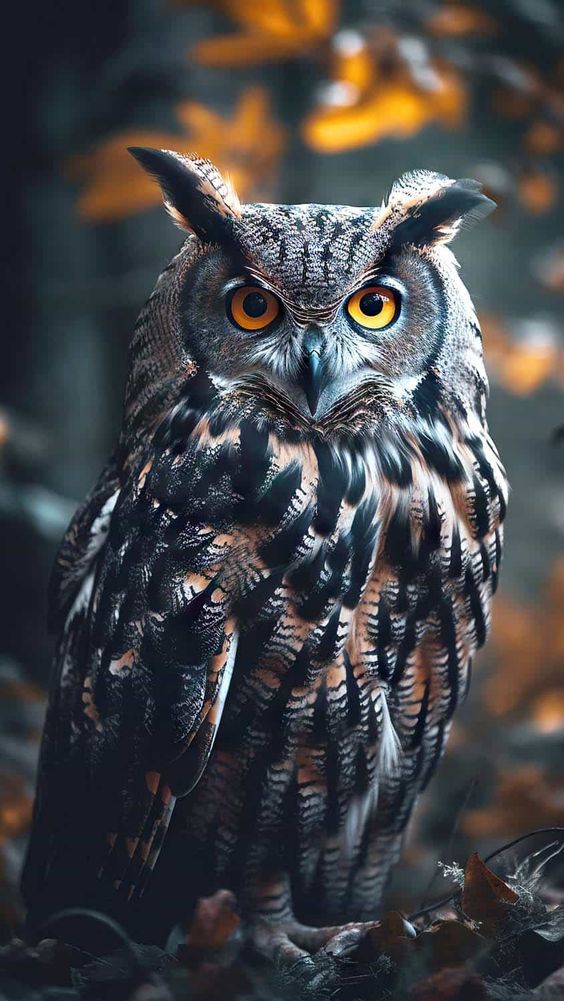 Night vision is a special ability to see in the dark place.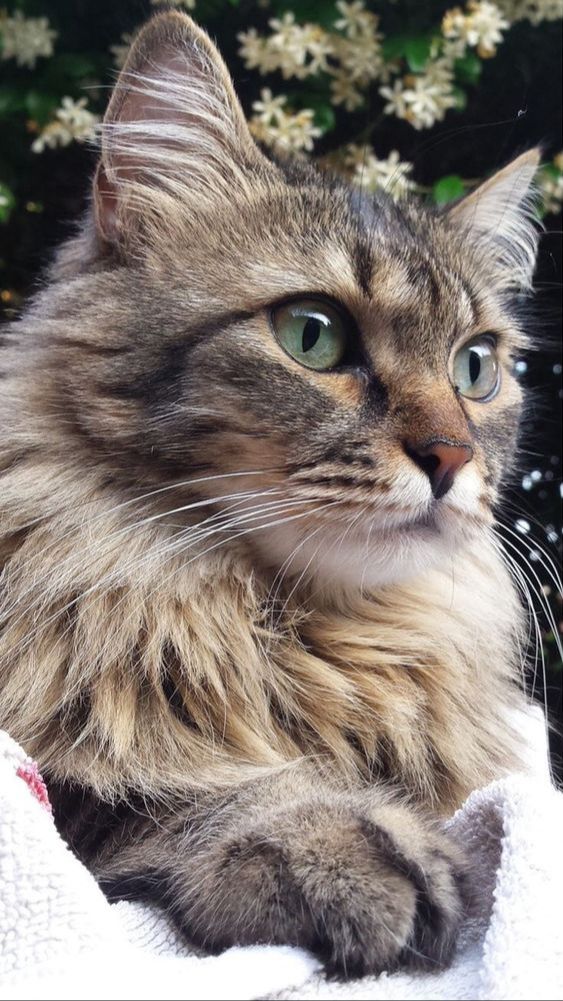 This ability is important, especially for animals to hunt and avoid predators!

In this list, we will show you 5 animals with best night vision!

Owls
Owls are perhaps the most famous for their night vision. Their large eyes are adapted to capture as much light as possible, and they have a high density of rod cells in their retinas, which are sensitive to low levels of light. Additionally, their facial discs help funnel sound to their ears, allowing them to locate prey in the dark.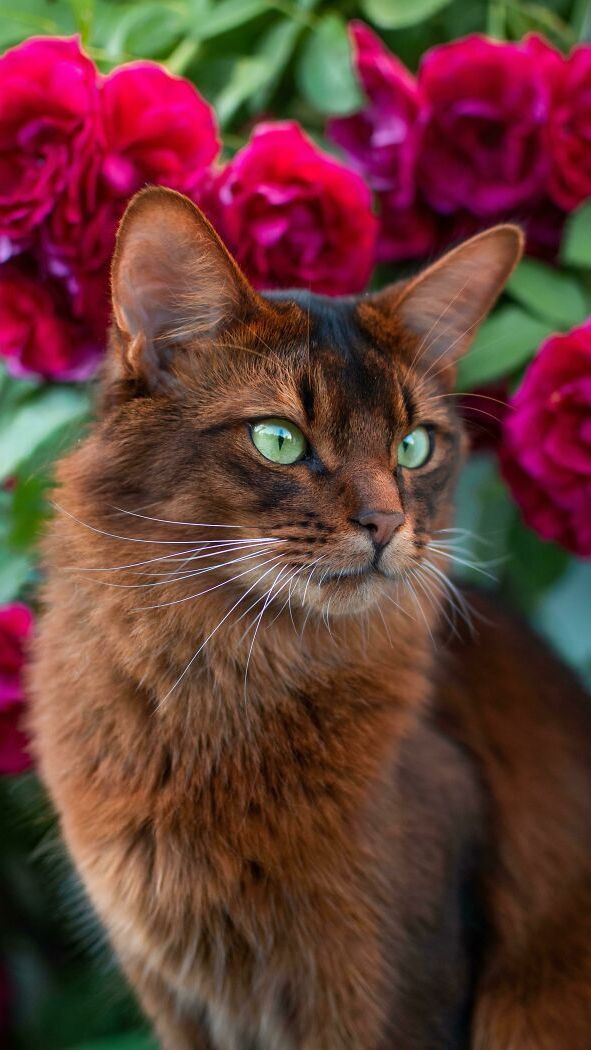 Cats
Domestic cats and many wild feline species have excellent night vision. Like owls, they have a high density of rod cells and a reflective layer called the tapetum lucidum behind their retinas. This layer reflects light back through the retina, giving it a second chance to be detected, which enhances their night vision.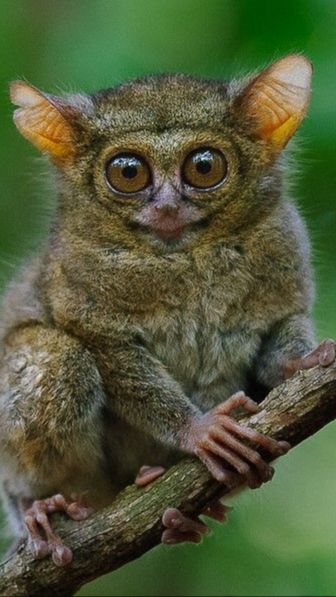 Tarsiers
Tarsiers are small primates known for their incredibly large eyes in proportion to their body size. Their large eyes help them see well in the dark, and they can rotate their heads almost 180 degrees to focus on prey. Tarsiers are primarily nocturnal creatures.
Geckos
Nocturnal gecko species, such as the tokay gecko, have impressive night vision. Their eyes have a high density of rod cells, and they also have specialized lenses that help them see in low light. Additionally, geckos can detect colors under low-light conditions, which is unusual for nocturnal animals.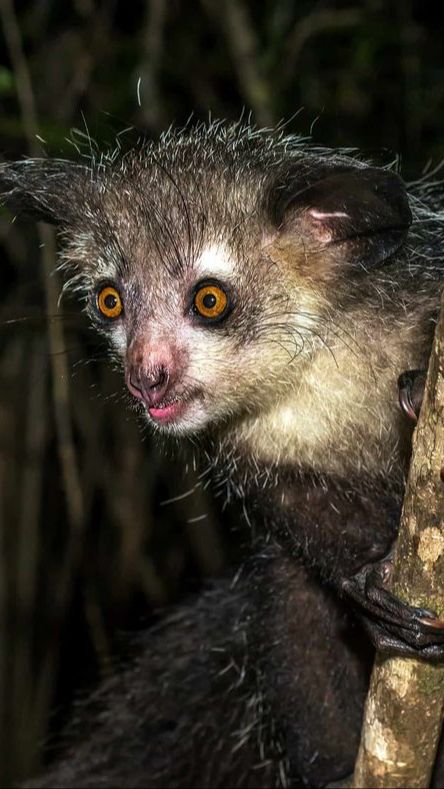 Aye-Ayes (Madagascar Lemur)

Aye-ayes are a type of lemur found in Madagascar. They have large eyes and a unique elongated middle finger, which they use to tap on trees and listen for the echoes to locate insect larvae hiding inside. This tapping behavior, called percussive foraging, is aided by their excellent night vision, allowing them to find food in the dark.
5 Animals with Best "Night Vision"
This article written by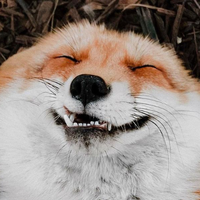 Editor Gilang Rahmatullah Akbar
Topik Terkait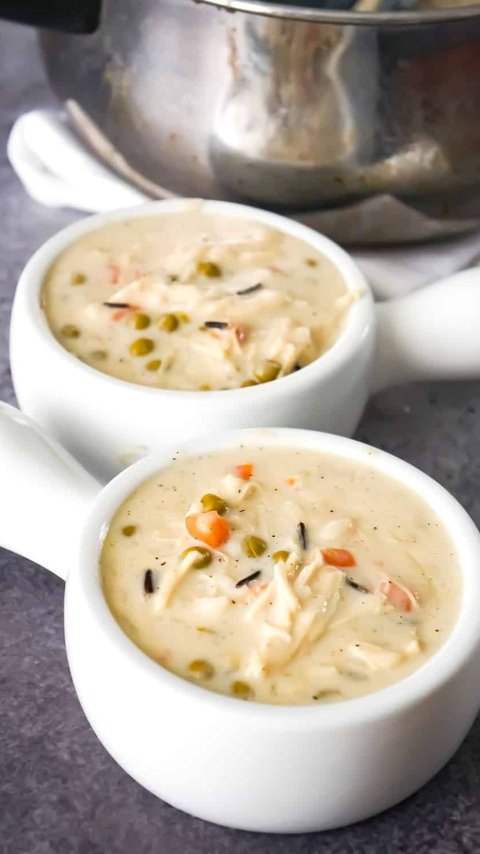 cuisine
These three homemade turkey soup recipes offer various flavors to suit your taste preferences.
Read More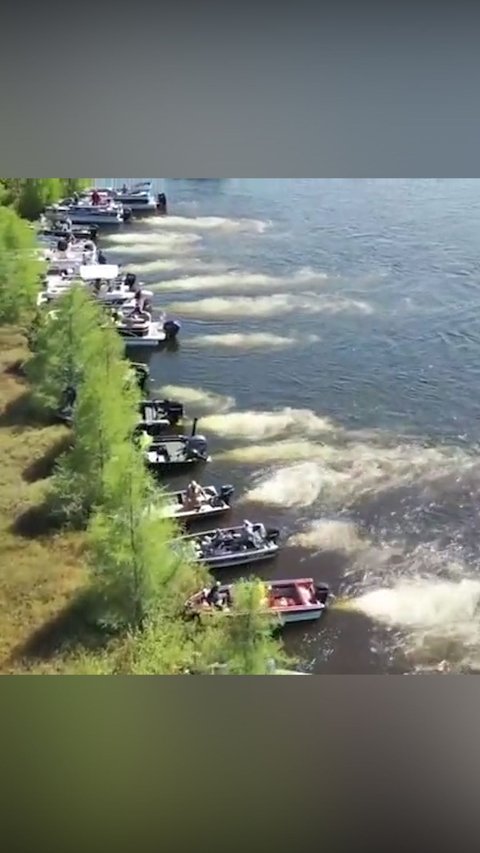 Boat
They were able to push a small island with just a boat!
Read More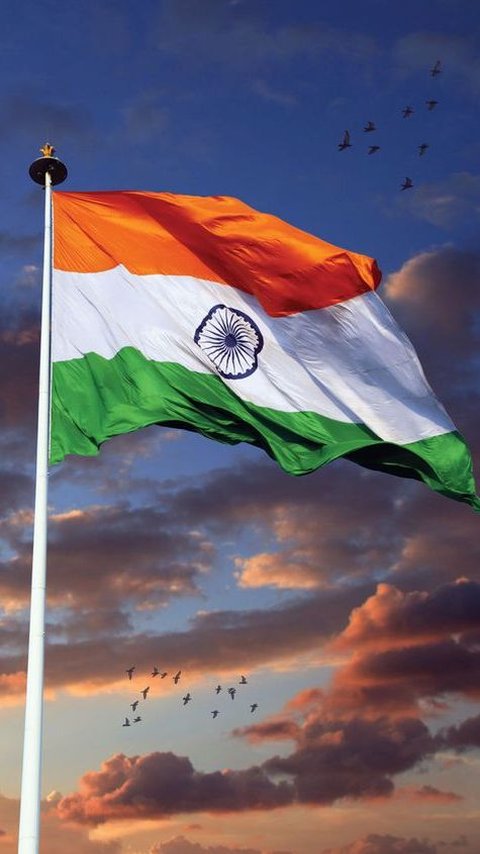 india
The mention of "Bharat" for India became controversial for many people.
Read More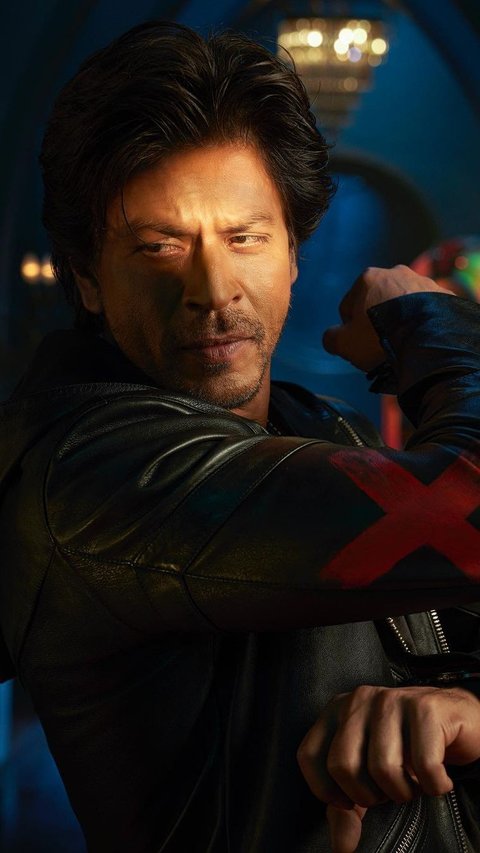 film
Fans are seen dancing to Zinda Banda together during the film playing.
Read More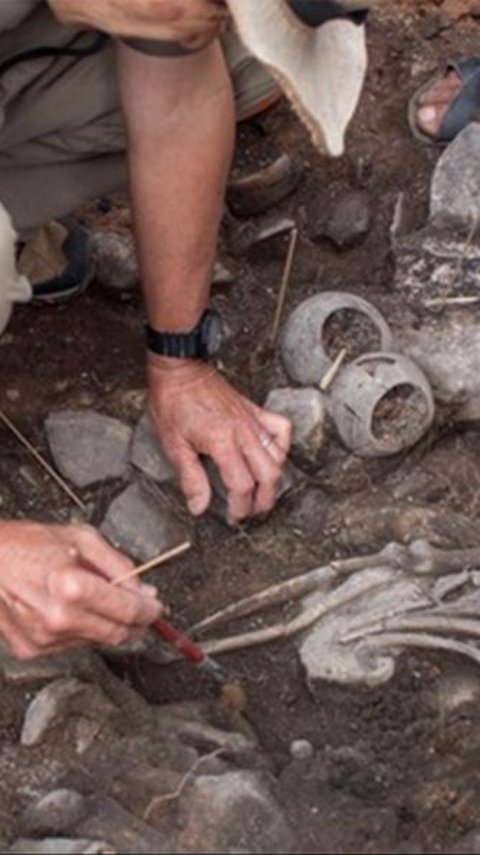 acient
A Vital 3,000-Year-Old Graveyard Containing Skeletons Discovered in Peru
Read More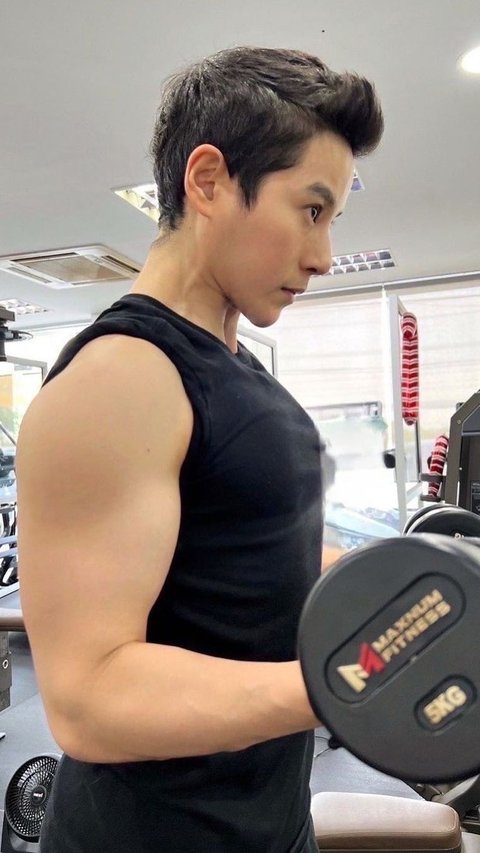 actor
These seven outstanding individuals were born female and are now chosen as male Thai transgender actors.
Read More