5 Animals with Amazing Camouflage Ability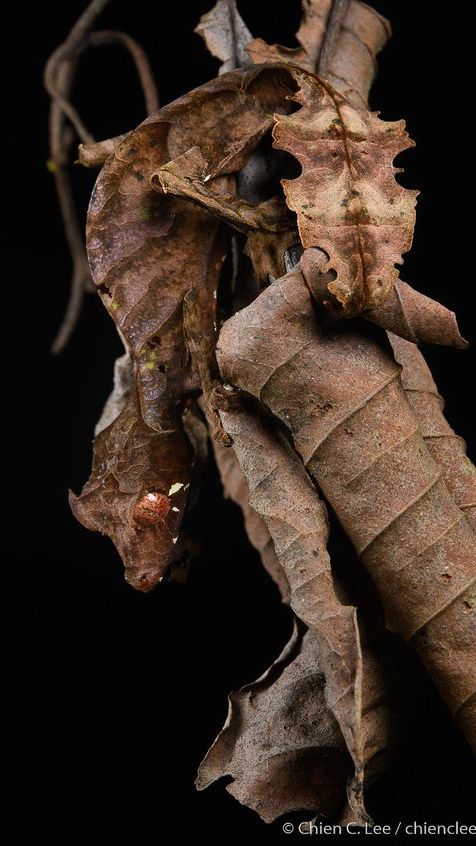 There are many ways for animals to survive predators.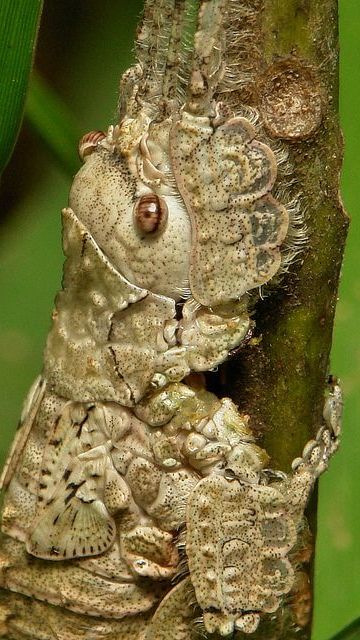 Besides running or fighting back, some animals use camouflage techniques to hide from predators.
Camouflage is an incredible adaptation that allows animals to blend into their surroundings, making them less visible to predators or prey.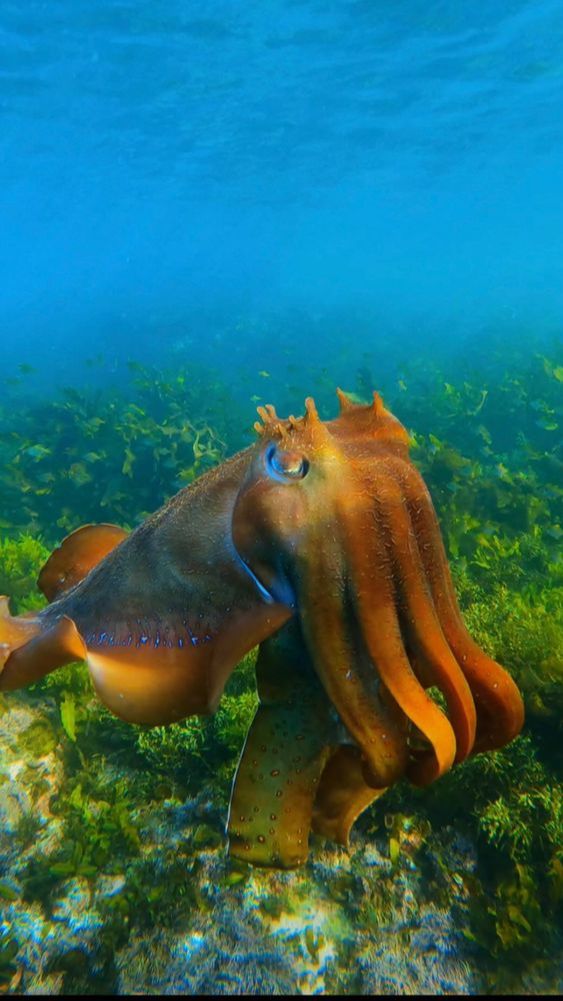 In this list, we will show you 5 animals that have amazing camouflage skills!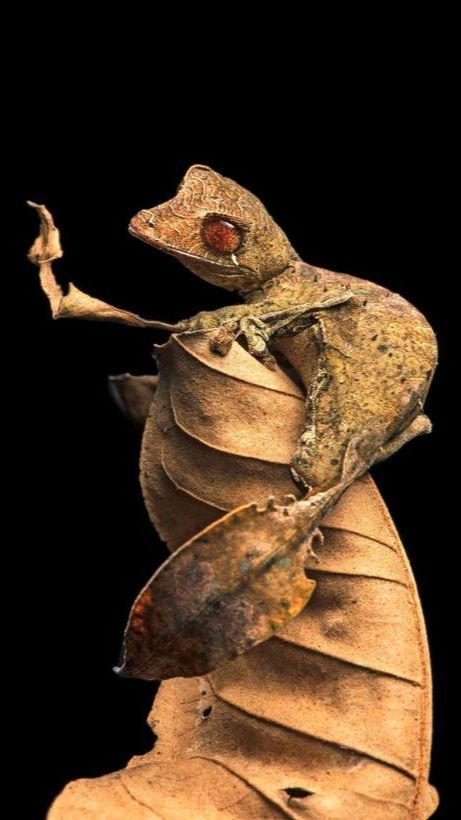 Leaf-Tailed Geckos
Found in Madagascar and some parts of Australia, leaf-tailed geckos have remarkable leaf-shaped tails and bodies that resemble tree bark or leaves. Their skin even has texture and coloration similar to the vegetation they inhabit, allowing them to virtually disappear against tree trunks and branches.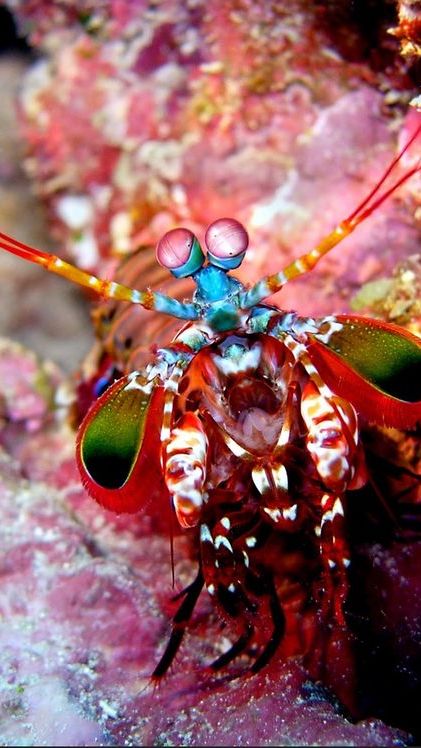 Mantis Shrimp
Mantis shrimps are marine crustaceans known for their vibrant colors, but some species are excellent at blending in with their coral reef environments. Their bodies can mimic the colors and textures of the surrounding corals, making them almost invisible to predators and prey.
Peppered Moths
The peppered moth, found in the United Kingdom, is a classic example of evolution in action. During the Industrial Revolution, the dark-colored "melanic" moths became more prevalent in areas with pollution, as they were better camouflaged against soot-covered trees. In cleaner environments, the lighter-colored moths were more common.
Cuttlefish
Cuttlefish are cephalopods related to squids and octopuses. They have the ability to rapidly change both the color and texture of their skin to match their surroundings. This allows them to blend into the ocean floor, evade predators, and ambush prey with incredible precision.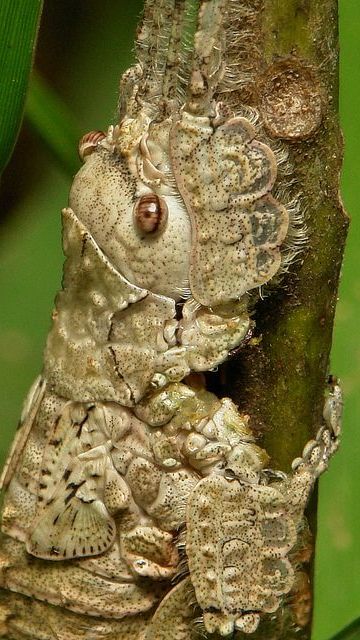 Catydid
Katydid insects have evolved remarkable leaf-like camouflage. Their body shape and coloration closely resemble leaves, complete with vein-like patterns. They often rest on plants during the day, remaining virtually invisible to predators and unsuspecting prey.
5 Animals with Amazing Camouflage Ability
This article written by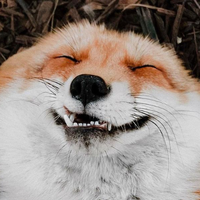 Editor Gilang Rahmatullah Akbar
Topik Terkait
Banana
From the refreshing banana smoothie to the tasty banana fritters, here are some of the best banana recipes to turn the sweet fruit into a tasty dish.
Read More

fortune telling
Even though it is not proven scientifically, people still love to see their fate and destiny through fortune telling.
Read More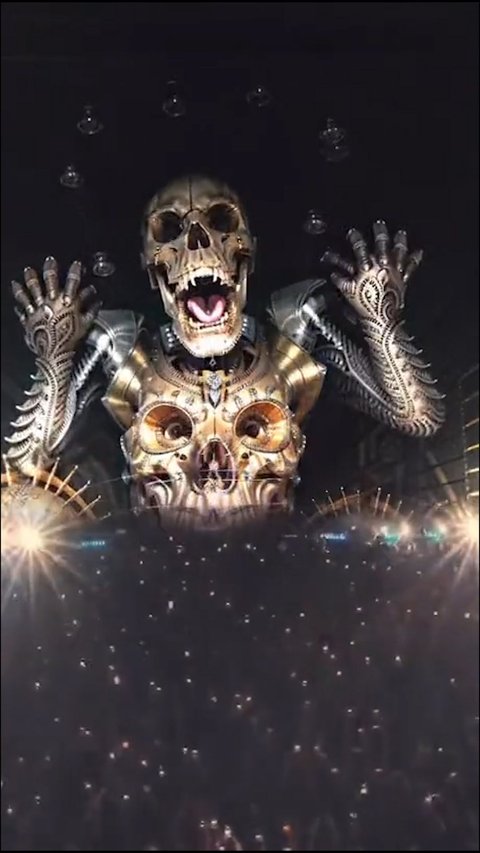 music
Check out these DJ concerts in action! The transition visuals behind it will drive you crazy!
Read More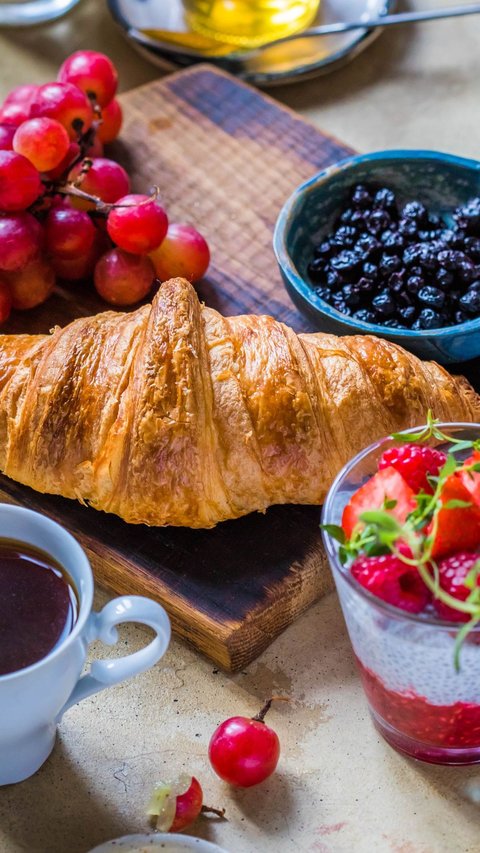 bake
These creative variations are just the beginning of your culinary adventures. Each croissant recipe experiments with various fillings, shapes, and flavors.
Read More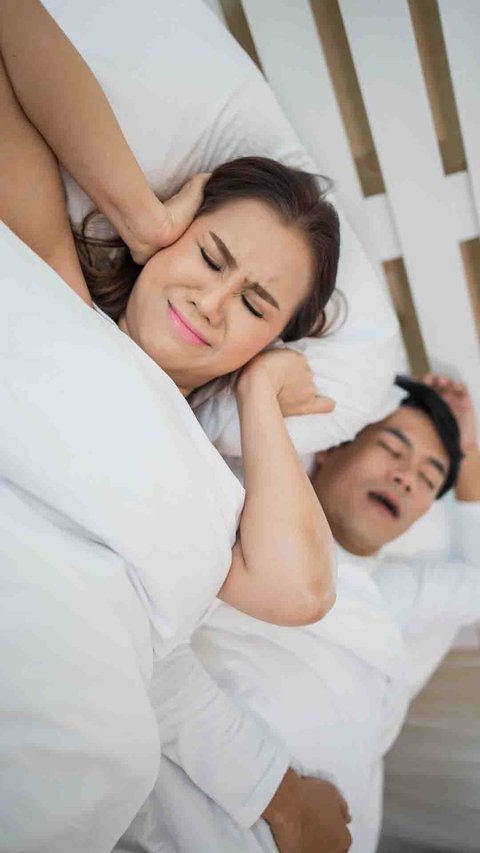 Sleep Apnea
Research shows that snoring, especially caused by a sickness called 'sleep apnea'.
Read More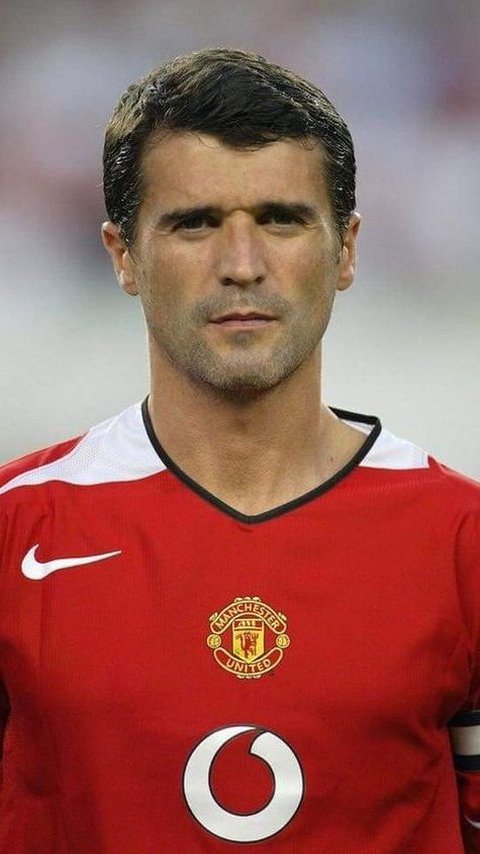 Arsenal
In the viral video, Roy Keane was attacked by a man after Arsenal v Man United match.
Read More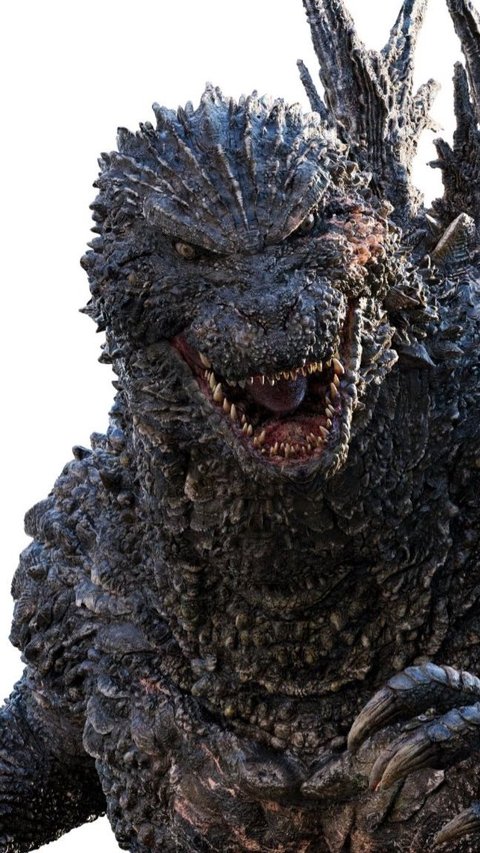 godzilla
The giant atomic lizard will be back in cinema and here are several things we have got from the trailer!
Read More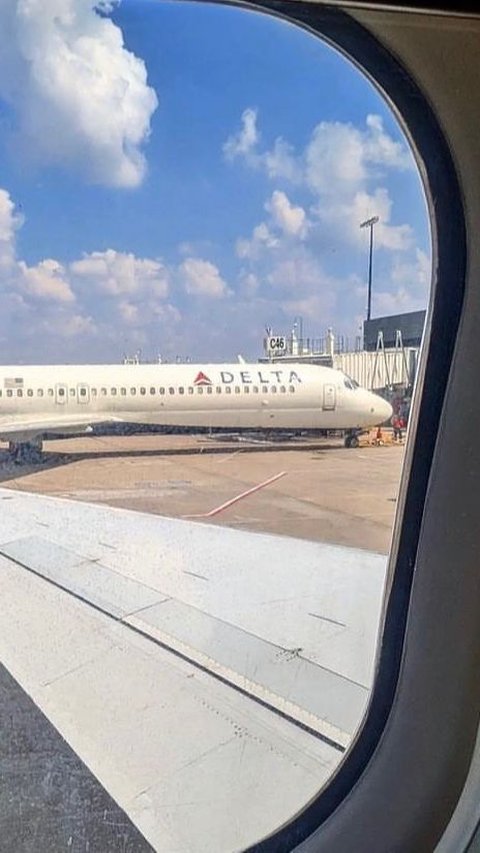 airport
Delta Airlines said the $1,800 amount was a gesture of sympathy.
Read More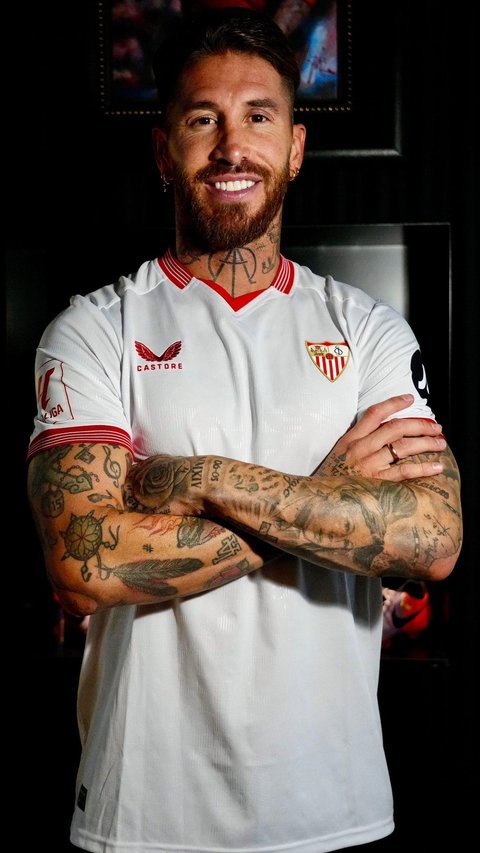 sergio ramos
The ex-player of Real Madrid and Paris Saint Germain decided his return to Sevilla.
Read More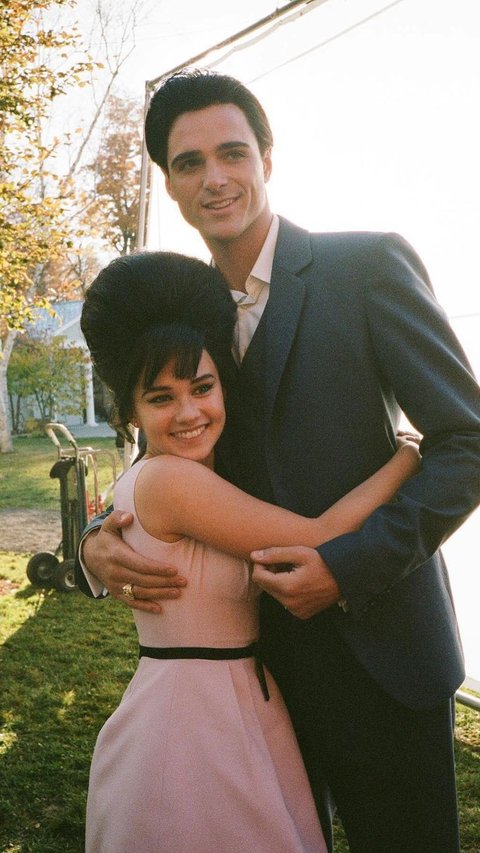 actor
Jacob Elordi, star of Euphoria, will play Elvis Presley in the biopic "Priscilla".
Read More