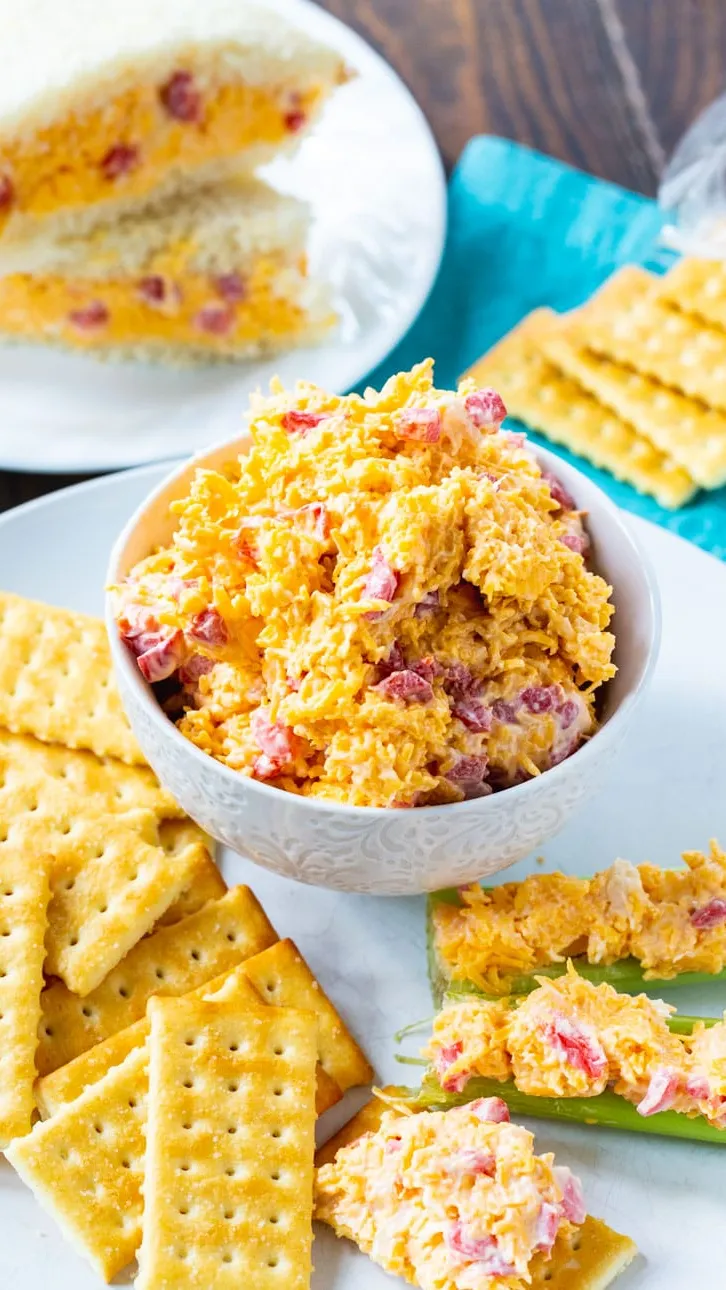 Virginia's Culinary Delights: Top 5 Famous Foods You Must Try
Famous Virginia's Foods © 2023 trstdly.com
Virginia is a state rich in history and culture. Virginia also boasts a varied culinary heritage.
From the mountains to the seaside, the Commonwealth offers many mouthwatering dishes. Virginia has become iconic for the region. In this article, we will explore Virginia's top five famous foods that you cannot miss. Try them when visiting this foodie paradise.

Let's check out the top five famous foods you must try in Virginia, as compiled from numerous sources on Monday (07/08/2023).
1. Brunswick Stew
Brunswick stew is a cherished Virginia classic. It traces its roots back to the 19th century. This hearty and flavorful stew is a harmonious blend of juicy meats, such as chicken or pork. Some Brunswick Stew even uses rabbits.
Their meat is simmered with lima beans, corn, tomatoes, and potatoes. The magic lies in the slow-cooked broth, infused with smoky flavors and a touch of heat from spices like cayenne pepper. The result is a soul-warming dish. Brunswick Stew pays homage to Virginia's rural charm and hospitality.
Photo: pinterest_frugalhausfrau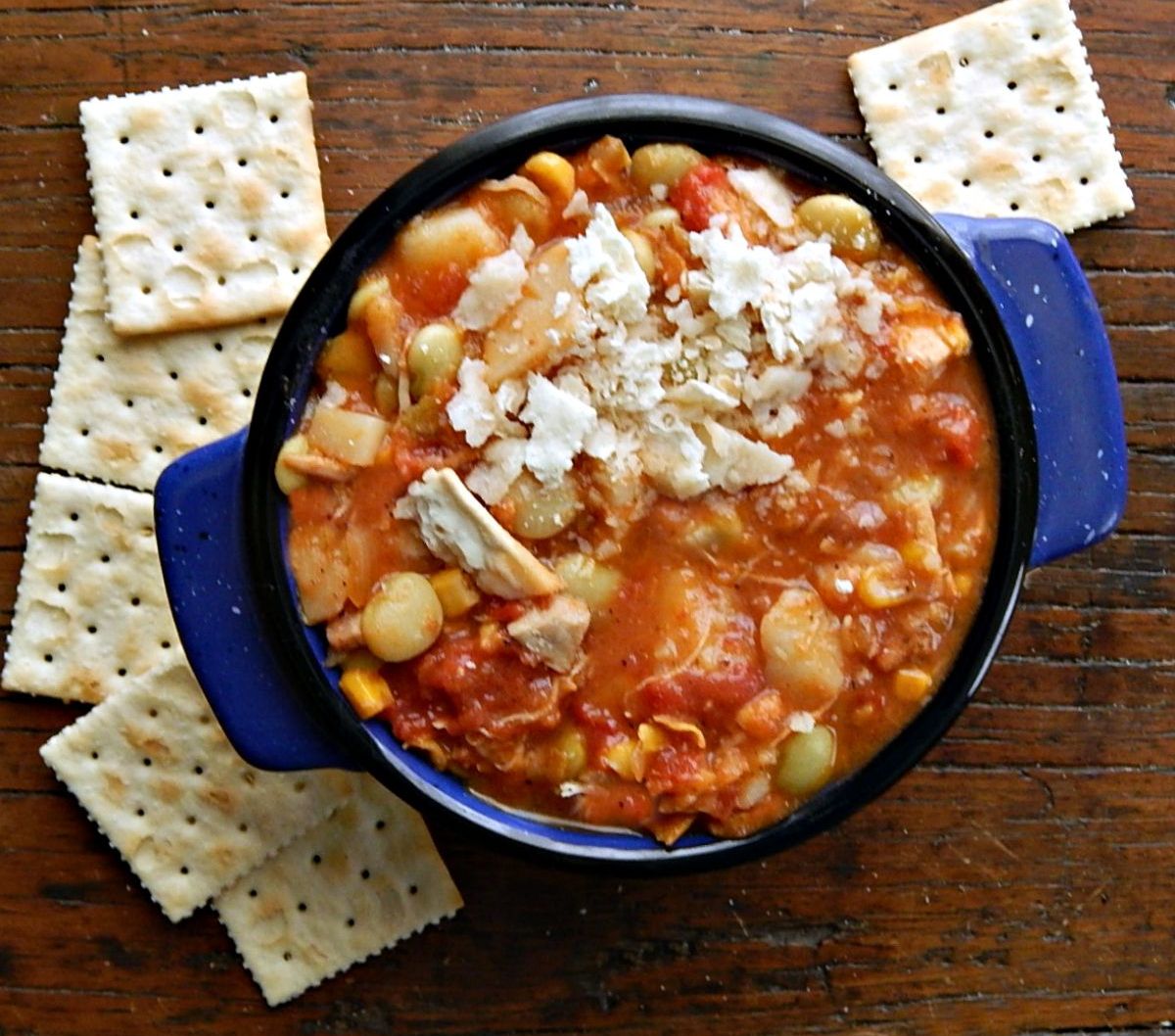 2. Pimento Cheese
Pimento cheese is a beloved Southern staple. It has found a special place in the hearts of Virginians. This creamy and tangy spread is made by blending shredded cheddar cheese, mayonnaise, and diced pimentos.
Some Pimento Cheese recipes mix a hint of spice with cayenne pepper or Tabasco sauce. Whether slathered on crackers, stuffed into a sandwich, or served with crunchy vegetables, pimento cheese is a versatile delight. The recipe perfectly captures the essence of Virginia's comfort food culture.
pinterest_calliesbiscuit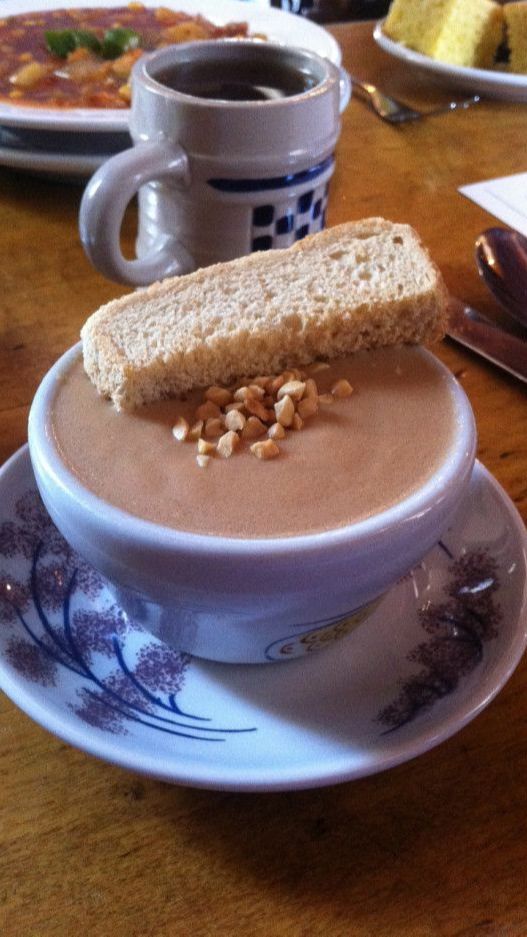 3. Virginia Peanuts (Peanut Pie and Soup)
Virginia is famous for delivering some of the best peanuts in the world. Moreover, the locals expertly include them in sweet and savory dishes.
pinterest_marthastewart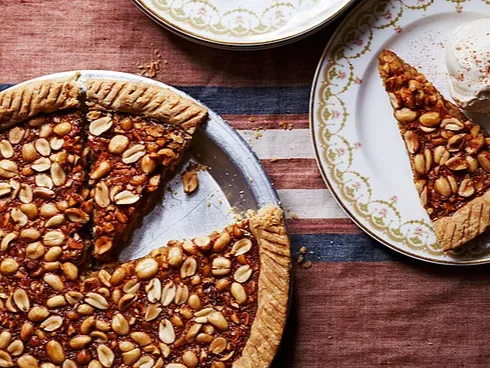 Virginia Peanut Pie is a delicious dessert.
It features a filling made with roasted peanuts, brown sugar, butter, and eggs, all baked in a flaky crust. On the savory side, Virginia Peanut Soup showcases a smooth blend of peanuts, chicken broth, cream, and a dash of spice. These peanut-centric dishes reflect the state's farming legacy and culinary creativity.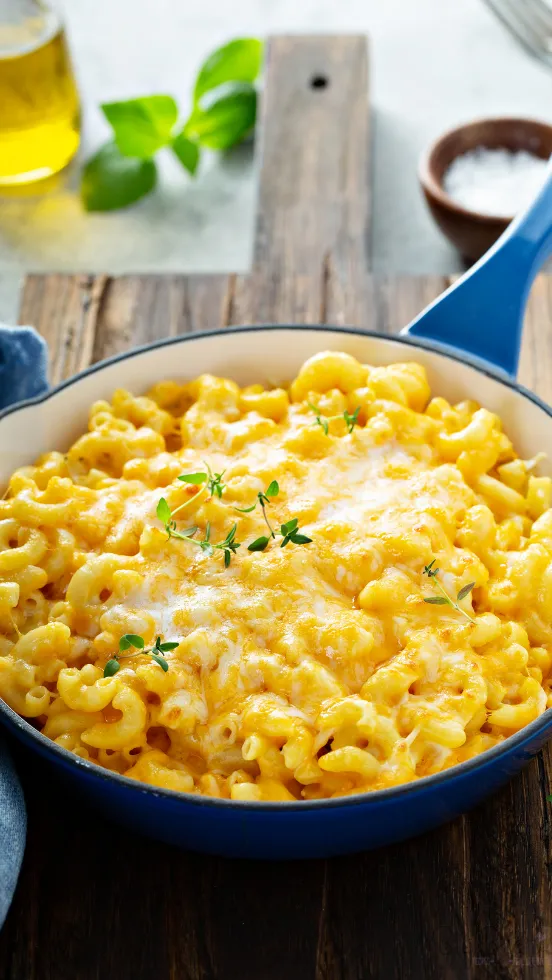 4. Mac & Cheese
Mac & Cheese is a beloved comfort food on many Virginian tables. It represents the perfect union of creamy cheese and al dente pasta. While the origins of this dish are debated.
Virginia's version stands out with a pleasing combination of sharp cheddar and Gouda cheeses. That produces a smooth texture and delightful richness. Whether served as a side dish or a star, Virginia's Mac & Cheese is a rich treat that promises comfort with every bite.
pinterest_theseasonedmom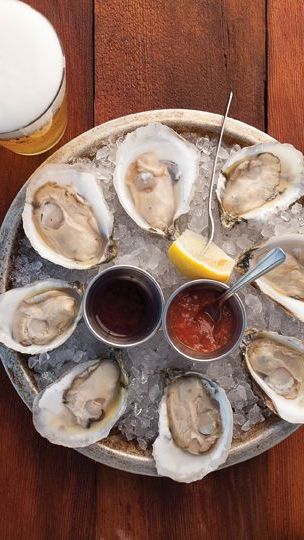 5. Rappahannock Oysters
Virginia is famous for its juicy oysters, and Rappahannock Oysters are among the most delicious. It is nestled along the Chesapeake Bay. These salty bivalves are produced in the pristine waters of the Rappahannock River.
It is where the right balance of saltiness and nutrients imbues them with a unique flavor profile. Enjoy them fresh on the half-shell to savor the taste of the sea. You can also try roasted, fried, or as part of a delicious seafood platter. Visitors must experience Virginia's oceanic catch.
pinterest_thelocalpalate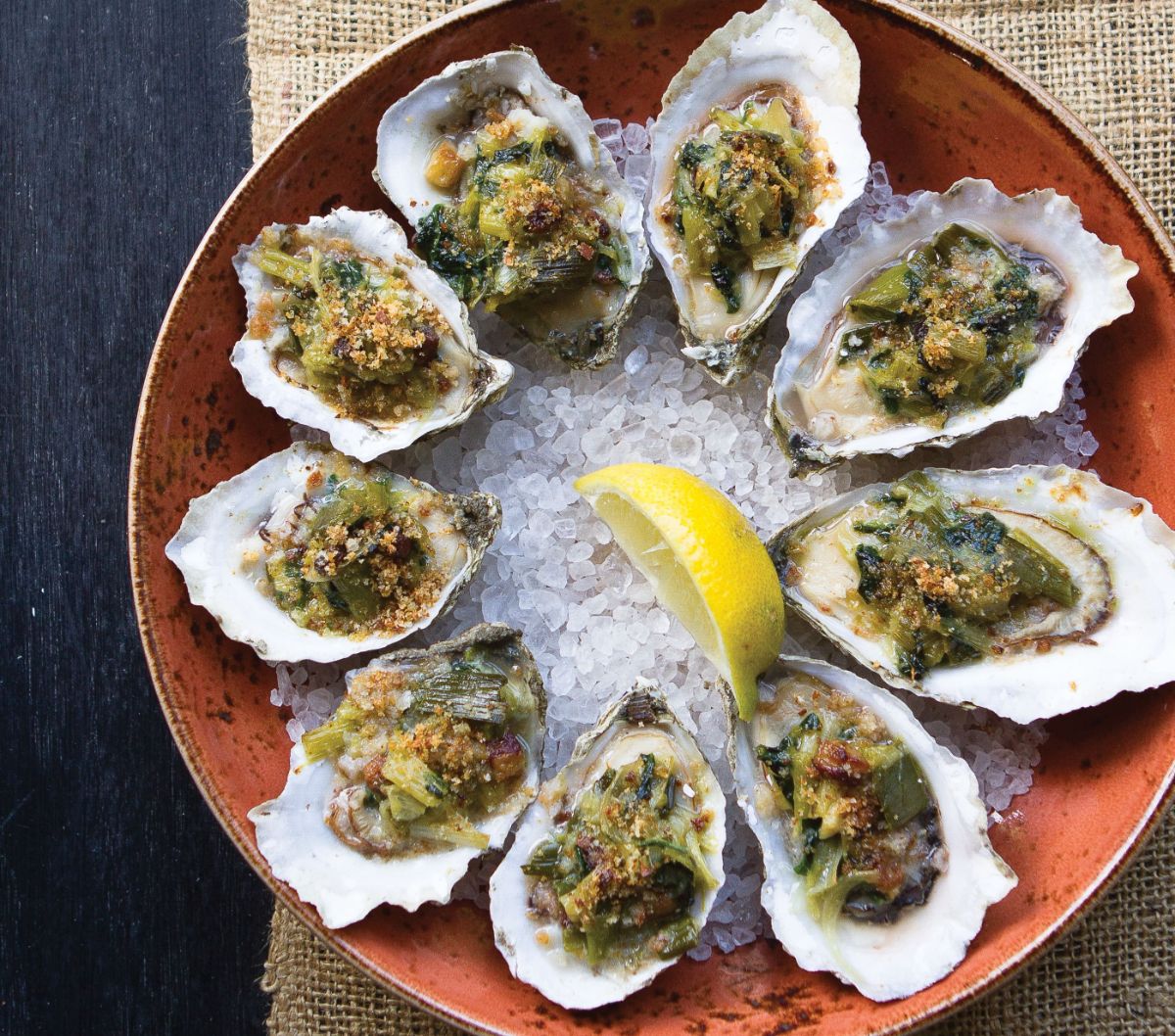 Virginia's Culinary Delights: Top 5 Famous Foods
When it comes to culinary delights, Virginia offers a variety of flavors and textures to explore. Each dish represents history, culture, and local ingredients. These make Virginia's cuisine truly unforgettable. So, the next time you are in this charming state, enjoy these top five famous foods. They promise to delight your taste buds. These foods also remind you of the Old Dominion's culinary treasures.
Virginia's Culinary Delights: Top 5 Famous Foods You Must Try
This article written by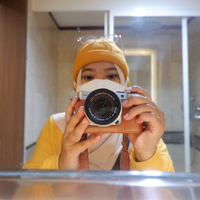 Editor Kurnia Azizah
Virginia is a state rich in history and culture. Virginia also boasts a varied culinary heritage.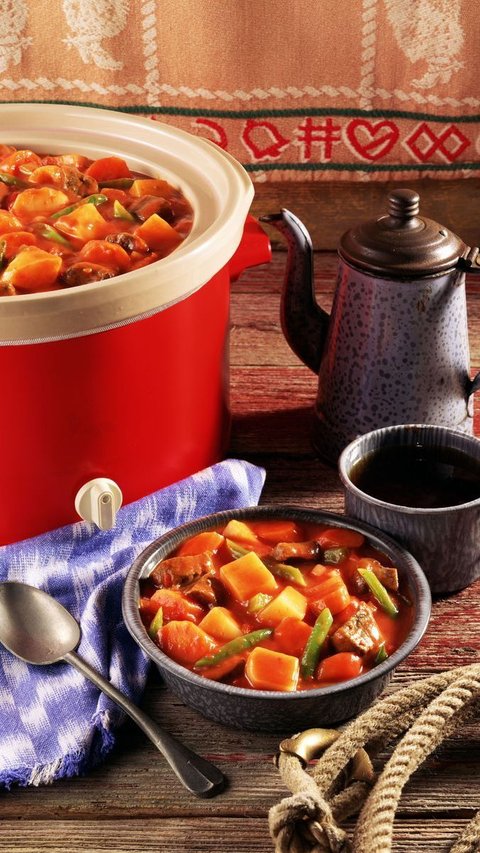 Traditional Foods
Kentucky is known for its rich history, scenic landscapes, and, of course, delicious culinary delights.
Read More

Indianapolis
Indianapolis is also known for its rich cuisine. Indianapolis' most iconic foods are proof of the city's culinary heritage.
Read More

tradition
These dishes invite us to enjoy the flavors, textures, and traditions. They make Oklahoma's food scene a beautiful and cherished mosaic.
Read More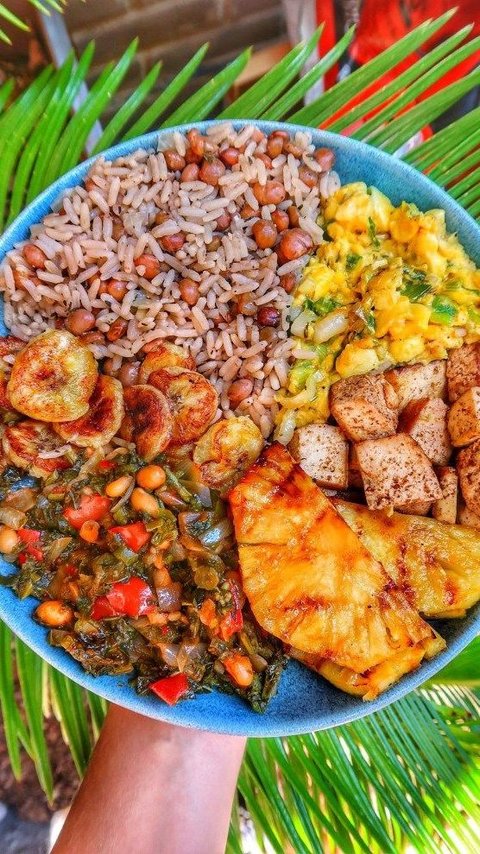 Jamaican Foods
Jamaican cooking is a flavorful blend of African, European, and local influences. These have delighted taste buds around the world.
Read More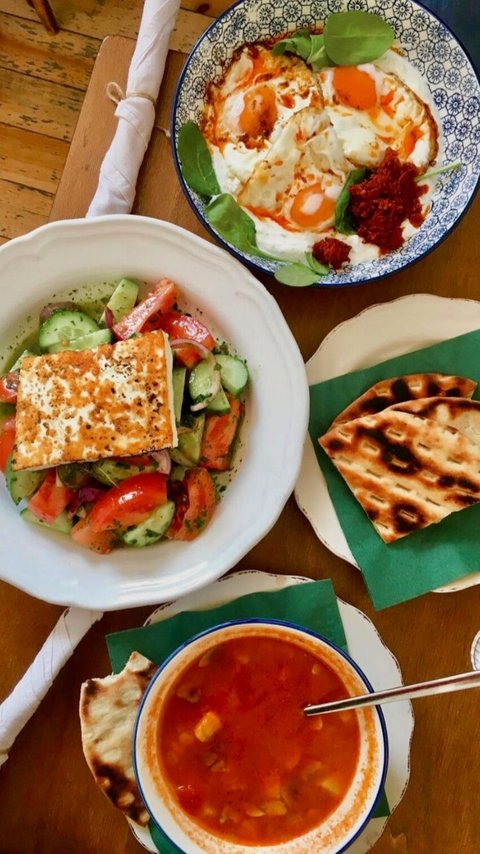 Headline
Bulgarian cuisine is a delightful combination of flavors and traditions. It has delighted food lovers around the world.
Read More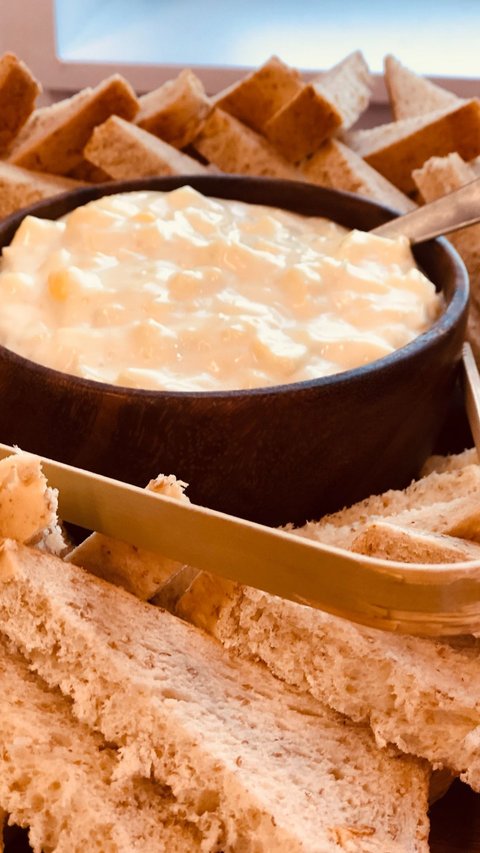 Swiss Dishes
Here are some mouthwatering dishes you have to try in Switzerland, the world's capital of cheese.
Read More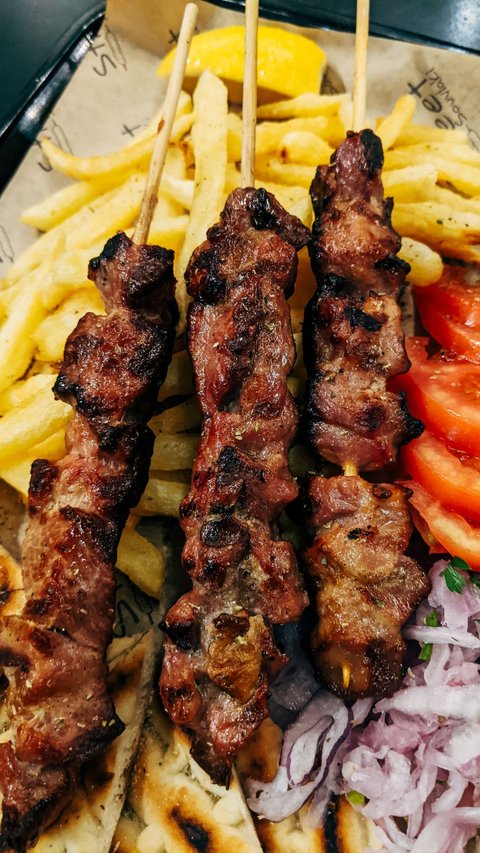 travel
Cyprus' cuisine is a mosaic of flavors. They blend tradition and innovation.
Read More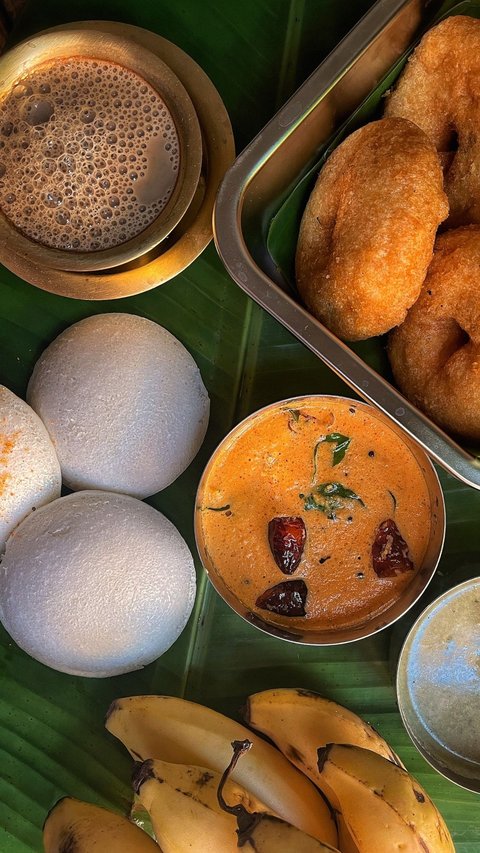 travel
Indian cuisine is a treasure of flavors and aromas. Each dish carries a story.
Read More