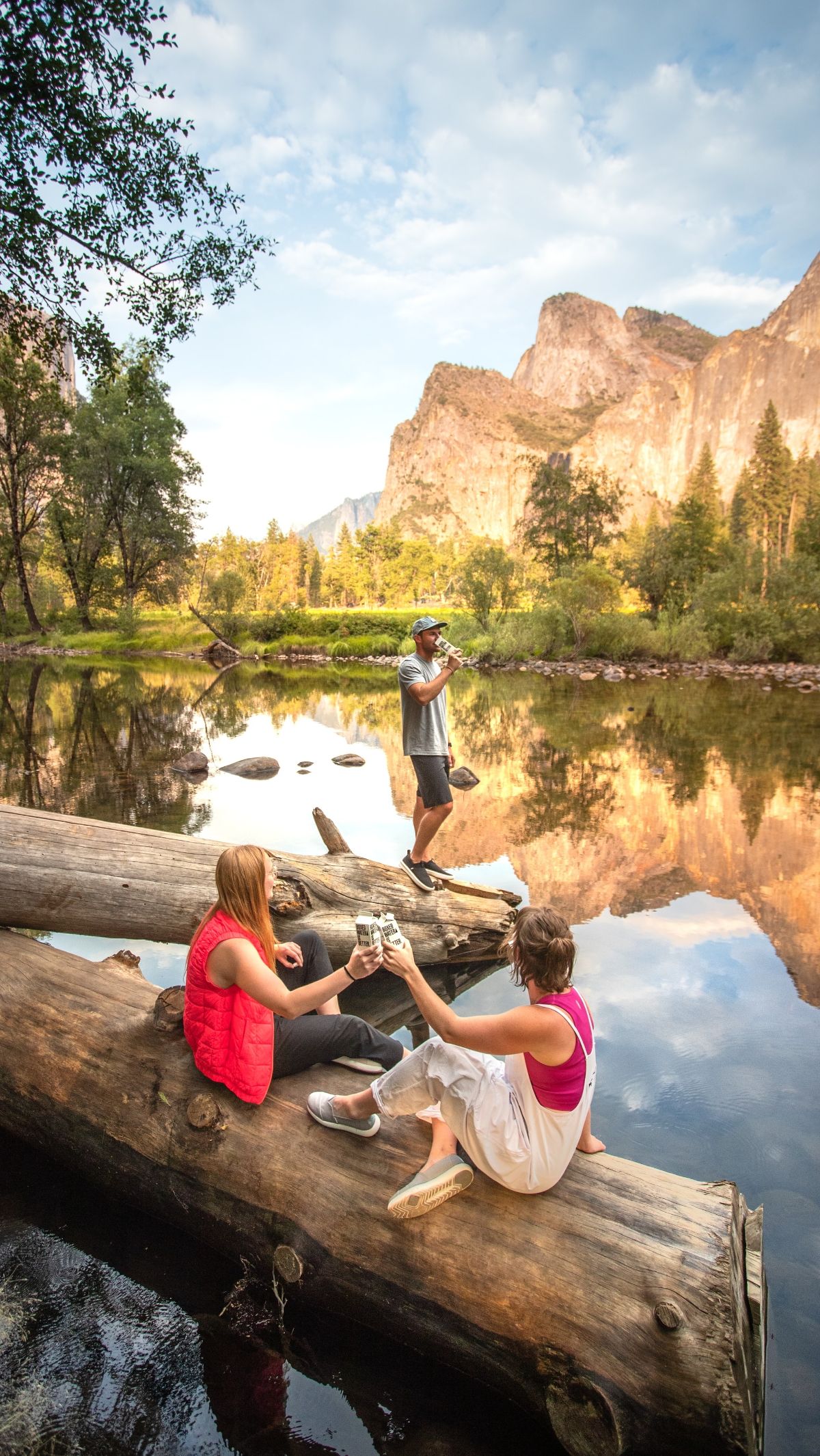 Top 5 Spring Travel Destinations On A Low Budget
Spring is a time of renewal and rejuvenation. These features make it the perfect season to take a cheap adventure.

Are you seeking warm sunshine, cultural exploration, or natural beauty? There are budget-friendly destinations around the world waiting to be discovered. In this article, we'll explore the top 5 spring travel destinations. These places offer both memorable experiences and wallet-friendly options.
Photo: boxed-water-is-better-unsplash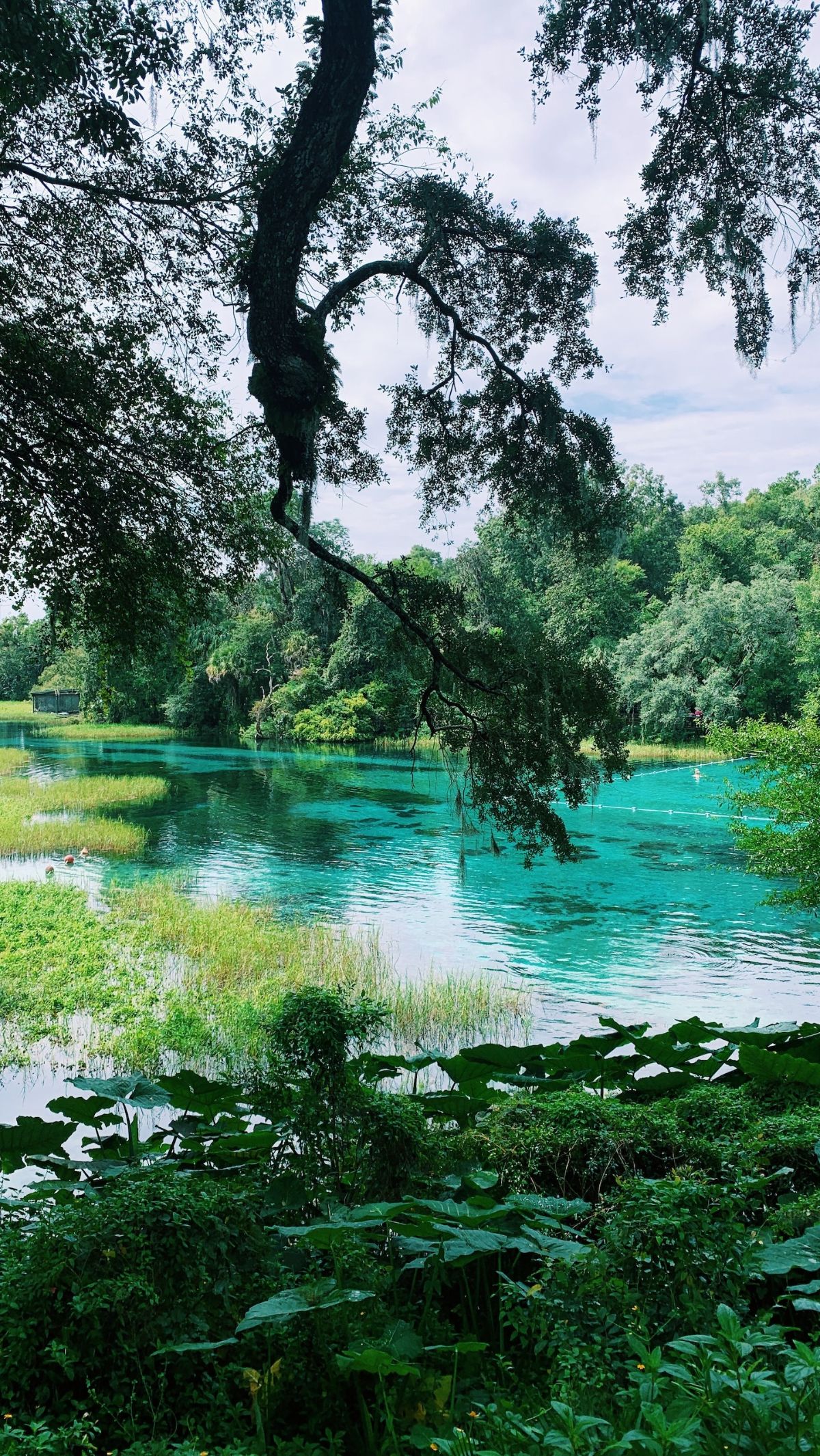 1. Orlando, Florida, USA: Magical Spring Getaway

Orlando, Florida, is famous for its theme parks. It includes Walt Disney World and Universal Studios. While these attractions can be pricey, there are numerous ways to enjoy Orlando on a budget during spring.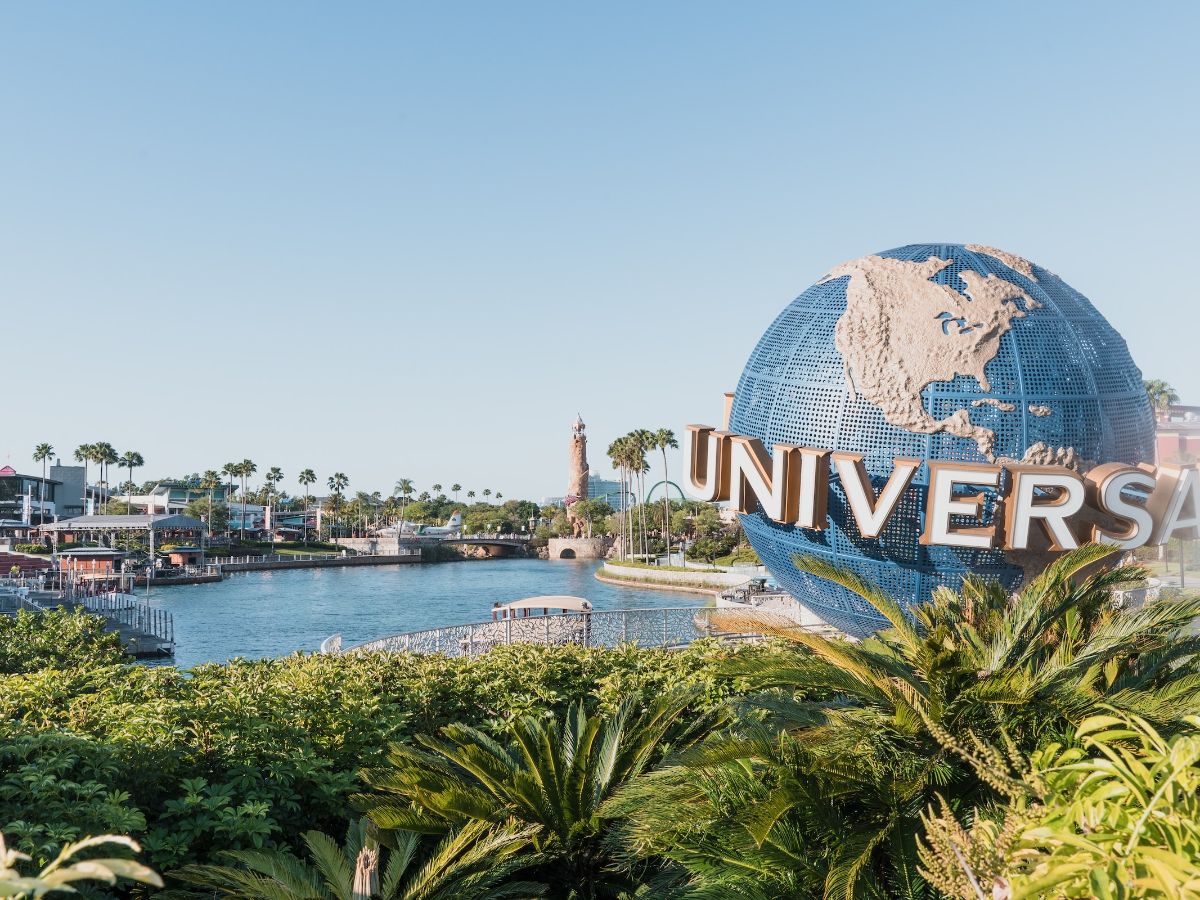 Look for discounted park tickets and explore the beautiful gardens at Harry P. Leu Gardens. You can also take a walk along scenic Lake Eola Park. Orlando has pleasant weather and affordable accommodations. Orlando is a fantastic destination for families and solo travelers alike.
Photo: aditya-vyas-unsplash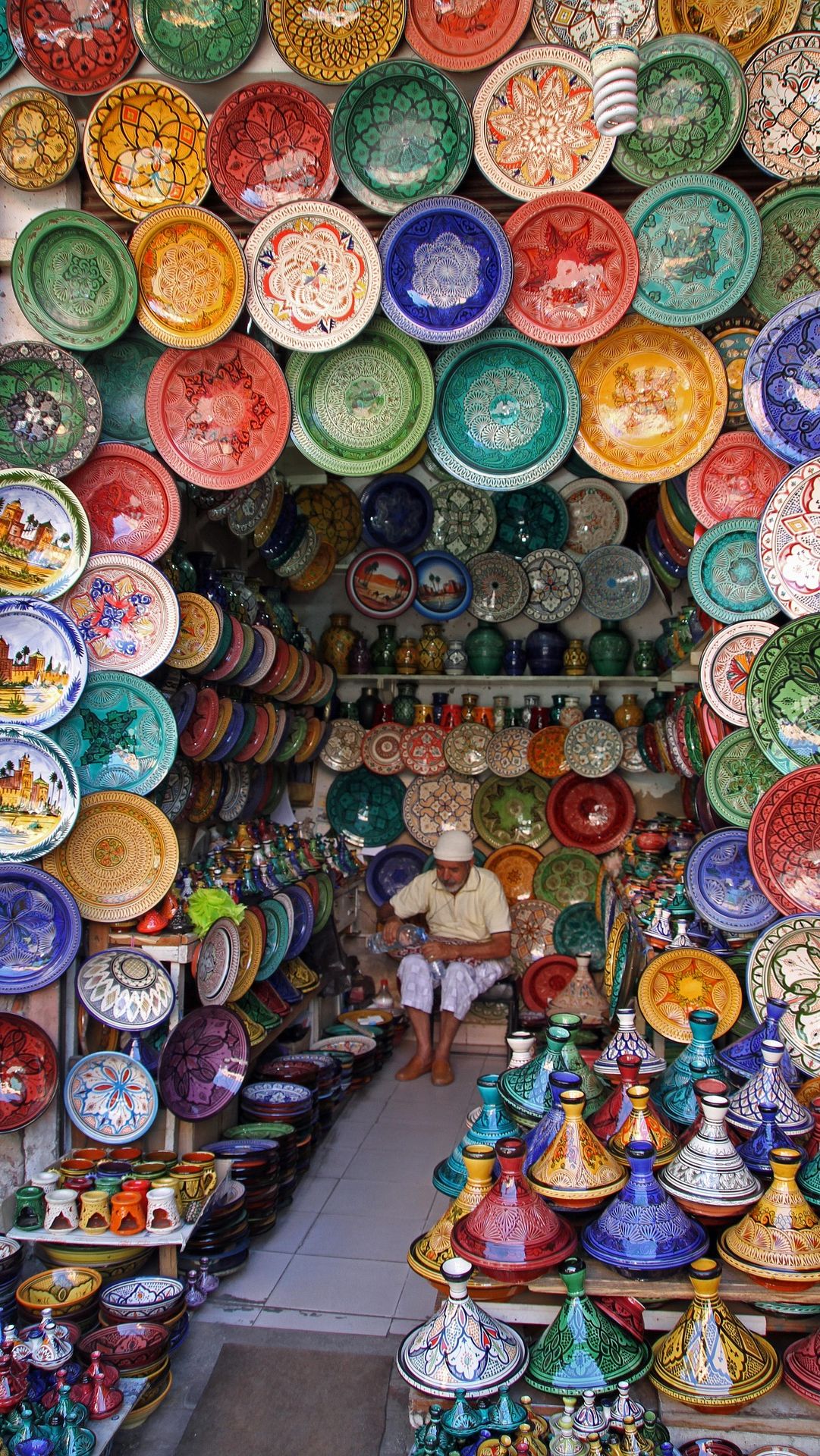 2. Marrakesh, Morocco: Exotic and Affordable

Marrakesh, Morocco, offers an exotic spring escape that won't break the bank. Visitors can walk through the beautiful medina. Then, wheel and deal in souvenirs in the bustling souks. You can also try delicious Moroccan cuisine in local eateries.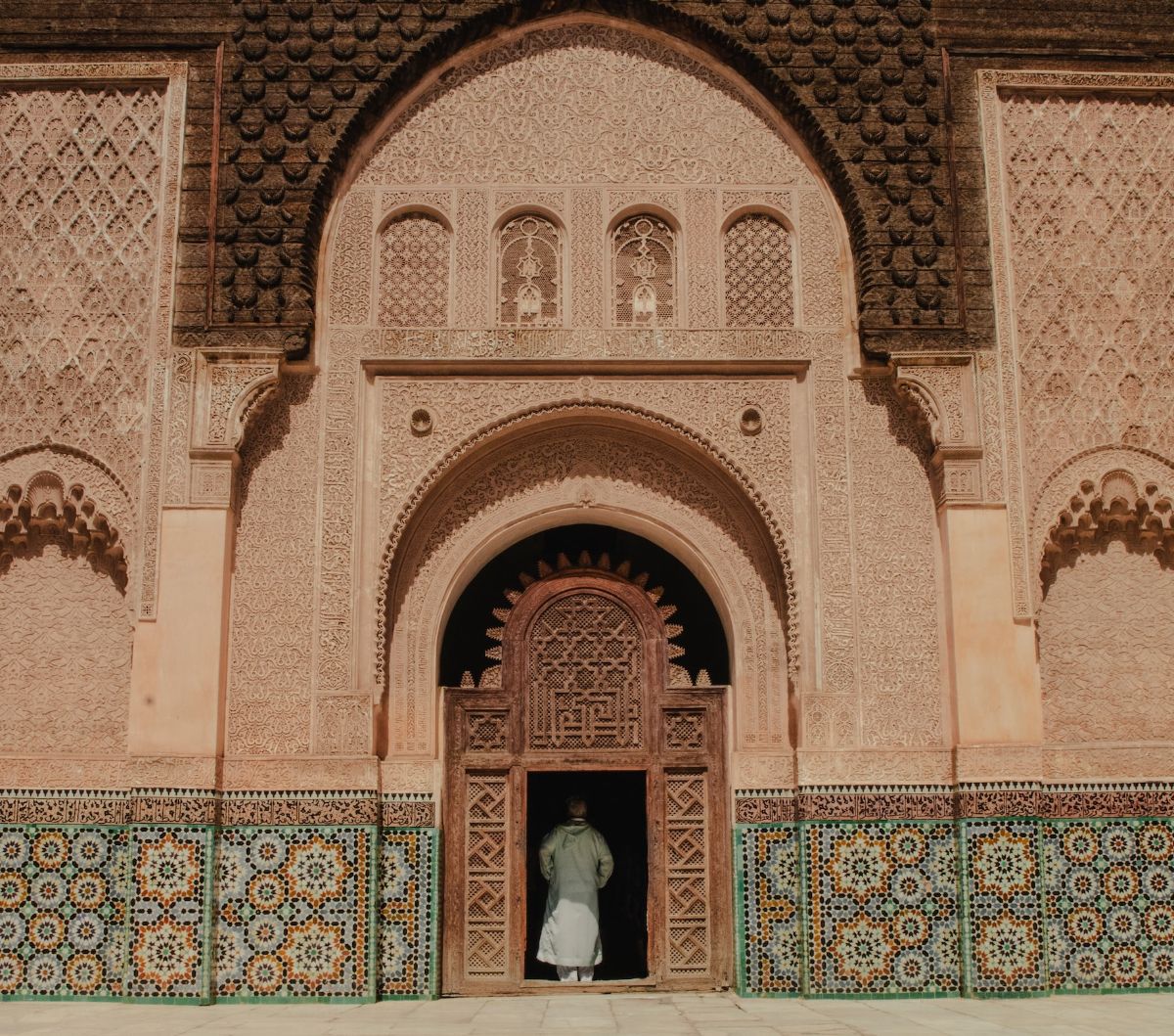 Accommodation options include budget-friendly riads (traditional guesthouses), where you can experience original Moroccan hospitality. Spring's mild temperatures delight in exploring the city's historical and cultural sites.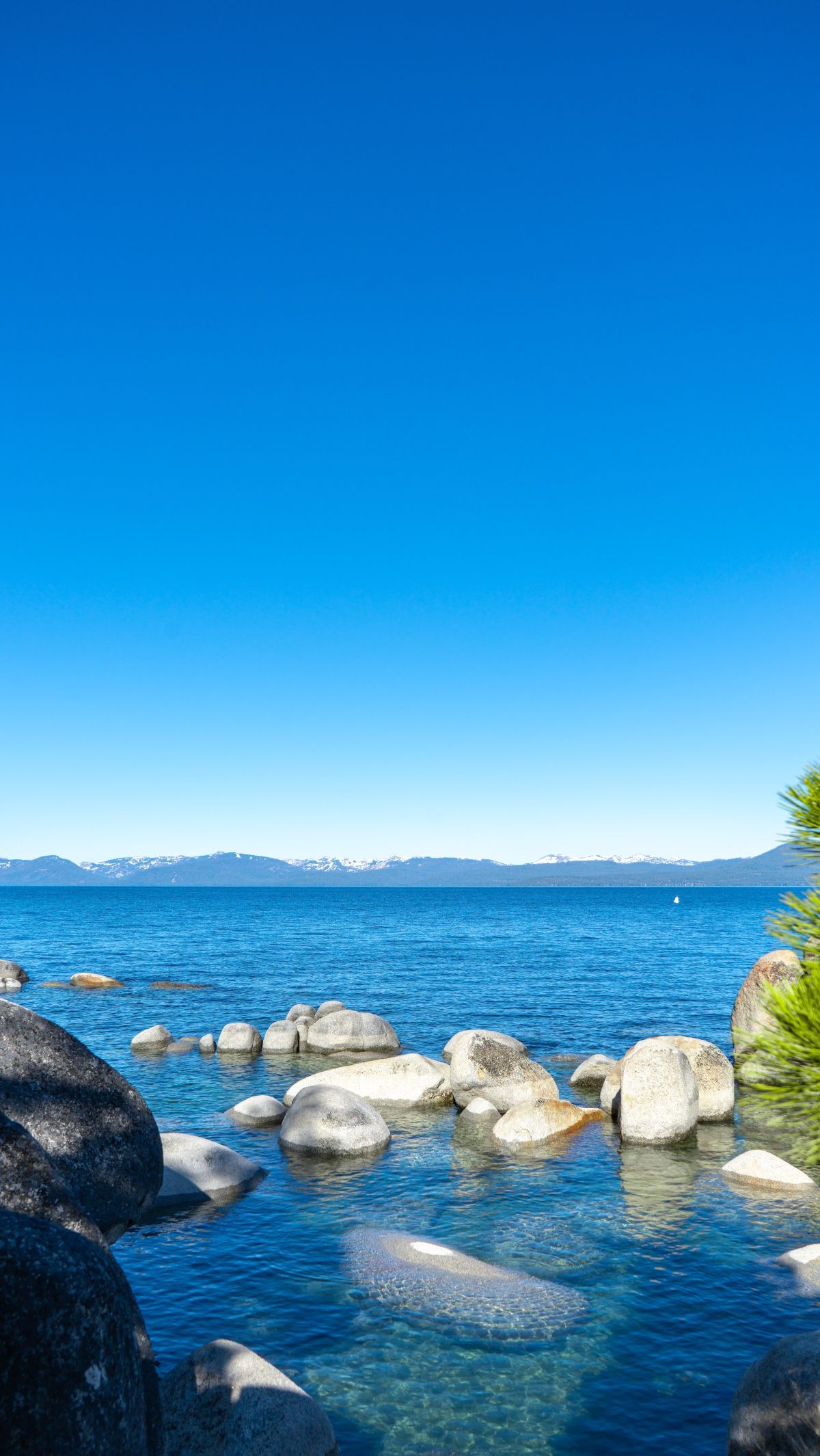 3. Lake Tahoe, Nevada, USA: Nature's Playground

Lake Tahoe is the bestride on the border of California and Nevada. Lake Tahoe is a pretty spring destination for outdoor lovers on a budget. Snow-capped mountains surround the lake's crystal-clear waters. These elements offer a picturesque hiking, biking, and water sports setting.
Many trails and recreational activities are free or low-cost. You can also find cheap cabins and campgrounds. These qualities make Lake Tahoe an ideal destination for nature lovers seeking an economical getaway.

Photo: pixabay/HealthKindness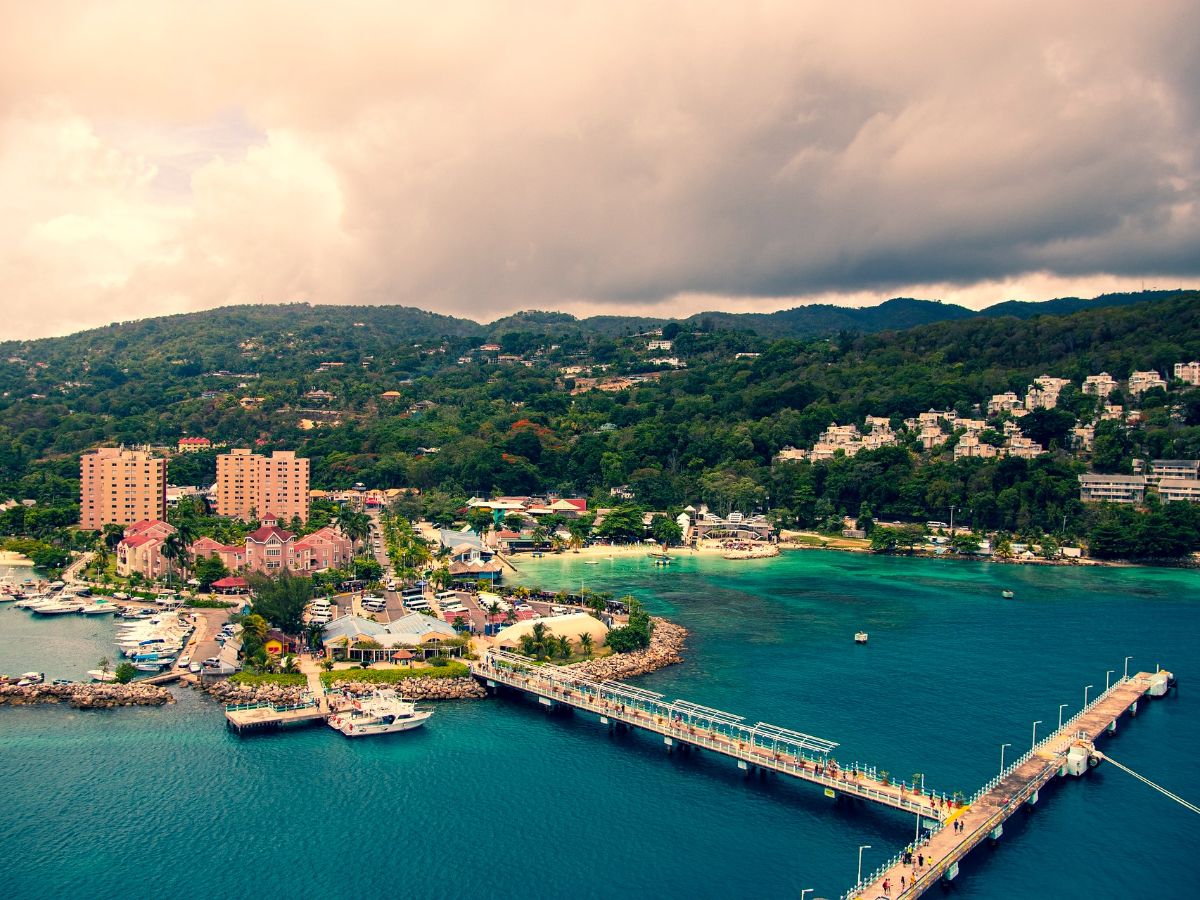 4. Ochos Rios, Jamaica: Cheap Caribbean Bliss
Jamaica's Ochos Rios is a Caribbean paradise that won't break the bank during the spring season. You can soak up the sun on its beautiful beaches.
Then visit natural wonders like Dunn's River Falls and Blue Hole. To save money, dine at local restaurants and enjoy authentic Jamaican cuisine. Visitors can find cheap guesthouses and hostels that offer comfy accommodations. They make Ochos Rios an attractive option for travelers seeking a tropical retreat on a budget.
Photo: staicy-androose-unsplash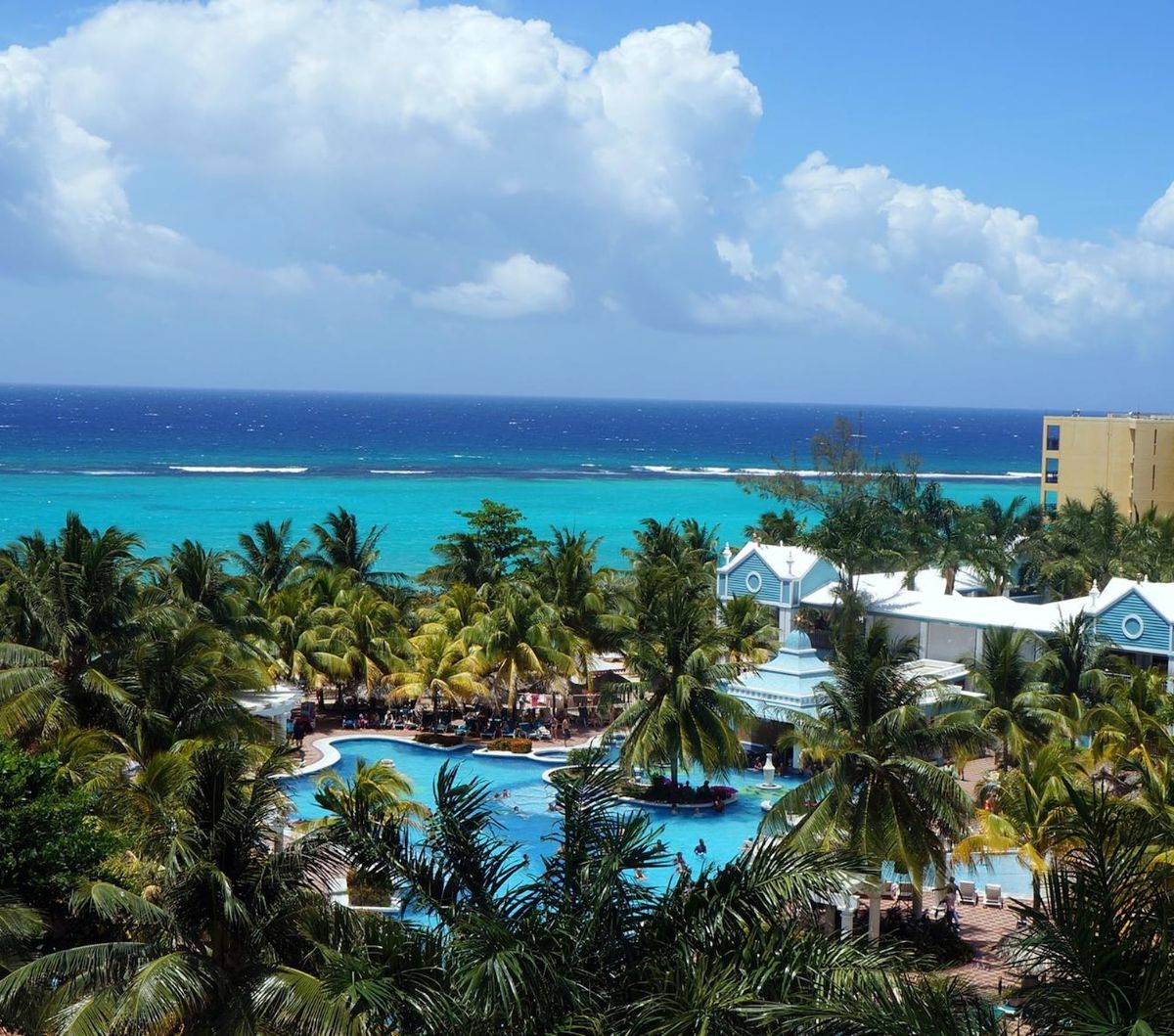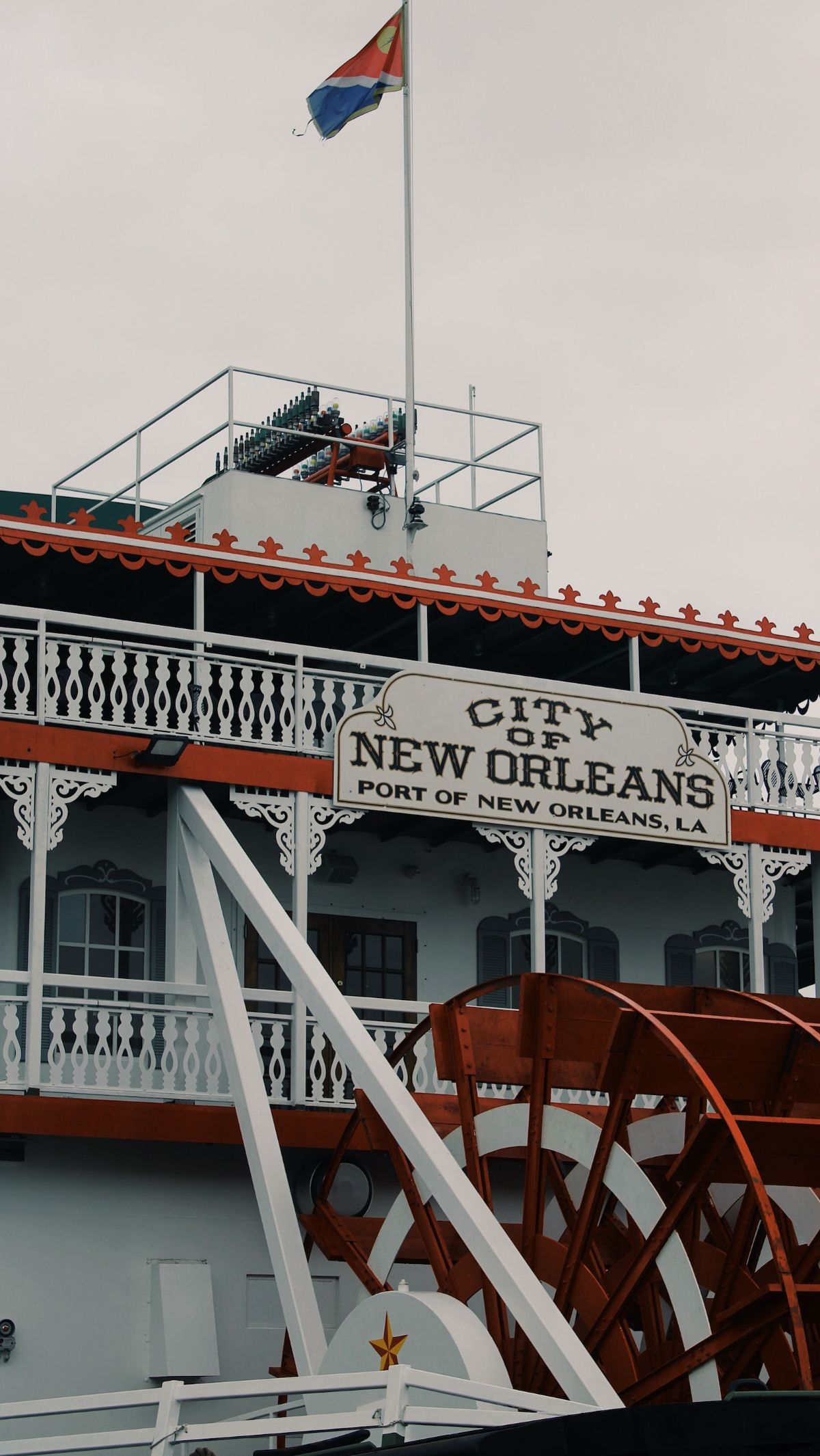 5. New Orleans, Louisiana: Springtime Jazz and Culture

New Orleans comes alive in the spring with its lively music scene and cultural festivals. The city's French Quarter is a hub of activity. They offer free jazz performances and street festivals.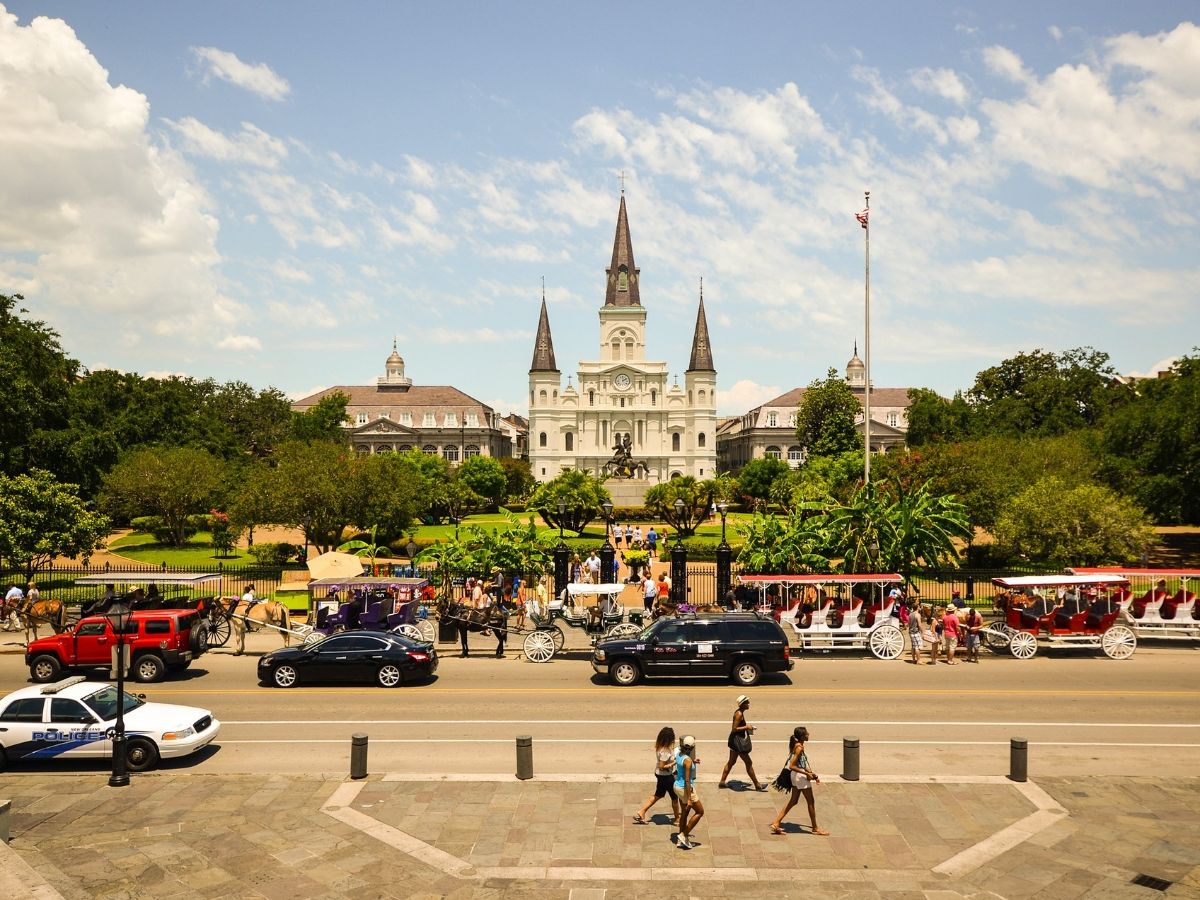 Visitors can enjoy delicious Creole cuisine at budget-friendly eateries. You can also explore historic neighborhoods on foot. You will find cheap guesthouses and hostels that provide excellent accommodation options. Spring in New Orleans offers a unique blend of culture, history, and affordability.
Photo: pixabay/USA-Reiseblogger
Traveling in the spring doesn't have to be expensive. These top 5 spring travel destinations—Orlando, Marrakesh, Lake Tahoe, Ochos Rios, and New Orleans—offer budget-friendly experiences.
These will fill various interests, from outdoor adventures to cultural exploration and beach relaxation. So pack your bags and embrace the beauty of spring. Let's take a cheap journey to these incredible destinations. Your wallet and wanderlust will thank you!
Top 5 Spring Travel Destinations On A Low Budget
This article written by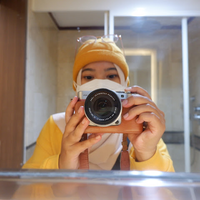 Editor Kurnia Azizah
Spring is a time of renewal and rejuvenation. These features make it the perfect season to take a cheap adventure.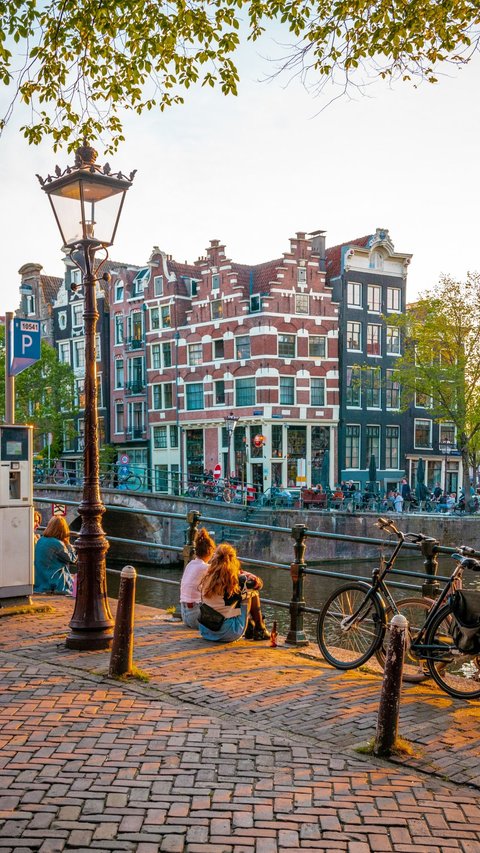 Traveling
These are the top 5 cheap summer vacations in Europe. They get rid of the myth that a European getaway must be expensive.
Read More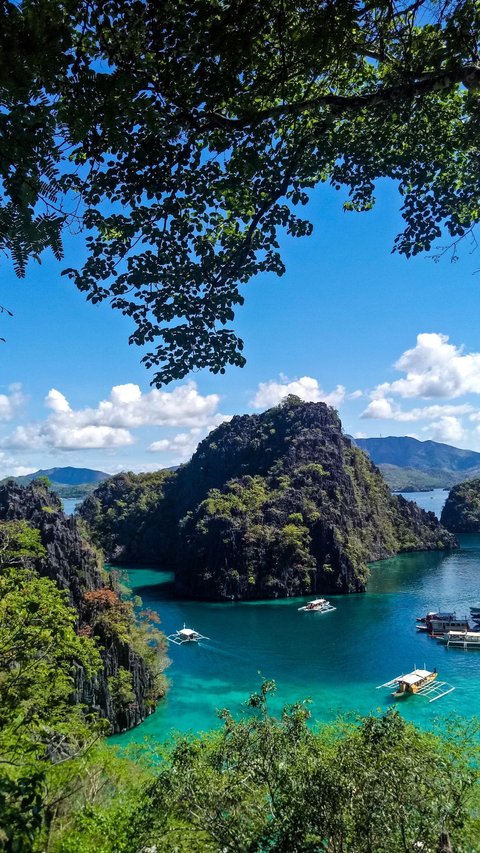 the philippines
The Philippines is known for its breathtaking beauty. This country is also famous for its affordability as a travel destination.
Read More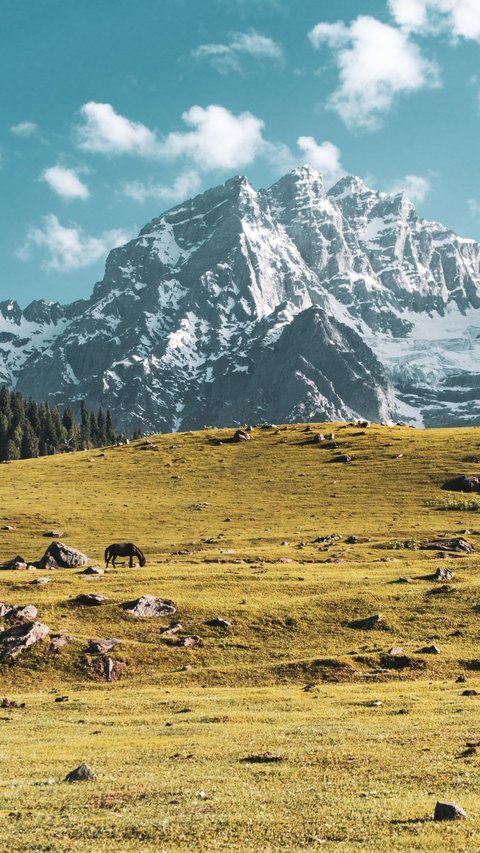 viral
As a very vast country, India still has many hidden paradises that are waiting to be discovered by curious travelers.
Read More

destination
A chance to connect with the Earth's nature and peaceful balance. These natural wonders are beautiful and protected.
Read More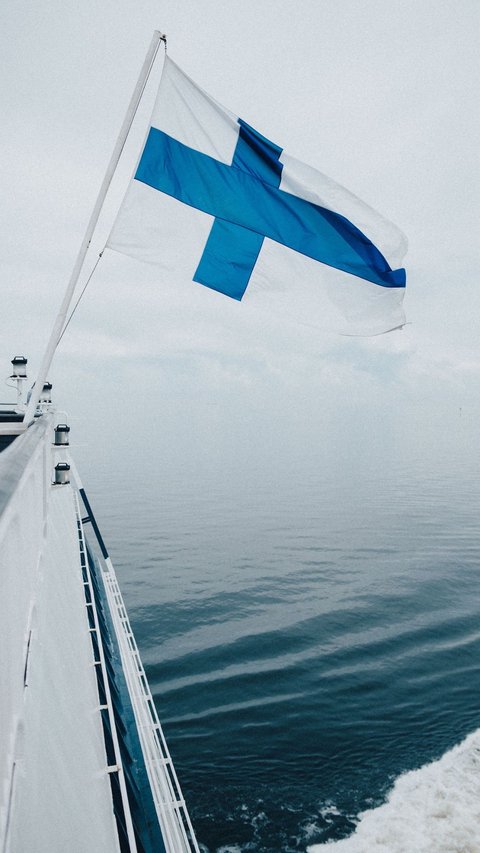 Finland
Exploring Finland uncovers many wonders waiting to be discovered.
Read More