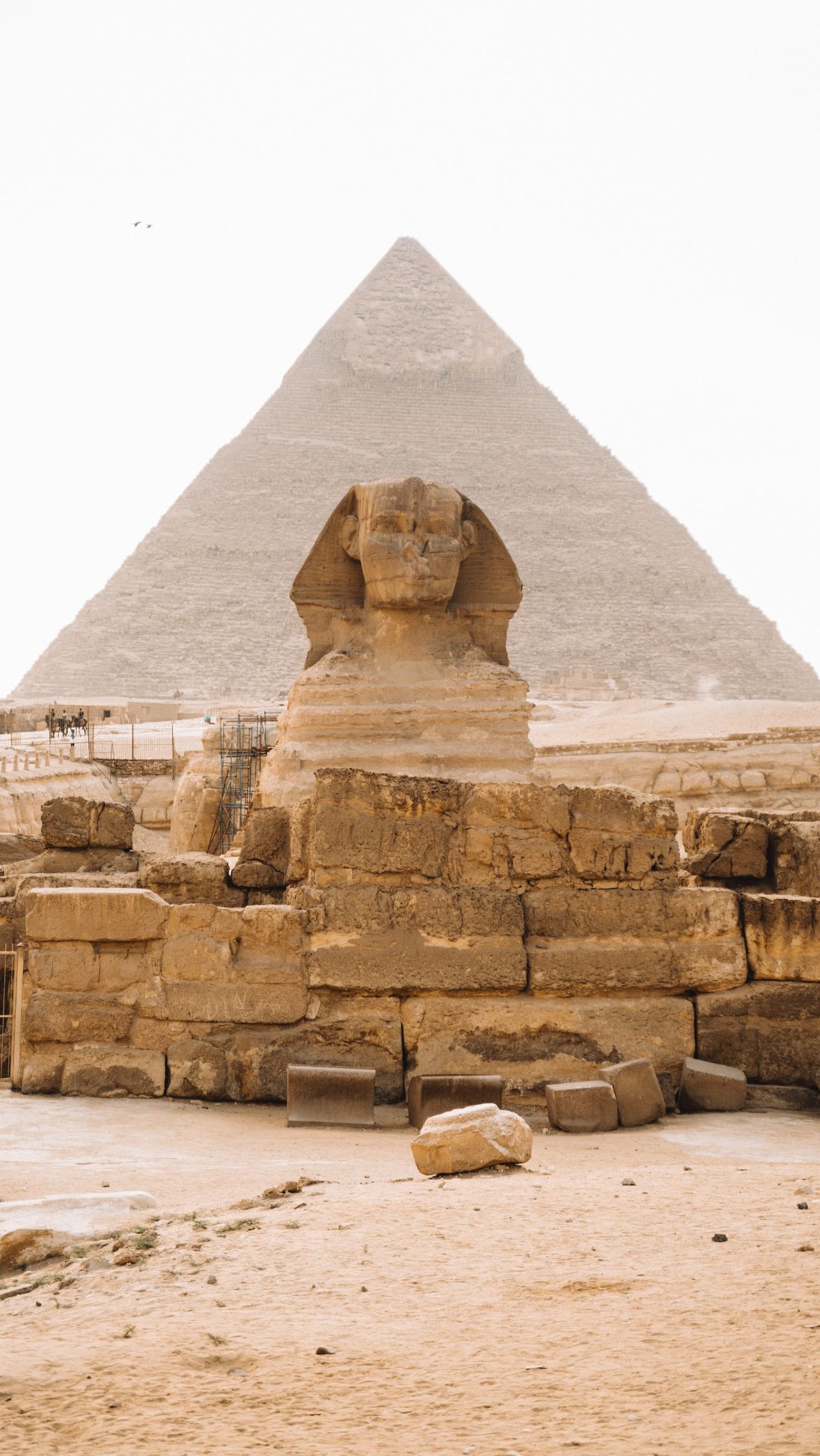 Top 5 Ancient Egyptian Discoveries Still in Use Today
The legacy of ancient Egypt is one of outstanding contributions to human civilization.
Beyond the pyramids and pharaohs, this ancient civilization presented many innovations. These discoveries continue to shape our modern world. In this article, we look into the fantastic findings of ancient Egypt. These lasted through millennia and still find exist in our lives today.
Photo: pexels-alex-azabache-
1. Metal: Forging the Foundations of Modern Industry
Ancient Egypt's knowledge of metallurgy laid the foundation for modern industry. They were among the first to meld and mix metals like copper, bronze, and iron.
These discoveries revolutionized toolmaking, weaponry, and artistry.

Today, metalworking is essential to manufacturing everything from machinery to electronics. This explains the lasting importance of this ancient Egyptian innovation.
Ancient Egyptian Discoveries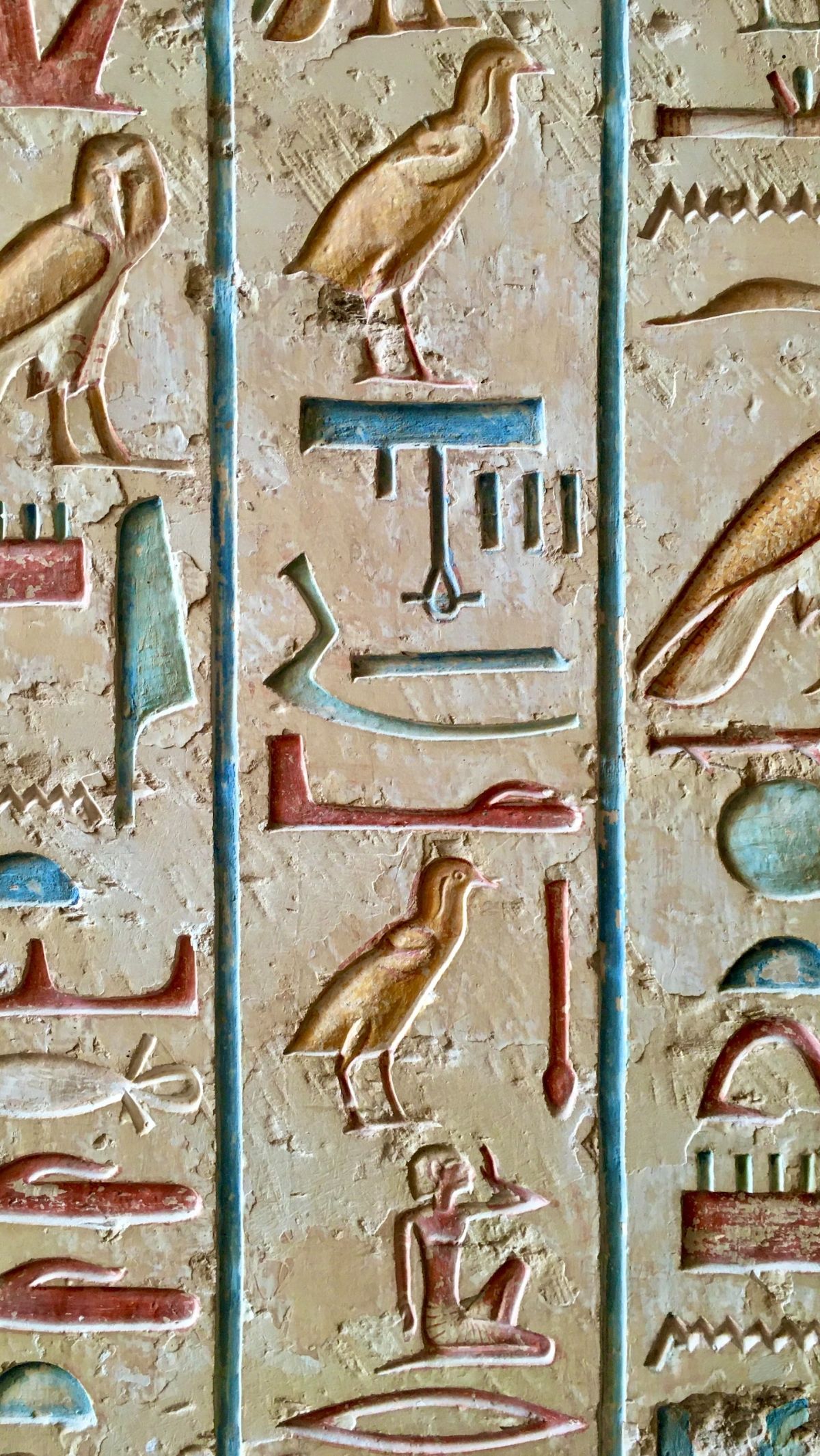 2. Ink: The Written Word Lives On

The ancient Egyptians crafted ink from soot, resin, and water. Their story of ink made it possible to record knowledge, religious texts, and historical events on papyrus. This innovation stays integral to modern communication and documentation. The pens we use and the printed materials we read today owe their presence to ancient Egyptian ink.
Photo: pexels-lady-escabia-
3. O'clock: Measuring Time Through the Ages
Timekeeping has grown over millennia, and the ancient Egyptians played a crucial role in its development.
They crafted sundials to track time during the day.
They also had water clocks to measure time at night. Their innovations opened the way for modern watches and clocks. It is essential for timeliness and time management in our daily lives.
Ancient Egyptian Discoveries
4. Surgical Tools: Healing with Precision
The ancient Egyptians were pioneers in the field of medicine. Their use of surgical tools still resonates in modern healthcare. Instruments like scalpels, forceps, and bone saws. Although more modern today, they trace their origins to ancient Egypt. These tools are vital for surgery, saving lives, and improving health outcomes.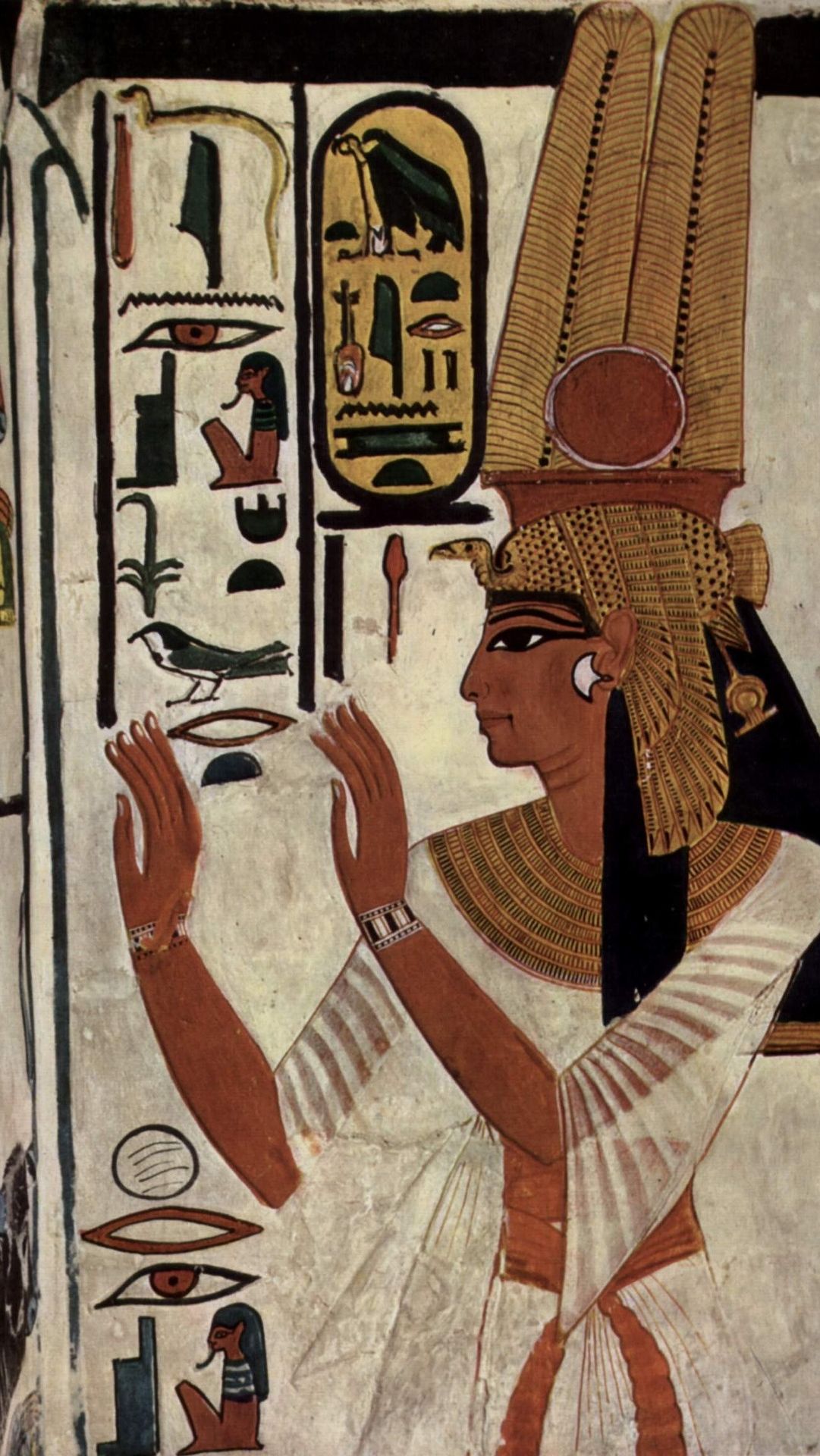 5. Toothpaste: Smiling through the Centuries
Photo: pixabay/WikiImages
Oral hygiene has been a concern throughout human history, and the ancient Egyptians produced an early form of toothpaste.
Their blend consisted of crushed pumice, salt, pepper, and mint. While modern toothpaste formulations have developed significantly. Then, an ancient Egyptian recipe inspires minty freshness and effective cleaning. This continues to be a priority in dental care.
The enduring importance of these five ancient Egyptian discoveries is proof of the creativity and innovation of this civilization.

Their contributions to metallurgy, ink, timekeeping, medical tools, and oral care continue to improve our lives today. As we honor these ancient achievements, we are reminded that the legacy of Egypt's creativity lives on in their daily tools. Plus, their technologies also shape our modern world.
Ancient Egyptian Discoveries
Top 5 Ancient Egyptian Discoveries Still in Use Today
This article written by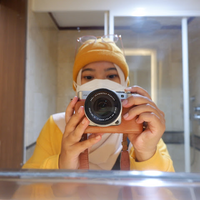 Editor Kurnia Azizah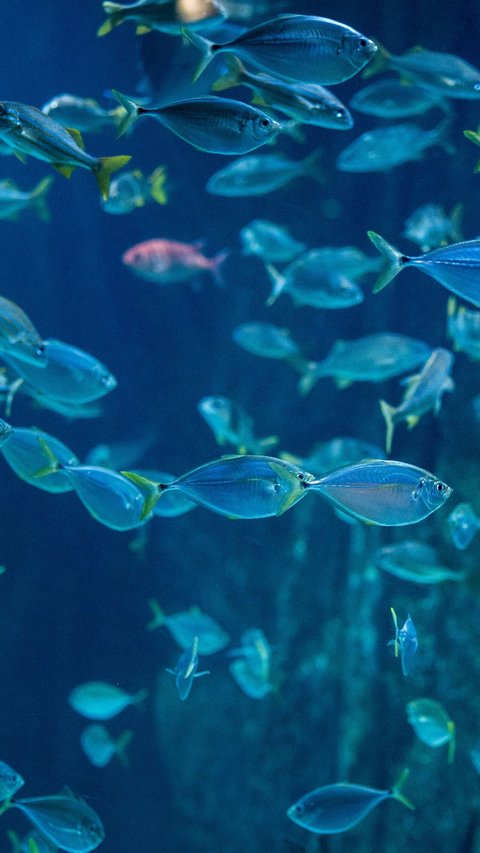 animal fact
School fish are not just a fantastic view for underwater lovers; they are vital contributors to the ecological balance of our oceans.
Read More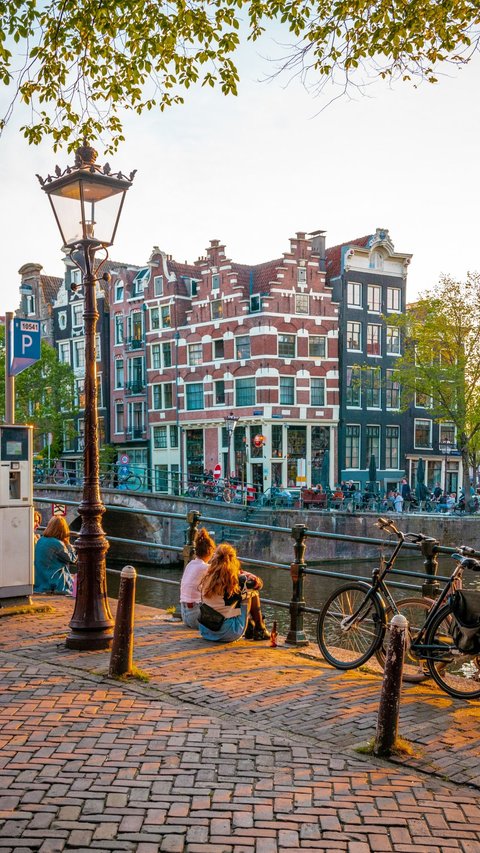 amazing traveler
These are the top 5 cheap summer vacations in Europe. They get rid of the myth that a European getaway must be expensive.
Read More

Cocktail
This cocktail promises to boost your cocktail game. Each variant offers a unique combination of flavors and aromas.
Read More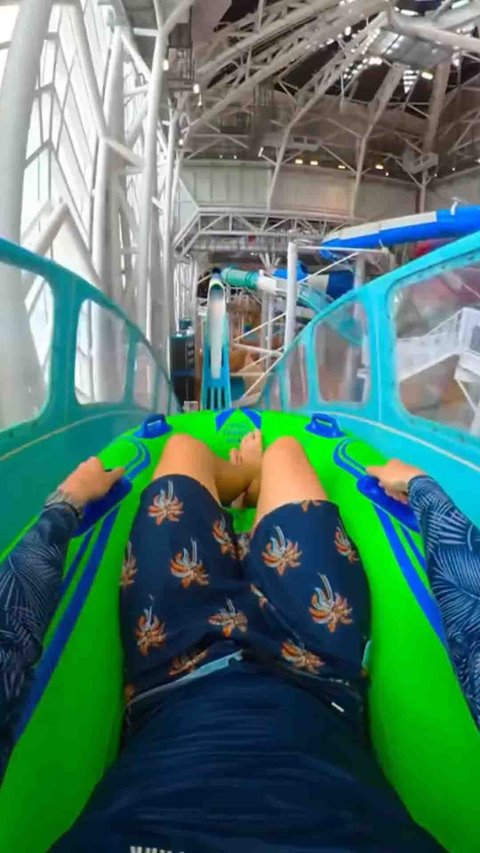 holiday
This indoor long-water roller coaster is available at Studio City Water Park
Read More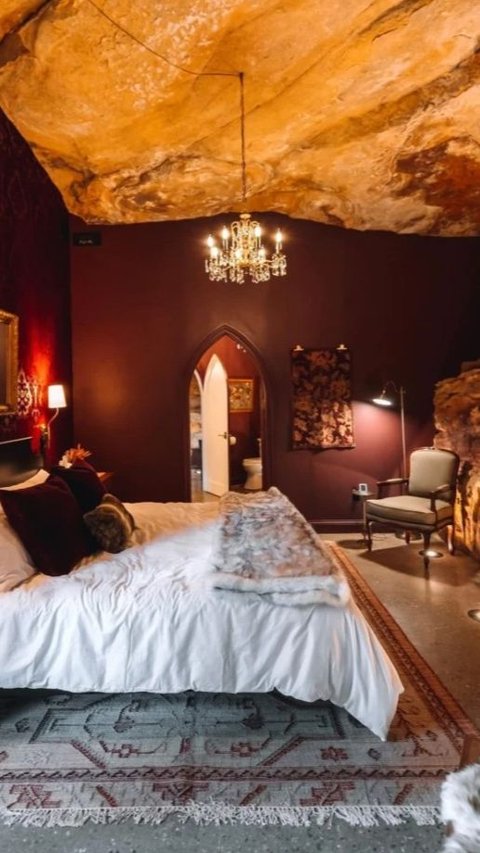 cabin in a cave
This Luxury House in a Cave Looks Amazing! It has two bedroom, kitchen, hot tub and even pool table!
Read More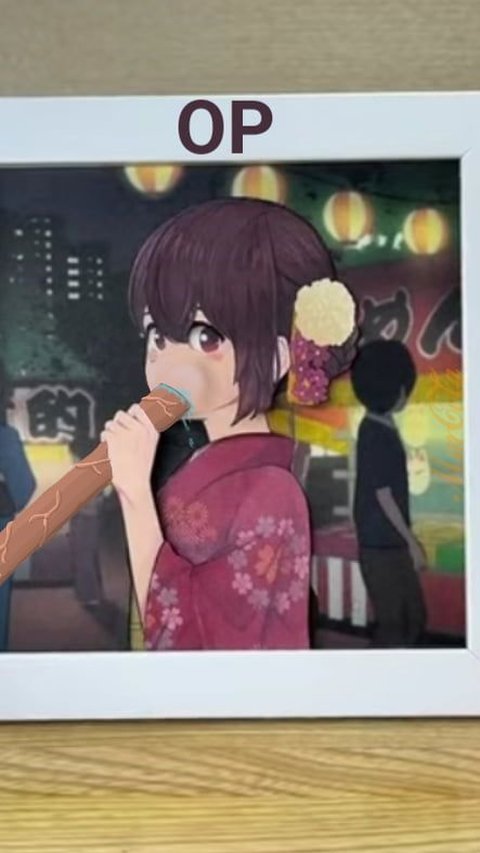 Anime
This Artist Makes Moving Anime Animation Only From Paper!
Read More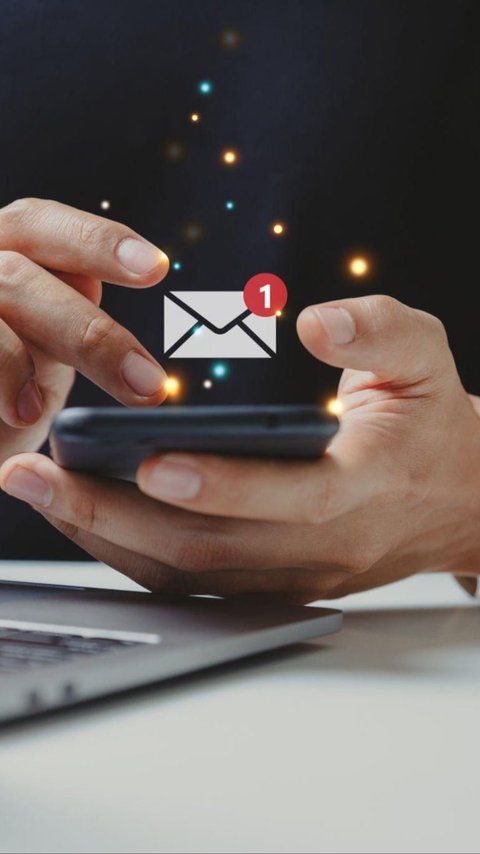 china
China Asked Its People To Have More S*x To Fight Low Birth Rate, With A Text Message!
Read More