The 5 Singaporean Actresses and Actors Who Broke Into Hollywood Overseas
Photo: instagram/pierrepng
Singapore, with its burgeoning film industry and a pool of talented actors and actresses.
Singapore has seen several great success stories in the global entertainment arena. This article will spotlight five famous Singaporean actresses who have made their mark in Hollywood. They achieve overseas breakthroughs and showcase their unique talent on an international stage.

Let's check out five famous Singaporean actresses and actors who achieved overseas breakthroughs in Hollywood, compiled from numerous sources, on Thursday (07/09/2023).
1. Pierre Png
Pierre Png deserves a mention for his notable role in the Hollywood blockbuster "Crazy Rich Asians." This talented Singaporean actor played the role of Michael Teo.

It is one of the key characters in the film. His performance in this groundbreaking romantic comedy made him gain recognition. This also opens the way for more Singaporean talents to break into Hollywood.


Photo: instagram/pierrepng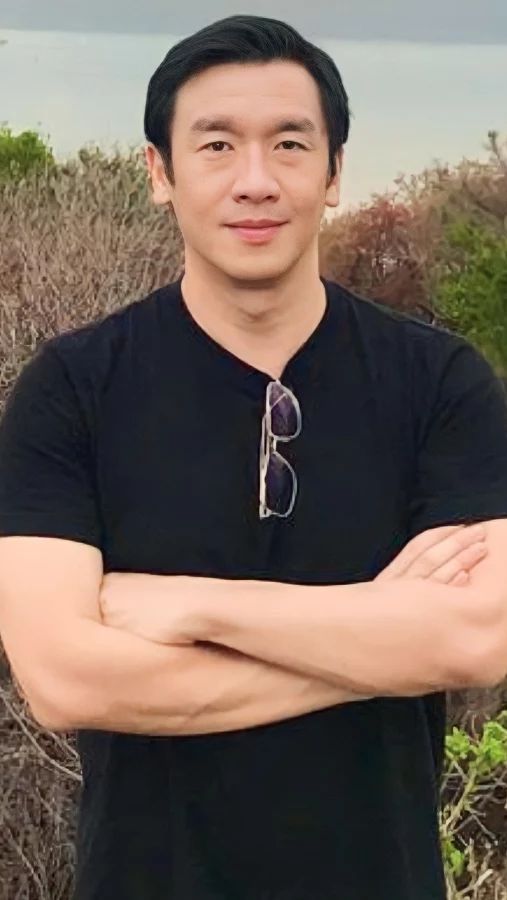 2. Ng Chin Han
Ng Chin Han is a prolific actor. His universal skills have taken him from Singaporean cinema to Hollywood's iconic productions.
His memorable roles in movies like "The Dark Knight" and "2012." These movies showcased his acting prowess. That also led him to a flourishing international career. Ng Chin Han's transition from local to global cinema exemplifies the beautiful journey of Singaporean talent in Hollywood.
Singaporean Actresses and Actors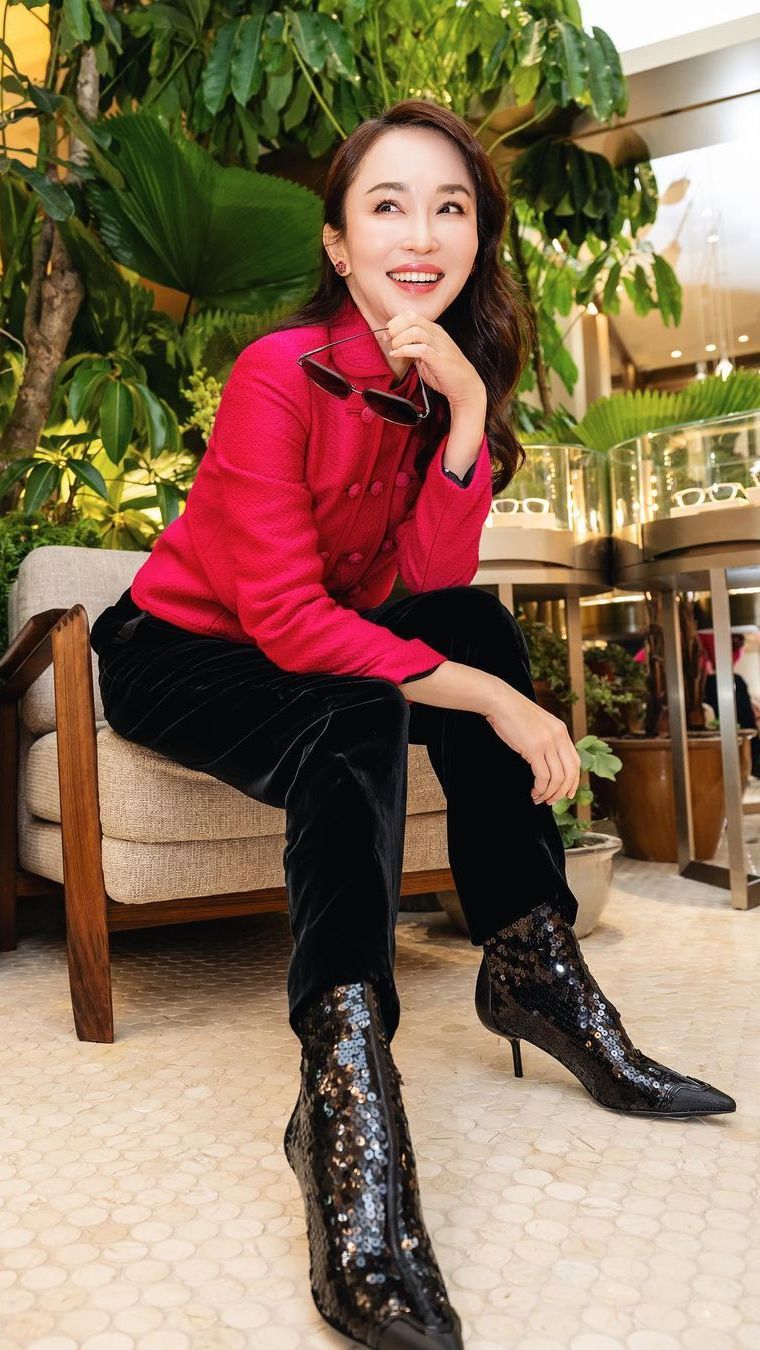 3. Fann Wong
Fann Wong is a household name in Singapore. She is known for her acting and singing career. Her venture into Hollywood began with a role in the action-packed film "Shanghai Knights."
She played roles alongside Jackie Chan and Owen Wilson. Fann Wong's performance was well-received. This marks her presence as a Singaporean actress with the potential to delight international audiences.

Photo: instagram/fannaiaiwong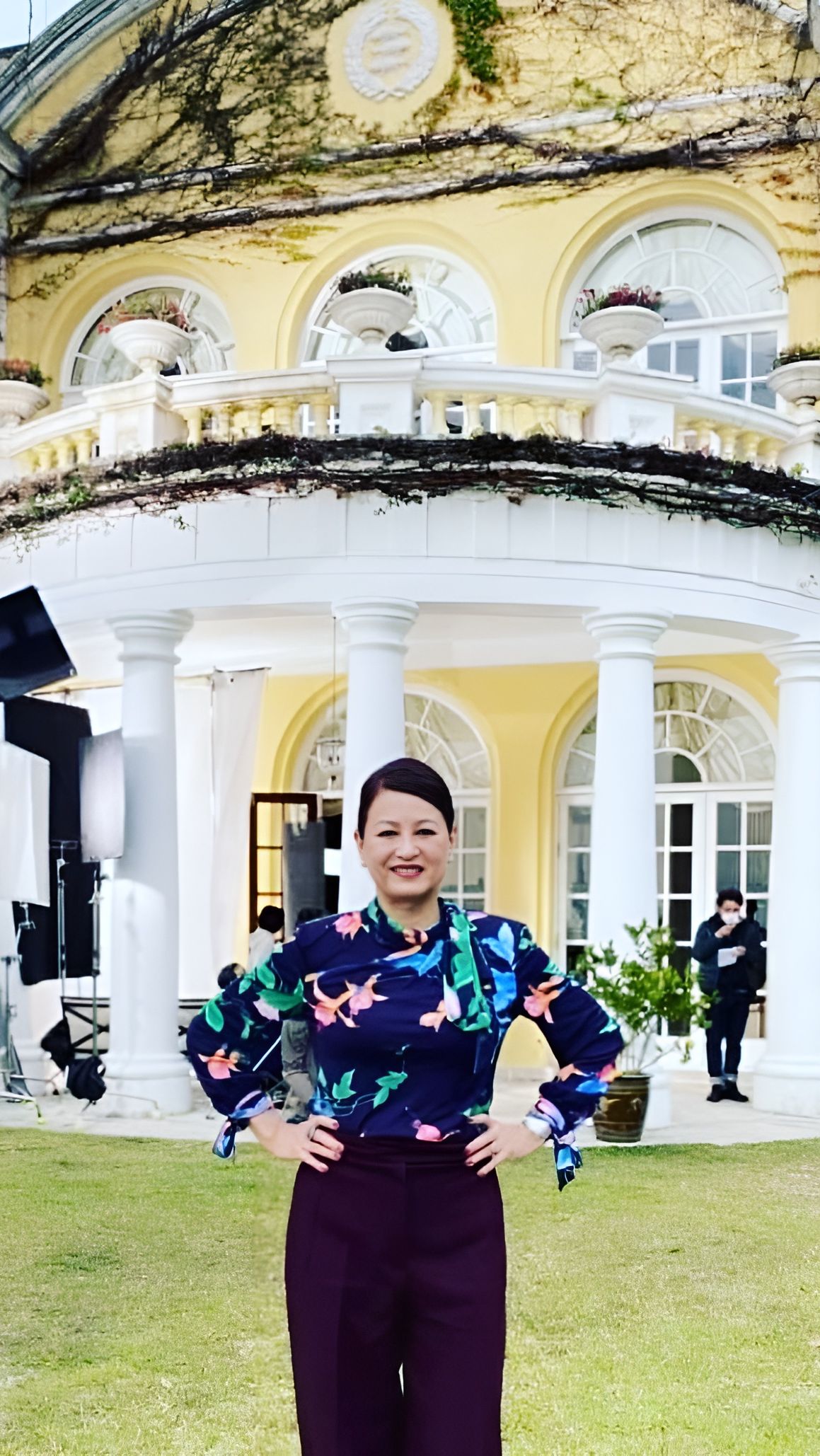 4. Julia Nickson
Photo: instagram/julianicksonofficial
Julia Nickson is a Singaporean-American actress. She gained a reputation in Hollywood with her role in the iconic movie "Rambo: First Blood Part II."
Although she was born in Singapore, Julia Nickson's career mainly grew in the United States. Her exceptional talent and charming performances have made her a respected figure in Hollywood. She sets an inspiring example for Singaporean actresses.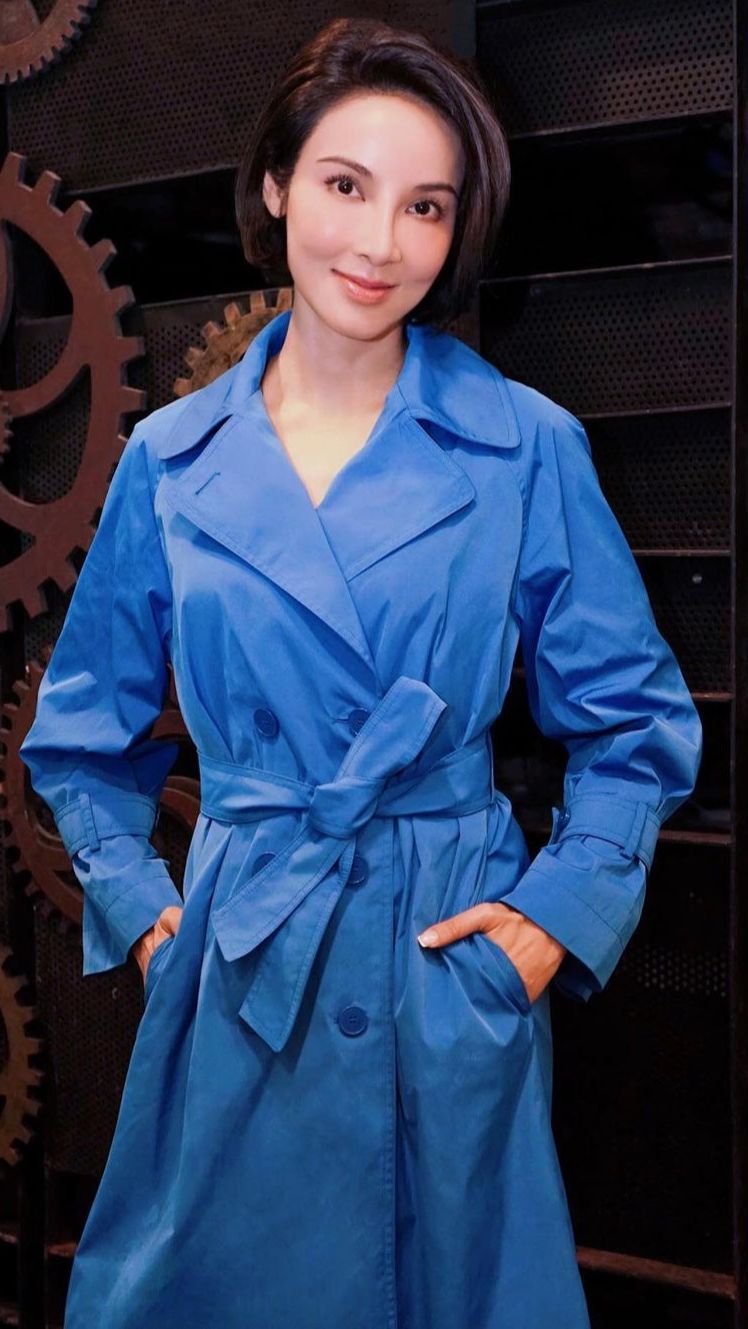 5. Michelle Saram
Michelle Saram is another Singaporean actress who launched into the international film scene.
She gained praise for her role in the famous Hong Kong action-comedy film "Love Undercover 3." While not a Hollywood production, her participation in a well-received international film showed the global charm of Singaporean talent.


Photo: instagram/michelle_saram
These are five outstanding Singaporean actors and actresses. They have broken through the barriers of their home country's entertainment industry. These actors and actresses achieved international praise and success in Hollywood.

Their journeys serve as an inspiration for aspiring talents in Singapore and around the world. They highlight the potential for various voices and talents to shine globally as they continue to make their mark.

They contribute to the growing legacy of Singaporean performers in the world of cinema. They also prove that talent knows no limits.
The 5 Singaporean Actresses and Actors Who Broke Into Hollywood Overseas
This article written by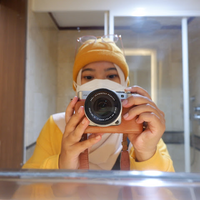 Editor Kurnia Azizah
Singapore has seen several great success stories in the global entertainment arena.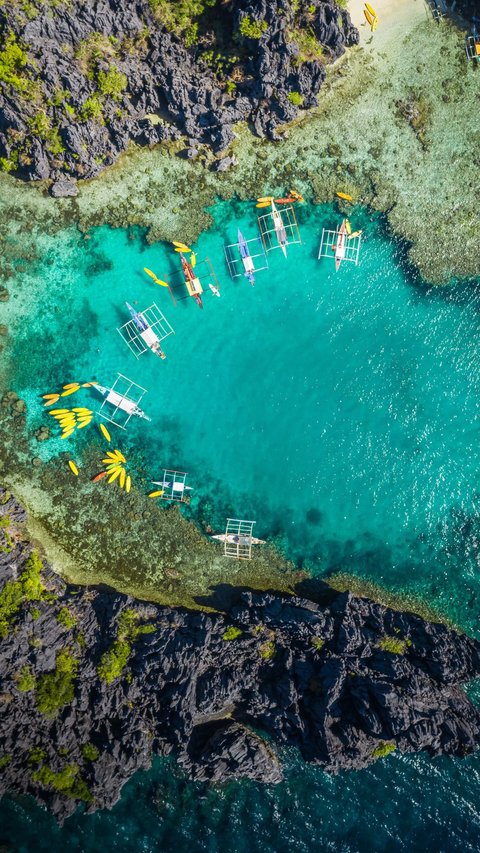 amazing traveler
The Philippines is a treasure trove of breathtaking natural wonders. The Philippines also has historical treasures waiting to be explored.
Read More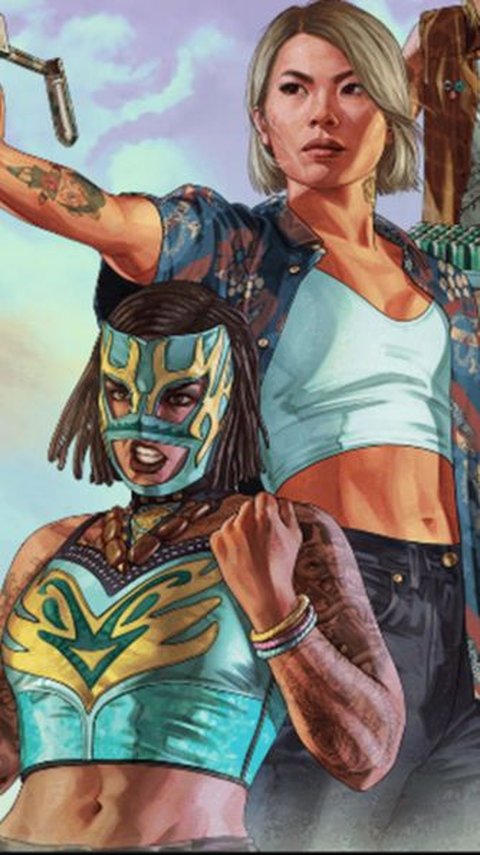 gta 6
Grand Theft Auto 6 Rumored to be Sold for $150. It sparked among gamers.
Read More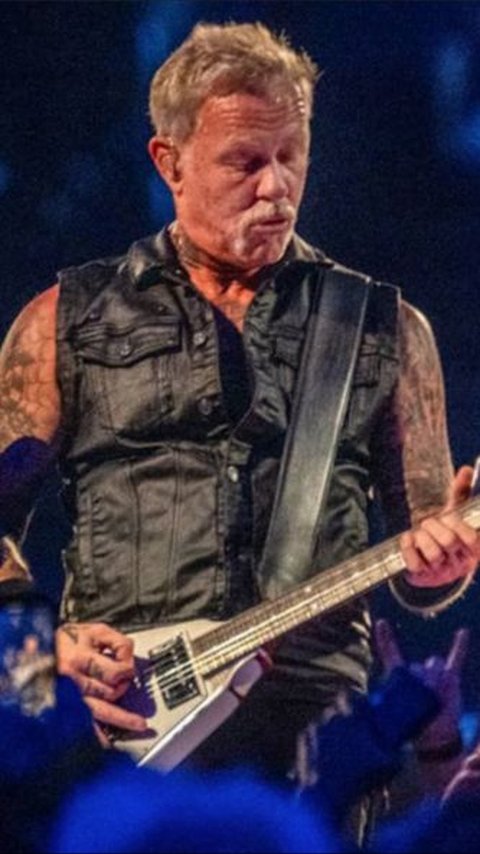 Dog
A Dog Escapes from Home and Sneaks into a Metallica Concert
Read More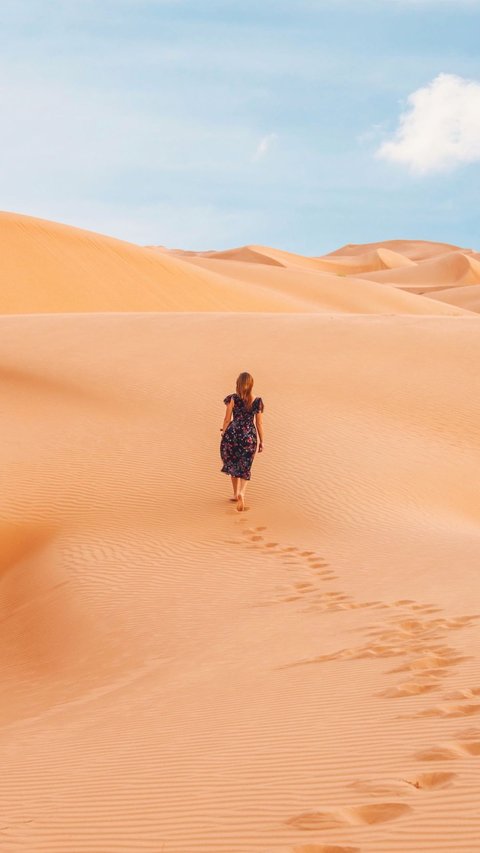 desert
Surviving in the desert is a challenging test of your strength. Following these survival tips can increase your chances of staying alive until help comes.
Read More

Spain
Justo was holding a sign that said he wanted to go to jail.
Read More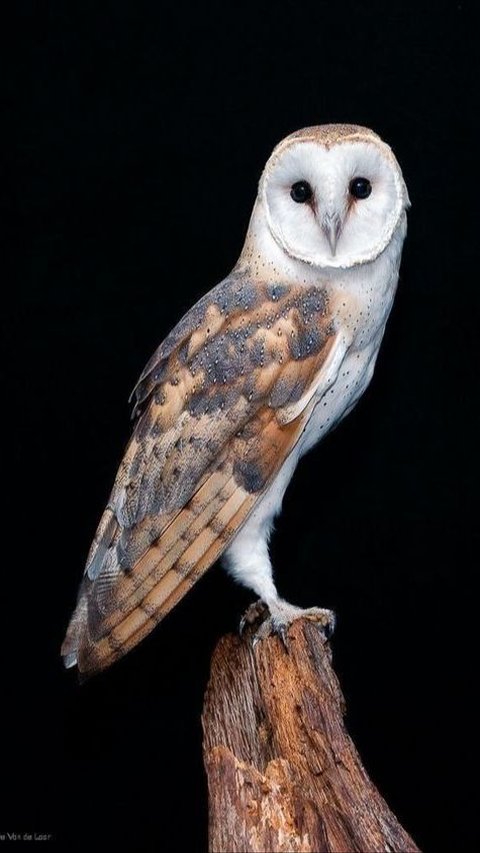 Animals
In this list, we will show you 5 animals with best night vision!
Read More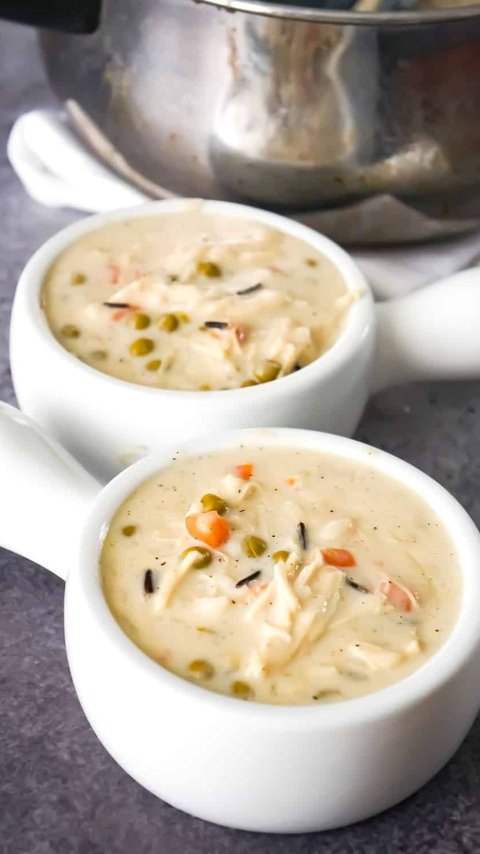 cuisine
These three homemade turkey soup recipes offer various flavors to suit your taste preferences.
Read More