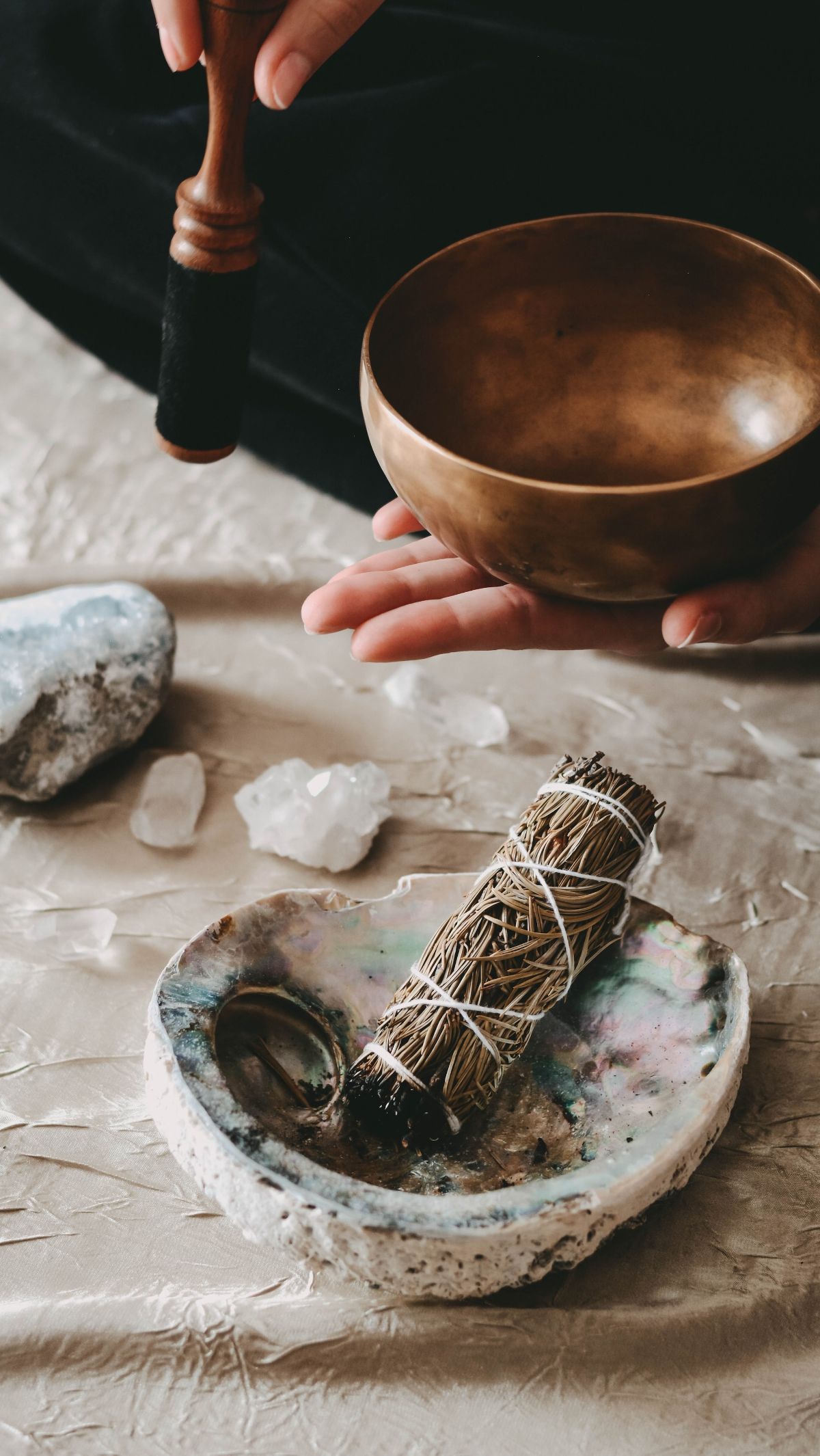 The 5 Most Mysterious Thai Rituals That Will Leave You Speechless
Photo: content-pixie-unsplash
Thailand is a land of rich culture and traditions. Under its surface lies a world of charming rituals.
Thai rituals have delighted the imaginations of locals and travelers alike for centuries. It ranges from mystical tattoos to colorful dress codes, unique festivals, and monkey buffets. Thailand's mysterious rituals offer a glimpse into the richness of its heritage. This article reveals five of the most mysterious and exciting Thai rituals. These features will no doubt leave you shocked and mesmerized.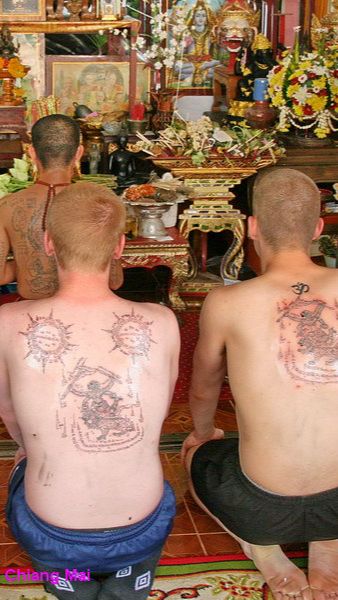 1. Sak Yant Tattoos: The Art of Protection

Sak Yant tattoos are far more than just body art; they are believed to have supernatural powers. It is an ancient tradition in Thailand. Buddhist monks make this tattoo. They use bamboo needles to etch complex designs onto the skin of devotees.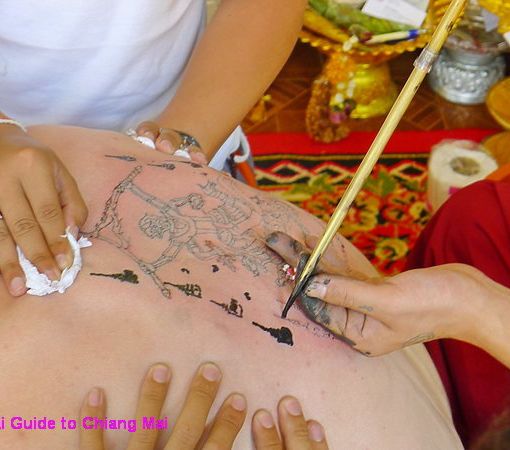 These tattoos are believed to offer protection, good luck, and spiritual guidance. Each design holds a unique meaning, and the process is considered sacred. Many locals and travelers seek out these tattoos. They did it as a form of spiritual connection and personal empowerment.
flickr/AsiaFood1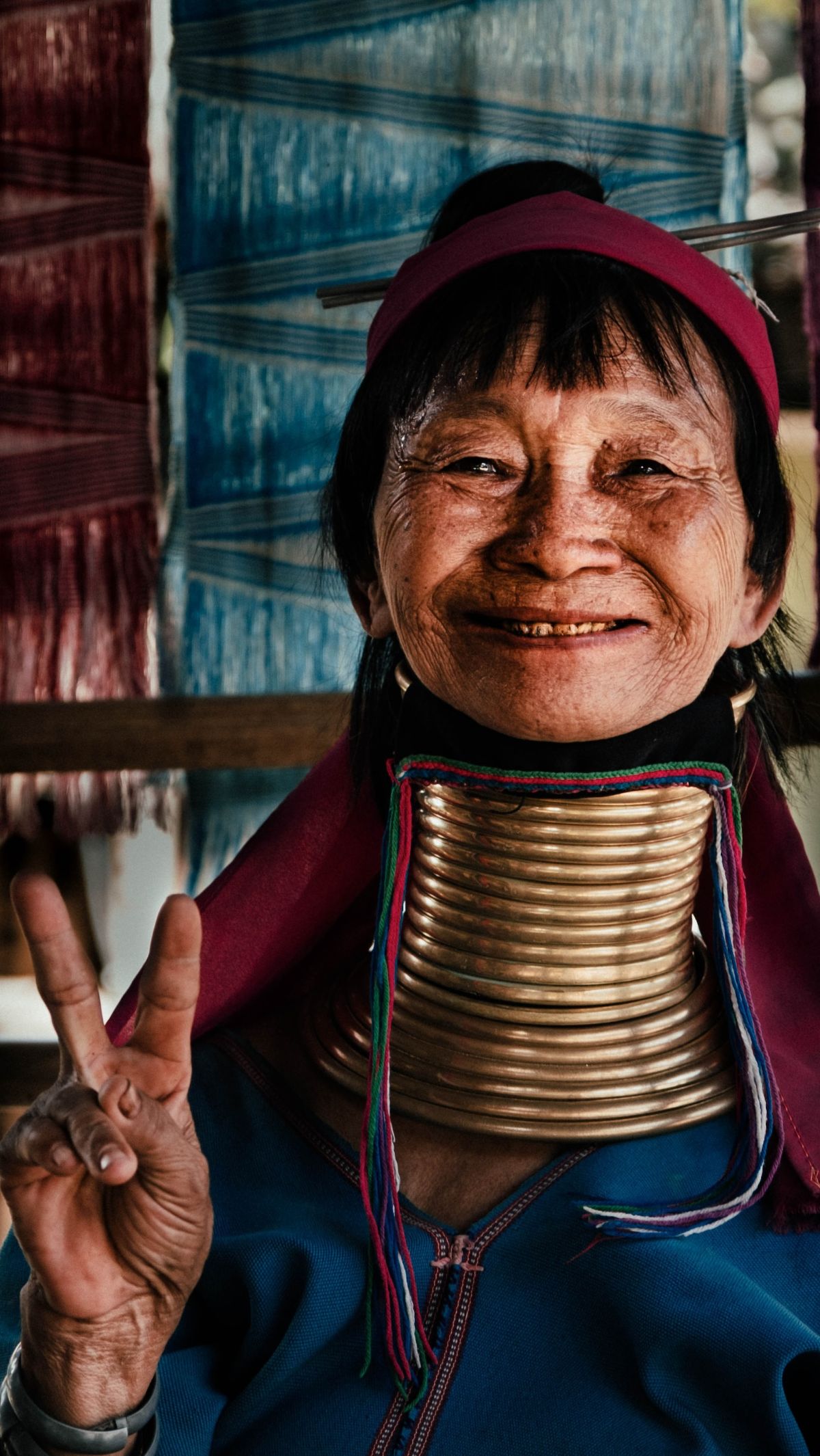 2. Different Day, Different Color
Thailand's unique dress code. It is based on the days of the week. This is a captivating cultural tradition in Thailand.

Each day reaches a specific color, and Thais often hold to this tradition. Today, not everyone sticks to this tradition of a dress code. But especially those who work in government positions.
Photo: racim-amr-unsplash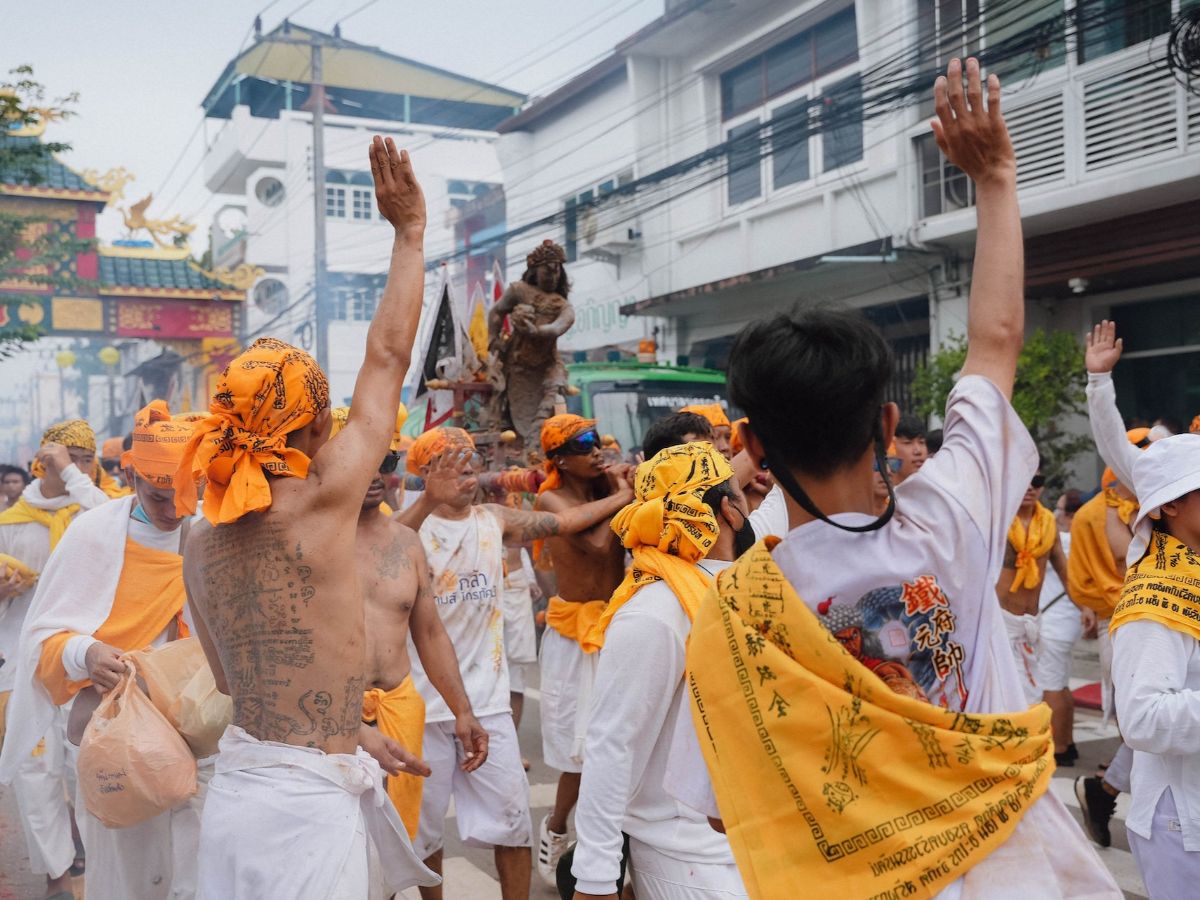 For example, Wednesdays are associated with green clothes. Monday is for yellow. Tuesday is for pink, and so on. This colorful custom can reflect a sense of unity. This also adds a touch of mystique to everyday life as the streets come alive with a sea of color.

Photo: pexels-maksim-romashkin-
3. Rockets for Rain – Rocket Festival (Bun Bang Fai)

Location: Northeastern provinces of Chiang Mai, Yasothon, and Isaan

In the dry regions of Thailand, where rain is a lifeline for agriculture. There is the Rocket Festival or "Bun Bang Fai." It is a unique way to invoke the heavens for much-needed rain.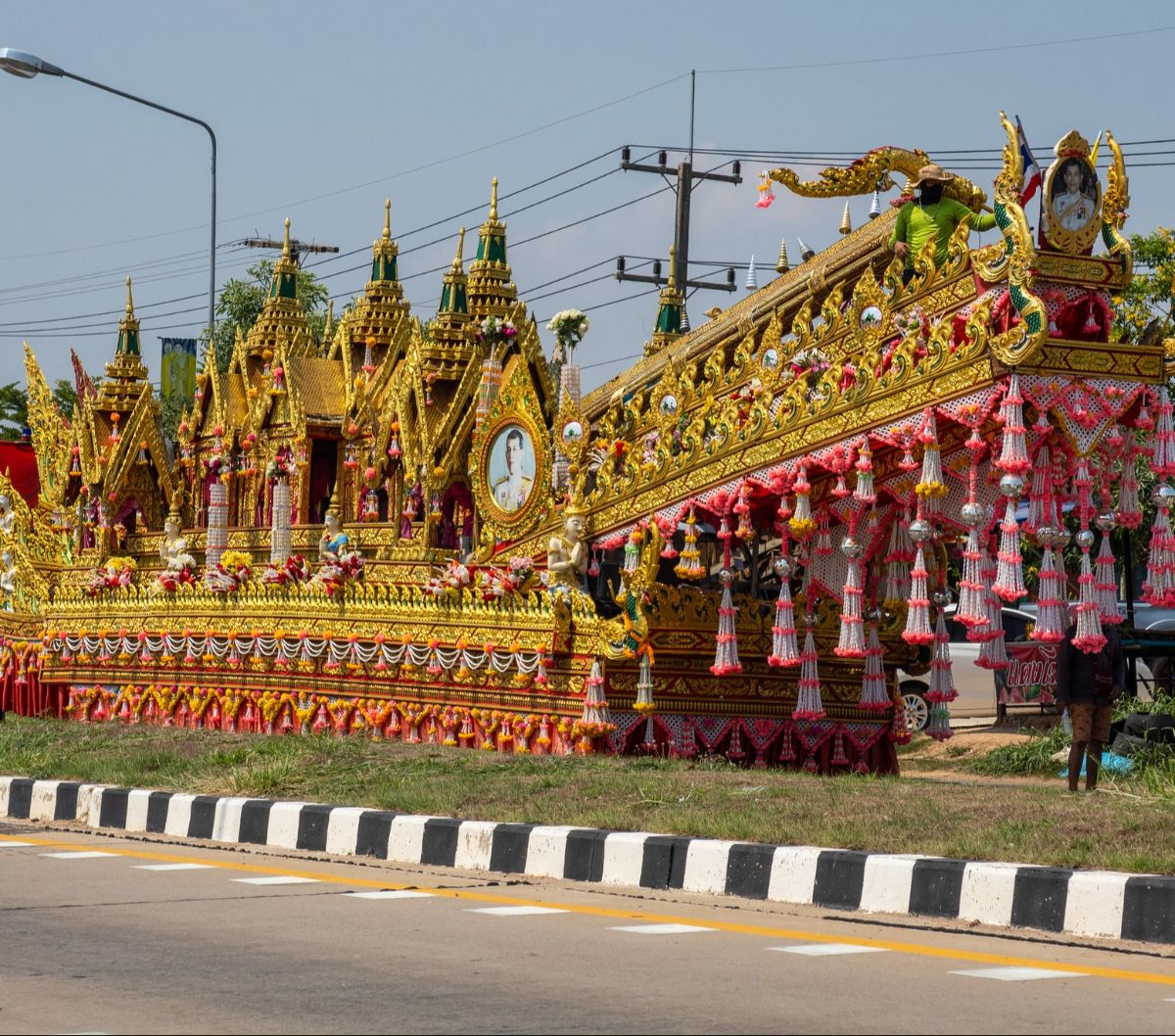 Participants launch giant handmade rockets into the sky. Lively parades, dances, and music also accompany this. This joyful event is believed to capture the attention of the rain gods. So, the gods will encourage them to present their blessings upon the arid land.
Photo: flickr/SierraSunrise
4. Monkey Buffet Festival in Lopburi

Lopburi is an ancient city with a quirky tradition. They celebrate its deep-rooted connection with monkeys during the Monkey Buffet Festival. Residents believe that these monkeys are children of Hanuman and the monkey god.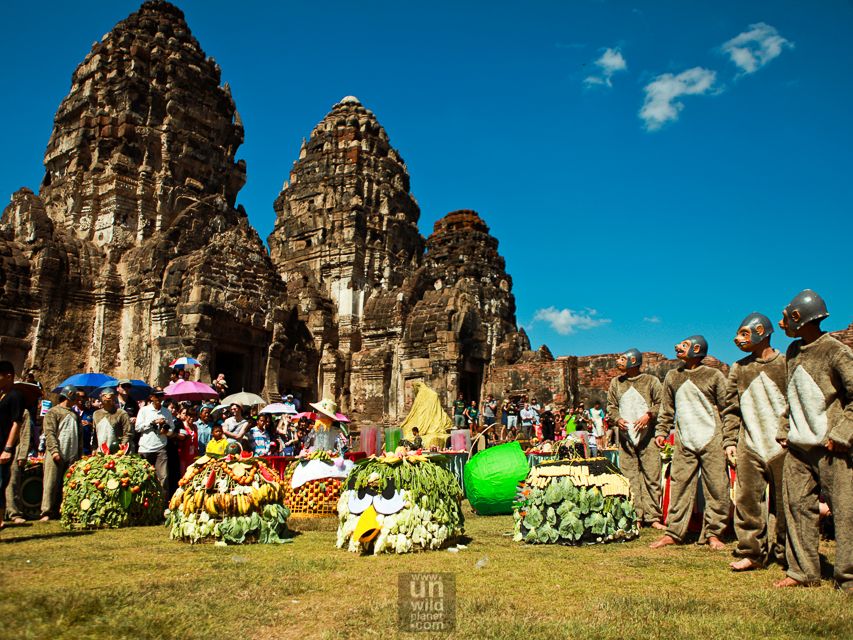 These monkeys played a vital role in saving a god's daughter from a demon. To honor these holy primates, the city hosts a grand party for them, complete with delicious fruits, vegetables, and treats. Visitors can see thousands of monkeys enjoying their great banquet. It is a sight both wonderful and mysterious.
Photo: flickr/Unwild Planet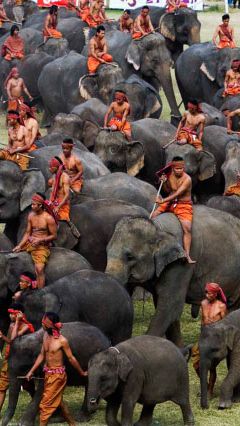 5. Surin Elephant Festival

Thailand's endless relationship with elephants finds expression in the Surin Elephant Festival. It is a mesmerizing event that celebrates these gentle giants.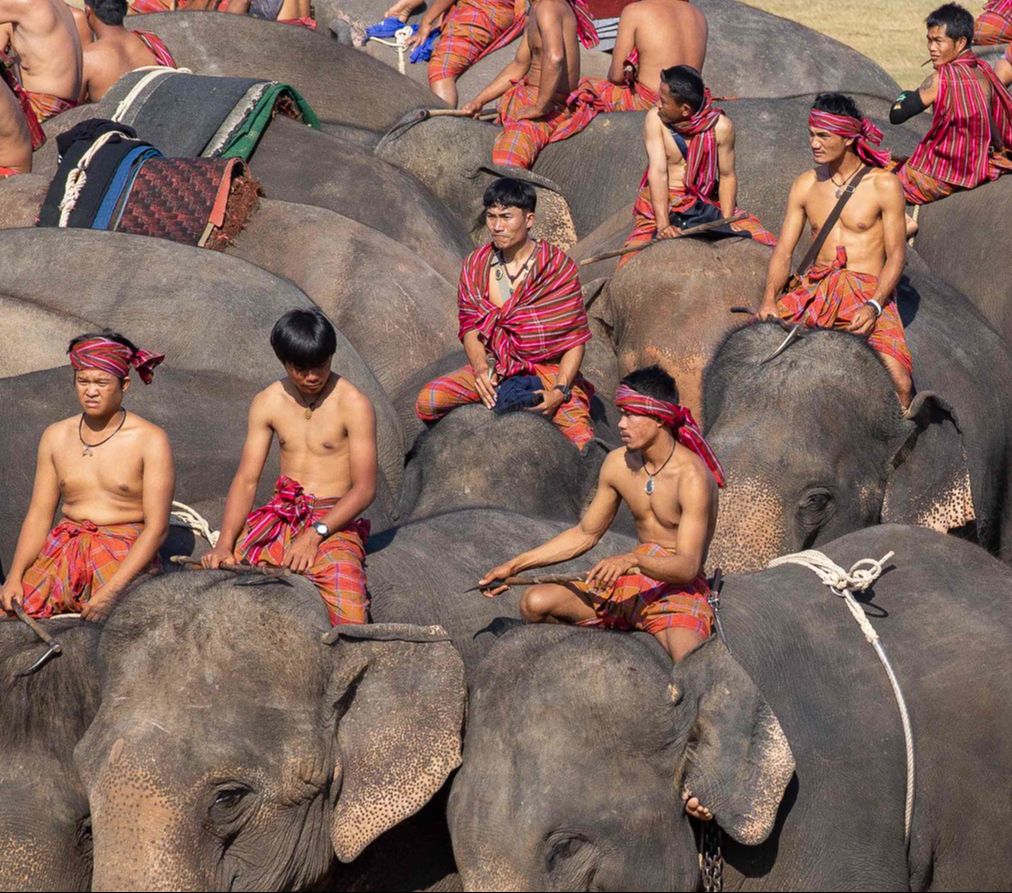 Historically, elephants played essential roles in Thai society, from battles to agriculture. During this festival, you can see a spectacular parade of decorated elephants.

Photo: flickr/James Bradbury
These giant animals showcase their skills in a beautiful and unforgettable sensation. The relationship between Thai culture and these magnificent animals is truly unique.

Photo: flickr/Massimo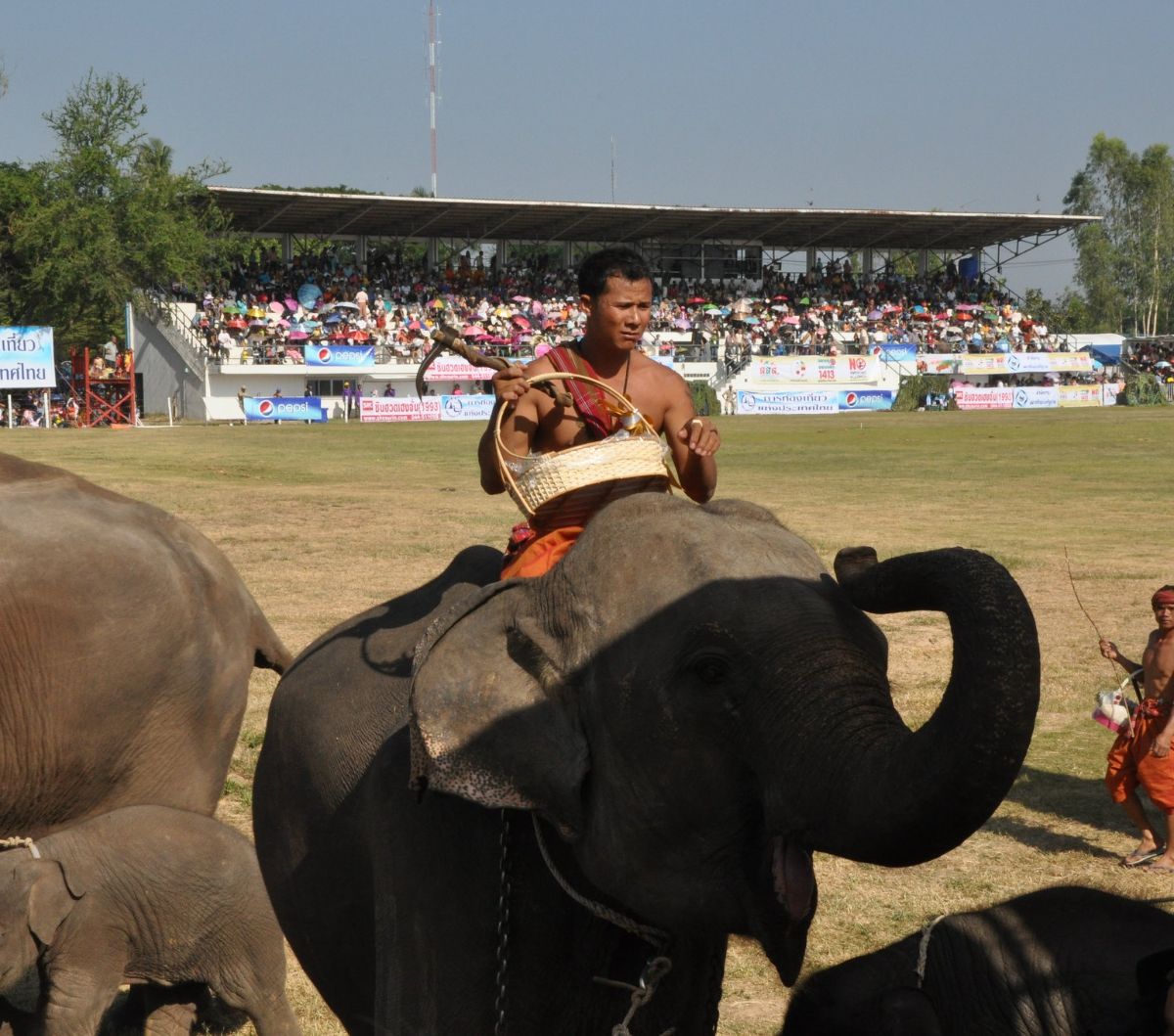 Thailand's mysterious rituals and traditions offer a charming peek into the soul of this culturally rich nation. It ranges from mystical tattoos to fiery rocket festivals and grand dinners for monkeys.
These rituals reflect the deep-rooted beliefs and customs. These traditions continue to shape the country's identity. As you explore these mysterious traditions, you'll gain a deeper appreciation for the intricacies of Thai culture. There is a line of mysticism and worship for the wonderful.
The 5 Most Mysterious Thai Rituals That Will Leave You Speechless
This article written by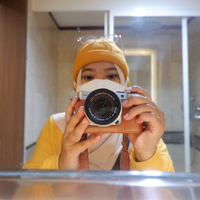 Editor Kurnia Azizah
Thailand is a land of rich culture and traditions. Under its surface lies a world of charming rituals.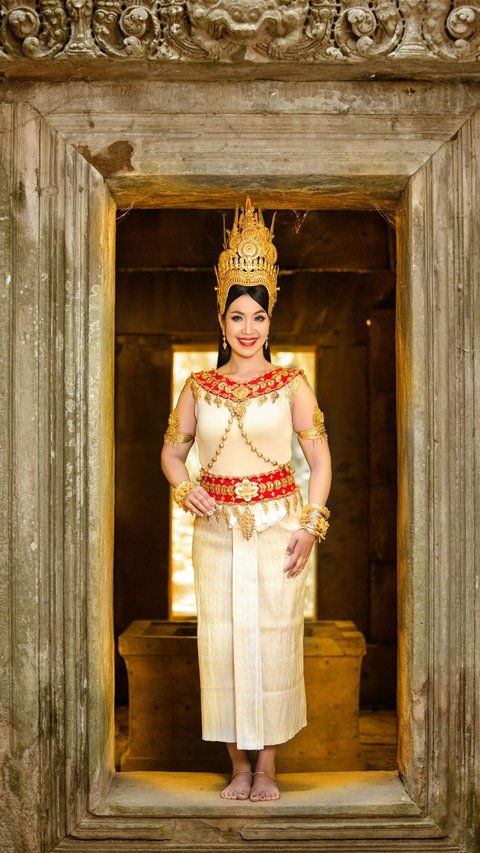 travel tips
Thailand's rich and varied culture is a treasure trove of traditions. These can be both fascinating and puzzling for outsiders.
Read More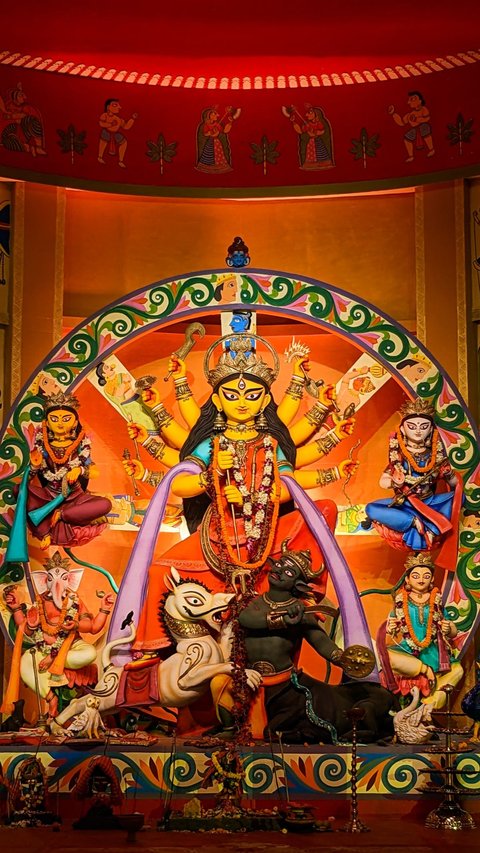 Temple
5 Mysterious Temples in India, Amazed by Their Unique Rituals
Read More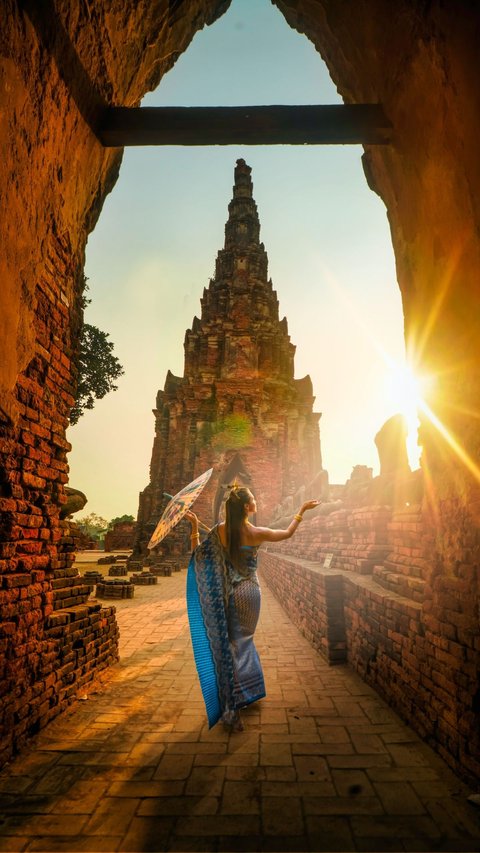 Thailand
Thailand is famous for its awesome temples. It showcases the country's deep-rooted spirituality.
Read More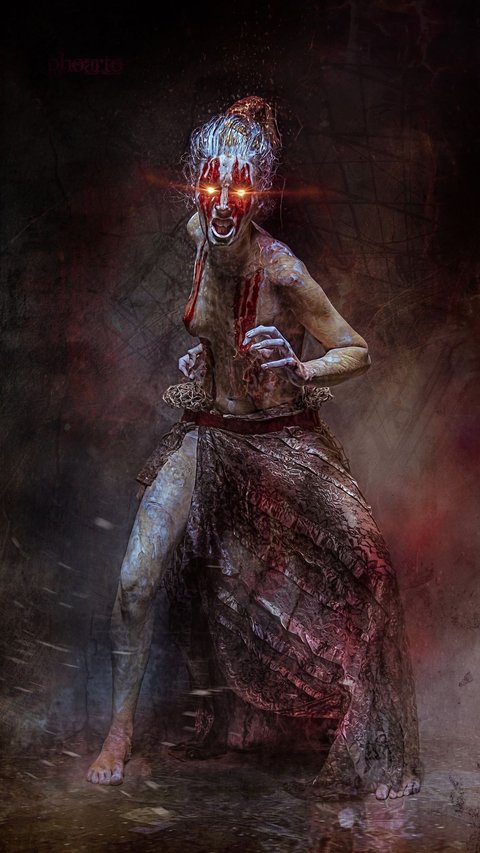 asian traveler
Thailand's scariest urban legends are tales to be told around campfires; they are also deeply rooted in the country's culture.
Read More

Travelling Tips
These festivals in Thailand offer a fantastic window into the country's culture, history, and spirit.
Read More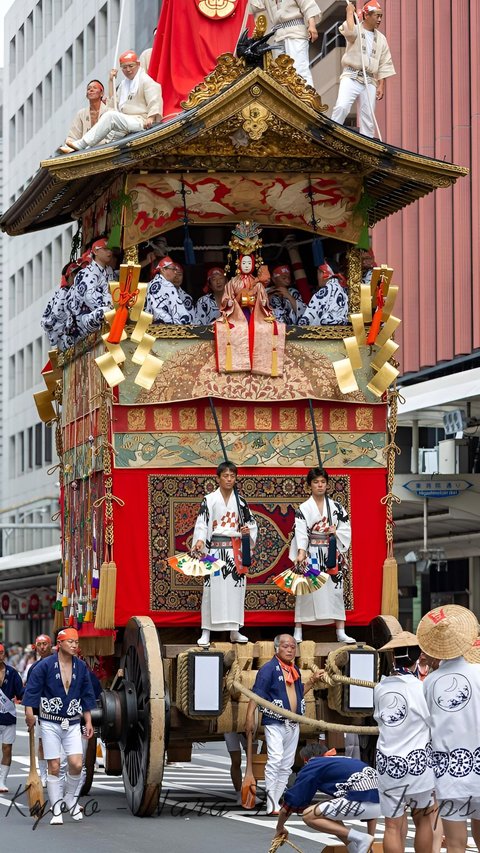 Culture
The unique festivals we've explored showcase extraordinary Japanese traditions. It also showcases the weird side of Japanese culture.
Read More