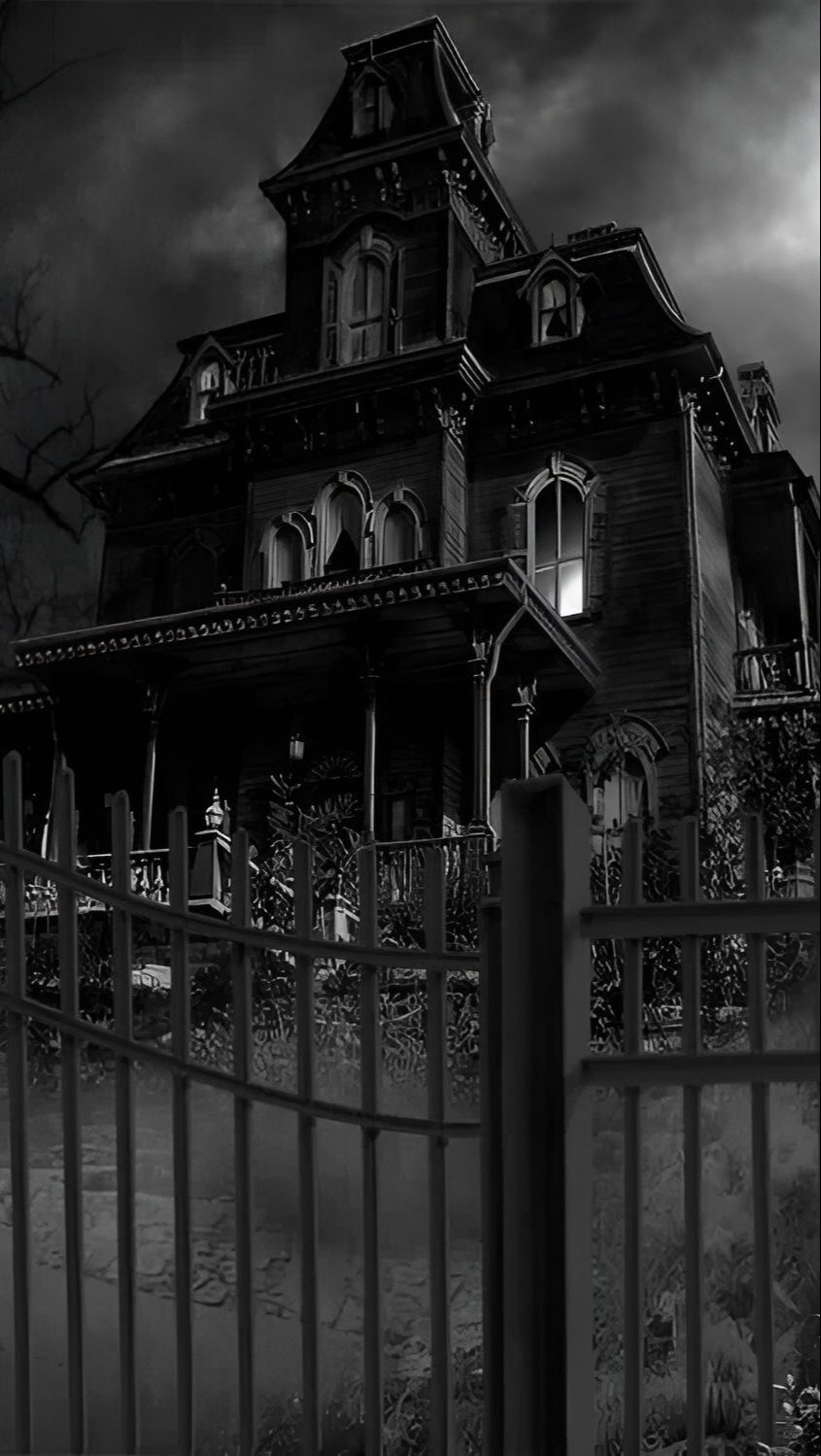 5 Most Haunted Places in Manila That Will Make You Shout
Manila is the lively capital of the Philippines. It is known for its rich history, culture, and a fair share of chilling tales and ghostly encounters.
It ranges from historical landmarks to abandoned structures. The city is home to several haunted places that have left people trembling in fear. This article will explore the spine-tingling stories behind Manila's five most haunted places.
Photo: pinterest/pinimg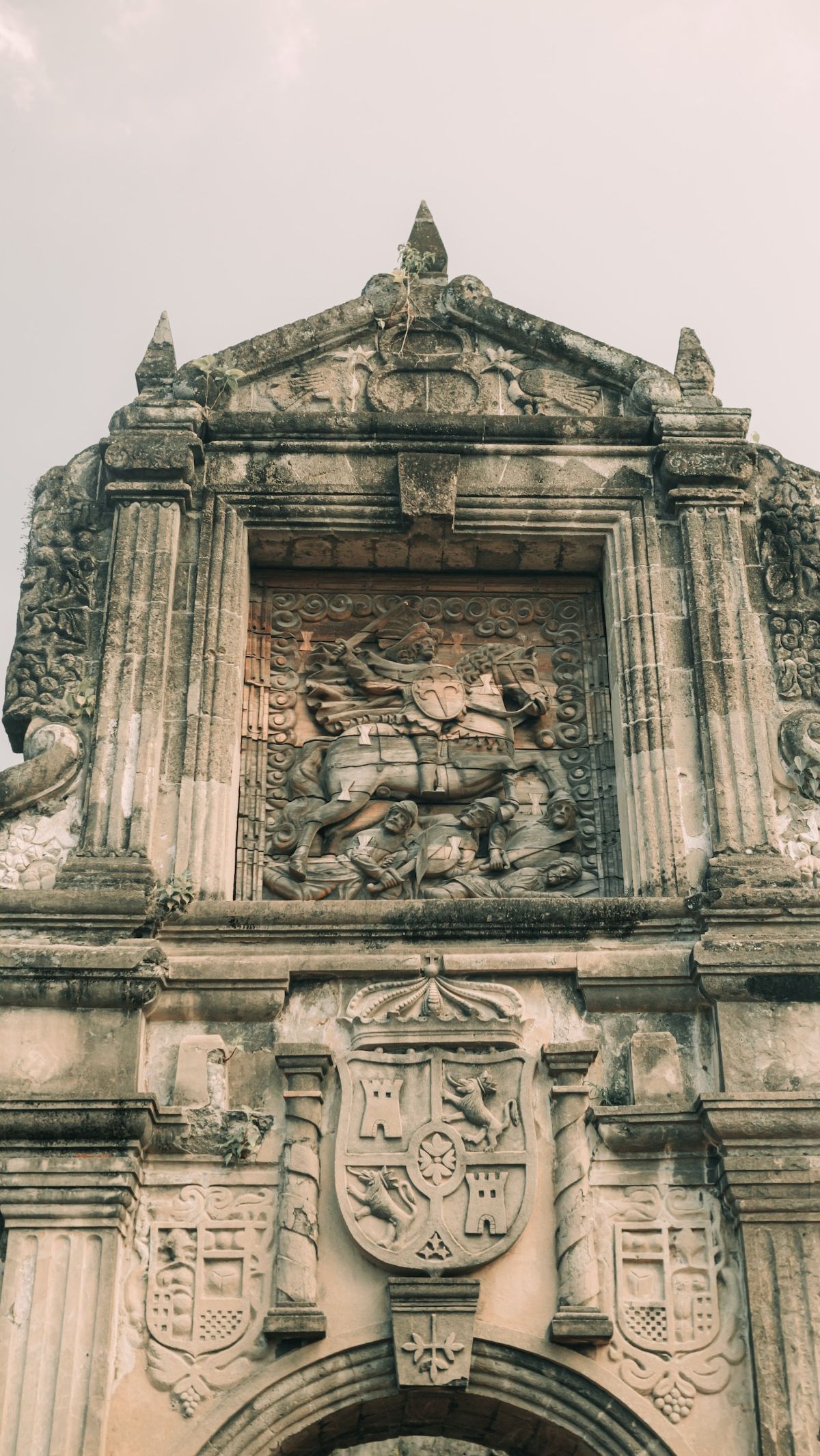 1. Fort Santiago, Intramuros: A Ghostly Garrison

Fort Santiago is nestled within the historic walls of Intramuros. It is one of the most haunted places in Manila. This Spanish-era fortress witnessed countless atrocities during World War II, leaving a dark imprint on its history. Visitors have reported ghostly apparitions of soldiers and tormented spirits. Some also have unsettling whispers that seem to echo through the ages.
Horror Story: One moonless night, a tourist exploring Fort Santiago found alone in one of the dimly lit chambers. Suddenly, he heard the distinct sound of heavy boots closing. Turning to explore, he saw a shadowy figure in a tattered uniform, its face covered by darkness. Frozen in fear, he watched the phantom soldier slowly fade into thin air. That experience left behind a memorable mark on his memory.
Photo: flickr/John Tewell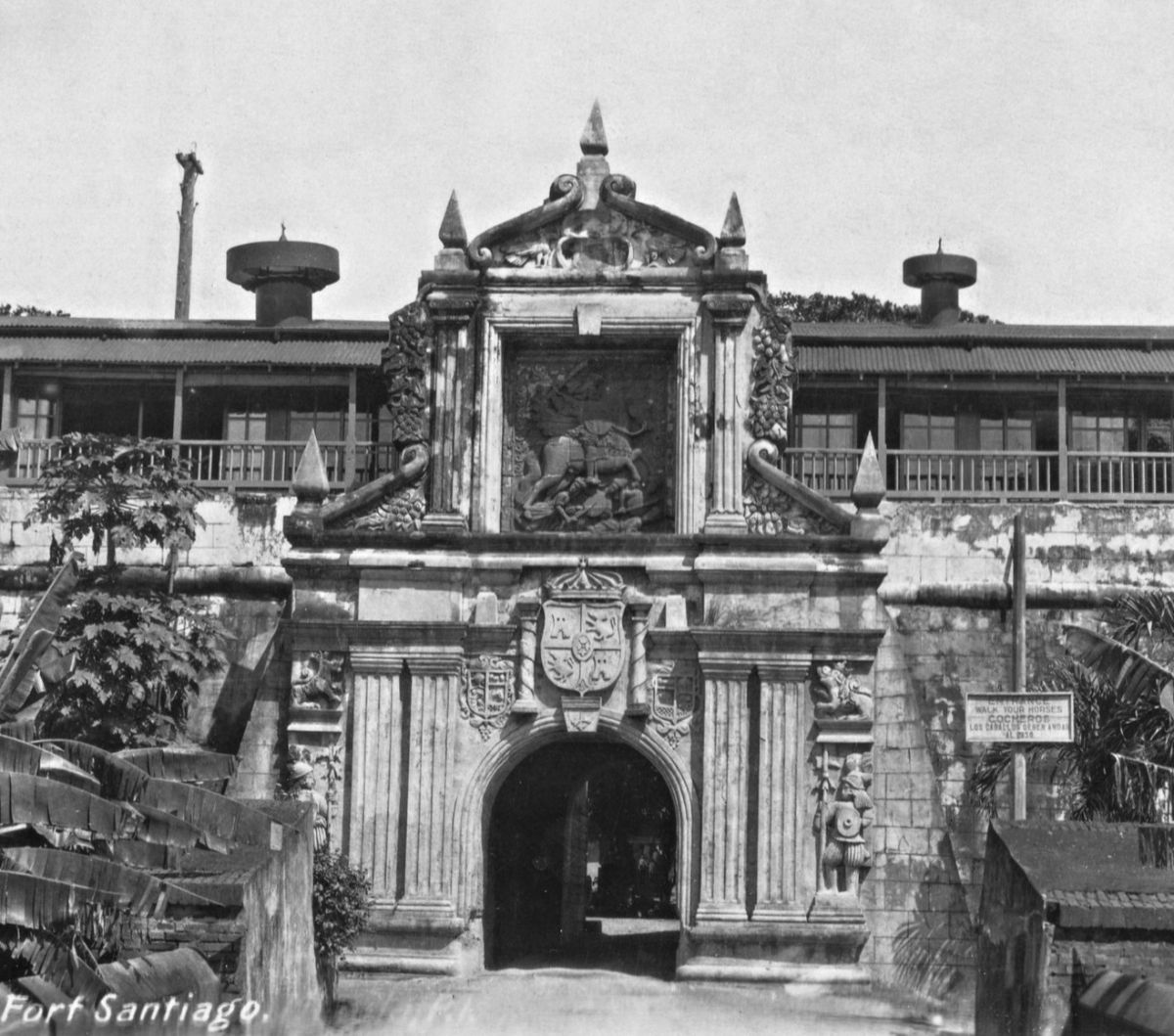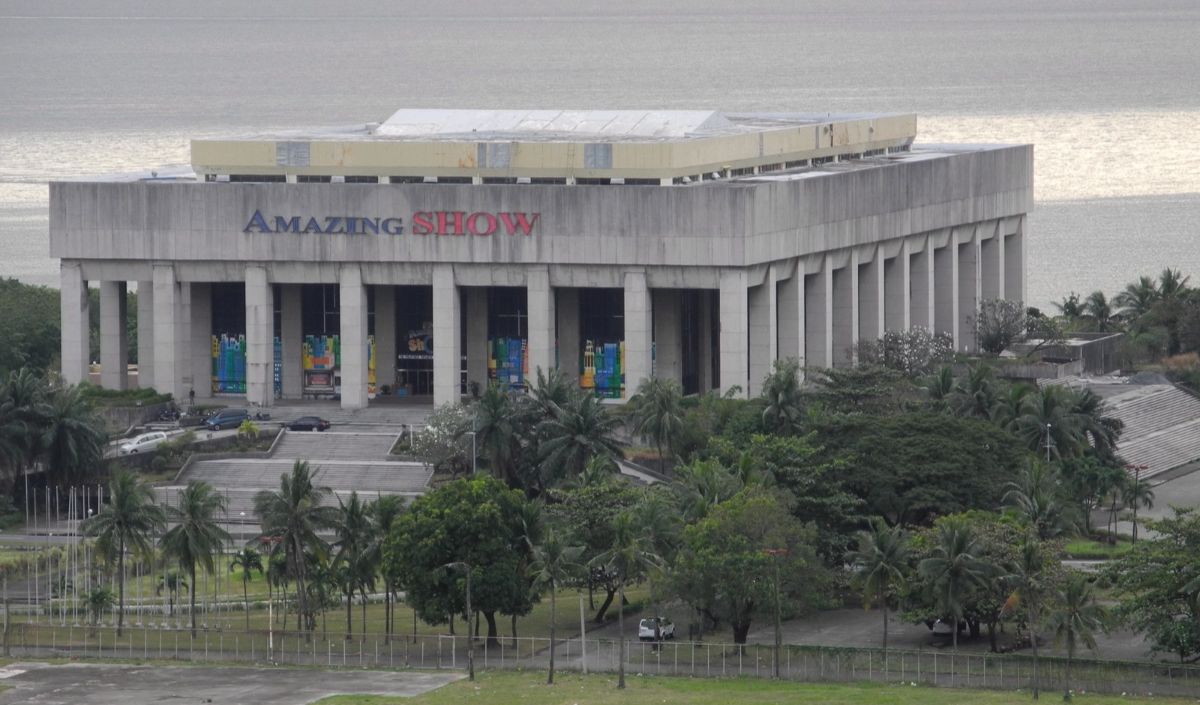 2. Manila Film Center, Pasay City: The Tragic Stage
The Manila Film Center in Pasay City is infamous for the fearful tragedy during its construction in 1981. It is said that numerous workers were buried alive in quick-drying cement after a structure collapsed. Their restless souls are believed to haunt the building to this day.
Photo: flickr/mabi/mabi2000

Horror Story: Maintenance workers often recount hearing ghostly moans. They also listen to cries for help while working late at night.

Some have reported feeling icy hands touching their shoulders. That moment left them with an overwhelming sense of dread.
Most Haunted Places in Manila
3. University of the Philippines, Manila: The Haunted Halls of Learning

This prestigious institution is not only known for its academic excellence. But also for its eerie paranormal occurrences. Dark tales speak of ghostly figures walking the campus, especially at night. The abandoned building is known as "Pavilion 3." It is notorious for being a hotspot of supernatural activity.
Horror Story: Late one evening, a student studying in Pavilion 3 heard whispers from an empty classroom. When she entered, she was greeted by a ghostly professor writing equations on the chalkboard. The ghost turned towards her, revealing hollow eyes. Some also spoke a cryptic message before disappearing into thin air.
flickr/Bro. Jeffrey Pioquinto, SJ
Photo: flickr/Ray in Manila
5. Ozone Disco, Quezon City: Dance with the Departed
Ozone Disco was the site of a tragic fire in 1996 that claimed the lives of 162 people. It is considered one of the most haunted places in Quezon City. Visitors have reported hearing the soft sounds of disco music. Some see shadowy figures dancing in the charred remains of the building.


Horror Story: A group of friends decided to explore the ruins of Ozone Disco late at night. They suddenly felt an icy breeze as they entered the burnt-out dance floor.

Then they heard the detailed beat of disco music. Shockingly, they saw ghostly dancers twirling around them, moving in rhythm with the mysterious melody.
Most Haunted Places in Manila
These five haunted places in Manila are a chilling reminder of the past. These often leave behind more than just memories.
Are you a thrill-seeker or a skeptic? The stories and experiences associated with these locations will surely make you goosebumps. These stories will also leave you with a lingering sense of unease. The next time you find yourself in Manila, remember that even in the lively city, the supernatural may be closer than you think.
Most Haunted Places in Manila
The 5 Most Haunted Places in Manila That Will Make You Scream
This article written by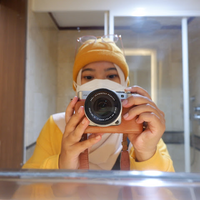 Editor Kurnia Azizah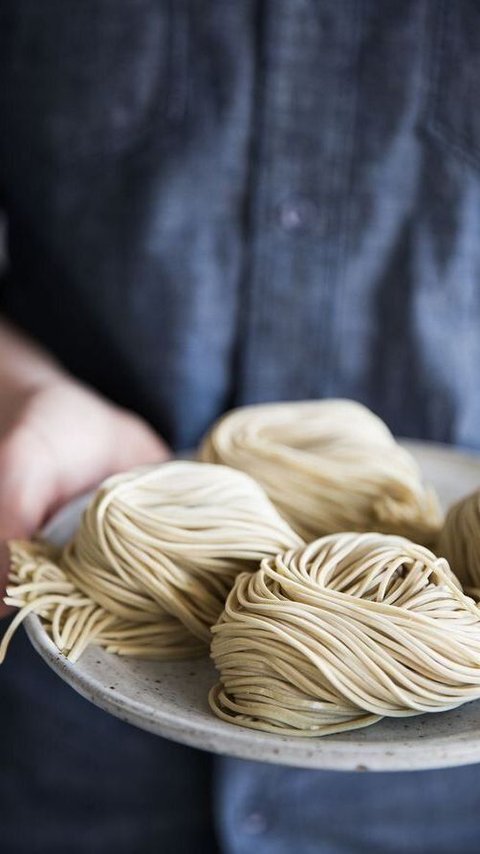 Food
Noodle is a popular food that has become humans favourite dish!
Read More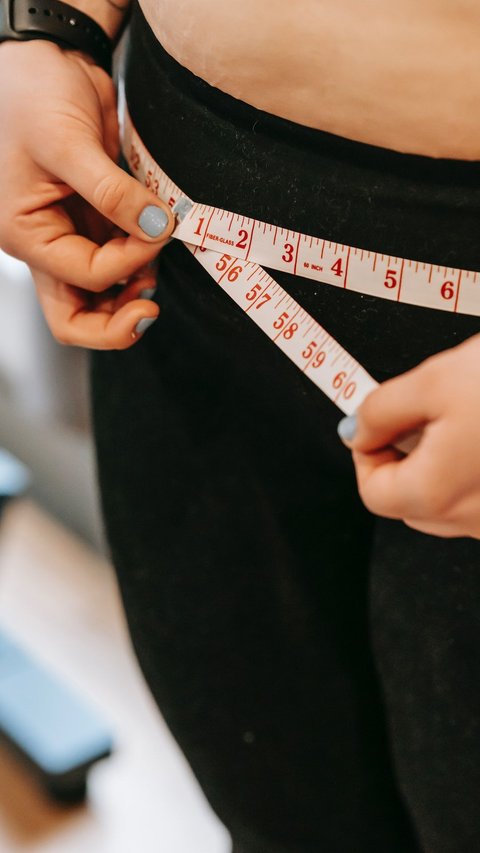 how to
Let's learn how to measure waist accurately and why it is important for you.
Read More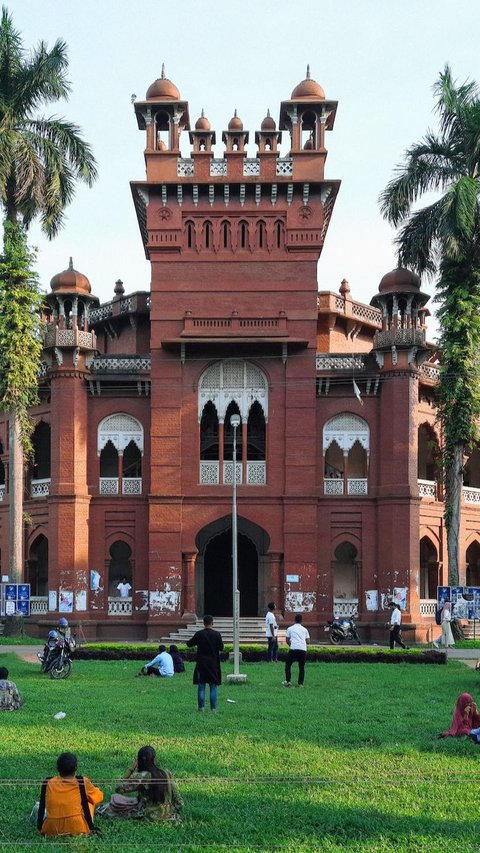 amazing traveler
Bangladesh is nestled in the heart of South Asia. Bangladesh is a land of hidden gems and diverse experiences.
Read More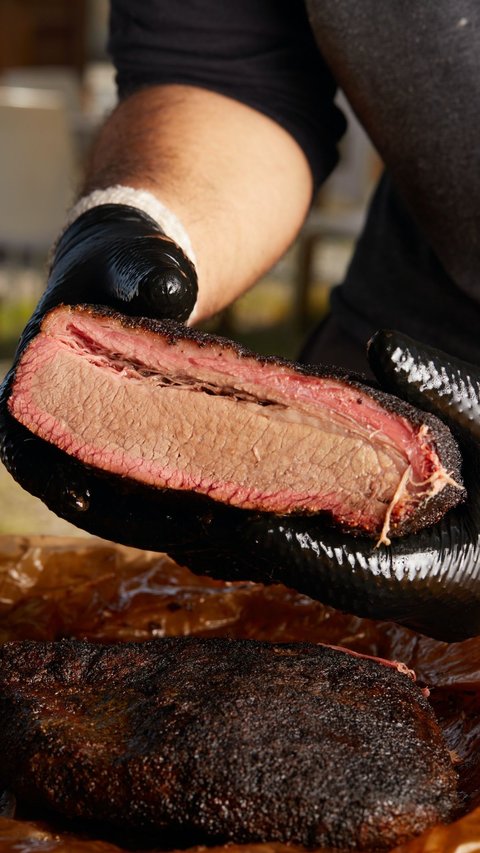 Barbecue
Making smoked brisket is not easy, but our easy smoked brisket recipe and tips will help you make it like a pro pitmaster.
Read More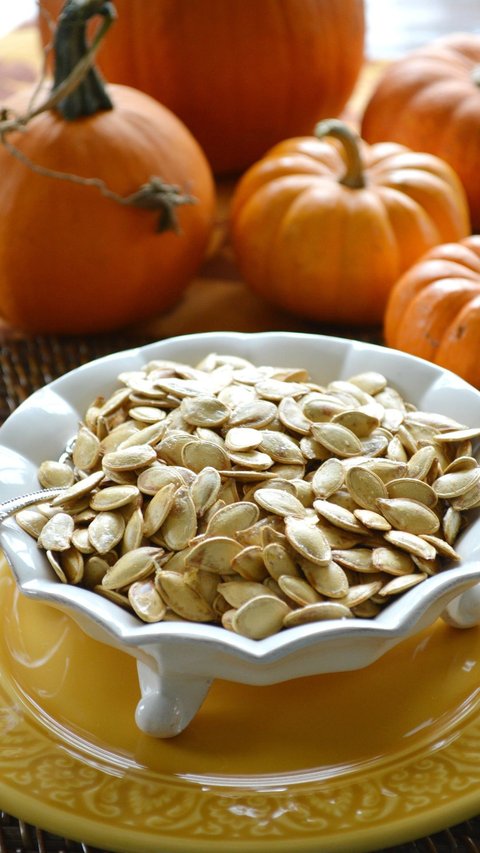 cook
Pumpkin seeds can be transformed into delicious sweet treats with these three recipes.
Read More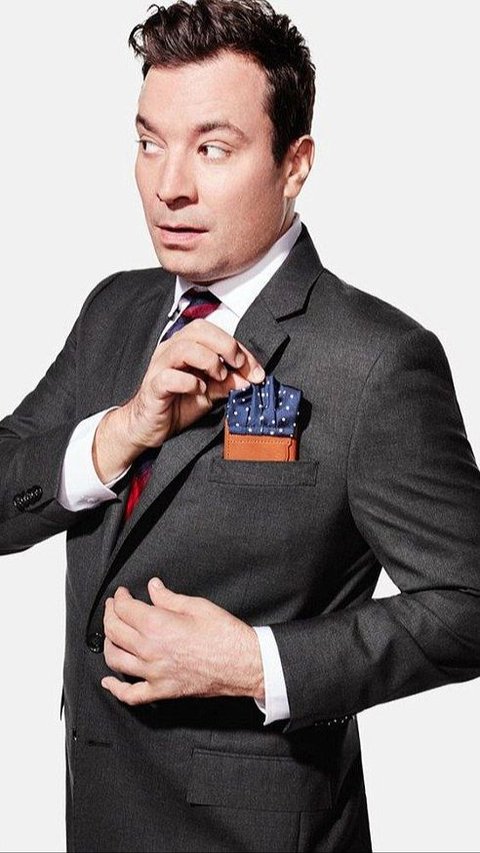 jimmy fallon
This came after several current and former employees of "The Tonight Show" opened up.
Read More