The 5 Most Beautiful Waterfalls in the World
Photo: evan-sanchez-unsplash
Waterfalls are nature's breathtaking masterpieces.
Waterfalls have delighted the imagination of travelers and explorers for centuries. With their awe-inspiring beauty and sheer power, waterfalls have become some of the most popular destinations for nature lovers worldwide. Among the countless waterfalls gracing our planet, these five stand out as the most beautiful. Each waterfall has a unique charm that fascinates visitors.

Let's check out the five most beautiful waterfalls in the world, compiled from numerous sources, Monday (04/09/2023).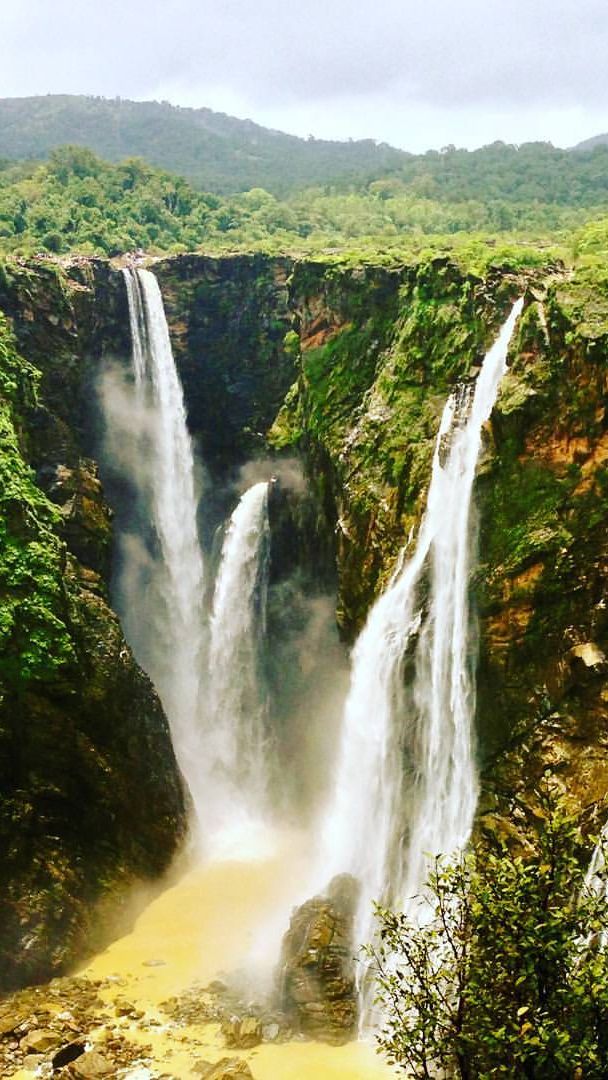 1. Jog Falls, India
Location: Karnataka, India

Jog Falls is located in the leafy Western Ghats of India. Jog Falls is one of the world's most picturesque and powerful waterfalls. It falls from over 830 feet (253 meters).
This majestic waterfall is a sight to behold. What makes Jog Falls particularly charming is its seasonal variation. During the monsoon season, the falls transform into a roaring torrent. In the drier months, it gracefully lowers. So, it shows the rocky landscape underneath. Lush forests surround Jog Falls. It offers visitors a peaceful and breathtaking experience.
flickr/Famous Places In India
2. Gullfoss Falls, Iceland

Location: Southwest Iceland

Gullfoss Falls is also known as the "Golden Falls." It is proof of Iceland's raw, runaway beauty. Provided by the Hvítá River, this two-tier waterfall falls dramatically into a deep canyon.
What makes Gullfoss truly special is its glacial origins. The falls partially freeze in the winter, creating a dreamlike, icy wonderland.
Gullfoss Falls has a surrounding volcanic landscape and ever-changing weather. These features add an element of mystique to this already beautiful destination. They make it a must-visit for those exploring the Land of Fire and Ice.
Photo: pixabay/MarPockStudios
3. Plitvice Falls, Croatia
Location: Plitvice Lakes National Park, Croatia

Plitvice Falls in Croatia are living proof of nature's artistry. These falls are part of the larger Plitvice Lakes National Park.
Plitvice Falls is also a UNESCO World Heritage Site.
It is famous for its cascading lakes and emerald-green waters. The falls consist of a series of terraced lakes and waterfalls. These features create an exciting mosaic of waterfalls surrounded by lush greenery.
Beautiful Waterfalls in the World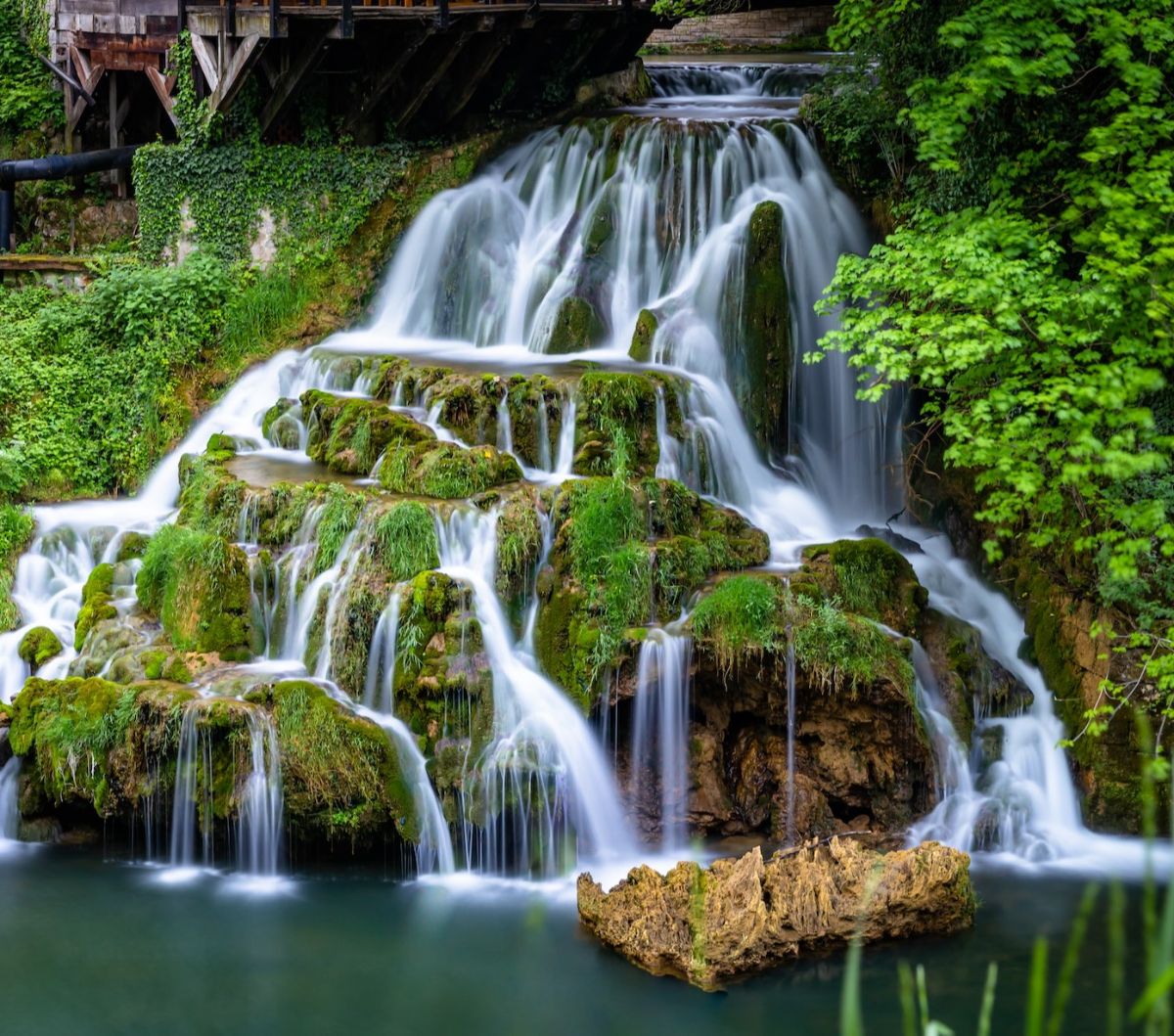 The unique blend of colors, from azure blue to rich green, reflects the area's rich biodiversity. They make Plitvice Falls a paradise for photographers and nature lovers alike.

Photo: pexels-ljubisa-pokrajac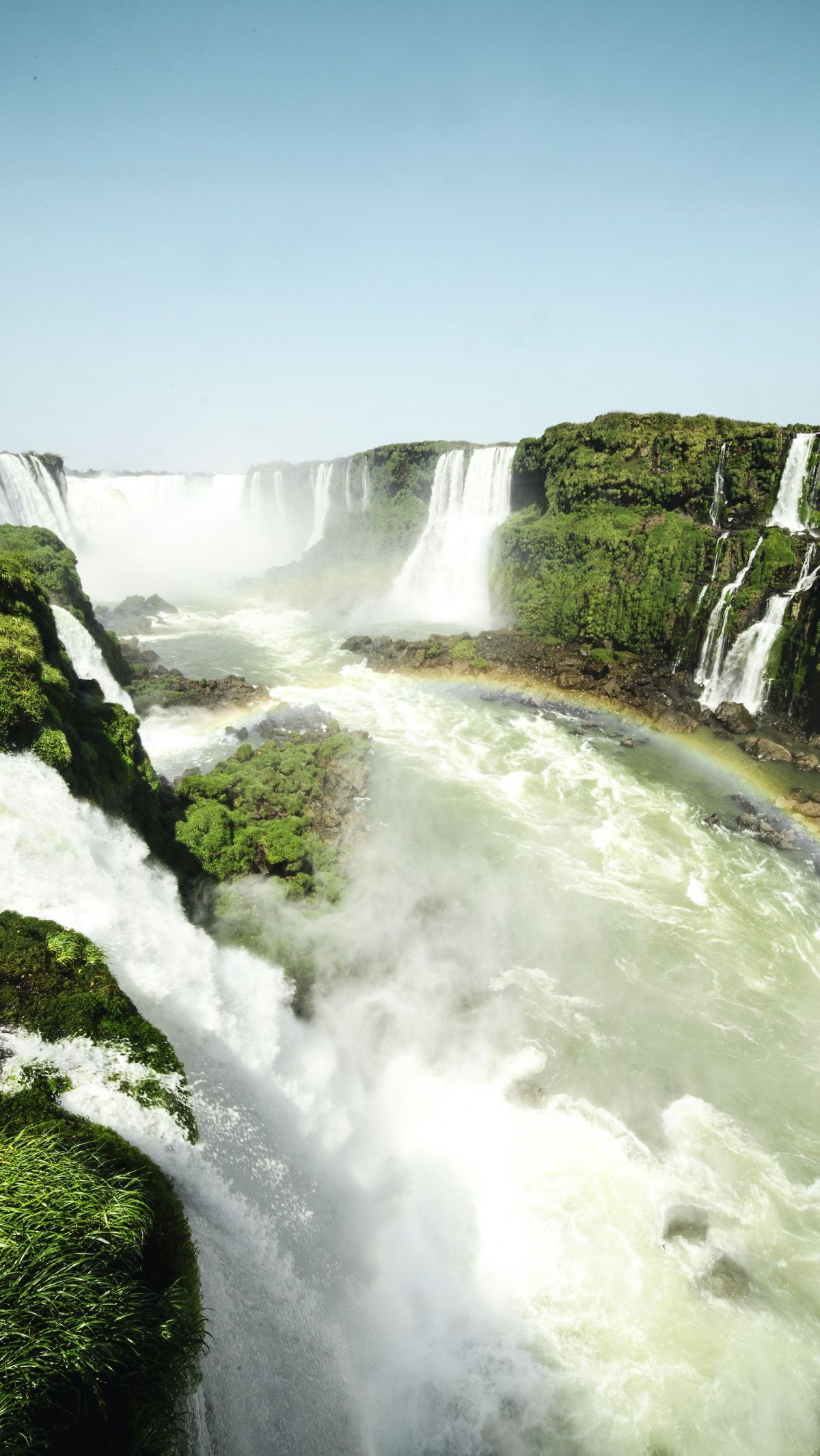 4. Niagara Falls, New York and Ontario
Location: USA and Canada

Niagara Falls is one of the most iconic natural wonders of North America. It is located on the border between the United States and Canada.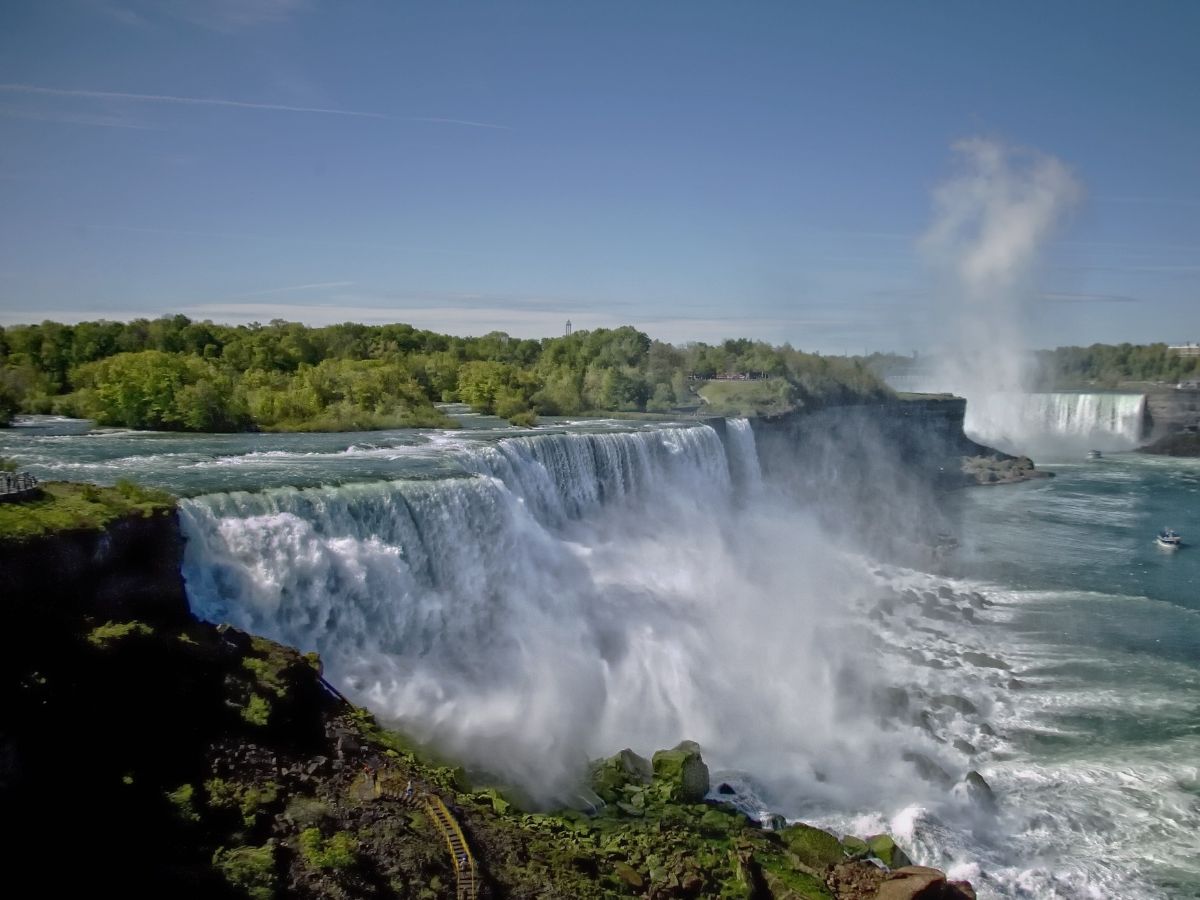 These falls consist of three impressive waterfalls: Horseshoe Falls, American Falls, and Bridal Veil Falls. Their collective might and the sheer volume of water make Niagara Falls a sensation of power and beauty. The falls are illuminated at night. They cast a magical glow that has inspired countless poets, writers, and lovers who visit to see its majesty.
Photo: pixabay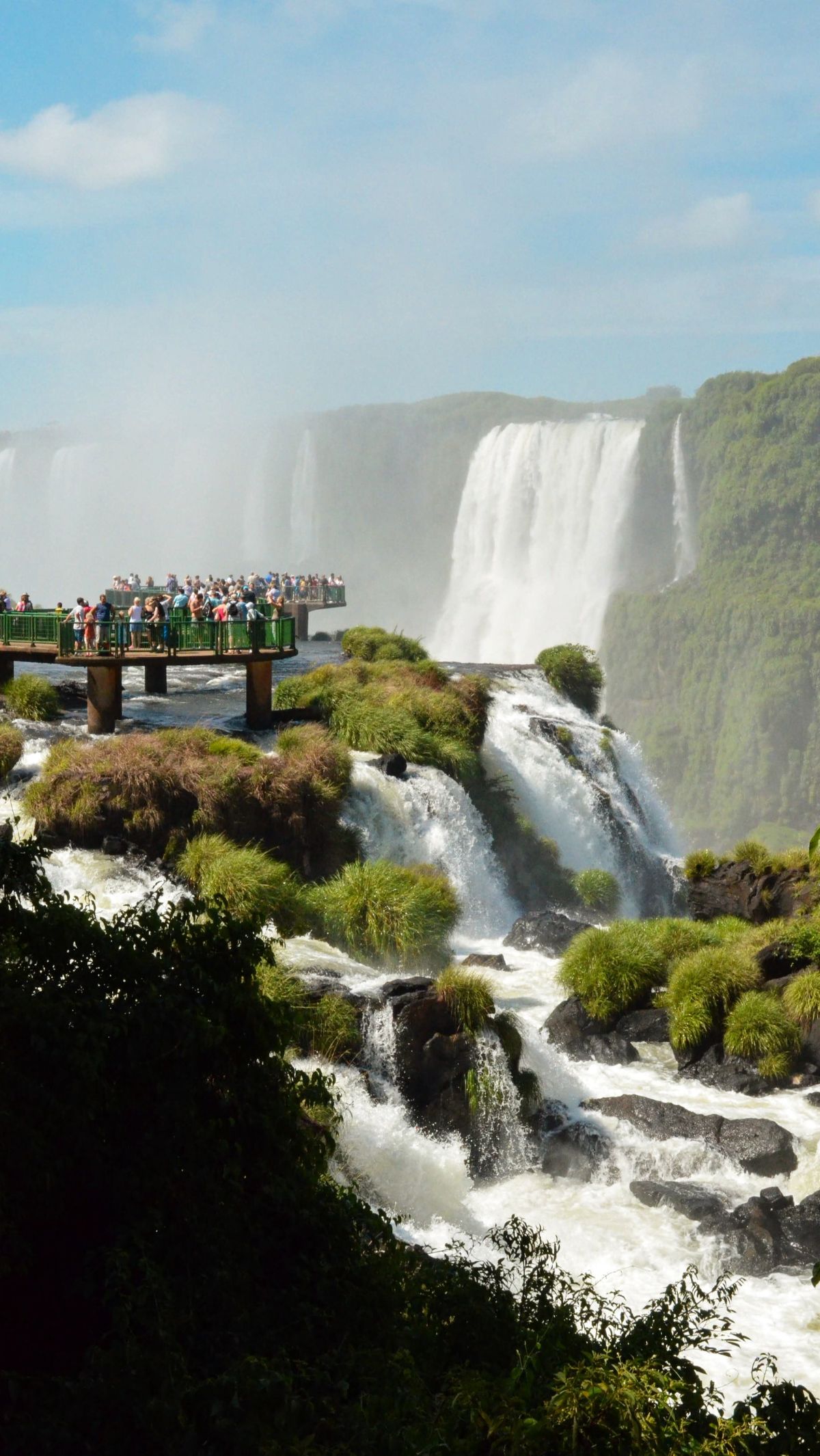 5. Iguazu Falls, Argentina and Brazil
Location: Iguazu National Park, Argentina and Brazil

Iguazu Falls is located in conjunction with the Iguazu River. It is a true marvel of nature. Iguazu Falls includes a network of over 275 individual falls and cascades. It stretches for nearly 2 miles (3 kilometers).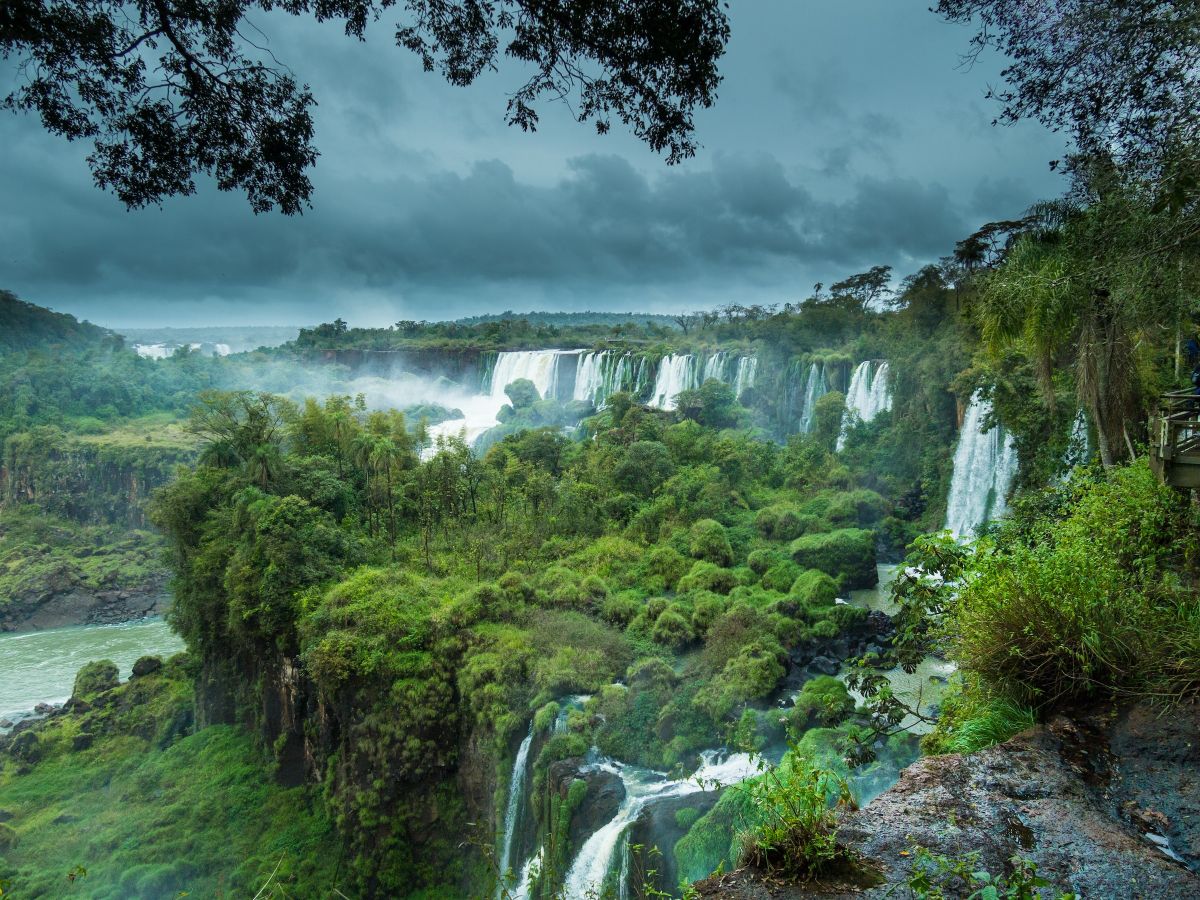 Lush rainforests, home to diverse flora and fauna, cover the falls. The most famous is Devil's Throat, a U-shaped cascade that falls into a misty abyss. Iguazu Falls offers a unique chance to experience the water's light, force, and beauty in a pristine, tropical setting.

Photo: gabor-sz-unsplash
In conclusion, these five waterfalls from around the world present the incredible diversity and beauty of nature's wonders.
It ranges from the towering heights of Jog Falls in India to the glacial majesty of Gullfoss in Iceland. Each waterfall has a unique charm that allows travelers to see their brilliance. Do you seek the calm of the falls, the sheer power, or the leafy beauty place? These natural marvels offer an option to connect with the beautiful pieces that have shaped our planet for millennia. So pack your bags and take your journey. Prepare to be charmed by these timeless wonders of the world.
The 5 Most Beautiful Waterfalls in the World
This article written by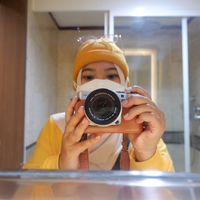 Editor Kurnia Azizah
Waterfalls have delighted the imagination of travelers and explorers for centuries.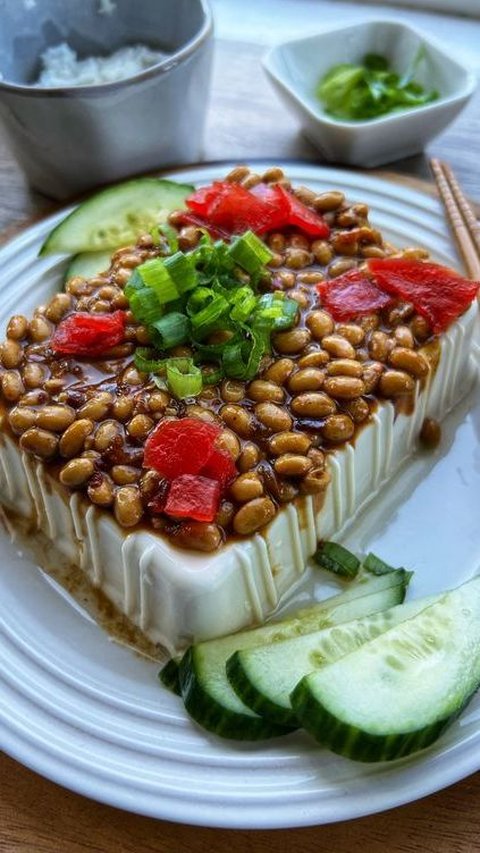 japanese food
If you want to try natto for the first time or just want to eat a new variant of natto, this article is perfect for you!
Read More

crime news
Even though having searched all the cashier's and clerk's rooms, the thief found nothing.
Read More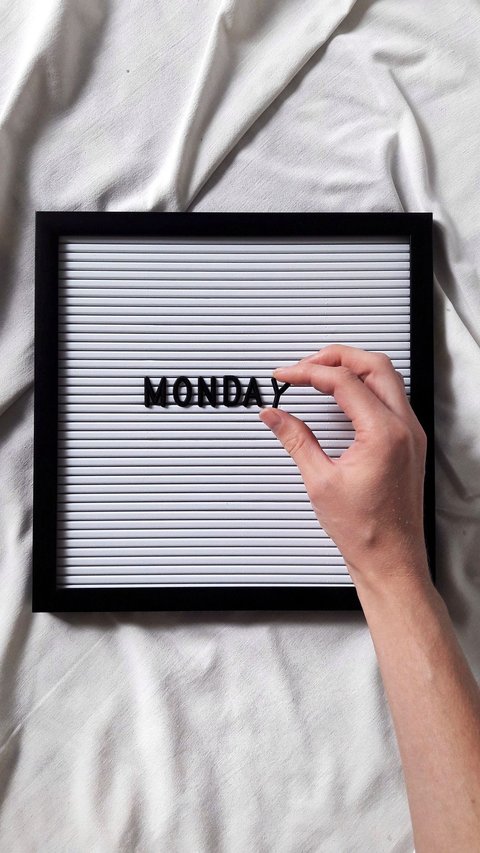 Monday Motivation
If you feel that the weekend is too short and need an extra boost of inspiration to start your week, check out these Monday motivation quotes!
Read More

Baked Cod Recipe
These are three variants of a baked cod recipe. They not only tantalize your taste buds but also nourish your body with healthy ingredients.
Read More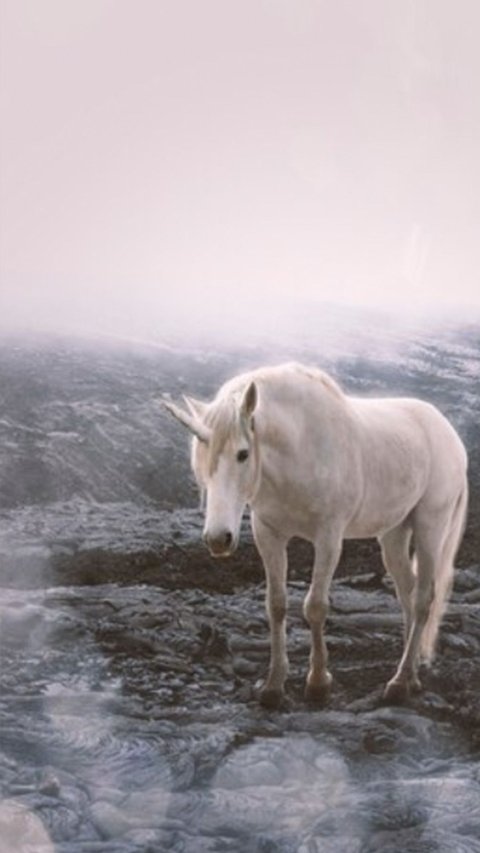 Animals
Today, let's travel back to the mid-16th century to explore the amazing tale of a unicorn horn that was quite different.
Read More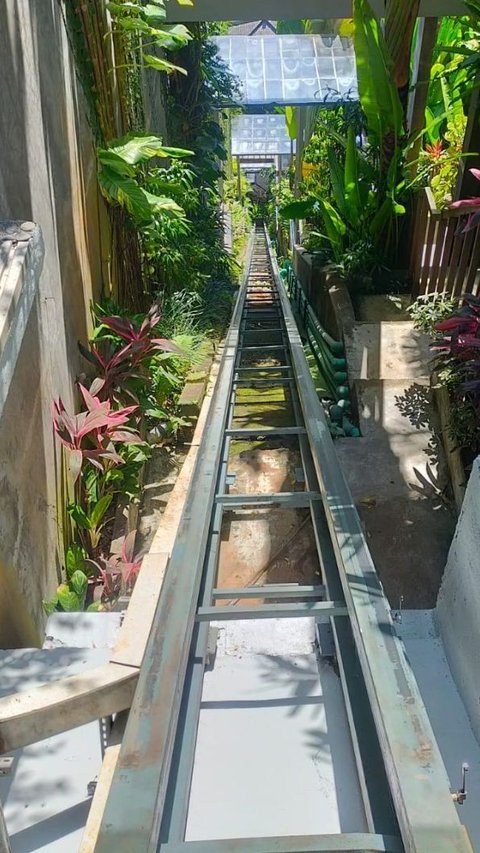 Bali
The cable lift is outdoor. The glass elevator has a slope of 35 degrees.
Read More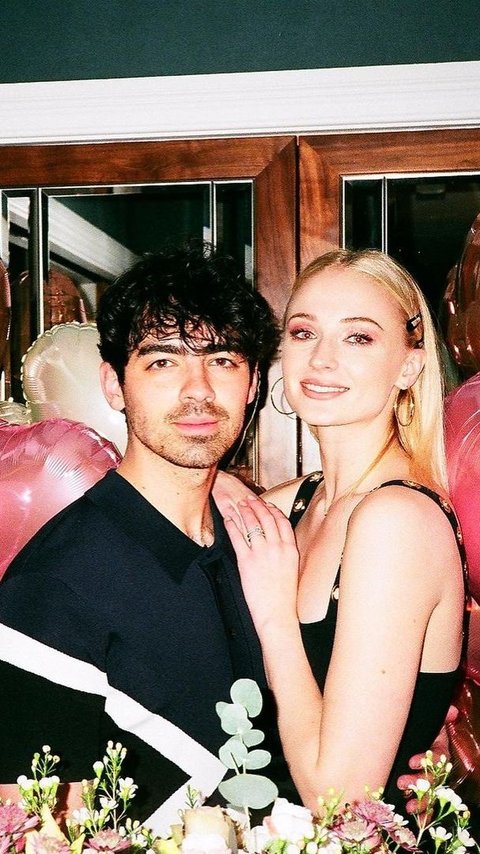 celebrity
Joe Jonas has reportedly hired a divorce lawyer after 4 years of marriage to Sophie Turner.
Read More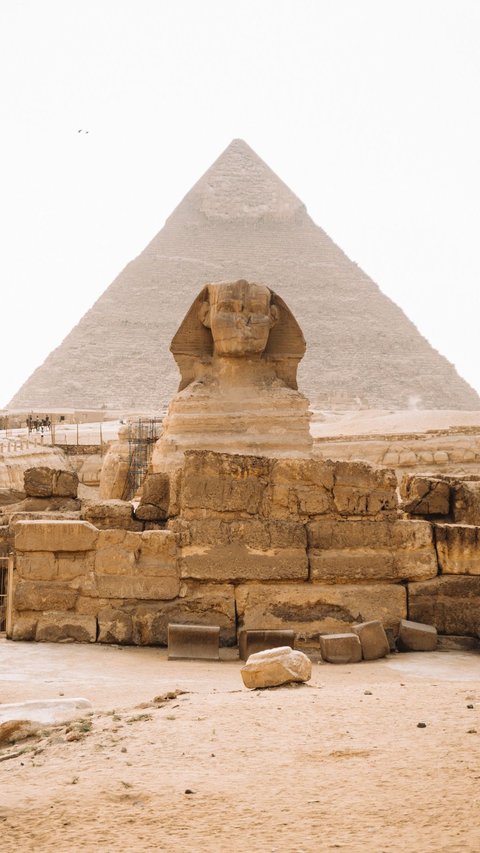 discovery
These five ancient Egyptian discoveries is proof of the creativity and innovation.
Read More