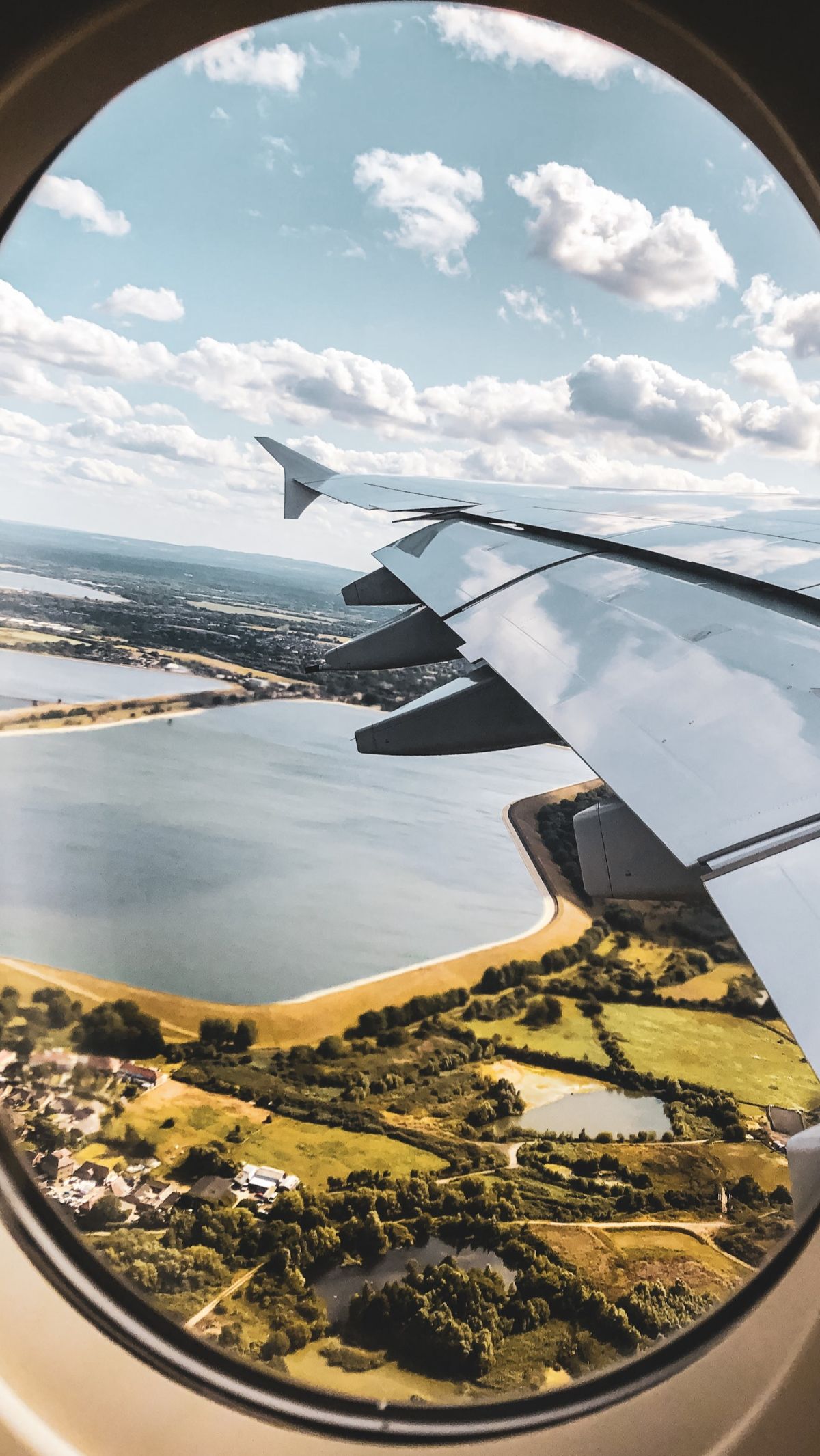 The 5 Countries With the Easiest Exchange and Living Abroad
Living abroad is a life-changing experience. It offers the chance to engage oneself in a new culture.
We will also learn a new language and gain a fresh mindset about life. Factors like ease of exchange, quality of life, and a welcoming atmosphere are vital. In this article, we will explore five countries known for their ease of exchange and comfortable living conditions. Their qualities make them pretty choices for those seeking international adventures.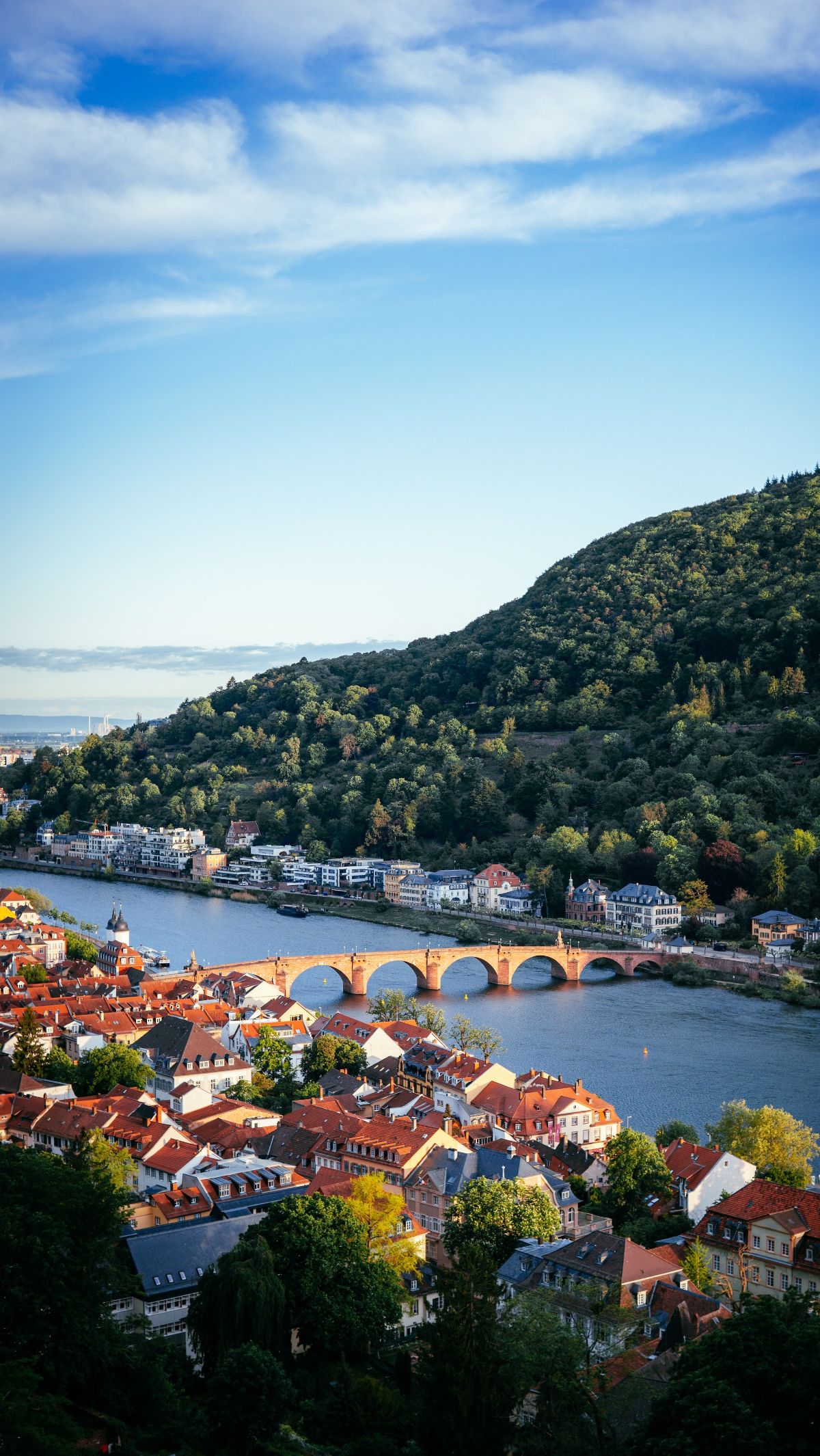 1. Germany - The Heart of Europe

Germany stands out as a top destination for international students and expatriates alike. Germany is famous for its world-class education system.
The country offers numerous English-taught programs, making it accessible to non-German speakers.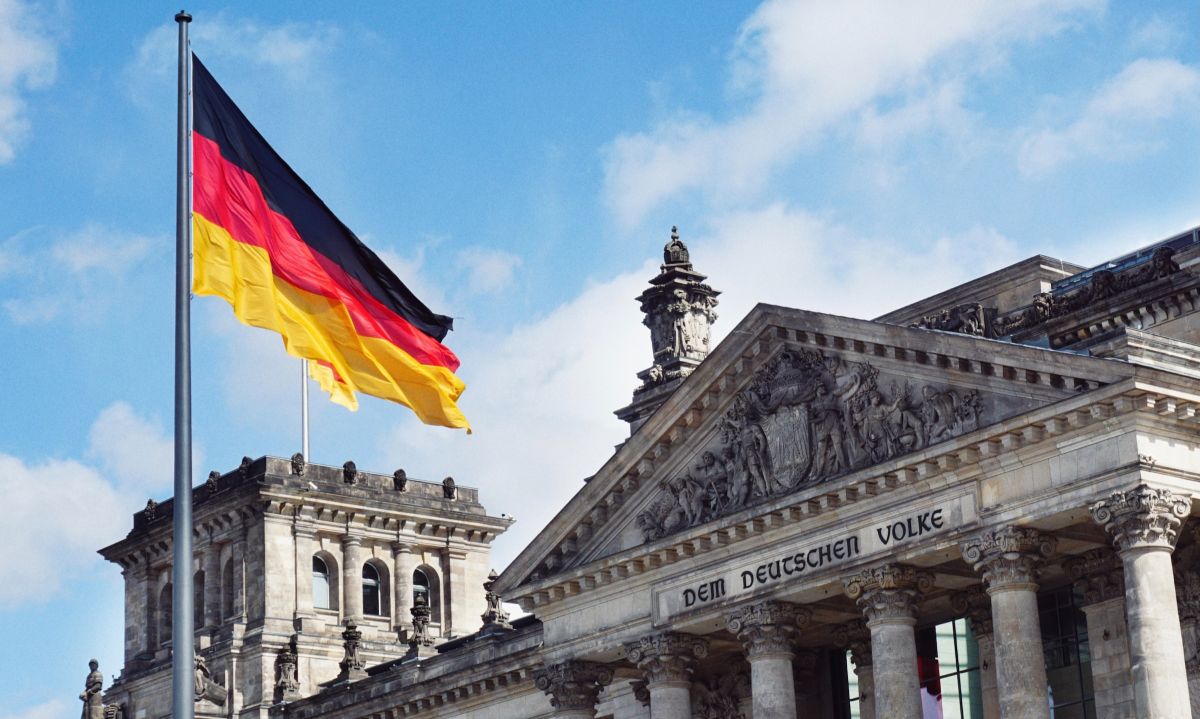 Moreover, Germany has a strong economy, efficient public transportation, and a diverse cultural scene. These features make it an excellent choice for those seeking a smooth transition to life abroad.
Photo: maheshkumar-painam-HF-unsplash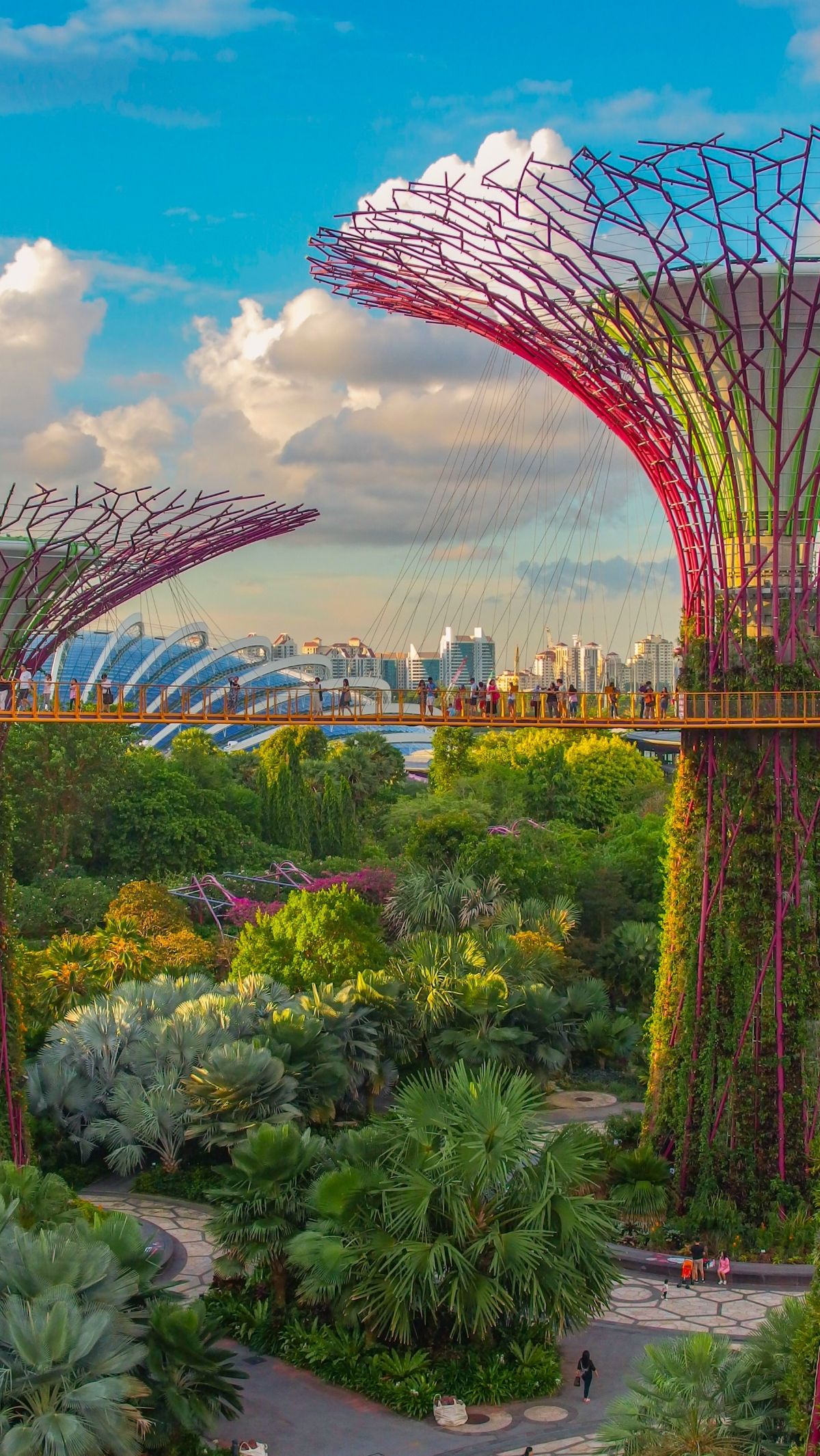 2. Singapore - The Gateway to Asia

Singapore has a strategic location in Southeast Asia. This makes it an ideal hub for travelers and expatriates. The city-state is famous for its safety, cleanliness, and well-developed infrastructure.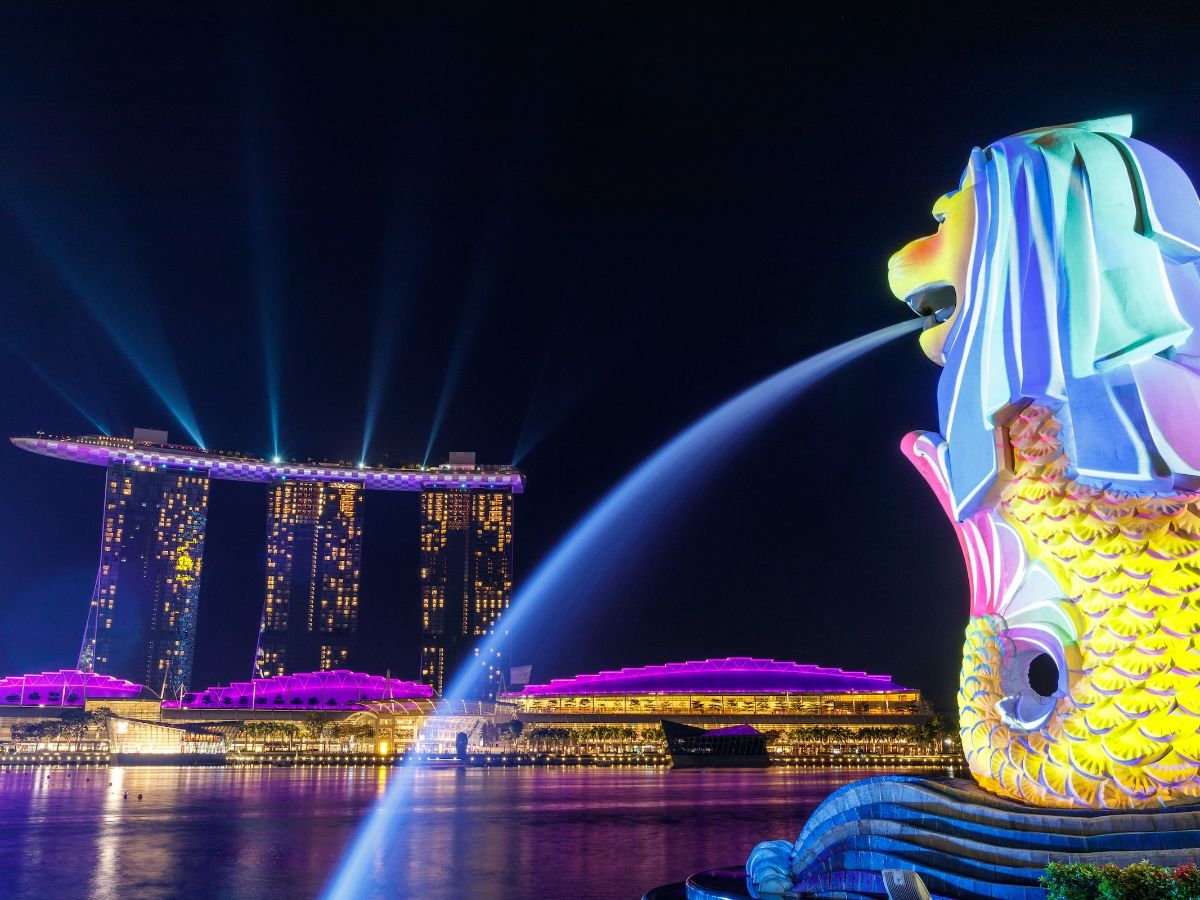 English is one of its official languages, making communication easy for newcomers. Singapore's multicultural environment offers rich experiences. Plus, you will get the chance to explore diverse cuisines and traditions.

Photo: joshua-ang-unsplash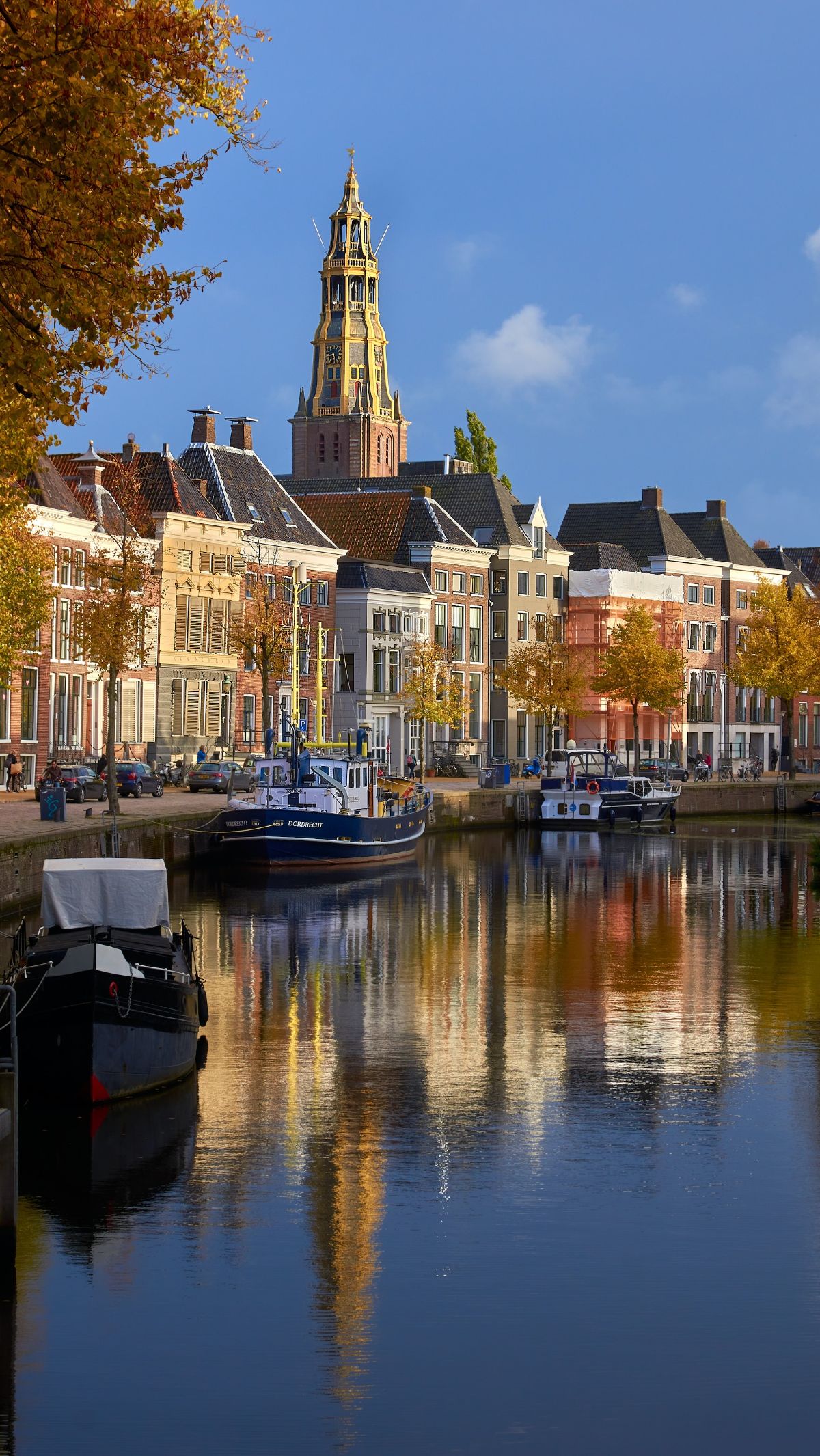 3. The Netherlands - A European Gem

The Netherlands is known for its progressive policies. The Netherlands has high-quality healthcare and excellent education. It is a magnet for expats. Amsterdam, in particular, is a thriving international city with a solid expatriate community.
The Dutch are typically welcoming and open to newcomers. They make it relatively easy to blend into the local culture. The country's flat landscape and vast bike streets also make it one of the most cyclist-friendly nations in the world.

Photo: michal-soukup-unsplash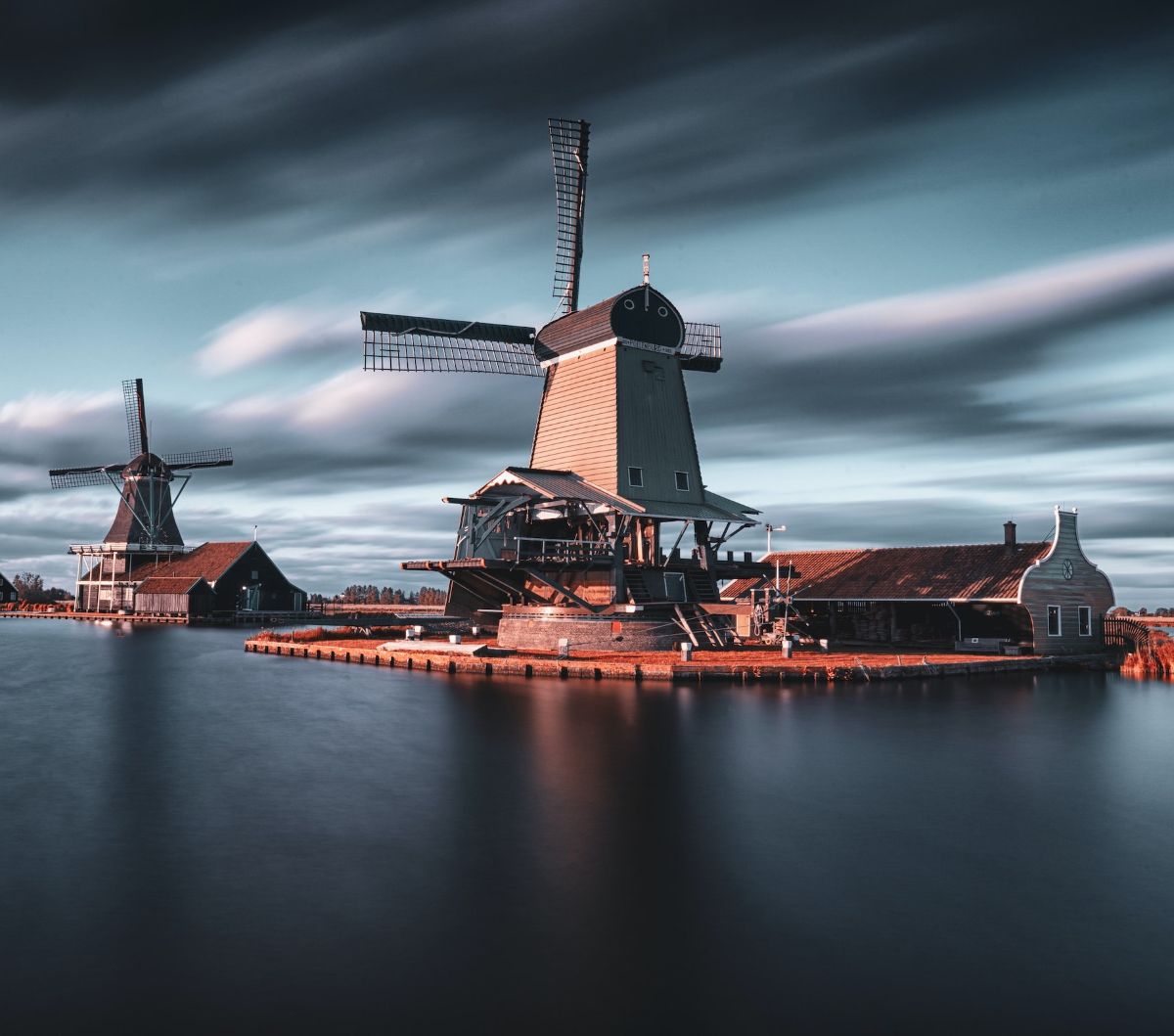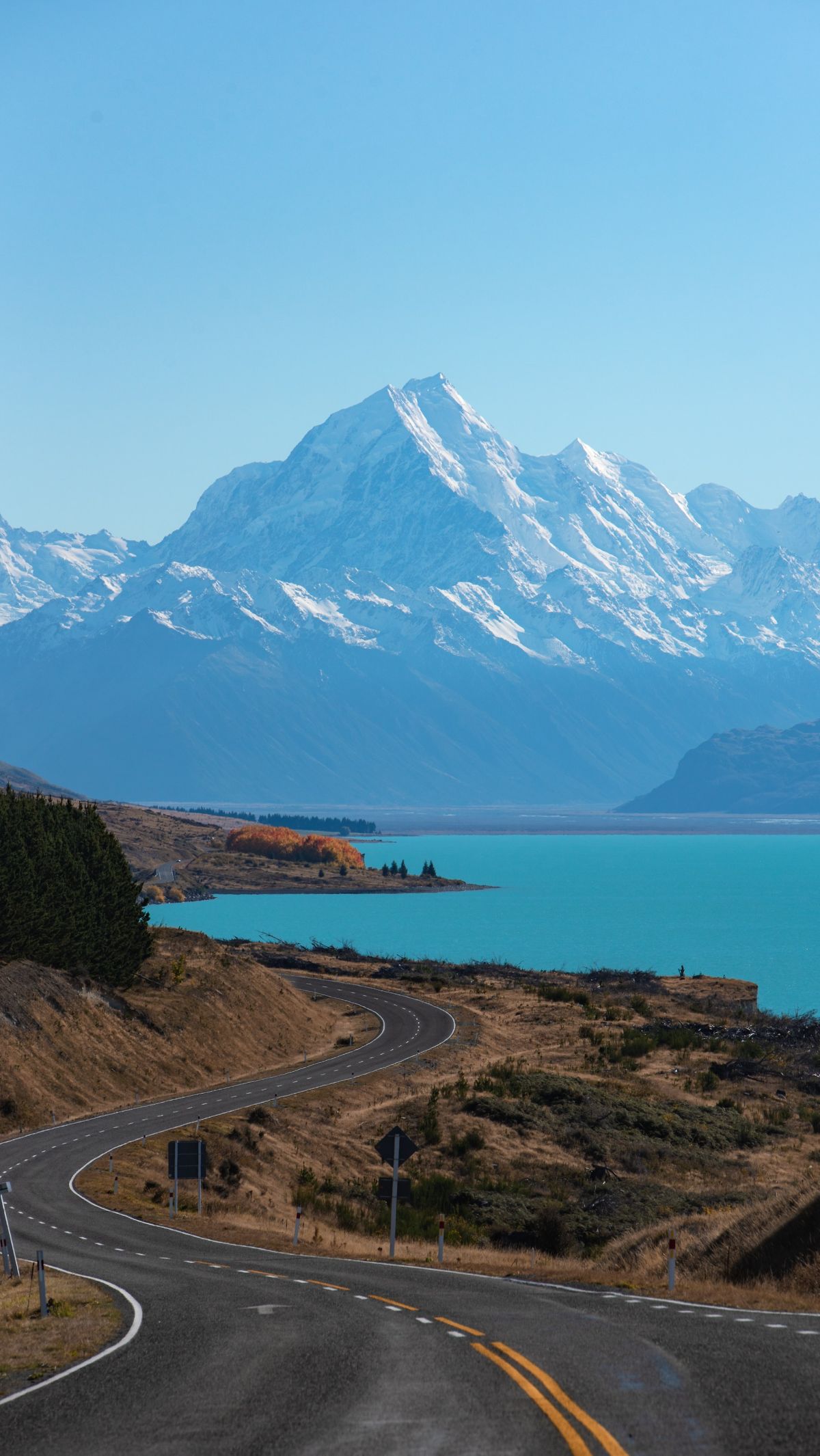 4. New Zealand - Nature's Paradise

New Zealand's breathtaking landscapes, including fjords, mountains, and pristine beaches. These qualities make it a top choice for those seeking natural beauty.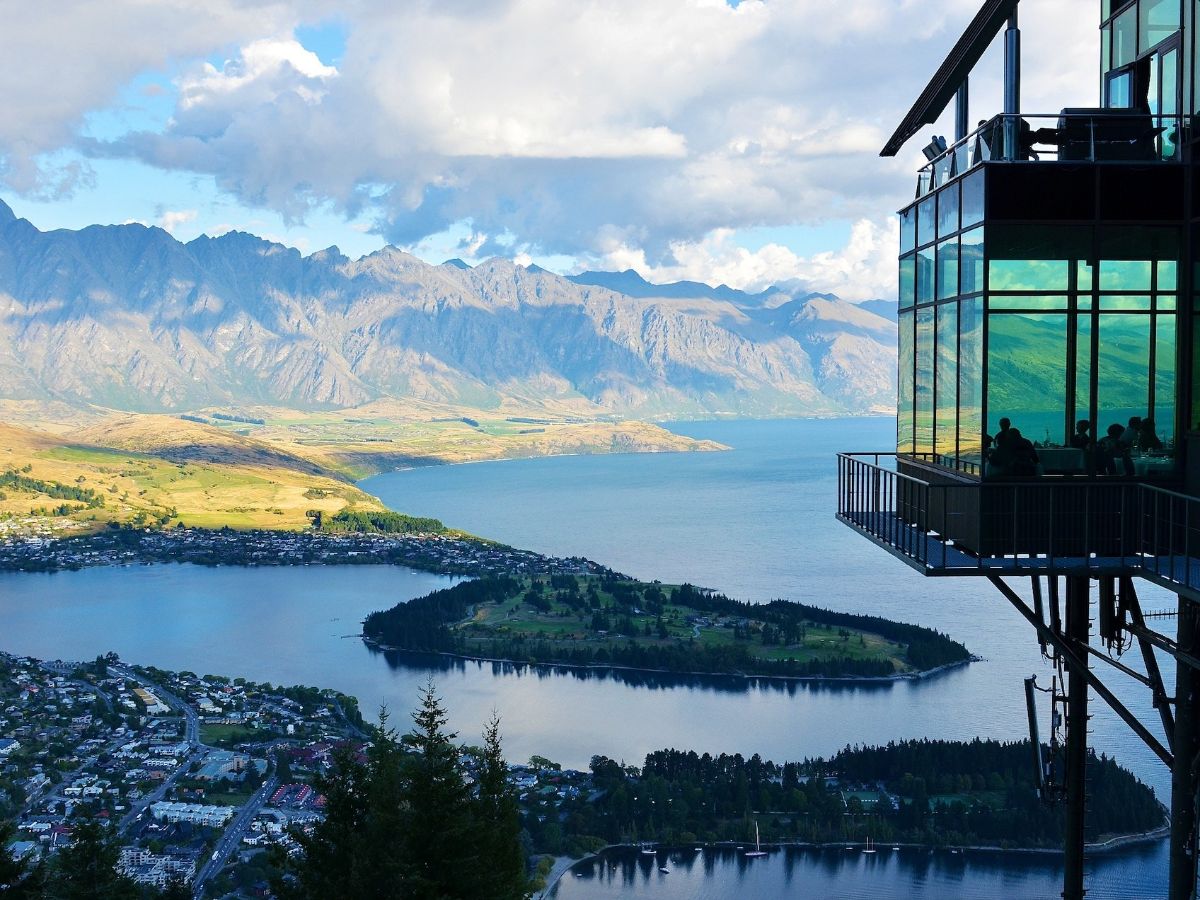 The country consistently ranks high for its quality of life, healthcare, and education. New Zealand's friendly locals, known as "Kiwis," always welcome newcomers. The nation's multicultural cities offer a sense of belonging to expatriates from around the globe.

Photo: pexels-pixabay-
5. Australia - Land of Opportunities

Australia's reputation as a land of chances and adventures draws expats worldwide. With its diverse culture, breathtaking landscapes, and high standard of living, Australia offers a balanced lifestyle that combines work and peace.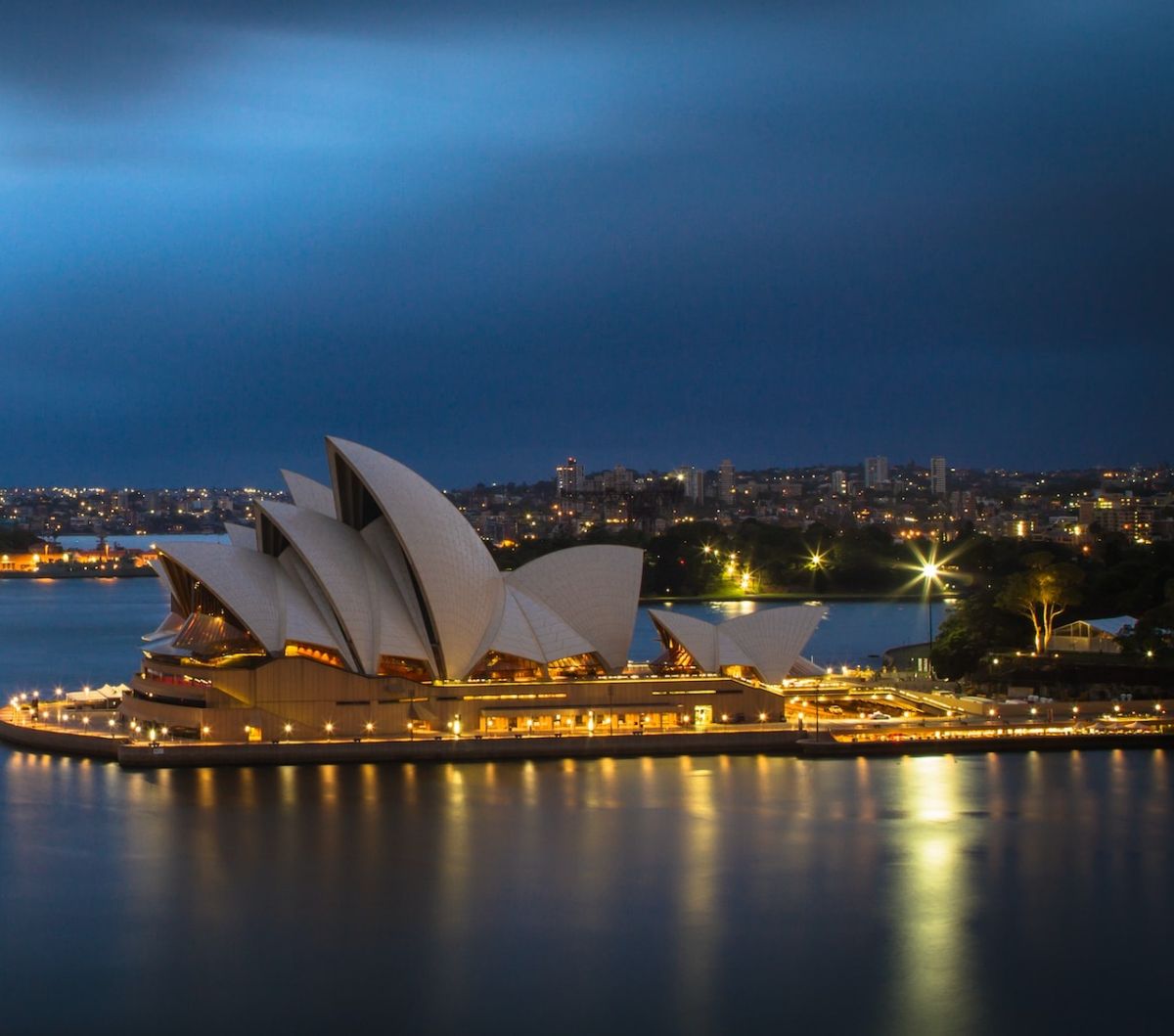 English is the primary language spoken. The country's cities are known for their rich arts and culinary scenes. The laid-back Australian way of life is conducive to a comfortable and enjoyable expat experience.

Photo: photoholgic-unsplash
The Countries With the Easiest Exchange and Living Abroad
Living abroad can be both an exciting adventure and a significant life change. The five countries highlighted here offer expatriates a welcoming atmosphere. Also, their quality of life and ease of exchange make the transition smoother and more enjoyable. Whether you seek educational possibilities, natural beauty, cultural experiences, or a blend of all these elements, these countries provide the ideal backdrop for your international journey. Choosing the right destination is vital in ensuring a fulfilling and enriching life abroad.
The 5 Countries With the Easiest Exchange and Living Abroad
This article written by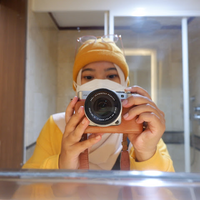 Editor Kurnia Azizah
Living abroad is a life-changing experience. It offers the chance to engage oneself in a new culture.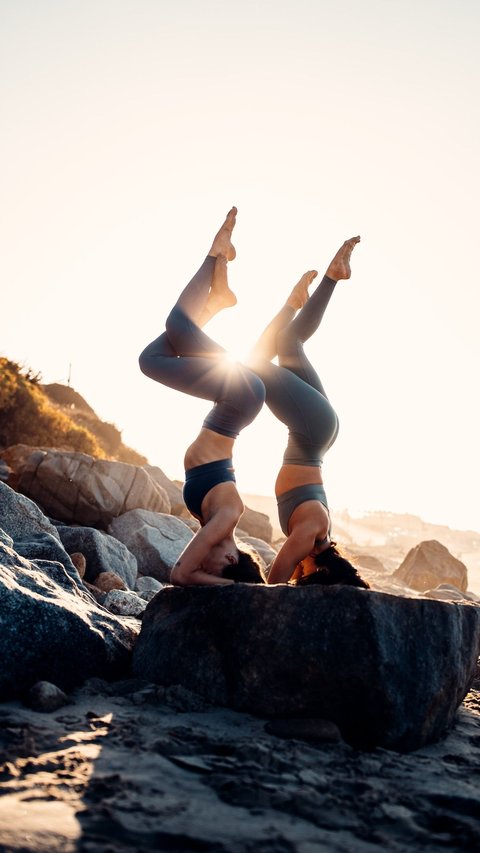 Beauty quote
Let these workout motivation quotes serve as your companions and cheerleaders. These will remind you.
Read More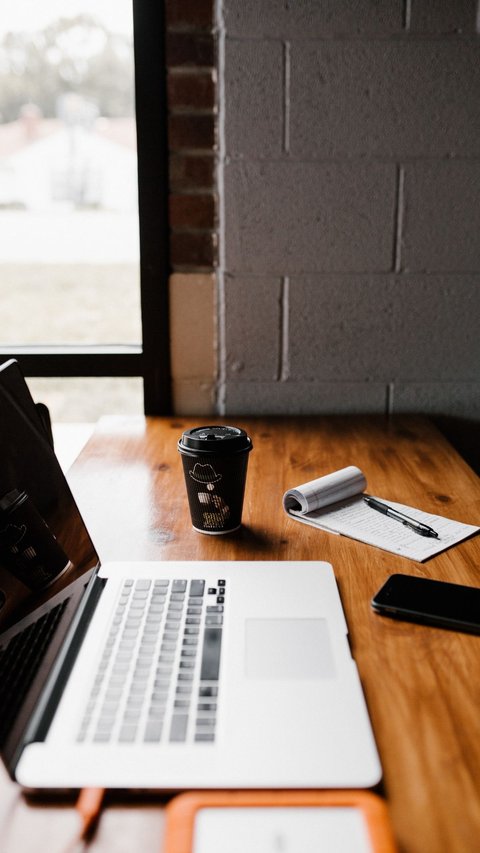 Exit Interview
Here are some of the most asked exit interview questions and why they are important for the company.
Read More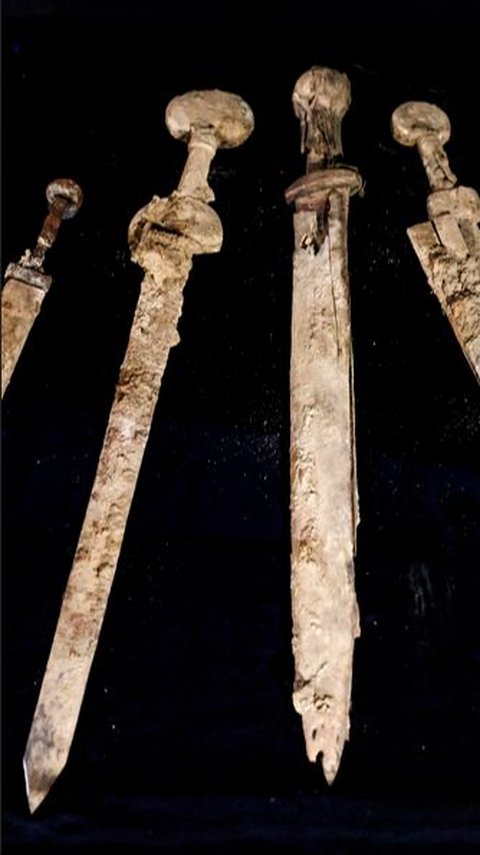 history
Four 1,900-Year-Old Roman Swords Found in Israel. This is amazing discovery.
Read More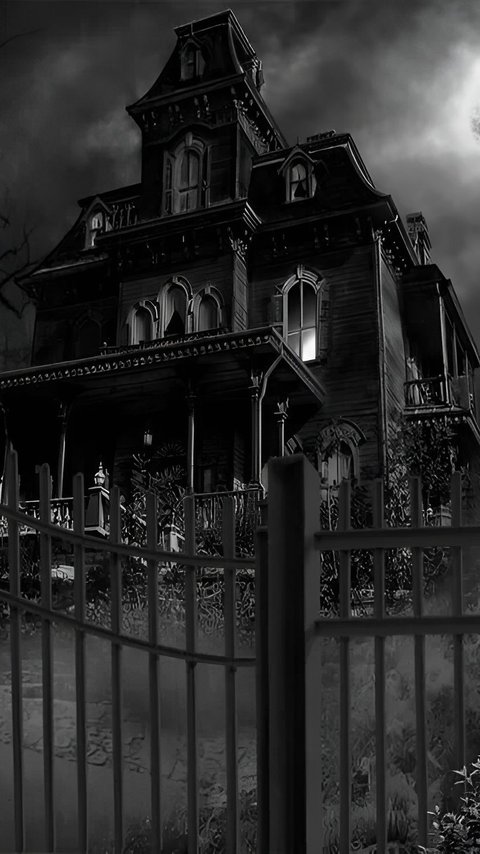 amazing traveler
Are you a thrill-seeker or a skeptic? The stories and experiences associated with these locations will surely make you goosebumps.
Read More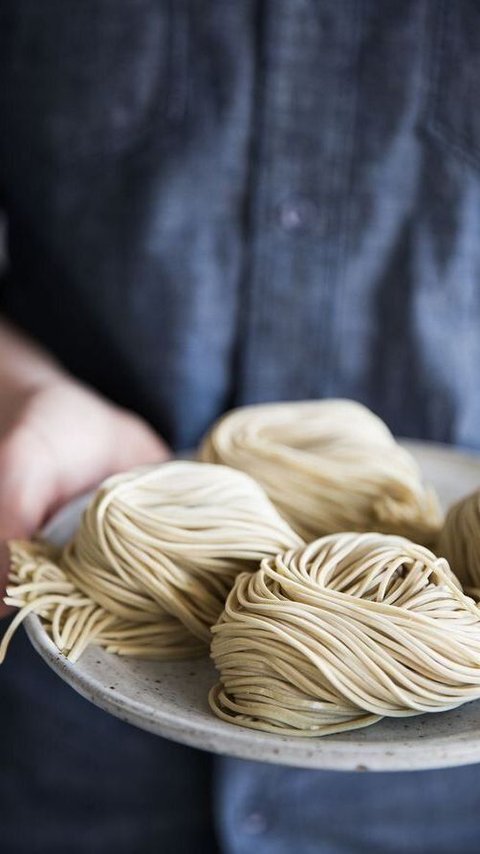 Food
Noodle is a popular food that has become humans favourite dish!
Read More