The 5 Best Places To Live In Cebu, Philippines
Cebu is nestled in the heart of the Philippines. Cebu is a vibrant and varied province.
These areas in Cebu offer rich culture and breathtaking natural beauty. Are you seeking a bustling urban lifestyle or the calm of island living? Cebu has it all. This article explores the five best places to live in Cebu—each with its unique charm and reasons for popularity.

Photo: pixabay/d_alexander33
1. Cebu City - The Urban Hub
Cebu City is the provincial capital. It is the bustling epicenter of Cebu's economic, cultural, and educational activities. It boasts a dynamic urban lifestyle with a booming job market, educational institutions, and lively nightlife.
The city has historical landmarks such as Magellan's Cross and Fort San Pedro. These elements add a touch of heritage to its modernity. Cebu City offers many residential options, from luxurious condos to suburban homes. They make it a popular choice for those seeking a cosmopolitan lifestyle.

Photo: zany-jadraque-unsplash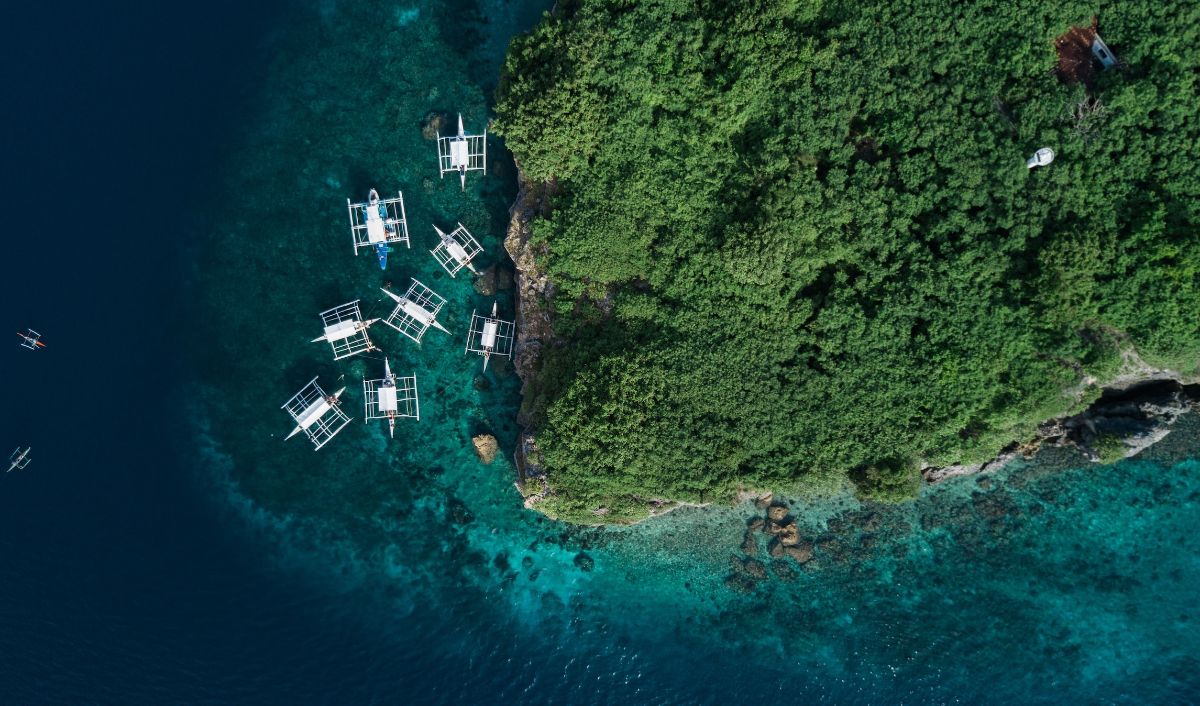 2. Moalboal - Coastal Paradise
Moalboal is located on the southwestern coast of Cebu. It is a haven for nature lovers and beach fans. It is known for its crystal-clear waters and diverse marine life. Moalboal is a top destination for diving and snorkeling.
The relaxed atmosphere and stunning sunsets make it an ideal place for those looking to escape the city's hustle and bustle. 


The friendly community and cheap cost of living are additional reasons. Moalboal is a popular choice for expatriates and retirees.

Best Places To Live In Cebu, Philippines
3. Bantayan Island - Tropical Paradise
Bantayan Island is often called the "Little Boracay of Cebu." It is a peaceful tropical paradise. Bantayan Island has powdery white sand beaches and turquoise waters.
Bantayan Island is a picture-perfect destination for those seeking calm and natural beauty. It's a place to unwind, disconnect from the world, and enjoy a slower pace of life.
The island's friendly locals and welcoming atmosphere. These qualities make it an excellent choice for a peaceful retreat.

Photo: big-dodzy-unsplash
Photo: brian-kairuz-unsplash
4. Lapu-Lapu City - Gateway to Adventure
Lapu-Lapu City is located on Mactan Island, Cebu, Philippines. It is a thriving city with a rich history and modern amenities. It's known for its nearness to Mactan-Cebu International Airport, making it a timely choice for routine travelers.
Lapu-Lapu City offers a range of residential options. It ranges from exclusive neighborhoods to more budget-friendly areas. Residents enjoy easy access to beautiful beaches, water sports, and lively markets. The city's cultural heritage, presented by the Lapu-Lapu Shrine, adds to its charm.

Photo: burak-ceviz-unsplash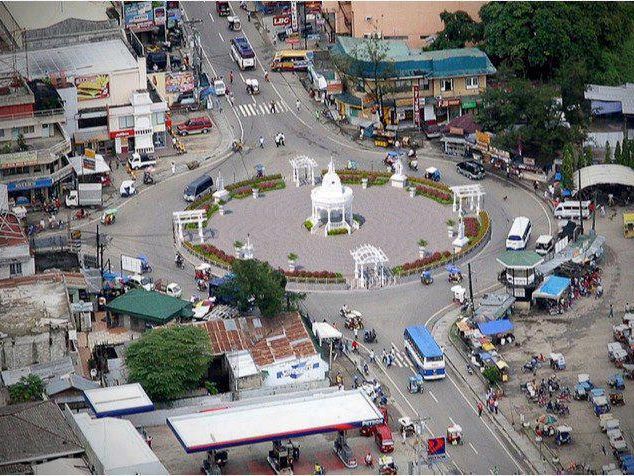 5. Carcar City - Heritage and Tradition
Carcar City is located in the southern part of Cebu. It is a city steeped in history and tradition. Carcar City is known for its well-preserved Spanish-era architecture.
This city exudes a unique charm that transports you back in time. The town is famous for its treats, especially chicharrón (crispy pork skin) and ampao (rice cakes).
The cost of living in Carcar City is relatively low. That makes it an attractive option for those who enjoy a rich cultural heritage and a slow-paced lifestyle.


The 5 Best Places To Live In Cebu, Philippines
This article written by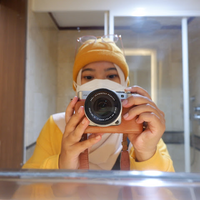 Editor Kurnia Azizah
These areas in Cebu offer rich culture and breathtaking natural beauty.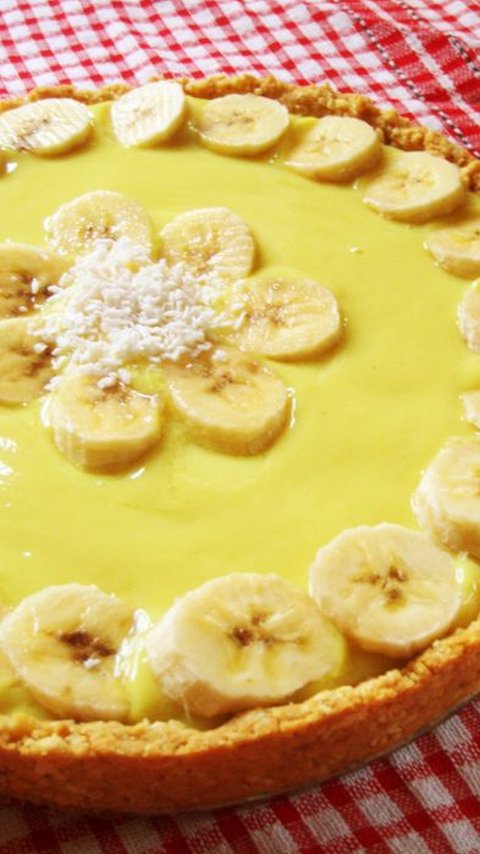 bake
You can upgrade your dessert with these five delightful banana cream pie recipes. You will treat your taste buds to a collection of these flavors.
Read More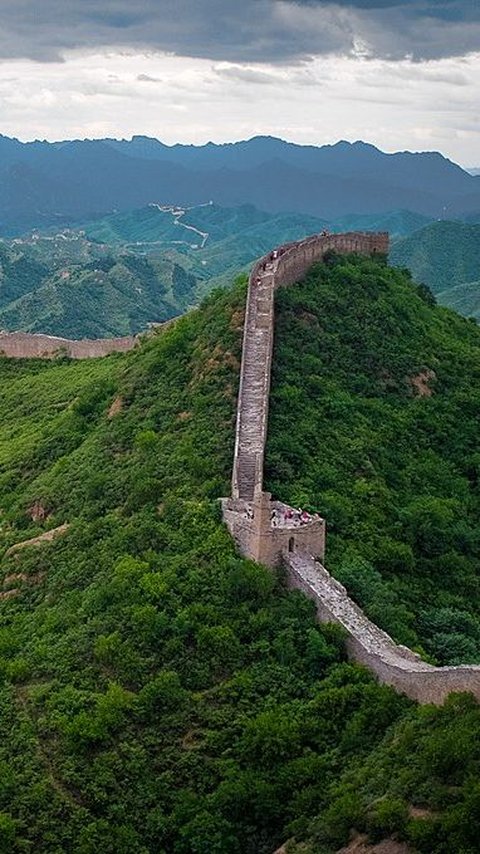 china
Two people caused huge damage to the Great Wall of China in central Shanxi province.
Read More

Argentina
The ex-manager of Netherlands in 2022 FIFA World Cup said this in a statement.
Read More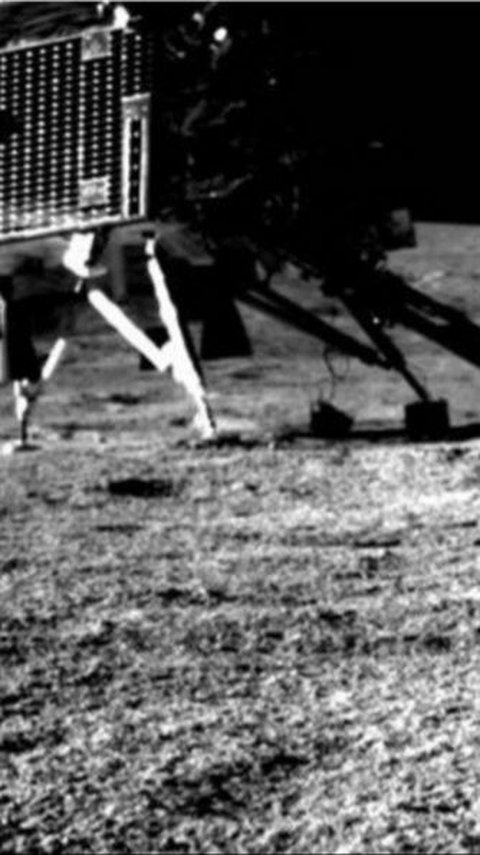 india
India Turns Lunar Rover into "Sleep Mode" After Mission Completed
Read More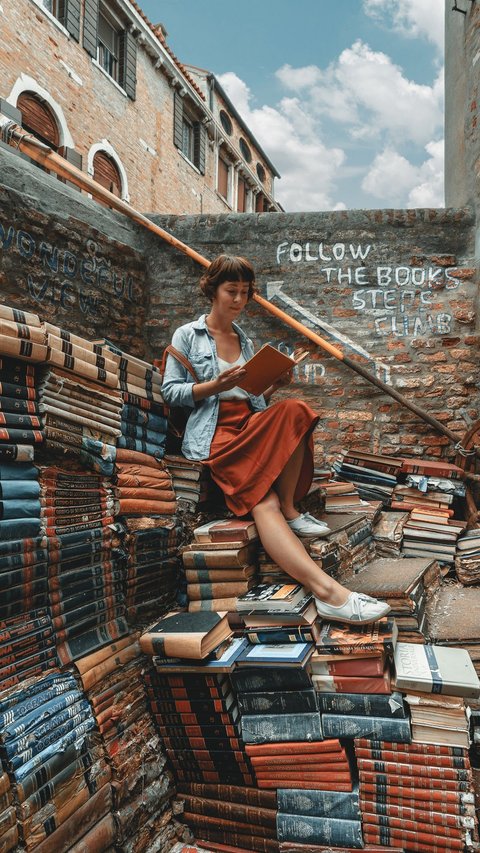 academic
Each of these world-class cities offers a unique blend of academic excellence. They also have cultural richness and global networking chances.
Read More

eye makeup
Keratopigmentation uses advanced technology and pigments to change eye color permanently.
Read More