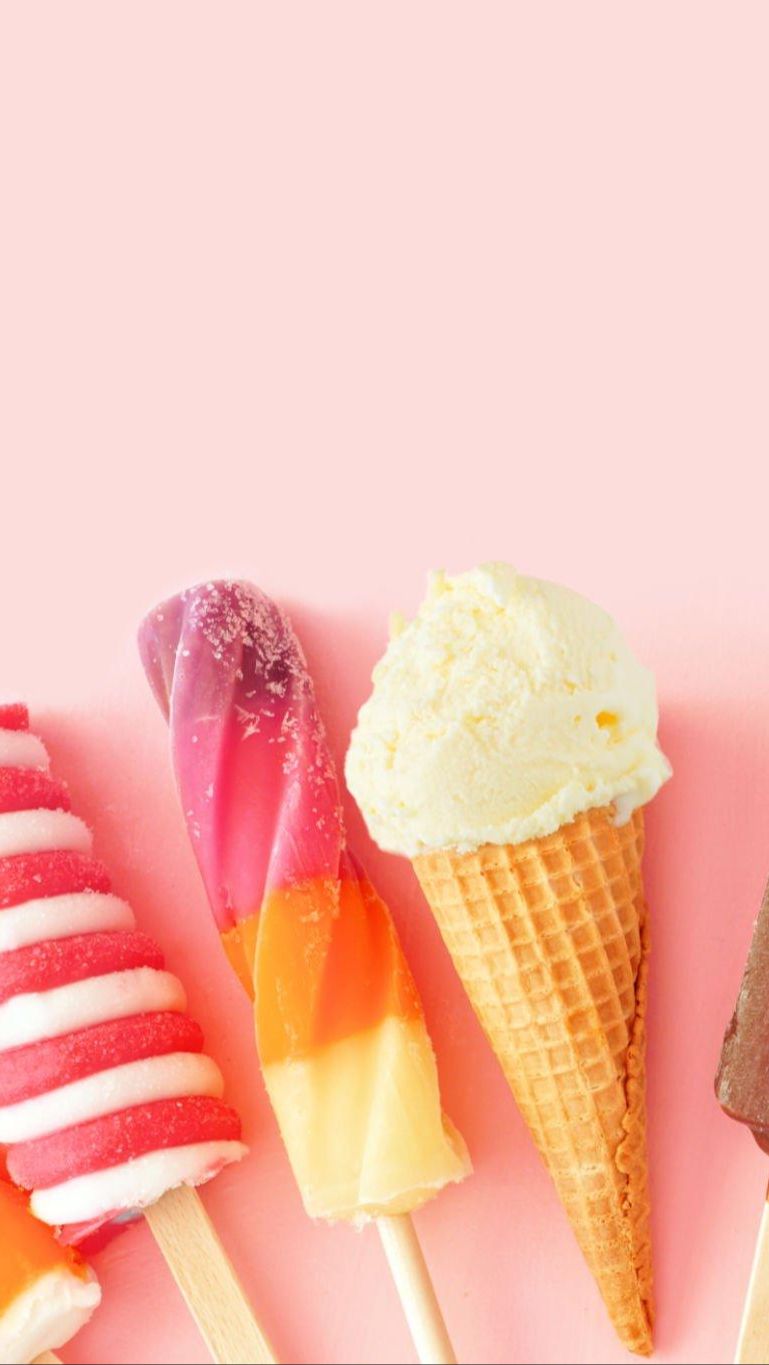 More Than Ice Cream: 7 Most Popular Types of Frozen Dessert
When the sun is very hot and you're craving a chilly treat, ice cream might be the first dessert to come to mind. But did you know there's a whole world of frozen desserts beyond ice cream? From creamy delights to fruity wonders, here are seven popular frozen treats that will keep you cool and satisfied.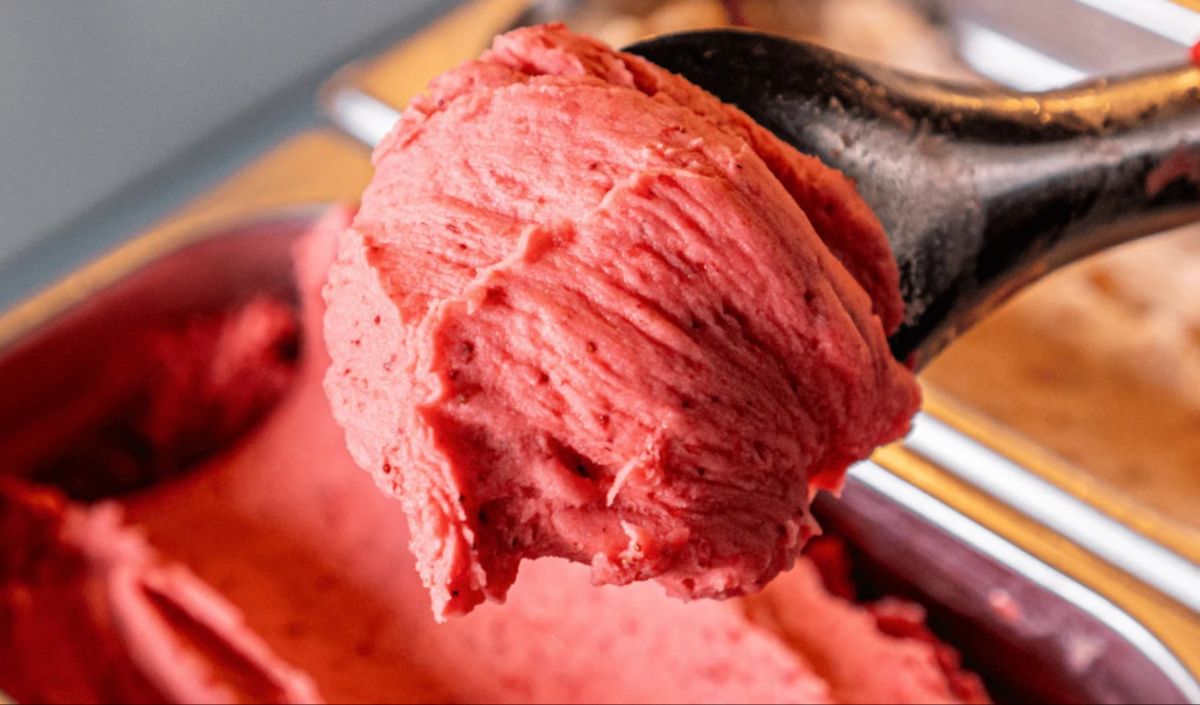 Gelato
Gelato, which comes from Italy, is known for its rich, dense texture and intense flavors. It's made at a slower speed than ice cream, which results in less air within the cream. This makes gelato feel silkier on your tongue, and it often contains less fat than regular ice cream.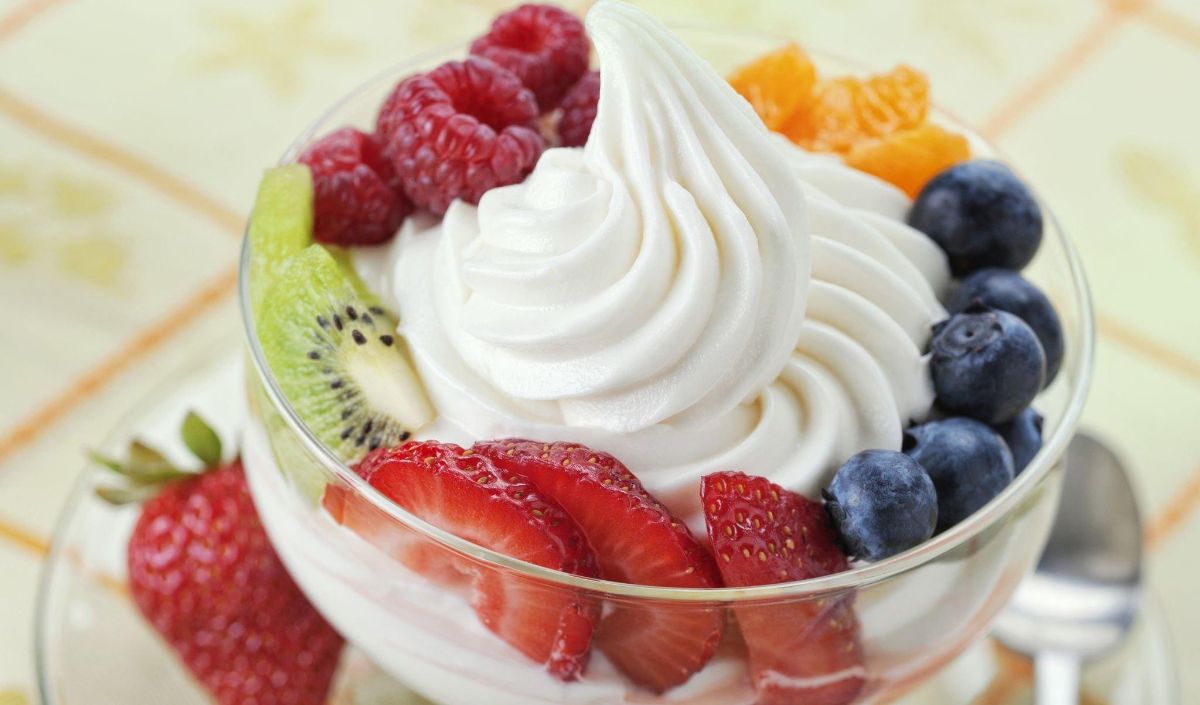 Frozen Yogurt
Frozen yogurt, or "froyo," offers a sweet and sour frozen dessert experience. It's made with yogurt cultures, which give it that signature tartness. You can top it with fresh fruit, nuts, or even candy for a personalized treat.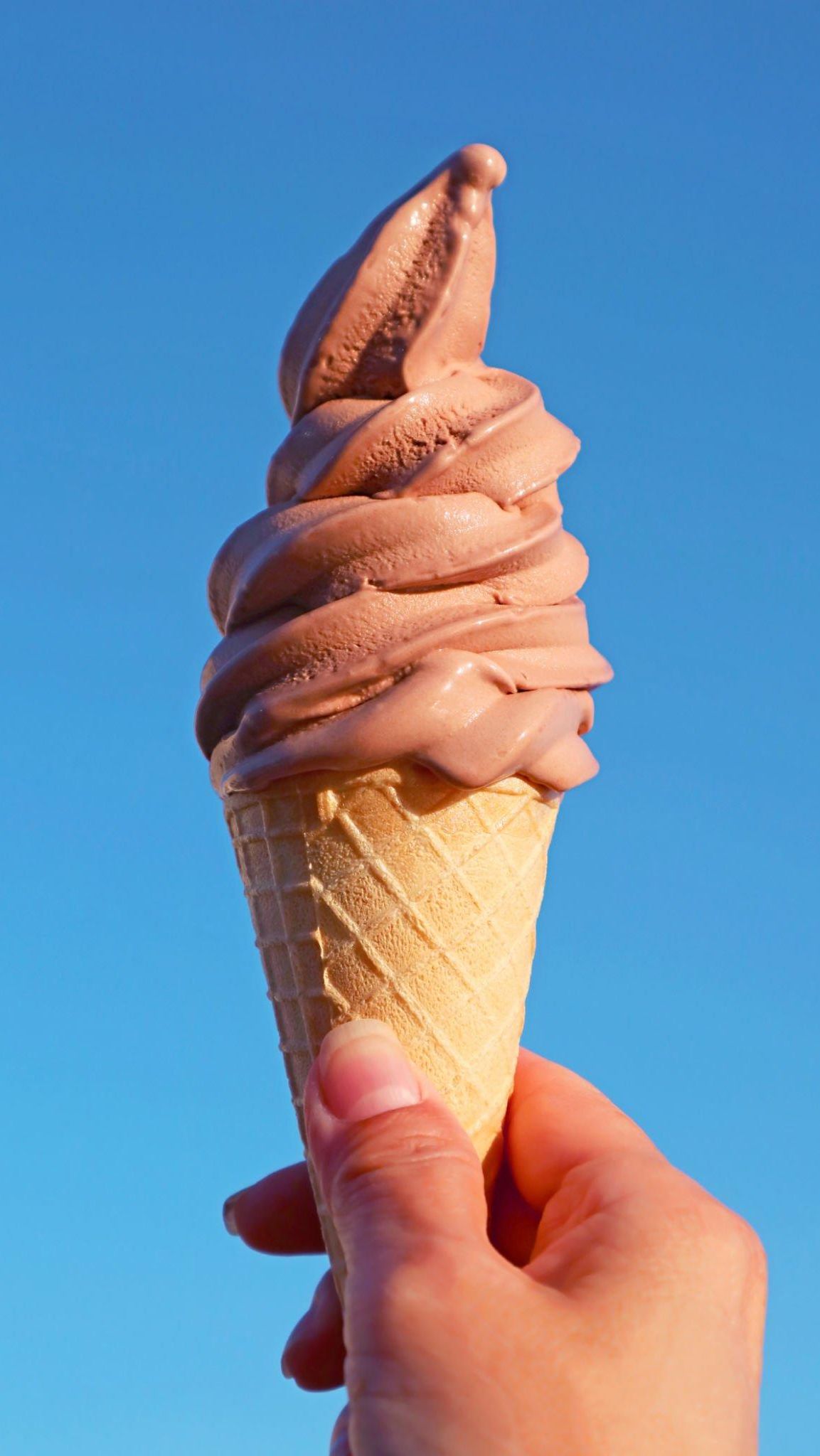 Soft Serve
Soft serve is the fluffy, creamy cousin of traditional ice cream. It's made with a slightly lower milk fat content and is served at a slightly higher temperature, giving it that irresistible smooth texture. You can find it in classic flavors like vanilla and chocolate or explore creative twists like matcha or lavender.

Sorbet
Sorbet is the dairy-free champion of frozen desserts. It's made from fruit puree, water, and sugar, resulting in a refreshing and fruit-forward option. With flavors ranging from lemon to mango, sorbet is an ideal choice for those with lactose intolerance or a craving for something light.

Bing-Soo
Originating from Korea, Bing Soo is a delightful milk-based shaved ice dessert. It features finely shaved ice topped with sweet syrups, condensed milk, and a variety of toppings like red beans, fresh fruit, or even candy. Each spoonful is a combination of flavor and texture.

Popsicle
Popsicles are a classic frozen dessert loved by both kids and adults. They come in various shapes, sizes, and flavors, from traditional fruity pops to creamy indulgences. Just unwrap, lick, and enjoy the refreshing goodness.

Slushie
When you're in the mood for a drinkable frozen treat, slushie is the way to go. These icy beverages come in countless flavors and are perfect for relieving your thirst on a hot day. Whether you prefer fruit-flavored or soda-based, there's a refreshing slushie type for everyone.

More Than Ice Cream: 7 Most Popular Types of Frozen Dessert
This article written by
Editor Billy Bagus
More Than Ice Cream: 7 Most Popular Types of Frozen Dessert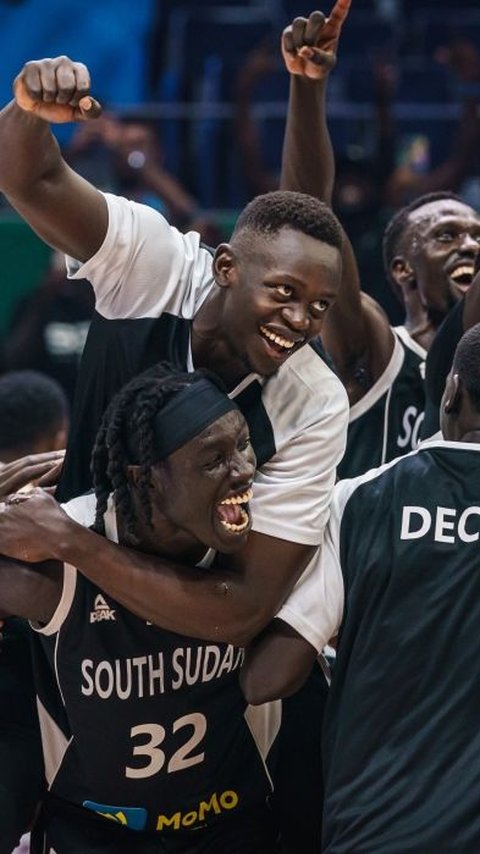 south sudan
South Sudan, the Youngest Country In The World Has Qualified For The 2024 Olympics For The First Time!
Read More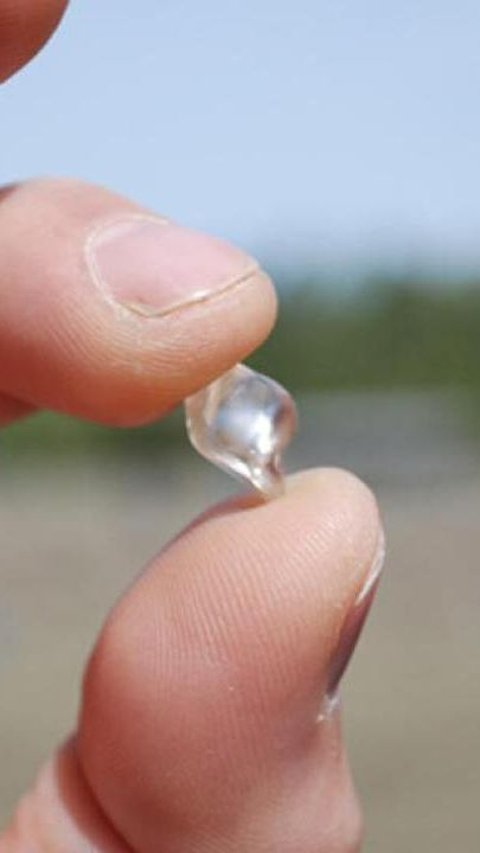 diamond
7-Years-Old Kid Found A 2,95 Carat Diamond, it was beautiful, rare and big!
Read More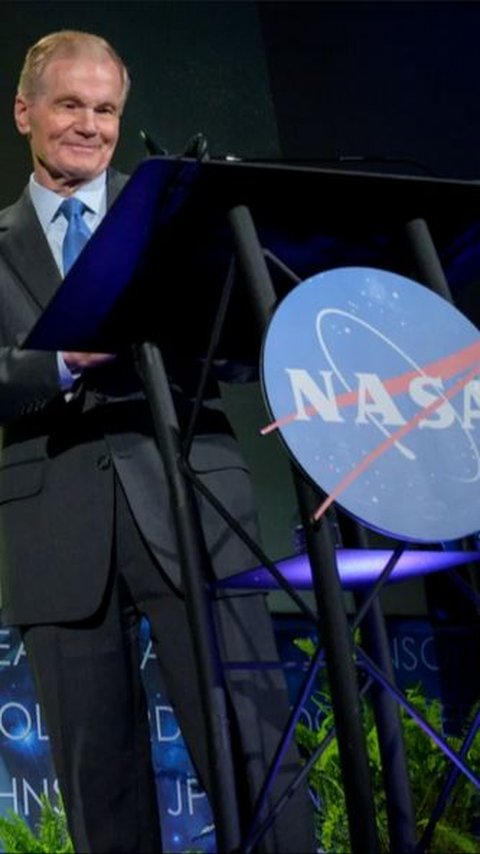 NASA
NASA Releases Report on UFOs and Will Be More Transparent
Read More