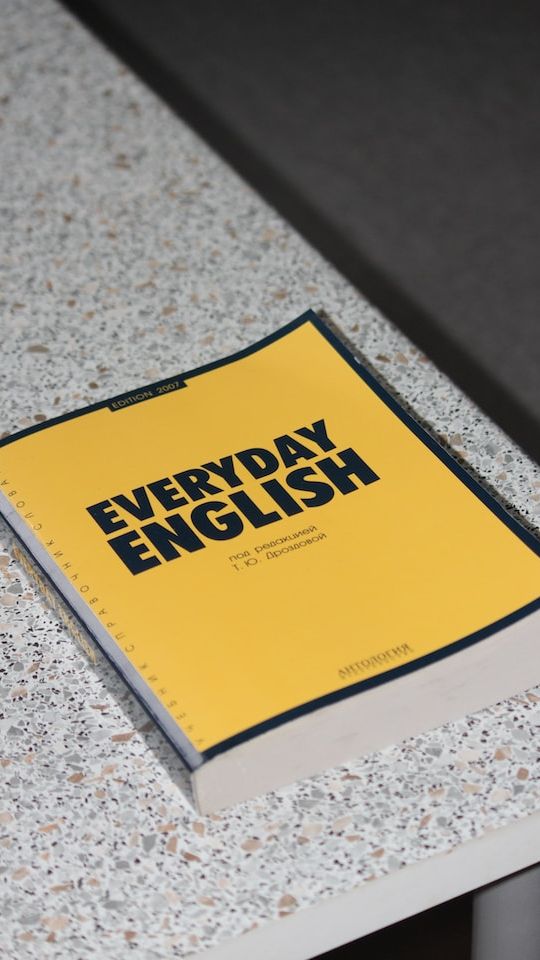 How To Improve English: 10 Simple Tips To Raise Your Skill At Home
Are you just starting to learn English and looking for a way to improve your new language? Don't worry; we've got your back. In this article, we will share some easy and simple tips about how to improve English at home.

In today's globalized world, where connections span across continents, English has become an indispensable language. Mastering it opens doors to countless opportunities, from studying abroad and securing promising jobs to forming new friendships and connecting with people worldwide.

While learning English is important, it's often hard for people to master a new language. In this article, we will share some easy tips about how to improve English skills at home. We gathered these tips from various sources, Monday (20/11/2023).

These tips will not only enhance your English proficiency but also make the learning process enjoyable and rewarding. Whether you're a student, a professional, or simply someone passionate about language, these insights will set you on the right track toward fluency.
How To Improve English: 10 Simple Tips
1. Read Regularly: Reading is key in improving any language skill. You can start by reading materials that match your current proficiency level, gradually progressing to more complex texts. Whether it's books, articles, or children's stories, regular reading exposes you to new vocabulary and diverse sentence structures.

2. Practice Speaking Aloud: Speaking is a skill that requires practice. Find a language exchange partner, converse with friends, or even engage in solo conversations in front of a mirror. Focus on clarity of pronunciation and gradually build confidence in expressing your thoughts verbally.
3. Watch English Movies and TV Shows
Watching English movies, TV shows, and videos is also a fun way to improve your English skills. Use subtitles to enhance your understanding while paying close attention to pronunciation, intonation, and informal language. This enjoyable method helps refine your listening skills and exposes you to varied accents.

4. Use Language Learning Apps: Today, there are many language learning apps that can help you learn English. These interactive platforms often offer exercises for vocabulary building, grammar practice, and pronunciation. They provide a structured learning path, allowing you to practice at your own pace.

5. Write Regularly: Writing is another skill that needs a lot of practice to improve. You can try writing a journal, diary, short essay, or stories in English to improve this skill. Writing helps in solidifying grammar concepts and provides an opportunity for experimenting with new words and expressions.
6. Expand Your Vocabulary: Make sure you learn a few new words every day. Make flashcards, utilize language learning apps, or simply write down any unfamiliar words during your reading sessions. Try to use these words in your conversations to boost your vocabulary growth.

7. Join English Language Groups or Clubs: Engage with fellow language enthusiasts through online or community-based groups. Participating in discussions, practicing with peers, and receiving constructive feedback can significantly enhance your language skills. Joining these communities also gives you a valuable opportunity to connect with new people.
8. Listen to English Music
Listening to music is also a great and fun way to learn and improve your English skills. Choose songs with clear lyrics, and pay attention to the meaning behind the words. Singing along not only enhances pronunciation but also introduces colloquial expressions and idioms.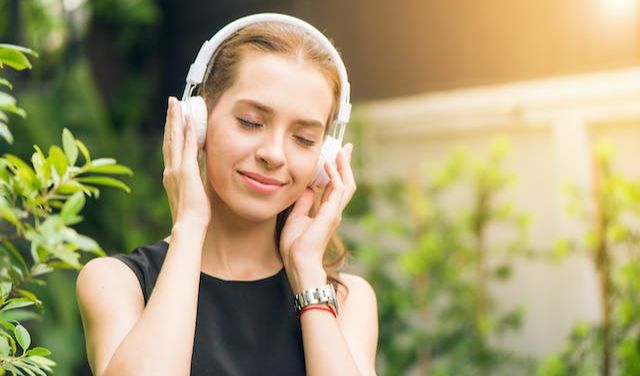 9. Set Realistic Goals: Break down your language learning journey into achievable milestones. Whether it's mastering a specific grammar rule or sustaining a conversation for a set duration, setting realistic goals keeps you motivated and focused on your progress.

10. Be Patient and Persistent: Learning a new language is a gradual process that needs a lot of work and time. Celebrate small victories, and don't be discouraged by challenges. Consistency is key, so make English practice a regular part of your routine. Embrace the learning process, stay curious, and relish the journey of enhancing your English language skills.
Conclusion
In wrapping up our exploration of simple tips to improve your English, remember that language learning is a journey, not a race. Each step you take, no matter how small, brings you closer to fluency. Embrace the joy of discovering new words, expressing yourself in different ways, and connecting with others through the richness of the English language.
Consistency is your ally, so make these tips a regular part of your routine. Whether you're reading, watching, speaking, or writing, every effort contributes to your progress. Set achievable goals, be patient with yourself, and celebrate the victories, no matter how modest.

English is a bridge to a world of opportunities, and as you refine your language skills, you're unlocking doors to new experiences. So, keep practicing, stay curious, and enjoy the rewarding journey of becoming more proficient in English. The language is yours to explore, and with time and dedication, you'll find yourself navigating its nuances with ease. Happy learning!
How To Improve English: 10 Simple Tips To Raise Your Skill At Home
This article written by
Editor Bimo Bagas Basworo
This article provides some simple but very helpful tips to help you learn and improve your English skills at home.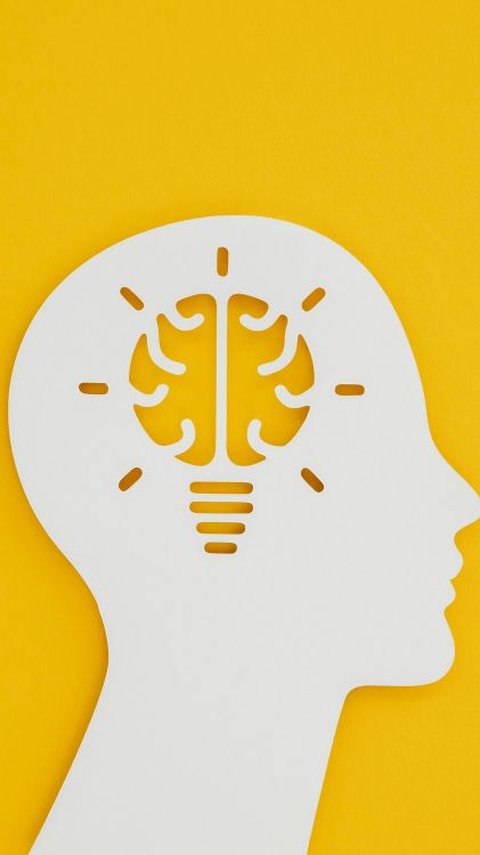 tips
Here are some easy tips that are effective to improve your memory.
Read More

How To Mince Garlic
Here is the step by step guide to learn how to mince garlic finely and some tips to help you learning this basic cooking skill.
Read More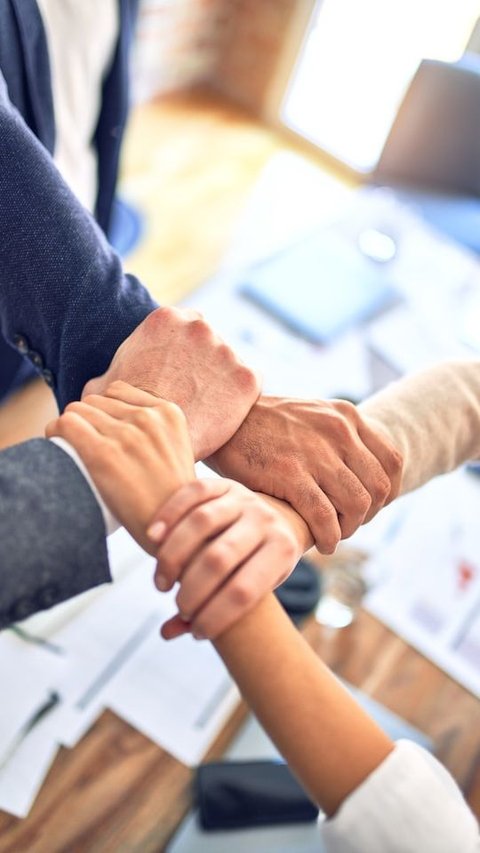 Business Tips
Here are some business tips to help you grow a successful business and to develop a profitable product for your venture.
Read More