Exploring Europe's Top 5 Best Beaches
Europe's shores hold a treasure of pristine sands, crystal-clear waters, and beautiful landscapes.
Sunseekers around the world will love these beaches in Europe. It ranges from the Mediterranean's turquoise bays to the dramatic beaches of the North Atlantic. The continent boasts many beaches that delight with their beauty and charm. Join us as we journey to discover Europe's top 5 best beaches. Each beach has a haven of relaxation and natural wonder.
Photo: pixabay/Julius_Silver
Photo: flickr/bigdmia/Ismail Mia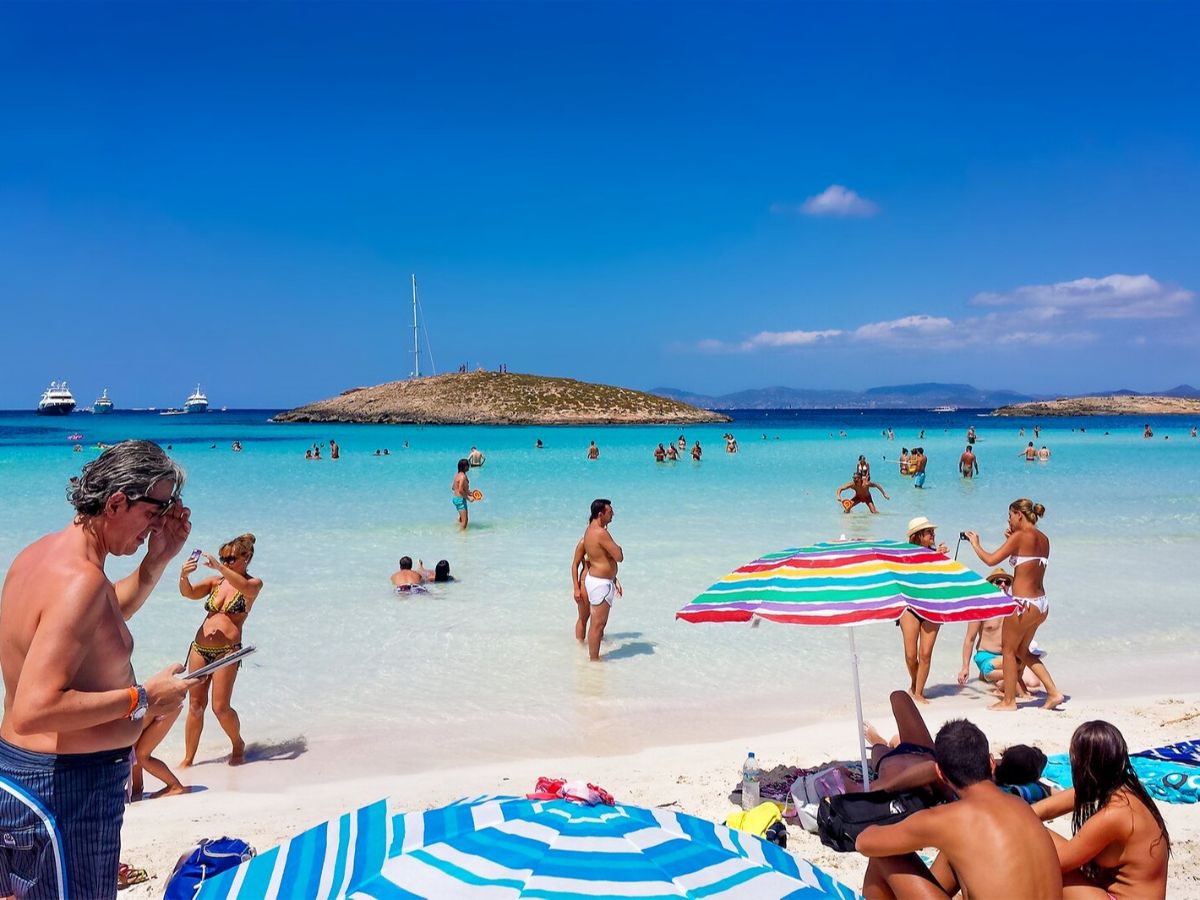 1. Platja de Ses Illetes: Balearic Beauty
Platja de Ses Illetes is a stretch of powdery white sand. The azure waters of the Mediterranean splash over it. It is nestled in the Balearic paradise of Formentera in Spain. This beach boasts gentle waves and a shallow shoreline. These features make it ideal for swimmers and families.
Ses Illetes' popularity comes from its perfect beauty and calm atmosphere.

The Balearic Islands have Mediterranean charm, with their warm climate and spectacular scenery. They make this beach a wish-for destination for those seeking relaxation and a touch of luxury.
Europe's Top Best Beaches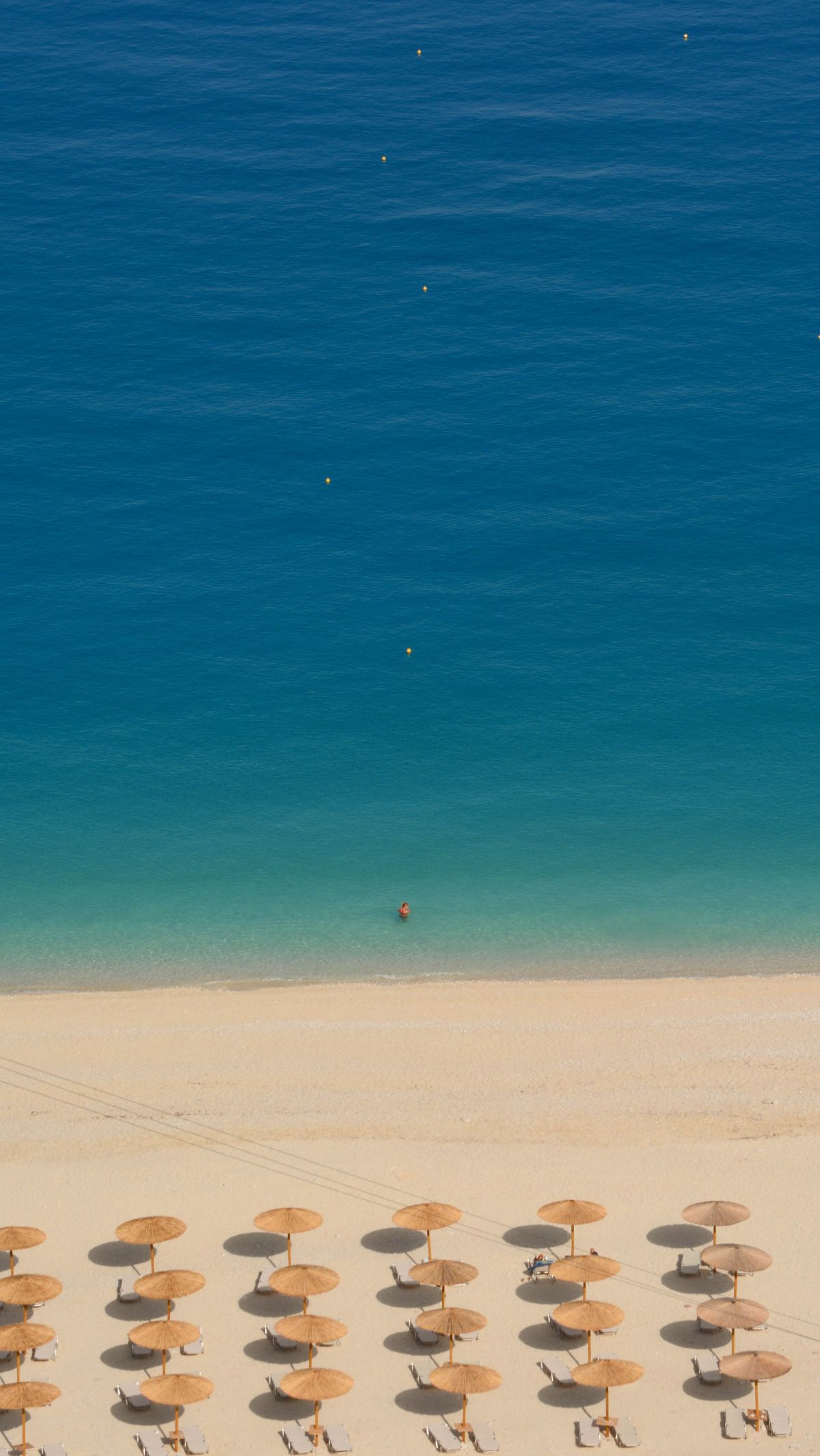 2. Myrtos Beach: Aegean Gem

The Ionian Sea embraces Myrtos Beach on Kefalonia Island, Greece. It is a masterpiece of contrast. Myrtos Beach has striking blue waters that contrast with the dazzling white pebbles. Plus, its cliffs create a scene that is both dramatic and peaceful.
Myrtos Beach is famous for its breathtaking panoramas and crystal-clear waters. The beach's unique topography and place in the charming Greek landscape.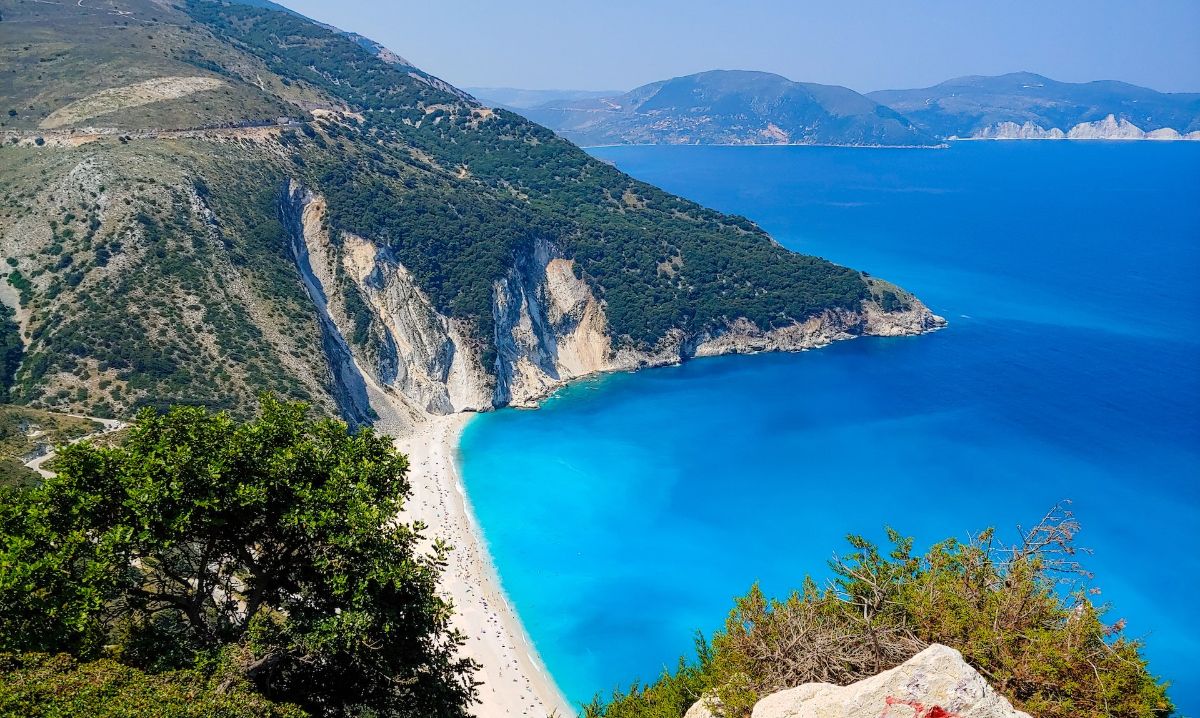 These contribute to its reputation as one of Europe's most picturesque and popular destinations.

Photo: pexels-ejona-muka
3. Rabbit Beach: Sicilian Splendor
Rabbit Beach boasts golden sands and water so clear. This beach color rivals the hues of precious gems. Rabbit Beach is located on the island of Lampedusa, off the coast of Sicily in Italy. Snorkeling lovers are drawn to its rich marine life and coral reefs.
Rabbit Beach's remote location and crystal-clear waters make it a paradise for nature fans and divers.

Its status as one of Italy's most beautiful beaches. It is famous for its natural beauty and as a haven for land and sea animals.
Europe's Top Best Beaches
4. Vik, Iceland: Dramatic Beauty

Vik's black sand beach on Iceland's southern coast is a lovely blend of contrasts. The obsidian sands contrast starkly with the booming North Atlantic waves. This creates a breathtaking wonder that feels almost supernatural.

Photo: pexels-arthouse-studio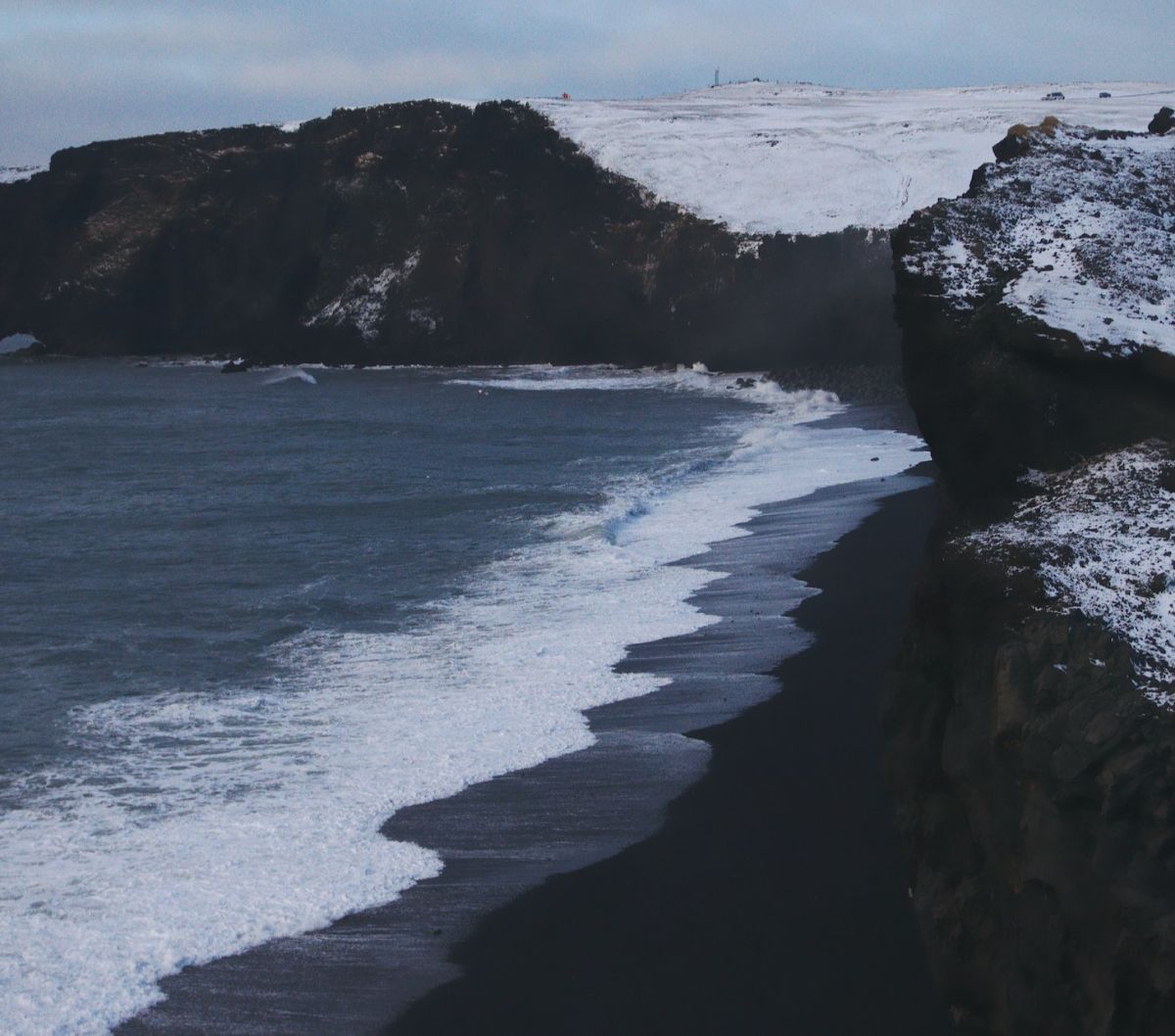 Vik's beach is proof of Iceland's raw, dramatic beauty. The unique volcanic landscape is complete with dramatic sea stacks and basalt columns. These features make Vik an offbeat yet attractive beach destination. Vik's beach captures the essence of Iceland's natural wilderness.

Photo: pexels-marcantoine-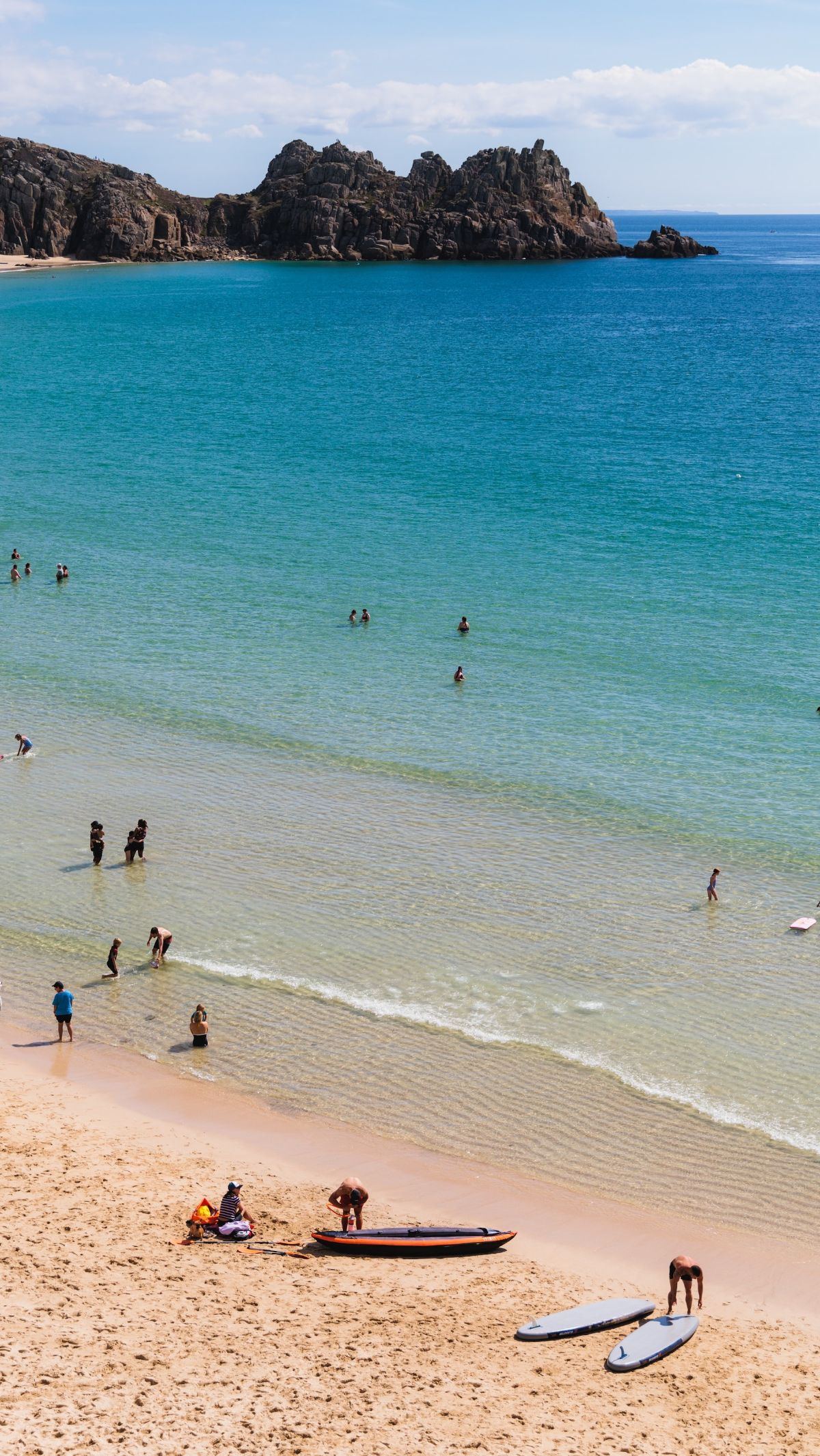 5. Porthcurno, UK: Cornwall's Gem

Porthcurno is nestled in Cornwall, United Kingdom. It is a tapestry of golden sands framed by towering cliffs. The azure waters of the English Channel gently kiss the shore. They create a picturesque coastal haven.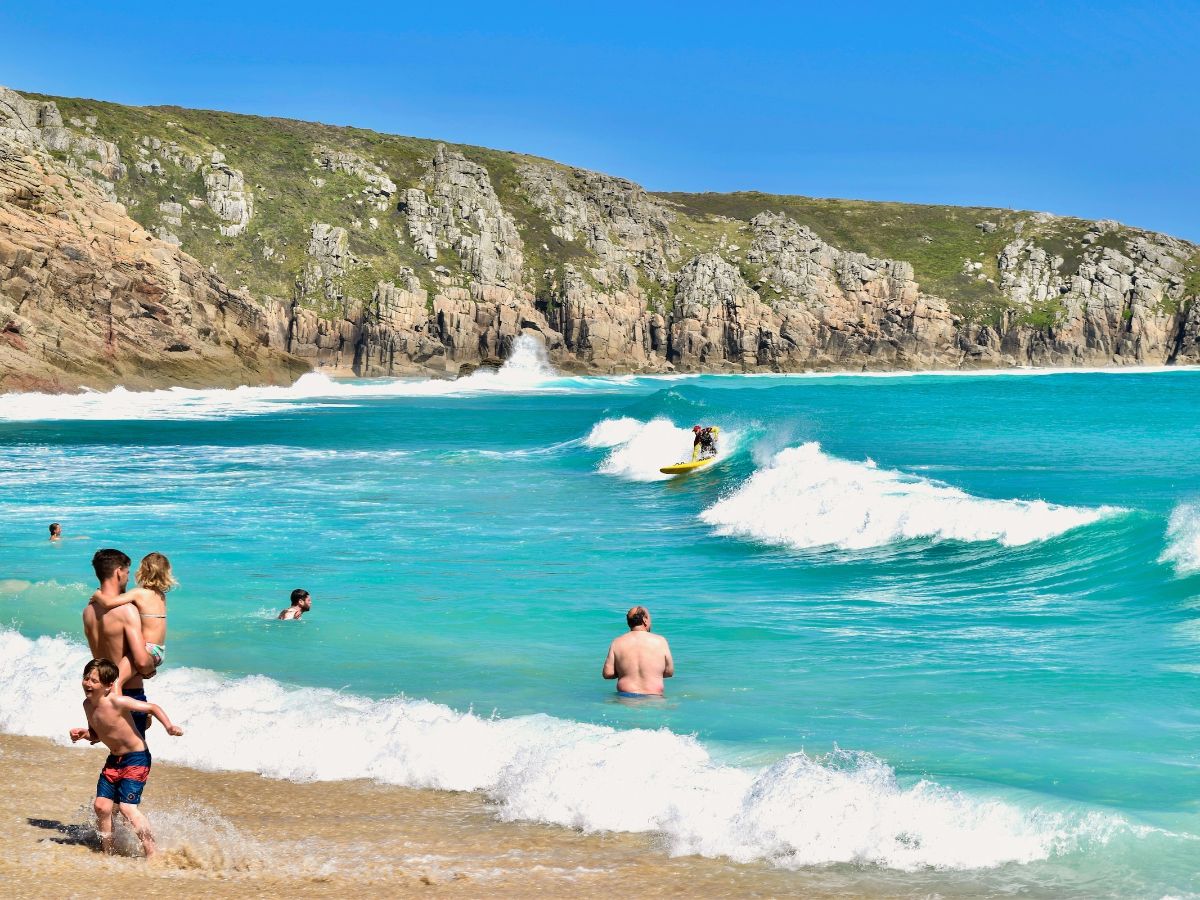 Porthcurno's charm lies in its ideal blend of charming British coastal beauty. This beach also has a calming aura it offers. Dramatic cliffs, turquoise waters, and the Porthcurno Minack Theatre are carved into the cliffs. These features make it a unique and cherished destination.

Photo: benjamin-elliott-unsplash
Europe's best beaches are more than just destinations. They are natural wonders that twist tales of seaside wonder. It ranges from the sunny coves of Spain to the wild beauty of Iceland's shores. These top 5 best beaches showcase the continent's beauty and cultural richness. As you engage yourself in the calm of these beaches, you'll discover that Europe's seaside treasures are as mixed and beautiful.

Photo: beth-smith-unsplash
Exploring Europe's Top 5 Best Beaches
This article written by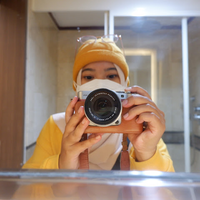 Editor Kurnia Azizah
Europe's shores hold a treasure of pristine sands, crystal-clear waters, and beautiful landscapes.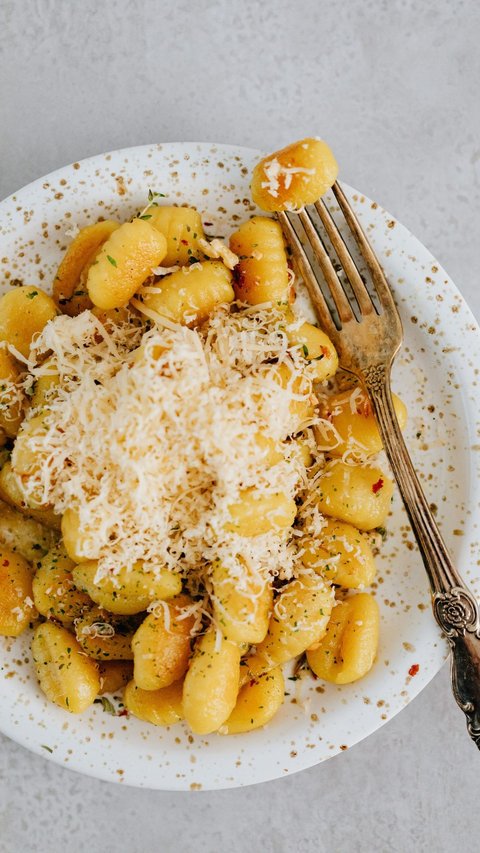 cook
These three variants of the gnocchi recipe showcase the magic of transformation. They only use simple ingredients for hearty and nutritious delights.
Read More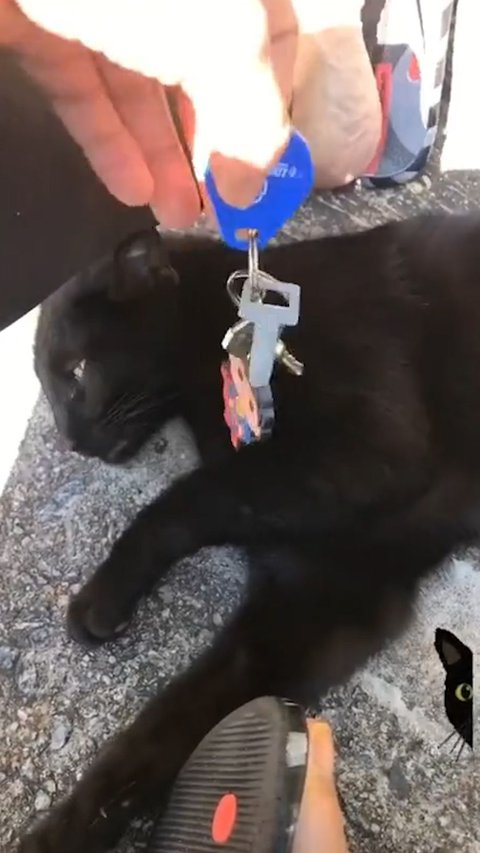 Animals
Look at that smart black cat! When human fingers can't reach, he comes to the rescue!
Read More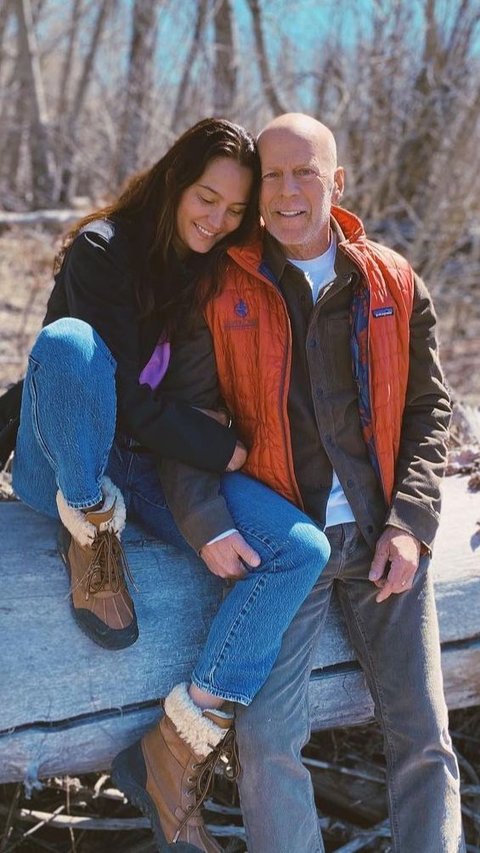 actor
There were times when Emma Heming Willis felt that things were not easy.
Read More

burger
Burger King had to face the law because of the fast food franchise's Whooper.
Read More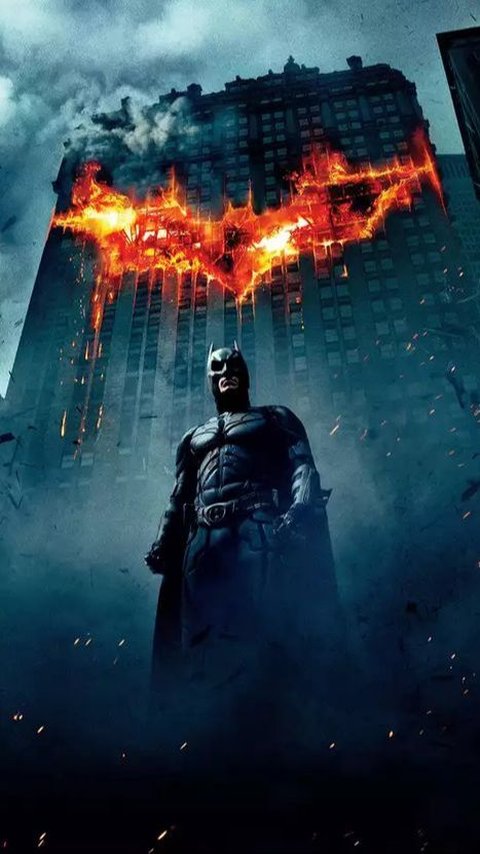 batman
"The Dark Knight Trilogy" directed by Christopher Nolan can be enjoyed on "Batman Day".
Read More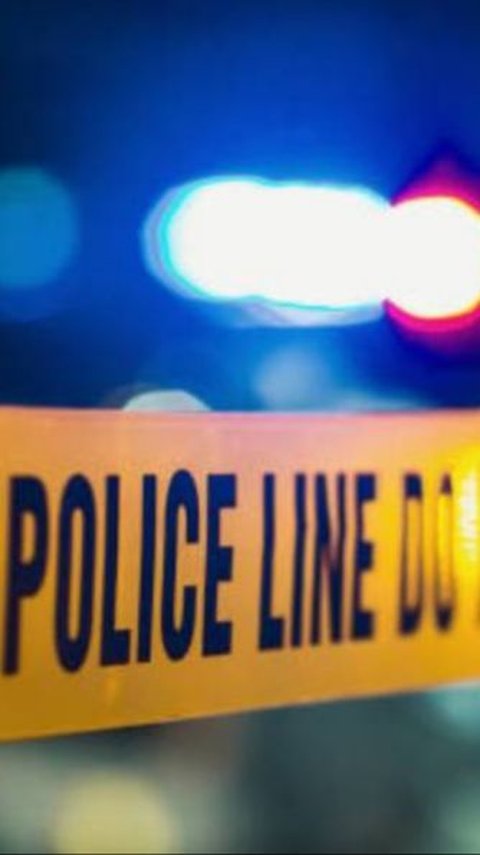 brazil
Burnt Bodies Mysteriously Found in Brazil. Brazilian police are investigating after nine bodies were mysteriously found.
Read More