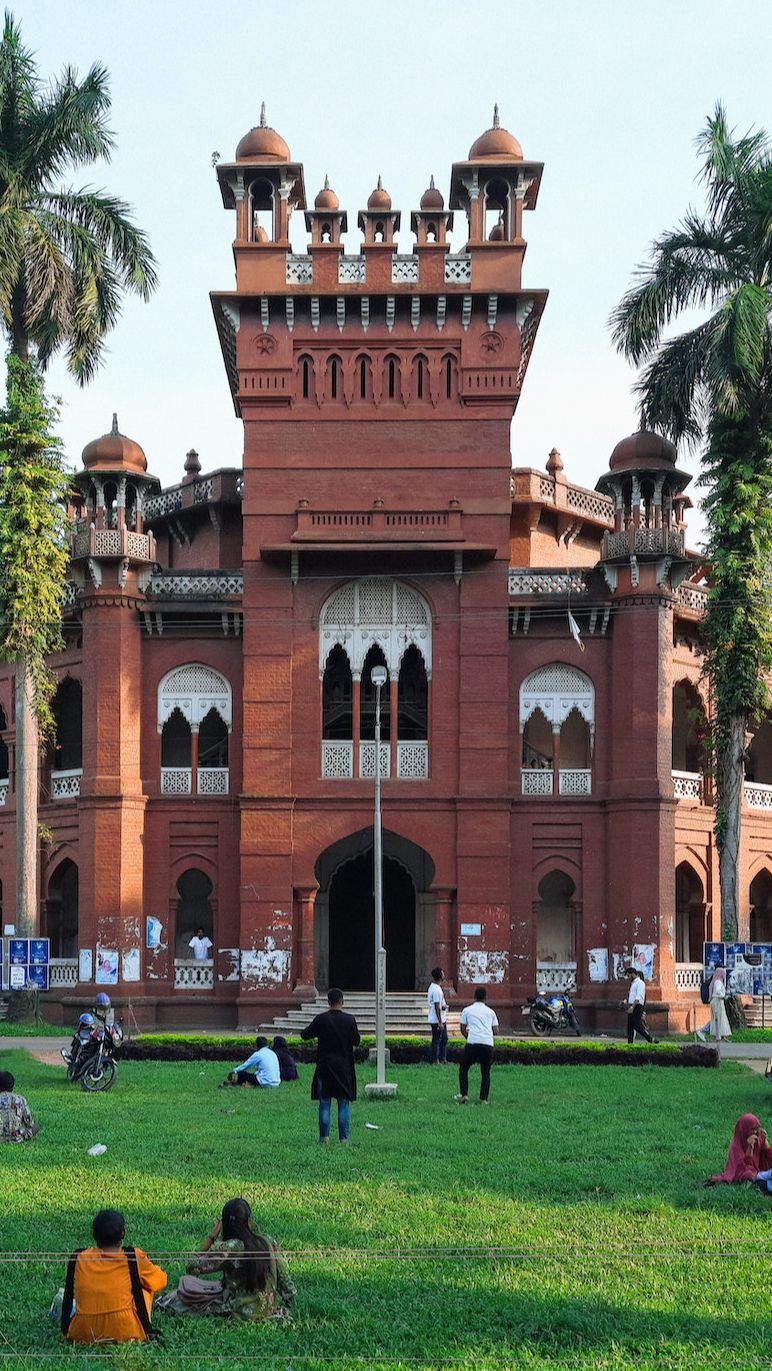 Bangladesh's Top 5 Places To Visit
Bangladesh is nestled in the heart of South Asia. Bangladesh is a land of breathtaking natural beauty, rich history, and culture.
It ranges from bustling urban centers to calm seaside retreats. The country offers a diverse range of attractions for travelers. In this article, we'll explore the five best places to visit in Bangladesh. Each destination has its unique charm and popularity.
Photo:pexels-ferdous-hasan-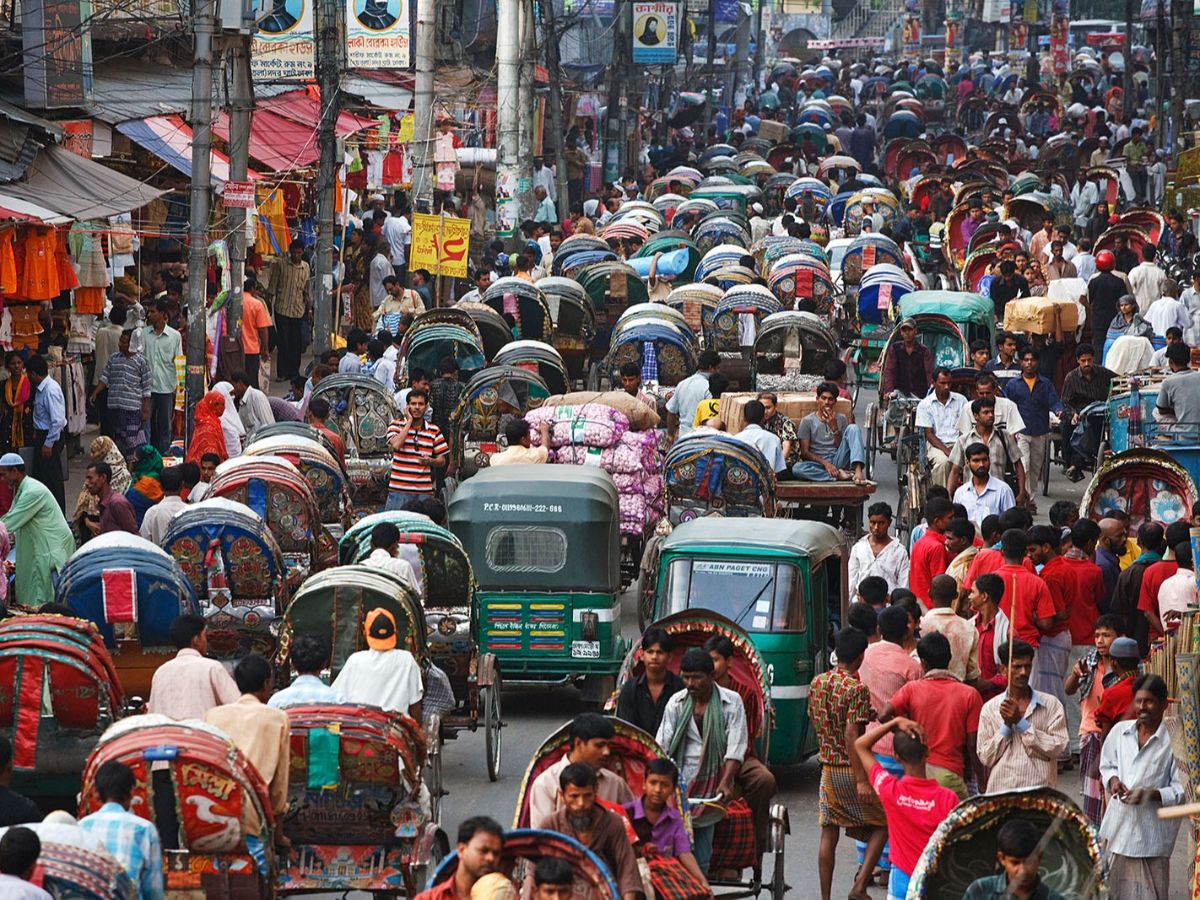 1. Old Dhaka
Old Dhaka is the historic heart of the capital city. It is a beautiful blend of tradition and modernity. Visitors can explore the little winding streets of Shankhari Bazaar. Then, marvel at Lalbagh Fort's architectural splendor.
You can also visit the Star Mosque with its incredible mosaic artwork.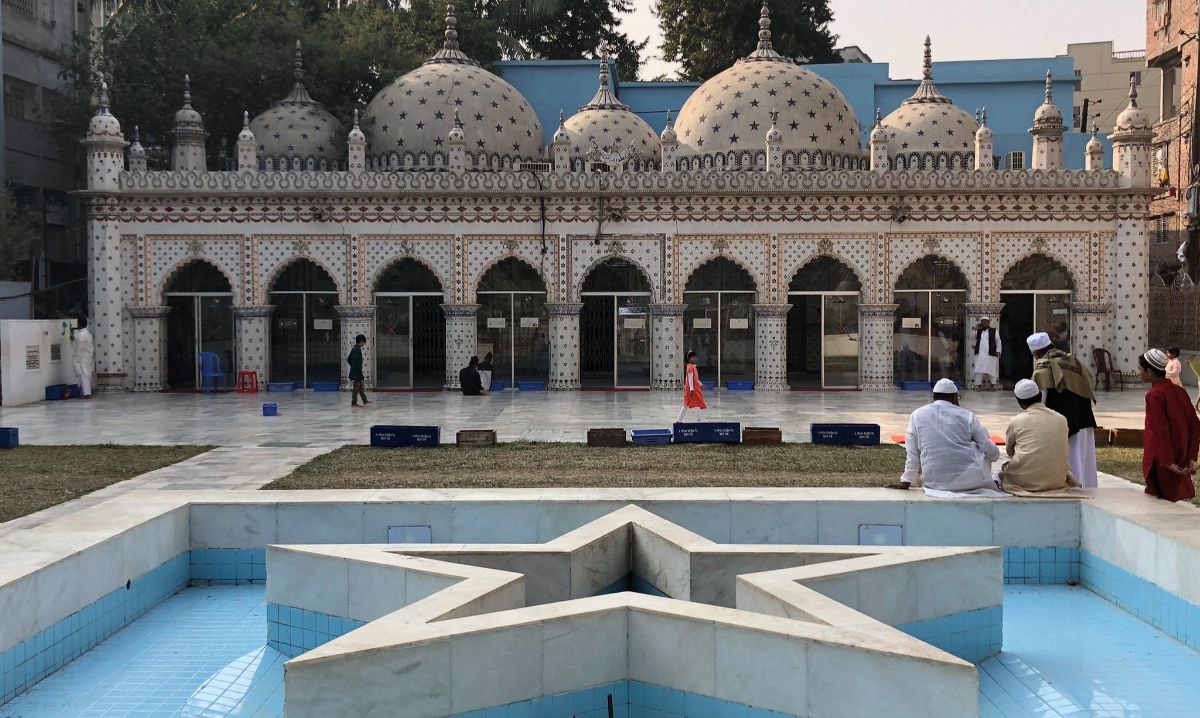 Old Dhaka has a lively atmosphere, bustling markets, and the delicious flavors of traditional Bangladeshi cuisine. These elements make Old Dhaka an unforgettable experience.

Photo: Star Mosque/flickr/twiga_swala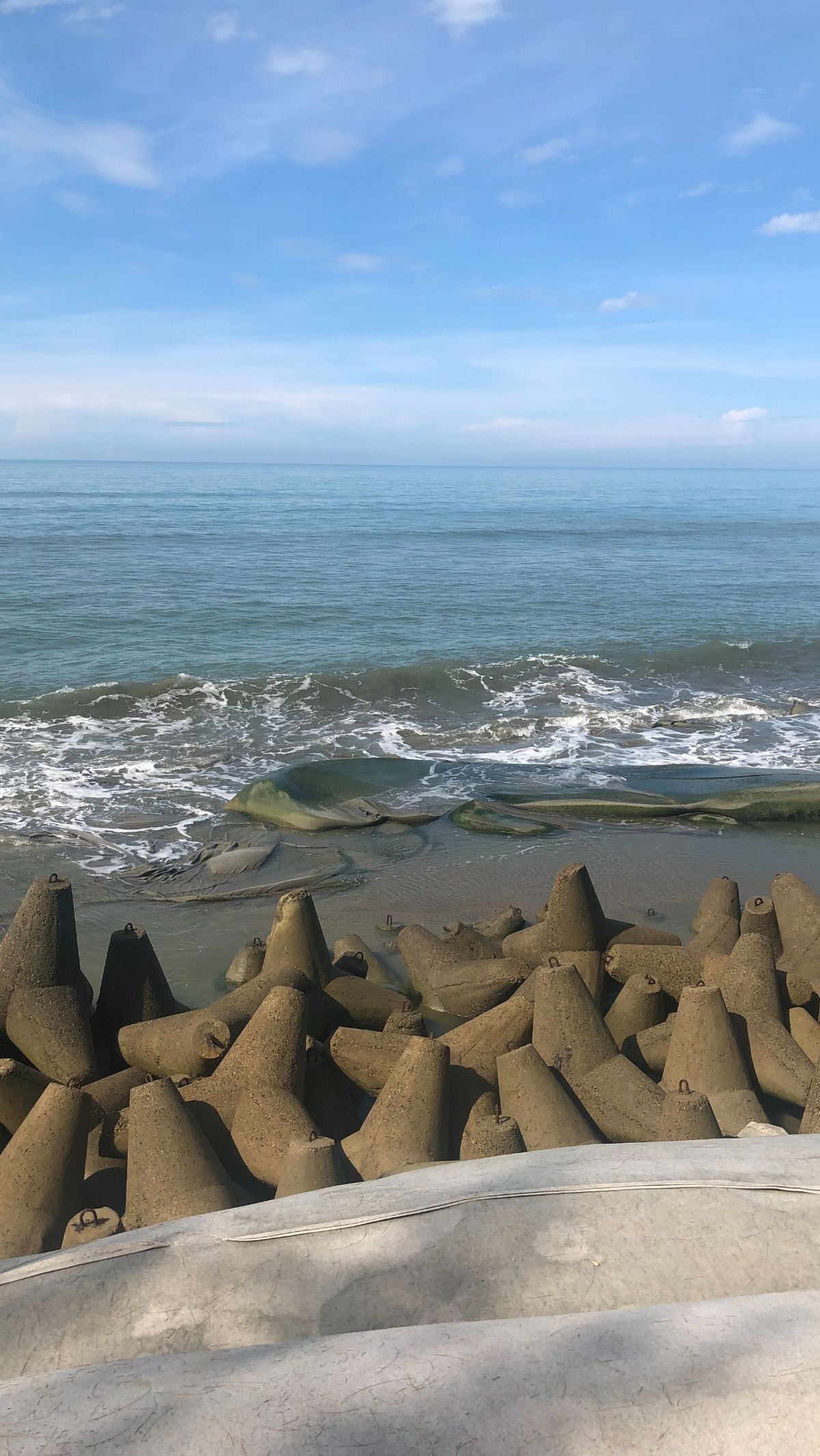 2. Cox's Bazar Beach
Cox's Bazar is often called the "Queen of the Bay of Bengal." It boasts the world's longest natural sea beach.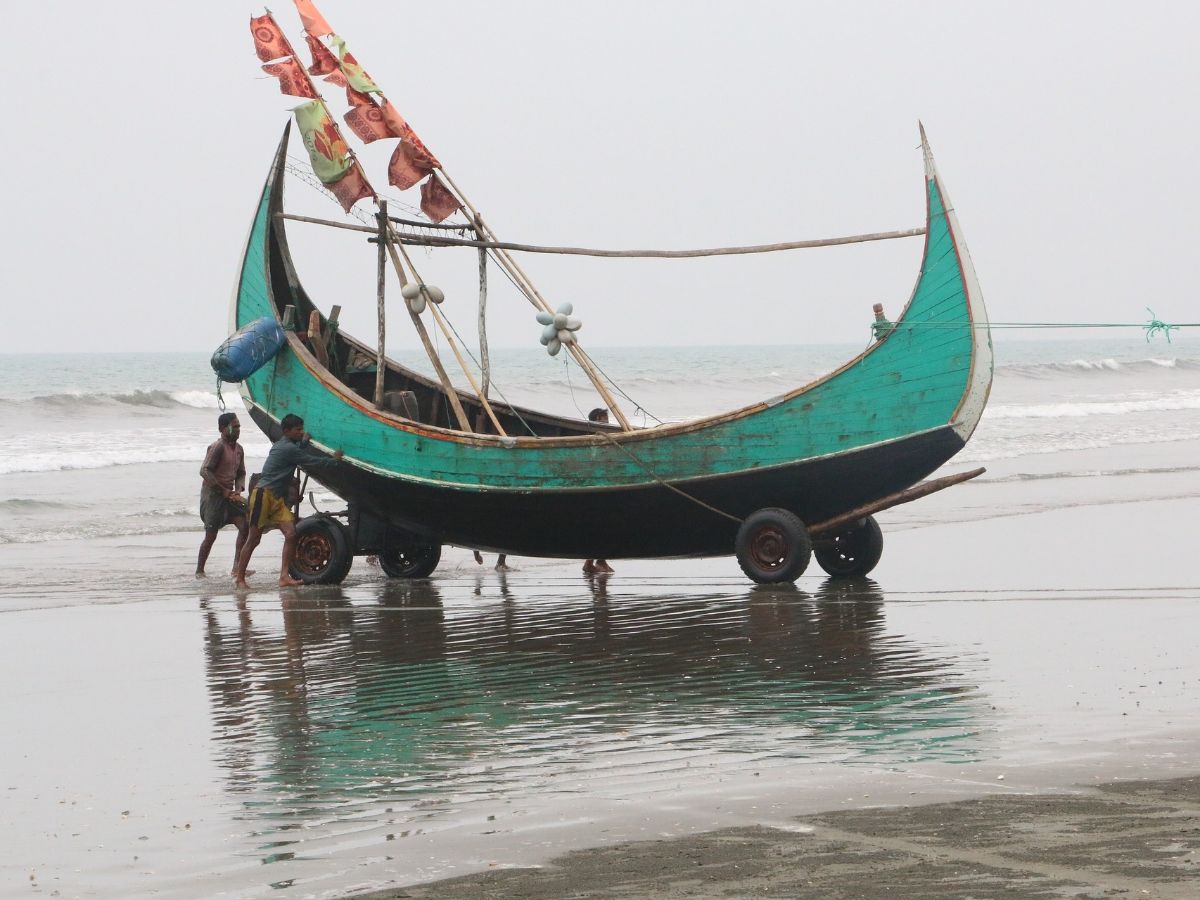 This beach stretches for over 120 kilometers along the southeastern coastline. This pristine beach offers endless options for relaxation and recreation. Visitors can enjoy relaxing walks, beachcombing, and swimming in the gentle waves. The panoramic view of the Bay of Bengal's turquoise waters and golden sands is interesting.

Photo: pixabay/coxsbazarbd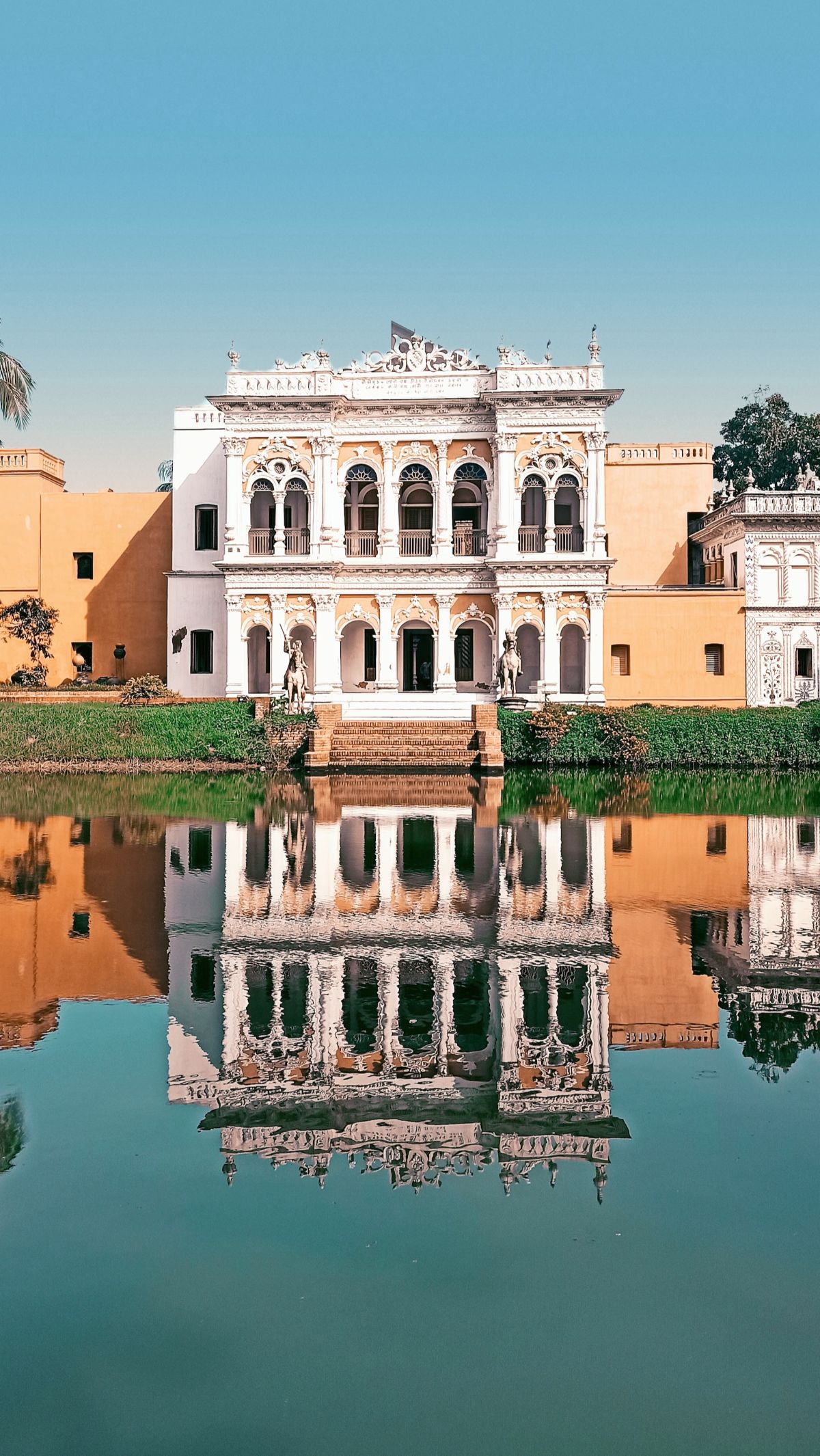 3. Sonargaon
Step back in time at Sonargaon. It is a historic town that was once the capital of Bengal during the medieval period.
Sonargaon has the Folk Art and Crafts Museum. It is located in a beautifully restored building. The museum showcases traditional Bangladeshi art and craftsmanship. Explore the ancient ruins of Panam Nagar. It is a ghost town of neglected but picturesque buildings. Panam Nagar offers a glimpse into the region's architectural heritage.
Photo: pixabay/atahar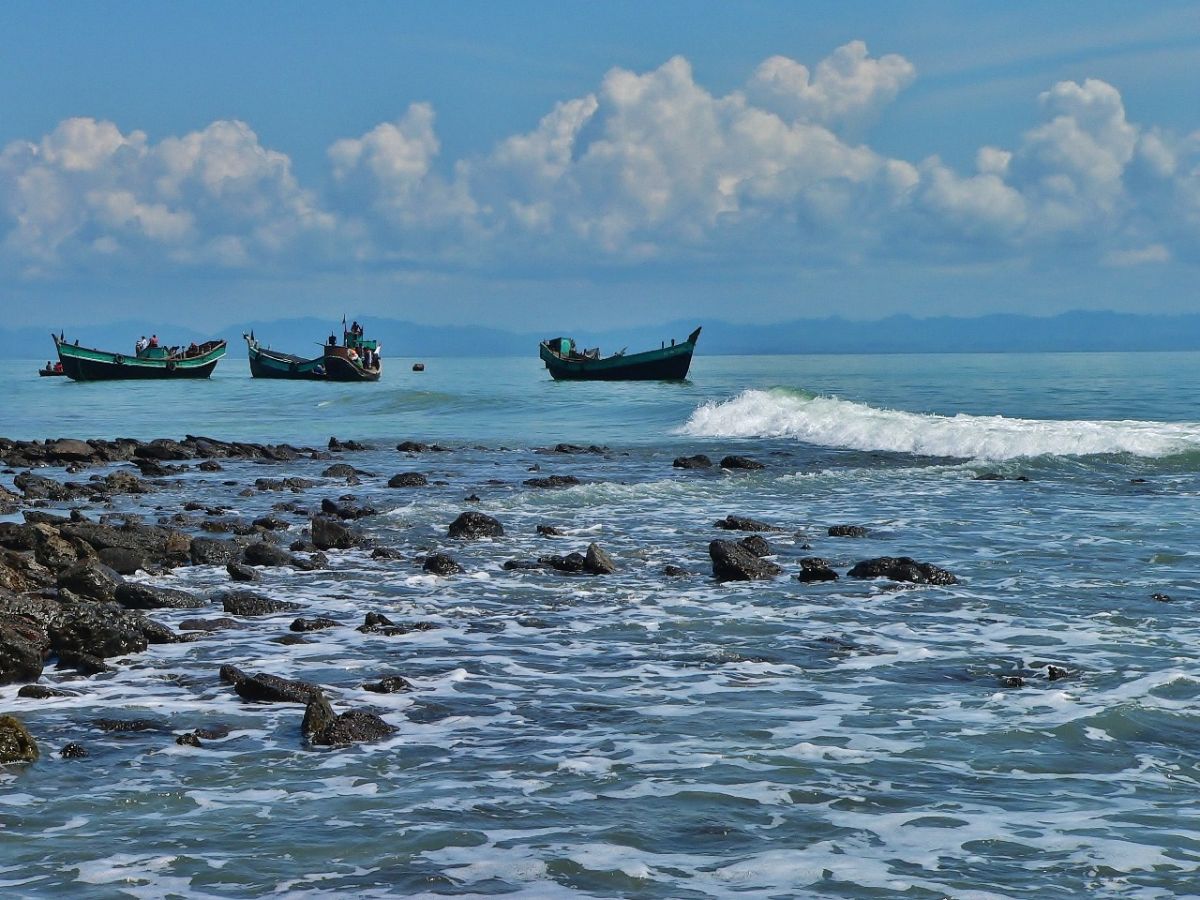 4. St. Martin's Island
St. Martin's Island is located in the Bay of Bengal. It is a peaceful paradise that contrasts with the bustling mainland.
St. Martin's Island has crystal-clear waters, pristine beaches, and rich marine life. It's a haven for nature lovers and water sports enthusiasts. Snorkeling and diving tell of a fascinating underwater world overflowing with colorful coral reefs and various fish species.

Photo: md-sameul-unsplash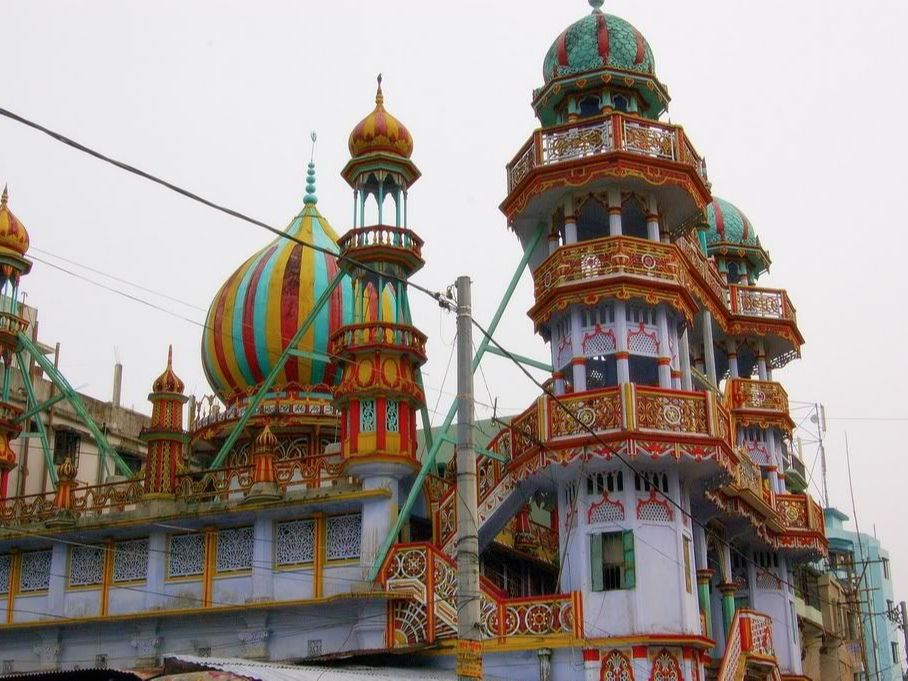 5. Chandanpura Mosque
Chandanpura Mosque is located in Chittagong. It is a majestic example of Islamic architecture and craftsmanship.
This mosque was built during the Mughal era. Chandanpura Mosque features detailed terracotta ornamentation and pretty archways.

Its historical value and incredible aesthetic draw visitors. So, you will seek to appreciate Bangladesh's cultural and architectural heritage.
Bangladesh's Top Places To Visit
Bangladesh is often overlooked as a travel destination. Bangladesh is a land of hidden gems and diverse experiences. It ranges from the historical charm of Old Dhaka to the calm beauty of Cox's Bazar Beach.
The country offers a vast collection of attractions. These five best places to visit in Bangladesh give travelers a memorable journey. Visitors can go through a land filled with beauty, history, and warm hospitality. Whether you seek adventure, culture, or relaxation, Bangladesh has something extraordinary to offer every traveler.
Bangladesh's Top 5 Places To Visit
This article written by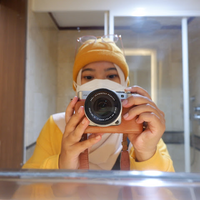 Editor Kurnia Azizah
Bangladesh has breathtaking natural beauty, rich history, and culture.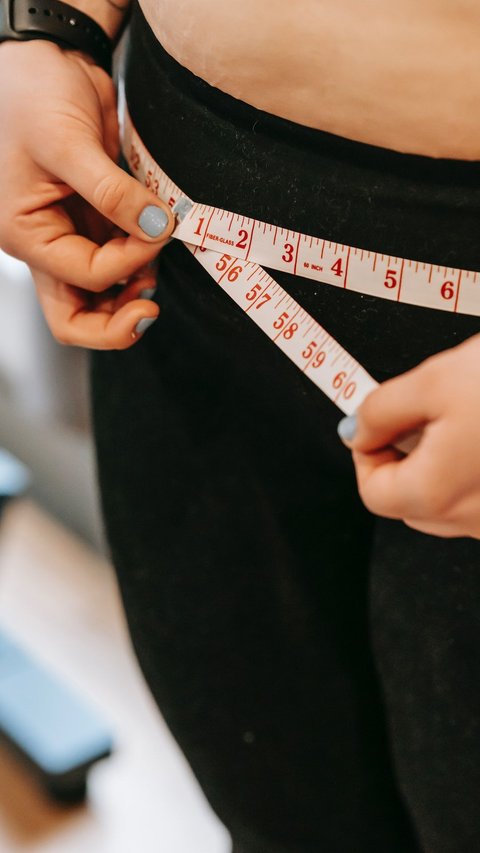 how to
Let's learn how to measure waist accurately and why it is important for you.
Read More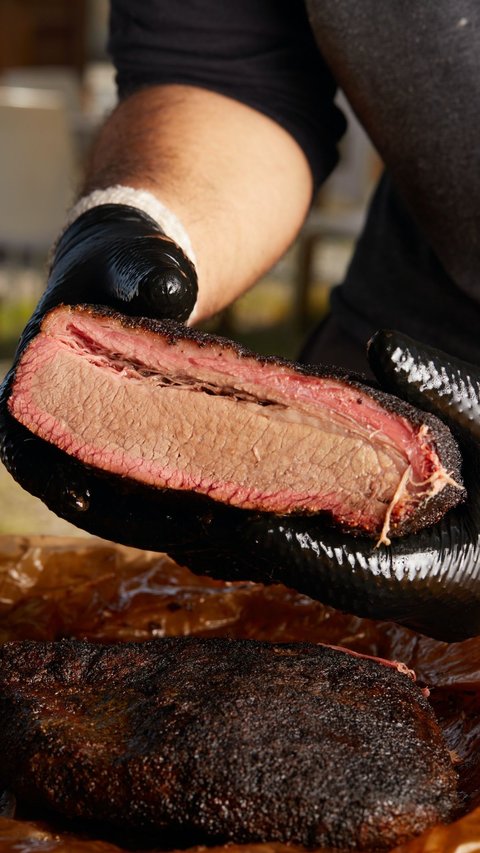 Barbecue
Making smoked brisket is not easy, but our easy smoked brisket recipe and tips will help you make it like a pro pitmaster.
Read More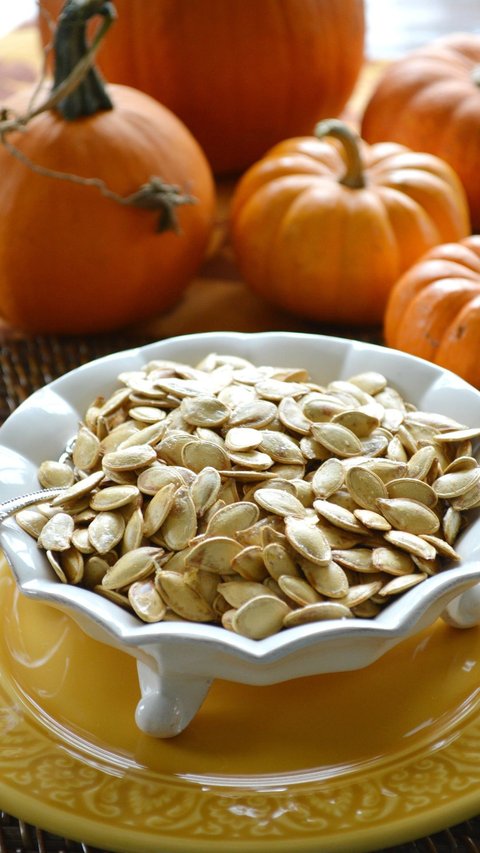 cook
Pumpkin seeds can be transformed into delicious sweet treats with these three recipes.
Read More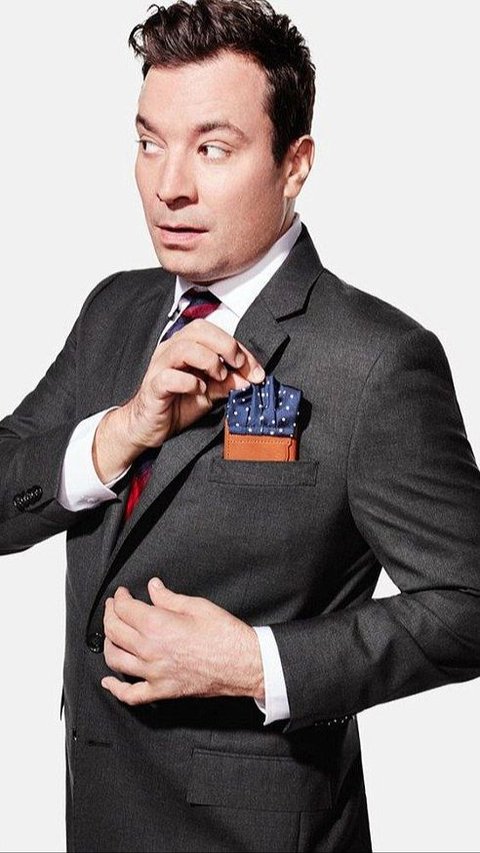 jimmy fallon
This came after several current and former employees of "The Tonight Show" opened up.
Read More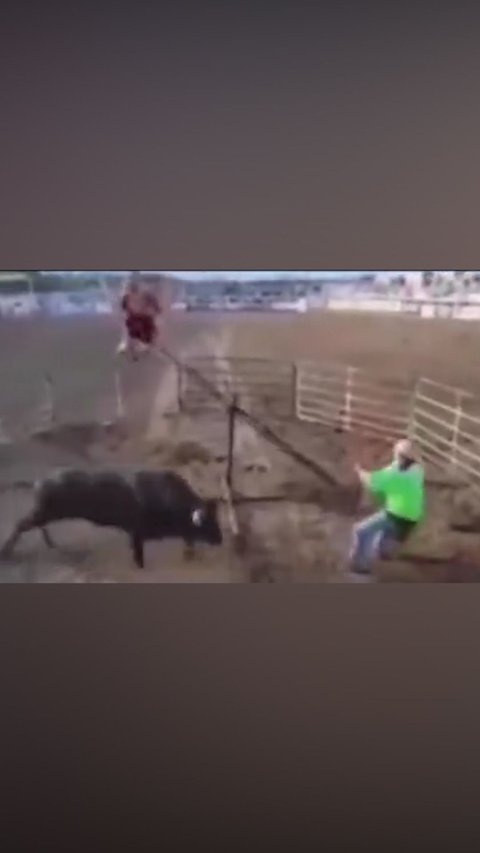 Animals
Ever wondered why women live longer than men? This moment clearly answers that question!
Read More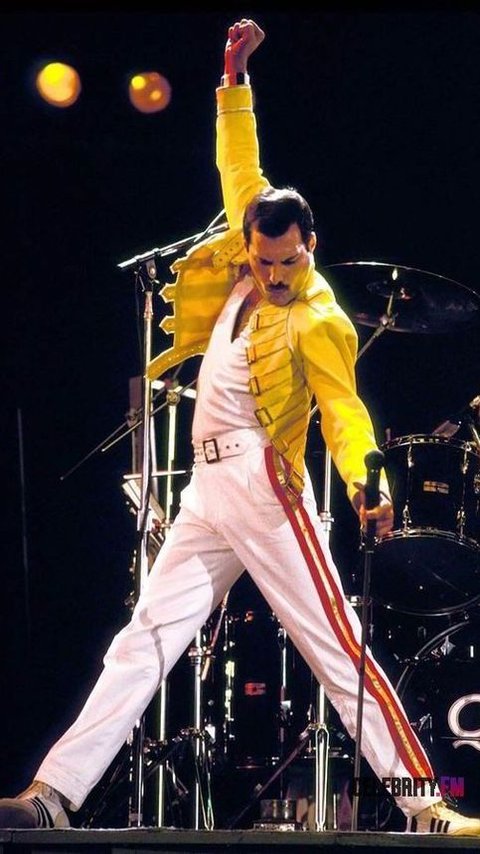 bohemian rhapsody
In addition to the historic piano, several valuable items owned by the late Freddy Mercury were also sold.
Read More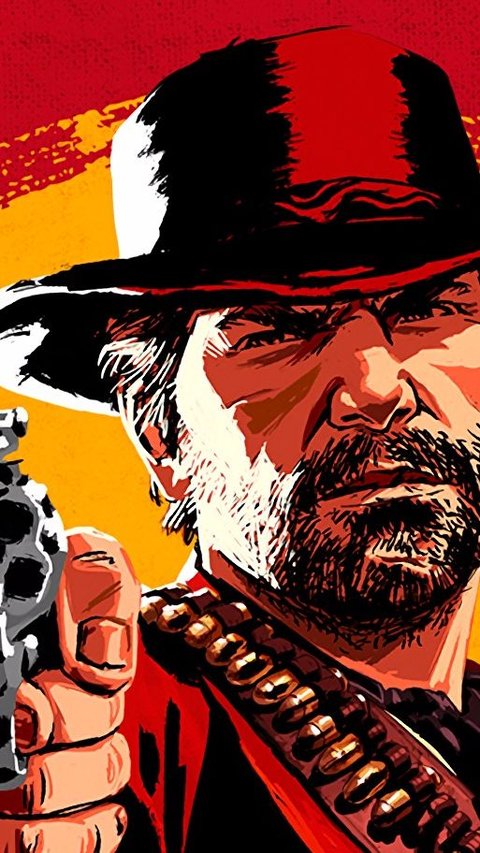 RDR3
Red Dead Redemption 3 is Confirmed by Rockstar after the last RDR 2 in 2018
Read More