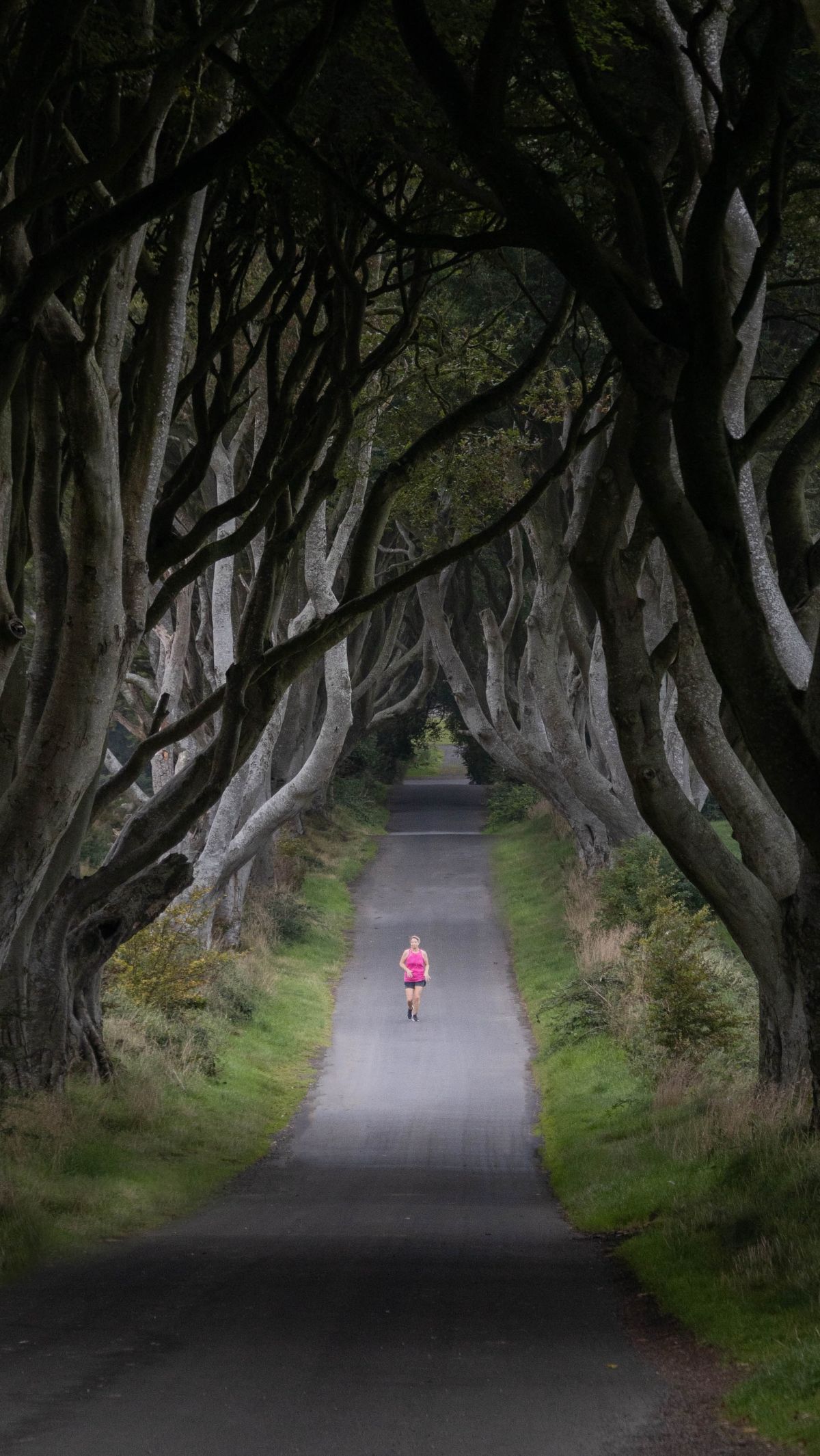 A Worldwide Tour Of 5 Uniquely Pretty Streets
Traveling often leads us to superb landmarks, breathtaking landscapes, and lively cityscapes.
But, sometimes, retro and charming streets capture our hearts. They provide an unforgettable experience. Join us on a journey to explore five uniquely pretty streets worldwide. These streets have earned their popularity due to their unique charm and beauty.

Let's check out some of the uniquely pretty streets around the world, compiled from numerous sources, on Thursday (14/09/2023).

Photo: fabricio-severo-unsplash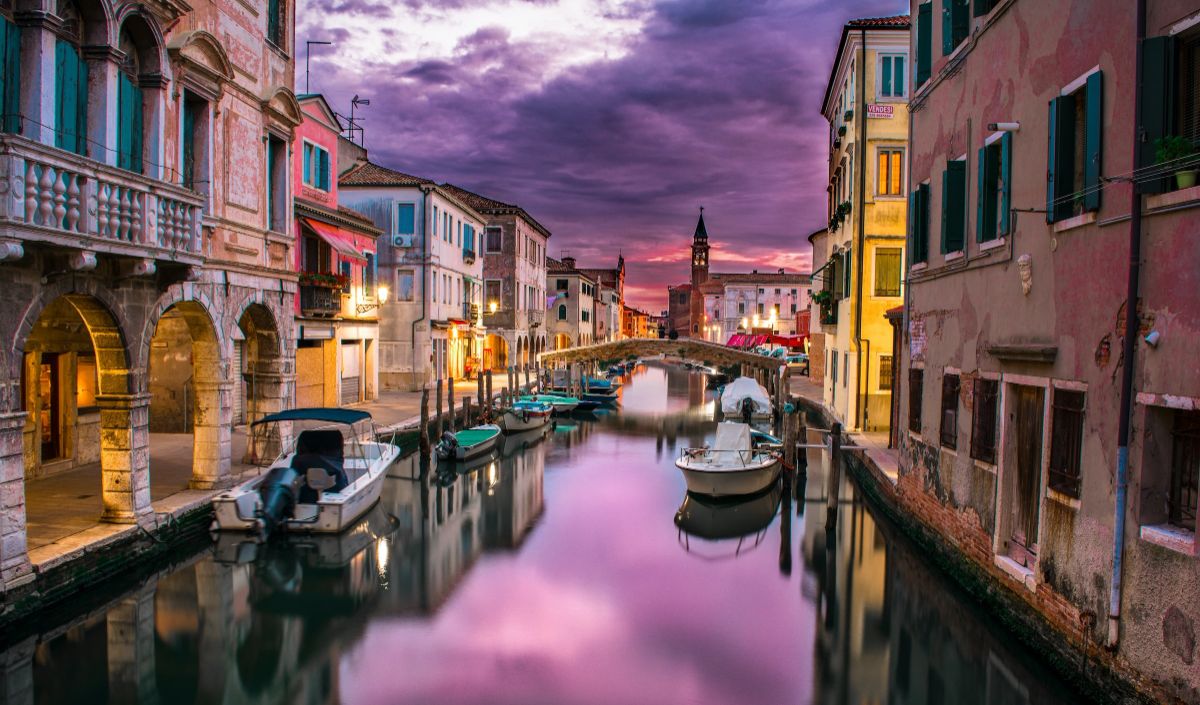 1. Via Galuppi, Burano, Italy: The Rainbow Pathway
The island of Burano is famous for its vibrantly painted houses and picturesque canals. It is nestled in the Venetian Lagoon, Italy. At the heart of this island paradise lies Via Galuppi. It is a street that represents the essence of Burano's colorful spirit. 

Photo: federico-beccari-unsplash
Each house along Via Galuppi is decorated with a unique, brightly-hued façade. They create an exciting rainbow effect that reflects beautifully in the calm waters of the canals. The cheerful atmosphere and breathtaking views make Via Galuppi an Instagram-worthy destination. Via Galuppi is a must-visit for anyone exploring Venice.
Photo: flickr/Sharon Hawkins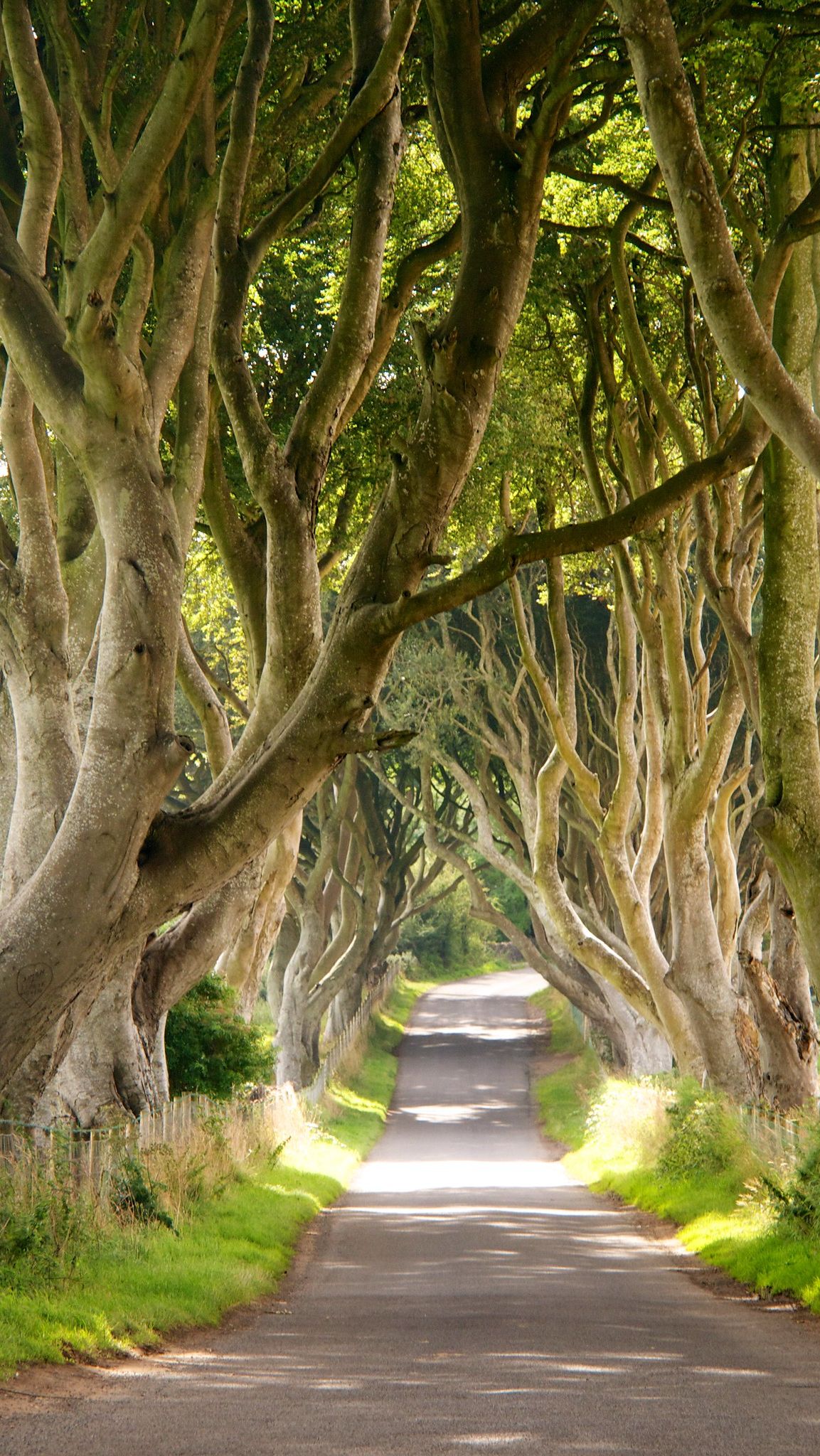 2. Bregagh Road, Ballymoney, Ireland: The Dark Hedges

The Bregagh Road is commonly known as the Dark Hedges. It feels like a passage into another world. It is hidden within the leafy landscapes of Ballymoney in Northern Ireland. This beautiful street is lined with beach trees whose branches form a natural tunnel. These features create an otherworldly atmosphere.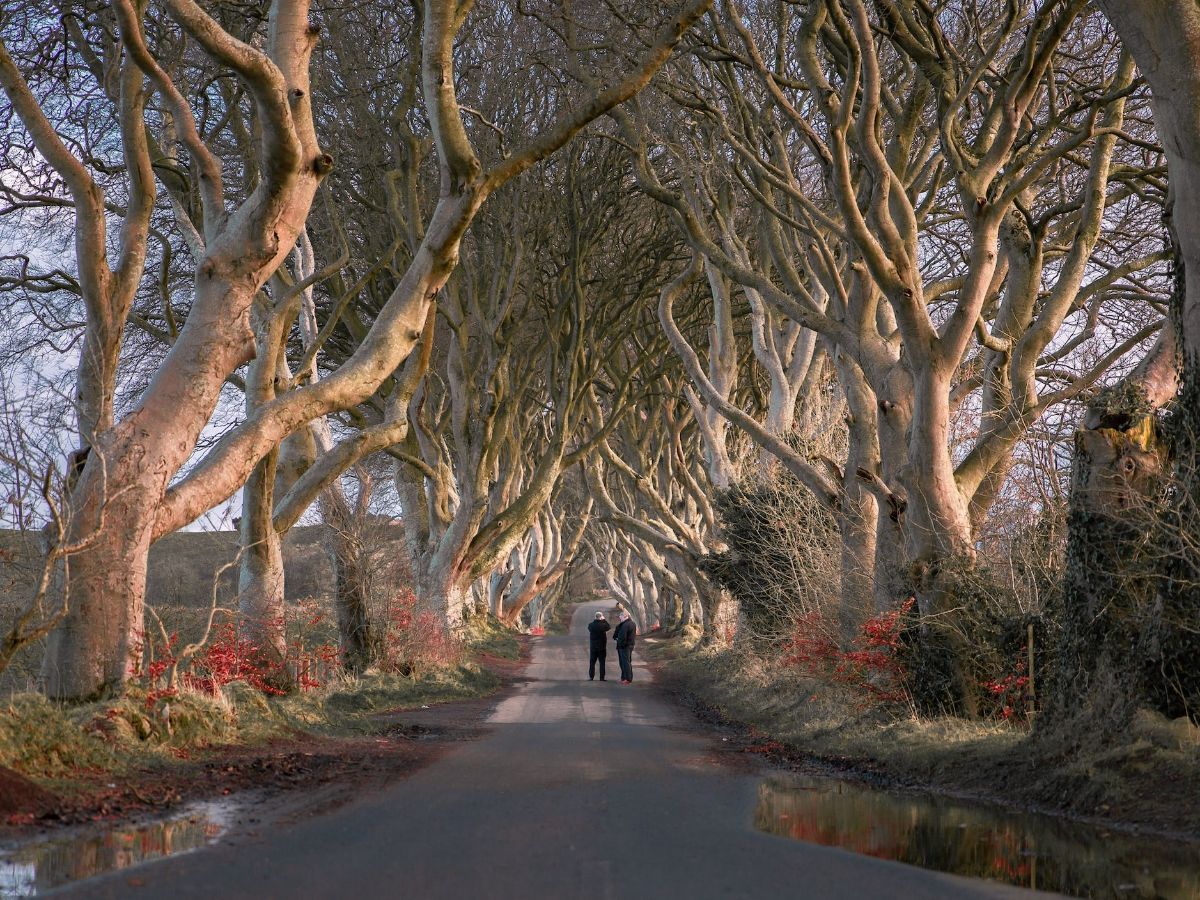 The interplay of light and shadow as the sun filters through the canopy lends a magical quality to this route. The Dark Hedges gained global recognition. This is famous as a filming location for the hit series "Game of Thrones," further adding to its charm.

Photo: zhifei-zhou-unsplash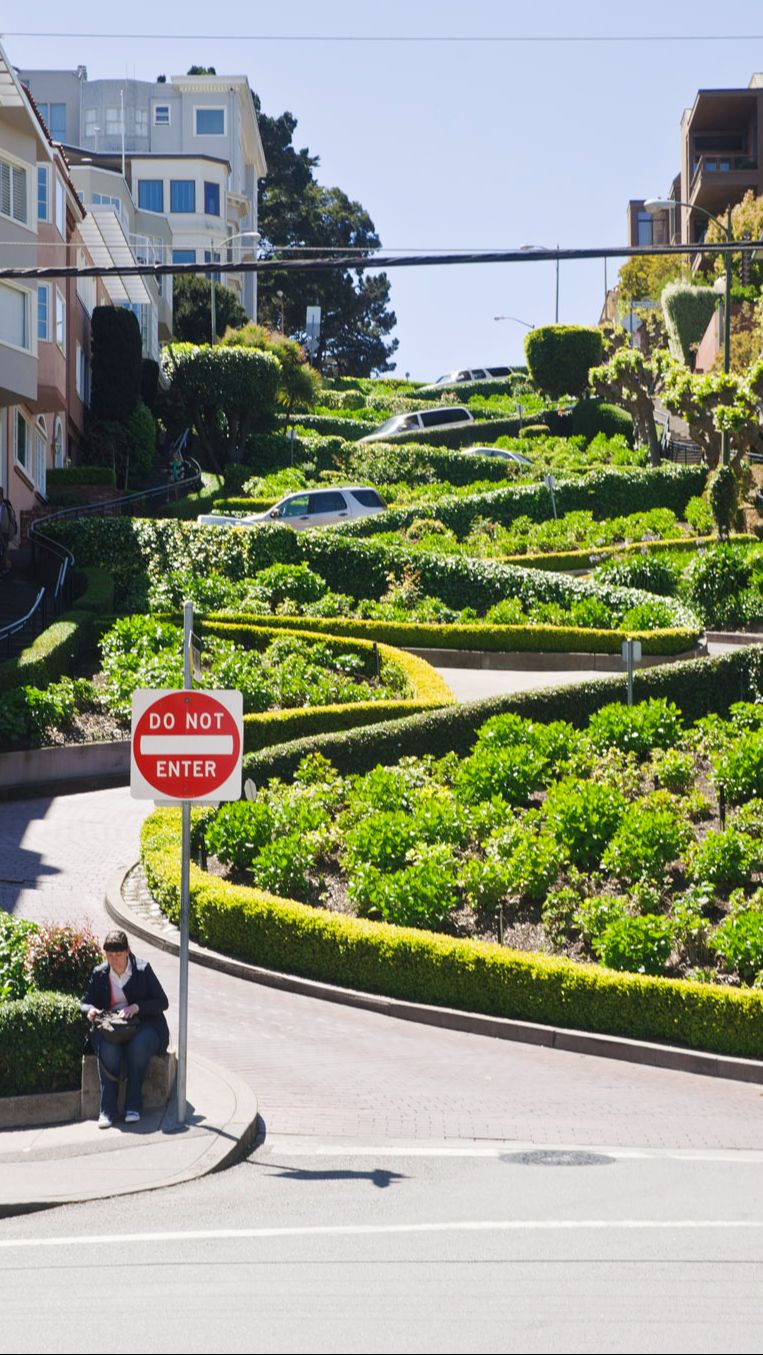 3. Lombard Street, San Francisco, California, USA: The Twisted Street
San Francisco's Lombard Street has become an iconic symbol of the city's charm. Lombard Street is known as the "Crookedest Street in the World." This winding, hilly road features a series of eight hairpin turns.
This was beautifully landscaped with colorful flowers. The result is a fascinating visual spectacular that draws thousands of visitors annually. Breathtaking views of San Francisco's skyline and the Golden Gate Bridge from the top of Lombard Street. These features make it a must-see attraction for tourists and locals.
Photo: jack-nagz-unsplash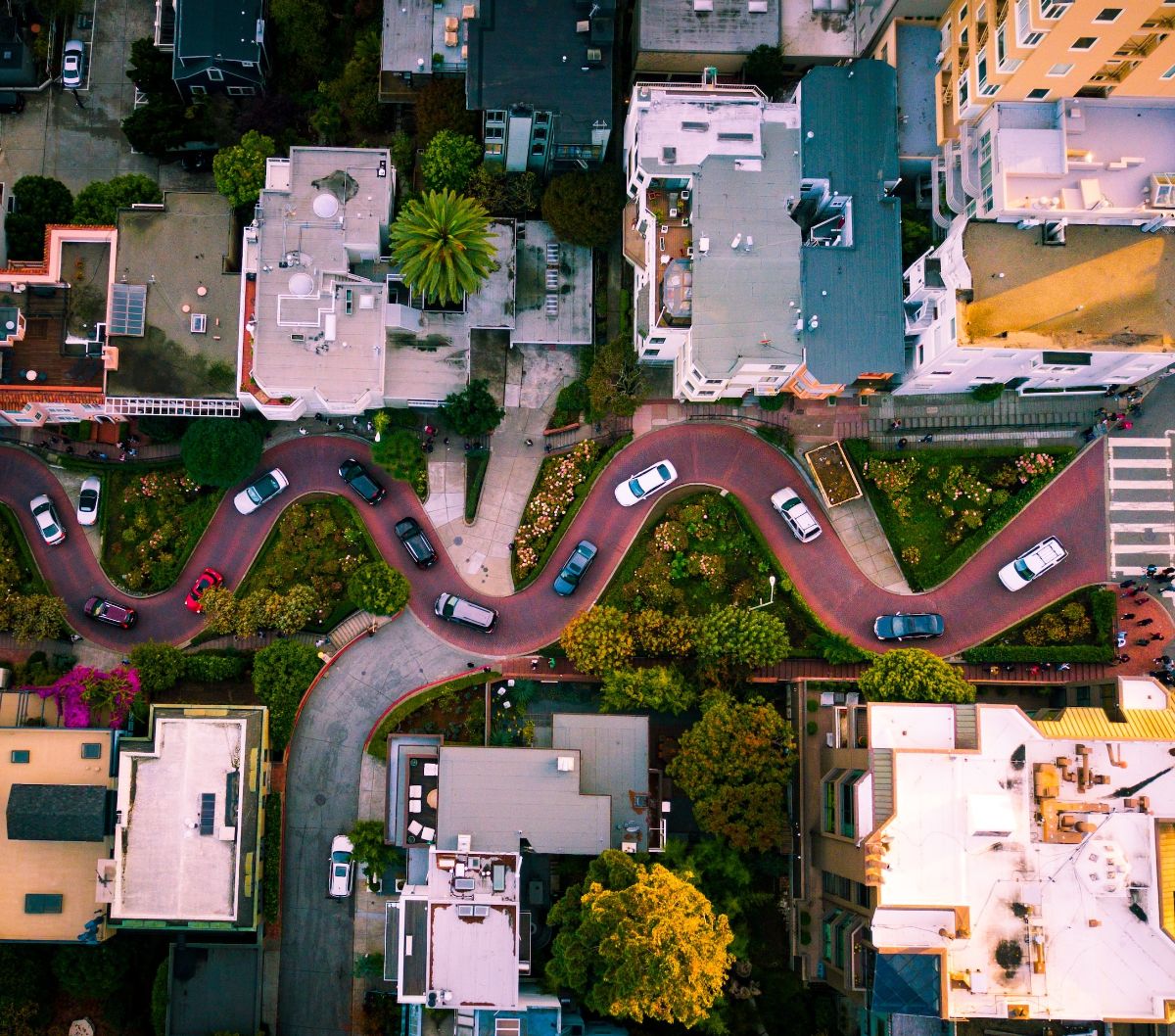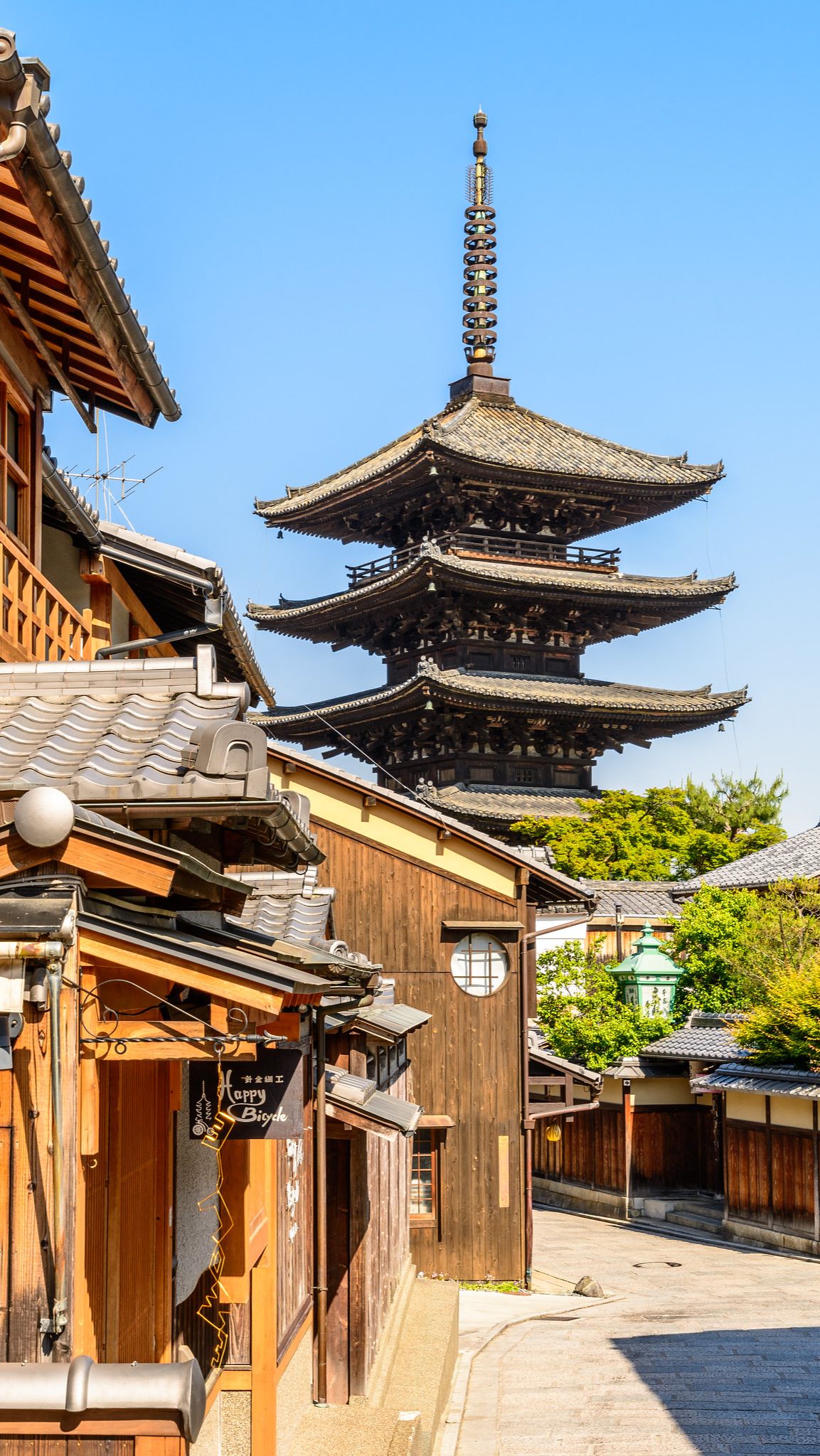 4. Ninen-Zaka, Kyoto, Japan: Timeless Beauty
Kyoto is well-known for its historic and picturesque streets. Ninen-Zaka is one of the most beautiful streets in Japan. This preserved area is a step back in time.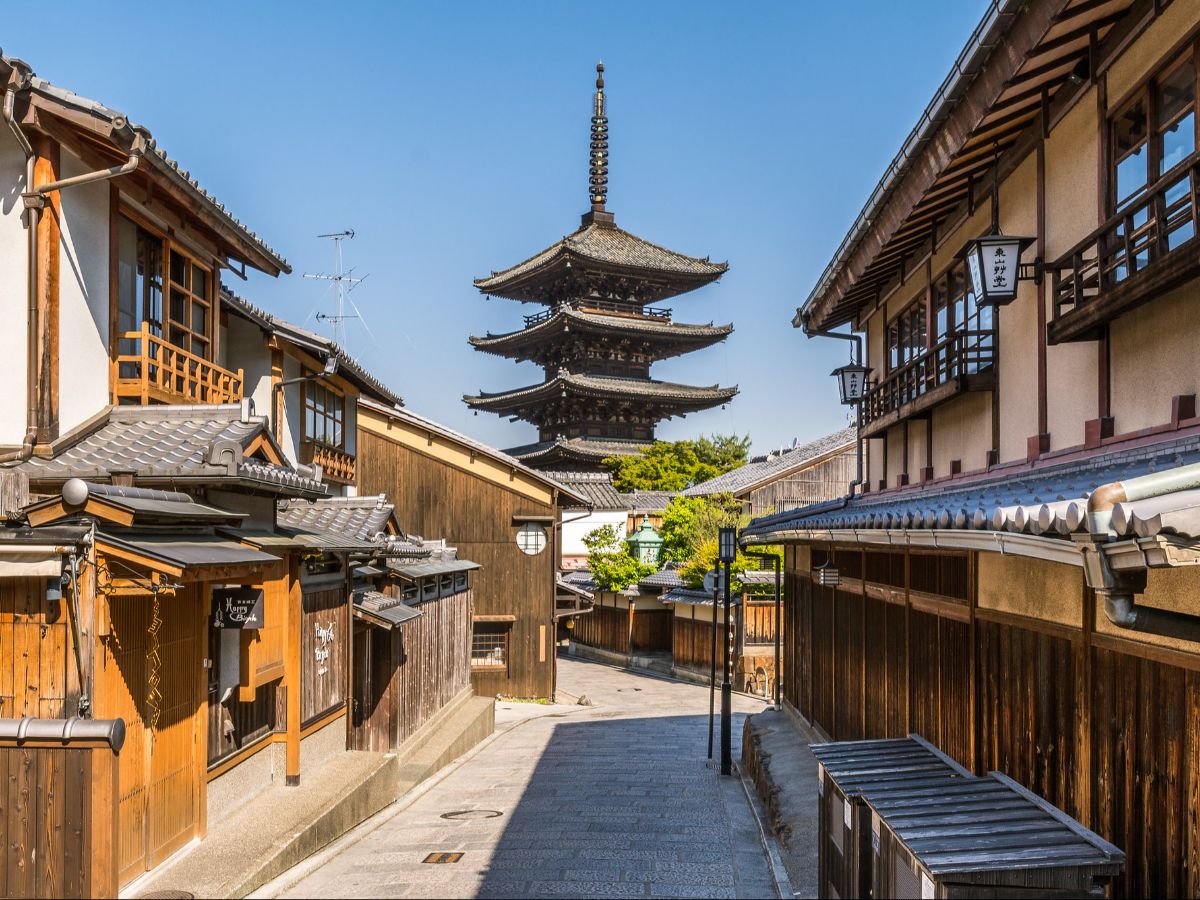 Ninen-Zaka has traditional machiya houses, cobblestone streets, and well-preserved architecture. The combination of carefully maintained historic buildings, tea houses, and seasonal flora. These features make Ninen-Zaka a symbol of Japan's timeless beauty. Walking down this street, you can't help but feel like you've been transported to a bygone era.
flickr/Domenico Convertini
flickr/Taomeister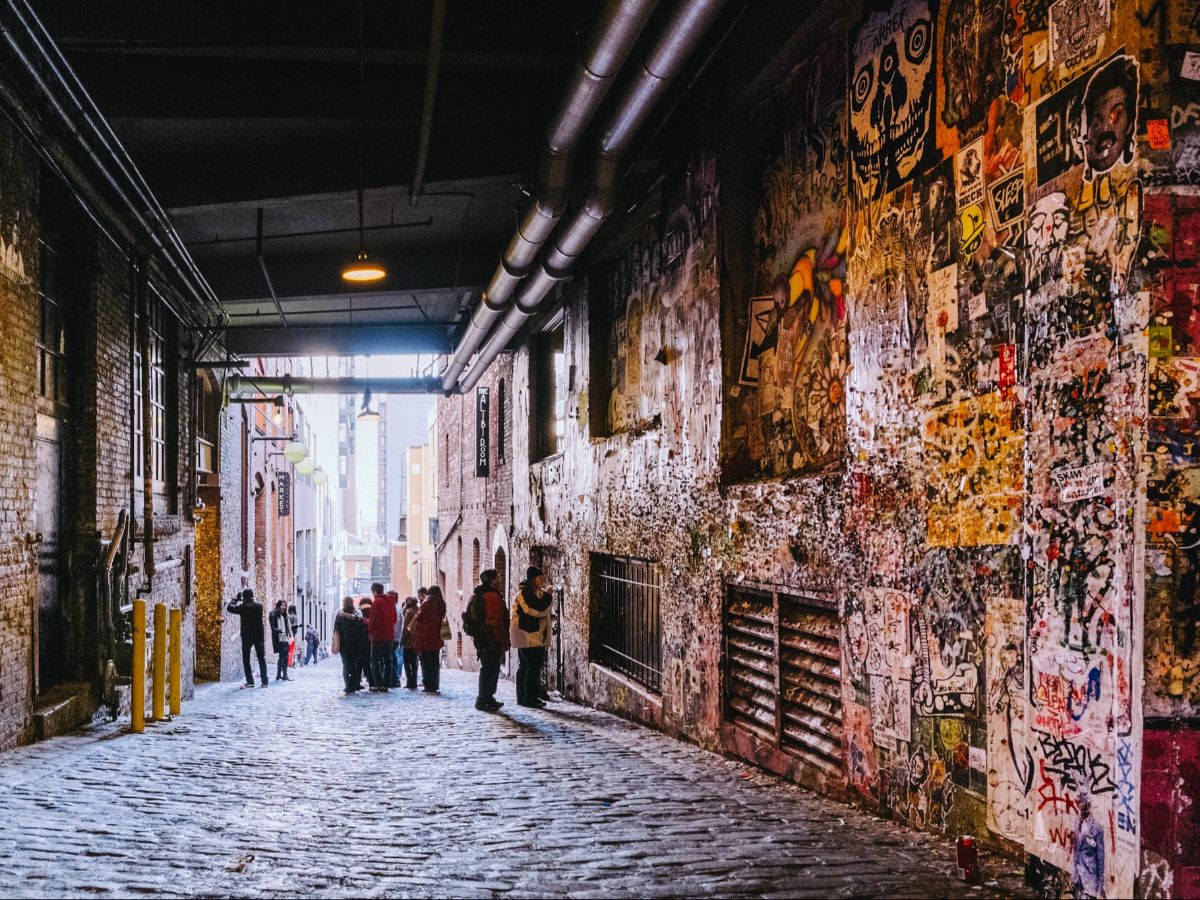 5. Post Alley, Seattle, WA, USA: The Quirky Gem

Post Alley is a hidden gem that exudes a weird charm. It is nestled in the heart of Seattle's historic Pike Place Market. The narrow alleyway is decorated with colorful murals and art installations.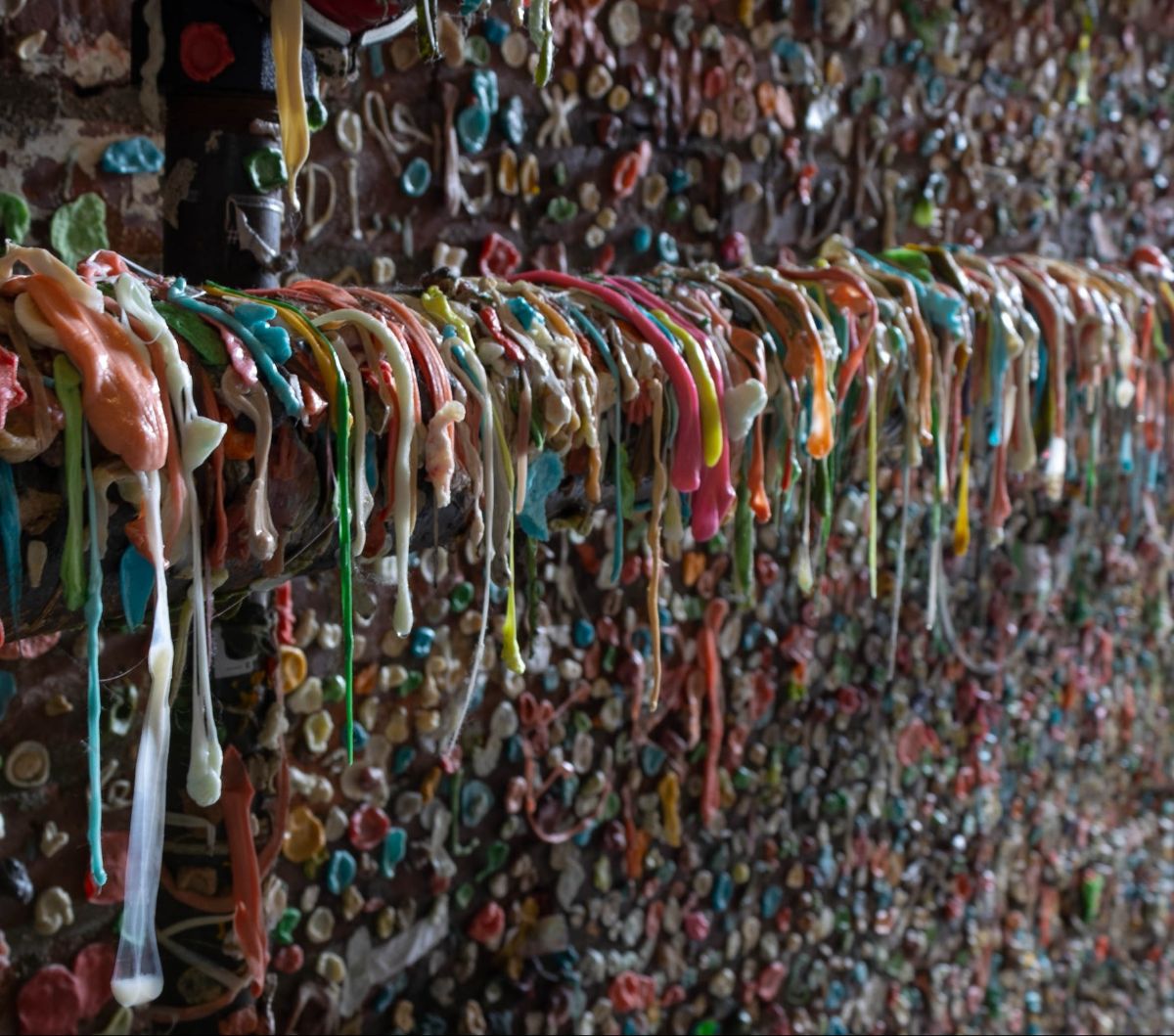 This is also known as the "Gum Wall." Visitors contribute their chewed gum to a continually growing masterpiece. The mix of views, sounds, and smells in Post Alley makes it a unique and unforgettable destination in Emerald City.

Photo: leslie-cross-unsplash
A Worldwide Tour of Uniquely Pretty Streets

These uniquely pretty streets from around the world showcase the beauty of our planet's urban landscapes. Each street offers a different and unforgettable experience. Exploring these streets proves the power of urban design to delight and inspire travelers from all walks of life.
A Worldwide Tour of Uniquely Pretty Streets
A Worldwide Tour Of 5 Uniquely Pretty Streets
This article written by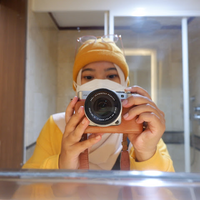 Editor Kurnia Azizah
These streets have earned their popularity due to their unique charm and beauty.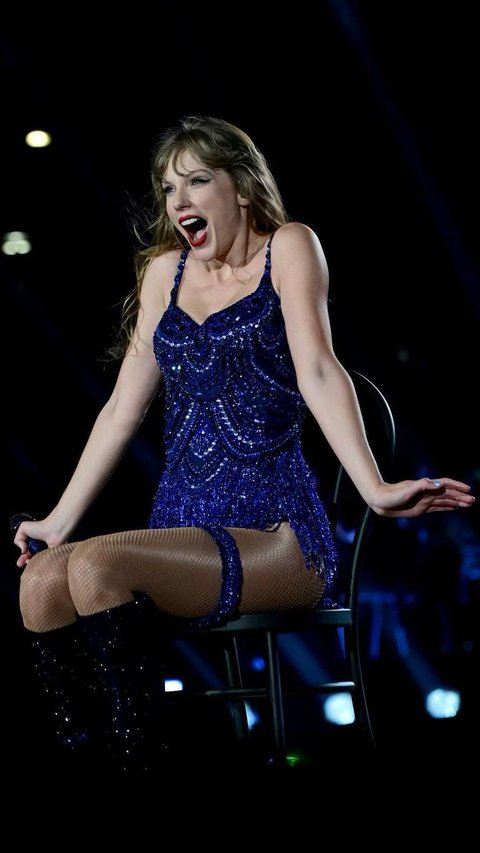 celebrities
Funny Taylor Swift quotes are a source of empowerment. They stimulate us to embrace our quirks, rise above hardship and celebrate the uniqueness.
Read More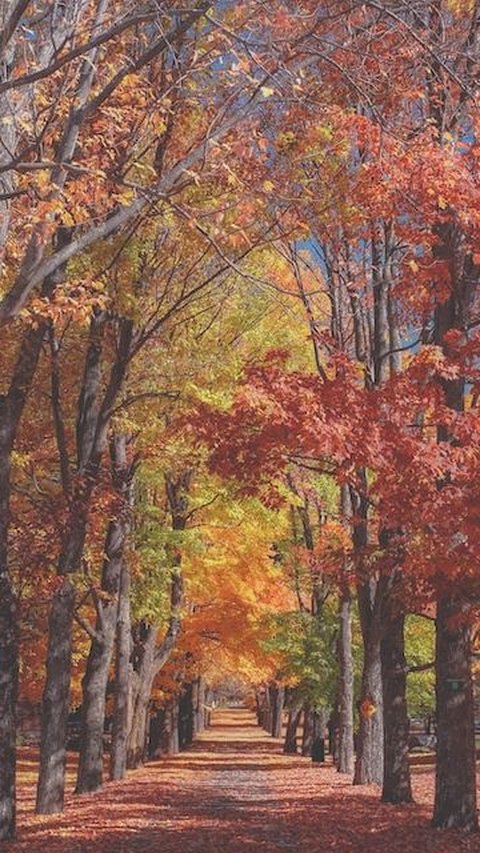 Autumn Destination
Are you going to visit the US this autumn? Here is the guide to some of the best places to visit in the US during this season.
Read More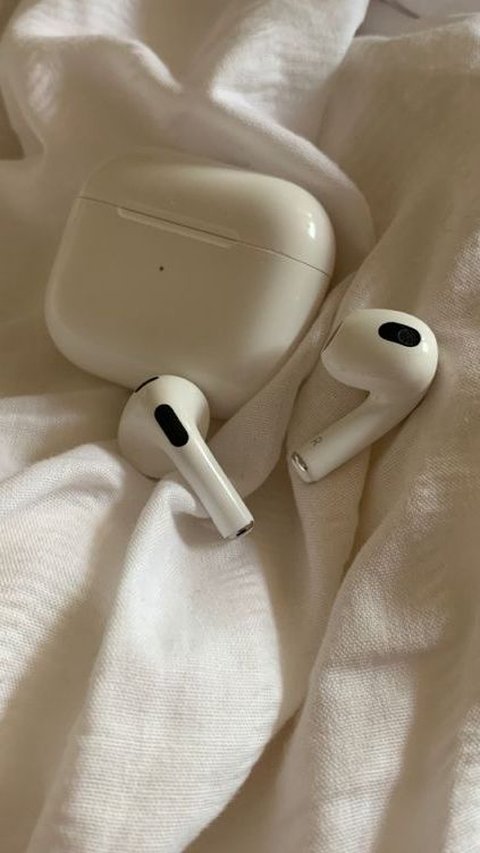 AirPod
She swallowed her husband's left AirPod Pro by her drink while talking with her friend.
Read More

fun fact
Tattoos have been around for at least five centuries. But who has the oldest tattoo in the world? Let us explore the facts through this video.
Read More

Apple
After become a sensation for several features, iPhone 15 used by Olivia Rodrigo to shoot her new MV.
Read More