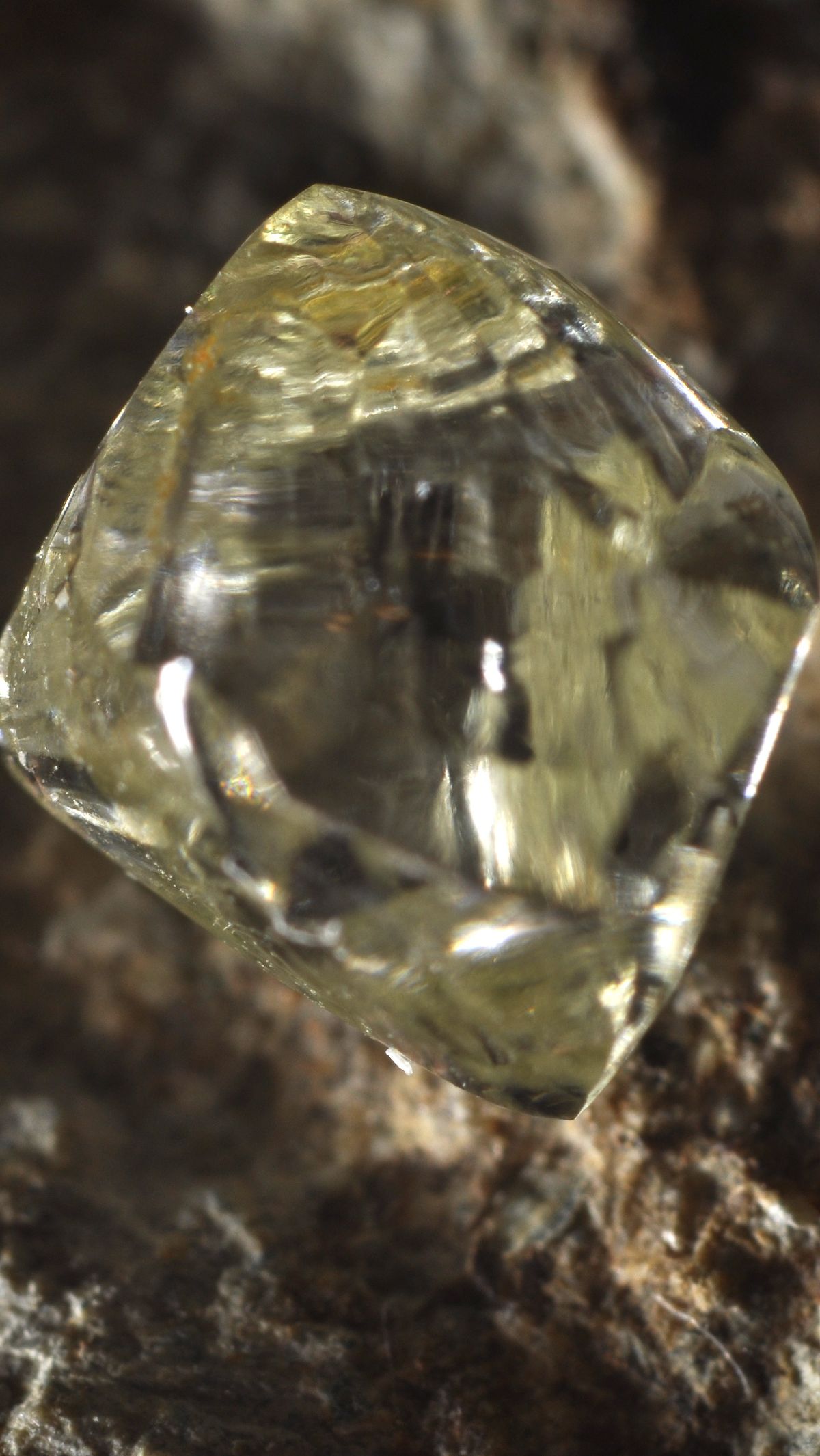 7-Years-Old Kid Found A 2,95 Carat Diamond!
A 7-year-old girl had an amazing birthday surprise when she found a 2.95-carat golden brown diamond in Murfreesboro, Arkansas.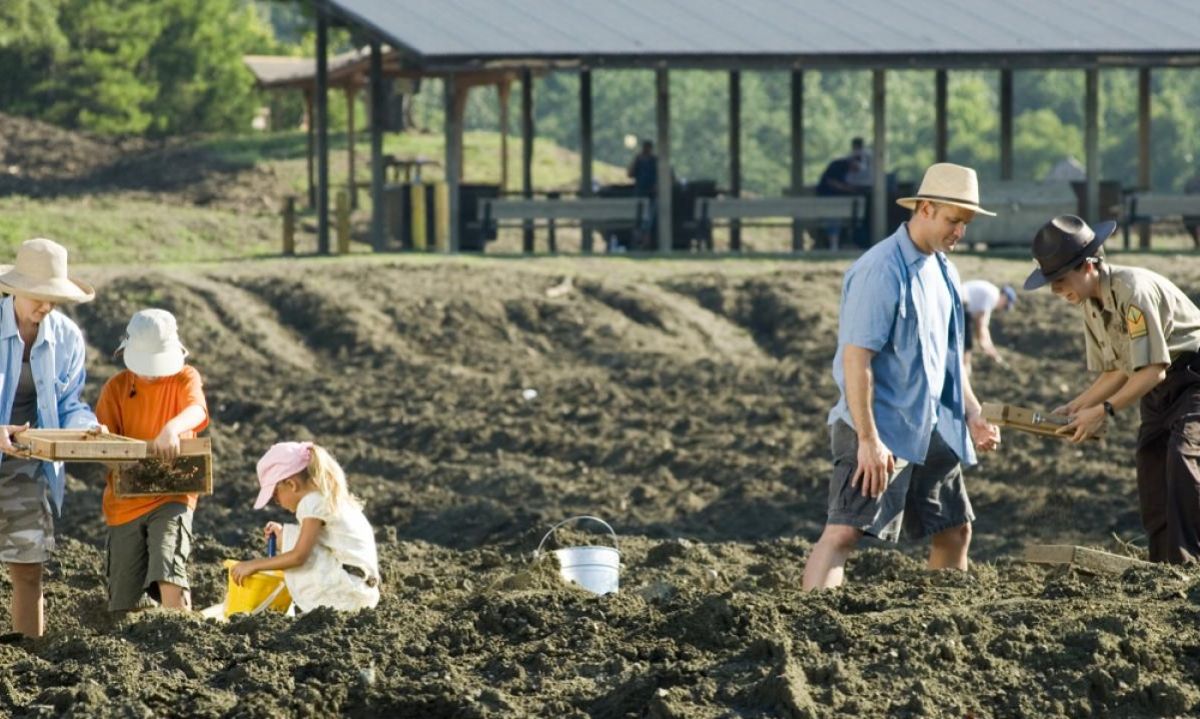 She was at the Crater of Diamonds State Park with her dad and grandma. The park authorities later confirmed that she had indeed found a real diamond.
The diamond has a beautiful golden-brown color and sparkles brightly. It's a whole crystal with no missing parts, just a small crack on one side that formed when the diamond was made. 

People at the park say it's one of the prettiest diamonds they've seen in a long time.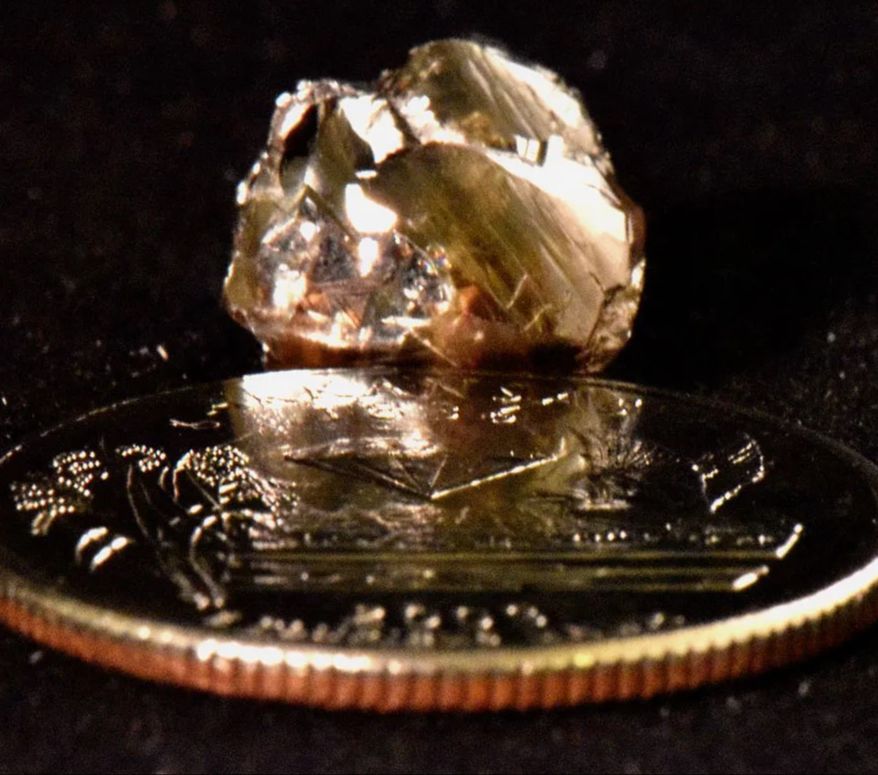 This is not a one-time thing. People find diamonds at this park almost every day. In fact, over 75,000 diamonds have been found here since a farmer first discovered them on the land.

The park is a special place. It used to be a volcano, and now it's a 37-acre field where anyone can look for diamonds and other valuable gems like amethysts and garnets.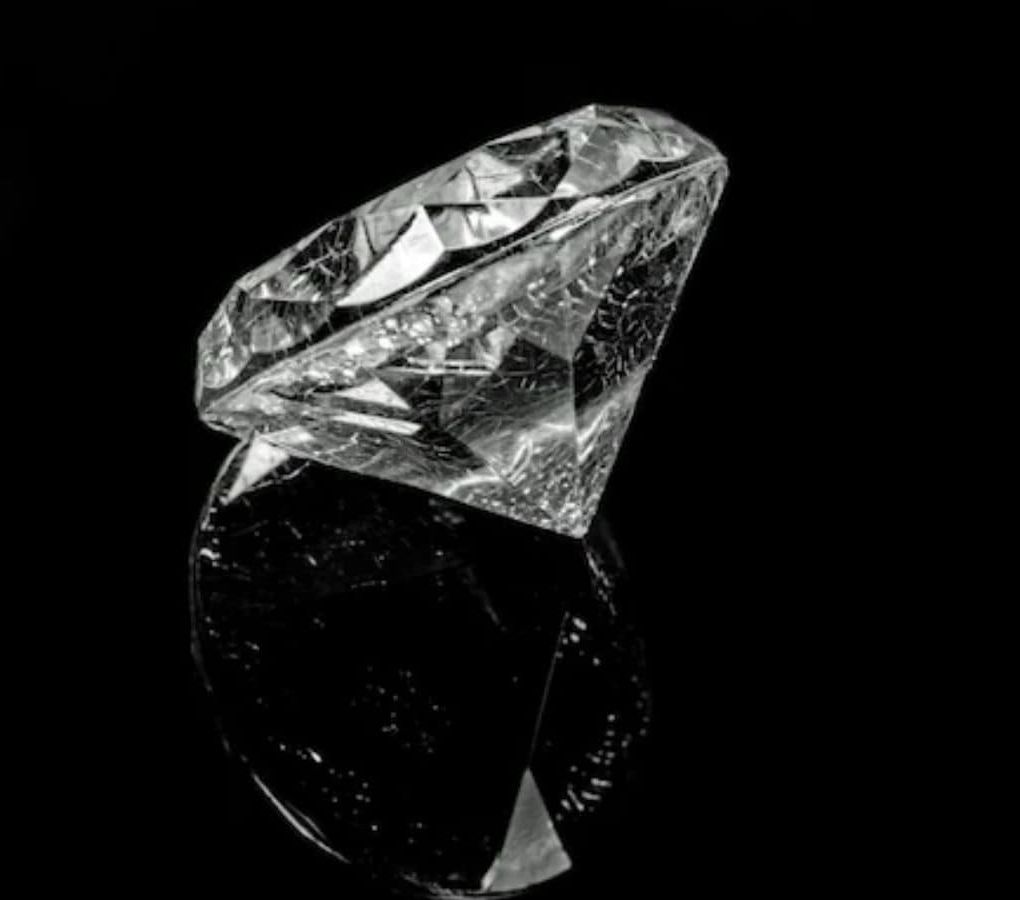 So, if you ever visit Murfreesboro, Arkansas, you might just find a treasure of your own!
7-Years-Old Kid Found A 2,95 Carat Diamond!
This article written by
Editor Billy Bagus
7-Years-Old Kid Found A 2,95 Carat Diamond, it was beautiful, rare and big!
Topik Terkait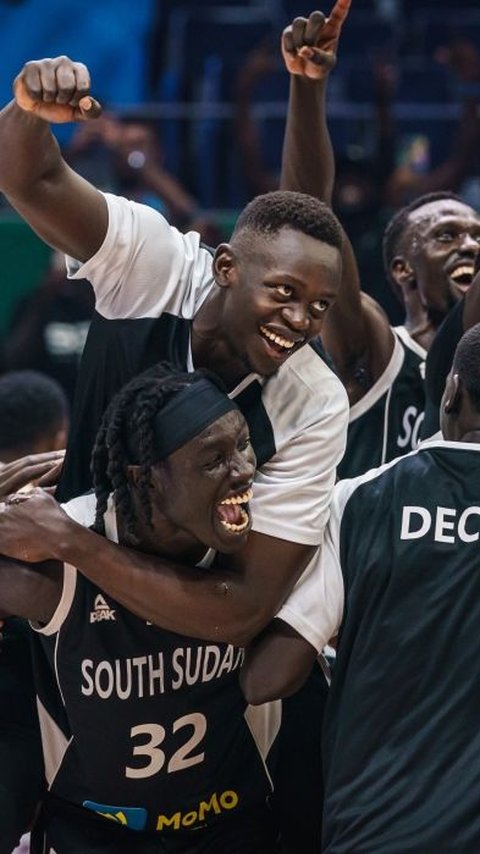 south sudan
South Sudan, the Youngest Country In The World Has Qualified For The 2024 Olympics For The First Time!
Read More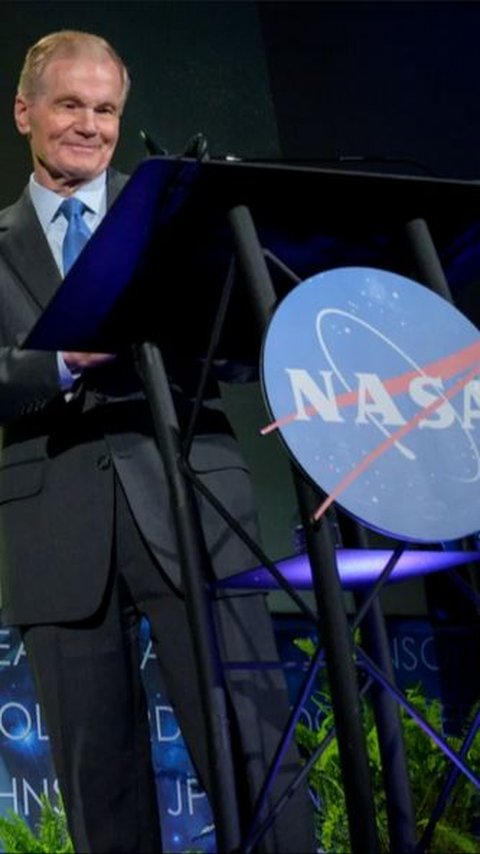 NASA
NASA Releases Report on UFOs and Will Be More Transparent
Read More