7 The Best Way to Do After a Snake Bite: A Guide to Staying Safe and Seeking Help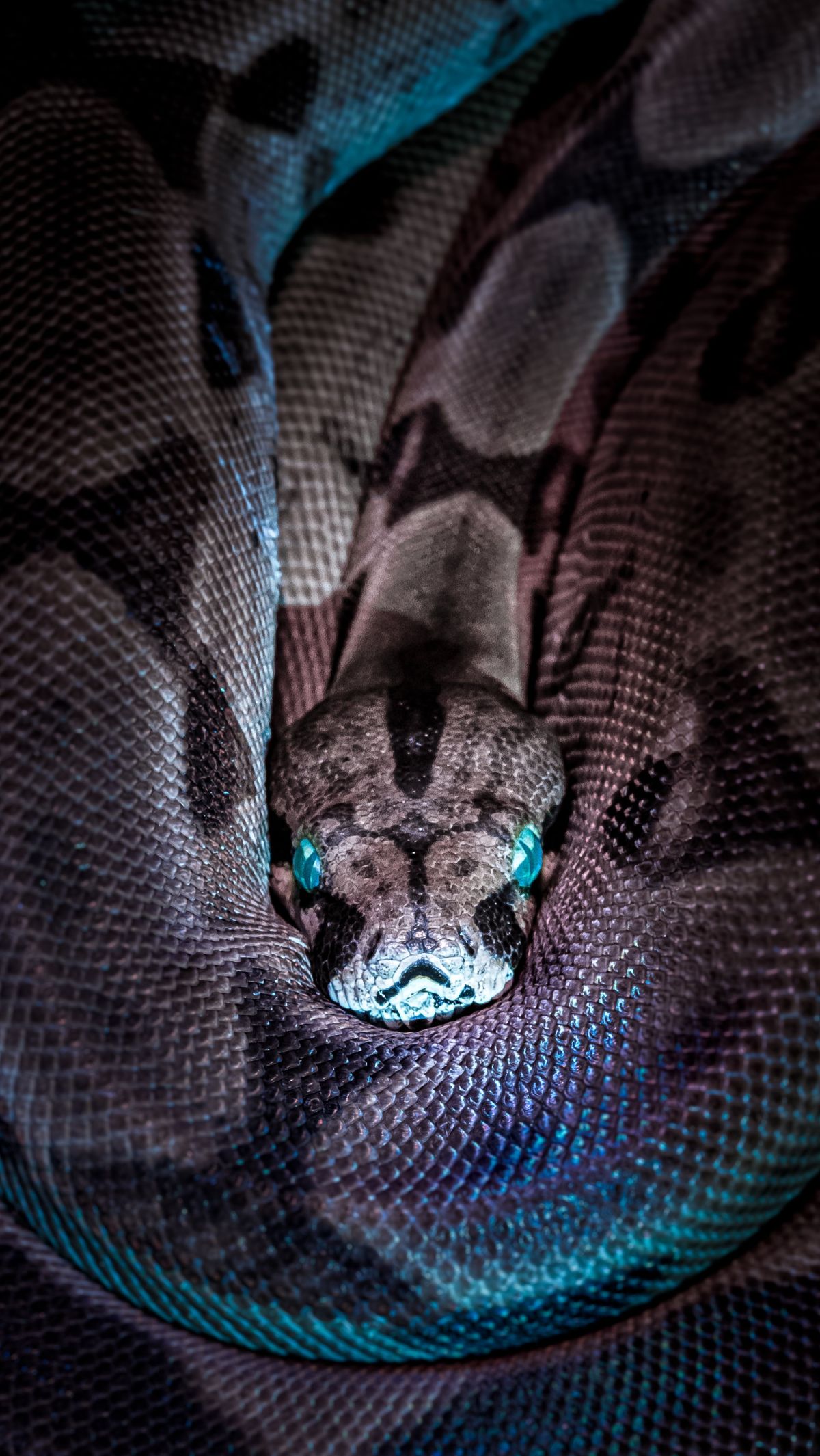 Facing a snake in the wild outdoors can be a scary experience. Snake bites may happen, but they are rare. But it can be potentially life-threatening. Whether you're an eager hiker, camper, or enjoy spending time in nature. Knowing the right action method after a snake bite is crucial for your safety. This complete guide'll explore the 7 best practices to follow directly after a snake bite. By staying informed and prepared, you can ensure an effective cure. You can also quick response to this uncommon but potentially dangerous situation.

Let's check out some essential ways to do after a snake bite, as compiled from numerous sources, Tuesday (25/07/2023).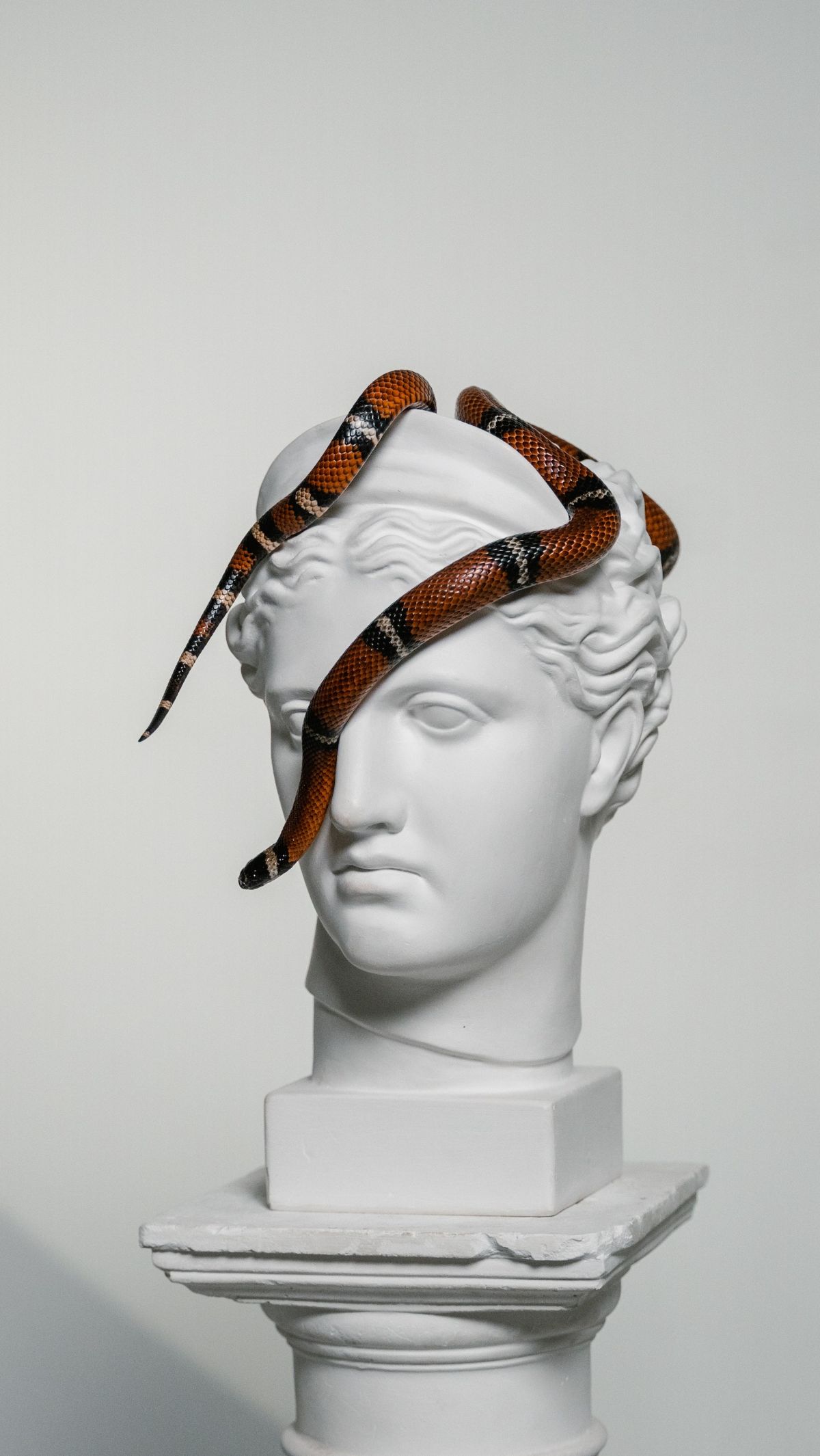 1. Stay Calm and Seek Safety
Staying calm is the first and most important step after a snake bite. Panic can lead to increased heart rate. It can spread venom more quickly through the bloodstream. Carefully move away from the snake's area to prevent further bites. Find a safe area where you can sit or lie down.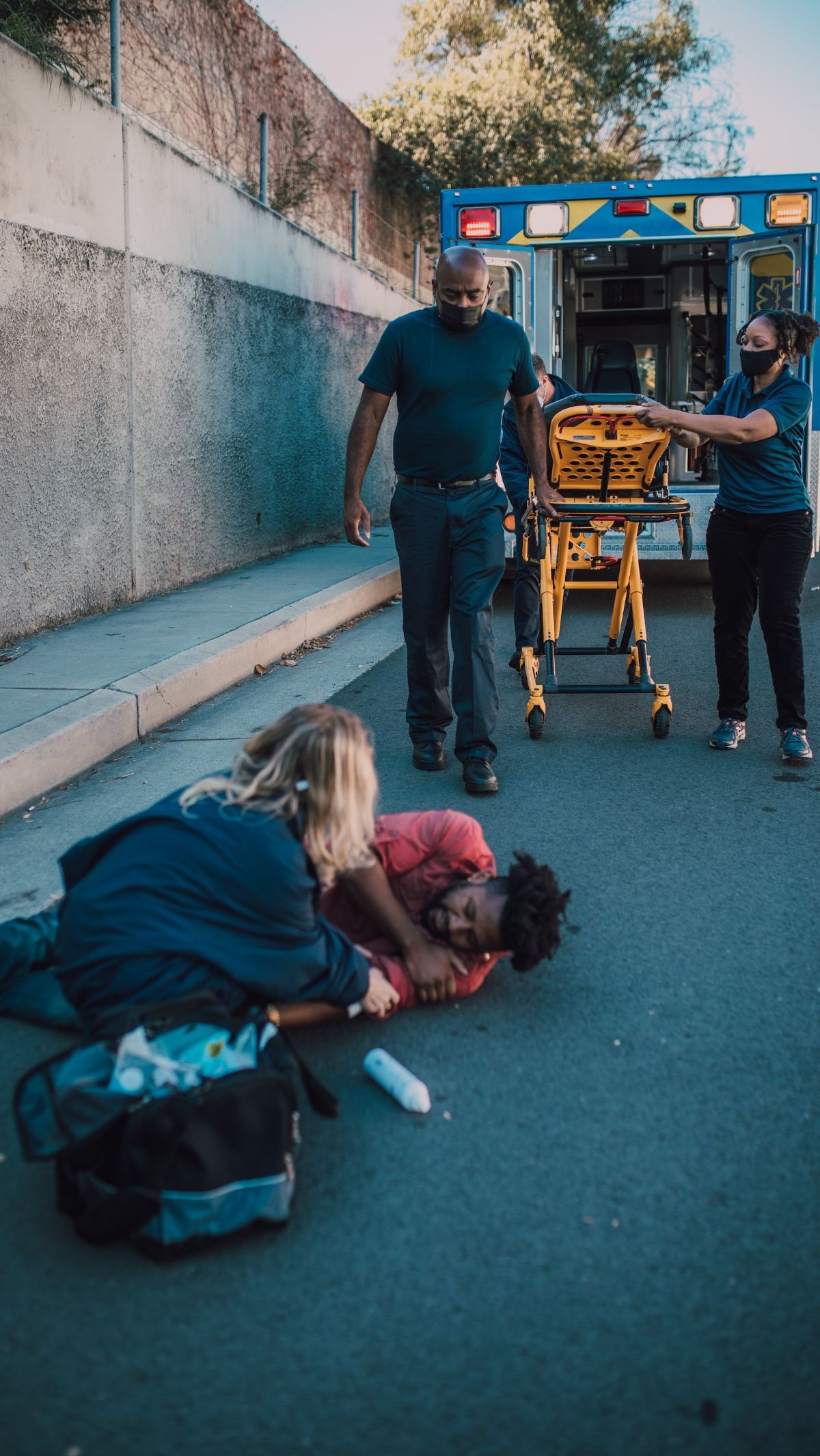 2. Call for Help
Contact emergency services directly after a snake bite. It is especially important if you are in a remote or wildlife-prone area. Professional medical assistance is essential. Snake bites can have variable effects. It depends on the species and its venom potency.
3. Keep the Bite Immobilized
Avoid undue movement of the bitten limb. It is to slow the spread of venom. Use a splint or sling to immobilize the affected area. Keep it at or slightly below heart level to reduce blood circulation.
4. Remove Constrictive Items
Remove them if you wear tight clothing or jewelry near the bite site. It is to prevent contraction and swelling. But avoid cutting or sucking on the wound. These actions can lead to other complications.
5. Cleanse the Wound
Gently clean the snake bite wound with mild soap and water if available. Avoid using alcohol, iodine, or any other irritants. These may worsen the injury. You should cover the wound with a clean and dry dressing. This is to reduce infection risk.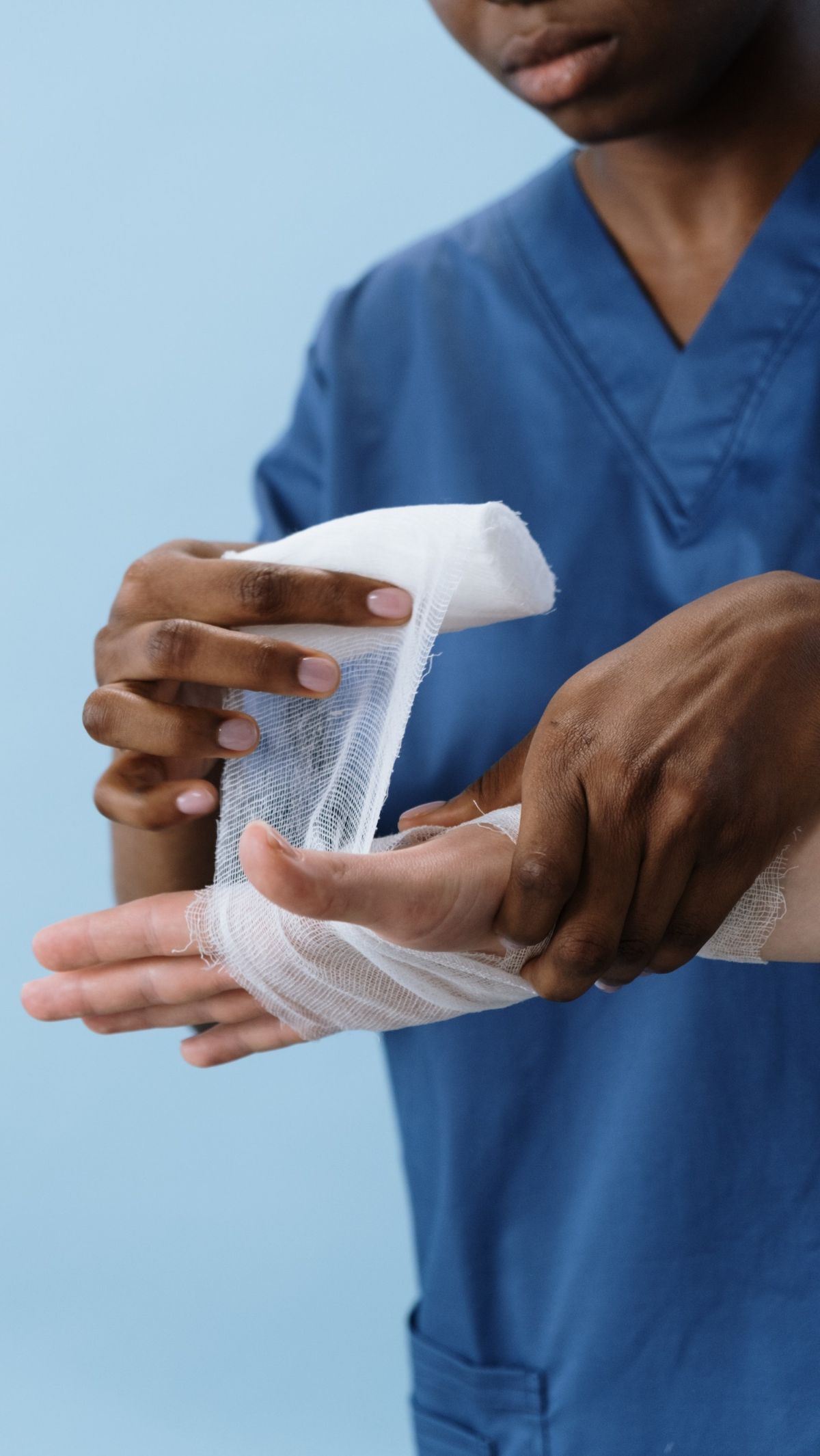 6. Do Not Apply Ice or Tourniquets (Strap)
Contrary to common misunderstandings, applying ice or a tourniquet to the snake bite area is not recommended. These measures can worsen tissue damage and slow blood flow. This potentially leads to more extreme effects.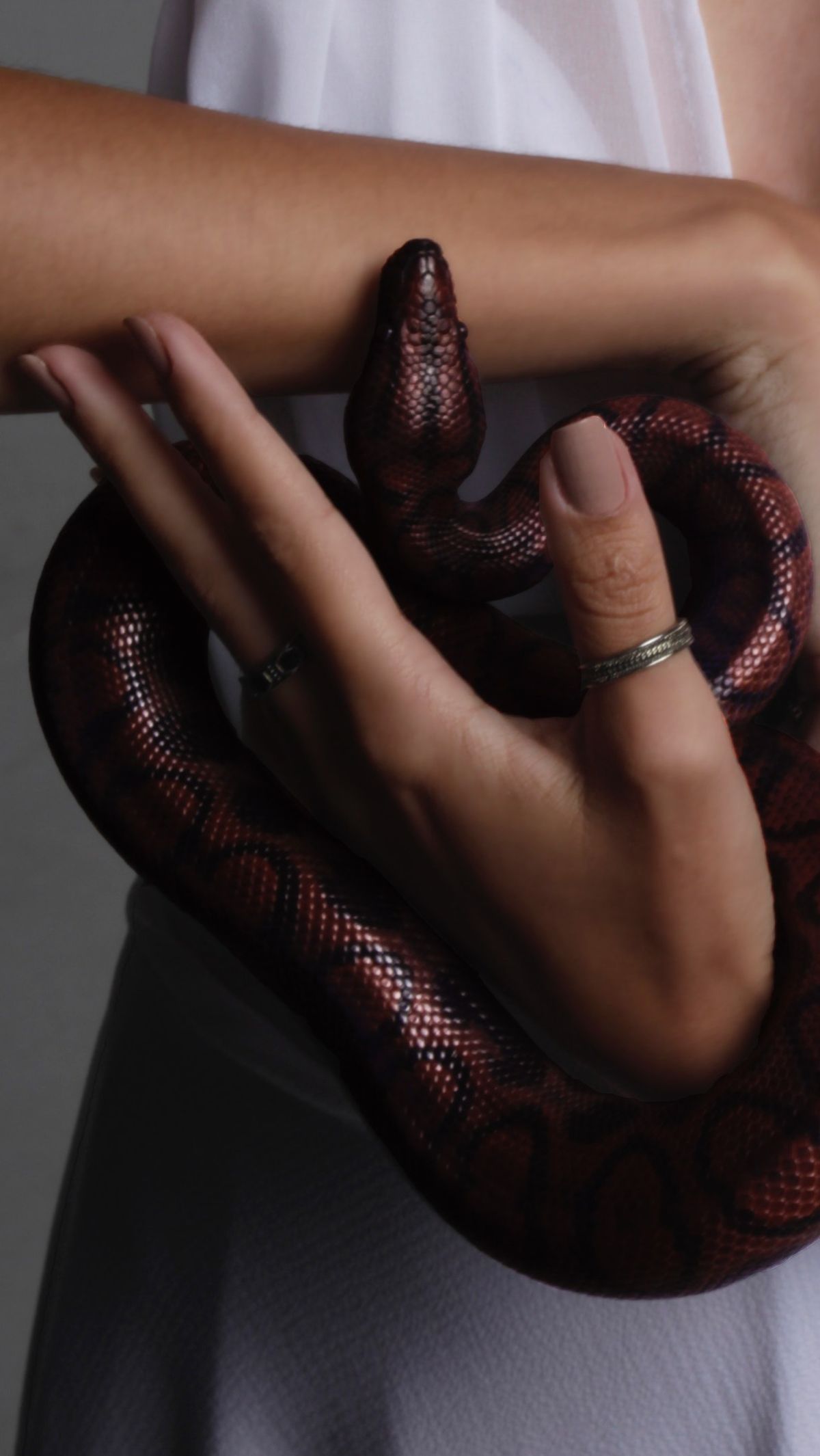 7. Record Snake Characteristics
If possible, try to remember the snake's size, color, and markings. Also, as well as the time and location of the bite. This information will be crucial for medical professionals in deciding on the right treatment.
Snake bites are rare. But knowing the best practices to follow after such an incident can make all the difference. These methods ensure a safe and effective response. Staying calm, seeking quick help, and immobilizing the limb are vital steps. These steps slow the spread of venom. Quick medical attention is vital after a snake bite. Antivenom treatment may be needed based on snake species and venom type.

Knowing these 7 best practices makes you better prepared to handle a snake bite. You can also protect yourself or others outdoors. Remember, prevention is key - stay alert when exploring snake-prone areas, and wear the right footwear and clothing. You should stay informed about the local snake population. With knowledge and caution, you can continue to enjoy the beauty of nature. So you can minimize potential risks.
Photo: unsplash/Samia Liamani
7 The Best Way to Do After a Snake Bite: A Guide to Staying Safe and Seeking Help
This article written by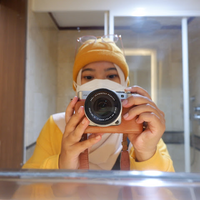 Editor Kurnia Azizah
By staying informed and prepared, you can ensure an effective cure. You can quick response potentially dangerous situation.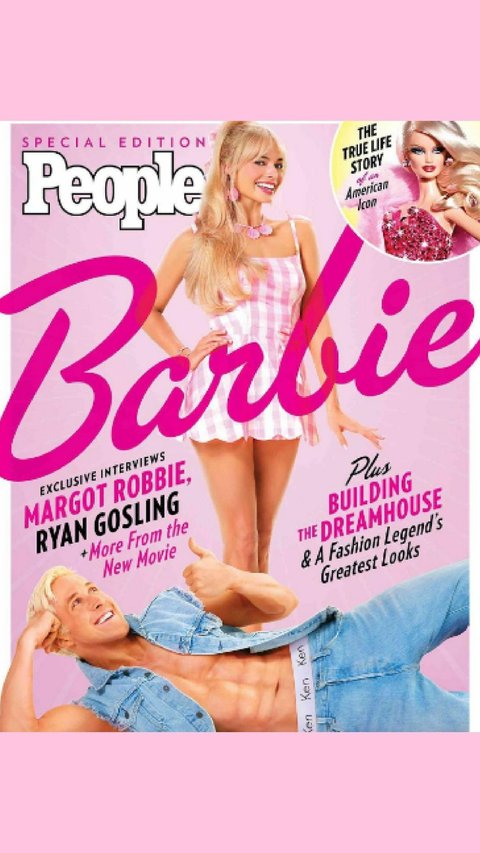 Barbie
Barbie's charm lies in her name. It is also in the deep meaning of the color pink in her world.
Read More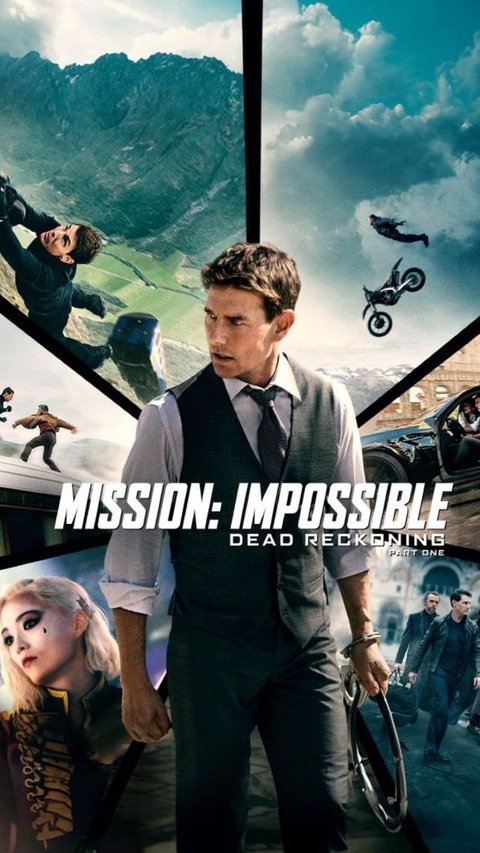 Barbie
In the middle of 'Barbenheimer' phenomenon, Mission Impossible 7 comes as the new competitor.
Read More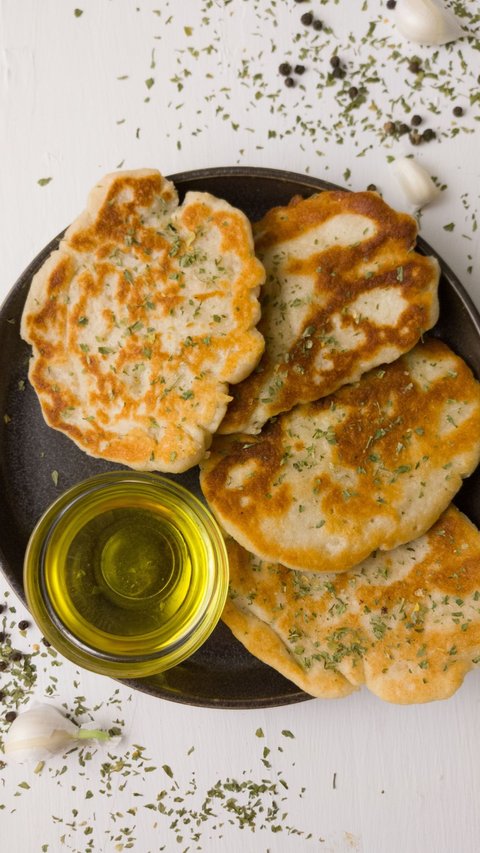 asia
Naan is the beloved Indian flatbread. You can create naan with just a few simple ingredients.
Read More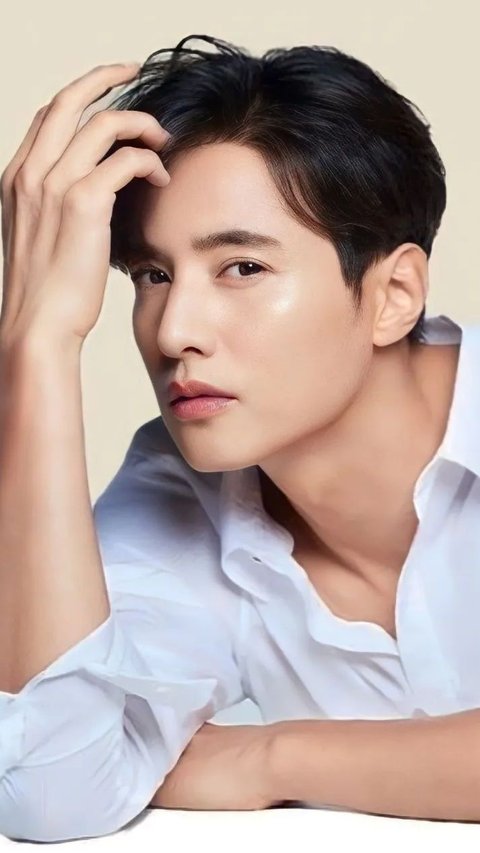 Korea
Recently news spread that Won Bin and his wife became a farmer.
Read More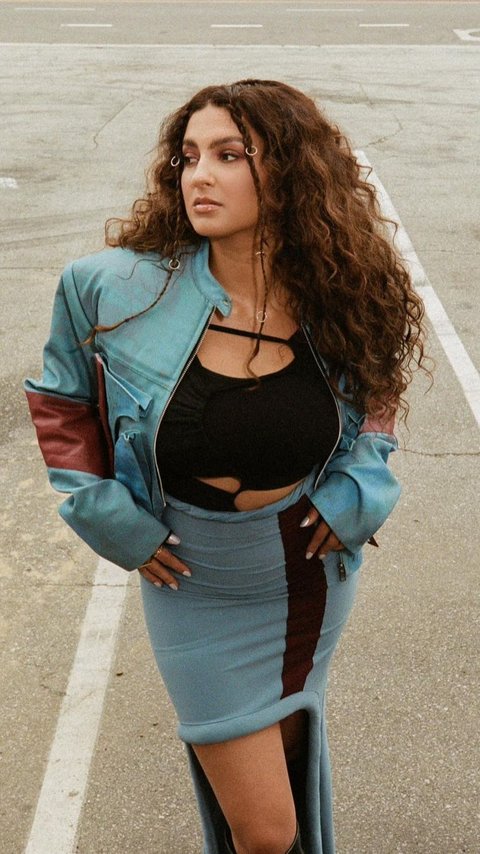 female singer
Tori Kelly is currently undergoing treatment for blood clots after collapsing on Sunday night.
Read More