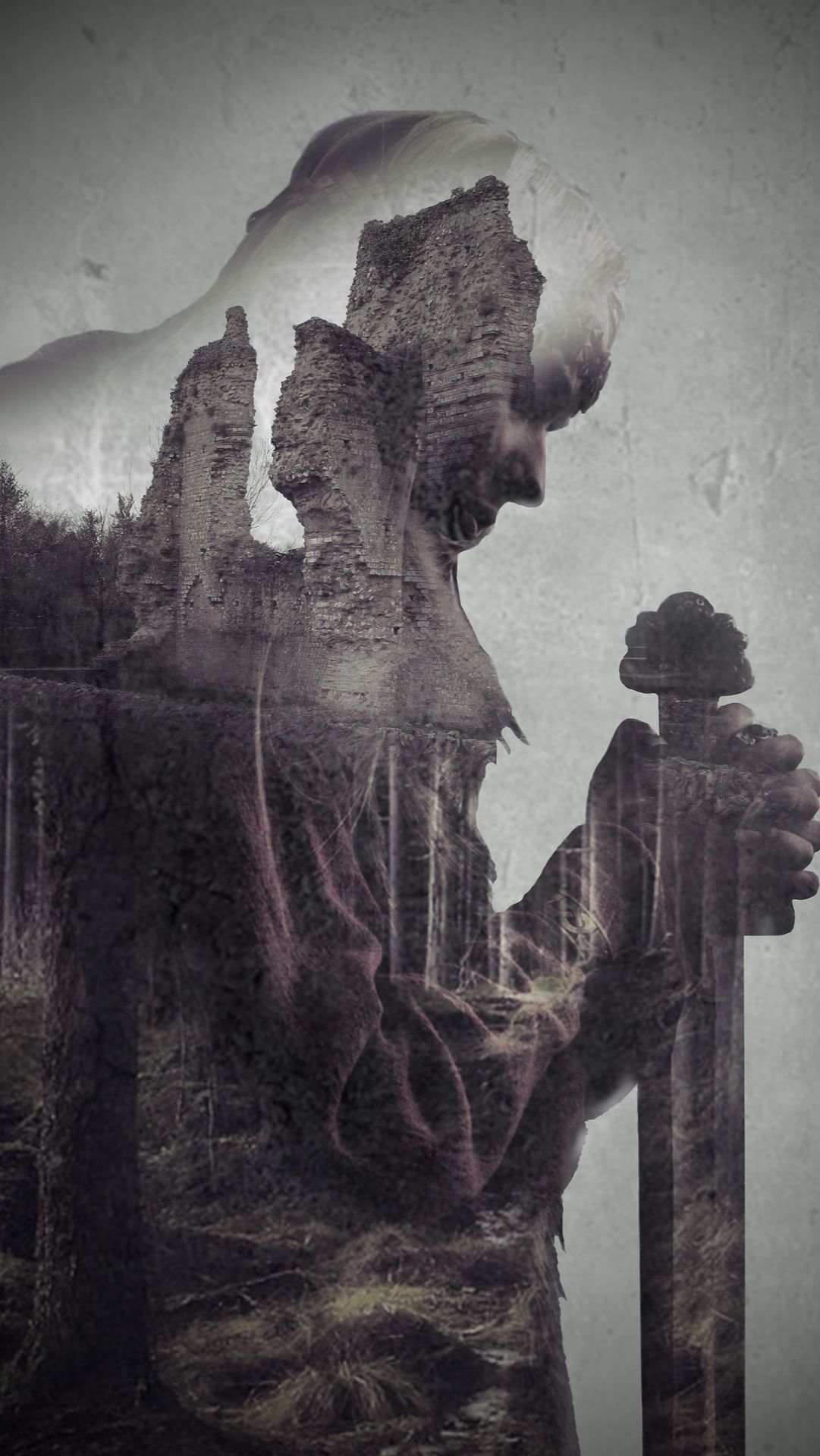 7 Surprising Facts About Vikings That You May Not Know
The Vikings were often described as extreme warriors and sailors. They continue to capture the imagination with their fascinating legacy. Beyond their well-known exploits, these Scandinavian adventurers and immigrants had a culture that often resisted standard stereotypes. This article looks at seven surprising facts about the Vikings. It will explore their daily lives, beliefs, and contributions. These offer a more detailed view of this mysterious society.

Let's check out some surprising facts about Vikings, compiled from numerous sources, on Friday (18/08/2023).

Photo: pixabay/Blaise_L
gioele-fazzeri-unsplash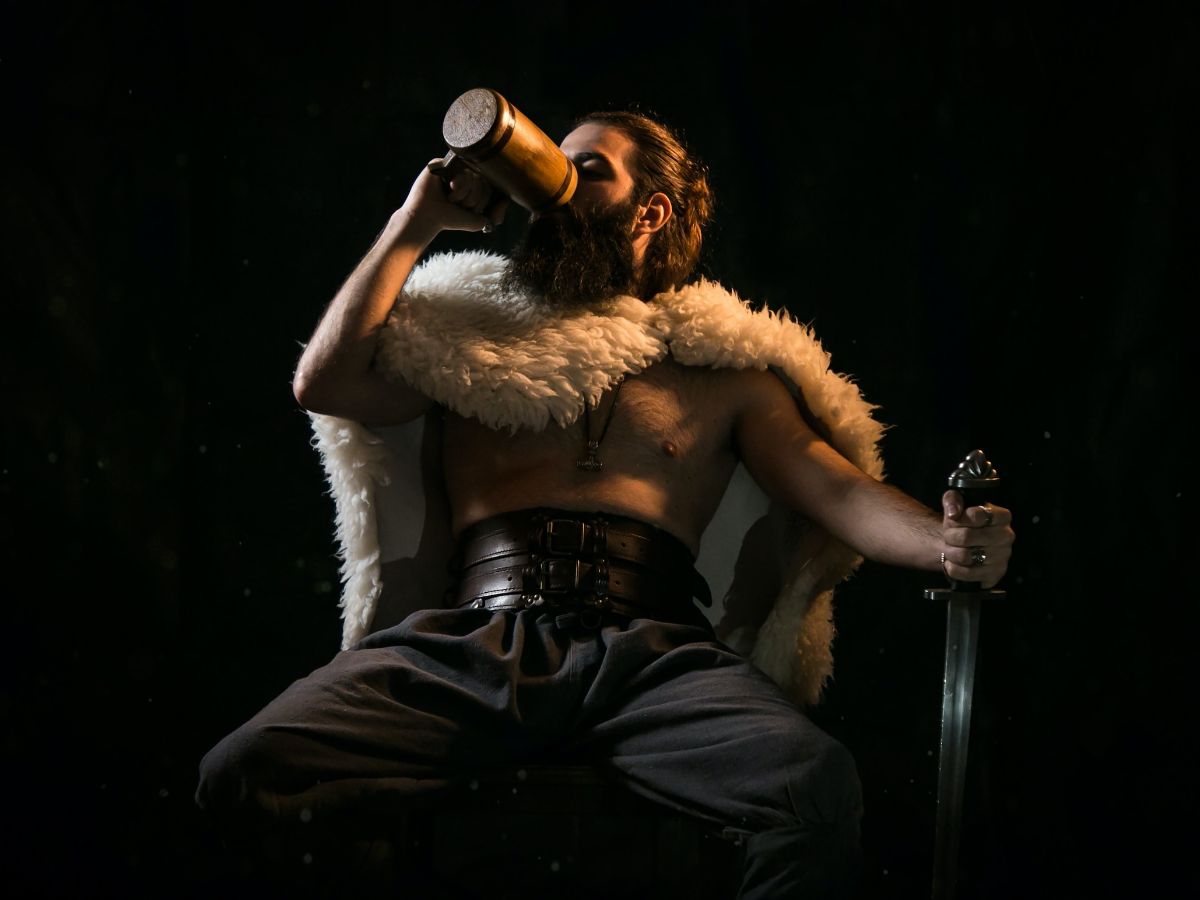 1. The Days of the Week are Named Viking Gods
The legacy of Viking mythology lives on in the modern calendar. The names of several days of the week are derived from "Norse gods." Tuesday, for example, is named after Tyr, the god of law and justice. Then Wednesday is a homage to Odin, the All-Father. These connections remind us of Norse mythology's deep impact on shaping our cultural expressions.
2. They Were Known for Their Good Hygiene

In contrast to popular belief, the Vikings were not messy people. Archaeological findings suggest that personal cleanliness was an essential aspect of their culture. Combs, razors, and even tweezers have been discovered in Viking territories. That indicates a commitment to hygiene that grew outside the battlefield.

pexels-valiantsin-konan-
3. They Had Unique Funeral Ceremonies
Viking funeral practices were as varied as they were charming. In contrast, some were laid to rest in traditional graves. Then others were given ship burials, where the dead and their wealth were placed on a ship and set burning.
istockphoto
Unique Ceremonies
These ceremonial send-offs highlight the Vikings' complex beliefs about the afterlife.
Facts About Vikings © 2023 trstdly.com
4. Vikings Skied for Fun
Before skiing became a popular recreational activity, Vikings were already mastering skating on snow. Ancient texts and artwork show Vikings using skis not just for travel but also for relaxation. These early skiers are in the joy of winter sports. That provides proof of a more lighthearted side to their adventurous nature.
istockphoto-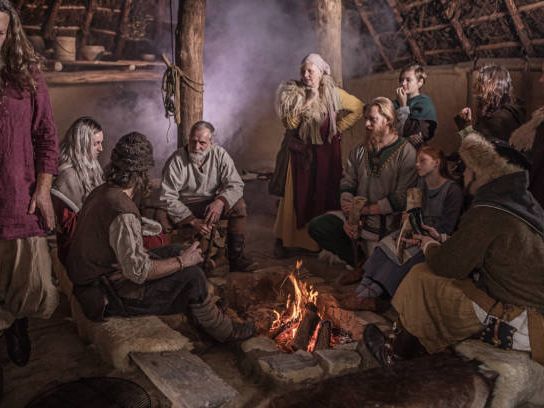 5. Viking Men Spent Most of Their Time Farming
Meanwhile, the Vikings are often associated with robbery and conquest. The majority of Viking men were mainly engaged in farming and agriculture.
Planting vegetables and producing livestock was central to their daily lives.

That highlights their role as settlers and contributors to local economies.
Surprising Facts About Vikings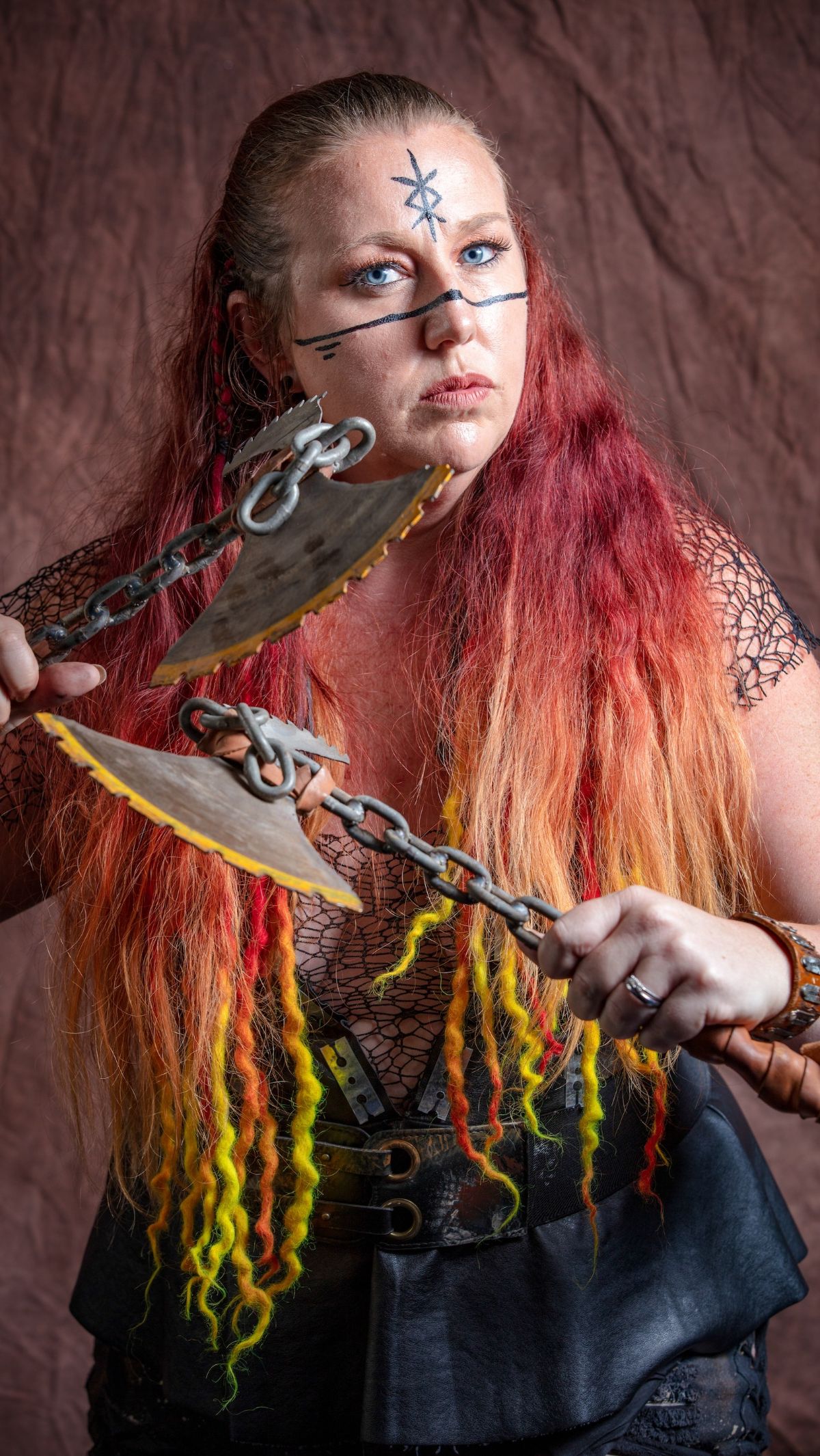 6. Viking Women Enjoyed Some Basic Rights

Gender roles were different in Viking society. Women did enjoy specific rights and privileges. They could be willed property, manage farms, and even participate in business and commerce. These empowered roles challenged conventional notions of gender dynamics. They reflect a more unbiased aspect of Viking society.

Photo: pexels-larry-manuel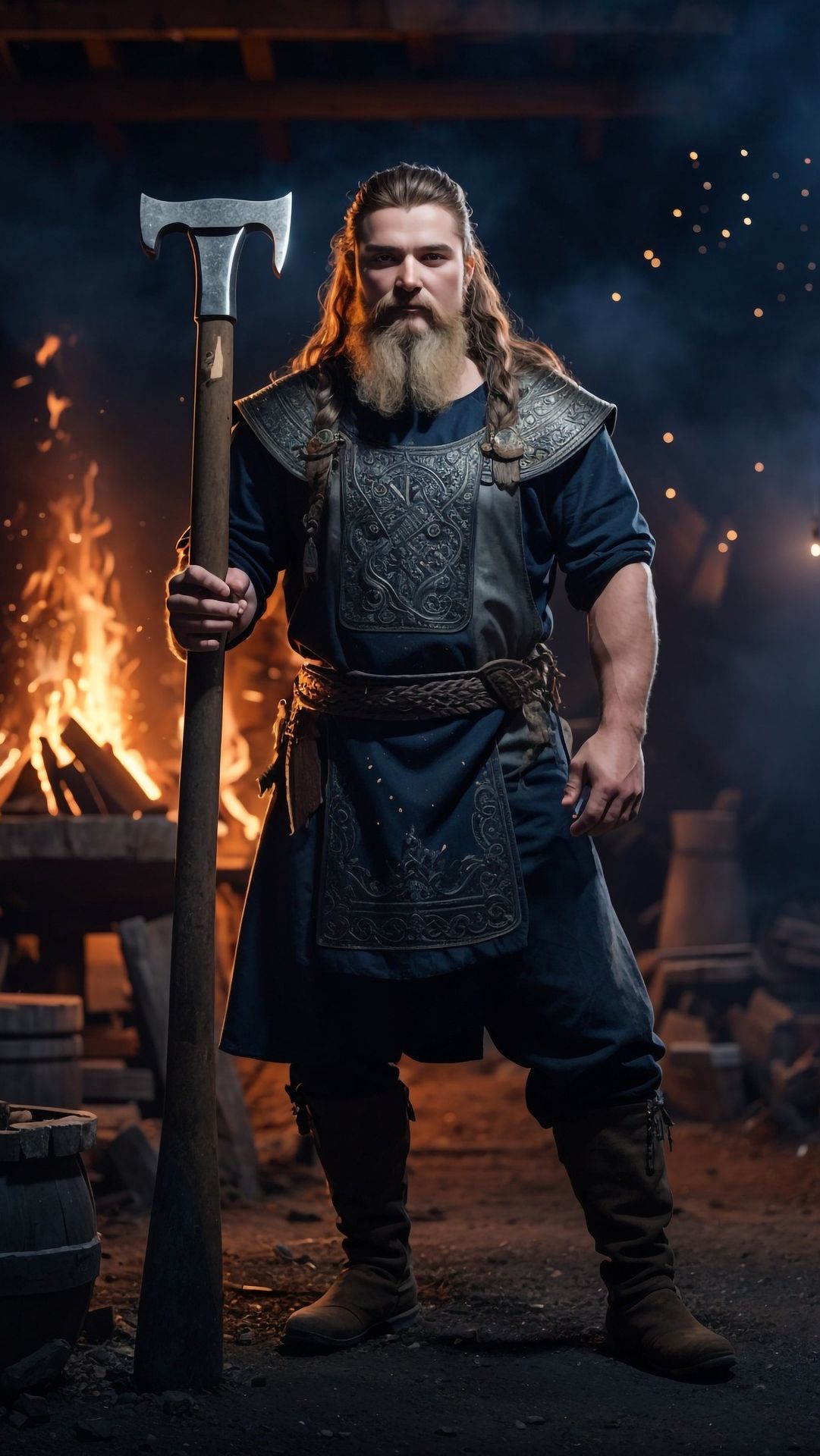 7. Viking Gentlemen Preferred Being Blond
Historical records suggest that lighter hair was valued in Viking culture. Blond hair was associated with beauty and youthfulness. Many Vikings used a soap-like meaning to bleach their hair. This focus on appearance highlights the importance of personal cleanliness and aesthetic choices in Viking society.
Surprising Facts About Vikings
Vikings with their complex traditions and multifaceted lifestyles. They continue to charm until now. These seven surprising facts offer a glimpse into the rich Viking culture. These also tell us about a society that embraced mythology, hygiene, sports, and progressive gender dynamics. As we uncover the mysteries of the past, we have a more nuanced understanding of the Vikings. They are reshaping our perception of these legendary adventurers and explorers.
7 Surprising Facts About Vikings That You May Not Know
This article written by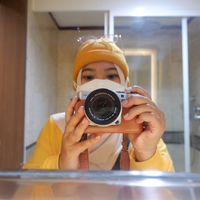 Editor Kurnia Azizah
The Vikings were often described as extreme warriors and sailors.
amazing traveler
India's hidden and unusual places are proof of the country's rich natural wonders and cultural variety.
Read More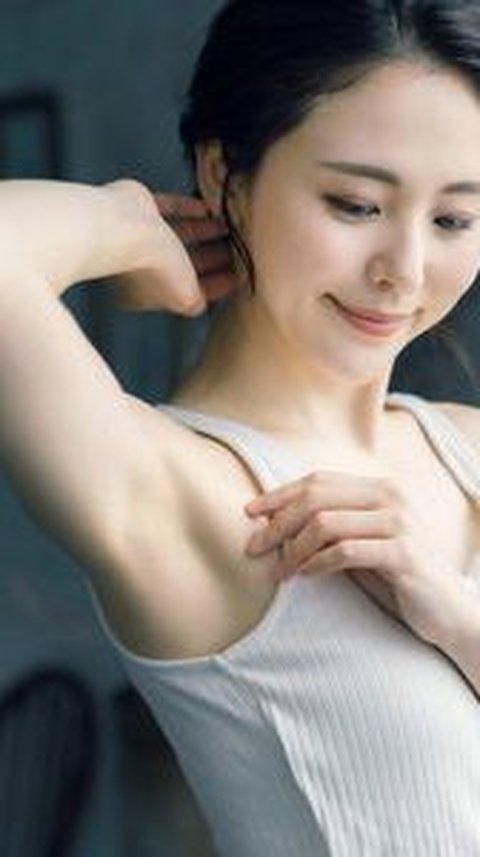 healthy
Data revealed that most Koreans don't have the ABCC11 gene too much.
Read More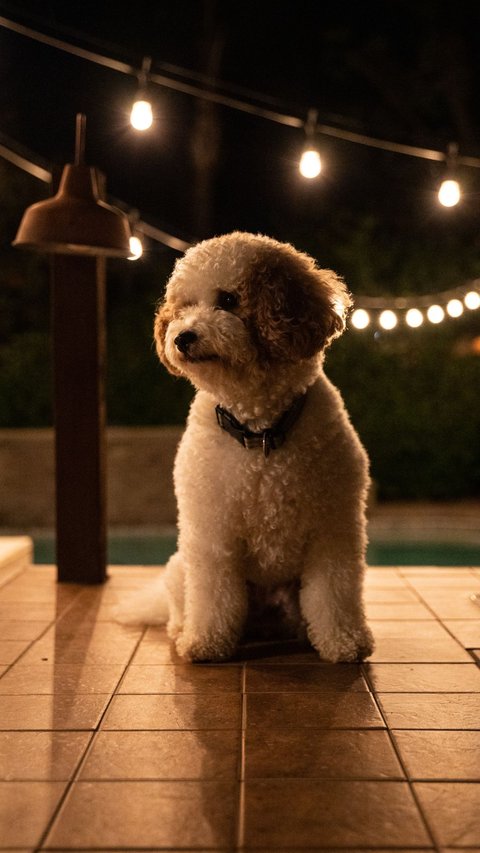 Animals
Here are some shocking facts about poodles dog that will make your jaw drop.
Read More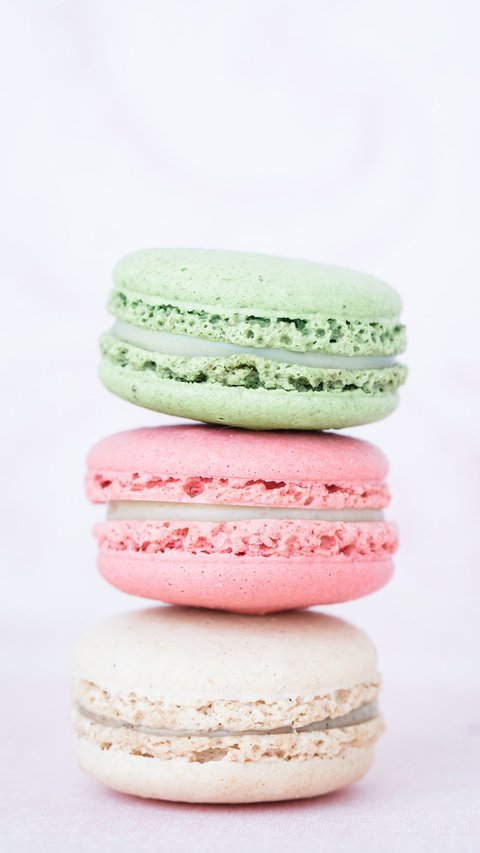 Desserts
French is home to many tasty sweet desserts that will satisfy your sweet tooth.
Read More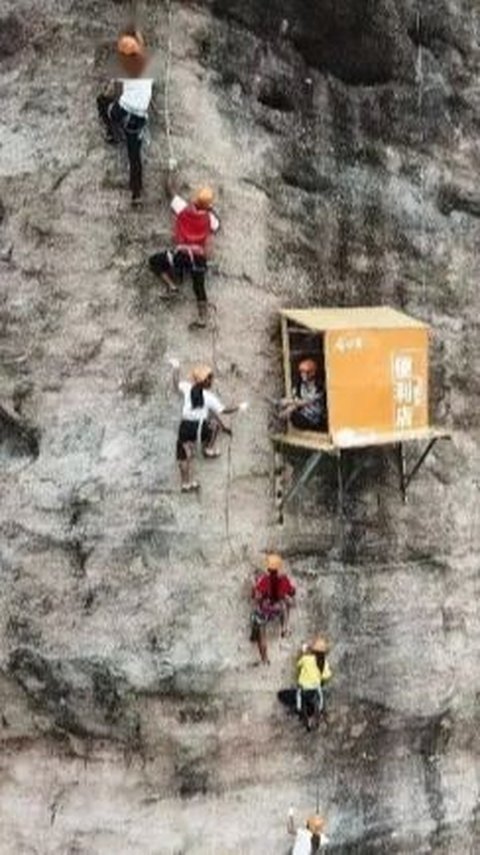 china
At a height of 393 feet, this shop usually offers fresh drinks for climbers.
Read More

Anime
As the birthplace of anime, Tokyo is a paradise for fans. Let's explore the top must-visit places for anime fans in Tokyo!
Read More

amazing traveler
Oklahoma is rich in natural beauty, cultural heritage, and lively cities. Oklahoma offers many beautiful destinations for travelers to explore.
Read More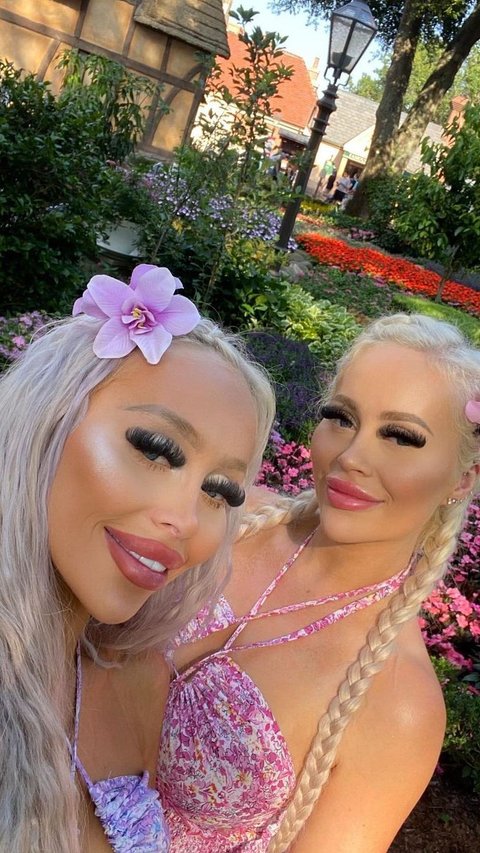 Barbie
Dolly says she and Daisy were always very "insecure" about their looks.
Read More