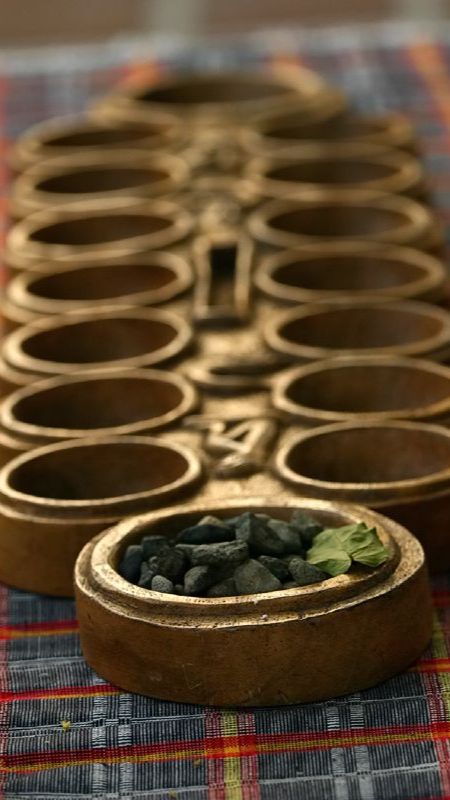 7 Philippines Souvenirs That You Must Take Back Home After a Vacation Here

The Philippines with its breathtaking beaches, rich culture, and warm hospitality. The Philippines is a paradise for travelers seeking unforgettable experiences.

One delightful aspect of any trip is bringing back souvenirs that capture the essence of your journey. In the Philippines, you'll find many beautiful souvenirs. Each souvenir reflects the country's rich heritage and diverse traditions. Here are seven popular Philippines souvenirs you must take home after your vacation.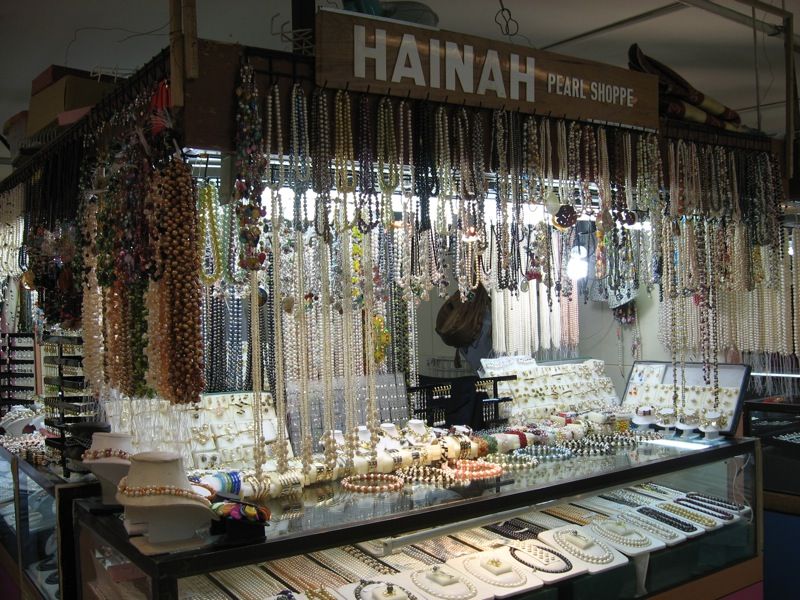 1. Filipino Pearls
The Philippines is famous for its beautiful pearls. Filipino pearls are often considered some of the best in the world.
Are you choosing shiny South Sea pearls or the more budget-friendly freshwater pearls? These gems make for timeless and elegant souvenirs.

You can find pearl jewelry in various forms, including necklaces, earrings, bracelets, and rings. Filipino pearls are perfect for adding a touch of Filipino elegance to your wardrobe.
Popular Philippines Souvenirs
2. Toy Jeepney
The iconic Jeepney is not just a mode of transportation; it's a symbol of Filipino culture and creativity. Miniature toy jeepneys are charming souvenirs. 

Photo: flickr/Chris Flordeliza

This is also a way to carry a piece of Philippine history home with you. These colorful and intricately designed miniatures are often handcrafted and come in various sizes. Toy Jeepneys make them a delightful addition to your collection. It is also a great gift for friends and family.

Photo: flickr/Chris Flordeliza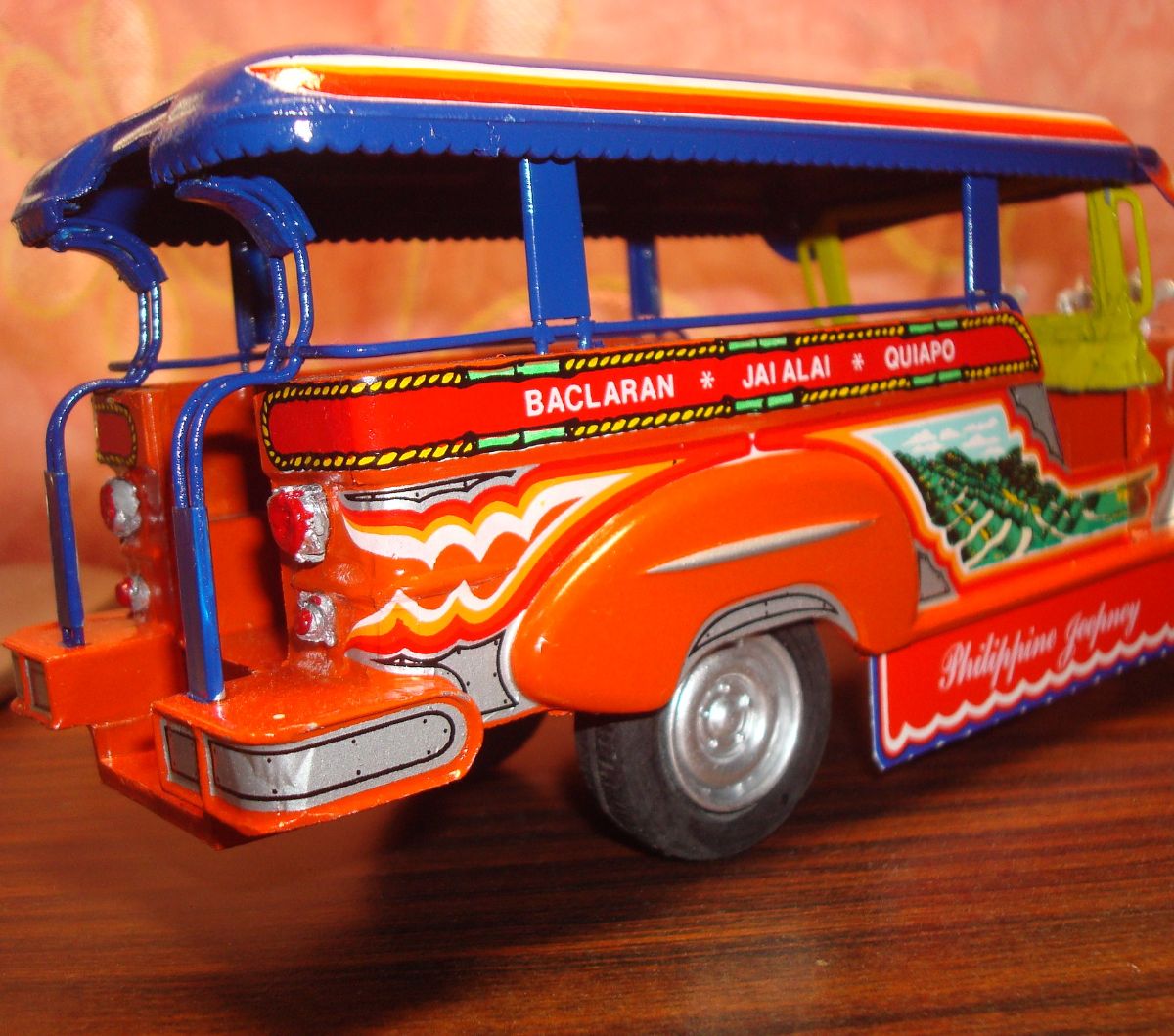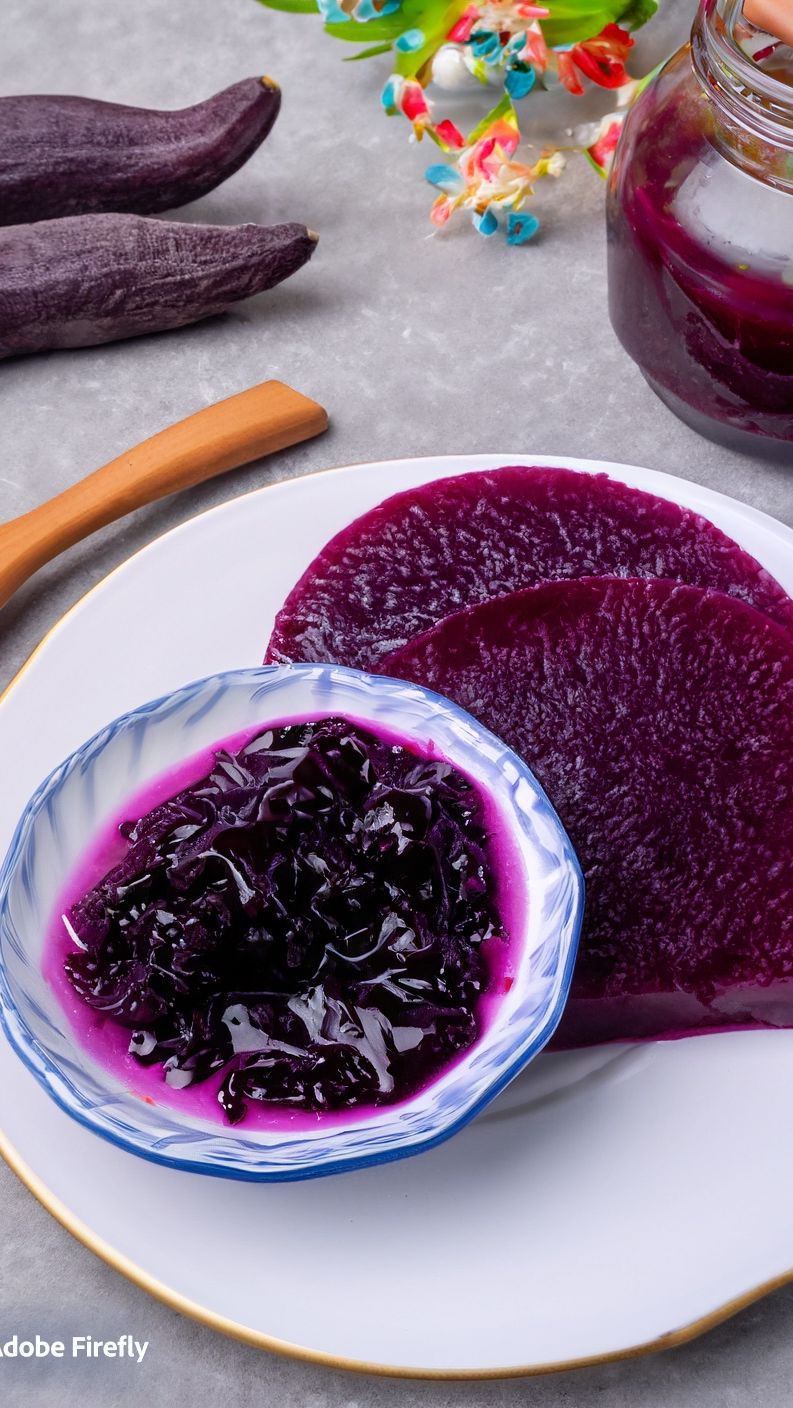 3. Ube Halaya and Jam
Ube is a purple yam. It is a staple in Filipino desserts. Ube halaya is a sweet and creamy jam.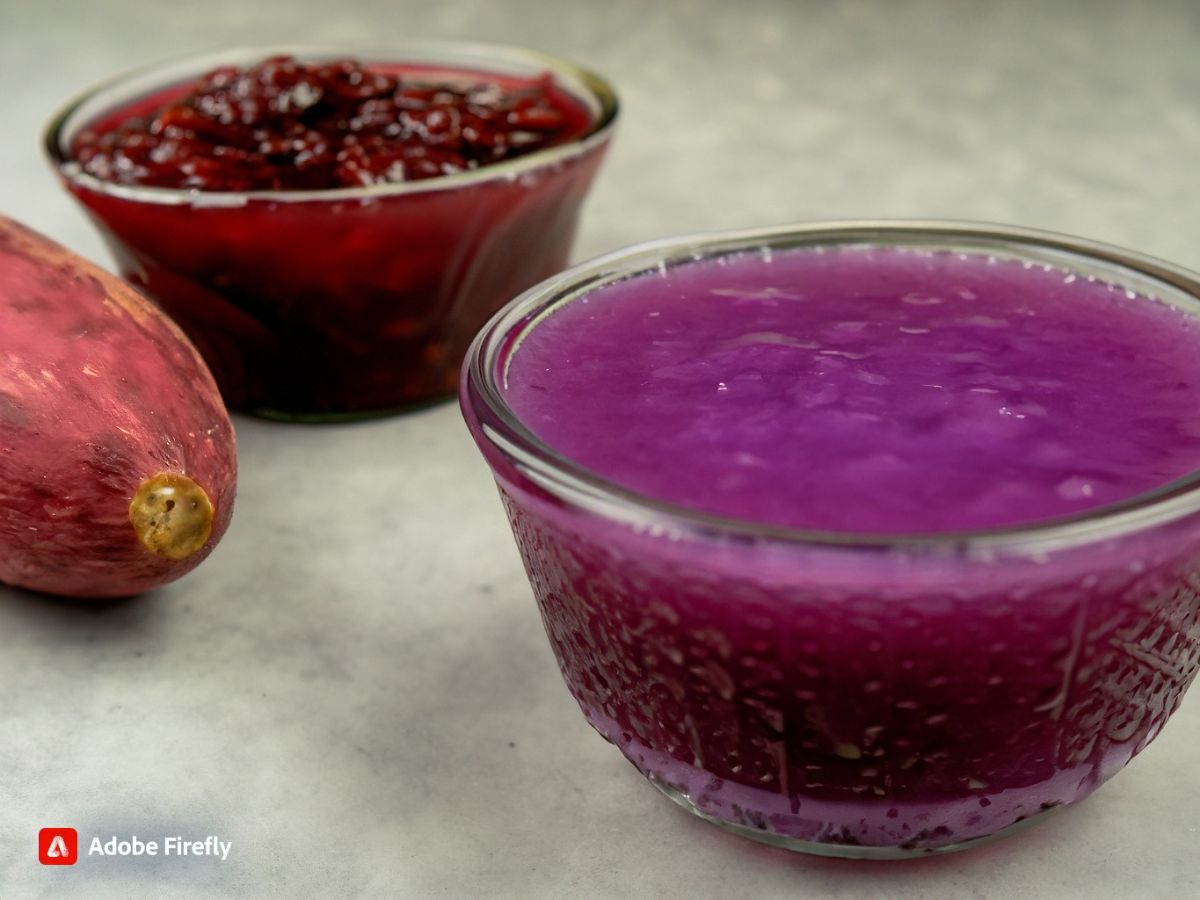 Ube halaya is a delightful treat that captures the essence of Filipino cuisine. Do you buy it in a jar or as a ready-to-eat snack? Taking home ube halaya is a tasty way to enjoy the flavors of the Philippines long after your vacation ends.

Photo: firefly.adobe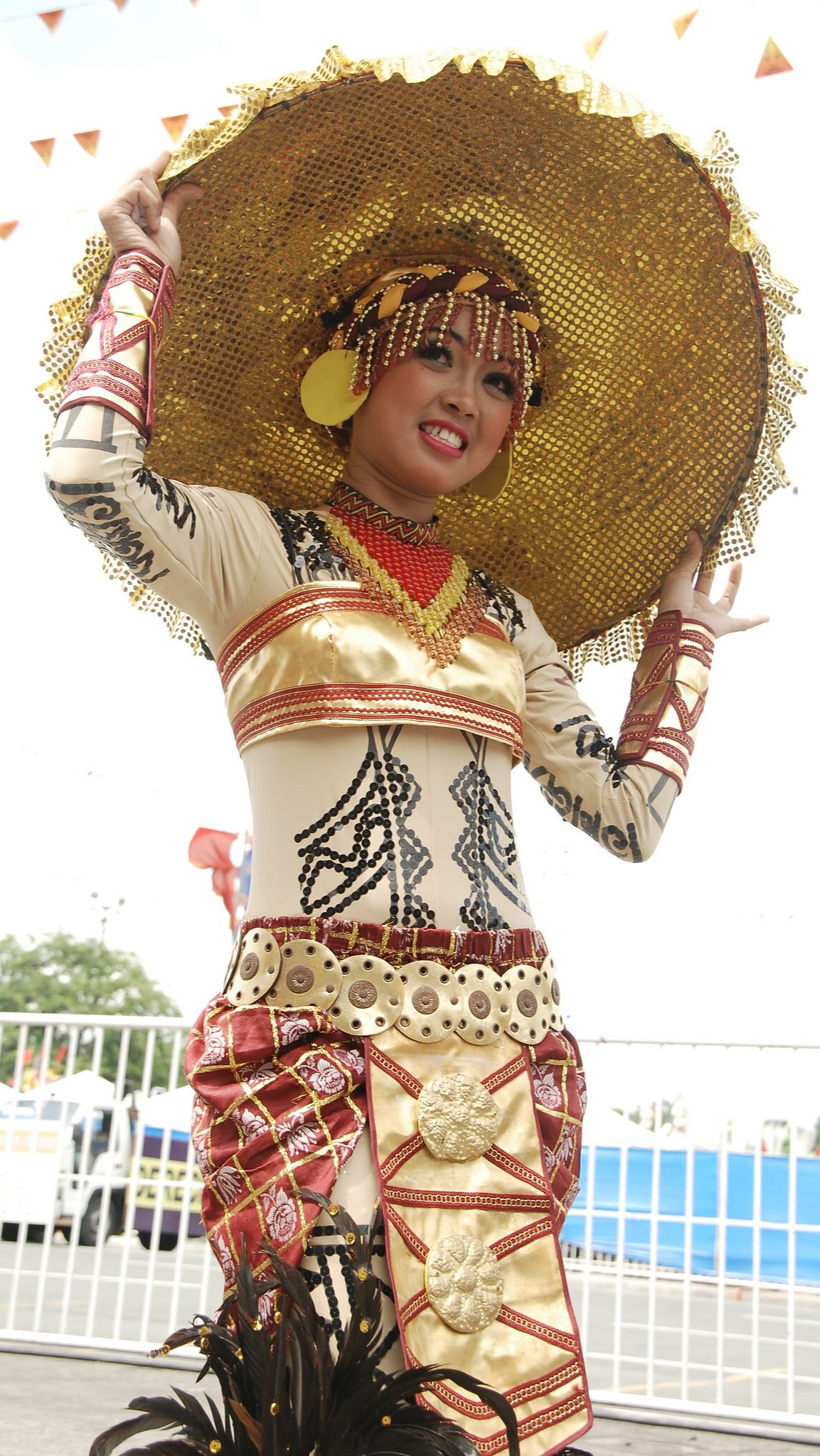 4. Salakot

The salakot is a traditional Filipino hat. It is made of native materials such as bamboo and palm leaves.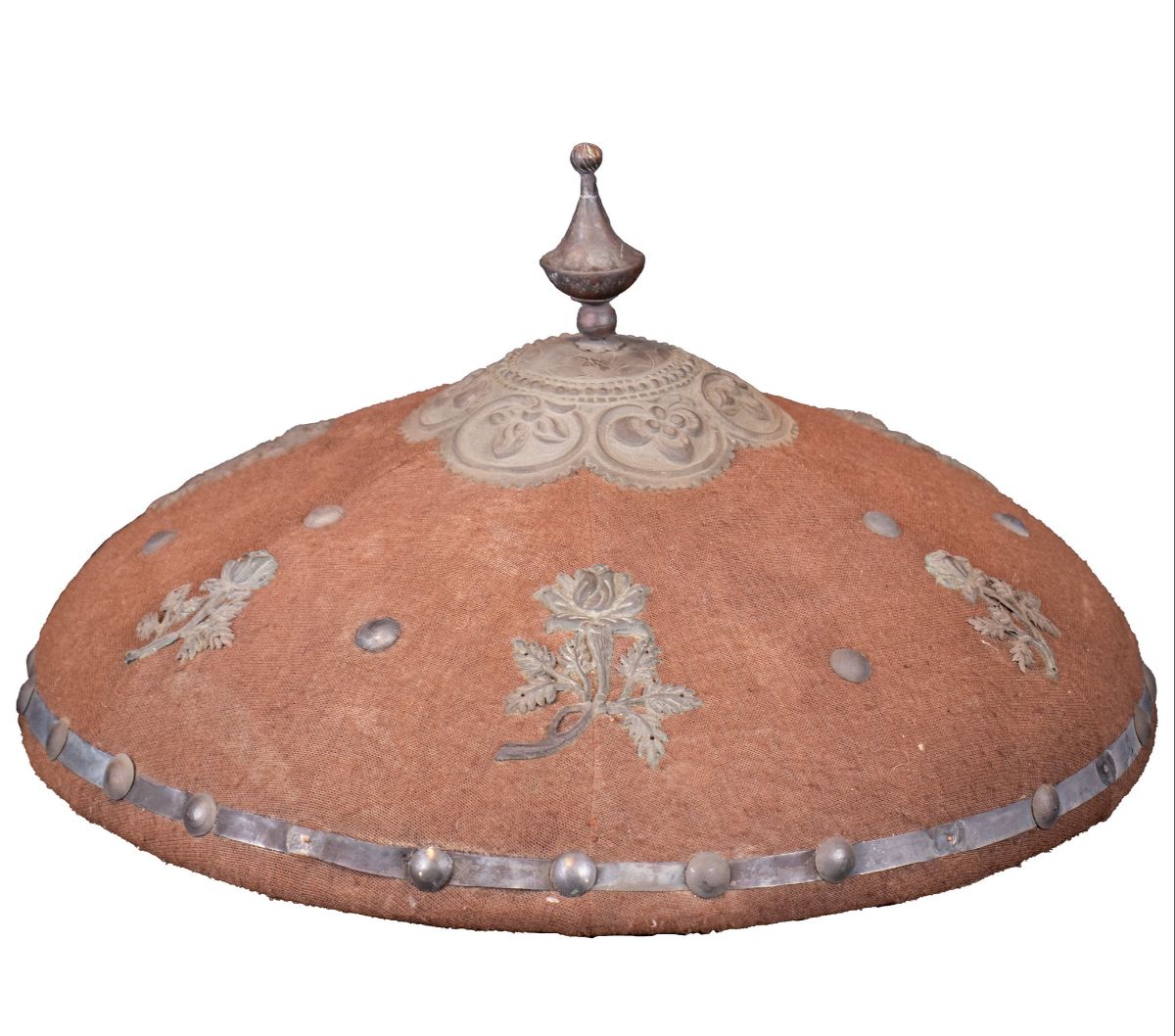 This iconic headpiece showcases the country's rich cultural heritage. The salakot is often intricately decorated. A salakot can be a unique decorative piece or a functional sun hat. This provides both style and shade.

Photo: flickr/Leo Cloma
5. Textiles and Fabrics

The Philippines has a rich tradition of handwoven textiles. Each textile has its own unique patterns and stories.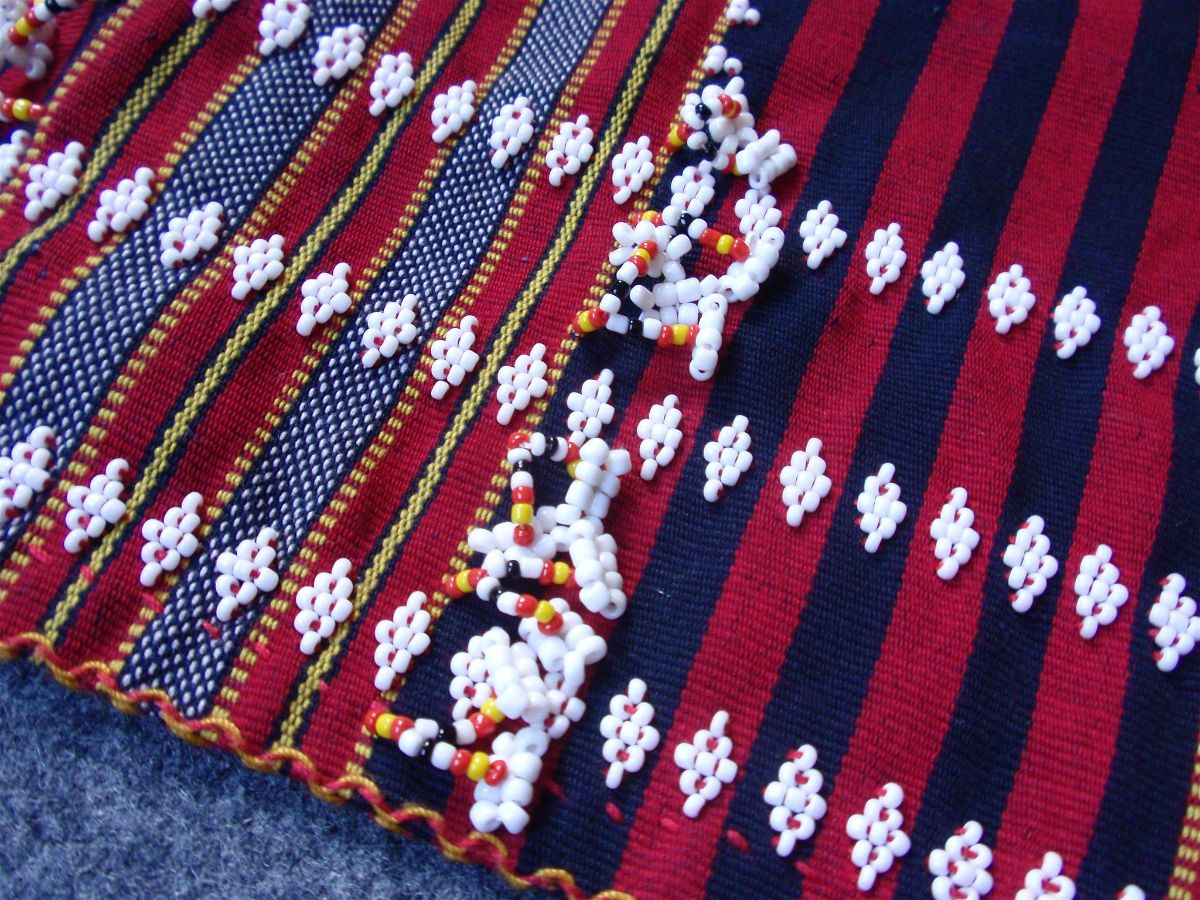 Fabrics like Hablon, Abaca, and Inabel are woven with great care and skill by local artisans. These textiles can be transformed into beautiful clothing, accessories, and home décor items. You can bring back a piece of Filipino craftsmanship. Choose the form of handwoven bags, scarves, or even a handcrafted Inabel blanket.
Photo: flickr/smark31
6. Sungka

Sungka is a traditional Filipino board game. Sungka has been played for generations. It's a game of strategy and counting.
Sungkas are a delightful way to spend time with family and friends. Compact and portable sungka sets are perfect for bringing a piece of Filipino culture into your home. Sungka is an enjoyable game. It also serves as a reminder of the warm Filipino hospitality you experienced during your trip.

Photo: flickr/dbgg1979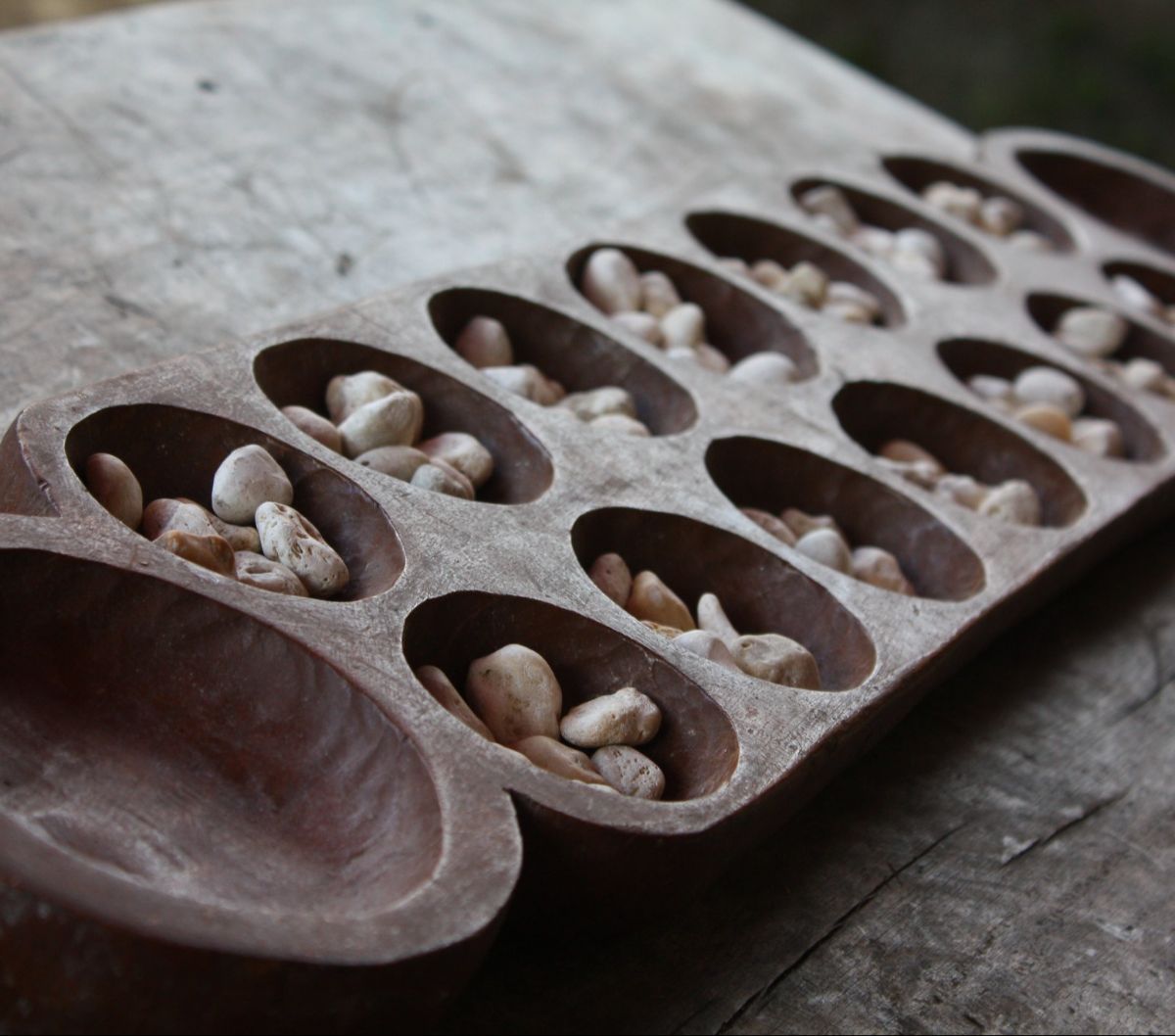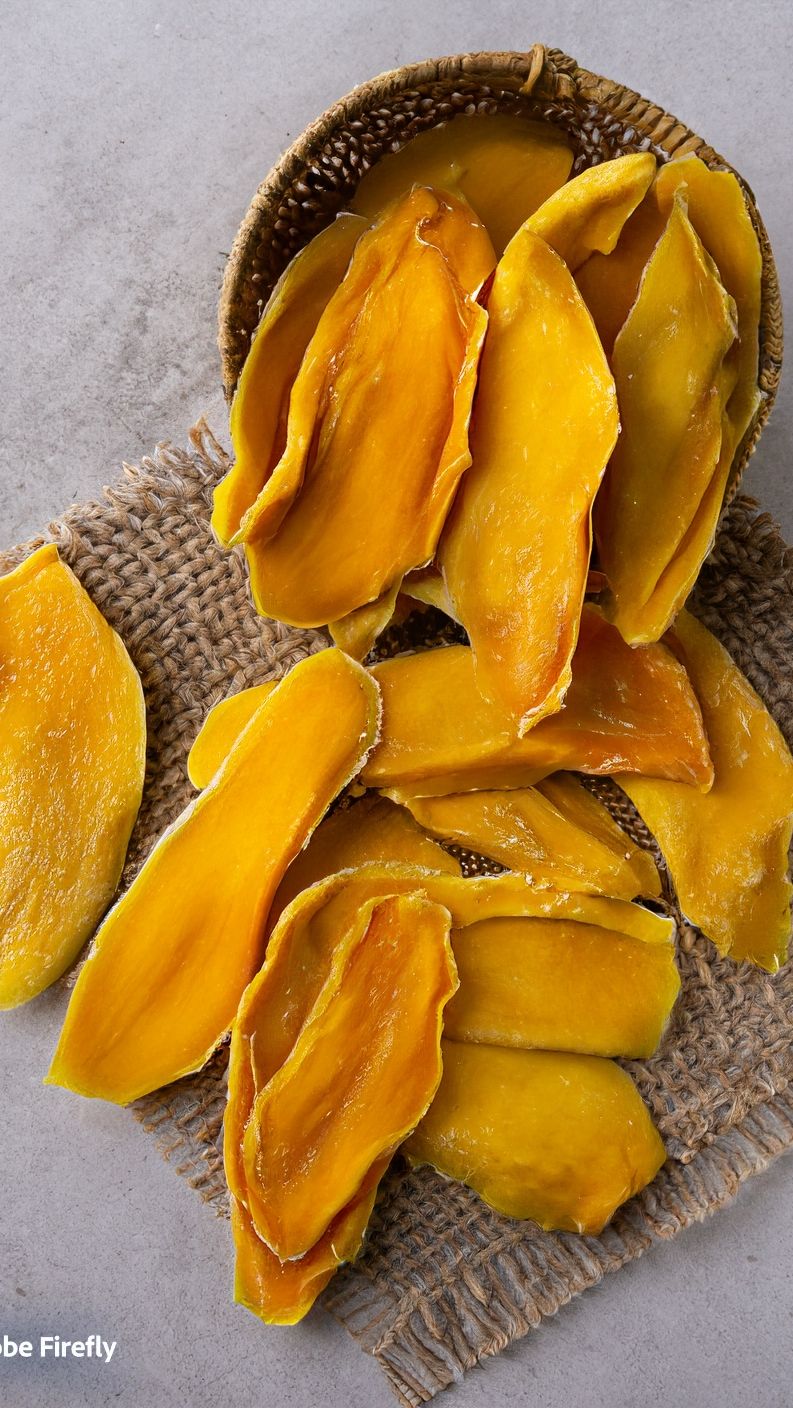 7. Dried Mango

Philippine dried mangoes are not just any dried fruit. Dried mangoes are a delicious tropical delight. These are known for their sweet and tangy flavor.
These snacks are a popular souvenir choice. You can find dried mangoes in various packaging sizes.
This makes it easy to share the taste of the Philippines with loved ones back home.

Photo: firefly.adobe
Popular Philippines Souvenirs That You Must Take Back Home After a Vacation Here
Bringing home souvenirs from the Philippines is a way to remember your vacation. It's also a way to share this remarkable country's beauty, culture, and flavors. These souvenirs are more than just items; they are cherished memories of your journey through the Philippines. So, make space in your suitcase when planning your next adventure to this breathtaking archipelago. Remember to bring these must-have Philippine souvenirs.
7 Philippines Souvenirs That You Must Take Back Home After a Vacation Here
This article written by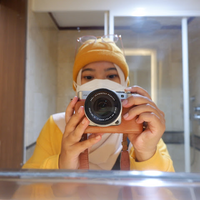 Editor Kurnia Azizah
The Philippines is a paradise for travelers seeking unforgettable experiences.
Beef Tacos Recipe
These three easy-to-make ham glaze recipes add flavor and juiciness to your ham. These variants make it the star of any meal.
Read More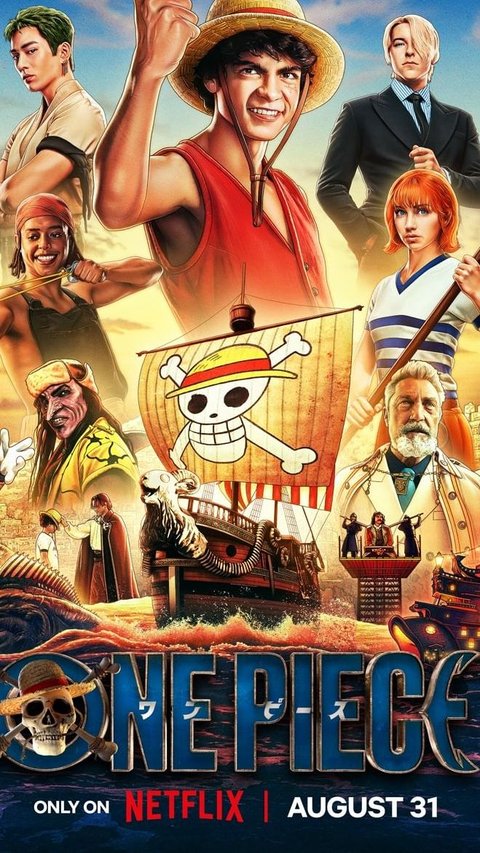 Japan
This announcement comes two weeks after the series debuted on the streaming platform.
Read More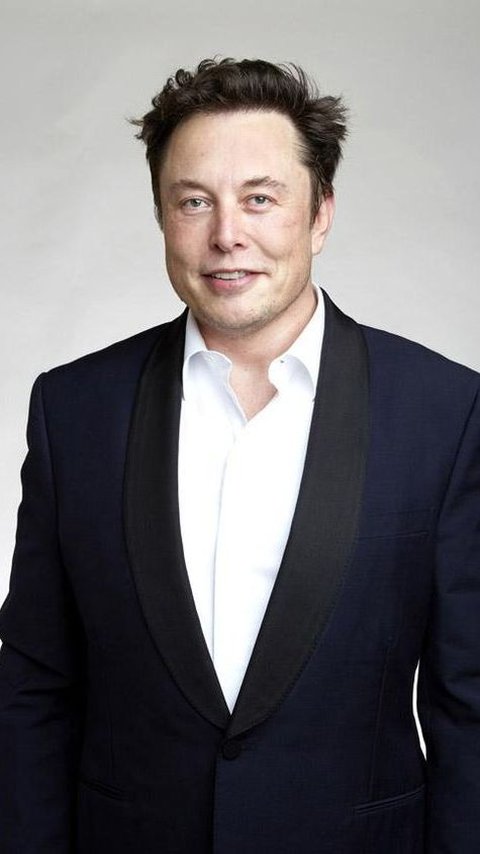 Elon Musk
After his 'virtual fight' with Mark Zuckerberg, he is now dealing with Ice Cube.
Read More

BLACKPINK
As a result of this rumor, YG Entertainment's agency shares were down almost 9%.
Read More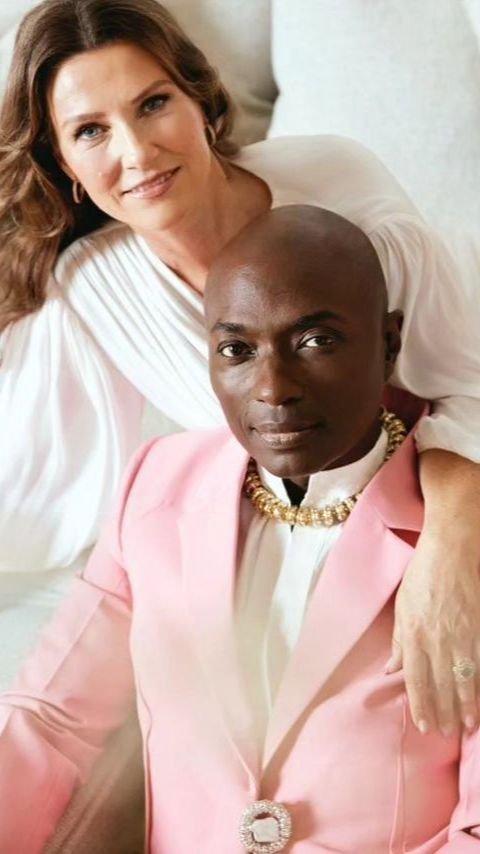 Norway
The wedding will take place on Aug.ust 24, next summer, in Geiranger.
Read More