7 Most Beautiful Female MMA Fighters
Mixed Martial Arts (MMA) is not just about fierce fighting skills but also showcases incredible athletes with stunning beauty. These female MMA fighters are not only known for their combat prowess but also for their beautiful looks that have attracted millions of fans worldwide.
Bruna Ellen (Brazil)
Martial Art: Brazilian Jiu-Jitsu and Taekwondo

Bruna Ellen, with her striking green eyes and fierce determination, comes from Brazil, a country known for producing top-notch MMA fighters.
Veronica Macedo (Venezuela)
Martial Art: Mixed, Brazilian Jiu-Jitsu

Veronica Macedo, born in Venezuela, is a force to be reckoned with inside the octagon. Her exotic beauty and dynamic fighting style have earned her a special place in the hearts of MMA enthusiasts.
Michelle Waterson (United States)
Martial Art: Karate and Brazilian Jiu-Jitsu

Known as "The Karate Hottie," Michelle Waterson represents the USA, but she is half Thailand. Her combination of skill, charisma, and undeniable beauty has made her a fan favorite.
Miesha Tate (United States)
Martial Art: Wrestling and Brazilian Jiu-Jitsu

Miesha Tate is a legendary figure in women's MMA. Hailing from the United States, she boasts both beauty and an incredible fighting spirit that led her to become a UFC champion.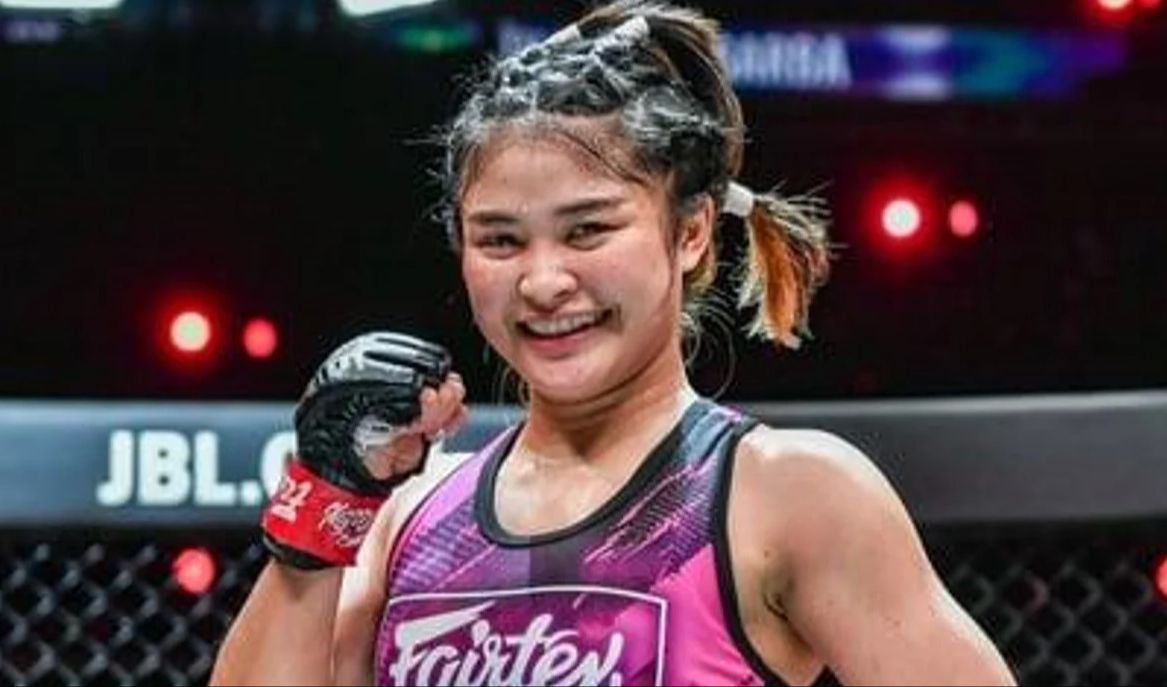 Stamp Fairtex (Thailand)
Martial Art: Muay Thai

Stamp Fairtex, from Thailand, is a striking sensation. Her graceful yet powerful Muay Thai skills have taken the MMA world by storm, making her a standout athlete in both looks and talent. She loves to dance too whenever she's winning!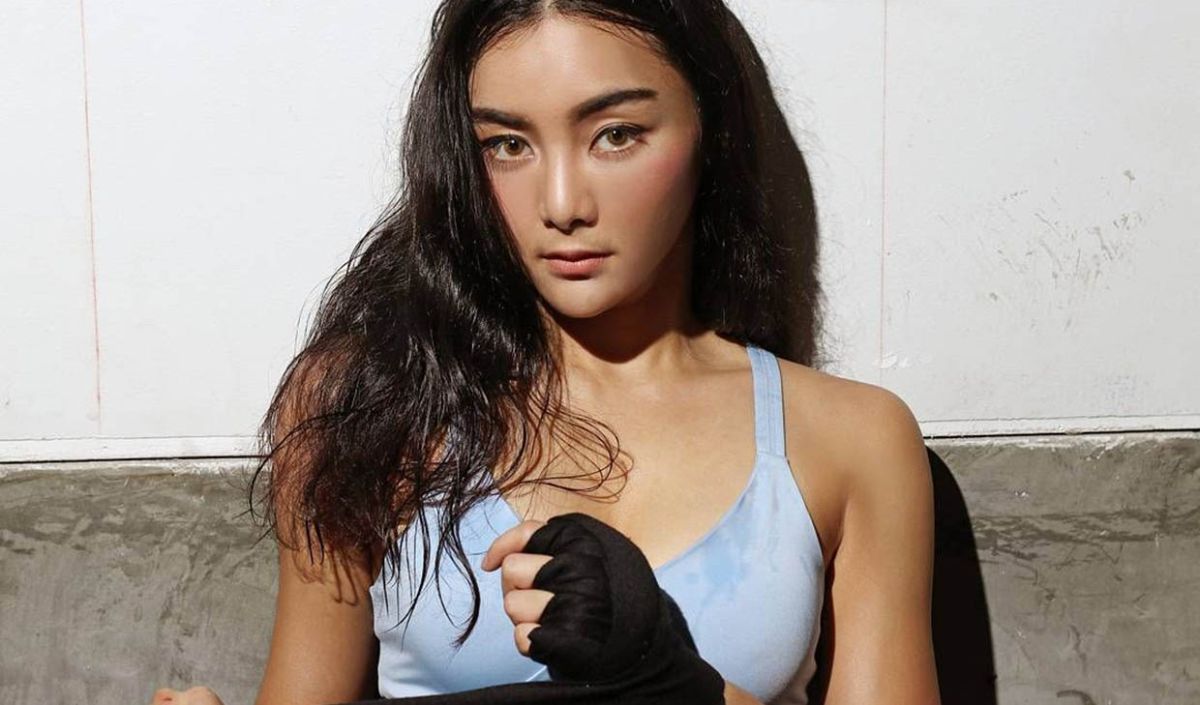 Rika Ishige (Thailand)
Martial Art: Muay Thai and Taekwondo

Another Thai fighter, Rika Ishige, is known for her charming smile and dynamic fighting style. She's a true example of beauty and strength coming together in the MMA arena. Rika Ishige also known as 'Japanese Doll' for her cute posture and pretty face.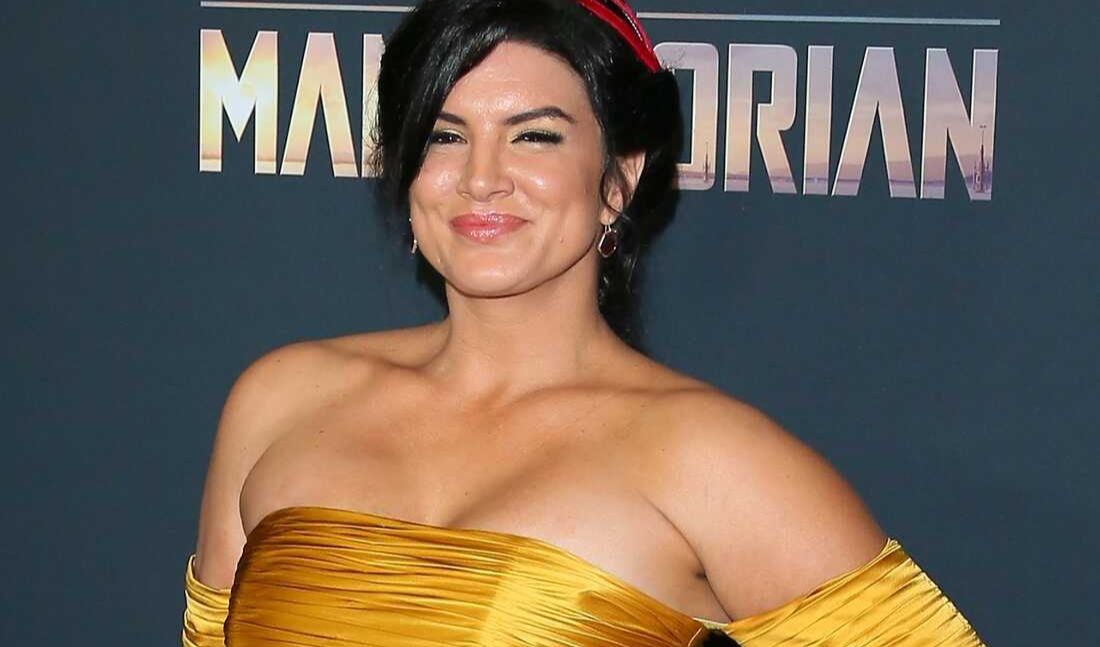 Gina Carano (United States)
Martial Art: Muay Thai and Brazilian Jiu-Jitsu

Gina Carano, contributions to MMA and her roles in blockbuster movies such as Fast and Furious have made her an iconic figure. Carano never officially retired from MMA, but she never fight in the ring again after losing to Cris Cyborg back in 2009.
7 Most Beautiful Female MMA Fighters
This article written by
Editor Billy Bagus
7 Most Beautiful Female MMA Fighters; some of them are dancer and movie stars!
Topik Terkait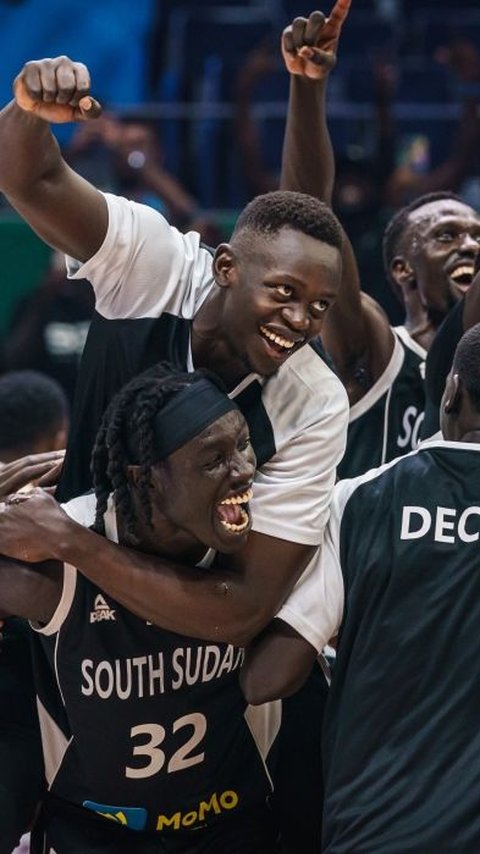 south sudan
South Sudan, the Youngest Country In The World Has Qualified For The 2024 Olympics For The First Time!
Read More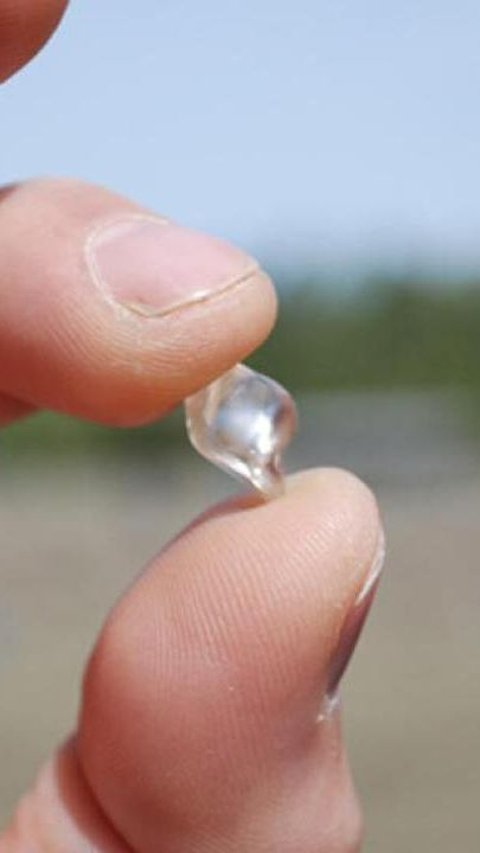 diamond
7-Years-Old Kid Found A 2,95 Carat Diamond, it was beautiful, rare and big!
Read More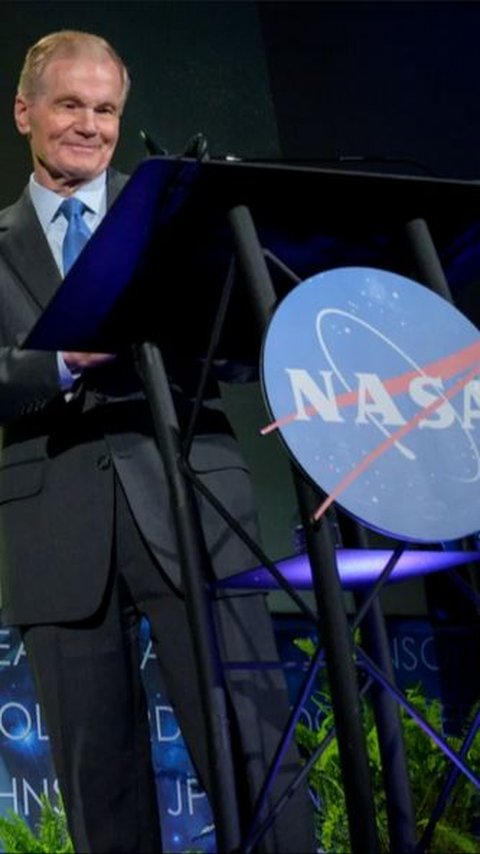 NASA
NASA Releases Report on UFOs and Will Be More Transparent
Read More