7 Magical Places from Around the World: Fulfill Your Fairytale Destinations
In a world where imagination often twists with reality, places seem directly from the pages of fairytales. These destinations call with magical charm, beautiful landscapes, and metaphysical charisma.
Are you a hopeless romantic, an eager traveler, or someone who believes in the extraordinary? These seven fairytale destinations will transport you to realms of wonder and awe.
Let's check out some magical places worldwide to fulfill your fairytale destinations, as compiled from numerous sources, Wednesday (23/08/2023).
Photo: Lake Bled, Slovenia, pexels-rene-strgar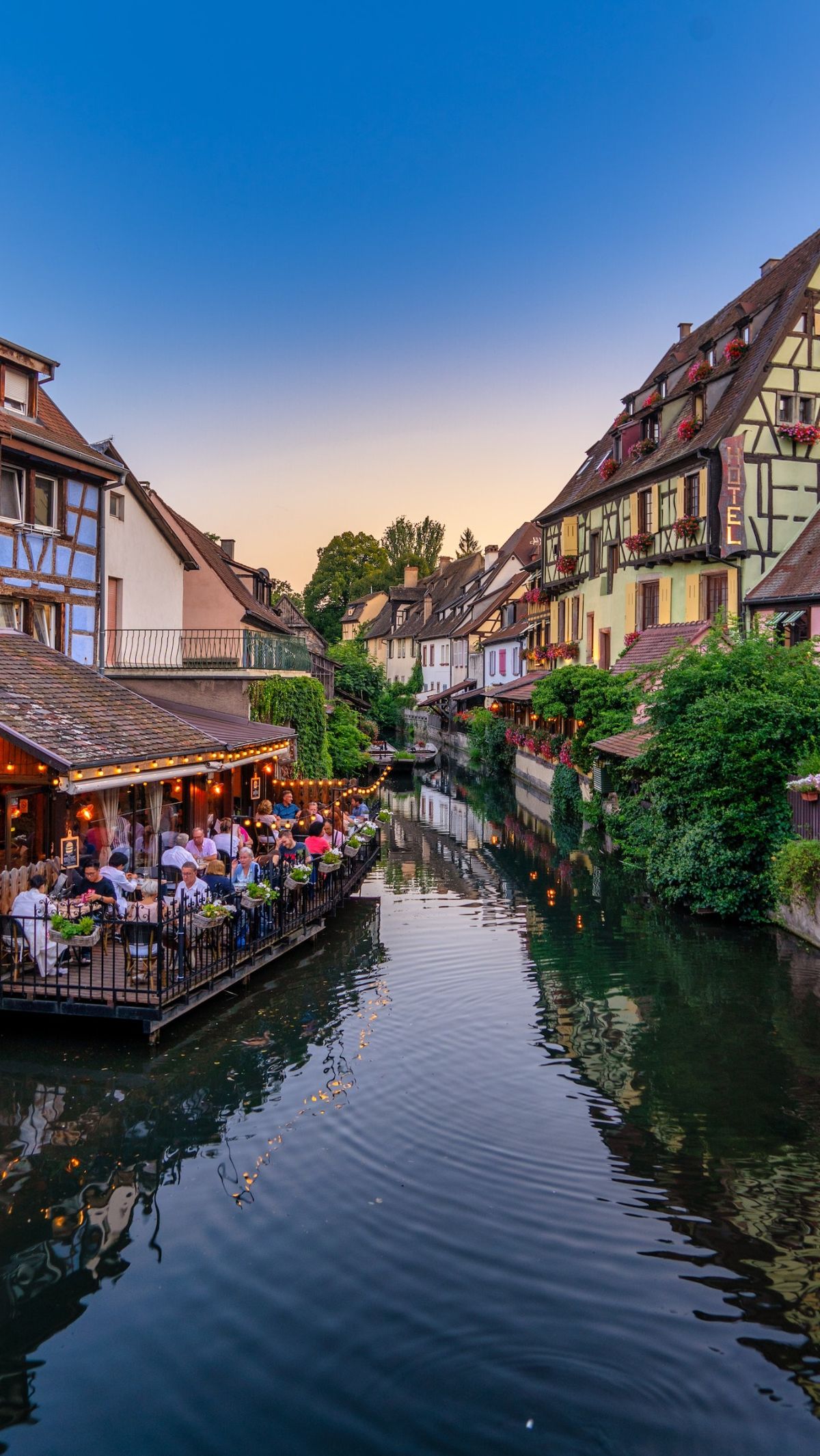 1. Alsace Region: A Haven in Storybook Villages
The Alsace Region in France is famous for its picturesque villages. It half-constructed houses adorned with colorful flowers and winding patch streets.
Photo: pexels-pierre-blaché
This fairytale-like setting is straight out of storybooks. The Alsace Region has towns like Colmar and Riquewihr. They exude a magnetic charm that captures the hearts of visitors.
Photo: pexels-pierre-blaché
2. The Garden of Ninfa and Park of Monsters: A Dreamlike Eden
The Garden of Ninfa in Italy is often referred to as the most romantic garden in the world.
Its ethereal beauty and architecture create a supernatural atmosphere. Also, the Park of Monsters (Parco dei Mostri) in Bomarzo is an eccentric garden. This site is filled with monstrous statues. That invokes a sense of stepping into a whimsical fairytale.
Photo: flickr/JRose229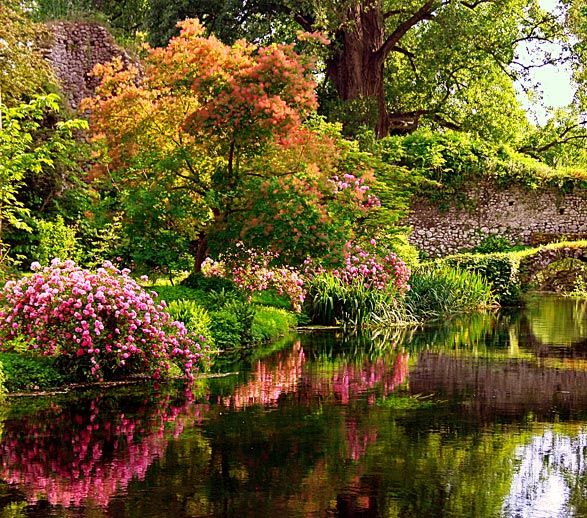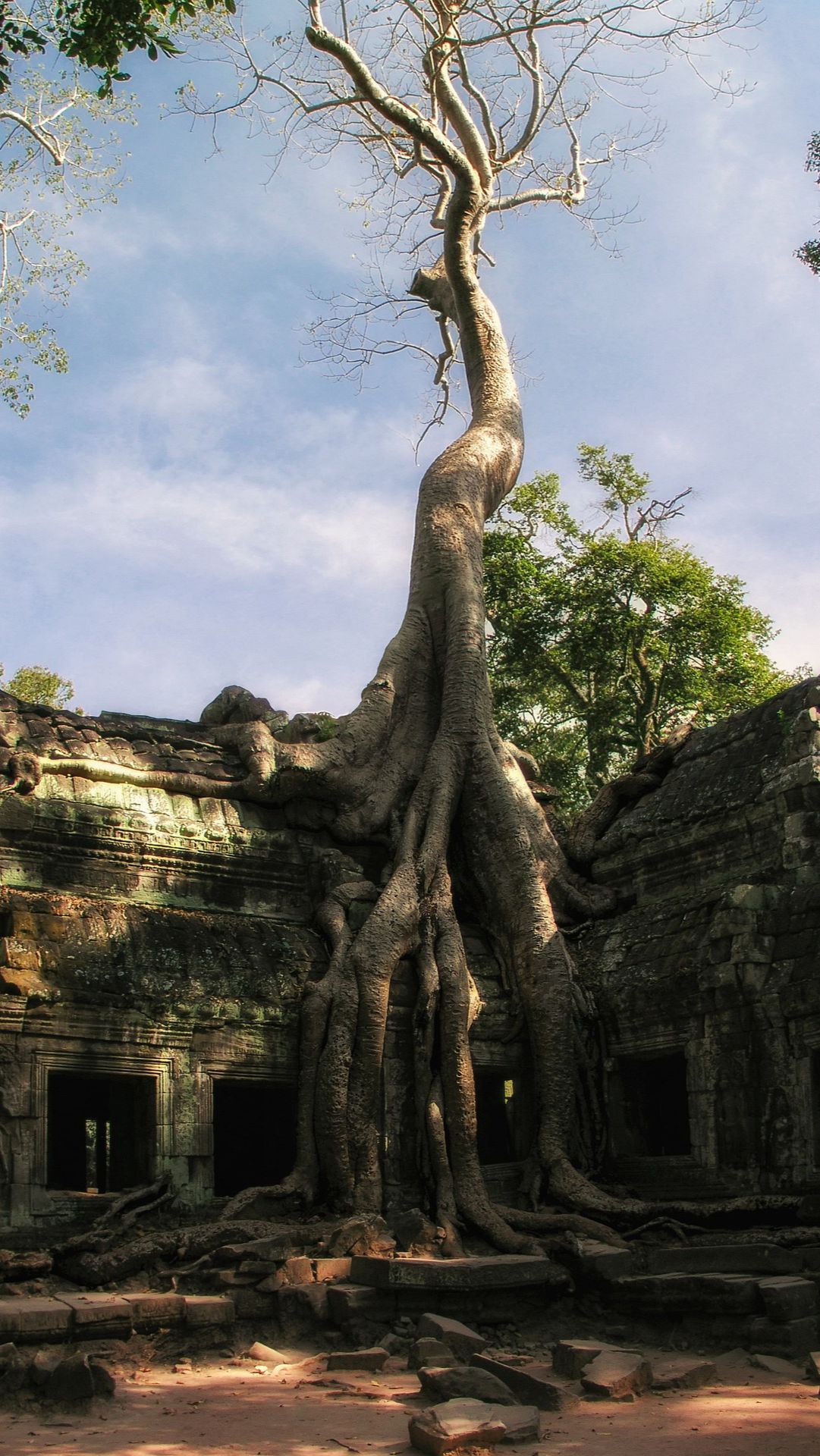 3. Ta Prohm Temple: Nature's Embrace of History




 The Ta Prohm Temple offers an awe-inspiring sight. It is nestled within the Angkor Wat complex in Cambodia. Ta Prohm is famous for its giant tree roots intertwining with old stone structures. 





Photo: pixabay/maliapumm
The giant tree makes a charming blend of artificial and natural beauty. This setting is featured in movies like 'Tomb Raider.' It feels like a delightful place where time and nature harmoniously coexist.
Photo: pexels-james-wheeler
pixabay/jeanineM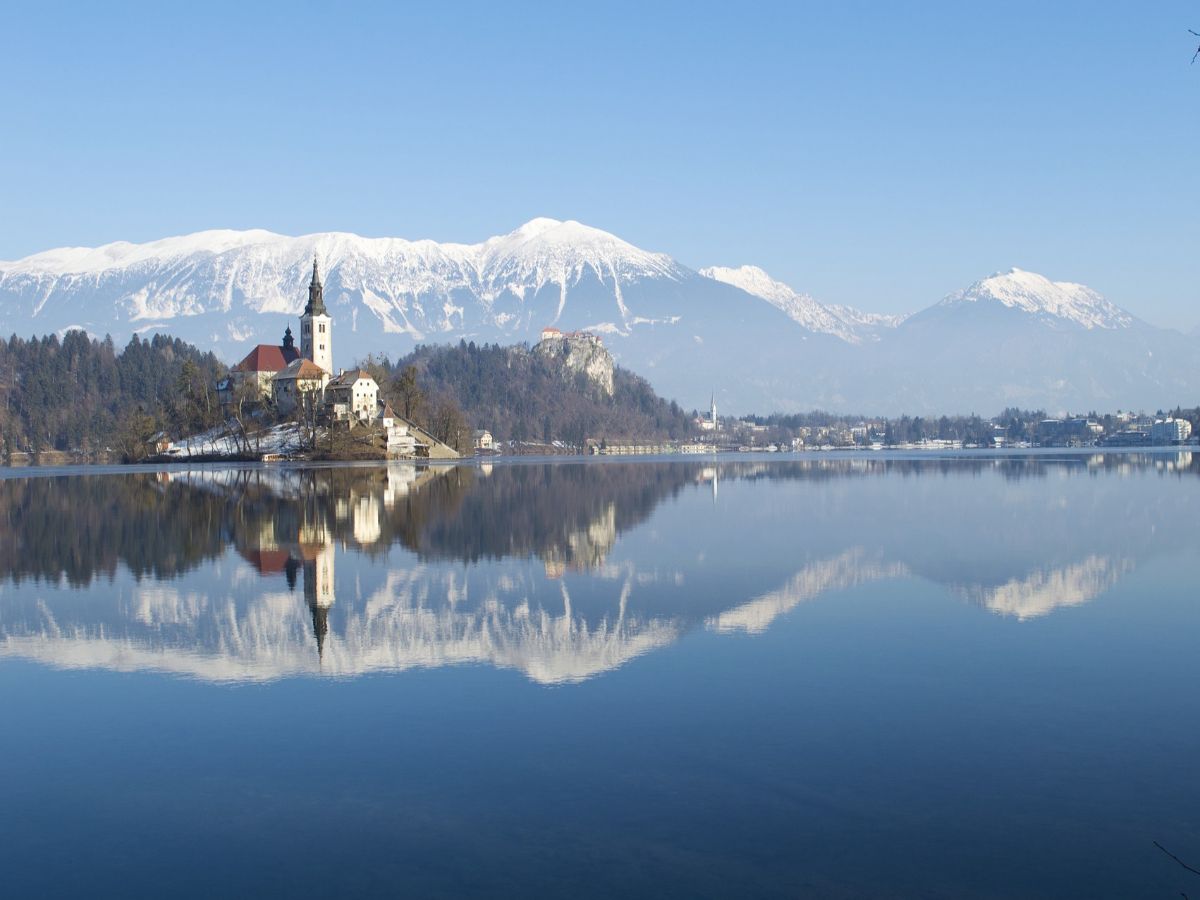 4. Lake Bled: A Fairytale Oasis of Tranquility
Lake Bled is a sparkling gem. This site is nestled by the Julian Alps in Slovenia. A tiny island graced by a charming church sits at its center.
Then there is Bled Castle perches on a nearby hill. Visitors can owe across the lake to reach the island. It is like stepping into a fairy tale—the moment when the calm waters and breathtaking scenery cast a magic of calm.
Photo: pixabay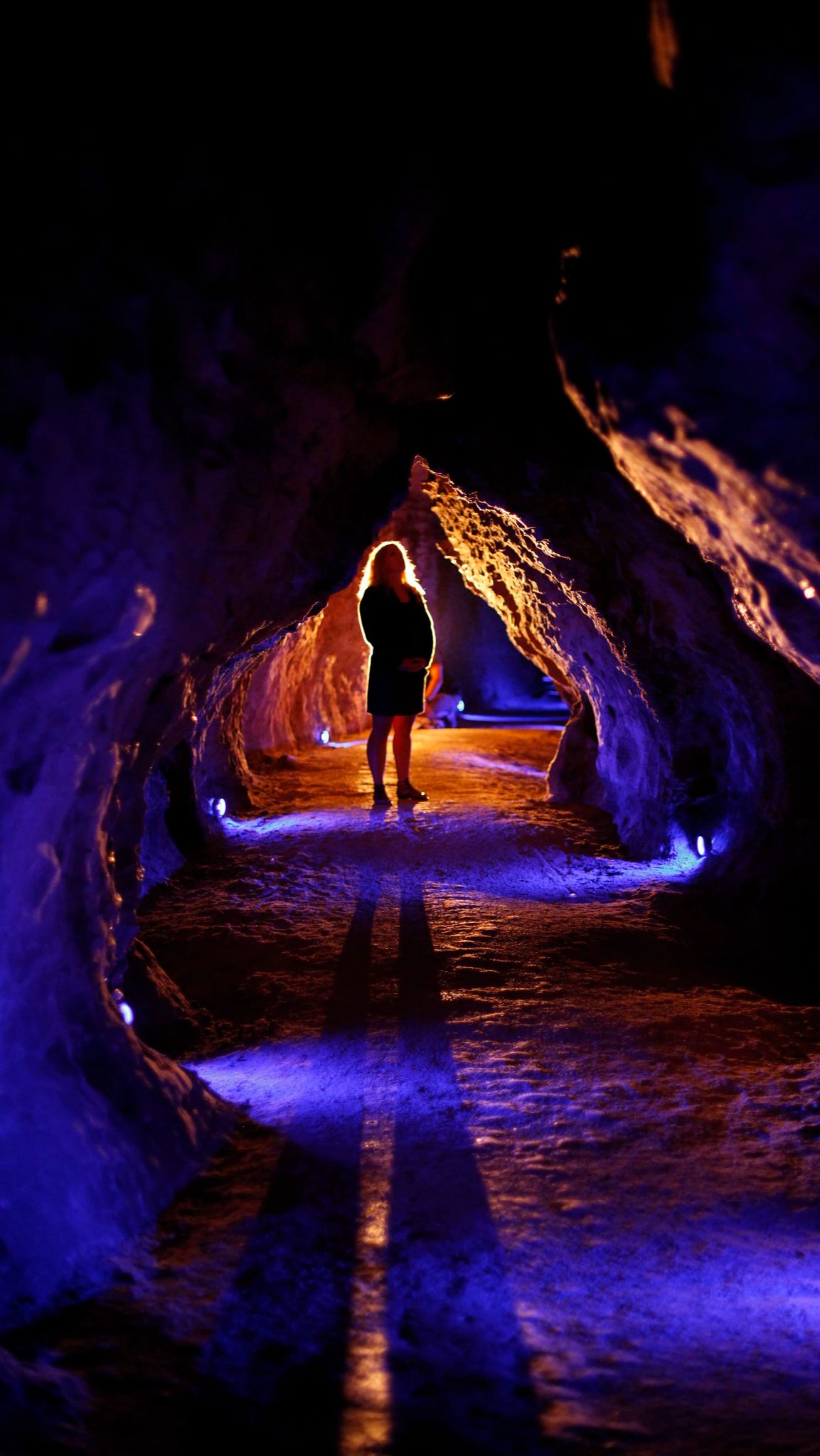 5. Waitomo Glowworm Caves: An Underground Starlit Realm
In the heart of New Zealand's North Island, the Waitomo Glowworm Caves present an unreal sensation. Thousands of bioluminescent glowworms illuminate the top of the caves.
Photo: flickr/Waitomo Glowworm Caves
These create a fascinating starlit effect. The site is similar to a magical cave. It is transporting visitors to a world of wonder and magic.

Photo: flickr/Waitomo Glowworm Caves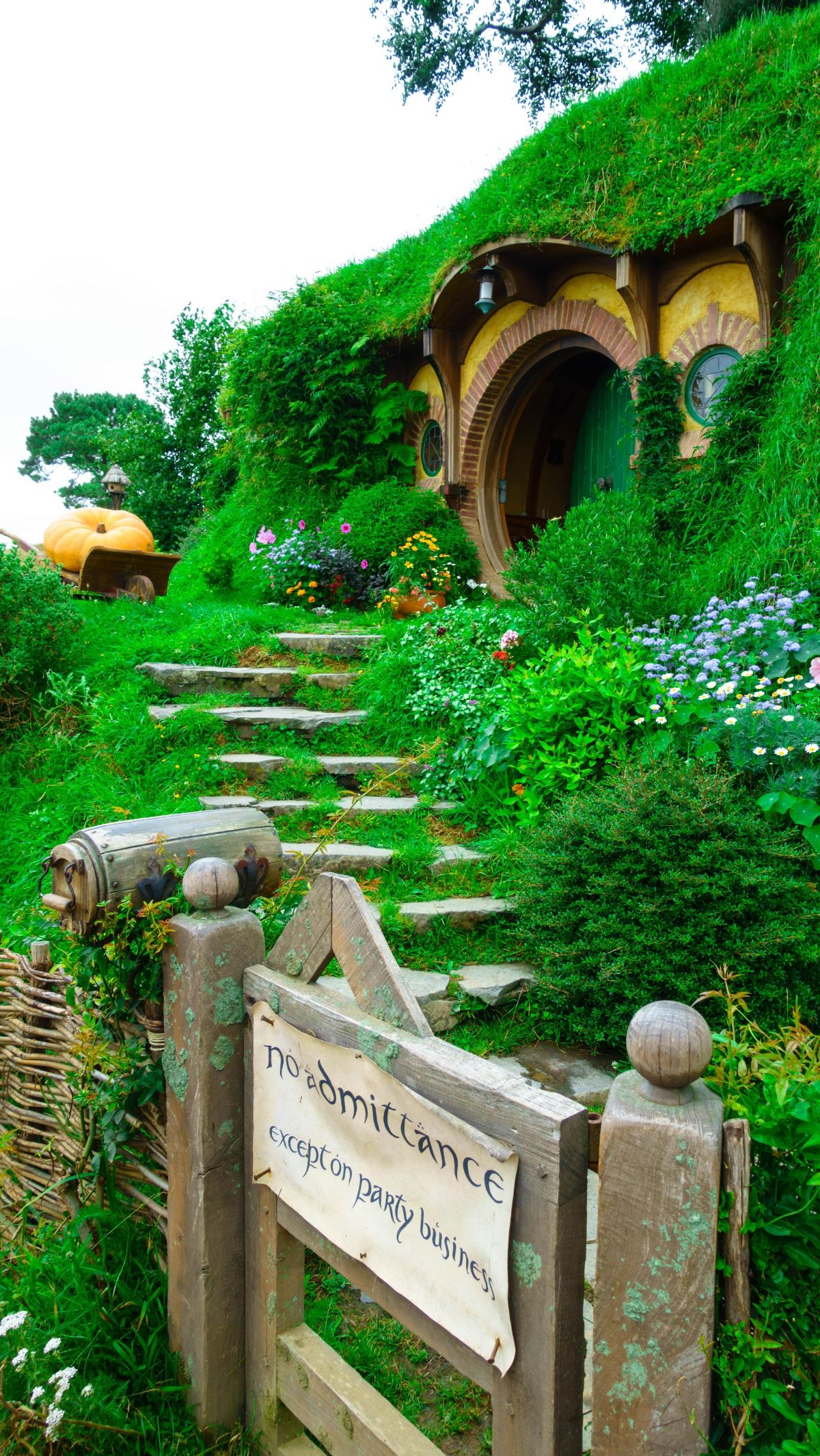 6. Hobbiton: Where Fantasy Meets Reality
 Hobbiton brings J.R.R. Tolkien's Middle-earth to life. It is nestled in the lush landscapes of New Zealand.
Photo: mike-swigunski-unsplash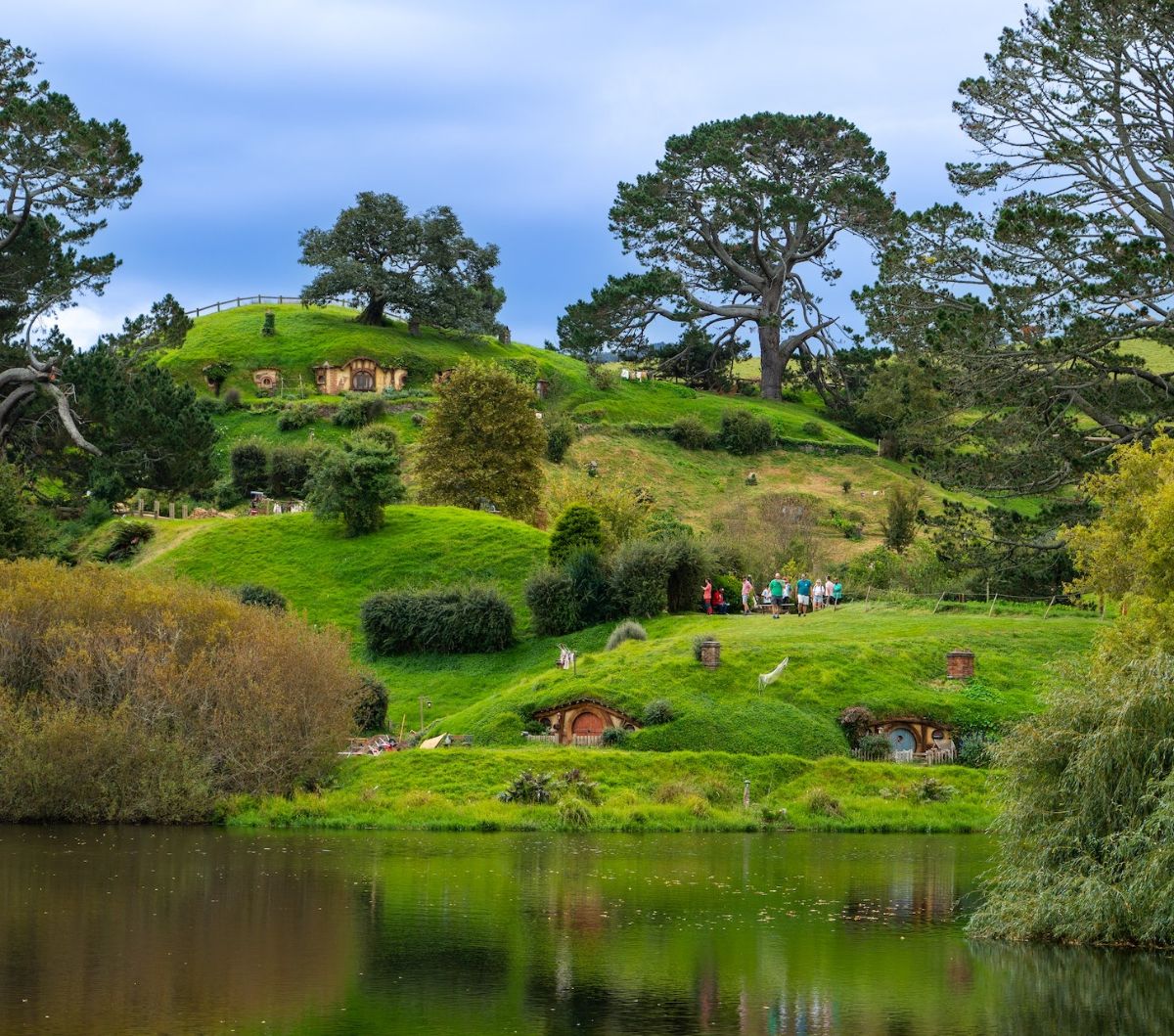 This place carefully crafted villages from 'The Lord of the Rings' and 'The Hobbit.' The series is a must-visit for fans and dreamers alike. Hobbiton has charming hobbit holes, rich gardens, and rolling hills. These make it an image of fairytale realms.
Photo: pexels-donovan-kelly

7. Rakotzbrücke: The Bridge of Dreams
 Rakotzbrücke is also known as the Devil's Bridge. It is a marvel of architecture and nature's artistry.
Photo: florian-dormann-unsplash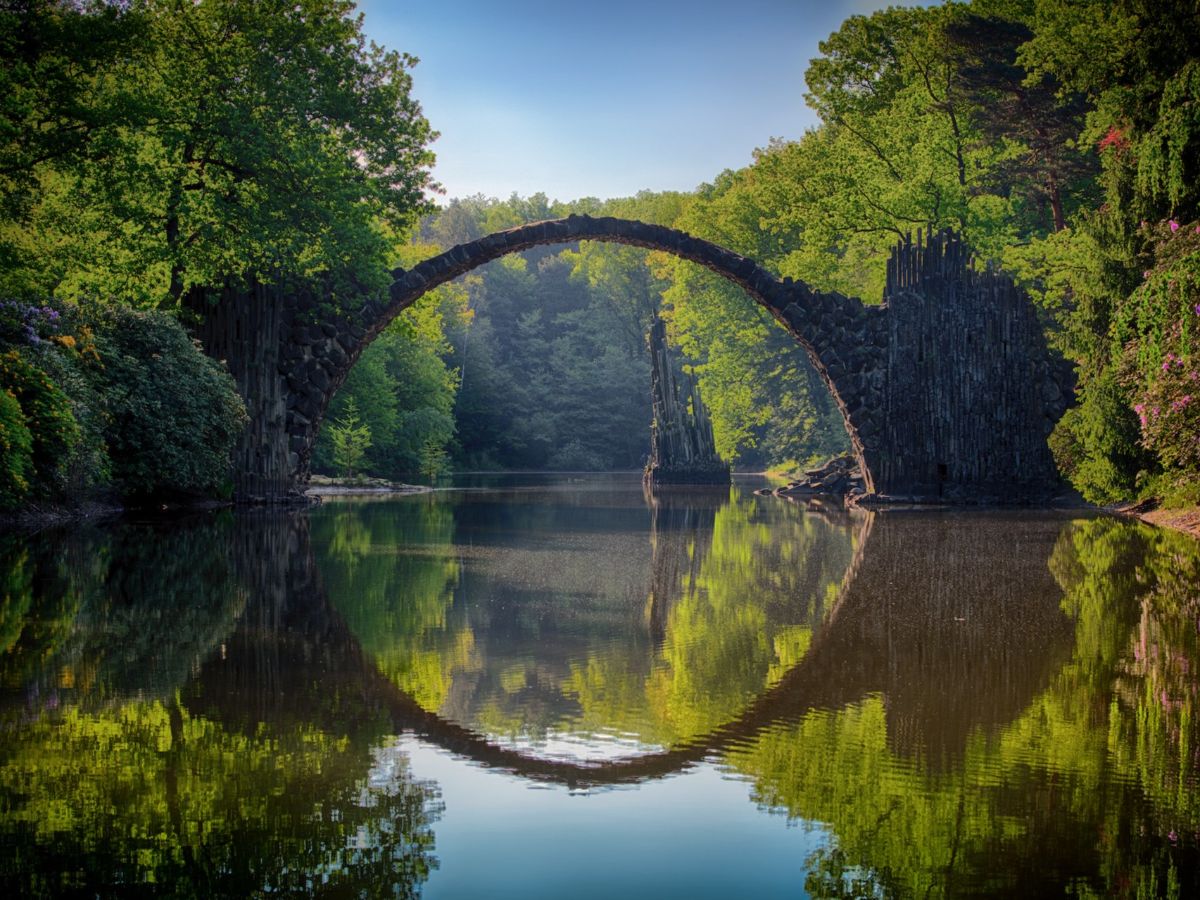 Rakotzbrücke is located in Kromlau Park in Saxony, Germany. Bridge arched reflection in the waters below forms a perfect circle. That circle creates an illusion of a complete stone circle. This German wonder, surrounded by lush greenery, exudes an almost mystical aura.
Photo: pexels-martin-damboldt
Magical Places from Around the World
These fairytale destinations from around the world are proof of the magic and beauty that our planet holds. Each place transports you into a world where reality and fantasy twist.
They spark imagination and wonder for any visitors. These destinations offer an escape from the every day busy and a chance to experience the extraordinary.
So, pack your bags and journey to fulfill your fairytale dreams. Enjoy these fantastic landscapes of magic.
Fairytale Destinations
7 Magical Places from Around the World: Fulfill Your Fairytale Destinations
This article written by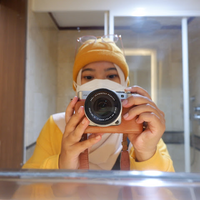 Editor Kurnia Azizah
These destinations call with magical charm, beautiful landscapes, and metaphysical charisma.
breakfast
Check out our classic shrimp salad recipe if you need a tasty, healthy, and quick menu for breakfast.
Read More

Barbie
Over time, botox injections reduce the muscles and make your neck look longer.
Read More

Cheese
Yes, you read that right! Let's learn about the history of this strange tradition, and have some cheesy fun!
Read More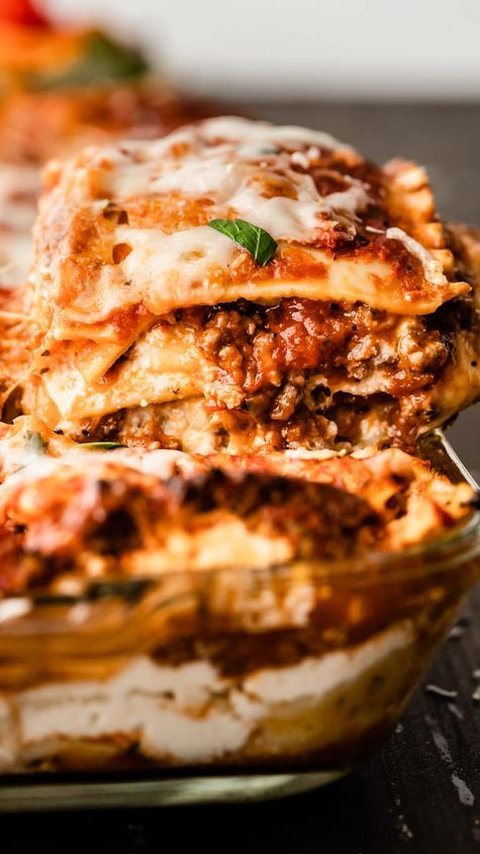 Food
In this list, we will show you 5 types of lasagna you must try!
Read More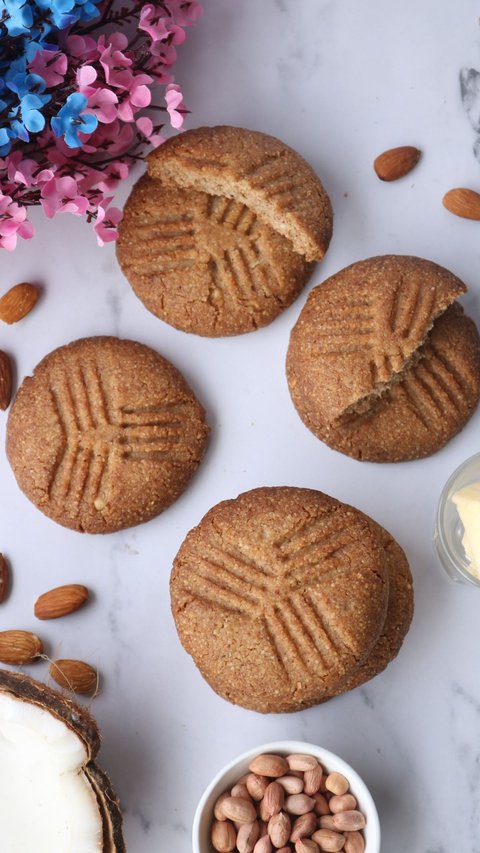 bake
These three variants of peanut butter cookies recipe offer a fresh twist, while keeping the soft and chewy texture that cookie lovers value.
Read More

Taylor Swift
He was fired after asking fans to take pictures of him standing in front of Taylor Swift.
Read More

celebrity
The situation worsened when an overseas fan stole Jaehyun's hotel room key card.
Read More

Dog
A Dog In US Eats Passport of Owner Getting Married in Italy
Read More