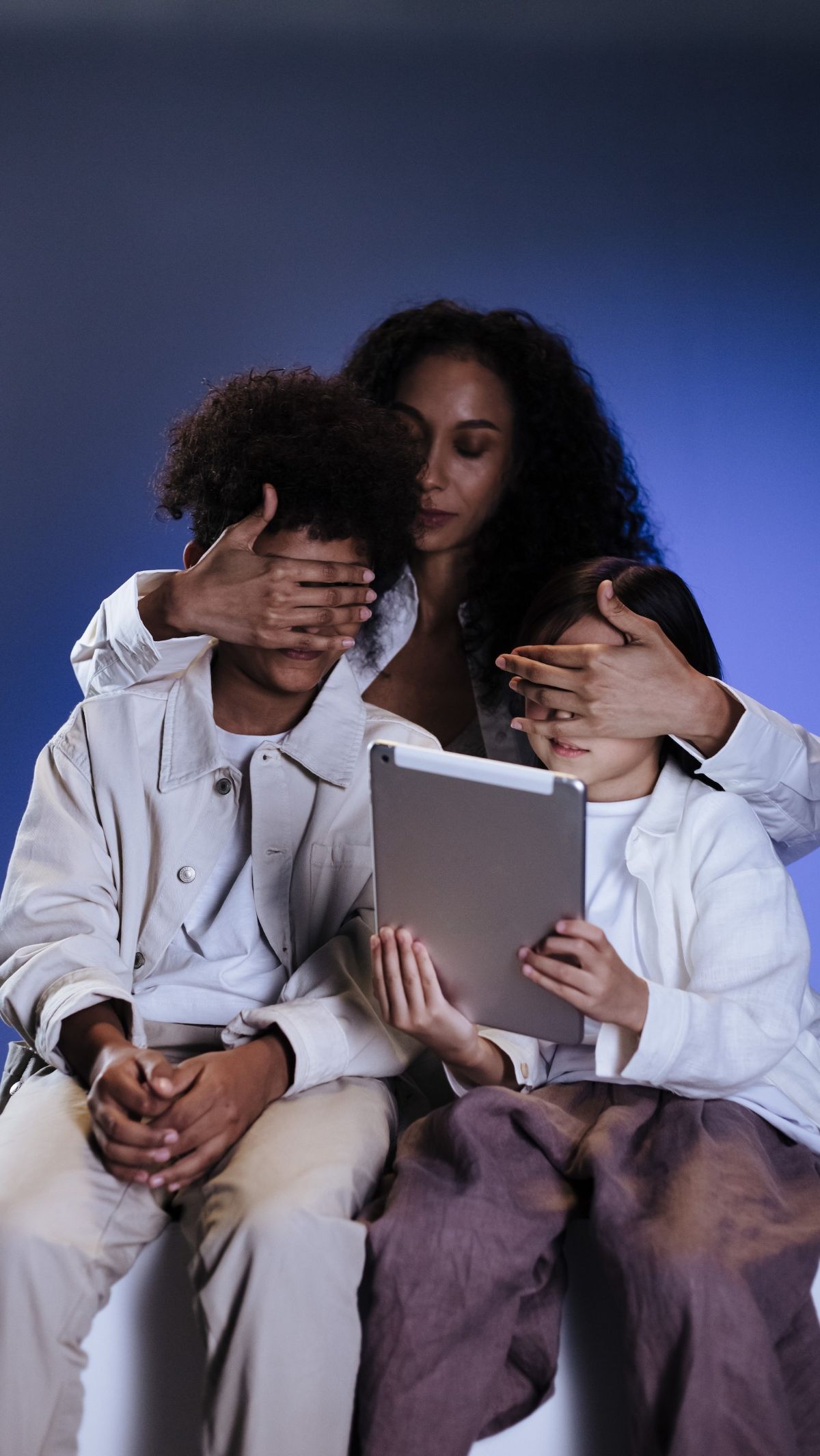 7 Essential Tips for Keeping Eye Health for Gadget Users
In our digitally connected world, where screens are universal, it is vital to safeguard our precious eyesight more than ever. The constant direction of smartphones, computers, and other gadgets can take a toll on our eyes.
These lead to strain, discomfort, and possible long-term issues. Here are seven valuable tips to ensure your eyes stay healthy, even in the age of technology. Try these to support optimal eye health while using gadgets.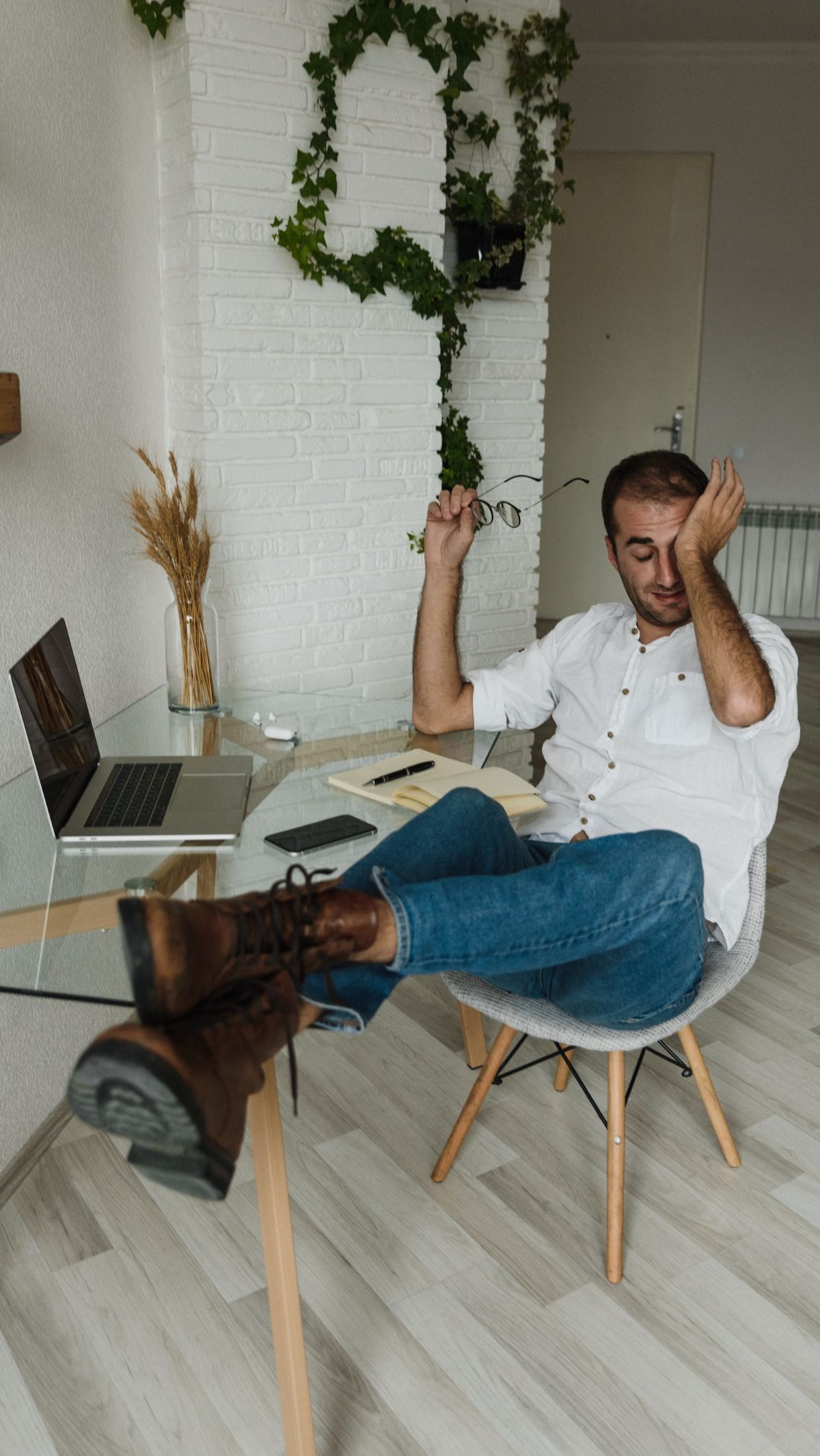 1. Keep Your Eyes Safe from Screens



Distance is what matters. Keep a safe space between your eyes and the screen. The ideal length is about 20 to 24 inches from your eyes to the screen.

Photo: pexels-arina-krasnikova
2. The Screen of Your Gadget Is at Eye Level or a Little Lower
Position your screen so that it's at or slightly below eye level. This minimizes strain on your neck and helps you maintain the correct posture.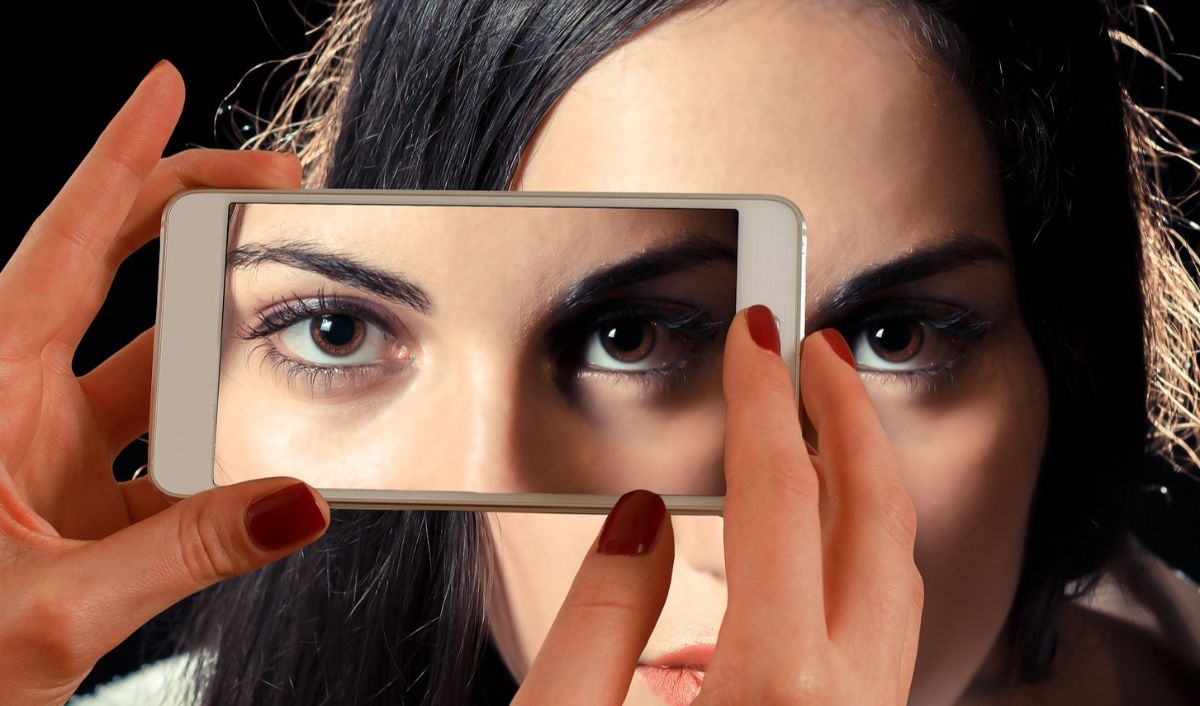 3. Use the 20/20/20 Rule
Give your eyes a break. Adhere to the 20/20/20 Rule: Every 20 minutes, take a 20-second break to look at something 20 feet away. This simple practice helps relieve eye stress and refreshes your focus.

Photo: pixabay/geralt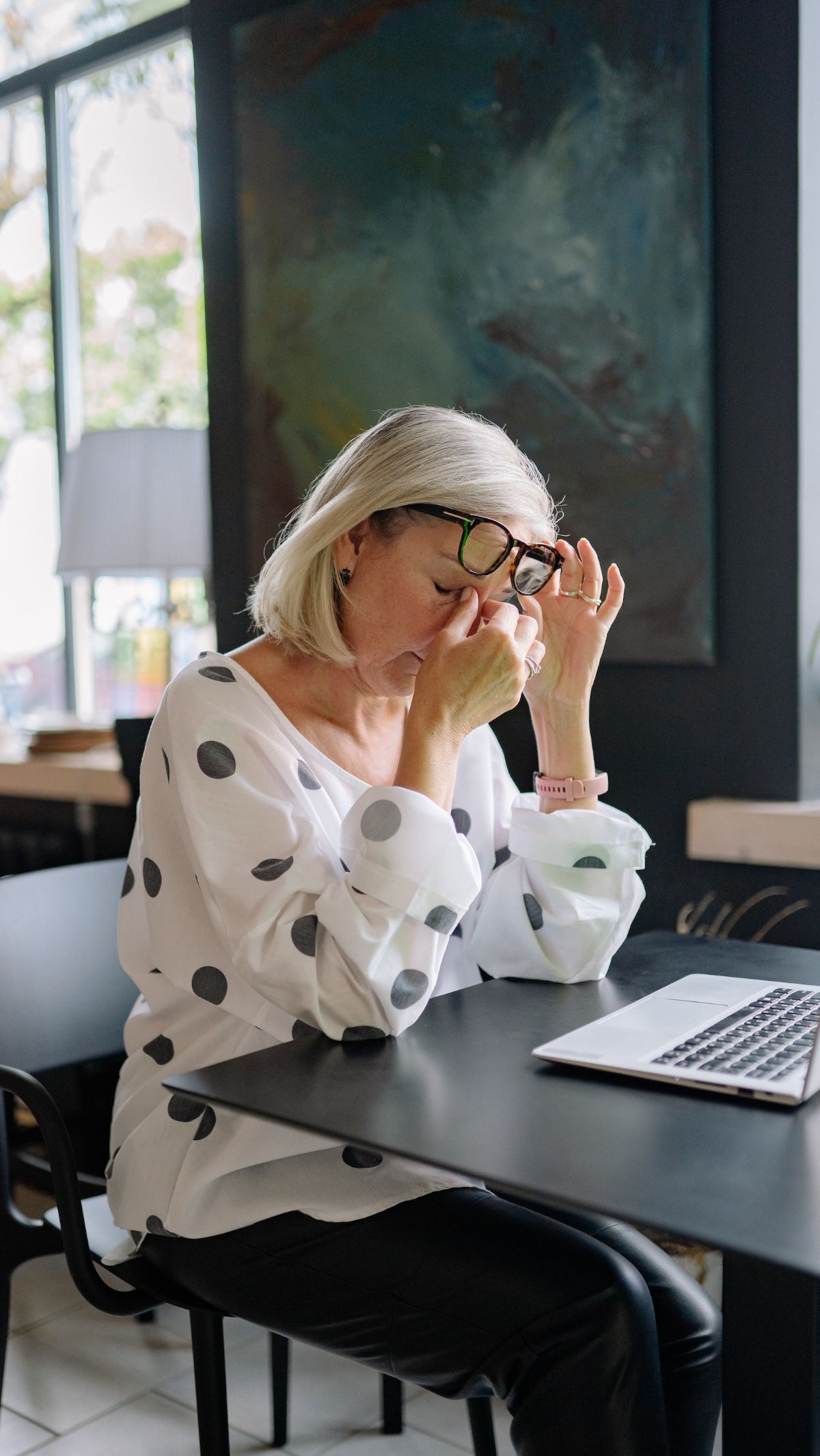 4. Have Regular Eye Exams
Regular eye exams are essential, even if your vision seems fine. An eye care professional can detect early signs of eye problems. This guides protecting your eyes during gadget use.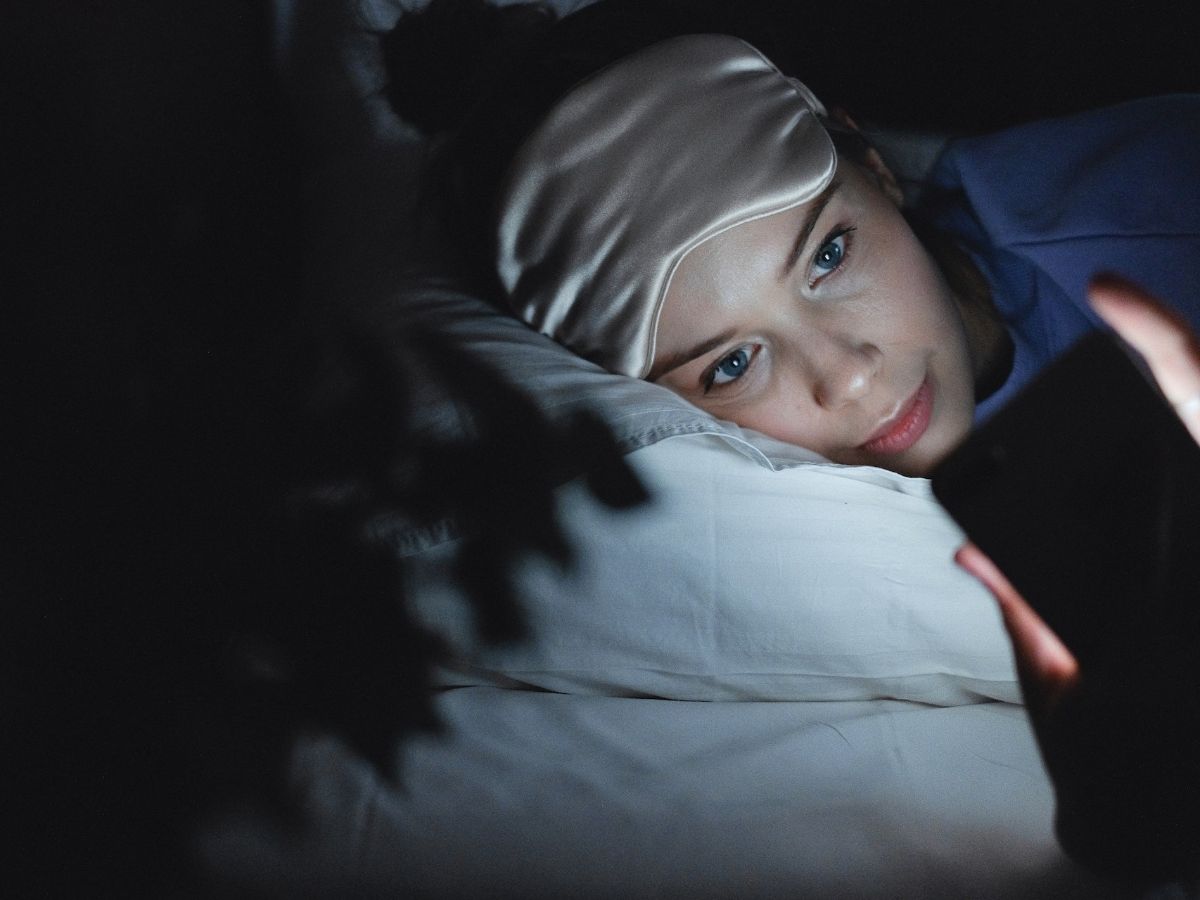 5. Don't Use the Phone Before Sleeping
Limit screen time before bedtime. The blue light cast by screens can disrupt your sleep by affecting melatonin production. Melatonin is a hormone that regulates sleep.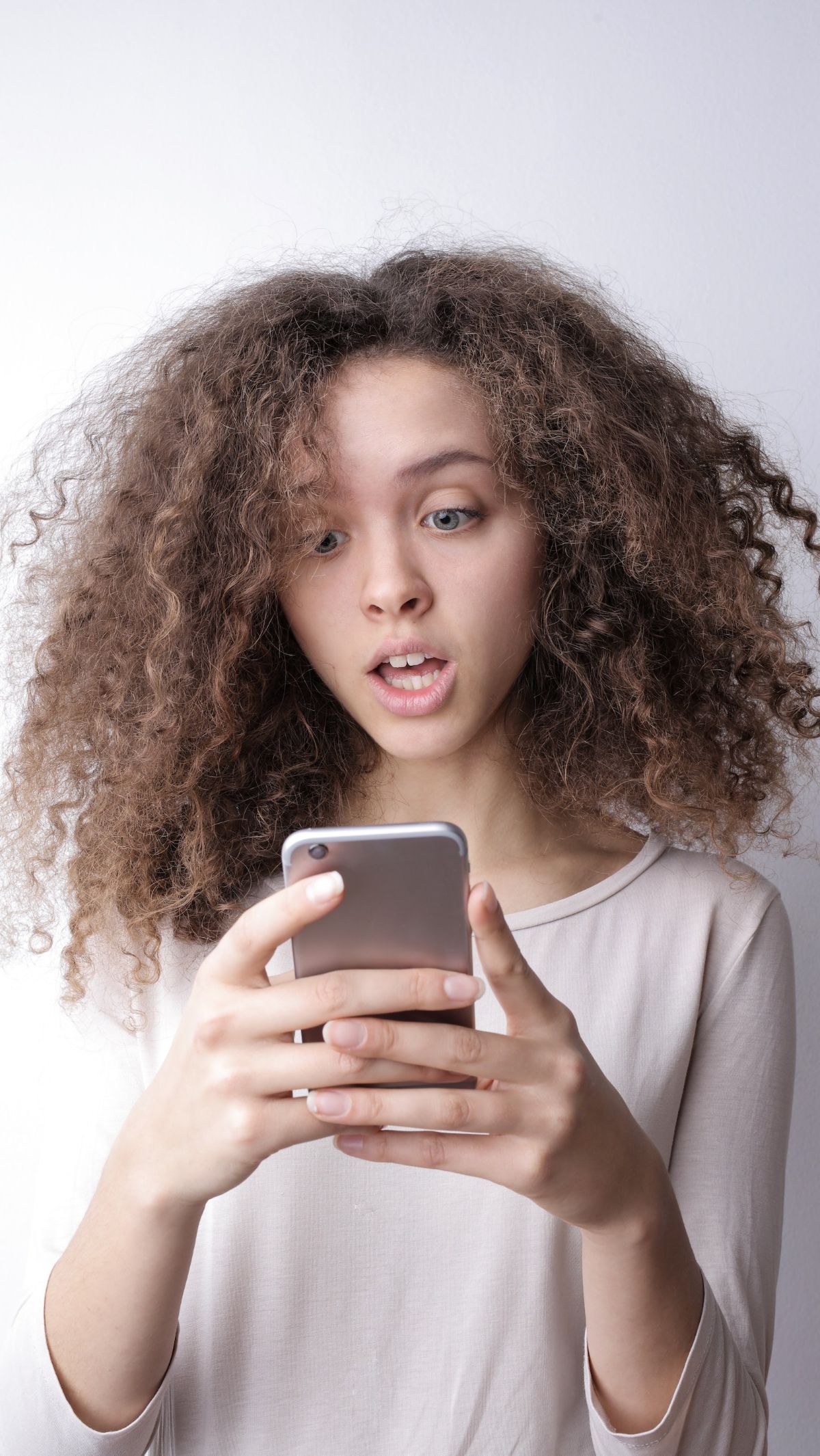 6. Blink Frequently



 Blinking wets your eyes and reduces dryness and irritation. Make an effort to blink more often, especially when staring at screens.

Photo: pexels-andrea-piacquadio
Photo: pexels-jill-burrow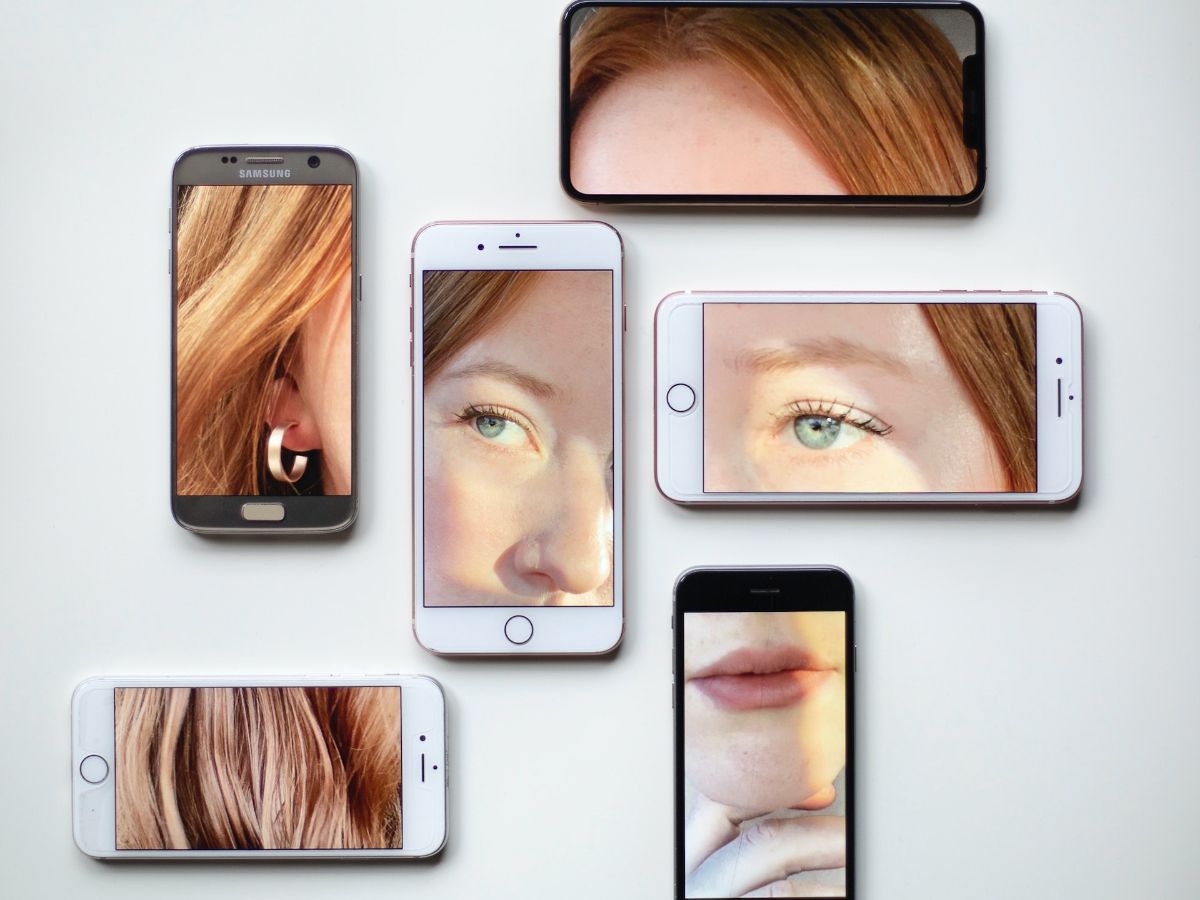 7. Ensure Your Room Is Well Lit
Good lighting is crucial. Ensure your workspace is well-lit to reduce glare and strain on your eyes. Avoid harsh, direct lighting that can cause reflections on screens.
Our support for gadgets and screens is unlikely to weaken, but that doesn't mean our eye health is. By combining these seven tips into your daily routine, you can proactively protect your eyes from the strain of modern technology. You must keep the correct viewing distance, practice regular rest, and adopt healthy screen habits. These are key in preserving your vision for years to come. Remember, the key to healthy eyes in a gadget is balance, mindfulness, and proactive care.
Photo: pexels/SHVETS production

7 Essential Tips for Keeping Eye Health for Gadget Users
This article written by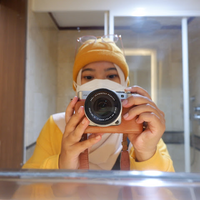 Editor Kurnia Azizah
Try these to support optimal eye health while using gadgets.
Broken Heart
Here are some great and funny cheating quotes that will help you heal your broken heart.
Read More

funny
To make drivers slow down, the city came up with a funny idea.
Read More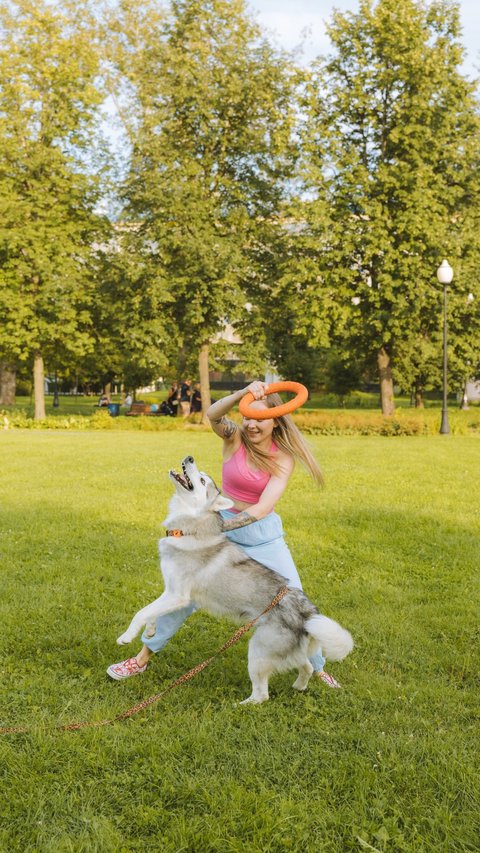 animal
By participating in these sports, you're providing your furry friend with exercise. This also challenges their mind and fosters a sense of victory.
Read More

Headline
Houseplants can attack pollutants that can harm our well-being. Each plant brings unique beauty and air-cleaning prowess.
Read More

Lobster
Our easy grilled lobster tail recipe and tips will help you to turn the lobster tail into a five-star dish.
Read More

ChatGPT
Users can send texts with various personalities, including Jesus and Satan.
Read More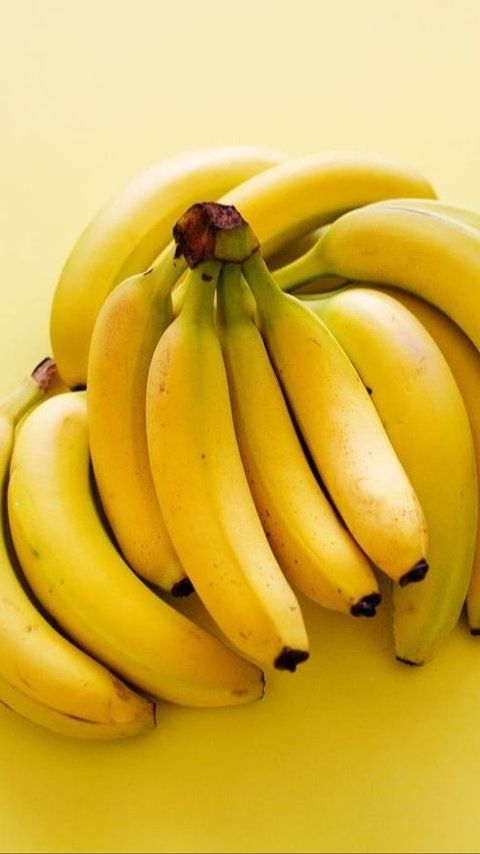 Food
In this list we will show you 5 best food and ingredients you can consume to relieve your nausea.
Read More