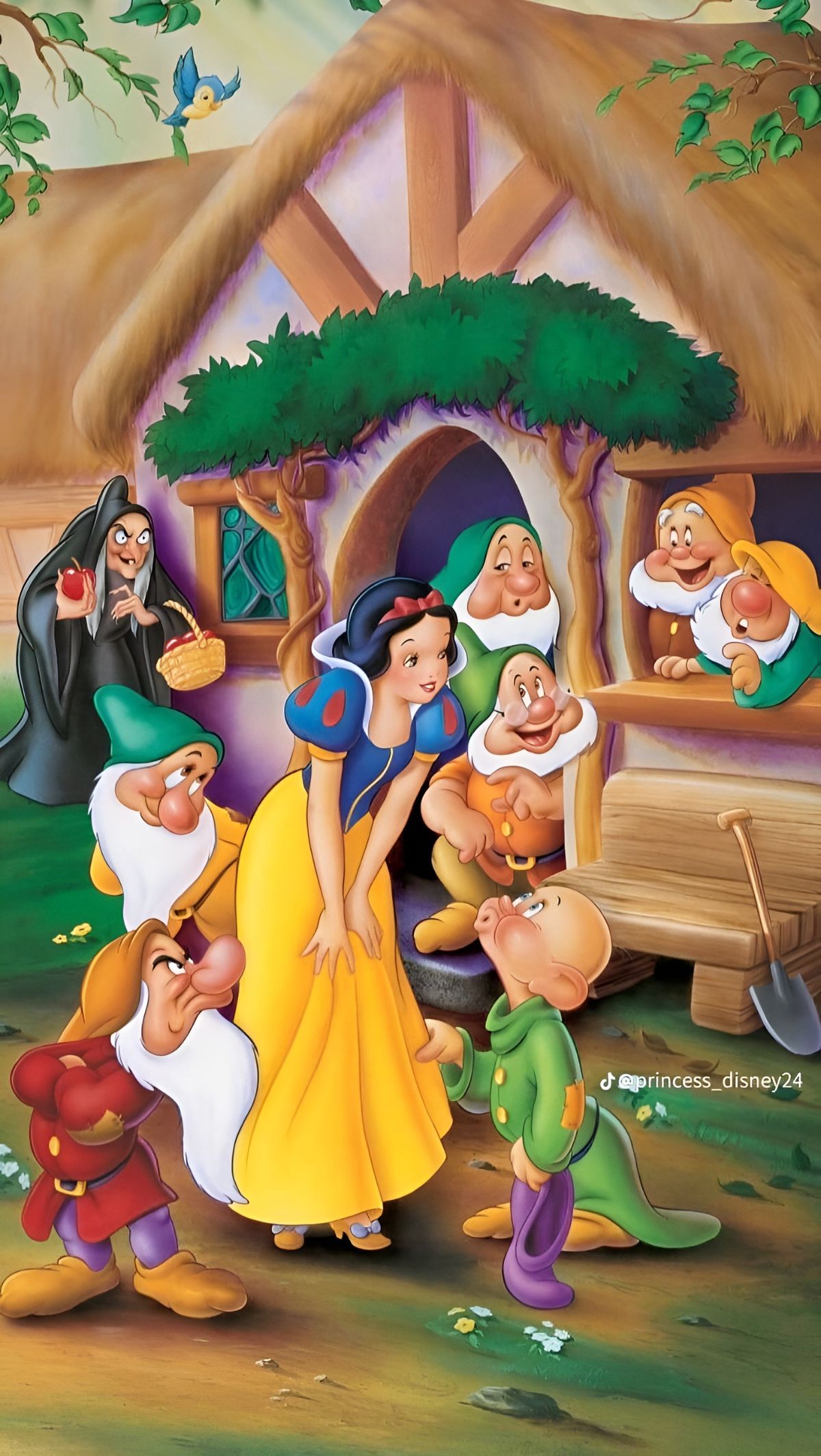 7 Dwarfs Names Snow White and Personalities That Will Amuse You
Disney's timeless classic, "Snow White and the Seven Dwarfs."
This story introduced us to a group of lovable, pint-sized characters who have become family names. Each dwarf has a typical personality and quirks that make them unforgettable. Join us as we take a closer look at these seven dwarfs' names and their unique traits. We will know why they continue to amuse and delight audiences of all ages.

Let's check out the dwarfs names from Snow White and their personalities, compiled from numerous sources, Thursday (14/09/2023).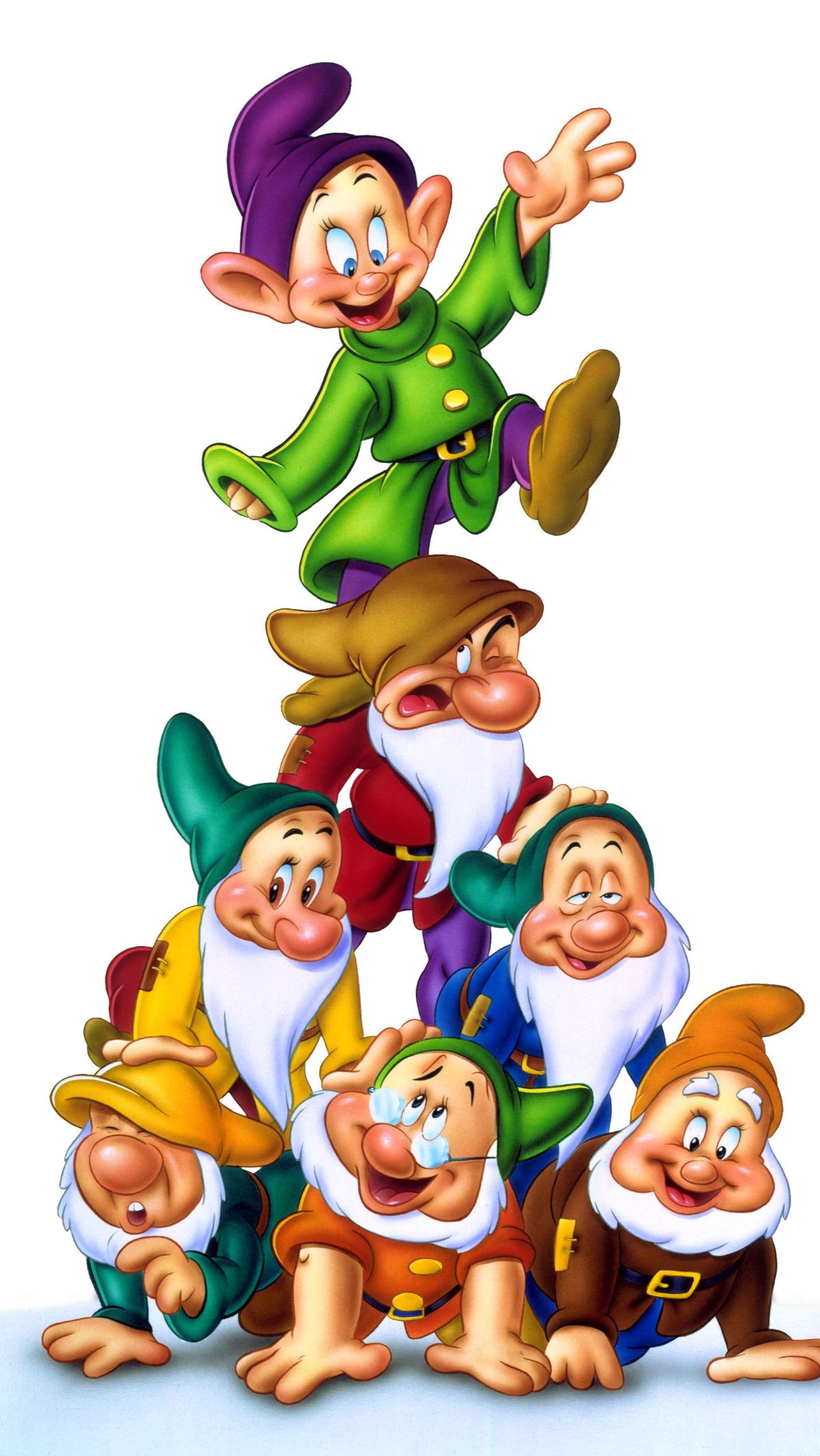 The Original Seven Dwarfs Names
The original Brothers Grimm version of the fairy tale "Snow White" had a different image of the seven dwarfs than the iconic Disney version. In the 1812 collection of stories titled "Grimms' Fairy Tales," the dwarfs did not have individual names. They were only referred to collectively as "the seven dwarfs" without specific identities.
It wasn't until about a century later that the story was adapted. The story was adapted by Winthrop Ames in New York for the Broadway stage. In this theater, the seven dwarfs were given names, but these names differed from those we now associate with Disney characters. According to historical records and Wikipedia, in the Broadway show, the dwarfs names are Blick, Flick, Glick, Snick, Plick, Whick, and Quee.

These Dwarfs names were not as famous as the names popularized by Disney. Disney's 1937 animated film "Snow White and the Seven Dwarfs," featured the characters of Dopey, Happy, Sleepy, Grumpy, Sneezy, Bashful, and Doc. Disney's version of the story became so significant. These Dwarfs names became popular. They are most commonly associated with the seven dwarfs in "Snow White."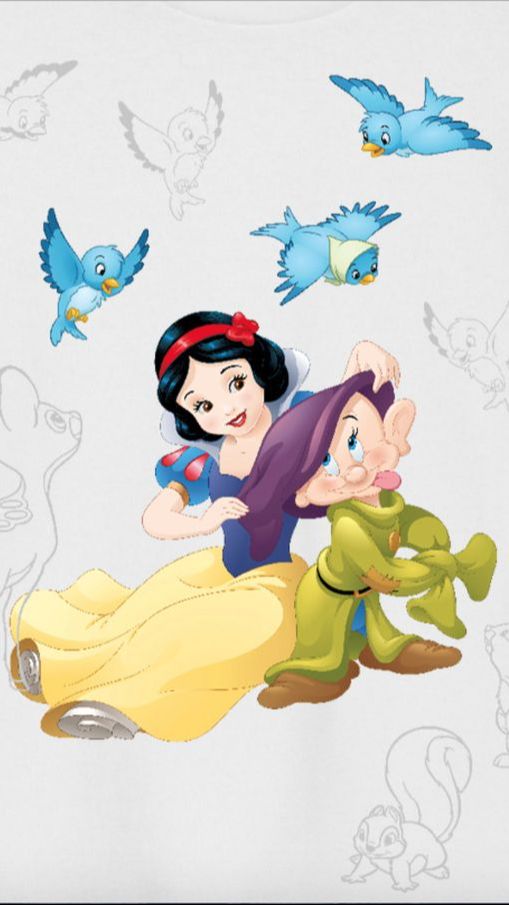 1. Dopey: The Silent Charmer
Dopey is the youngest and maybe the most charming of the seven dwarfs. Dopey, with his wide-eyed innocence and perpetual silence.
His name suggests he's a bit slow. His childlike curiosity and playful antics win the hearts of everyone.

Dopey communicates through expressive facial expressions and actions. Dopey proves that actions often speak louder than words.
Dwarfs Names from Snow White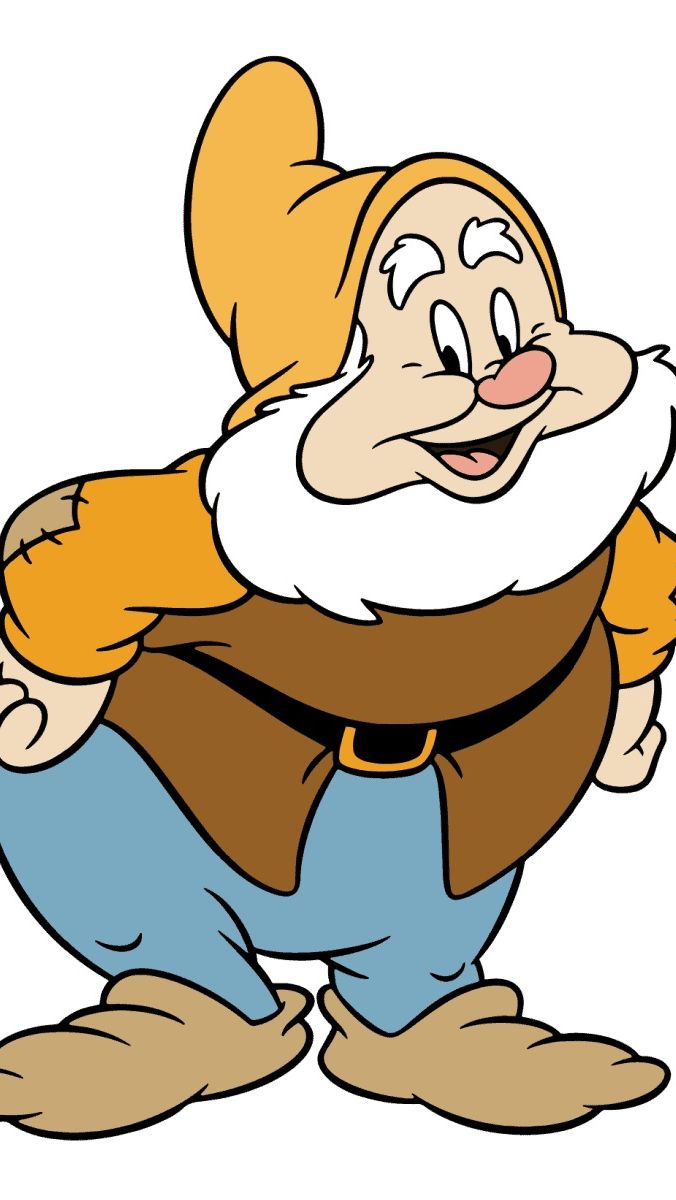 2. Happy: The Eternal Optimist
Happy, as his name implies, is the cheerful and always cheerful dwarf. His infectious laughter and ever-present smile. Happy makes him the emotional heart of the group. No matter the situation, Happy's positive outlook on life reminds us to find joy in the simple things.
3. Sleepy: The Eternal Napper

Sleepy is the dwarf who always seems to be on the point of a nap. His heavy eyelids and constant sleepiness provide moments of humor throughout the story.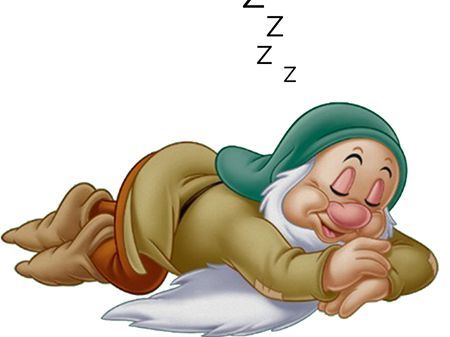 We can all relate to wanting just a few more minutes of sleep in the morning. This makes Sleepy's character both relatable and amusing.

Photo: pinterest/DeAnna
4. Grumpy: The Grumpy Antagonist

Grumpy is the resident grouch. Grumpy is known for his bad disposition and iconic scowl. Under his rough exterior, though, lies a heart of gold. His delay in showing love only makes his few acts of kindness even more touching. Grumpy teaches us that even the harshest individuals have a soft side.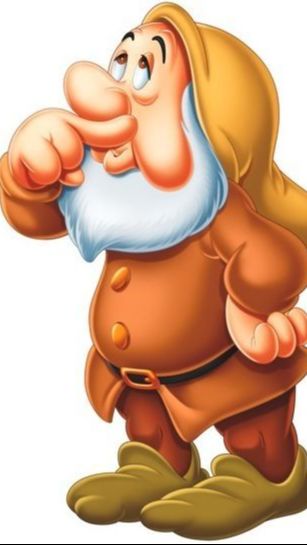 5. Sneezy: The Allergic Adventurer

Sneezy's name is a giveaway for his most notable quirk—endless sneezing. Everyday happenings often trigger his allergies. This provides moments of comedic relief. Sneezy reminds us that even the most unexpected challenges can be met with humor.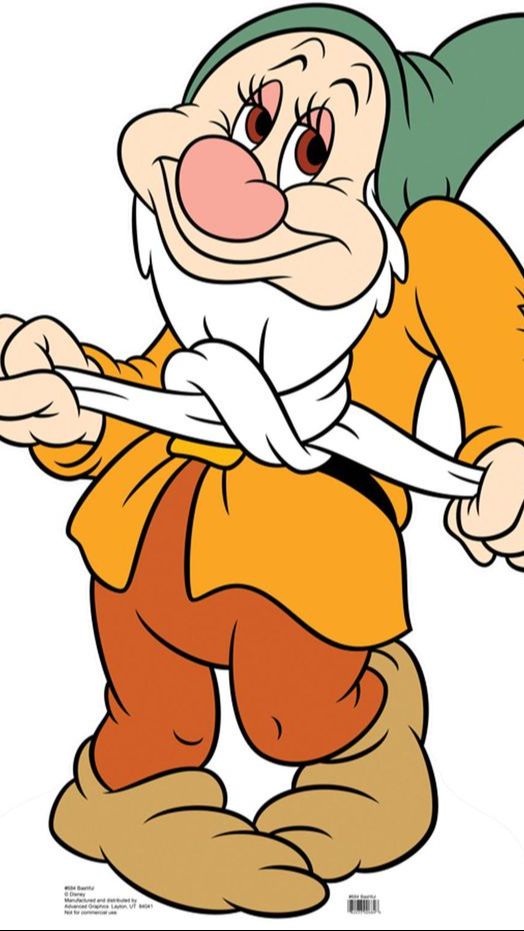 6. Bashful: The Shy Sweetheart

Bashful is the dwarf who blushes at the smallest touch of attention. His shyness and fear are sweet. His character speaks to anyone who has ever felt a bit self-conscious. Bashful's quiet charm serves as a reminder that sometimes, it's the quietest voices that speak the loudest.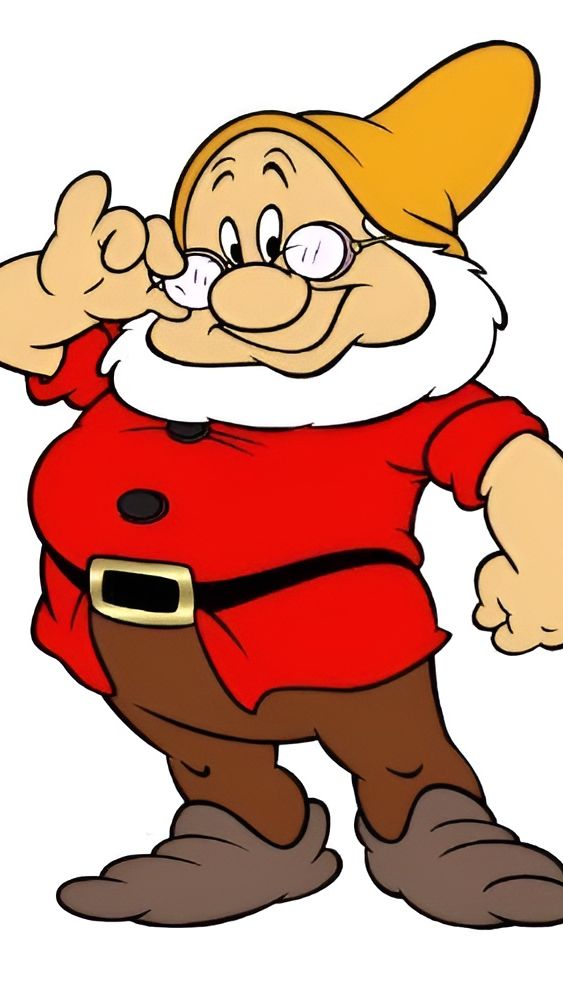 7. Doc: The Wise Leader

As the self-proclaimed leader of the group, Doc is knowledgeable and caring.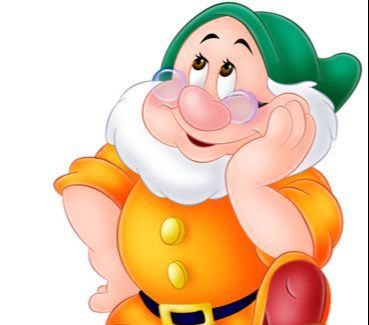 His tries to keep the dwarfs on track often result in humorous mix-ups. His name suggests wisdom and responsibility. His lovable bumbling adds an element of amusement to his character. Doc teaches us that leadership can be a mix of wisdom and a good sense of humor.

Photo: pinterest/Malu Imágenes de Disney
The dwarf's name from "Snow White" has left an unforgettable mark. Their names and typical personalities continue to amuse and entertain audiences of all ages.

Each dwarf name, from Dopey's silent charm to Doc's wisdom, offers valuable life lessons. They remind us that there's a little bit of each dwarf in all of us. These characters will continue to delight generations. They always amuse with their unique blend of humor and kindness.
7 Dwarfs Names Snow White and Personalities That Will Amuse You
This article written by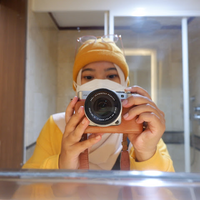 Editor Kurnia Azizah
Each dwarf has a typical personality and quirks that make them unforgettable.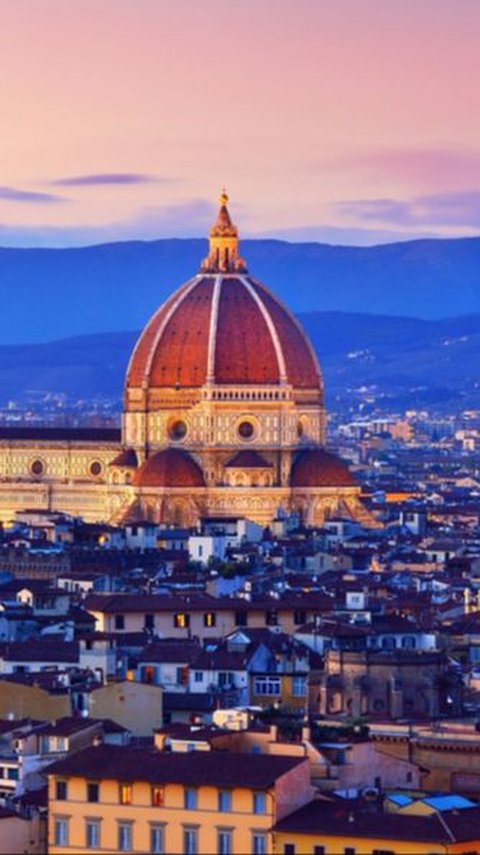 italy
An Italian City Will Ban Airbnb to Protect World Heritage Sites
Read More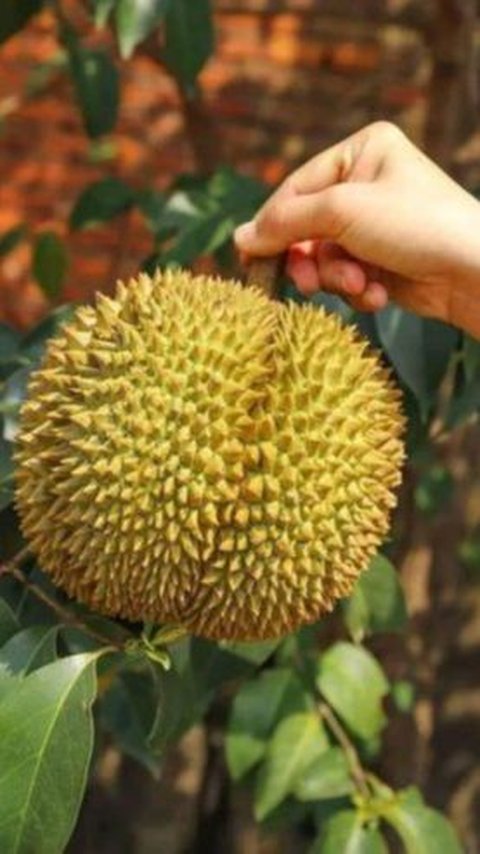 bus
After the passenger left, he could still smell the durian which made him faint.
Read More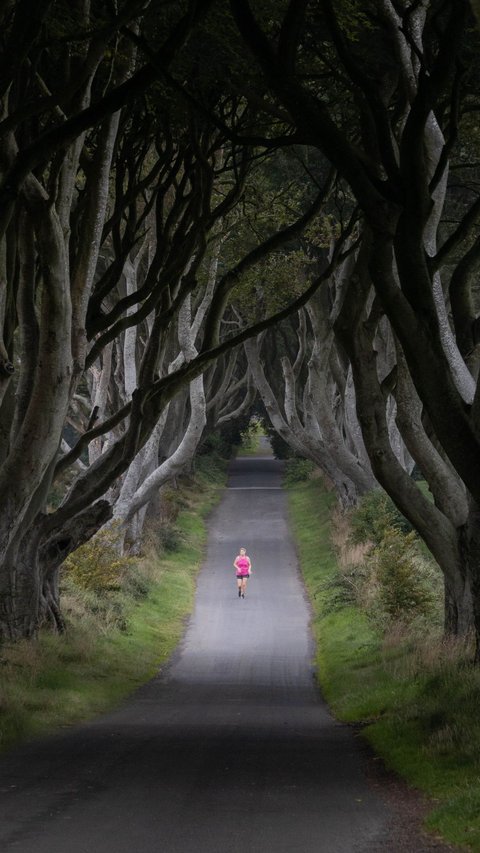 amazing traveler
These uniquely pretty streets from around the world showcase the beauty of our planet. Each street offers a different and unforgettable experience.
Read More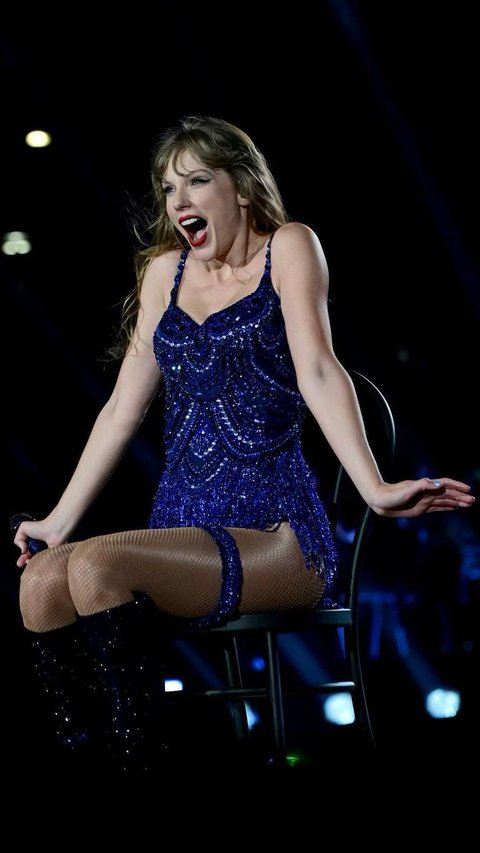 celebrities
Funny Taylor Swift quotes are a source of empowerment. They stimulate us to embrace our quirks, rise above hardship and celebrate the uniqueness.
Read More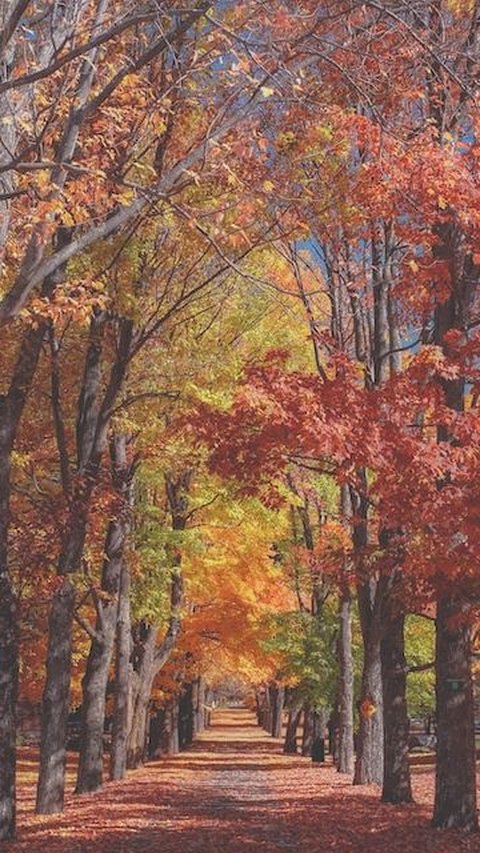 Autumn Destination
Are you going to visit the US this autumn? Here is the guide to some of the best places to visit in the US during this season.
Read More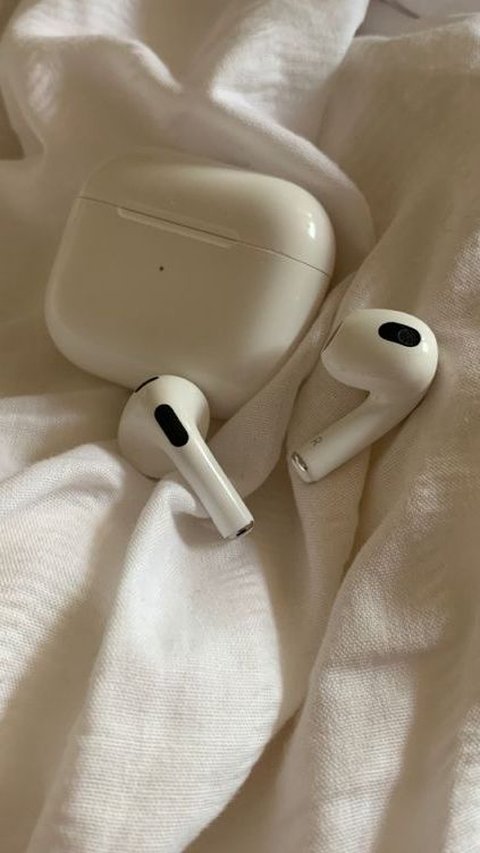 AirPod
She swallowed her husband's left AirPod Pro by her drink while talking with her friend.
Read More