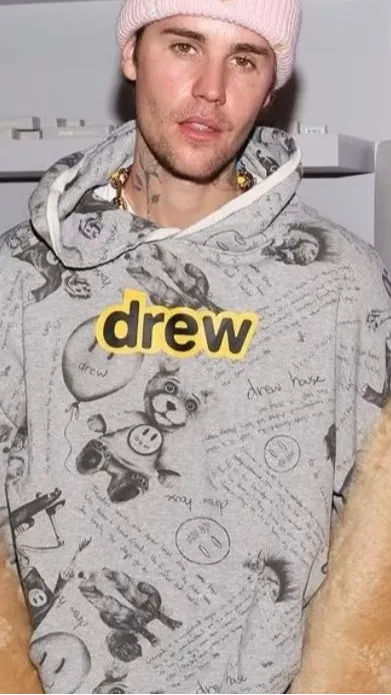 7 Celebrities Who Have Surprising Hidden Talent
Celebrities are renowned for their glamorous and often envy-inducing lives. But beyond their fame and fortune, there lies a world of hidden talents waiting to be unveiled. From A-list actors to chart-topping musicians, these individuals possess remarkable abilities that go unnoticed by many.

Here are some famous celebrities who have surprising hidden talents: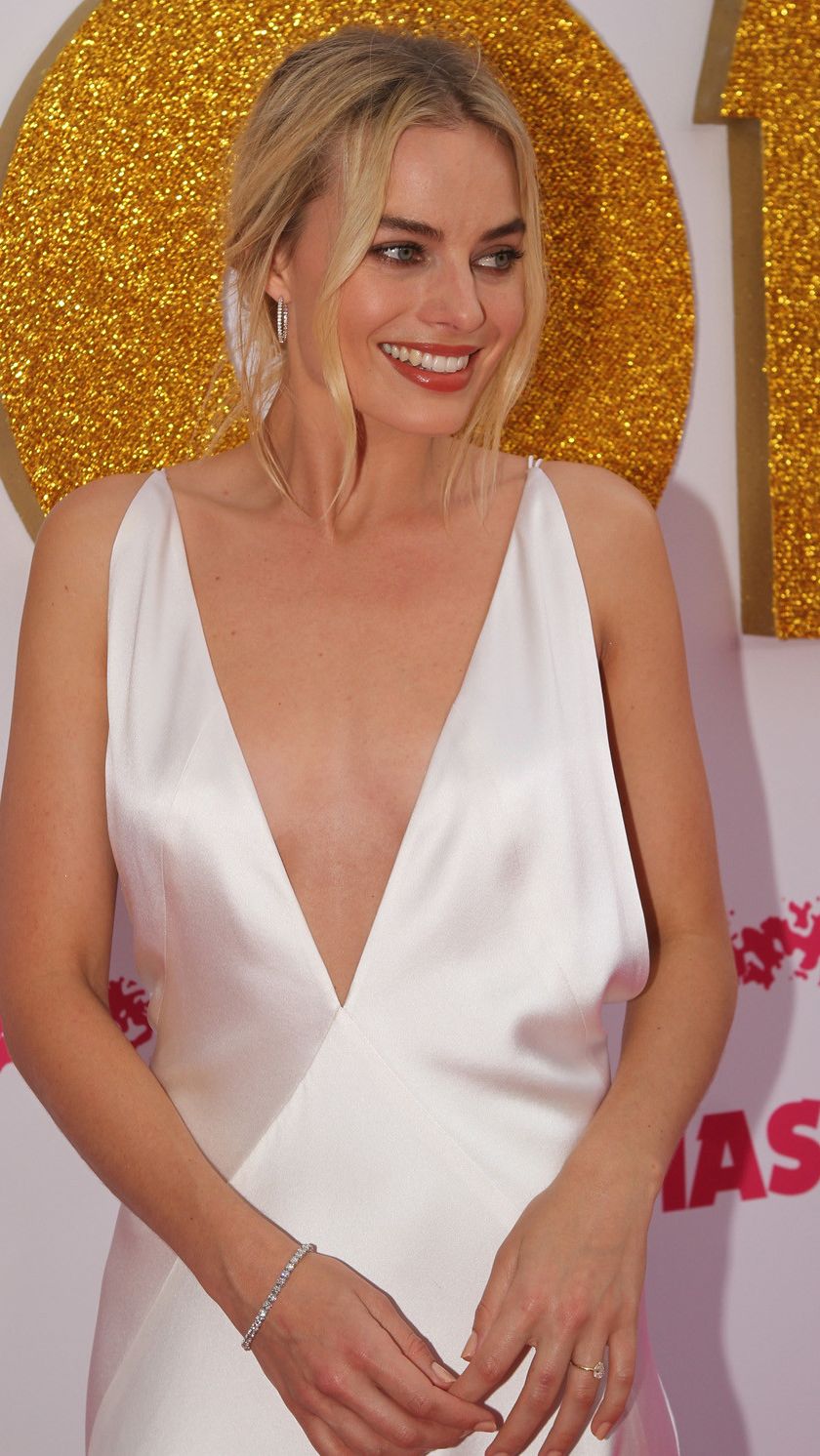 1. Margot Robbie
The stunning Australian superstar is known for her remarkable acting. She's been starring in multiple big hit movies, such as The Wolf of Wall Street (2013), The Suicide Squad (2021), and Barbie (2023). Besides her acting, she is also known for her hobby of tattooing, which she picked up while filming "Suicide Squad." However, she has retired from tattooing after unintentionally inking a friend while intoxicated.
2. Justin Bieber
Justin Bieber is not only a master at singing and writing music. He's also great at solving rubric cubes. As quoted from Cosmopolitan, he can solve a Rubik cube in under two minutes.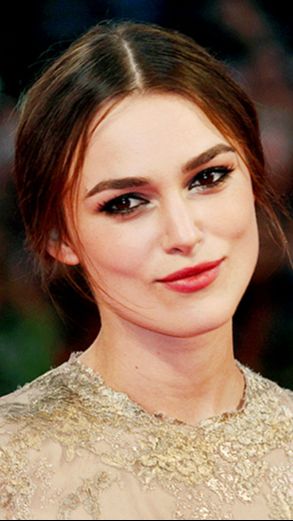 3. Keira Knightley
The English actress secretly has a unique, hidden talent - using her teeth as a musical instrument. She can play music by tapping her teeth. She showcased her unique talent on The Graham Norton Show's New Year's Eve episode.
4. Neil Patrick Harris
Neil Patrick Harris is known as a multitalented celebrity. He's great at acting, singing, and dancing. But his talent doesn't stop there. He's also great at performing magic tricks too.
5. Pierce Brosnan
Known for his portrayal of James Bond, Pierce Brosnan also has a surprising hidden talent - fire eating. According to Flip the Movie, he learned fire-eating skills in 1969 when he met a fire-eating instructor in an acting workshop. After that, he became a professional fire eater and even performed under a circus agent for 3 years.
6. Mark Ruffalo
Who would have ever imagined that Hulk could ride a unicycle smoothly? He showcased his hidden talent during an episode of "The Graham Norton Show." According to WatchMojo, he learned this skill at the age of 12.
7. Mike Tyson
Besides boxing, Mike Tyson also has a deep passion for pigeon racing. He has loved pigeons since he was a child. According to Animal Planet, he threw his first punch in a neighborhood bully's face after he killed one of his beloved pigeons. His passion for pigeons can be seen on the television series "Taking on Tyson."
7 Celebrities Who Have Surprising Hidden Talent
This article written by
Editor Bimo Bagas Basworo
This article shares some celebrities with unique hidden talents.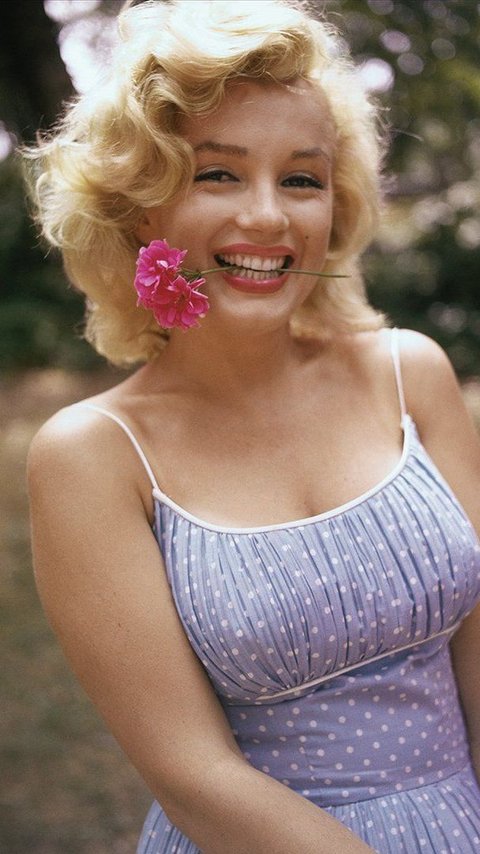 viral
The death of these famous superstars are surrounded by mysteries and wild conspiracy theories.
Read More