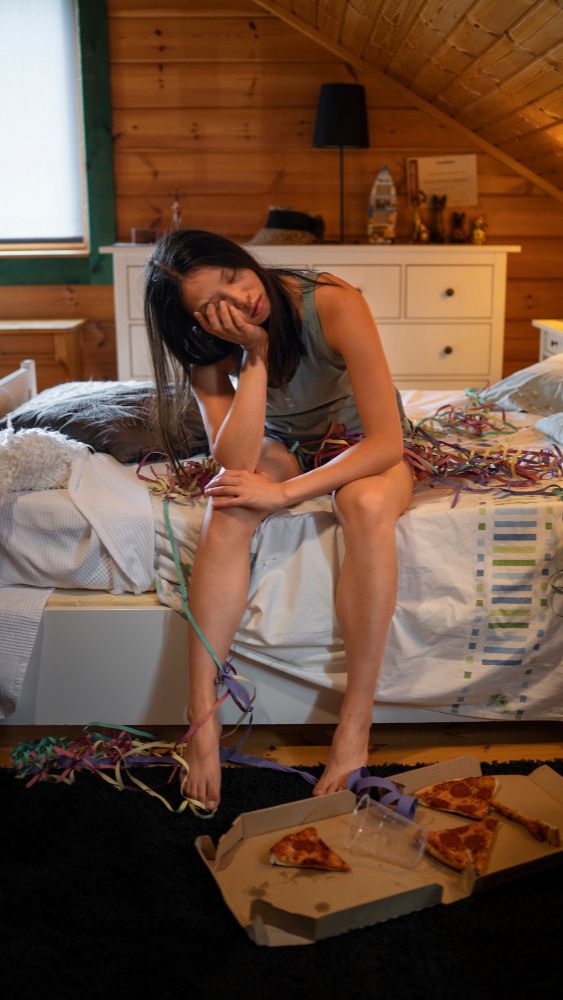 7 Best Hangover Foods And Drink To Make You Feel Better
Drinking all night long may be a fun experience, but waking up to a pounding headache and a sick, nauseous stomach is anything but enjoyable.

The hangover is a pretty common experience. It's your body's reaction after you consume too much alcohol. While there's no magic food that can completely heal a hangover, there are certain foods that can help to make you feel better.

In this article, we have selected some of the best hangover foods. These foods will help you to recover from hangovers faster so you can kickstart your day by feeling more like yourself.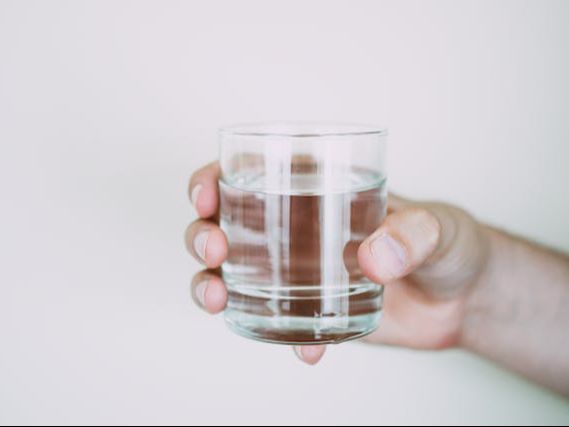 1. Water
The first thing you have to do when you're hungover is to grab and drink a glass of water.
Alcohol is a diuretic, which means it causes you to urinate more frequently. This can lead to dehydration, which can worsen hangover symptoms such as headache, fatigue, and dizziness. Drinking a lot of water in the morning will help you to ease the symptoms.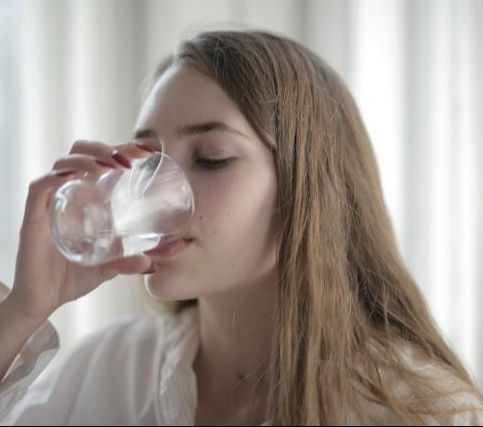 2. Watermelon
Drinking too much alcohol can cause dehydration and lower the blood flow to the brain. Watermelon is rich in water, making it a perfect way to replenish your body's liquid. According to Healthline, it's also rich in L--citrulline, a nutrient that may increase blood flow. The sweet and refreshing taste of watermelon is also perfect for soothing your sick stomach when you have a hangover.
3. Coconut Water

Drinking coconut water is another great option to soothe a hangover. Drinking alcohol decreases the electrolyte levels in your body. Coconut water is rich in electrolytes, which is a great way to replenish the lost electrolytes after drinking.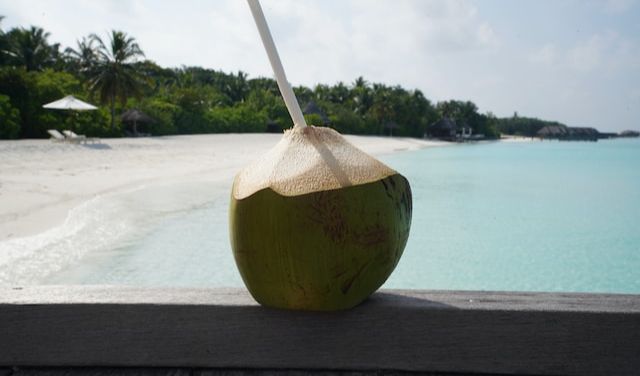 4. Toast
Toast is the classic go-to hangover food, and it's for a reason. Carbohydrates-rich food like toast is very important to ease hangover symptoms.
It can help replenish the depleted sugar levels and provide a steady source of energy. Additionally, some people find that consuming easily digestible carbohydrates can help soothe an upset stomach.
5. Chicken Noodle Soup
Chicken noodle soup is not only great for sick people. It's also good to soothe hangover symptoms. It's packed with nutrients that you need to recover from a hangover while also keeping your body from dehydration. Its warm, light, and comforting flavor is perfect for soothing upset stomachs.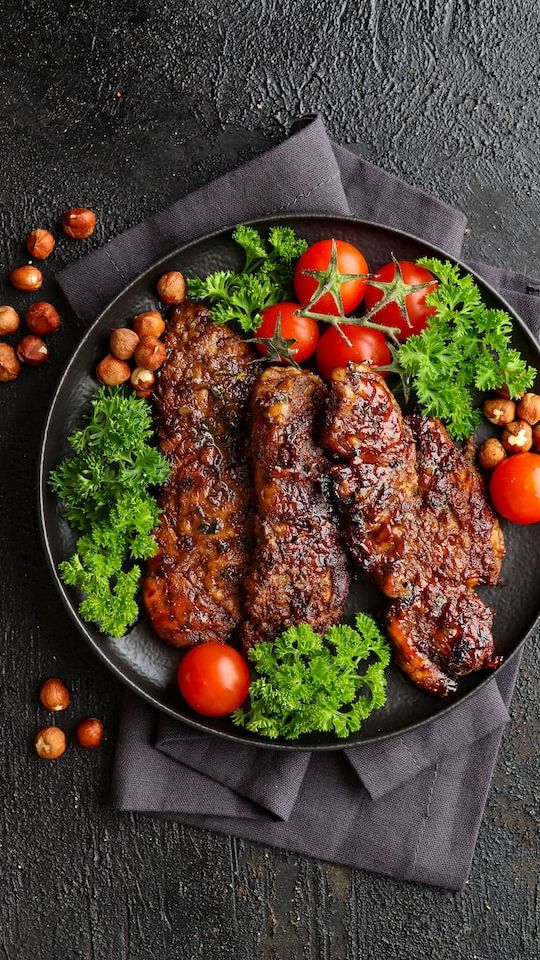 6. Meat
When you drink too much alcohol, it will decrease the amino acids left in your body. Meat is a great source of protein. Our bodies process the protein and turn it into amino acids. This makes meat a great food to eat when you feel a hangover.

7. Coffee
The good news for coffee lovers is that your favorite drink may help you to relieve hangover symptoms.
Coffee helps to increase your energy levels and helps you to wake up from a hangover. But beware because coffee is also a diuretic, which can lead to dehydration. Don't forget to drink water, too, to prevent the symptoms from getting worse.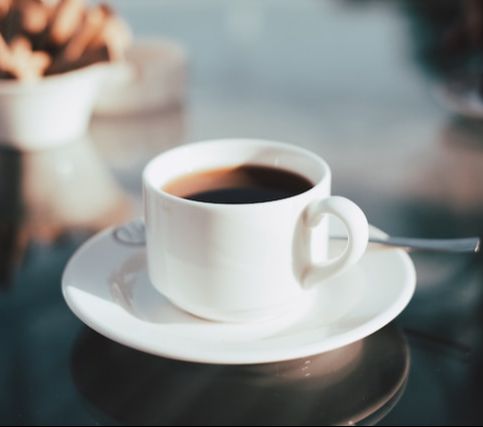 7 Best Hangover Foods And Drink To Make You Feel Better
This article written by
Editor Bimo Bagas Basworo
This article share some healthy foods to help you feel better when you're hangover.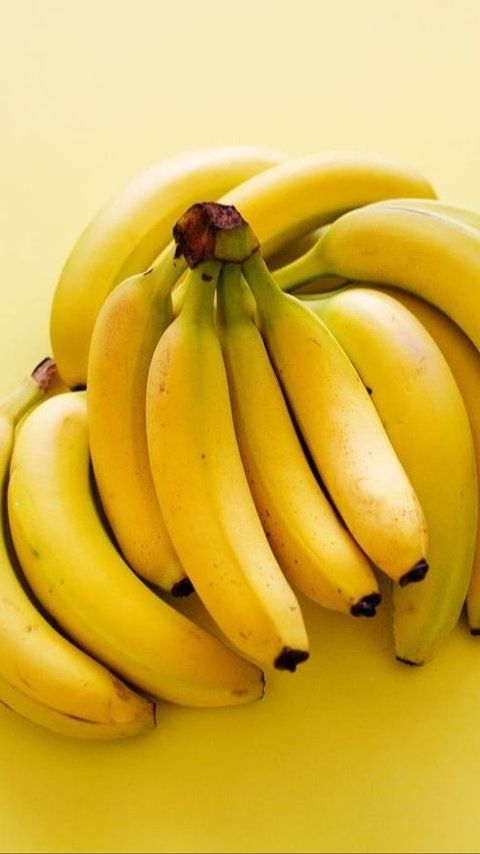 nausea
In this list we will show you 5 best food and ingredients you can consume to relieve your nausea.
Read More